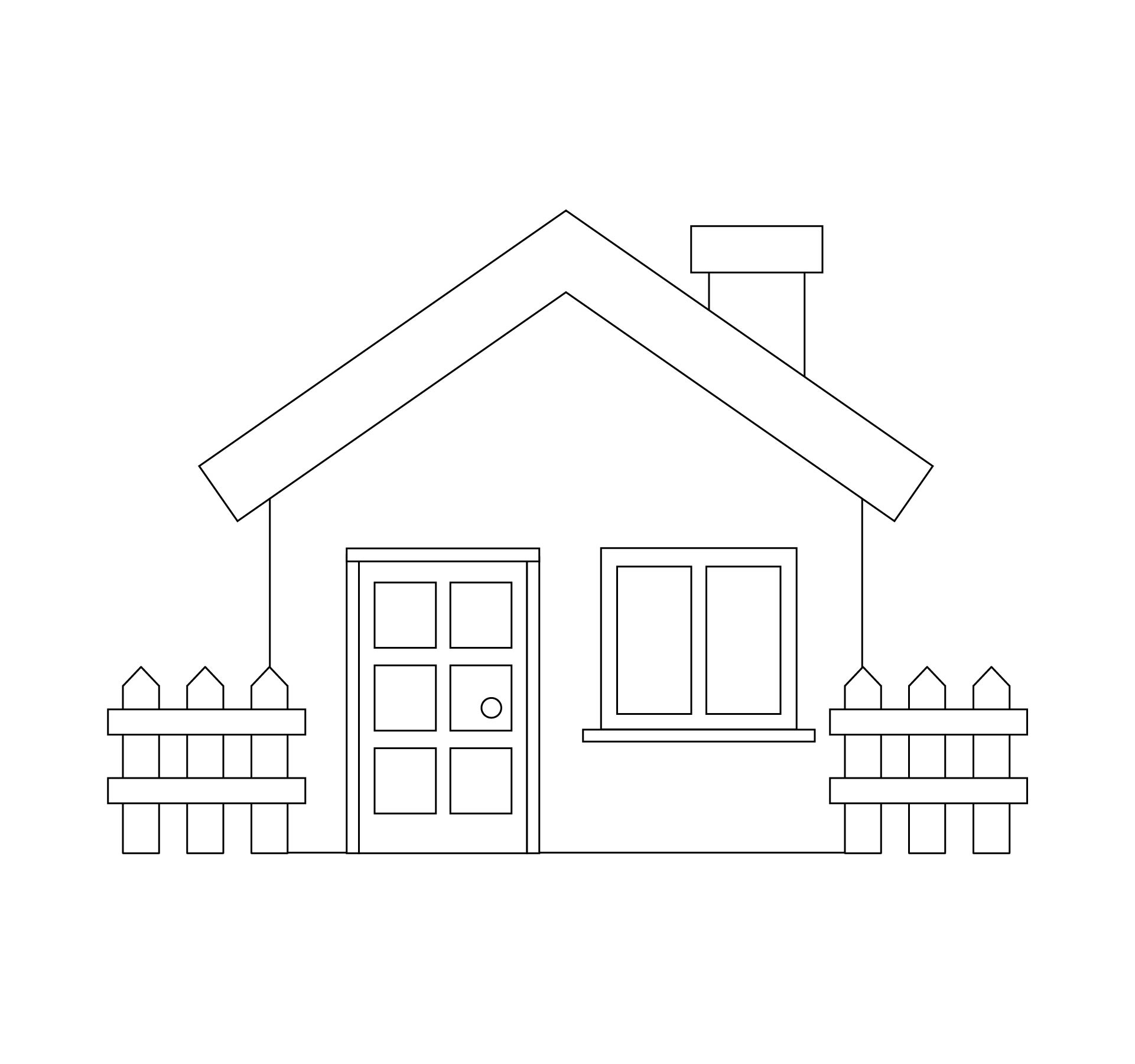 Get to Know: Paper House Craft
Paper crafts with house outlines are a great blend of ease of use, accessibility, and artistic expression. Whether you're a novice searching for a soothing pastime or an experienced craftsman wishing to stretch your creative muscles, making paper houses allows you to explore your creativity and create attractive ornamental things that may bring joy to your surroundings.
What is a Pop-up Paper House?
Pop-up paper houses add a surprise and depth to your project. You can make a house that "pops up" when the paper is unfolded by strategically folding and attaching certain parts. This is a more advanced variation, but the results can be stunning.
Creating a three-dimensional paper house entails designing and assembling multiple layers of paper. Multiple floors, roofs, and intricate detailing are examples of this. You can personalize your paper buildings to meet a variety of themes. You may make a winter village with snow-covered houses, a terrifying Halloween town, or a pleasant summer community, for example.
How to Make Paper House with Outline Template?
Amass all the supplies you'll need to make your paper house. Select your chosen paper color for the house as well as any other decor items. Online house templates are available, or you can create a basic house outline by hand.
The house's main contour, any windows, doors, and rooflines should all be included in the template. Make sure the template has tabs or flaps that may be folded and assembled. Use a pair of scissors to carefully cut following the lines of the template. Be exact to guarantee sharp edges and precise forms.
To form the dimensional structure of the house, gently fold along the fold lines on the template, if it has them. Dashed lines are typically used to denote fold lines. Your paper house will stand up better if you fold it correctly.
The flaps or tabs on the template should be covered with glue or double-sided tape. These are the parts of the house that will be joined with other elements to form the three-dimensional shape. By securing the flaps to the corresponding places, you can begin building the house.
After putting up the basic framework, you may decorate the house any way you like. Add windows, doors, and other elements with markers, colored pencils, or stickers. Additionally, you may cut out and install other ornaments like fences, trees, or even a chimney.
What is Gingerbread House?
The same possibility exists in the culinary world with gingerbread houses for artists to add their own distinctive touch, just as it does with papercraft. Each gingerbread house can exhibit the personality, preferences, and sense of style of its maker. Individuals can express themselves through edible art by creating gingerbread houses in both conventional and contemporary styles.
Gingerbread houses are a great example of using a basic shape and adding fancy decorations. Cooks can design and experiment with different sizes, shapes, and styles of houses and roofs. This allows for the creation of special and impressive buildings, where each residence showcases the creativity of the builder.
Gingerbread houses can be transformed into captivating storyscapes in the same way that papercraft can transform a flat sheet into a three-dimensional fantasy. Themes can be brought to life with meticulous decoration and the placement of candies and edible embellishments, whether it's a fairy tale castle, a warm winter village, or a tropical beach house.
Both paper crafters and those who decorate gingerbread houses take great delight in their attention to detail. Beautiful patterns and textures can be made by carefully arranging candies, piping intricate designs into icing, and other techniques. These particulars elevate a straightforward gingerbread house to the level of a stunning work of art.
The realm of building gingerbread houses is no different from the world of papercraft in allowing for the investigation of numerous approaches. Culinary artists can explore methods like icing color marbling, melting sweets to make stained glass windows, or making exquisite lacework out of icing. These methods turn the gingerbread house into a delectable work of beauty.
Gingerbread home building, like papercraft endeavors, can be a communal activity. Families, friends, and communities can work together to make a gingerbread village or host gingerbread house decorating events. Papercraft frequently incorporates seasonal or thematically related works, and gingerbread houses fit the bill wonderfully.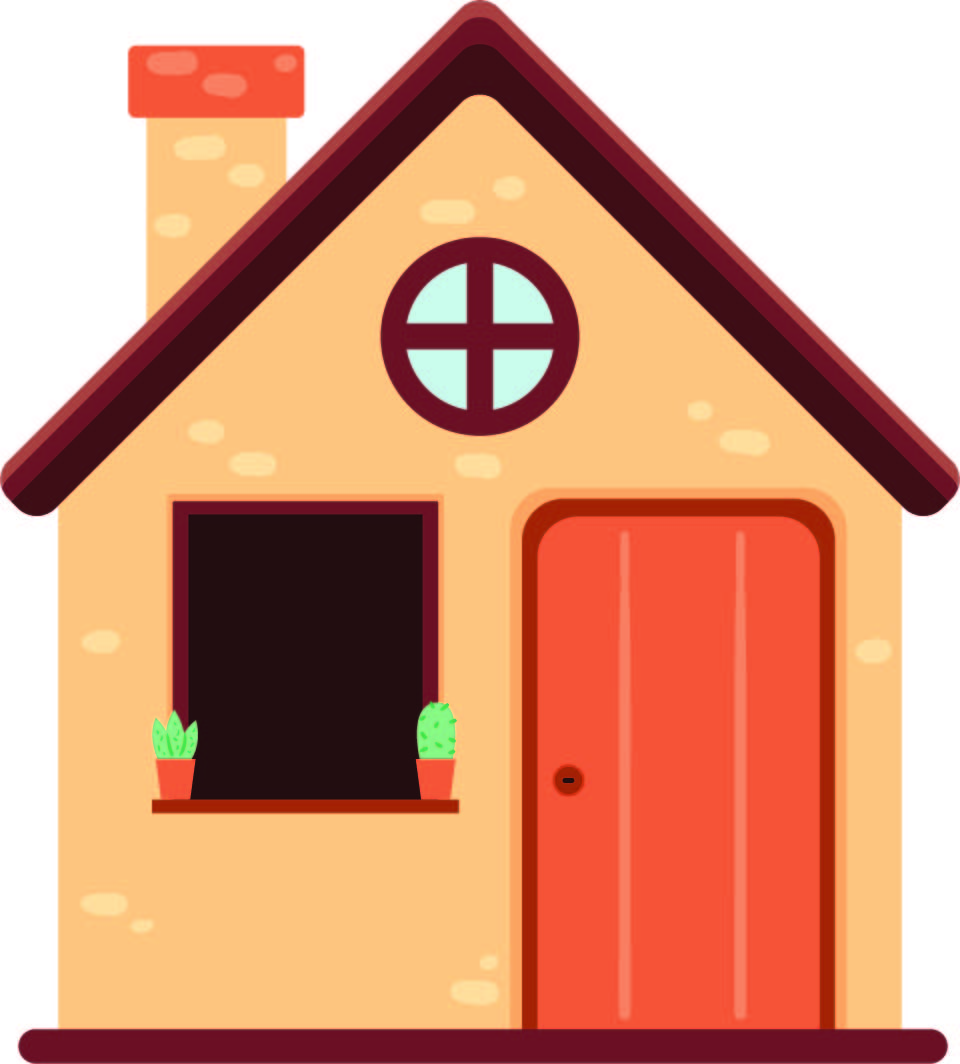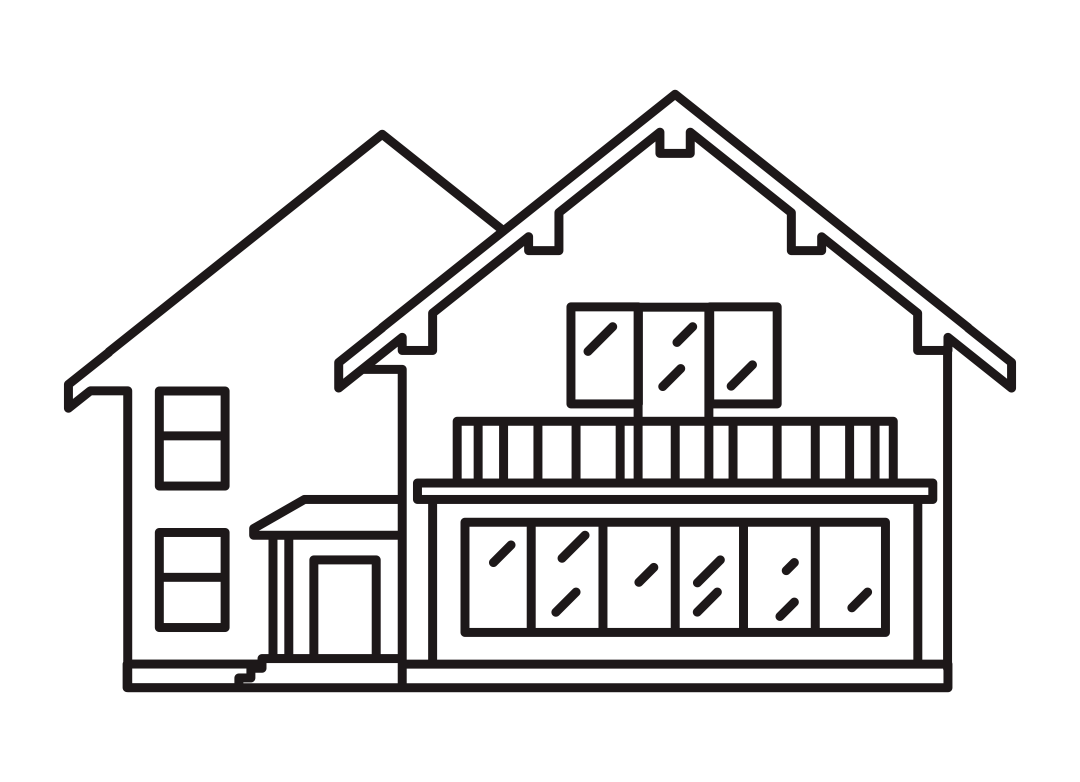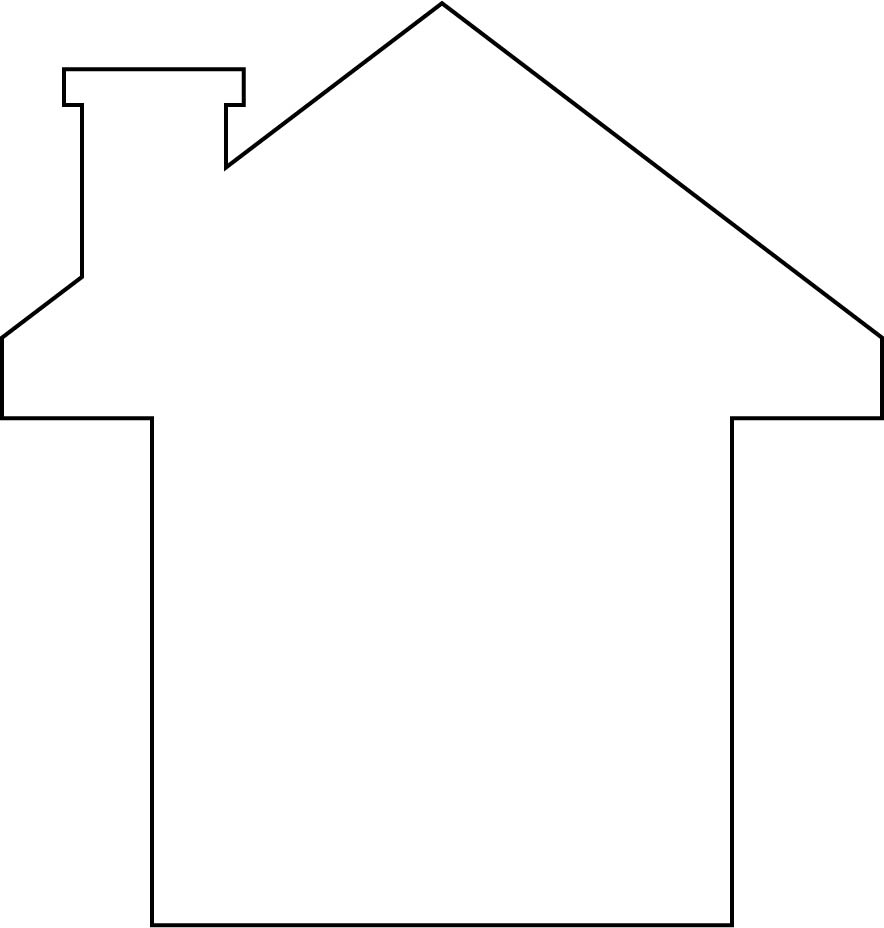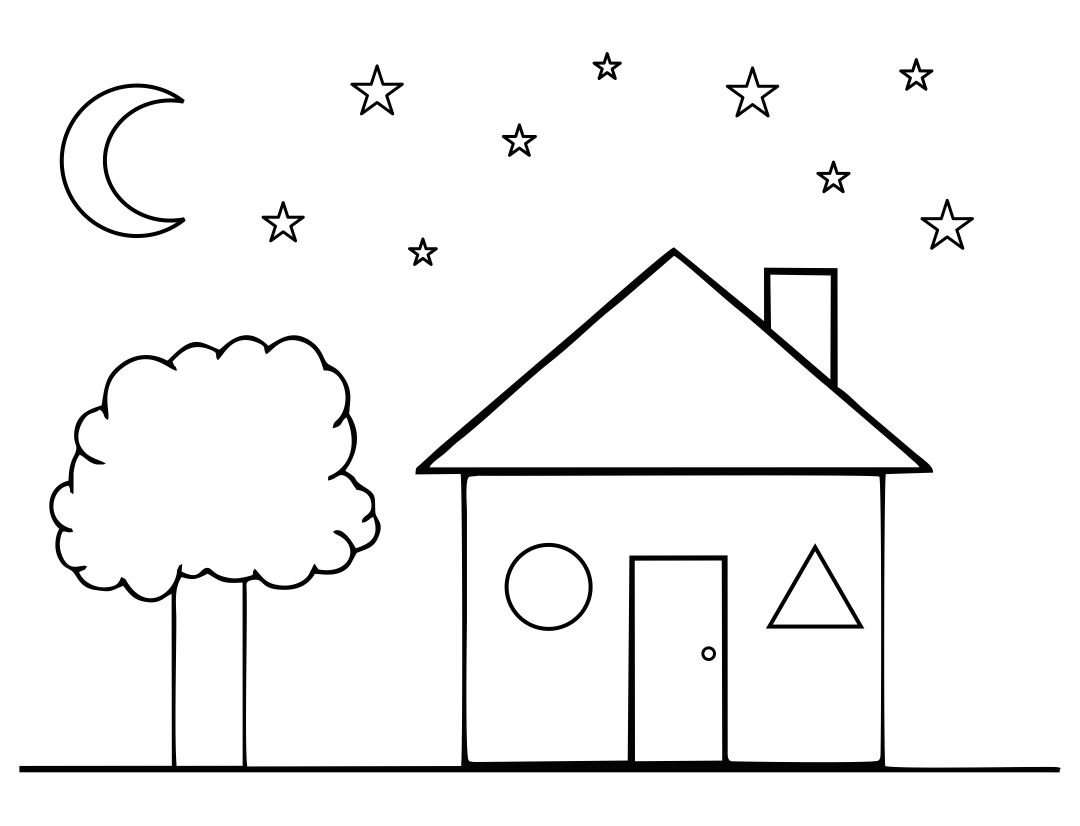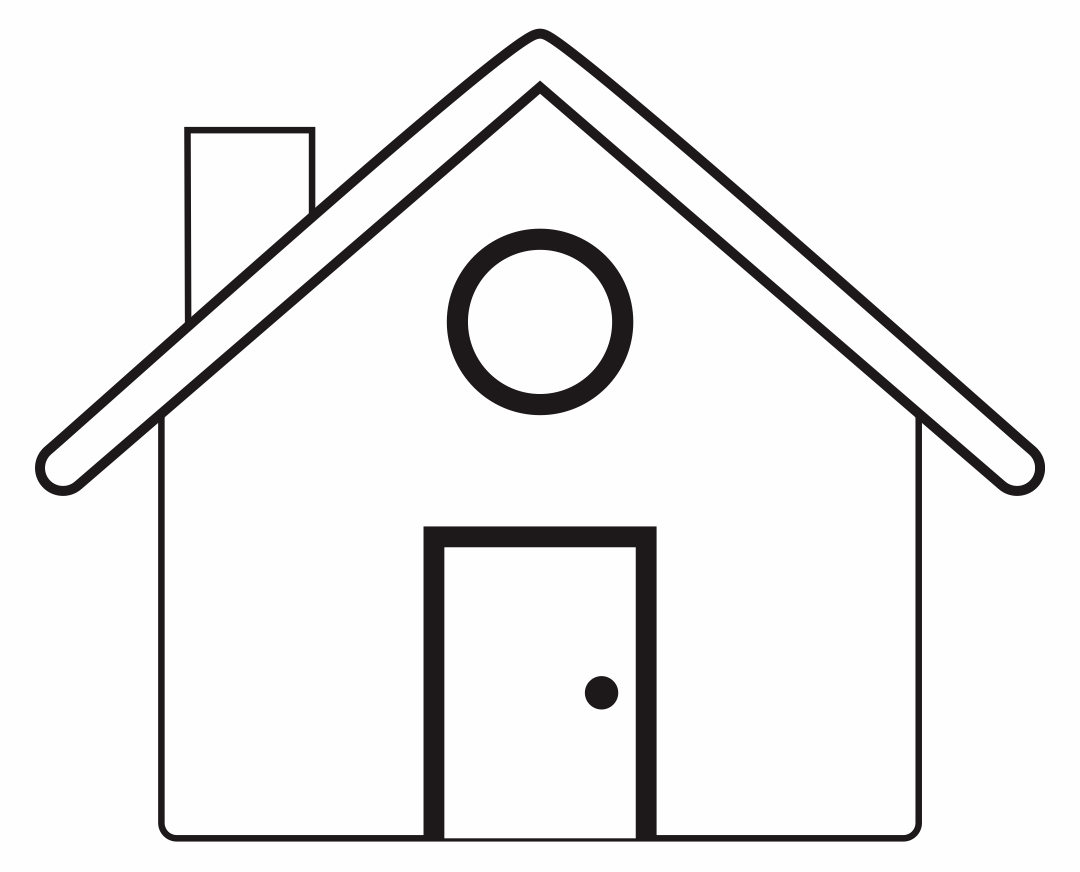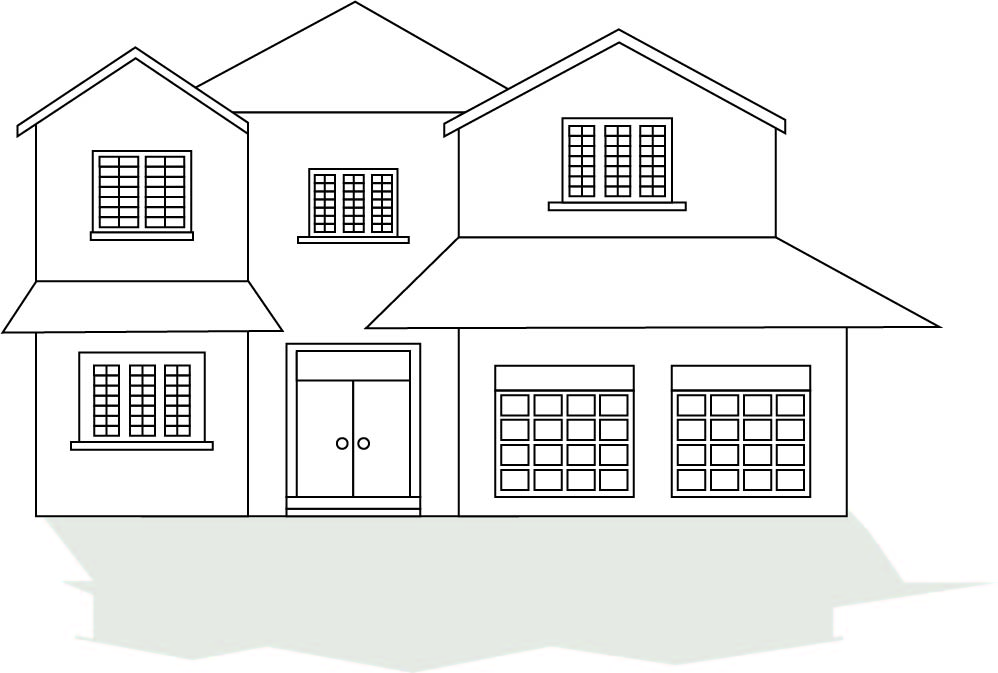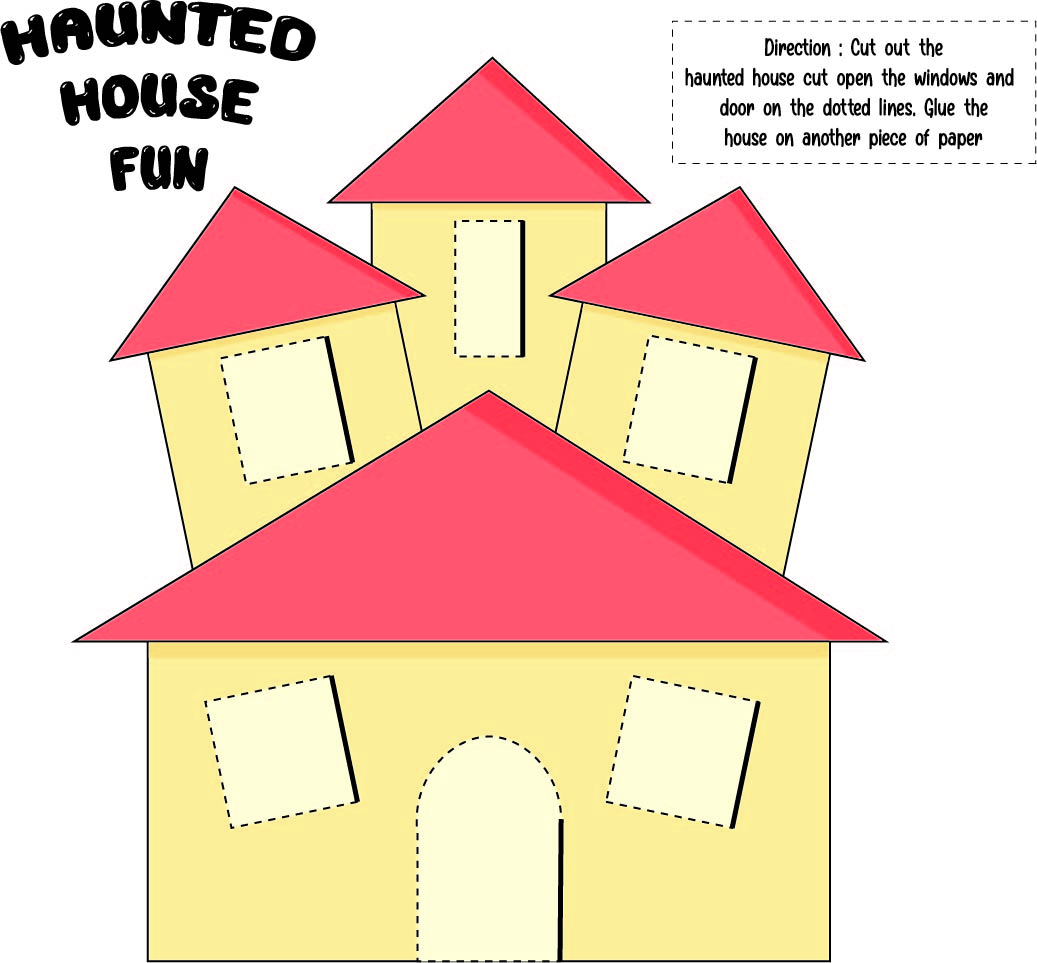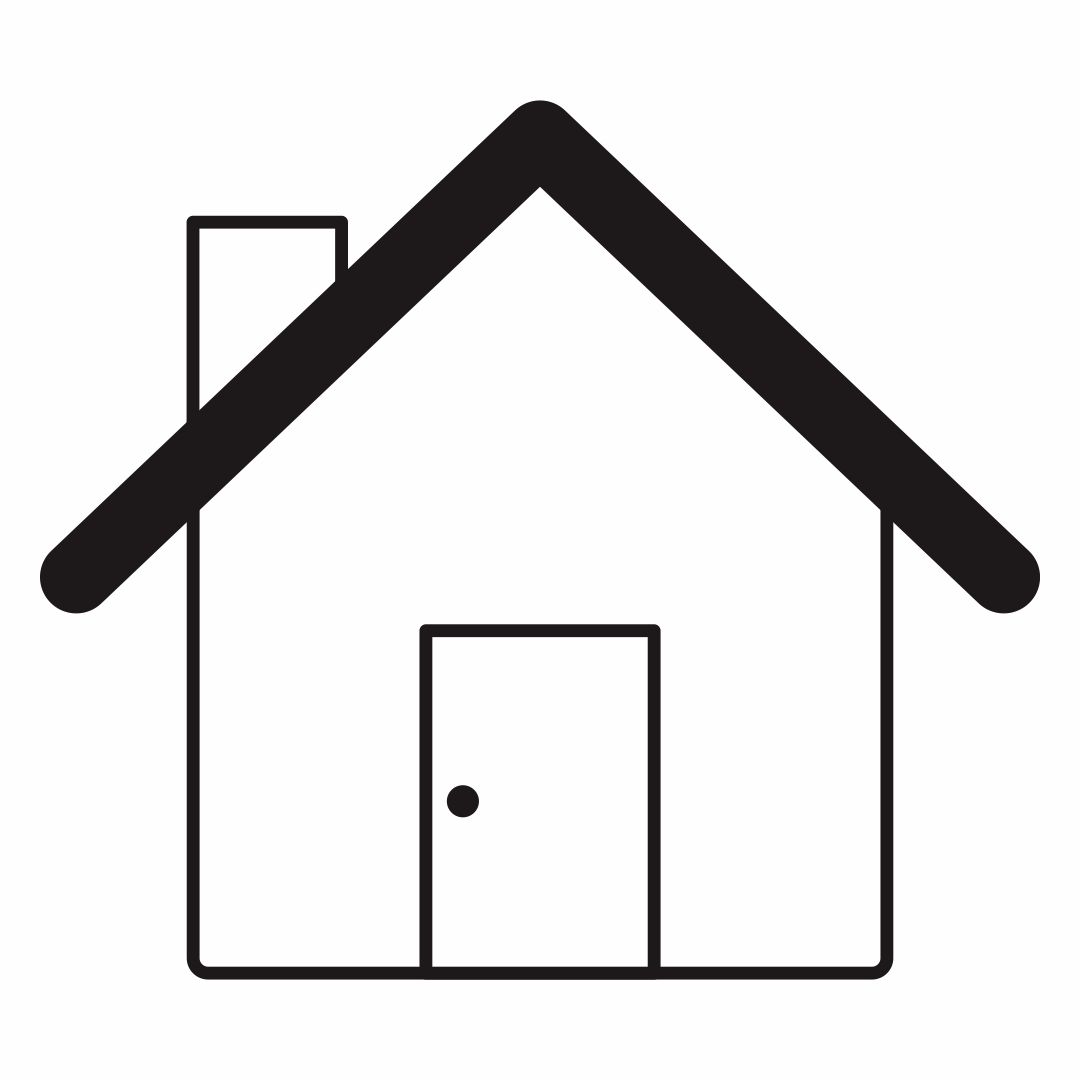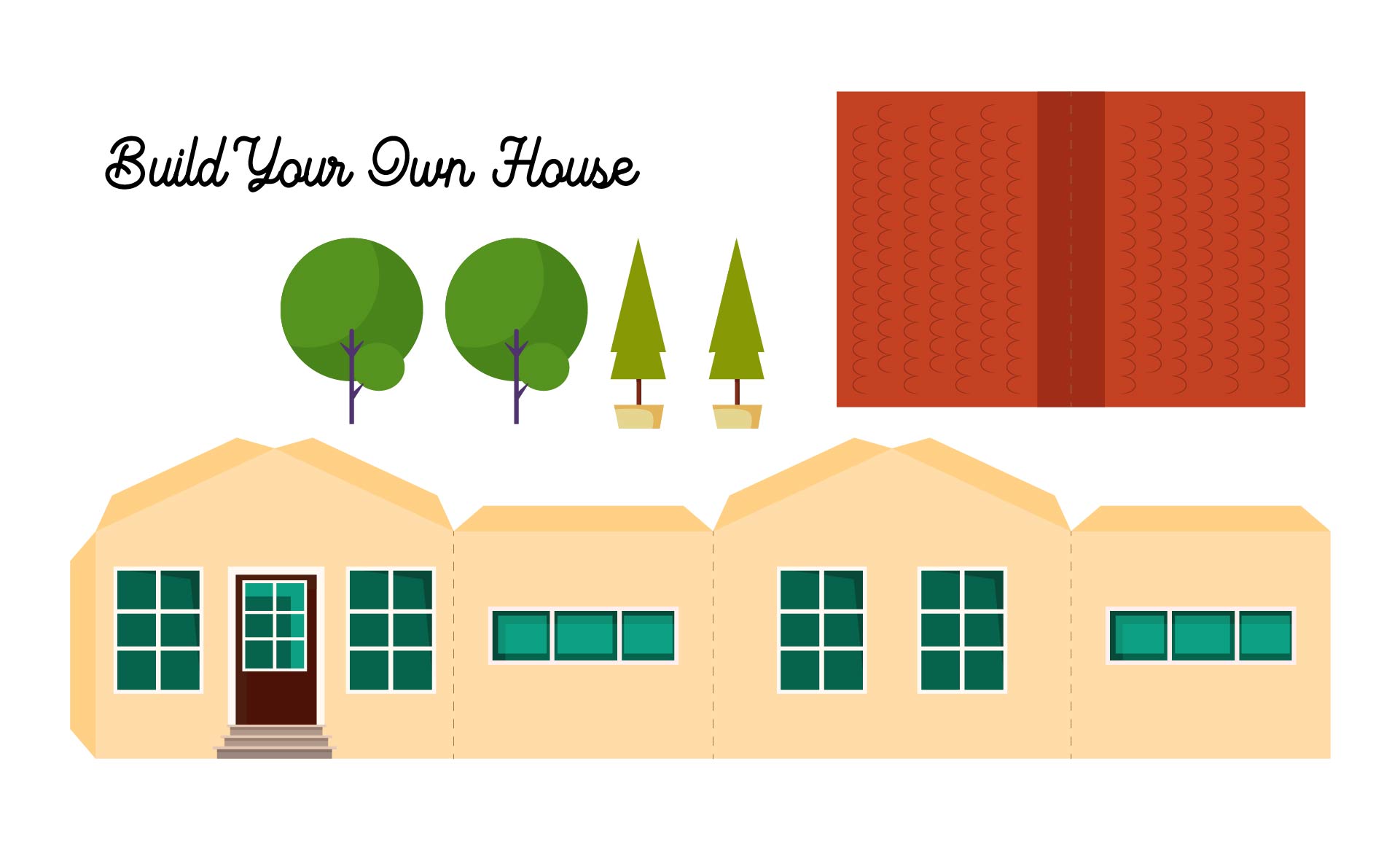 How to Make Ginger Bread House with Outline Templates?
A pleasant and tasty hobby that blends the enjoyment of creating with the joy of baking is making gingerbread house cookies from a papercraft outline. Here is a step-by-step tutorial on how to utilize the papercraft outline as a template to create gingerbread house cookies.
In a bowl, whisk together the flour, baking powder, baking soda, salt, and all the spices like ginger, cinnamon, nutmeg, and cloves. Divide the dough into two equal portions and flatten them, wrap with plastic then put in the refrigerator for one hour.
To make your gingerbread house, use the outline of a gingerbread house paper pattern to help you cut out the walls, roof, and chimney. Put the pieces you cut out onto a baking sheet that has paper on it, and make sure there is enough room between each piece.
Bake the cookies in the heated oven for 10 to 12 minutes, or until the edges start to become a little brown. The cookies need to rest on the baking sheet for a little while before transferring them to a wire rack to finish cooling.