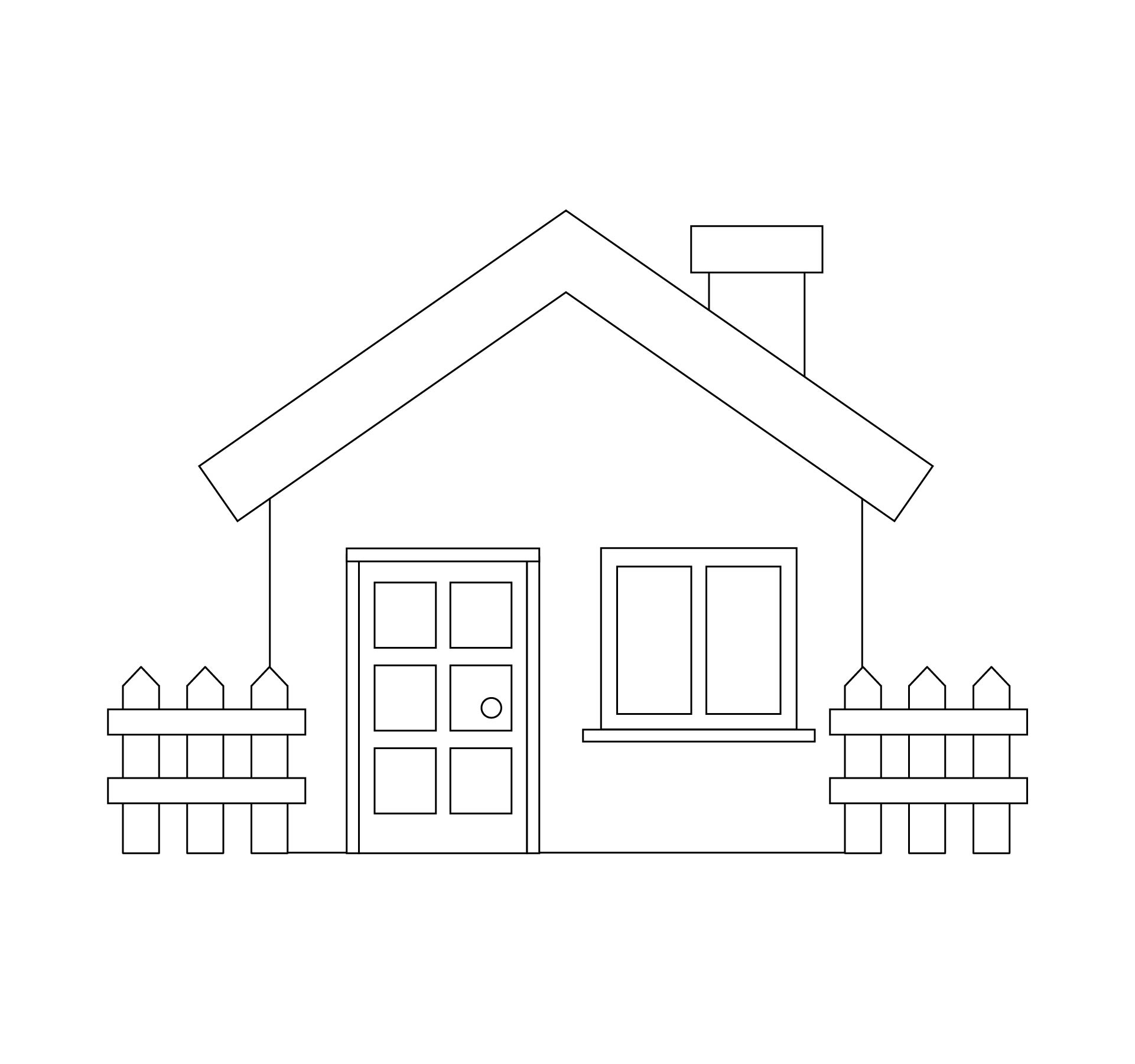 What is House Outline?
It is clipart or drawing in the shape of a simple house. You can see these outlines on coloring books, icons, and clipart. The main characteristic of these pictures is a simple shape that is easily recognized as a house. It is usually drawn in a thick line with a little detail such as the door, window, and sometimes chimney. Some house outlines don't even have detailing and only showing the outside lining of a house shape. Sometimes, it also appears in silhouette.
What House Outline is for?
You can use the outline and turn it into coloring pages. You may want the outline that has a few detailing in it. You can even add some other elements such as trees, plants, and even cars. A House outline also can be used to make a template if you craft something that is in the shape of a house. For example, you want to create a project building a paper house with your kids. You can use the house outline as a guide to cut the paper. The outline also serves as a model your kids can look up to. The other thing you can do with a house outline is to make a cookie-cutter that is in the shape of a house.
How do you make House Outline?
You can make it by creating a rectangle or square first. Then add a triangle on top of it to create a roof. Add detailing such as door, window, and chimney. Make the sketch using a pencil first and then outline it using markers. You can also make it digitally on your computer. If you are not familiar with designing software, you can use an office program such as Microsoft Word and PowerPoint. The process is similar. Drop a rectangle shape and put a triangle shape on top of it. You can create the door and window using multiple rectangles. For the chimney, you can make it using a rectangle and a smaller rectangle as the top. After you put it all together, you can print it and use it for multiple purposes.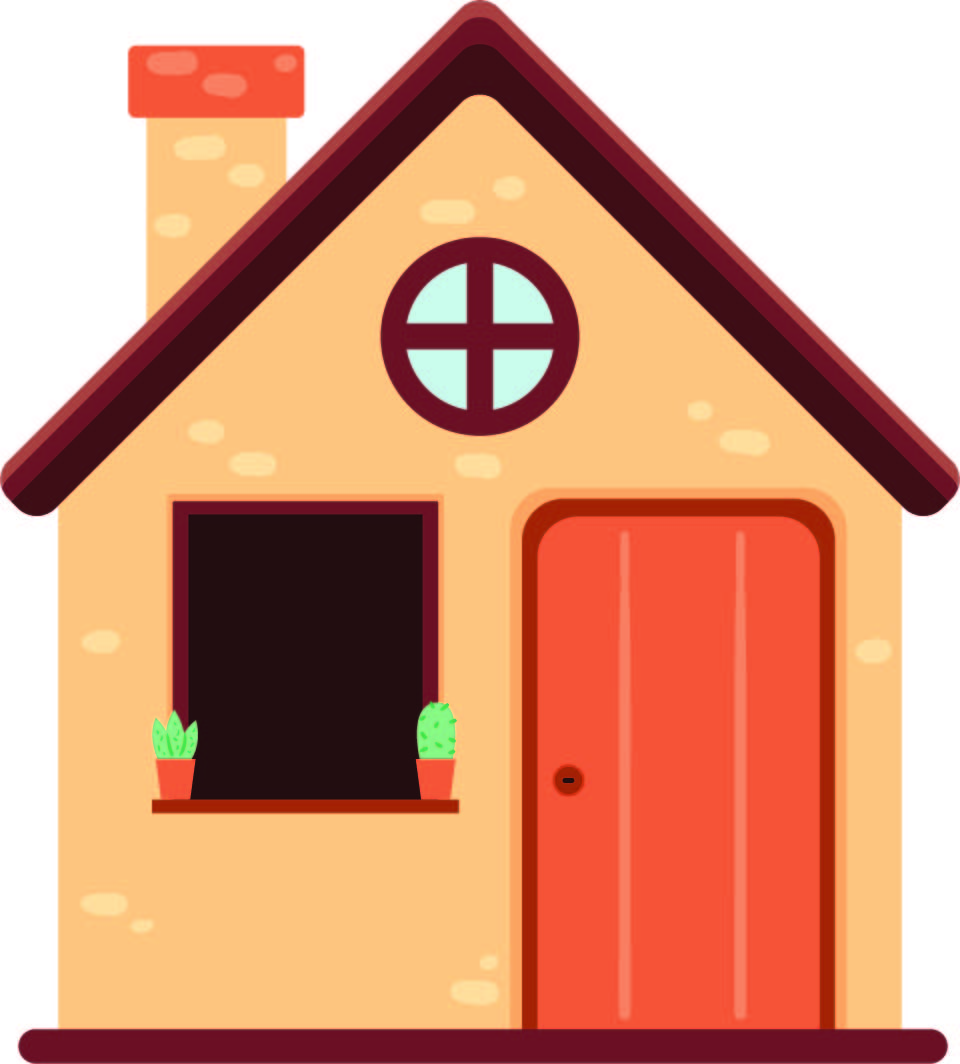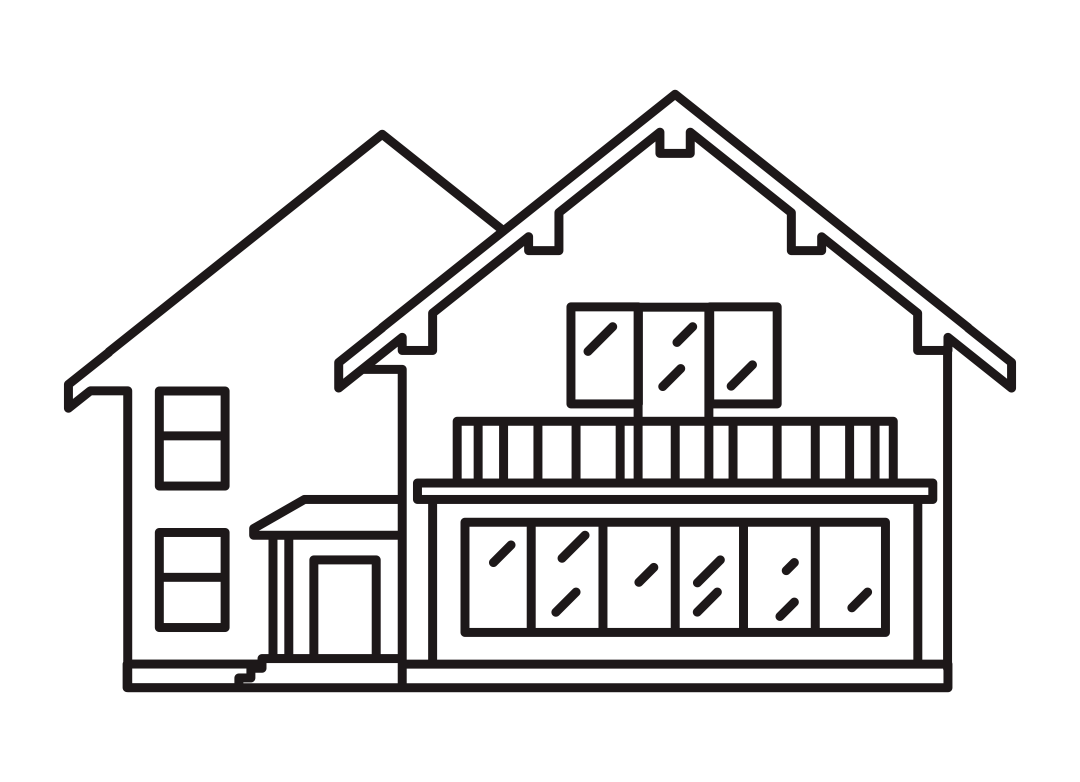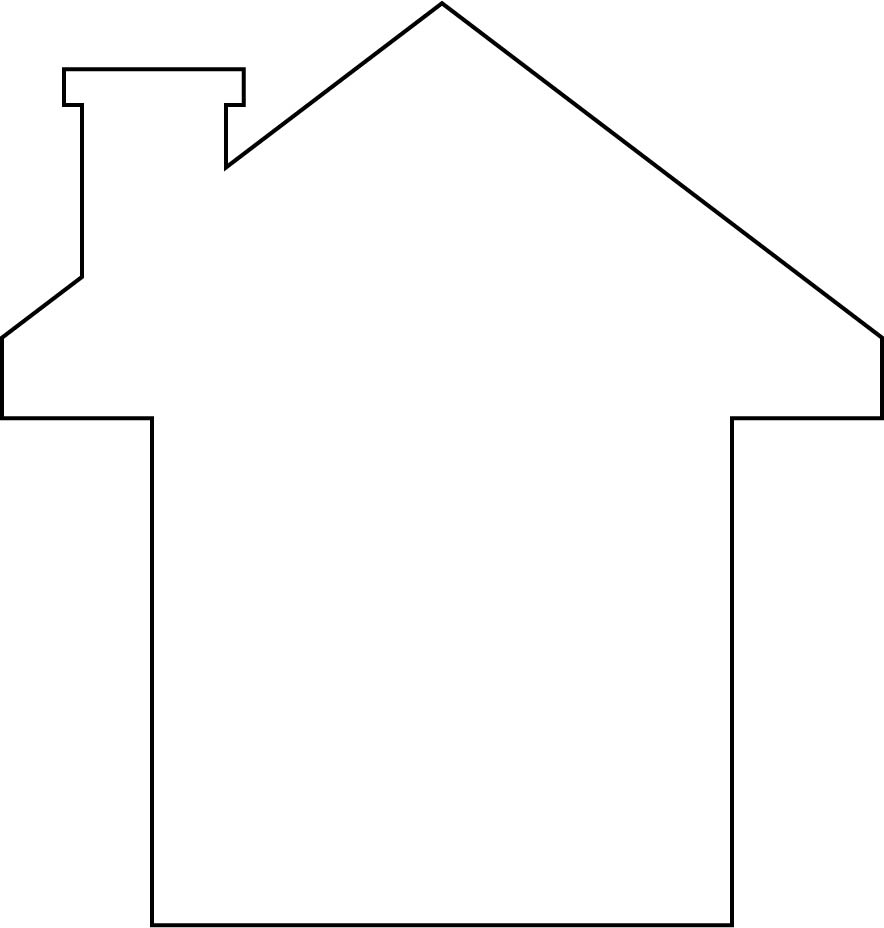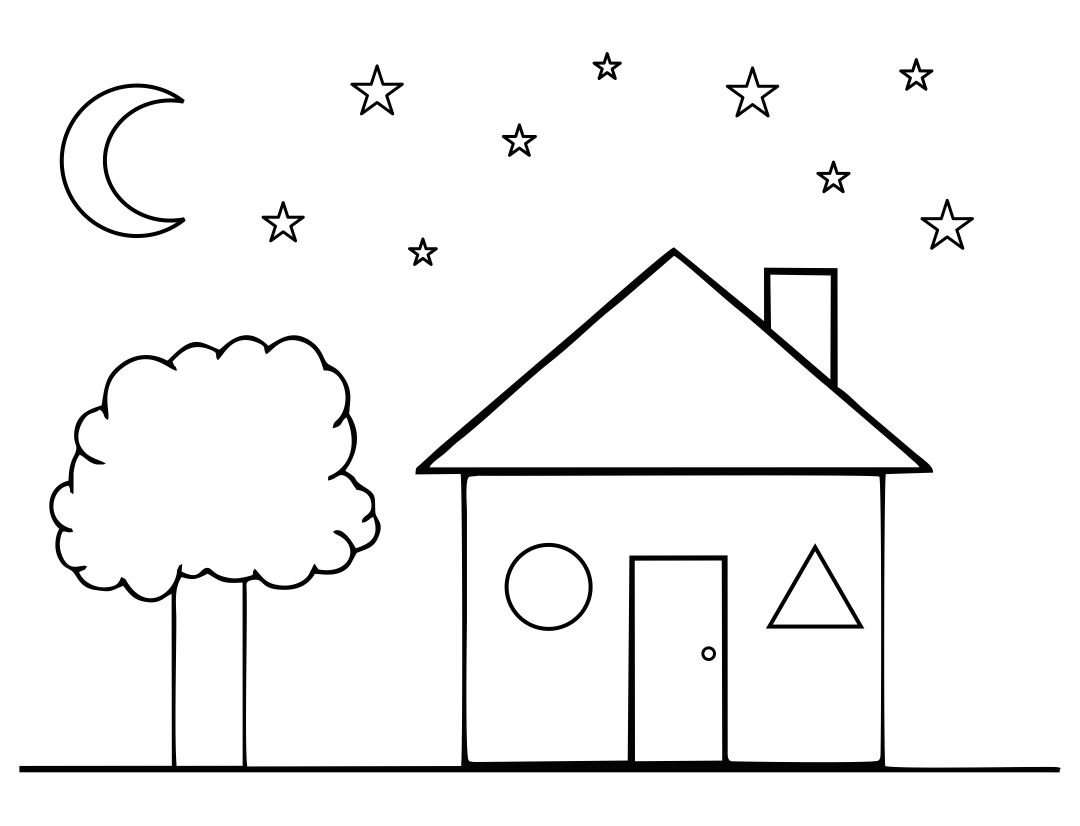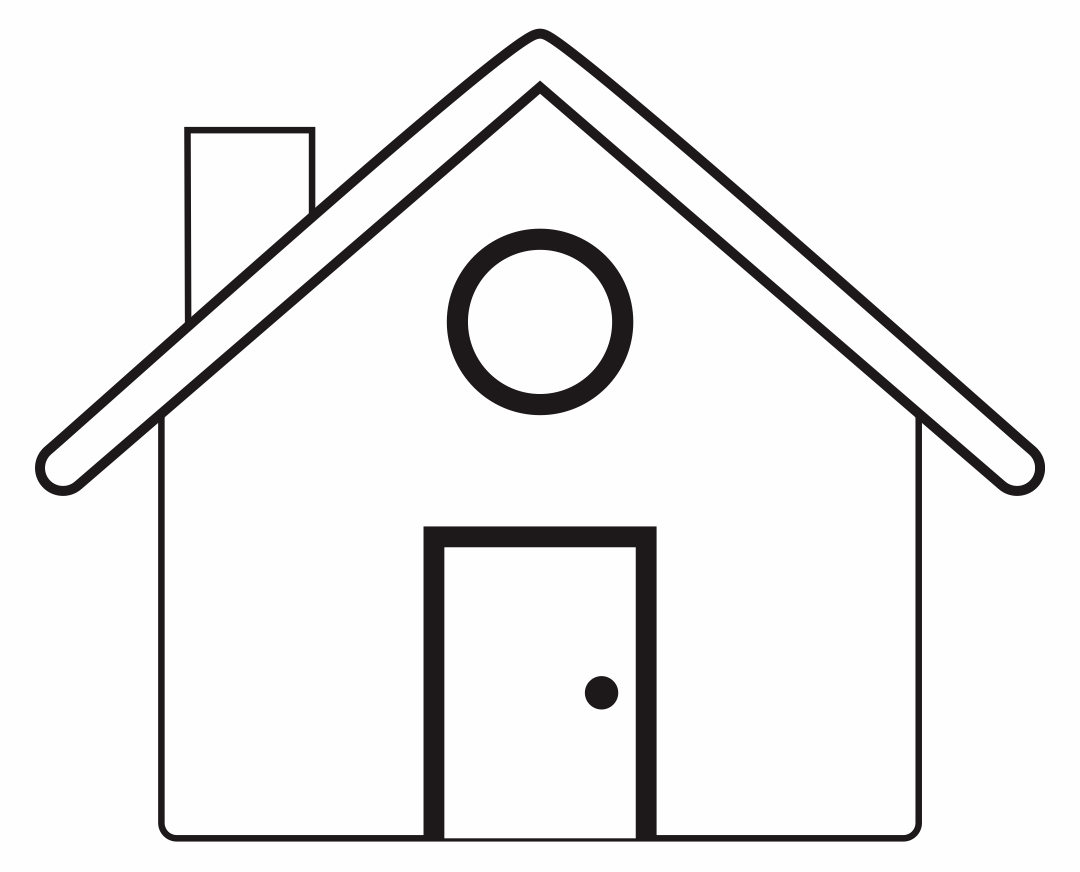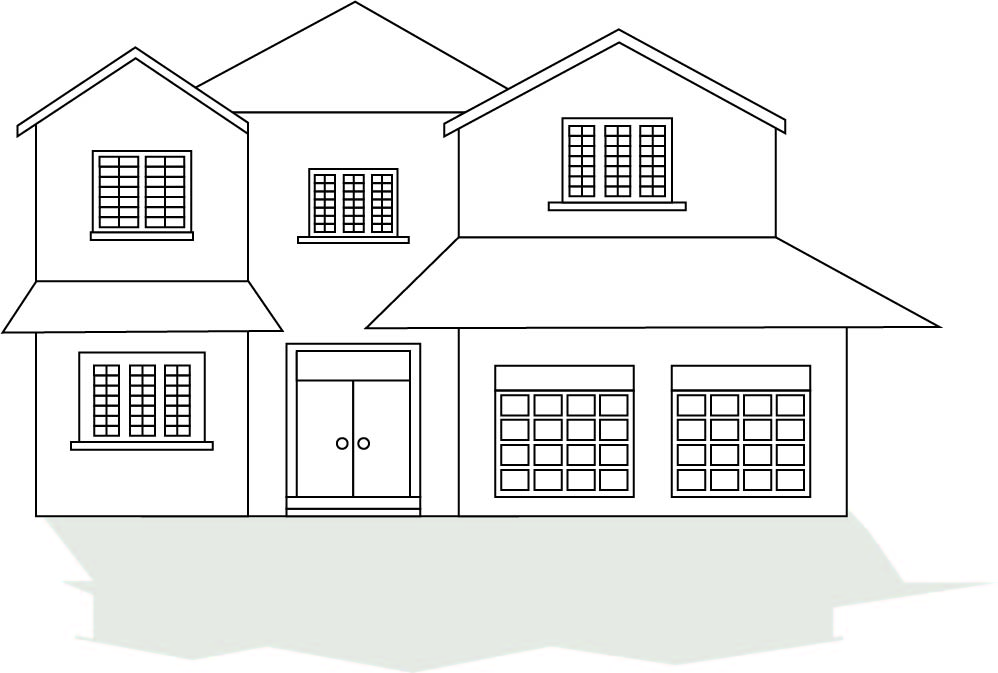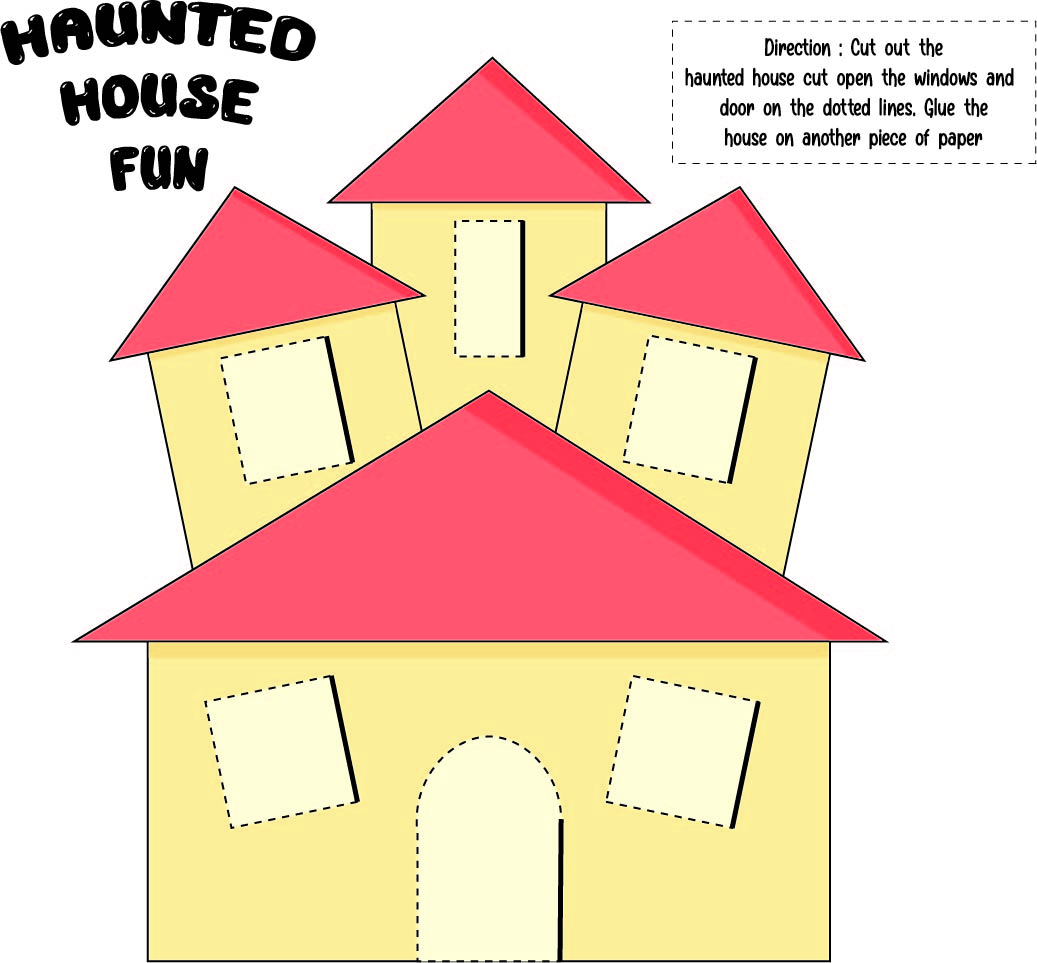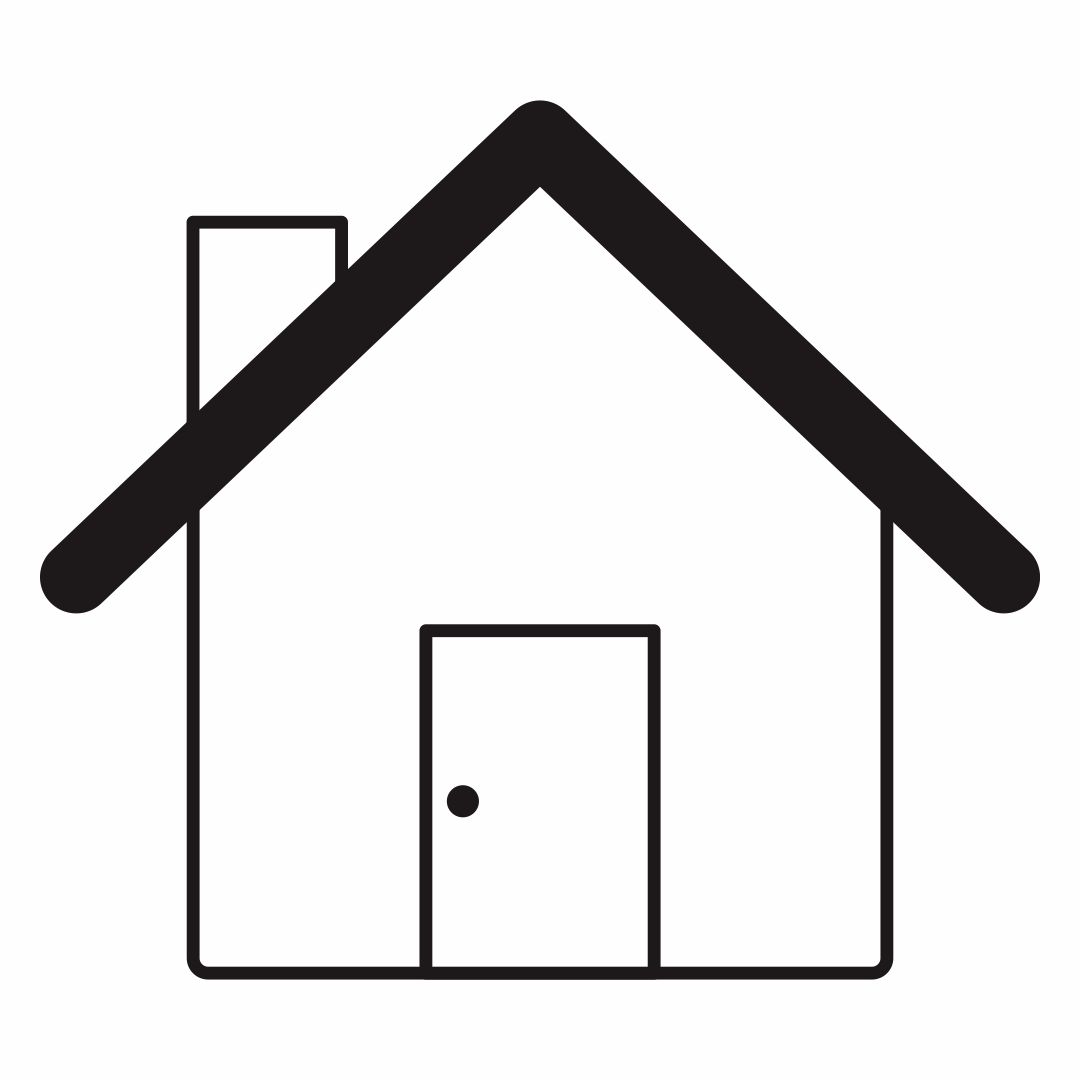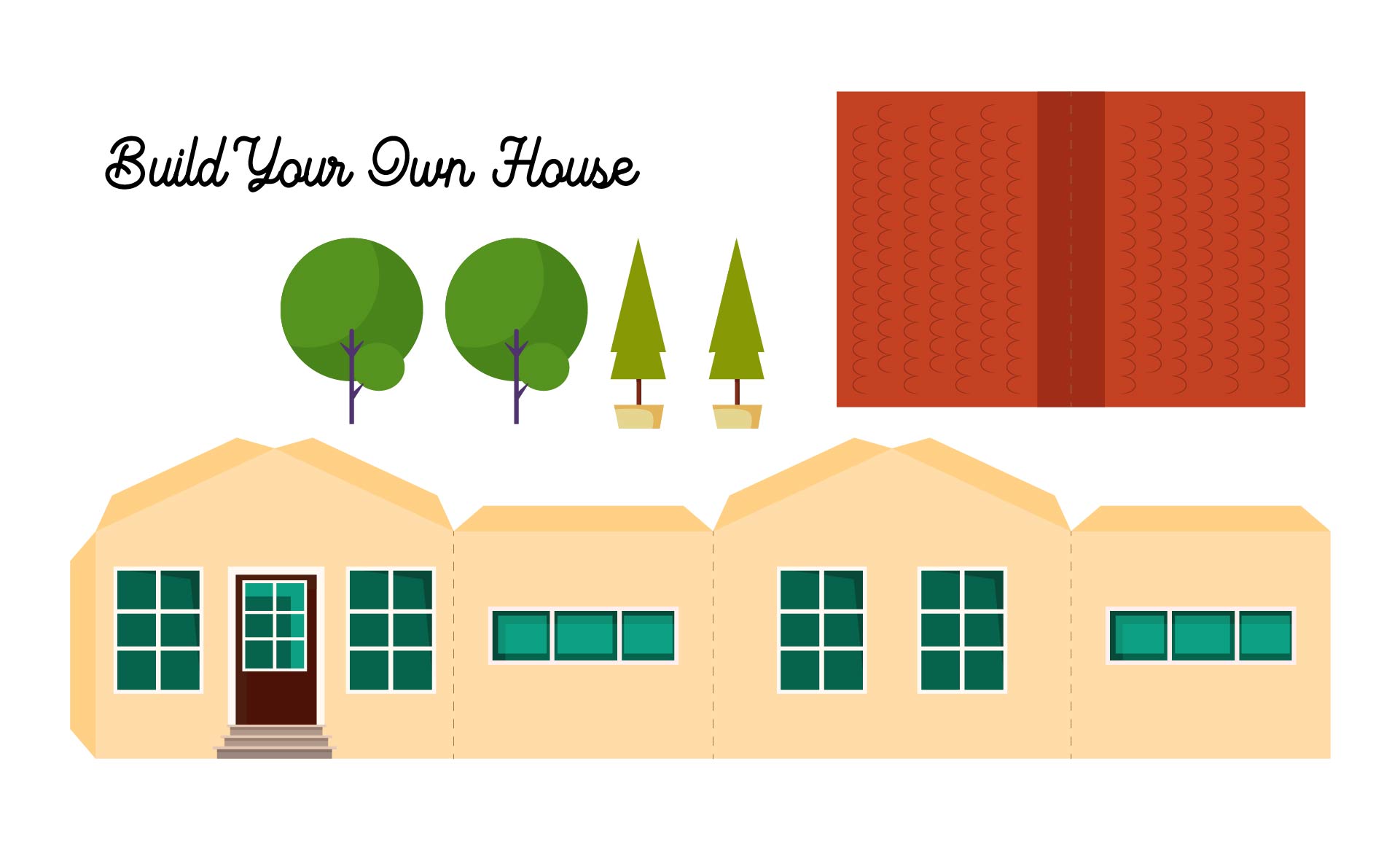 How to make a paper house?
You can make it using a house outline as a template. You need to use thick paper to do this project. Cut the paper following the outline. You also need to make the sides of the house. Glue the pieces together on a cardboard base. Draw the details using markers and color the house however you like.