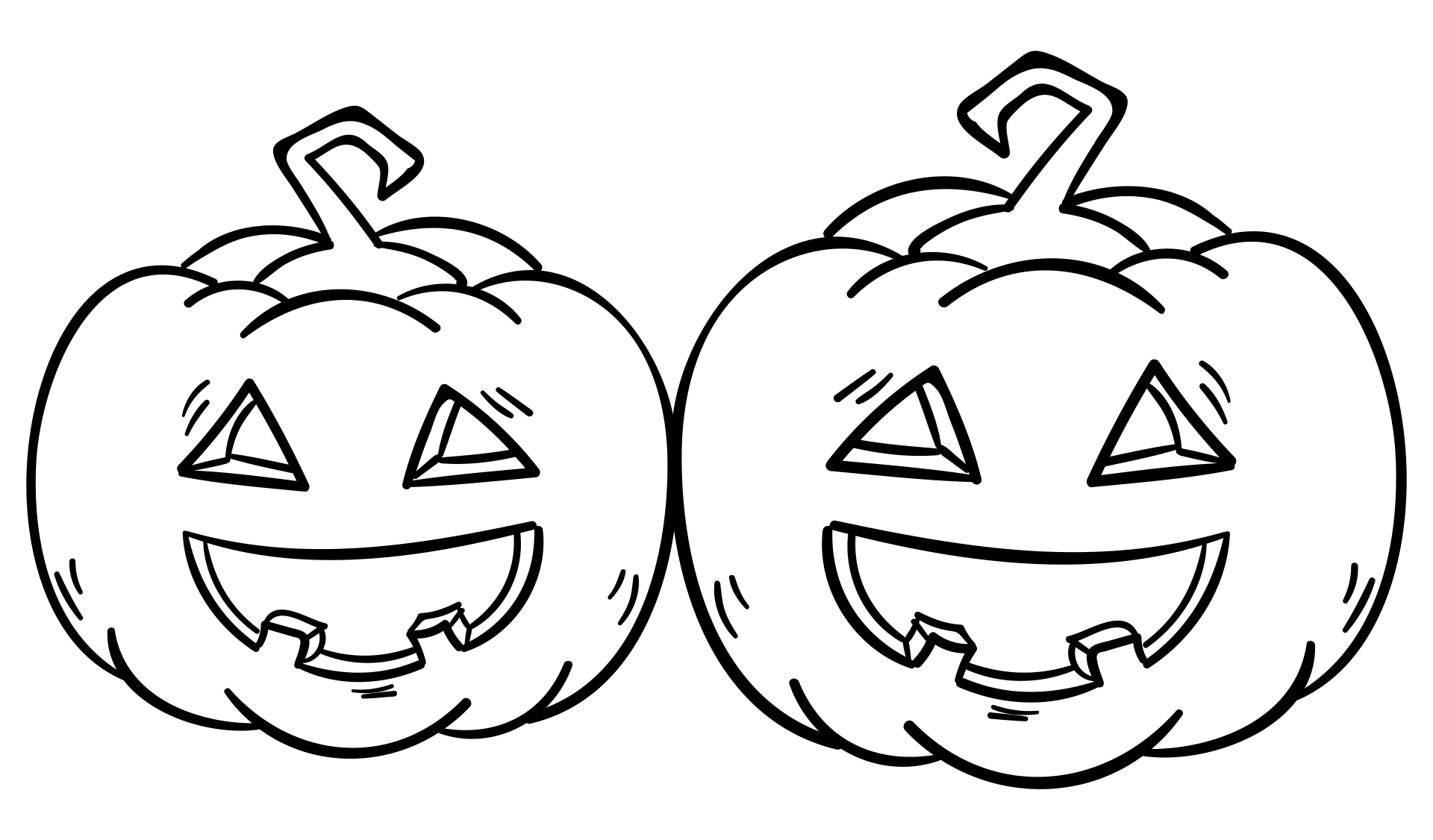 What is outline drawing?
Basically outline drawing is a drawing that accentuates boundary lines of items or things that try to picture. The outline will figure items defined boundary with the background. Outline often comes in the black line color. Usually, outline drawing used as a simplification shape for items or things. With outline drawing, people can imitate and try to learn how to draw things easier because it simplifies complicated shapes into simple shapes. Nowadays, an outline can also be done with help of some picture manipulation application. You can convert some images or pictures into outline shapes. You can use photoshop or some other application specialized to convert images into an outline. This kind of application also available on the smartphone, so you can easily convert an image into an outline just in a few minutes
Outline drawings can be used as a coloring page. Outline drawings leave some empty space in the background and inside the items. You can use the empty space for your imagination by coloring it. Outline drawing also can be a decoration for any occasion. A Christmas tree outline will spark your Christmas spirit or a Halloween pumpkin outline will be a very good add-on for your spooky decoration.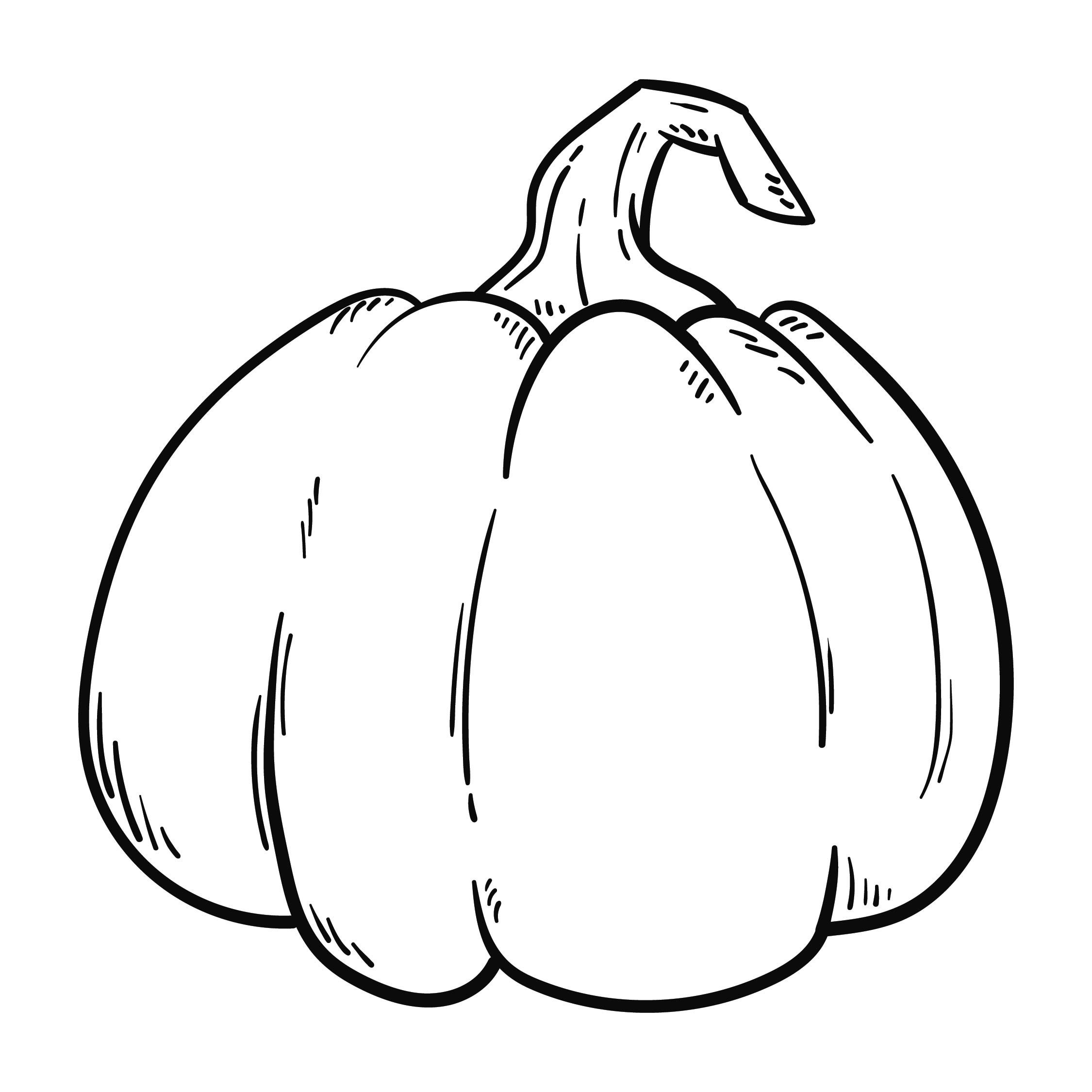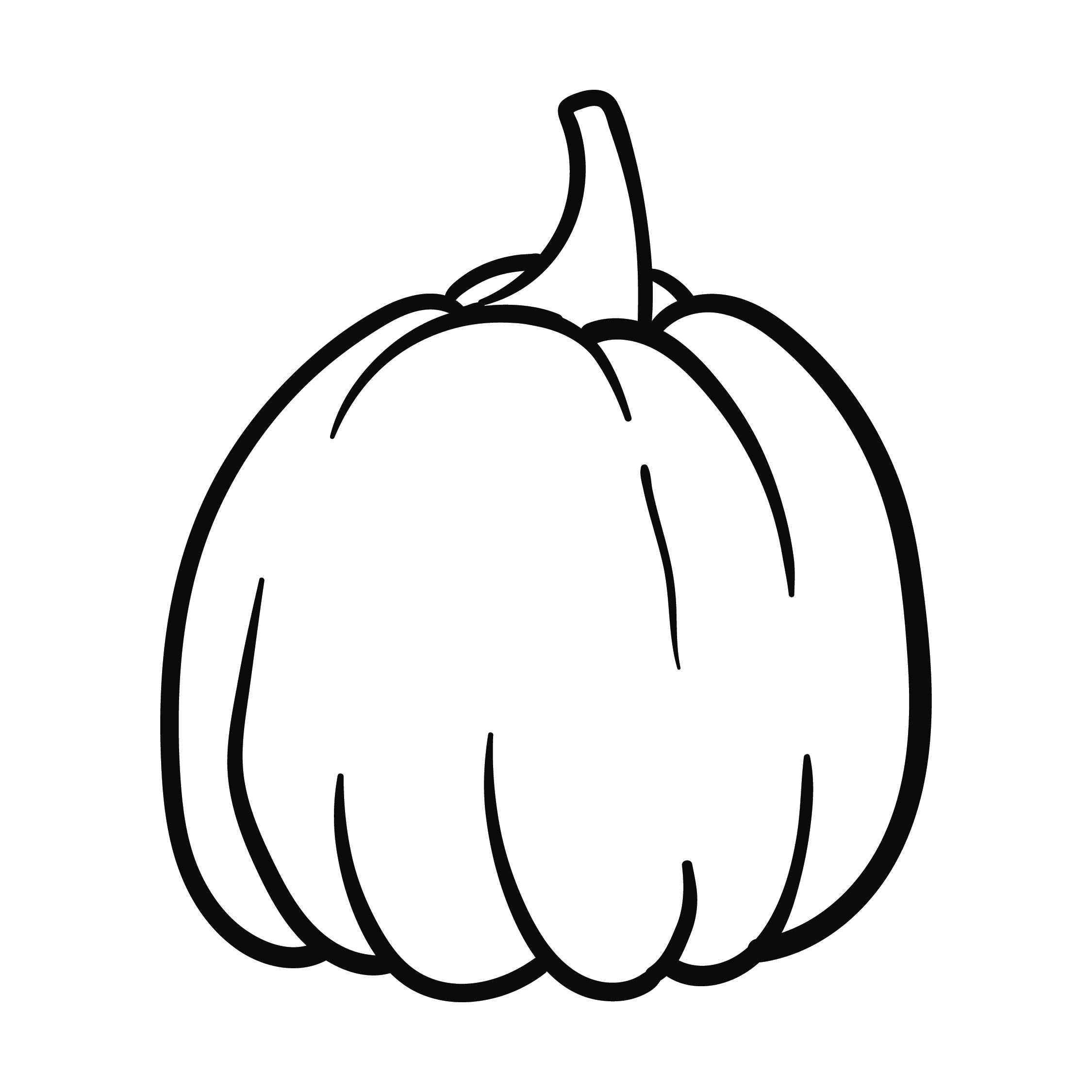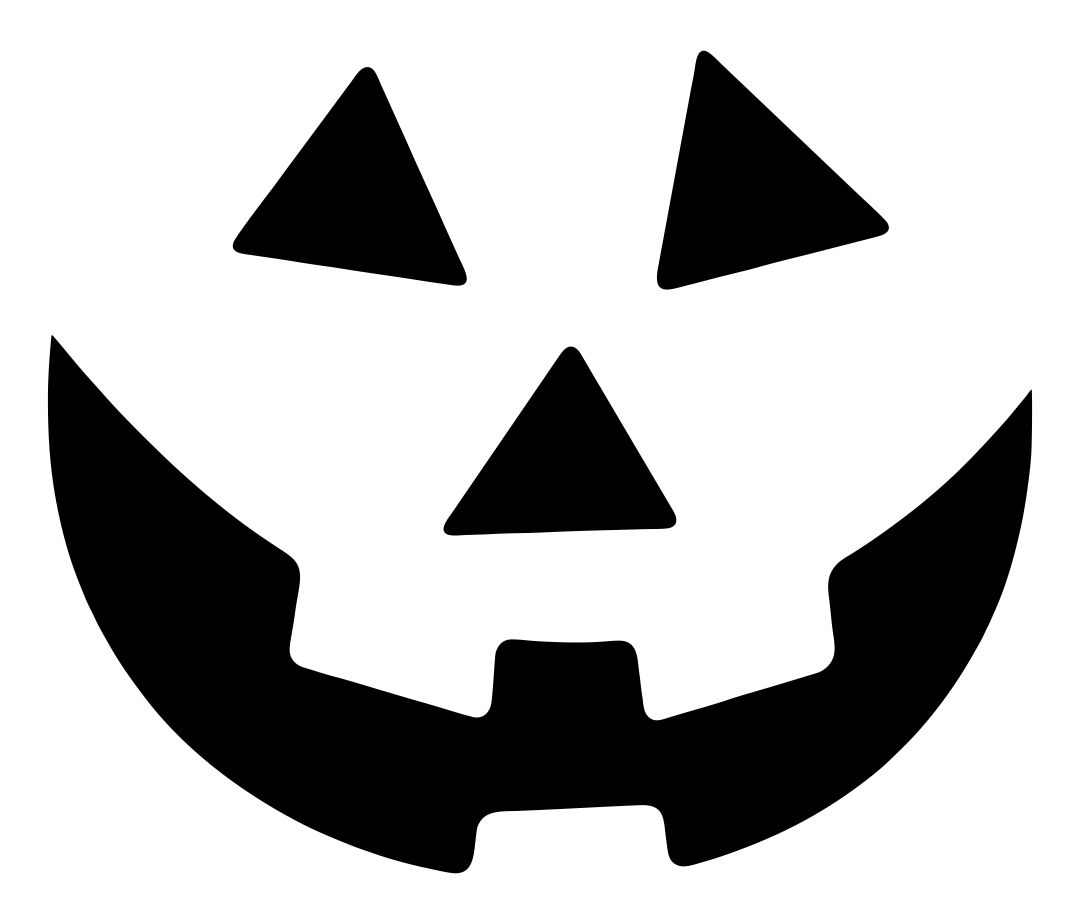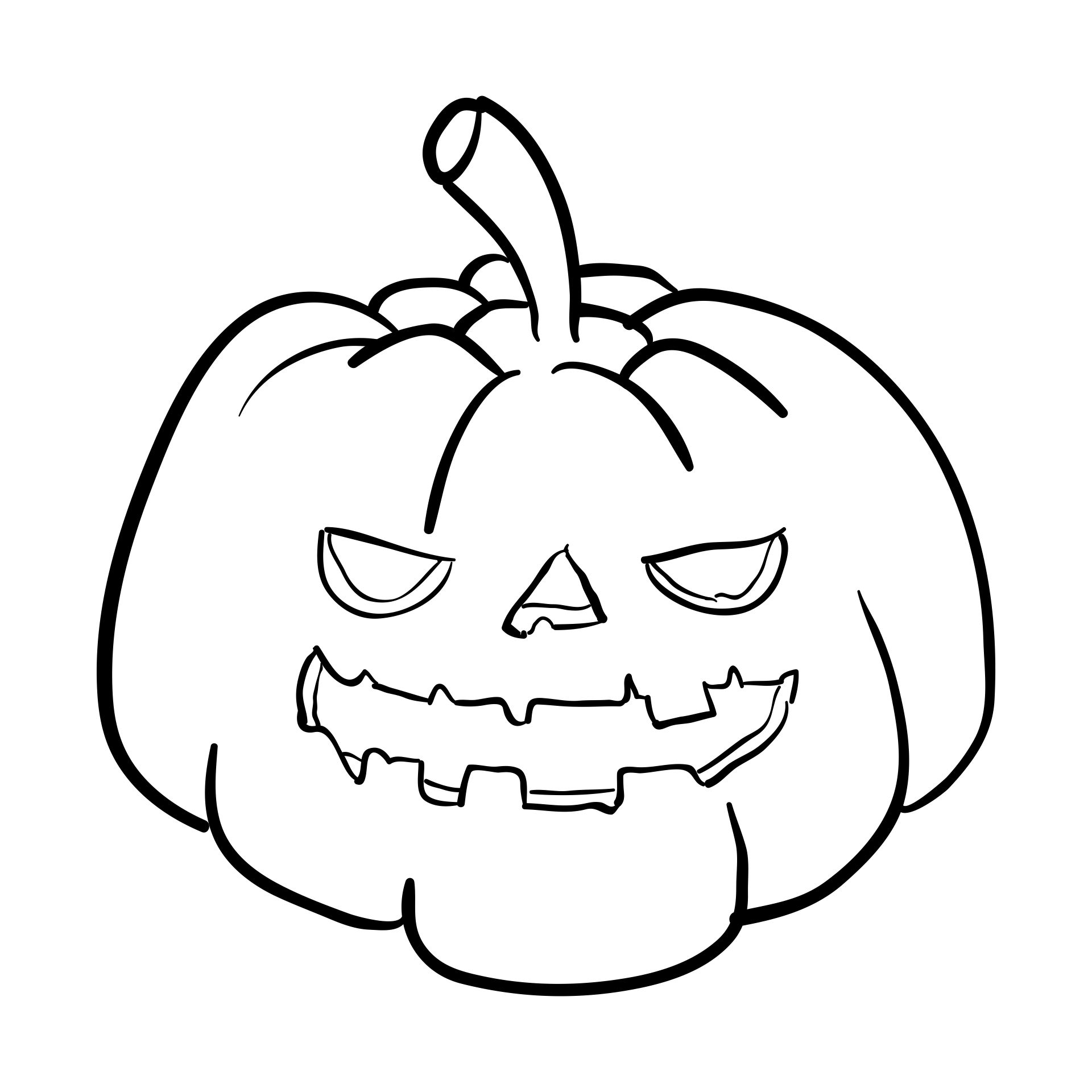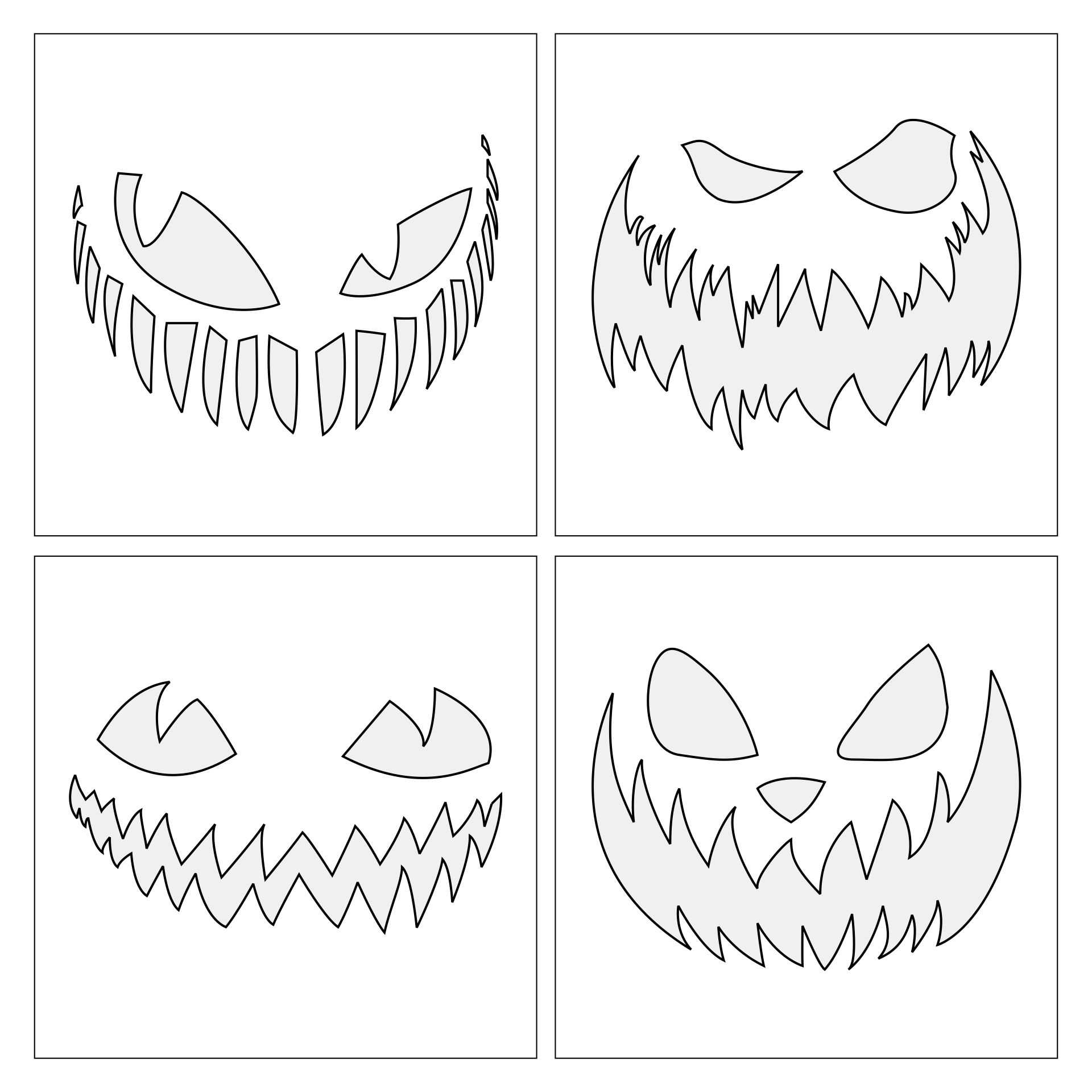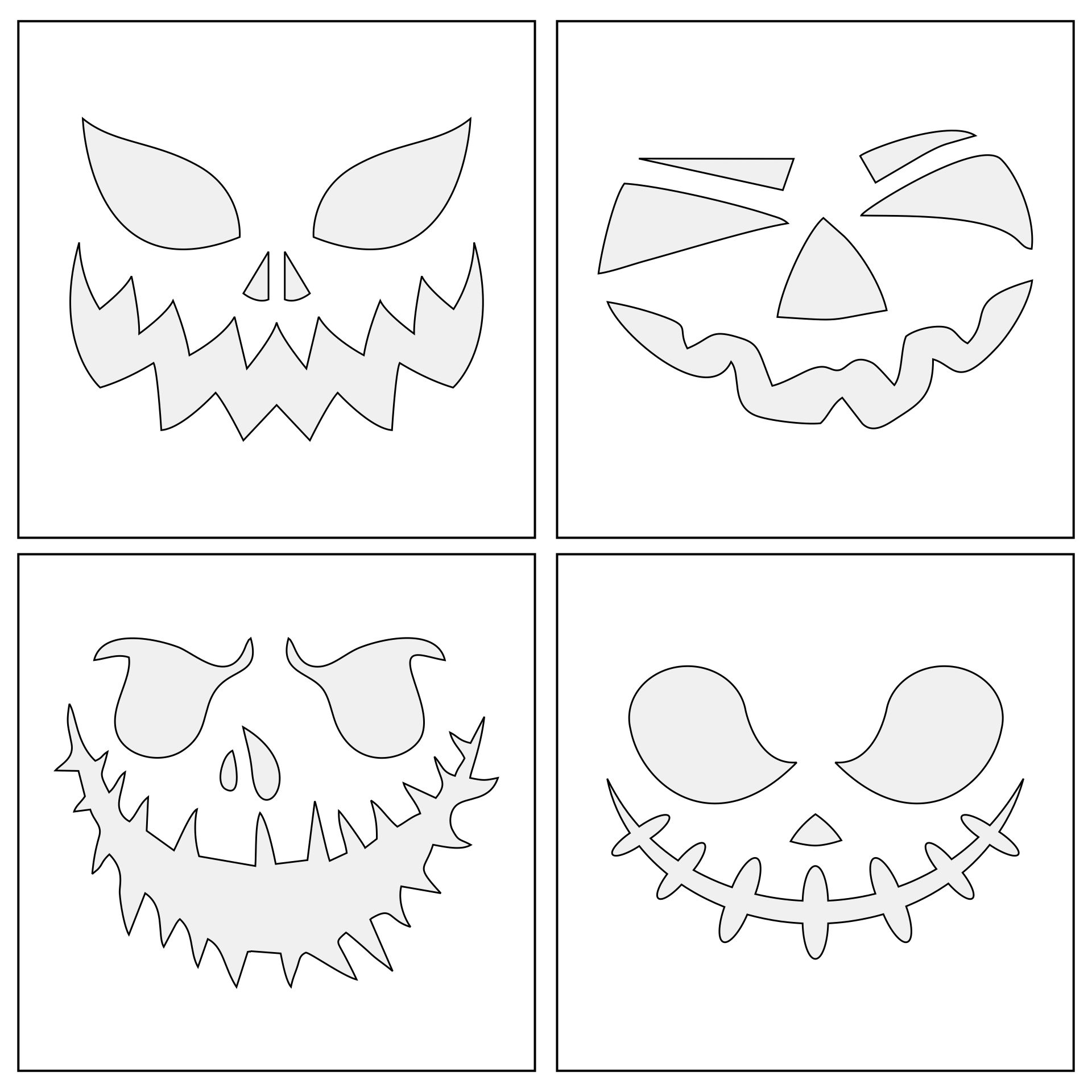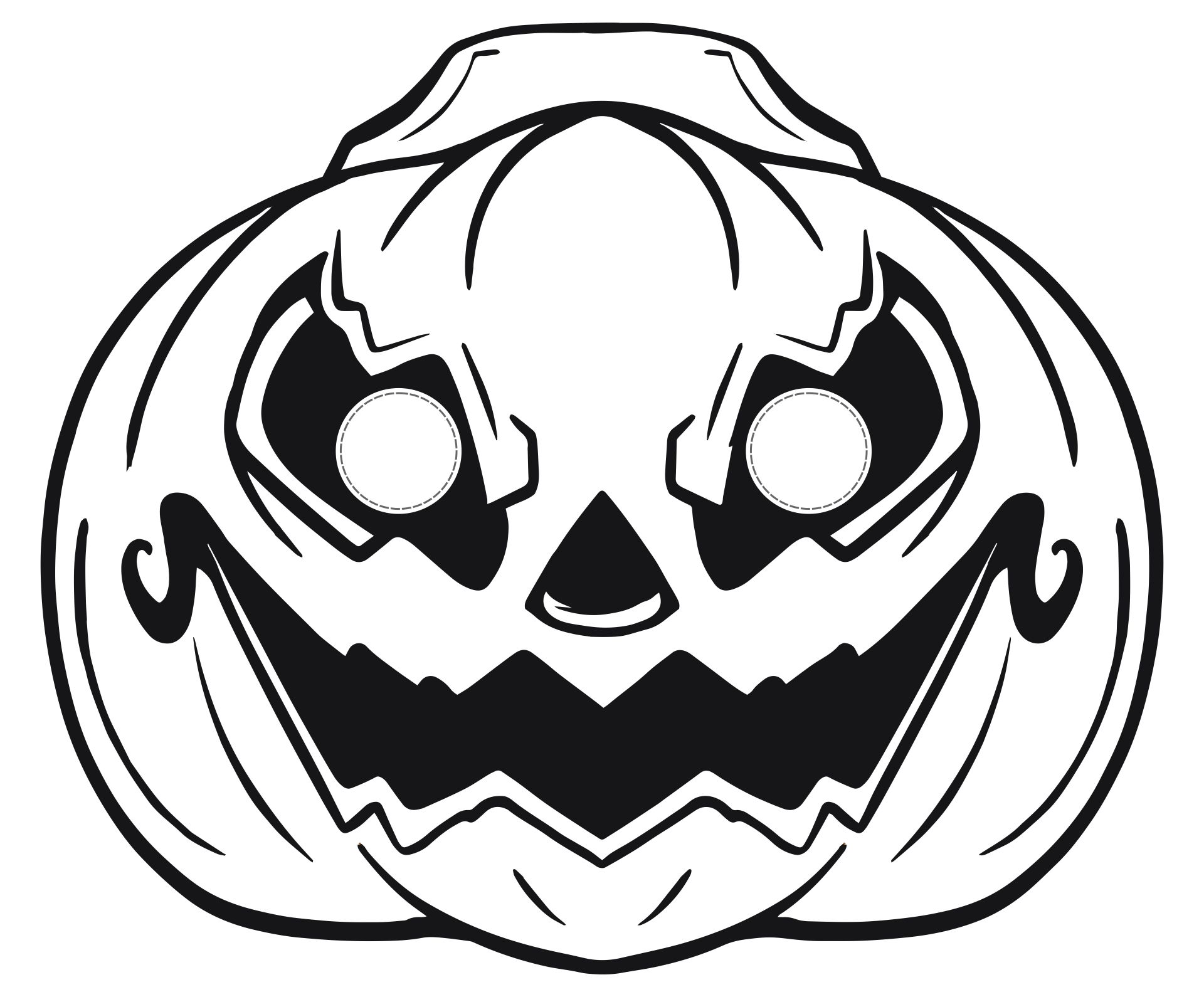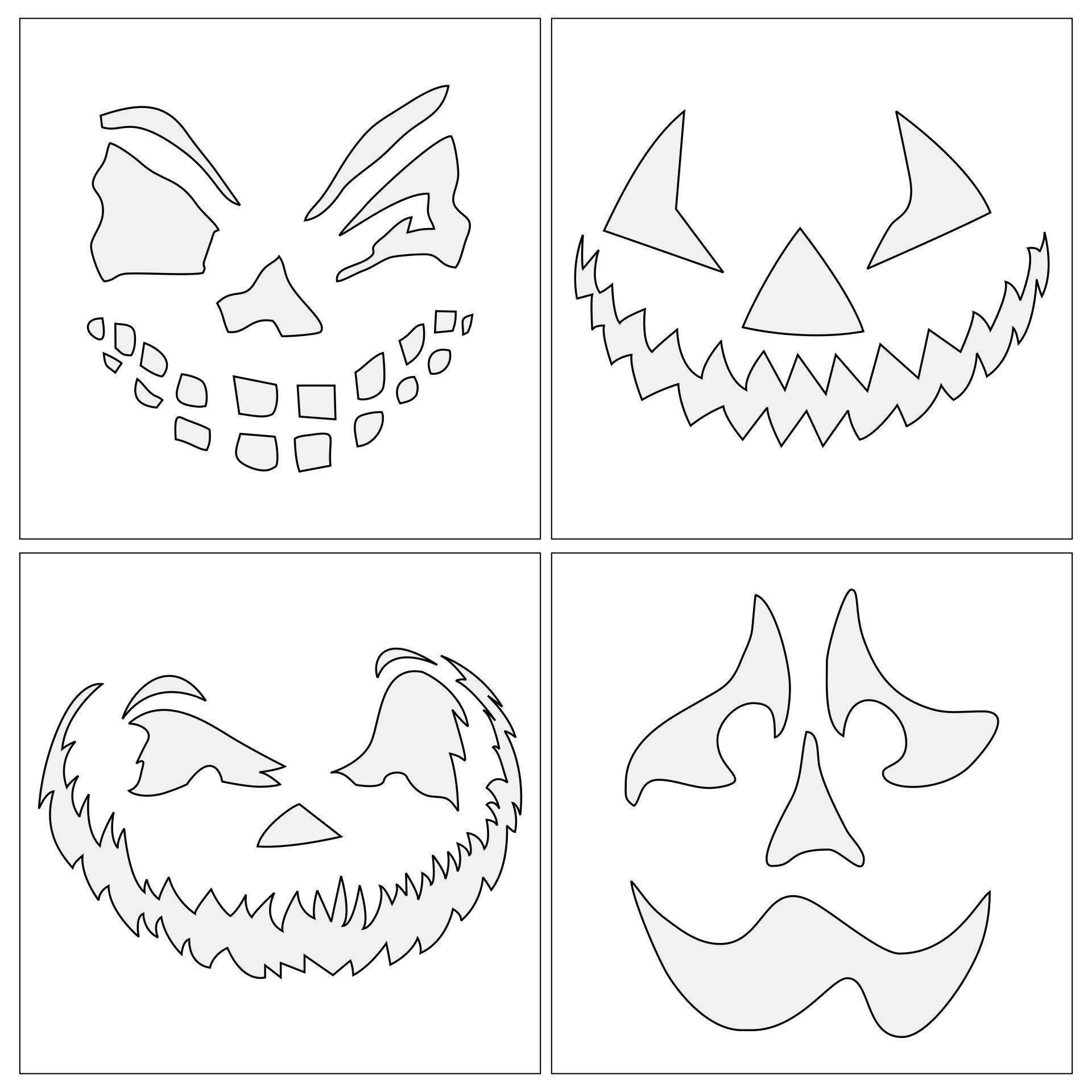 What should I draw in an outline?
You can draw many things in the outline. Outline drawing is an excellent way to improve your drawing skill. You can start with an easier shaped one like, that resembles geometry shapes like fruit or vegetables. After you are proficient with the basic shape you can start making a bit complicated one like doodles style drawing or outline of many items in wone paper. Step up your game you can make the outline a complicated one like an outline for adult drawing. An adult drawing usually comes in a very complicated floral pattern or item.
What do you use to outline a drawing?
Many artists do an outline with pencils first. It can be 2H pencils or 2B pencils. Generally, the artist uses 2H pencils because it is very light and can be easily erased. After the sketch with pencils is done, the artist will bold them with markers. The markers sometimes will be very variable tip used so prepare at least two markers the thick one and thin one. To make the main outline drawing artist use a thick marker and for detail use a smaller one. Do it carefully with markers because you can't undo if you make some mistakes. You can also add some shade with markers.