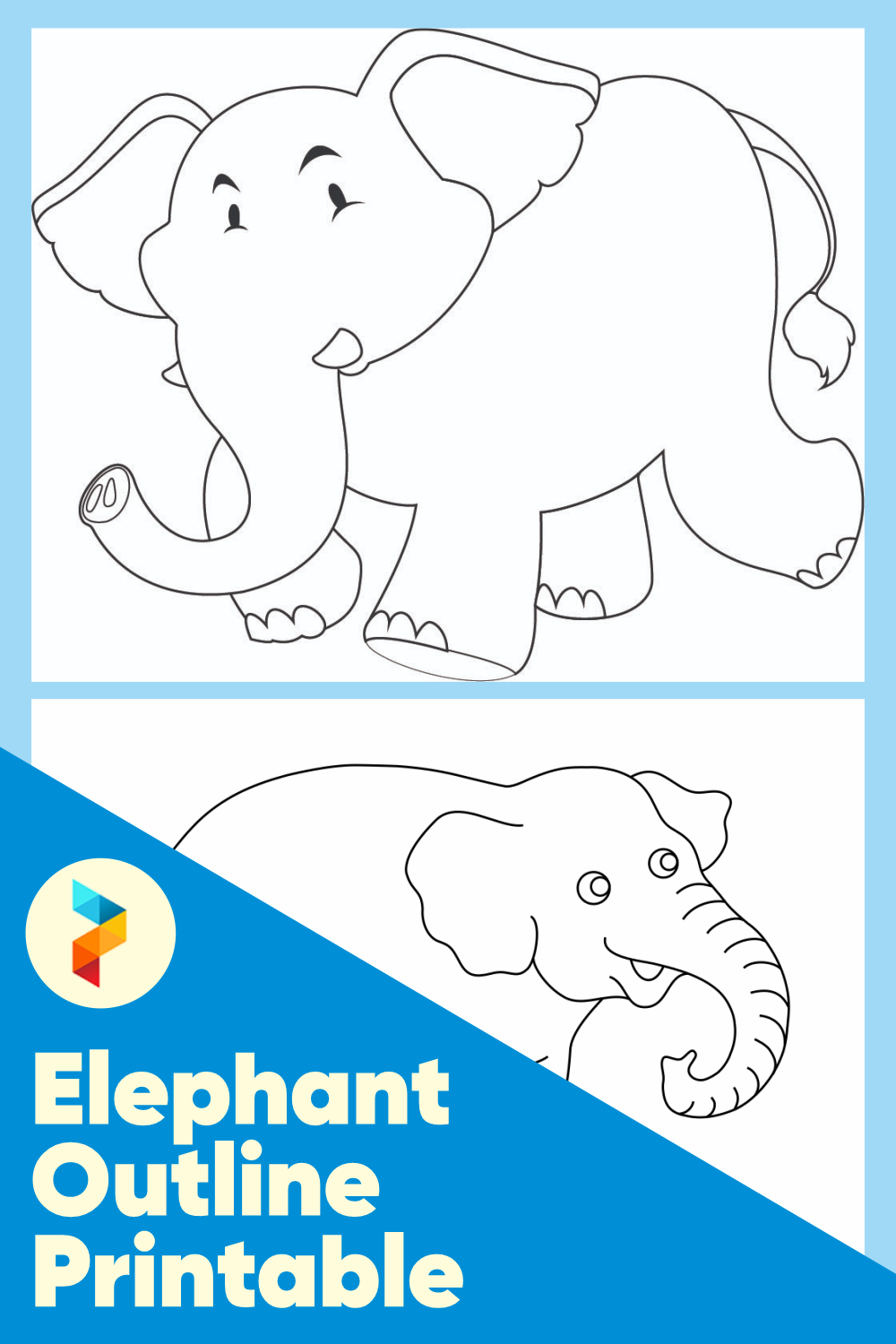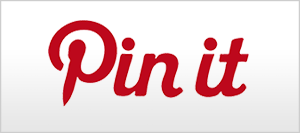 Elephant Outline Printable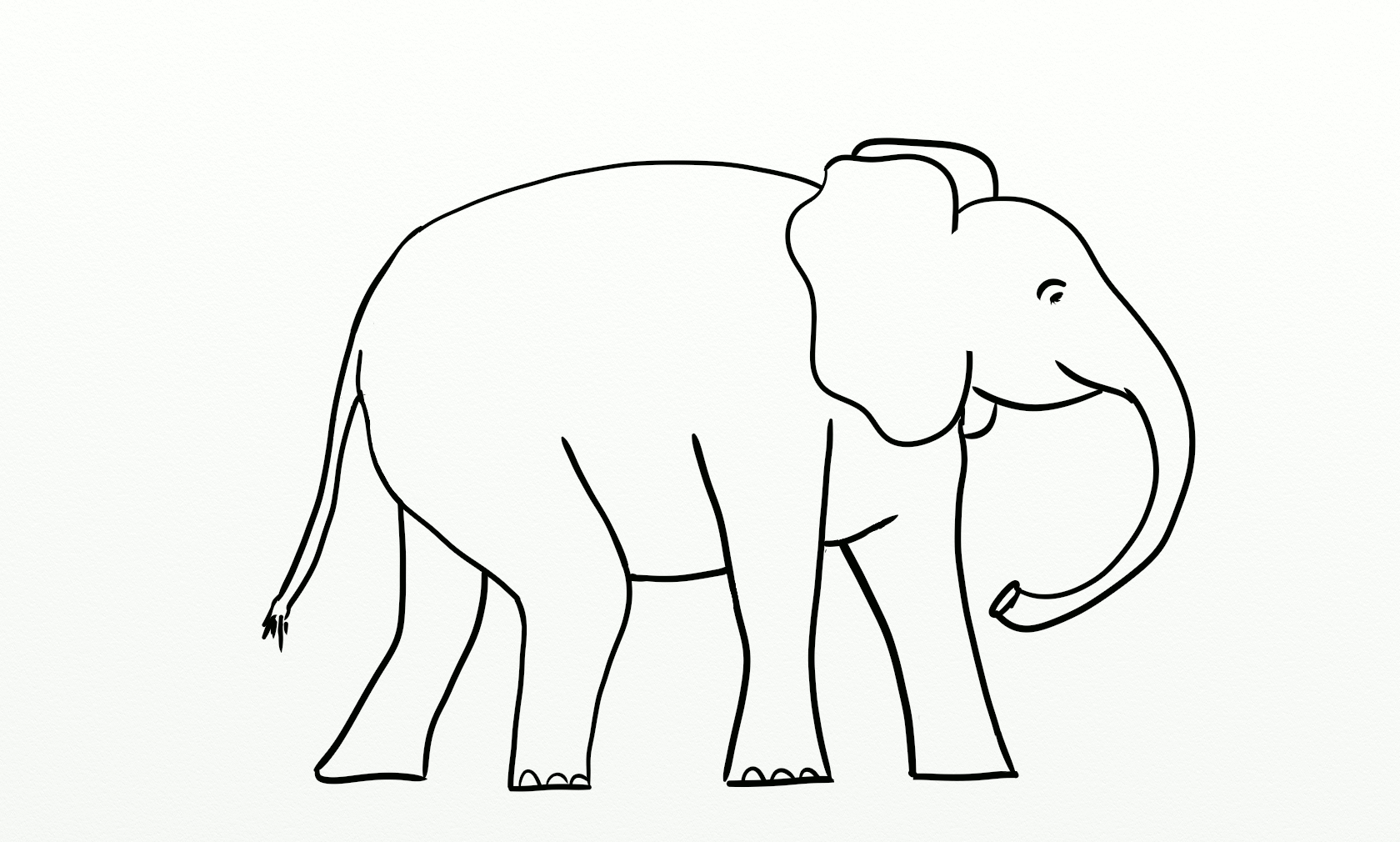 Is it hard to draw an elephant?
Drawing an elephant can be quite easy and quite difficult. This is due to the large variety, design, and creativity of people when drawing elephants. If you want to make the difficult version, prepare yourself with every detail needed to draw it. Meanwhile, if you want to make a simple and very easy version, use the elephant outline as your way of describing something simply. This is done without in-depth detailing and takes a lot of time to think about what the outline will be.
What can I do with elephant outlines?
In the existing elephant outline, you can do various activities with it. The first one definitely makes it into colouring pages. Kids will really like the idea. But you also have to add tools in the form of crayons or markers. Second, you can use the dot to dot technique to decorate the contents of an existing outline. Not only that but creating a shadow effect using pencil skills can also be an activity option with the outline. In the digital version, namely vector, there are almost unlimited things to modify using various existing design software.
Is thickness important for elephant outline?
One of the elements in it is the thickness. Thickness is in the outlines themselves. Regarding the importance or not the thickness of it, it cannot be decided by one opinion alone. This is related to everyone's initial goal to have an elephant outline. If you want to make it part of the cutouts, then having an outline large enough thickness can make it difficult to cut. Meanwhile, if you want to make it for colouring pages, or it will be packaged again into something new, then thickness can occupy the umpteenth serial number in the interest.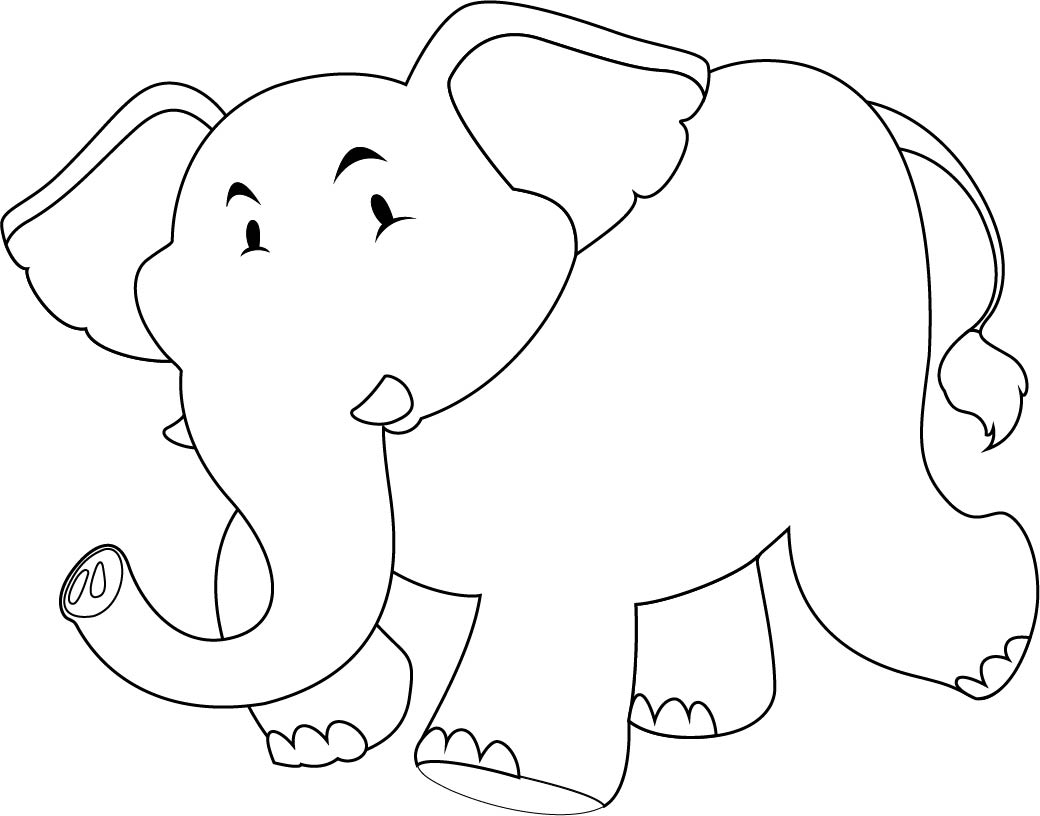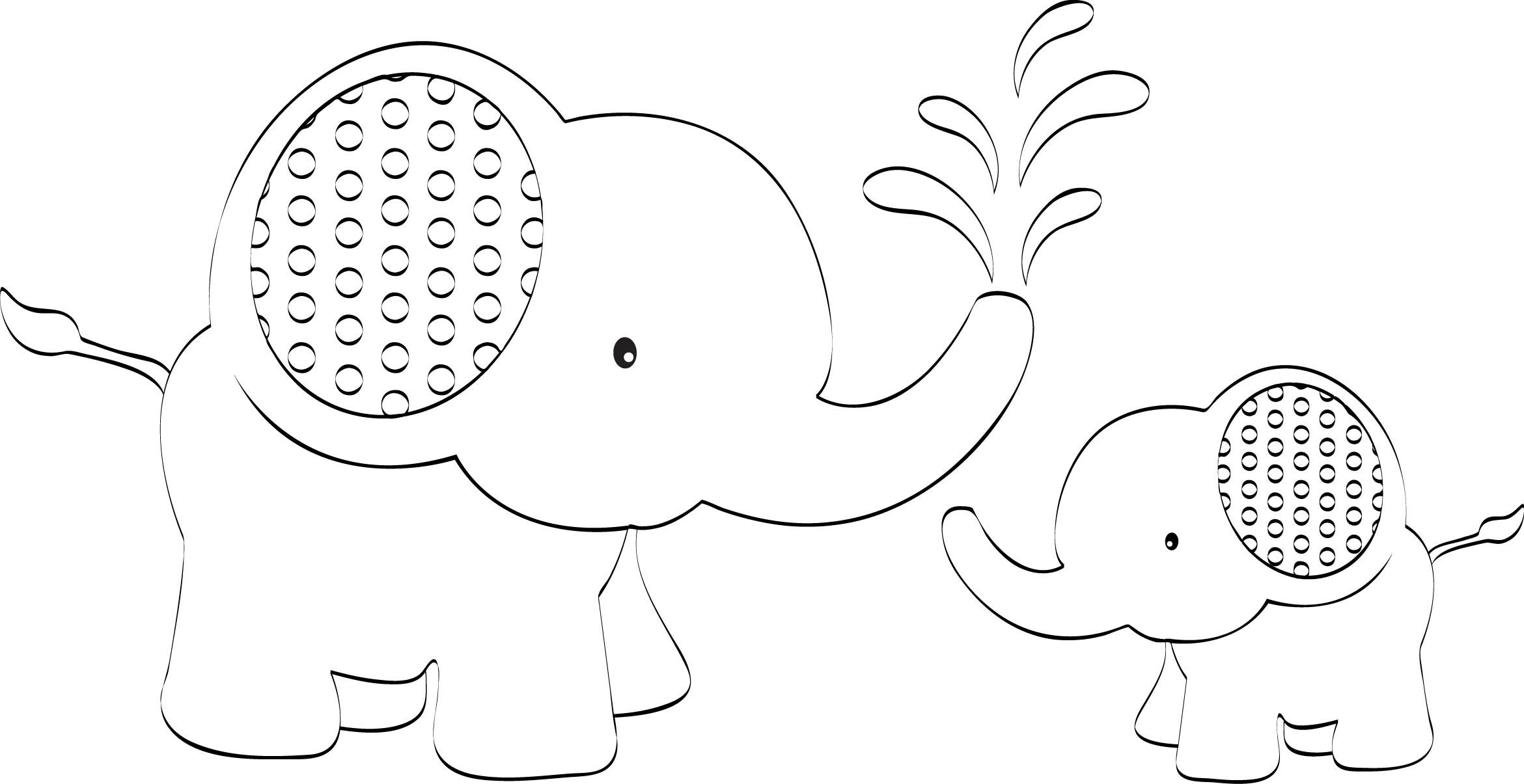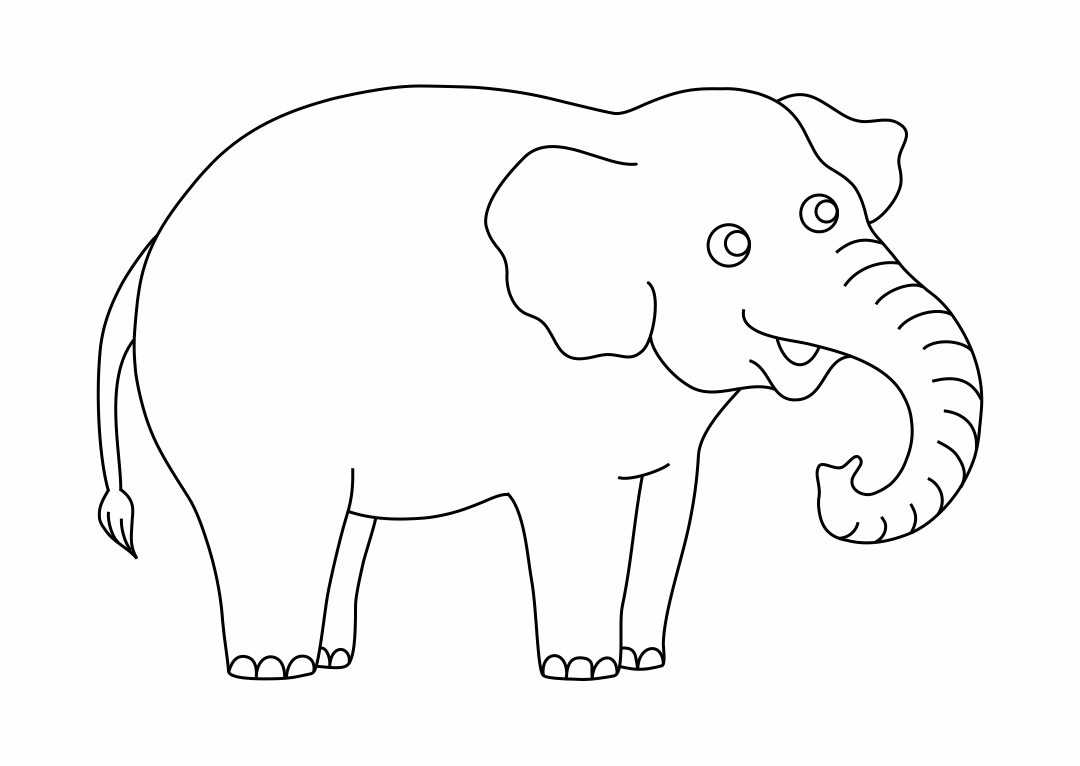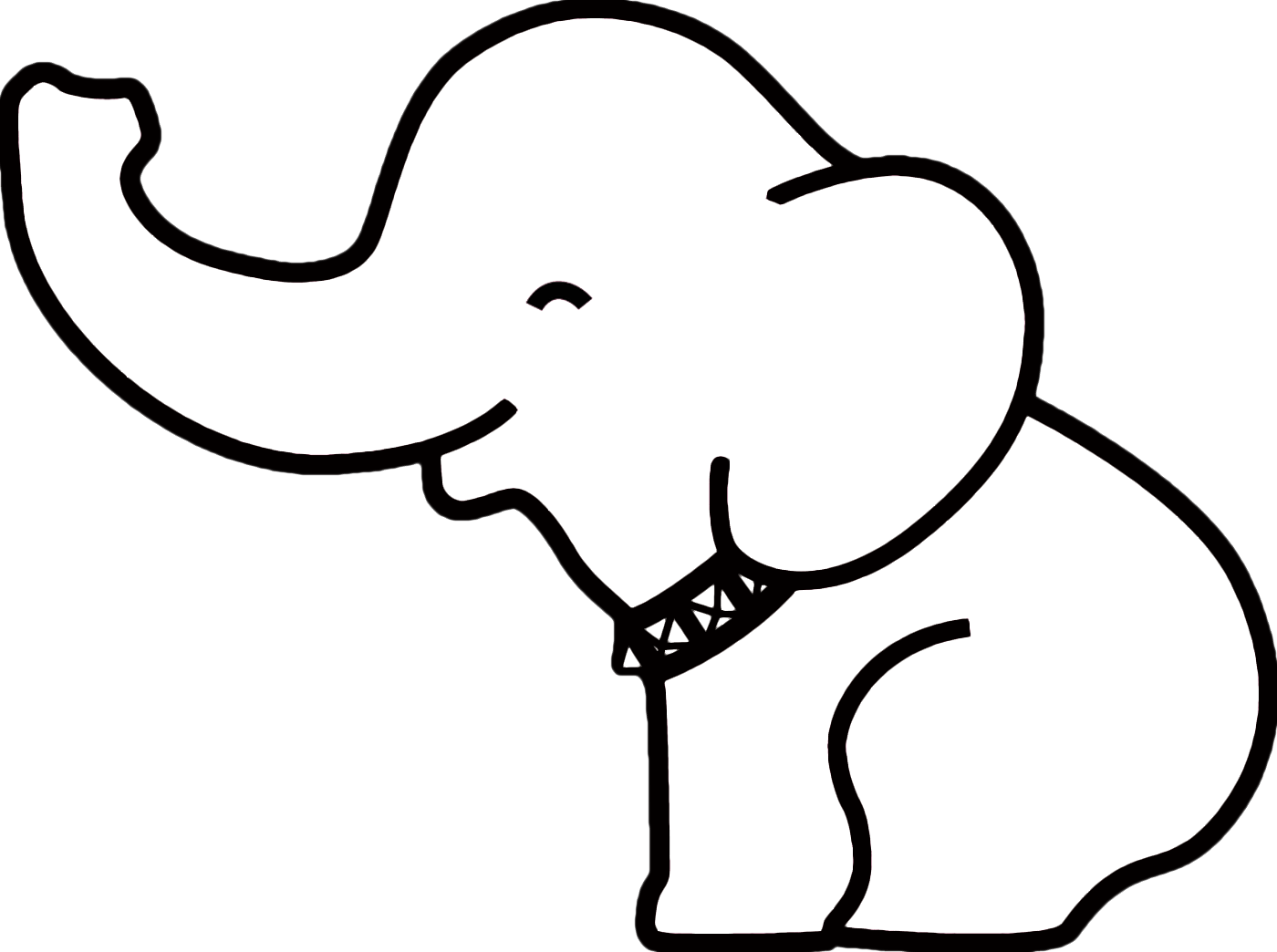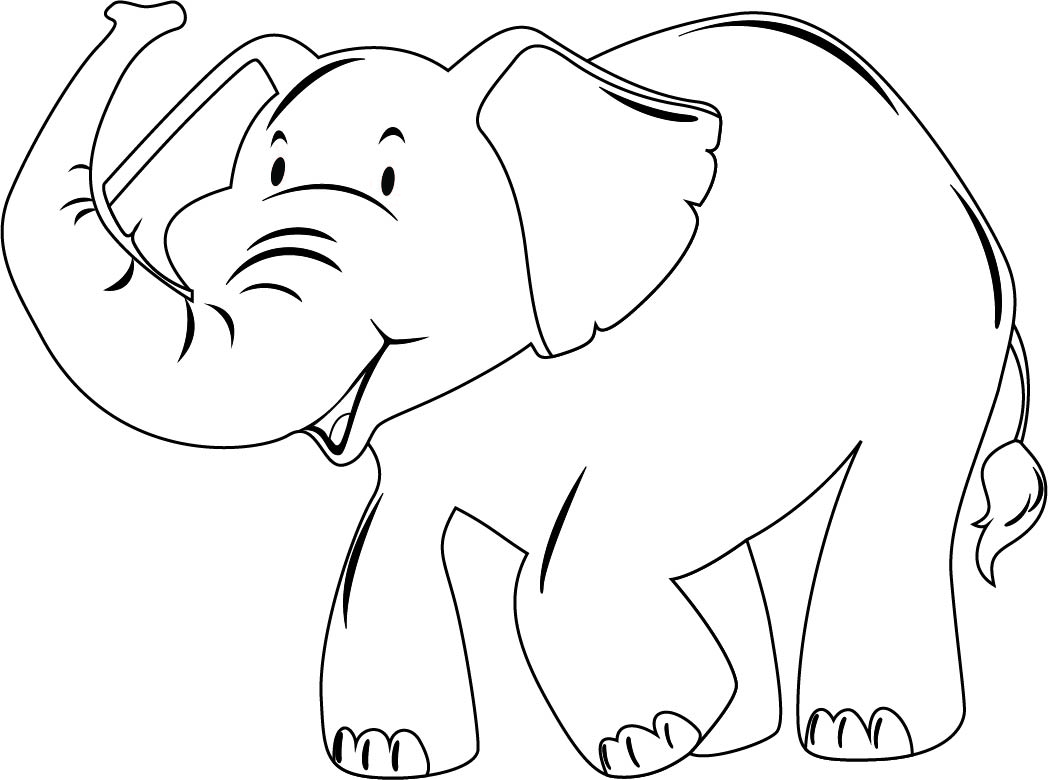 Can I have a template for elephant outline?
In order to use it easily, try to find a file version of the template. The internet provides many variations of special templates for elephant outline. You can have an outline design that suits your taste, you can choose the thickness of the outline itself, and the most important thing is that you don't have to bother to draw the outline from the start because that's a function of this for this templates. On some of the sites that provide it, you'll find both paid and free versions. But both of them will definitely have their own advantages and disadvantages. So you need to choose wisely.