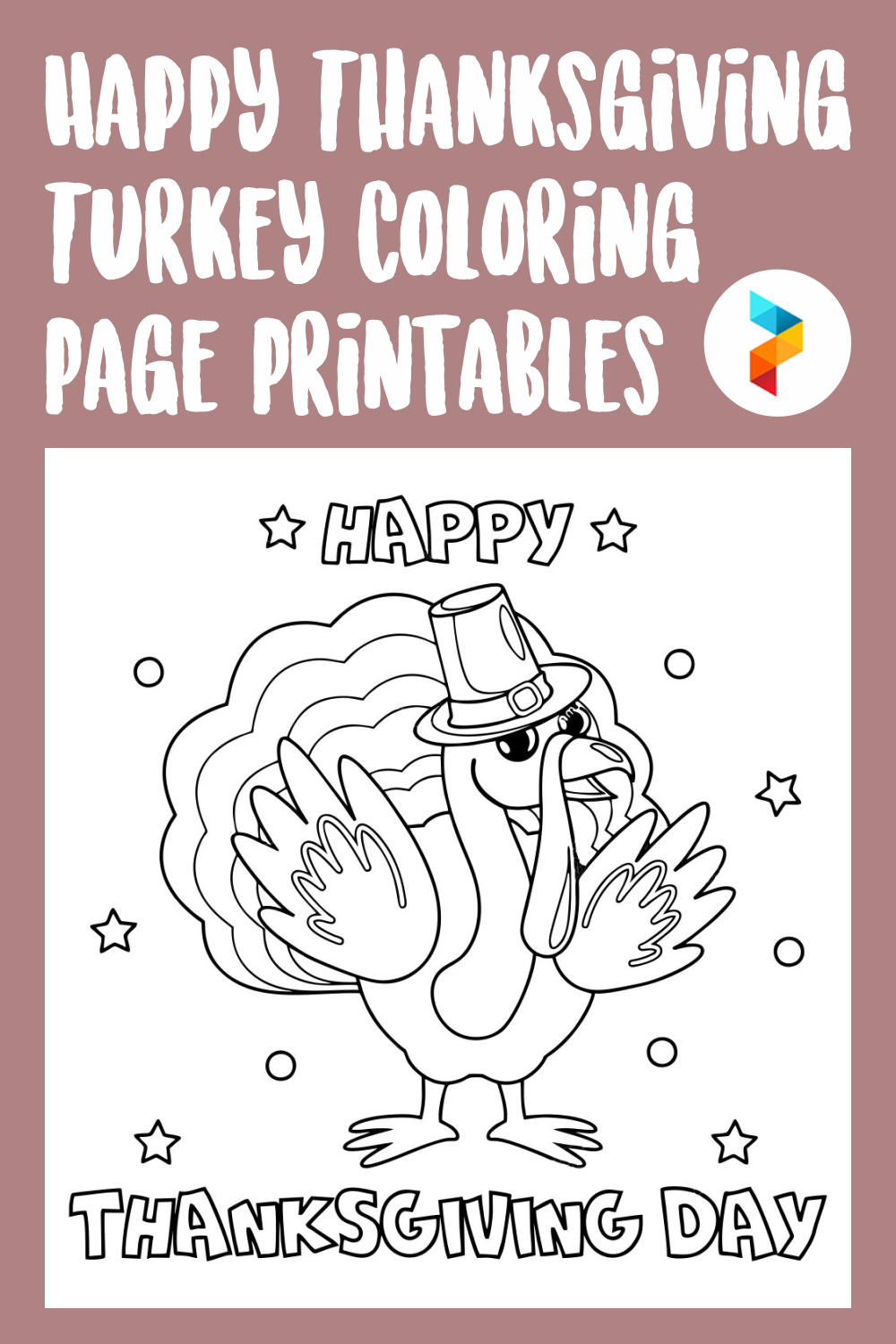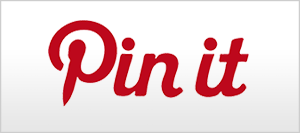 Happy Thanksgiving Turkey Coloring Page Printables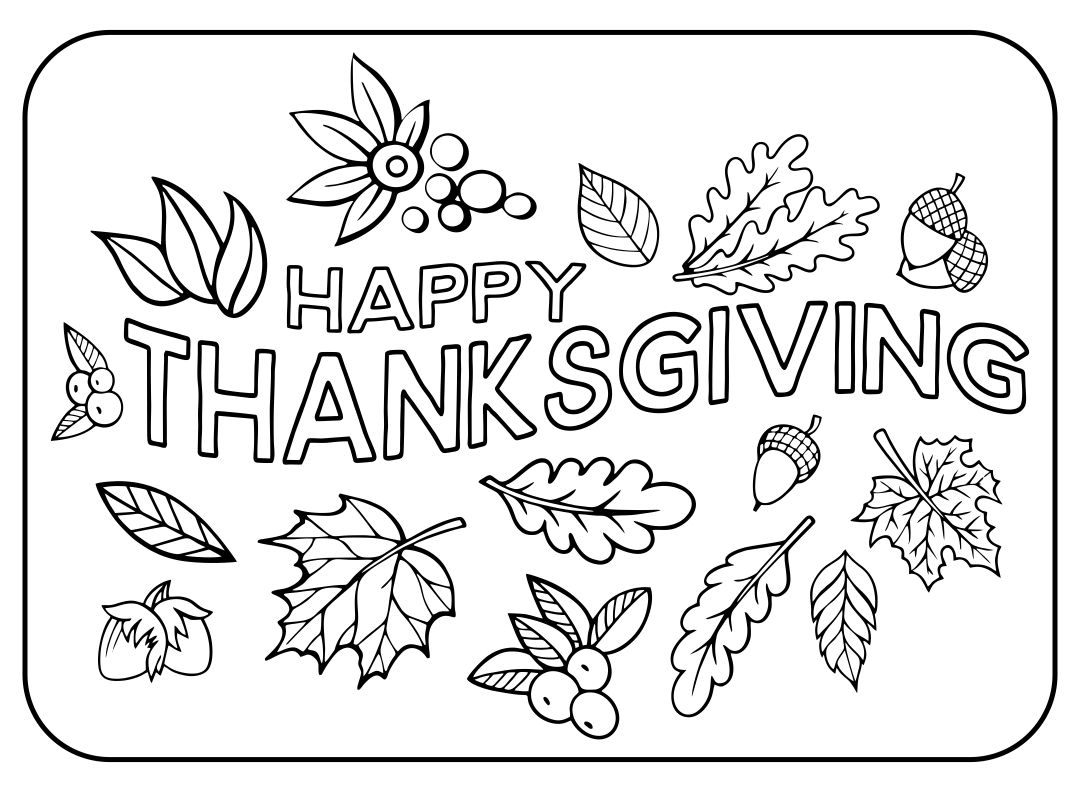 What is the Happy Thanksgiving Turkey Coloring Page?
Happy Thanksgiving Turkey Coloring Page is a regular coloring page with a turkey design on it. It usually comes with a "Happy Thanksgiving" lettering. For children, it usually consists of a simple blank turkey drawing ready to color. For adults, more detailed and complicated designs are available. This is a fun activity to do for children during thanksgiving. It is also a great way to introduce them to different holidays. You can also use a happy thanksgiving coloring page to make cards for your loved ones.
How to get a Happy Thanksgiving Turkey Coloring Page?
You can get a happy thanksgiving coloring page from so many places. You can find any coloring book in the bookstore with a thanksgiving theme. You can also get a free printable from the internet and print them yourself. You can copy them for a group or class activity. You can also draw some turkey design yourself to color with your kids.
How do You Use Coloring Pages?
You can use coloring pages for so many purposes. First, you can use them as wall decorations. You can attach them to the walls directly or you can also frame them first, and then hang them on the walls. It can be really good wall decorations especially if you get a more detailed design with neat coloring work. You can also make an appreciative wall for your kids to showcase their coloring projects. It is a good way to appreciate your kid's works and encourage them to do more.
Second, you can transform a finished coloring page into a gift wrapper. It is very cute and adds a personal touch to the gift. It will be more meaningful if the coloring page has some kind of message on it such as "Happy Birthday" or "Happy Thanksgiving".
You can also turn a coloring page into a card. If the coloring pages are thin, you can stick it into a thicker paper to make it sturdier. You can also fold it in half and add some additional touches such as ribbons or glitters.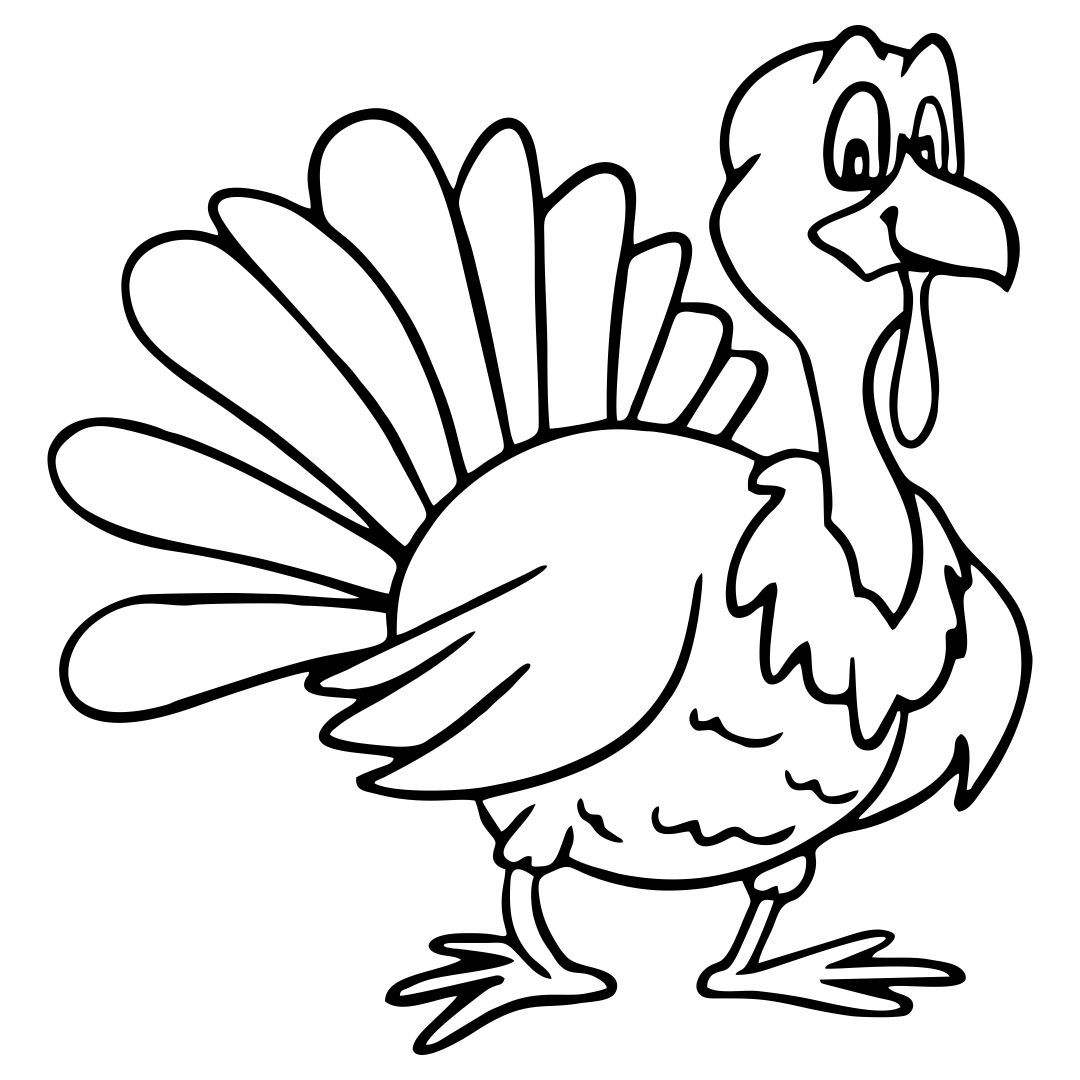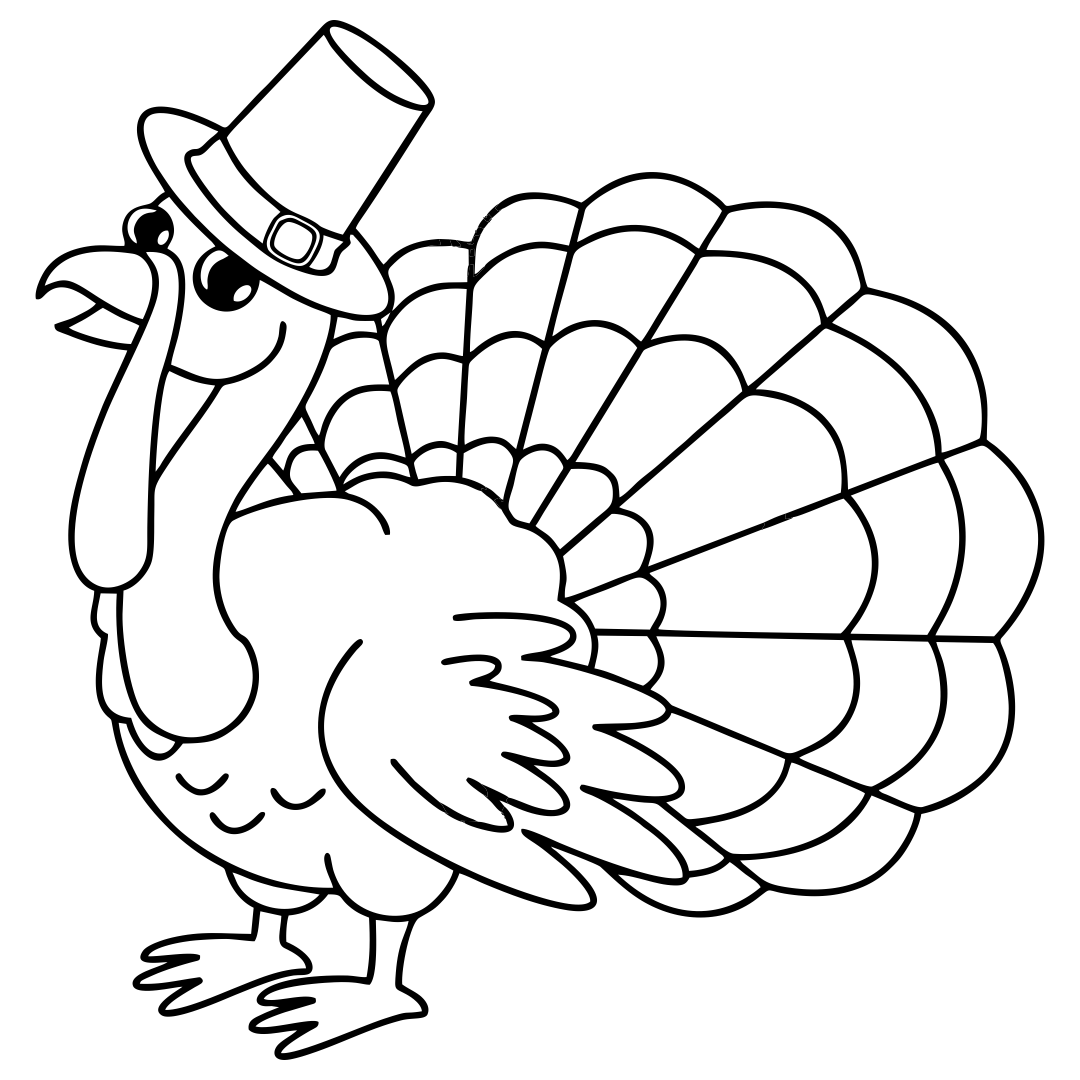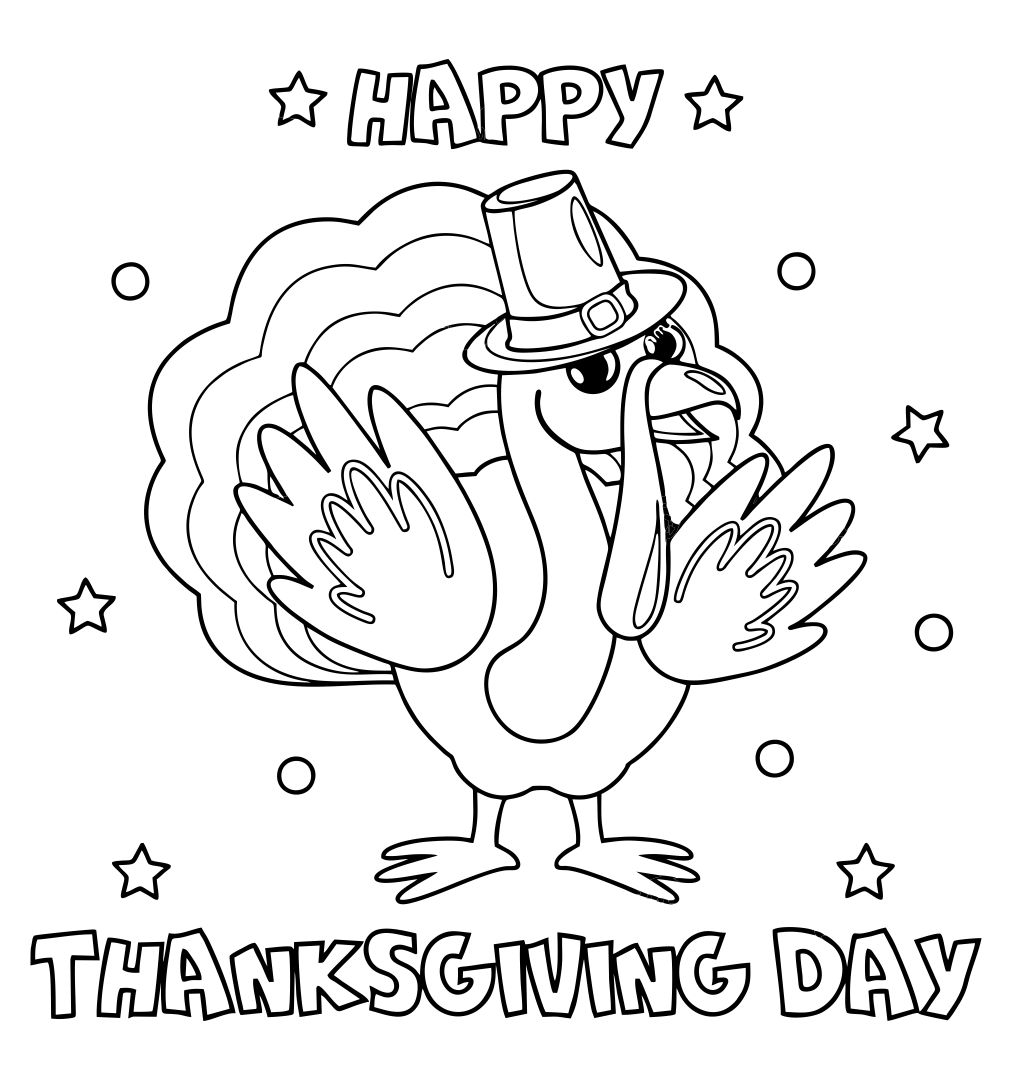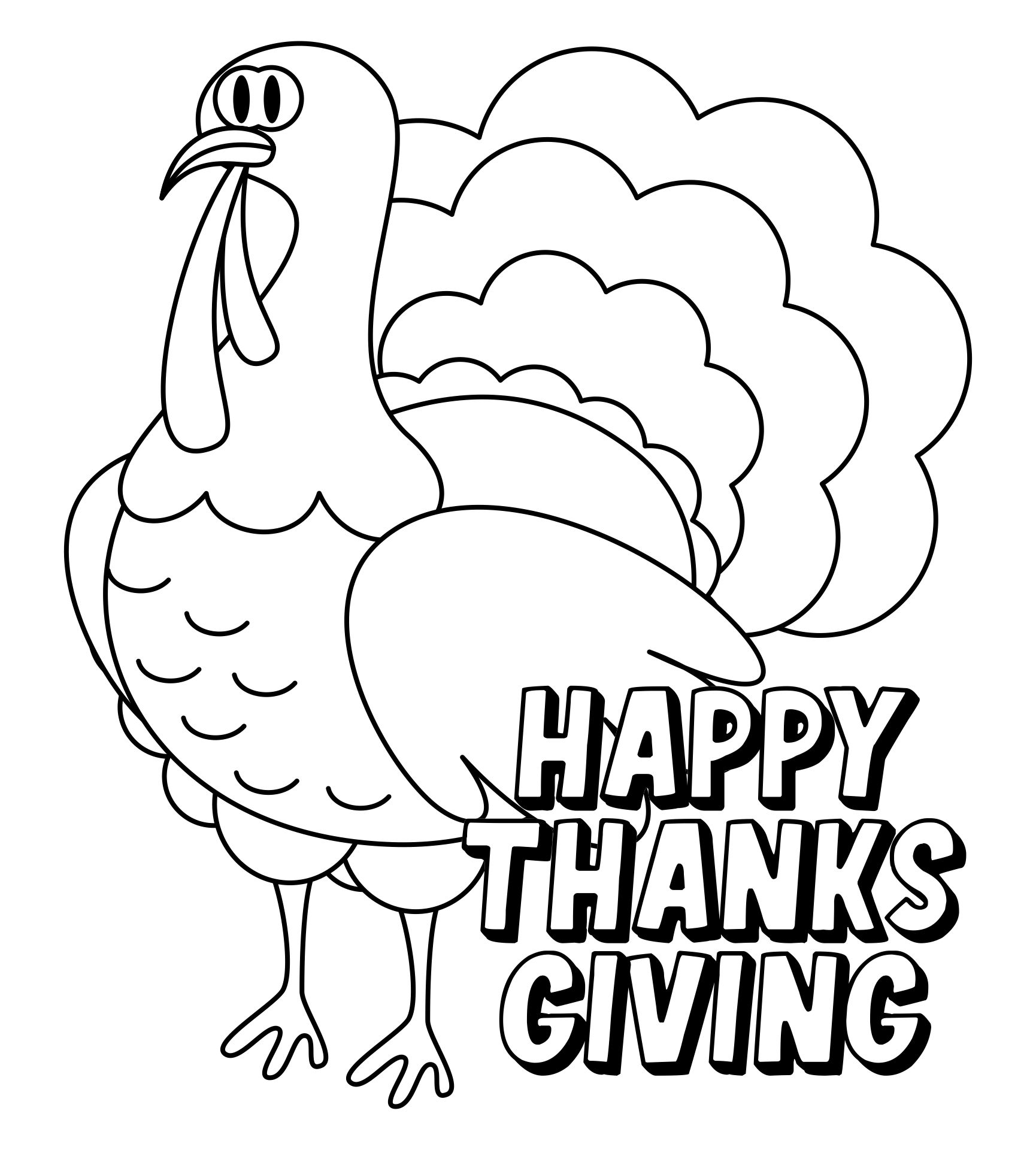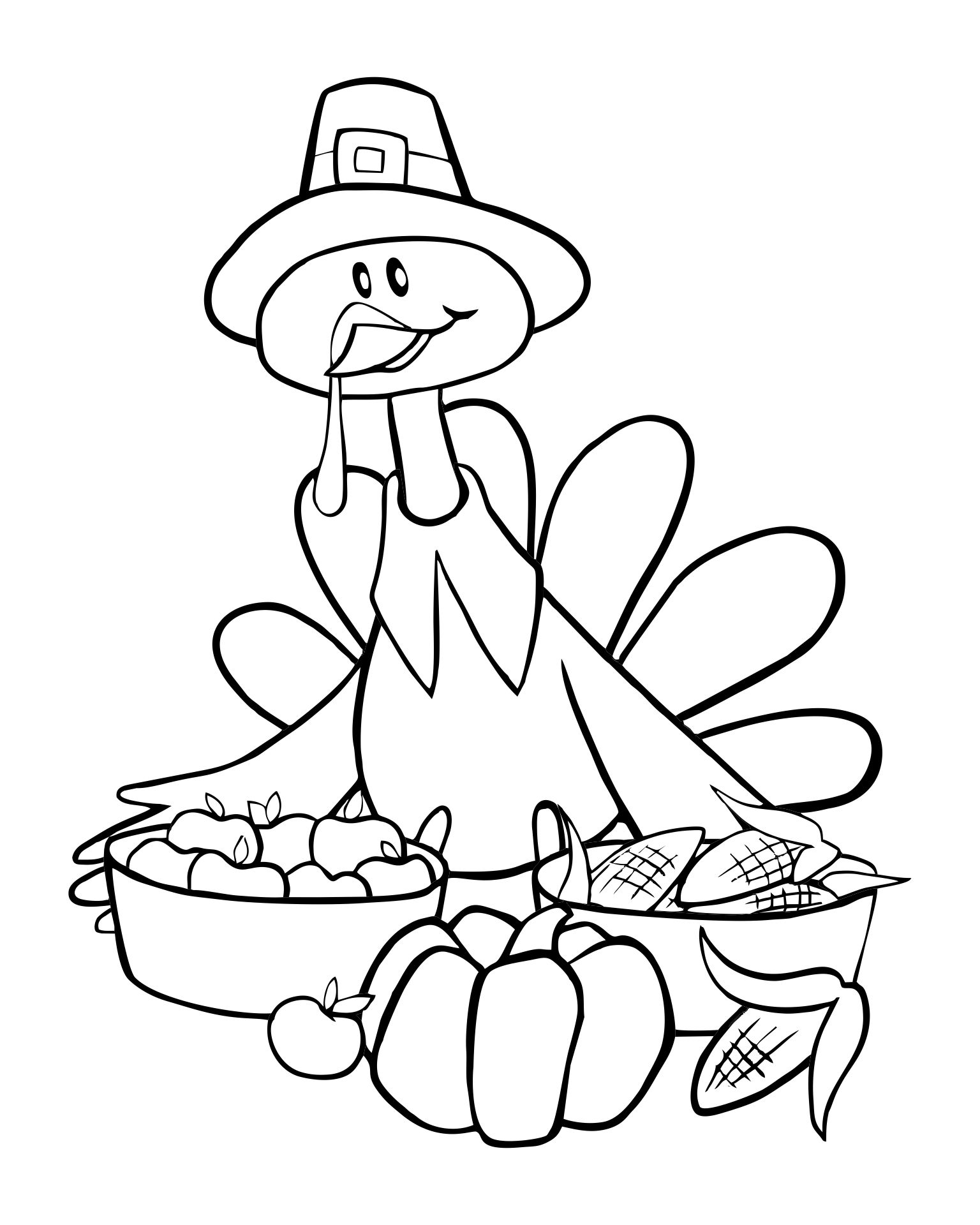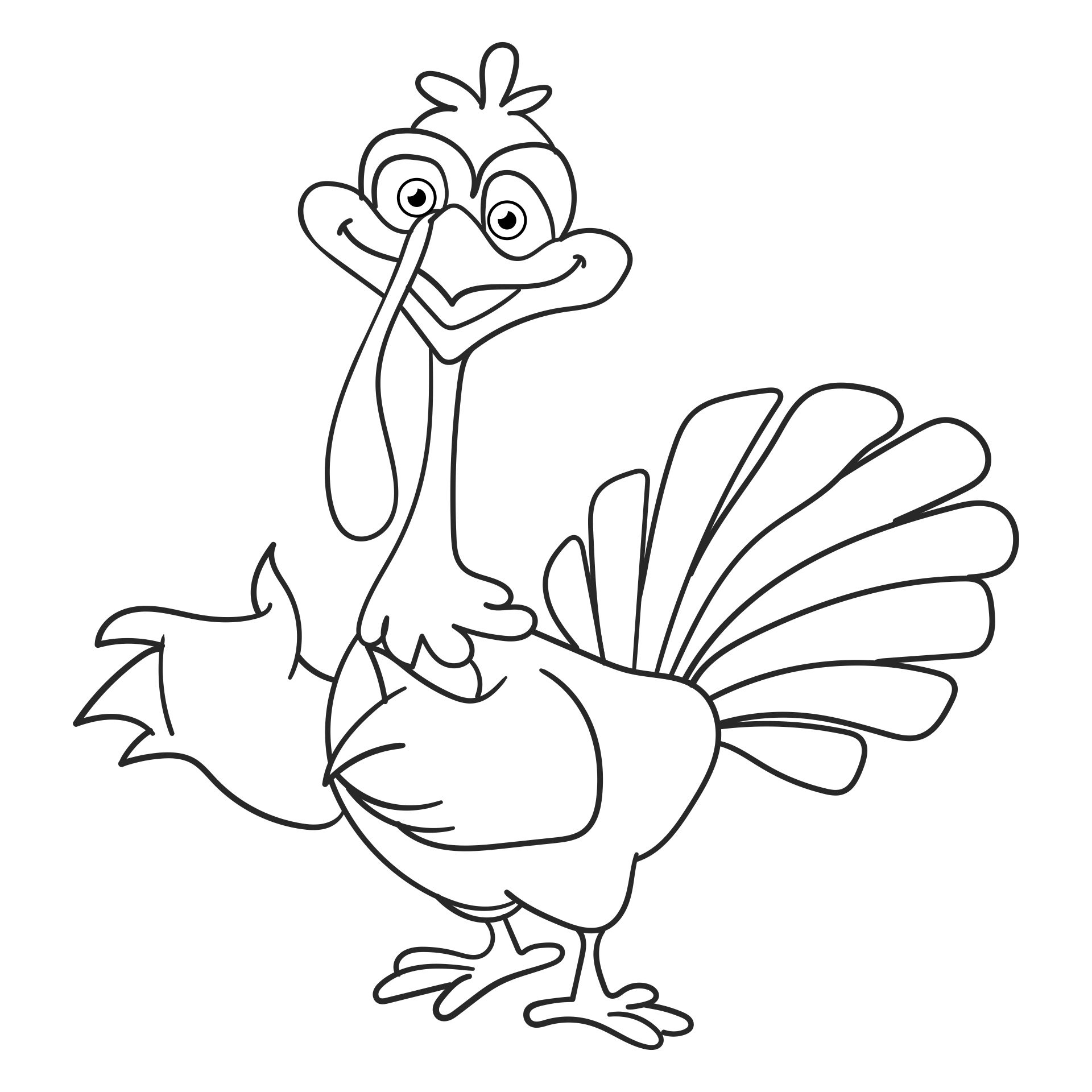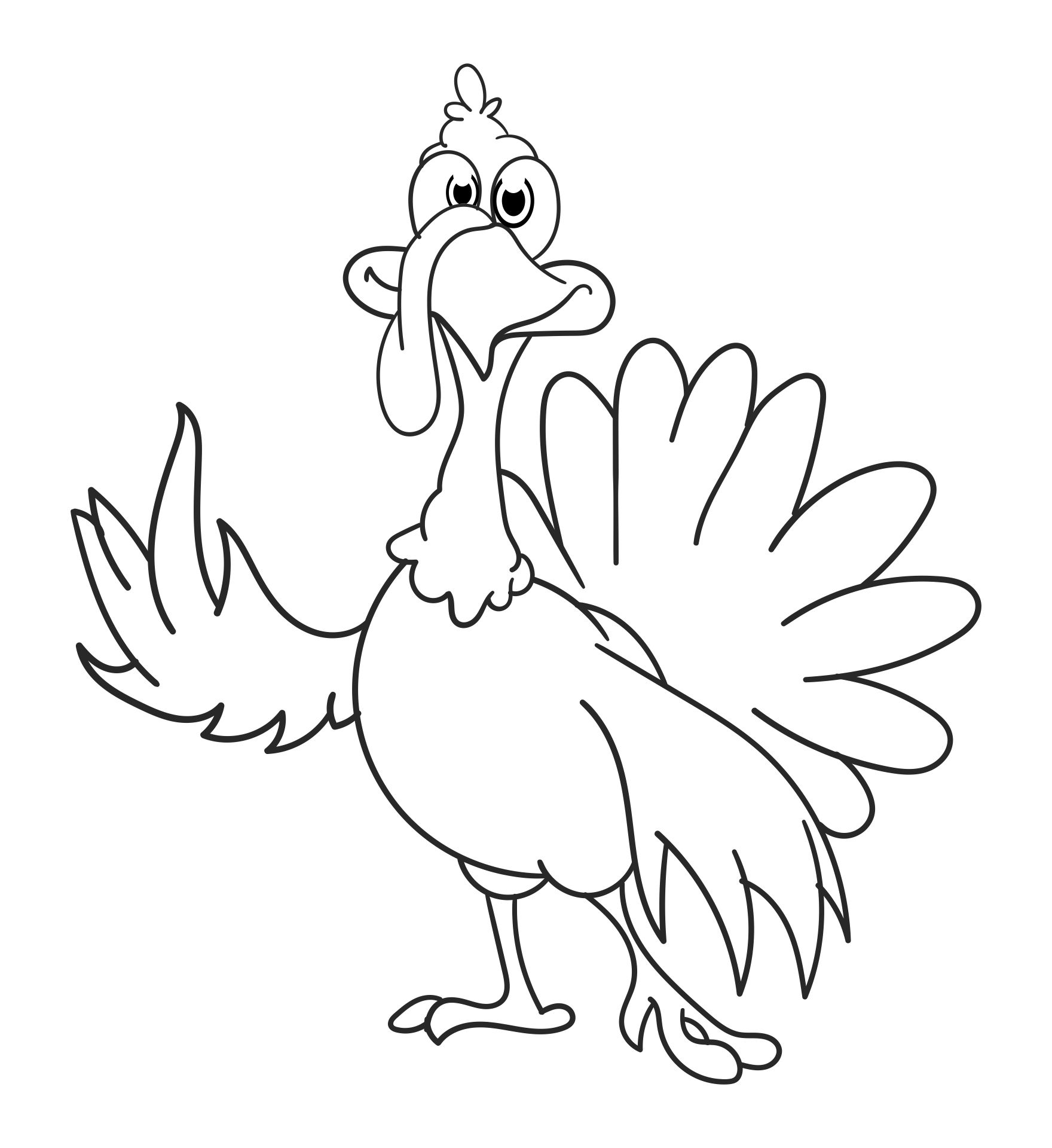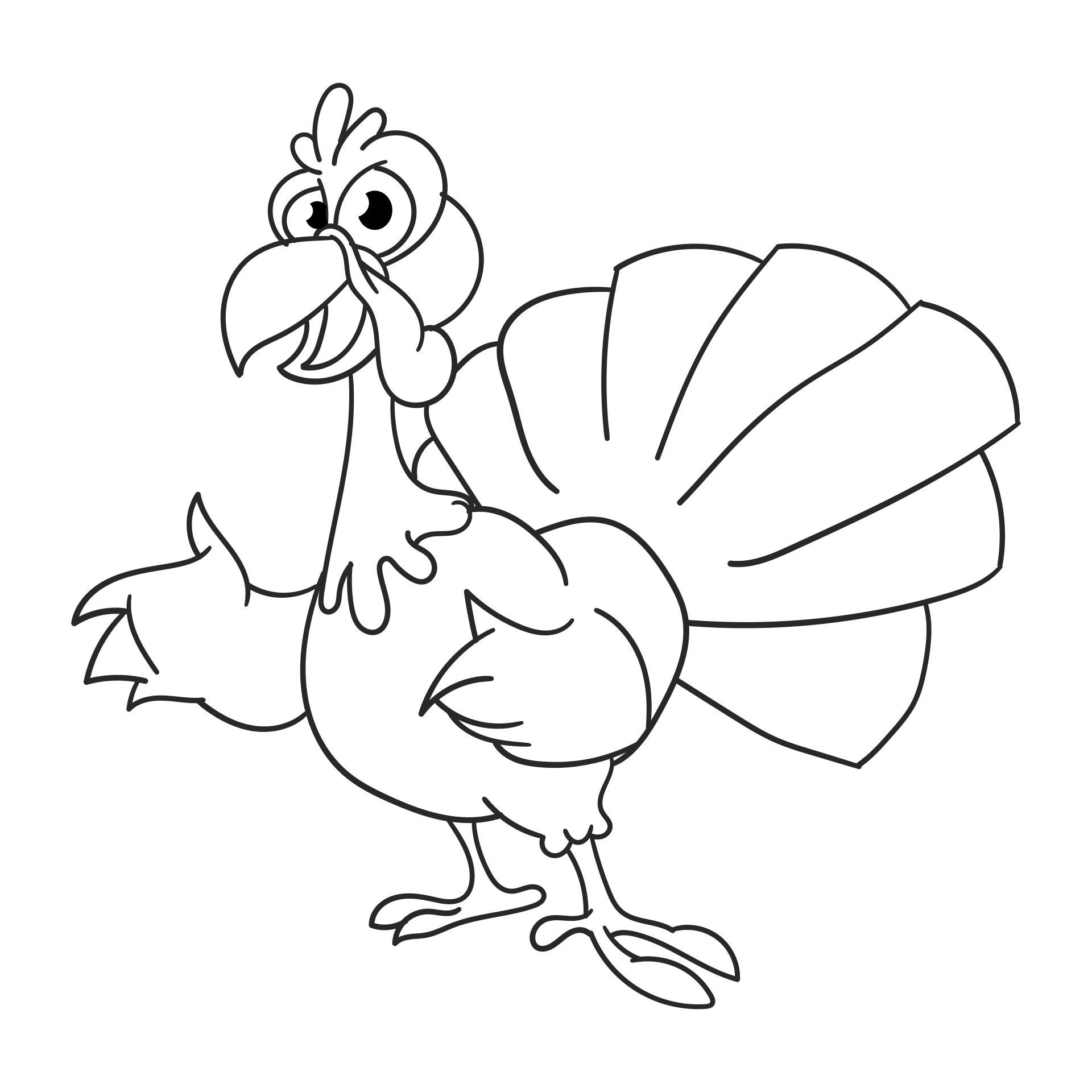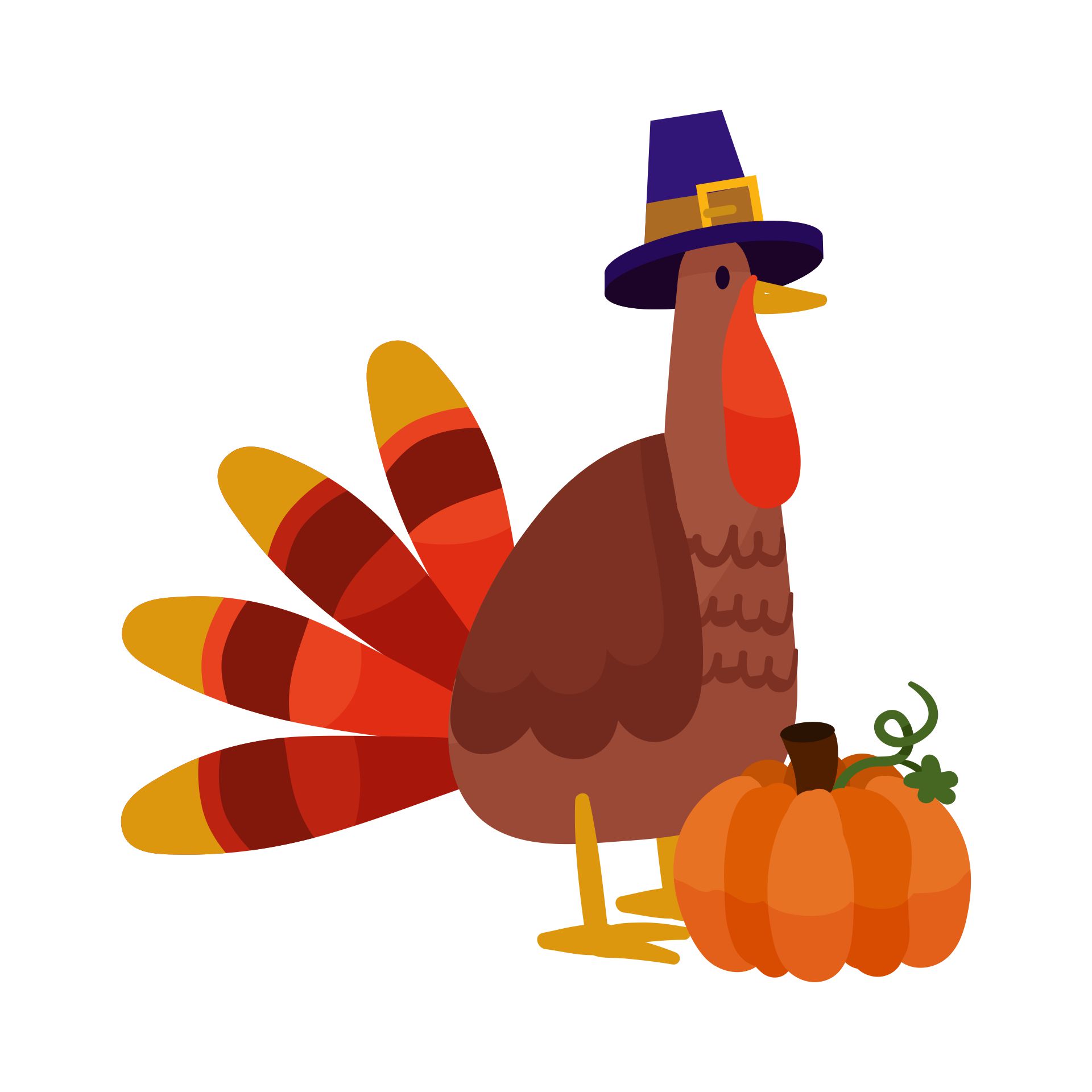 How to Make a Coloring Book?
You can make a coloring book yourself by printing a bunch of coloring pages. It will be better if you can print the coloring pages with the same theme into one book. Gather the pages and bind them. You can use a stapler, glue, or even sew the edges of the book. You can also create a custom cover using one of the coloring pages and stick it into a thicker paper.
---
More printable images tagged with: