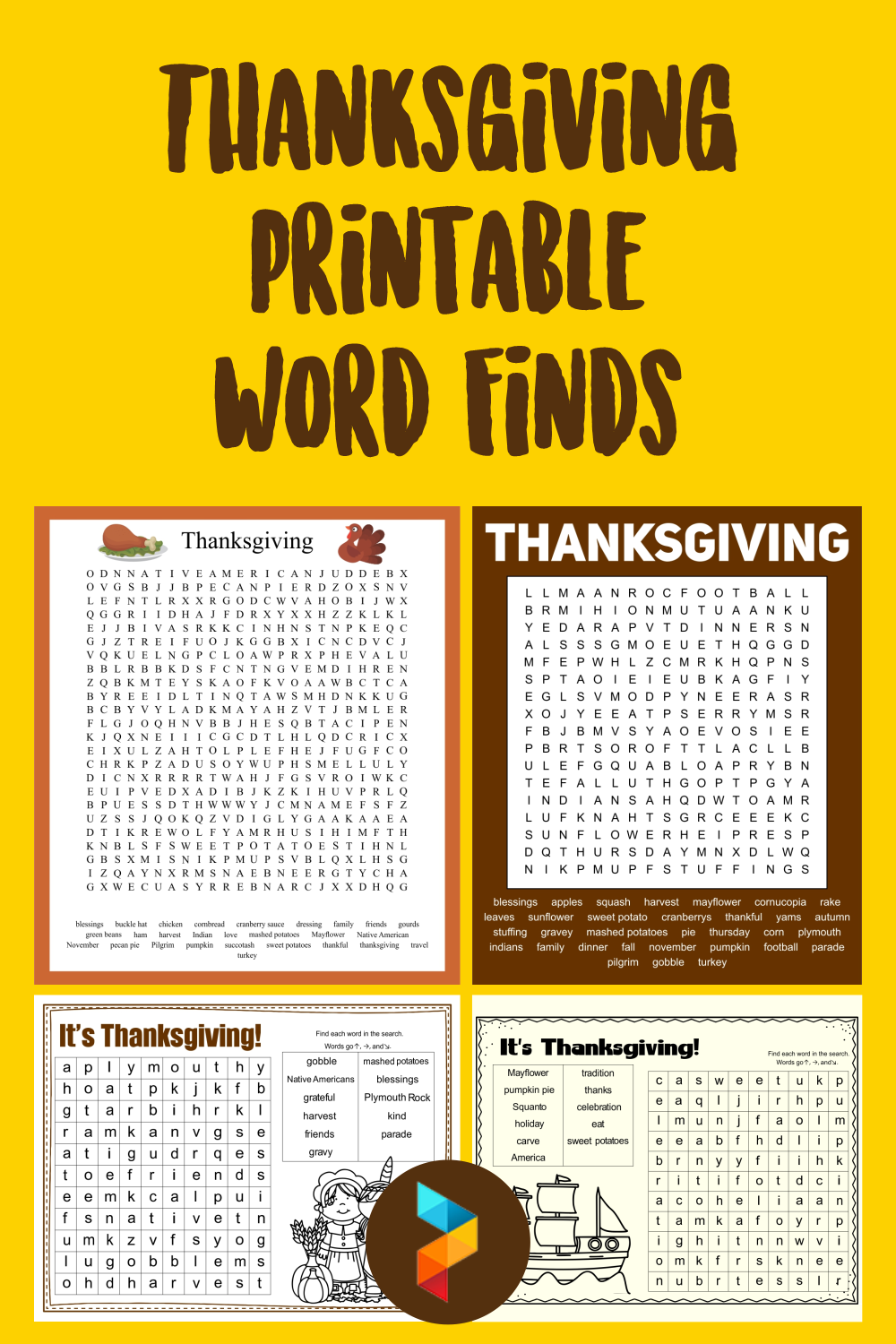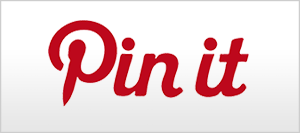 Thanksgiving Printable Word Finds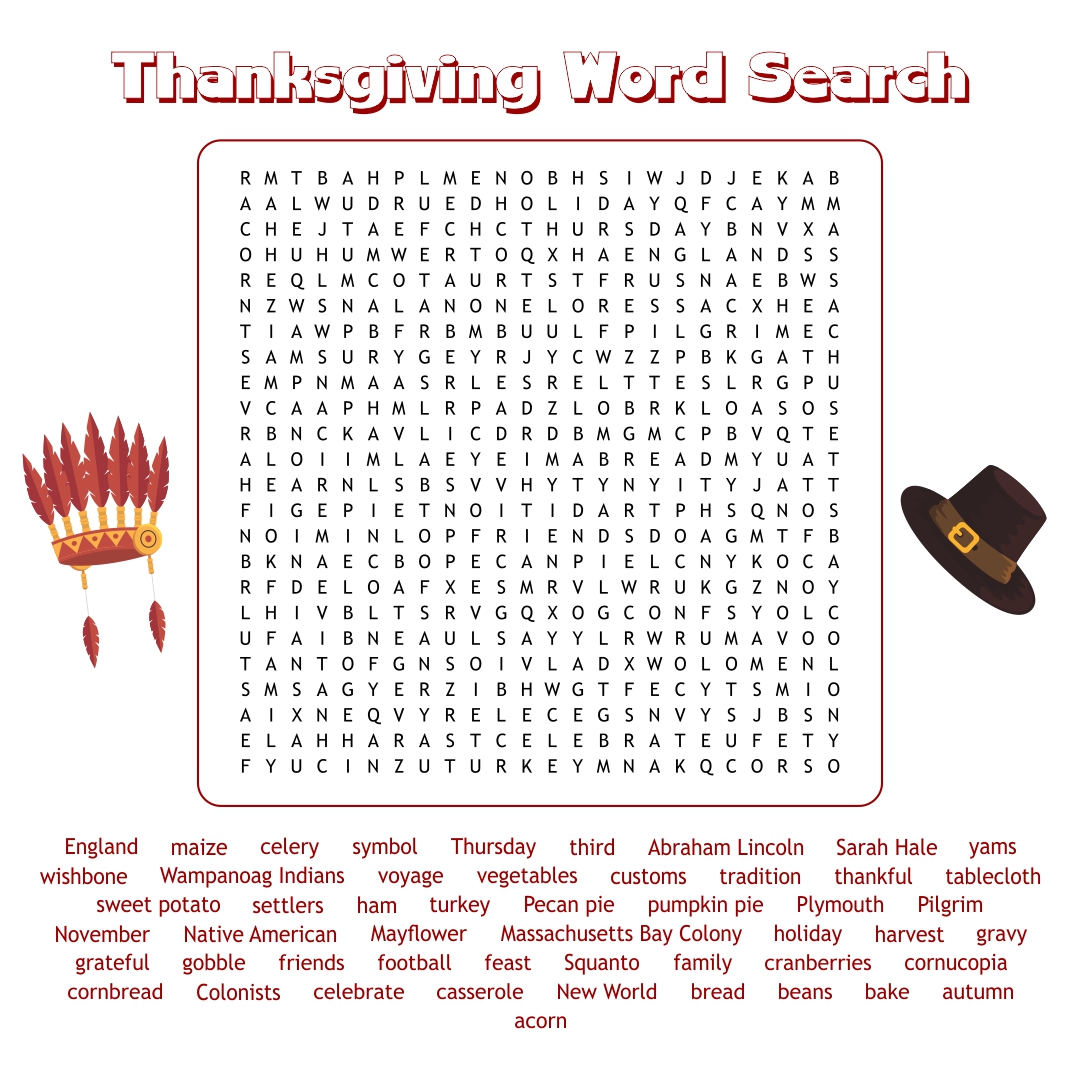 What are some Thanksgiving words?
Thanksgiving is only a week away. This annual celebration is celebrated every last Thursday of November. That means we will celebrate it on 26th November. In this celebration, people will gather at their family members' house, or even host a gathering to their family members. They will have dinner together and pray or express their gratitude for all the things that happened that year. Gathering, dinner, and expressing gratitude: those are the three core of Thanksgiving. Other than that, Thanksgiving is famous for its dinner menu. The food that appears on Thanksgiving is special compared to other celebrations. For instance: turkey, pumpkin pie with cranberry sauce, dinner rolls, and so on. Thanksgiving is all about gratitude too. You'll find a lot of "Thank you", "Thanks God", and even "God Bless" on this day. The origin of it dated back to 1621 when Pilgrims celebrated their earliest harvest abroad. They thanked their God and they gave some of their yields to Wampanoag Indian. Those are the words that you will see on Thanksgiving. To earn a lot of Thanksgiving vocabularies, you can use Thanksgiving word finds. It is a word finding game with Thanksgiving theme. It is a great game to play with kids on Thanksgiving. Thanksgiving word finds can be a good way to learn about Thanksgiving too.
What are some fun word games?
Although Thanksgiving is more famous for its solemn dinner with a tradition to express gratitude before the dinner starts, it doesn't prevent you from playing games on that day. On Thanksgiving, the family members will start to gather by afternoon, or even on the mid day. To fill your free time waiting for the dinner, you can play games with them. You can play some classic games like board games, cards, or riddles. You can play some word games for sharpen your brain on the holiday too. Some classic word games like scrabble, boggle, or hangman can be a choice for Thanksgiving games. One of the favorite word games you should try on Thanksgiving is Thanksgiving word finds.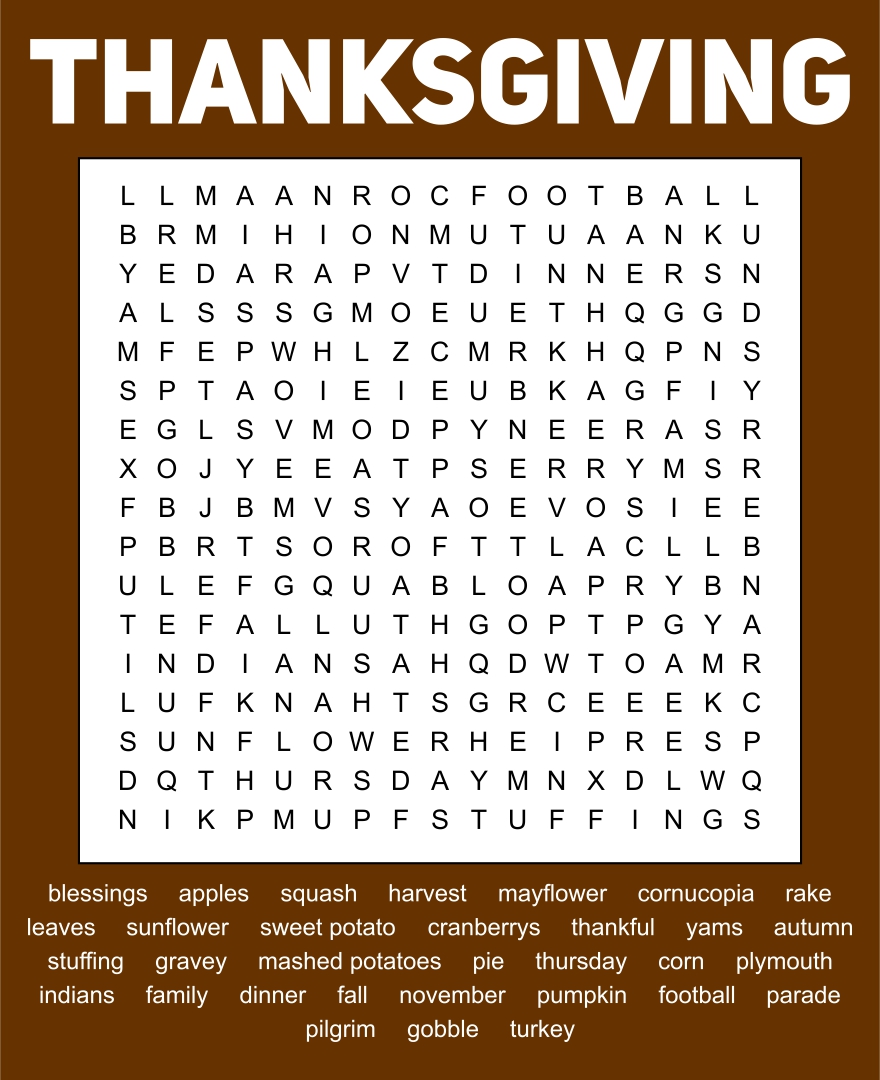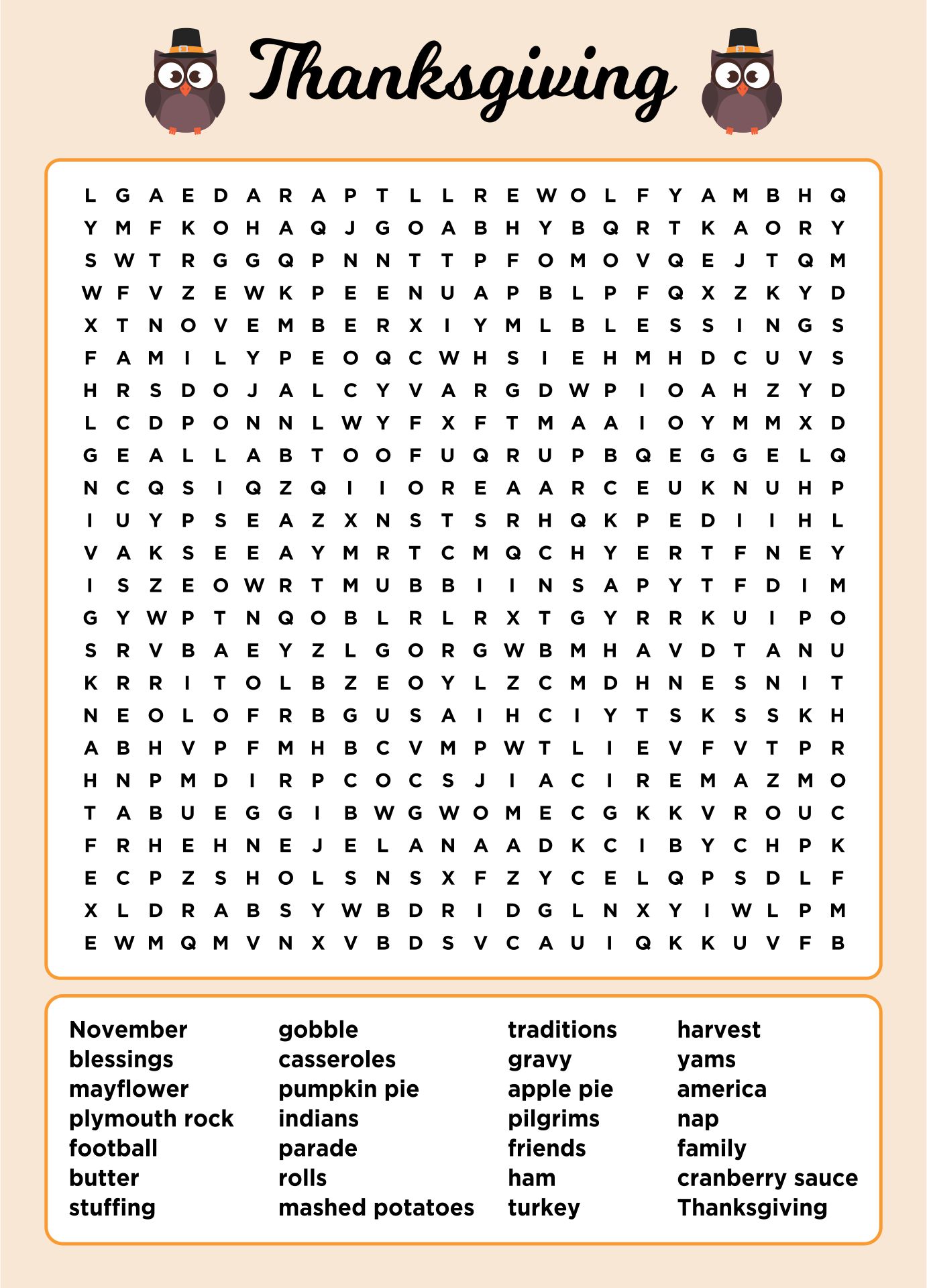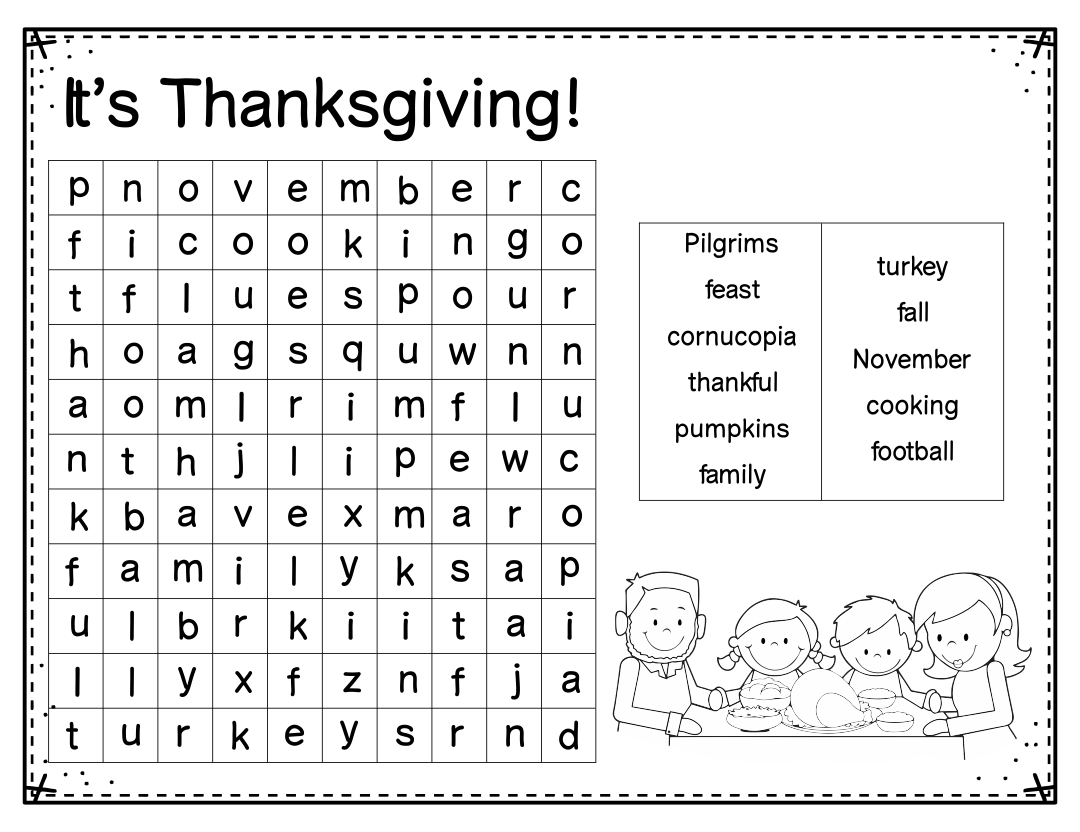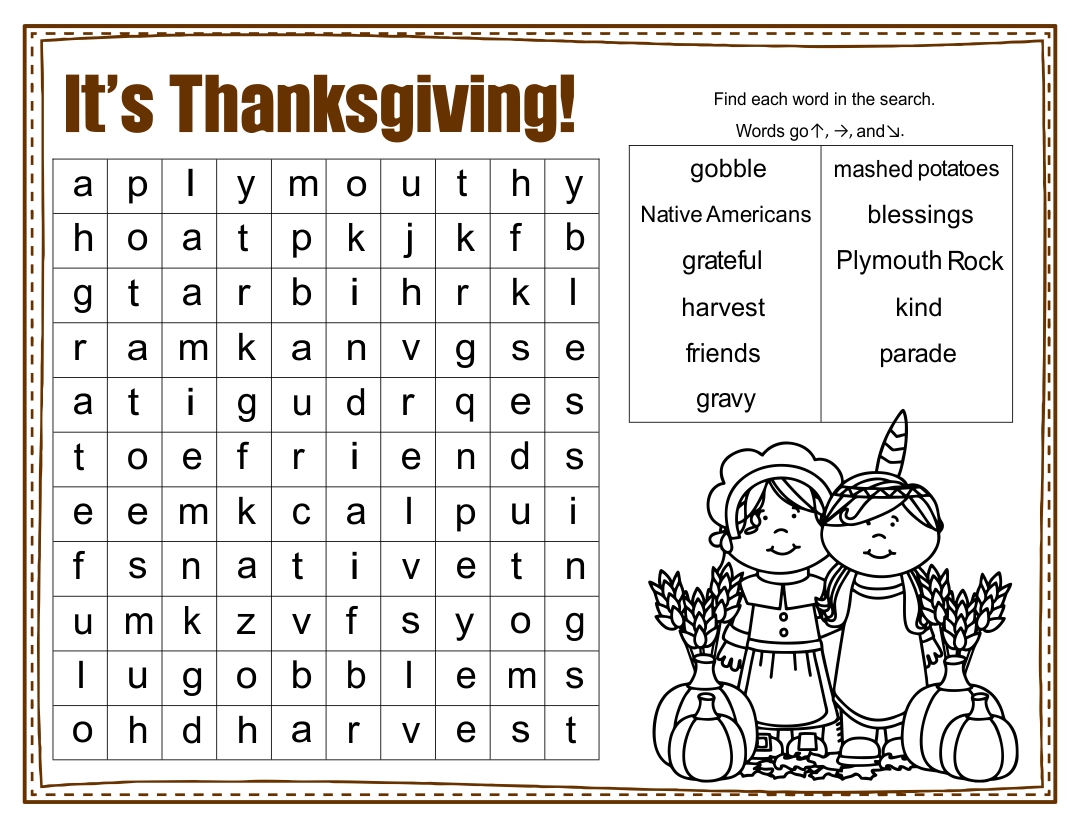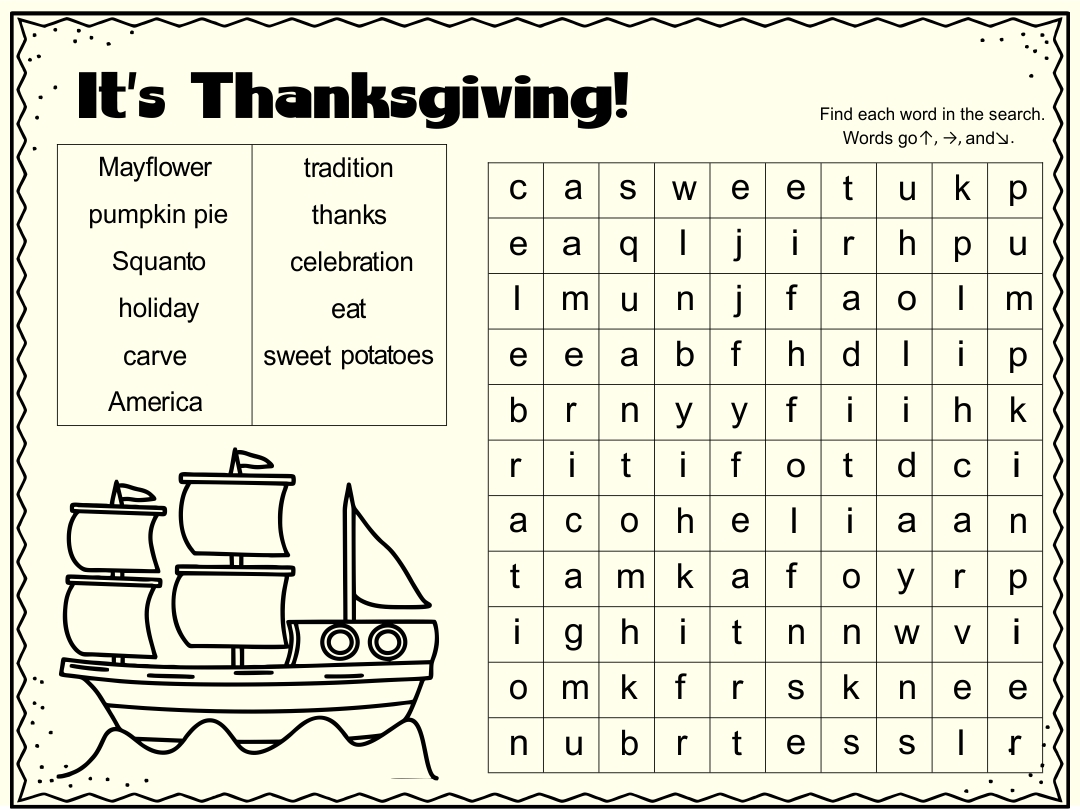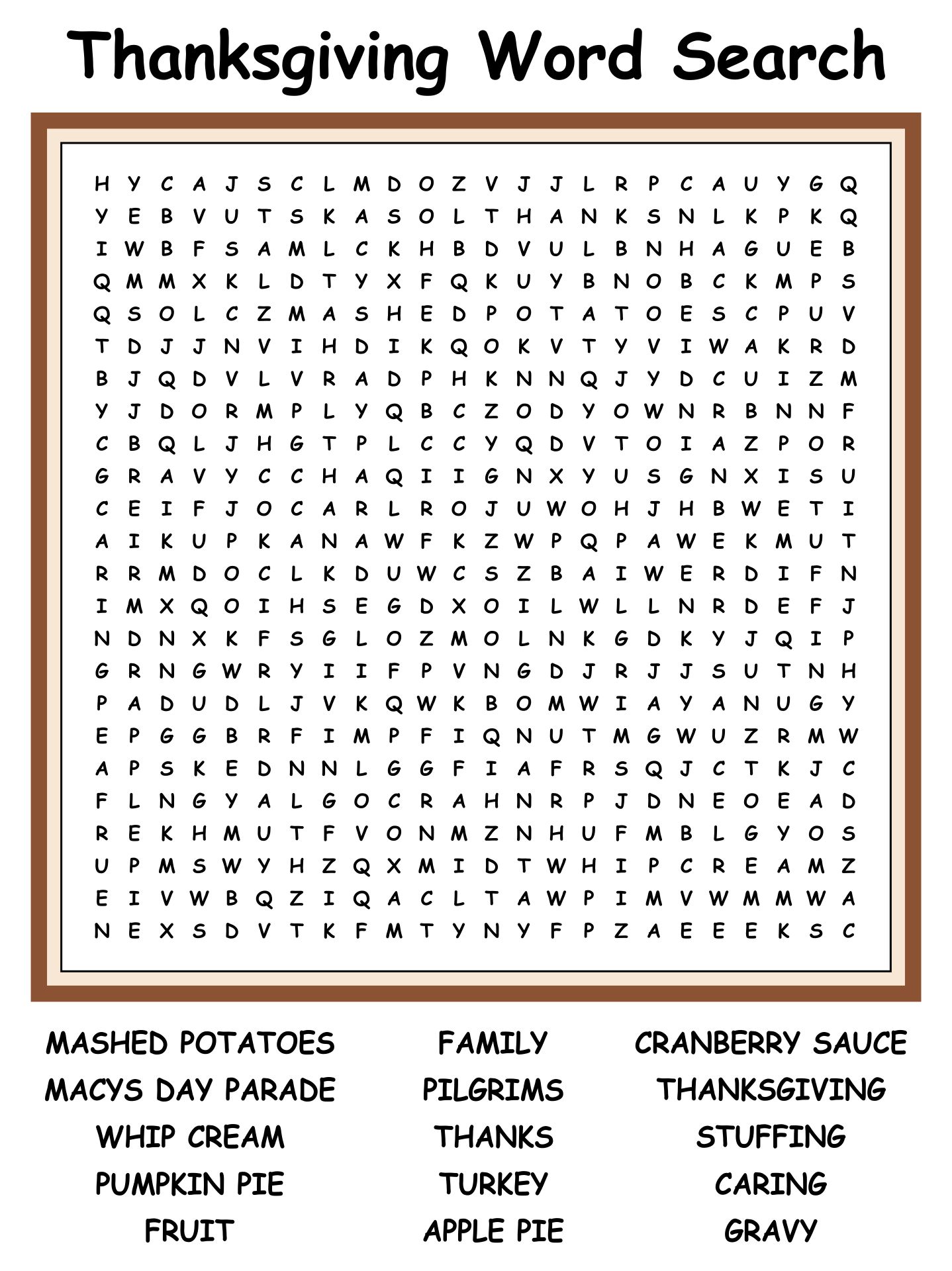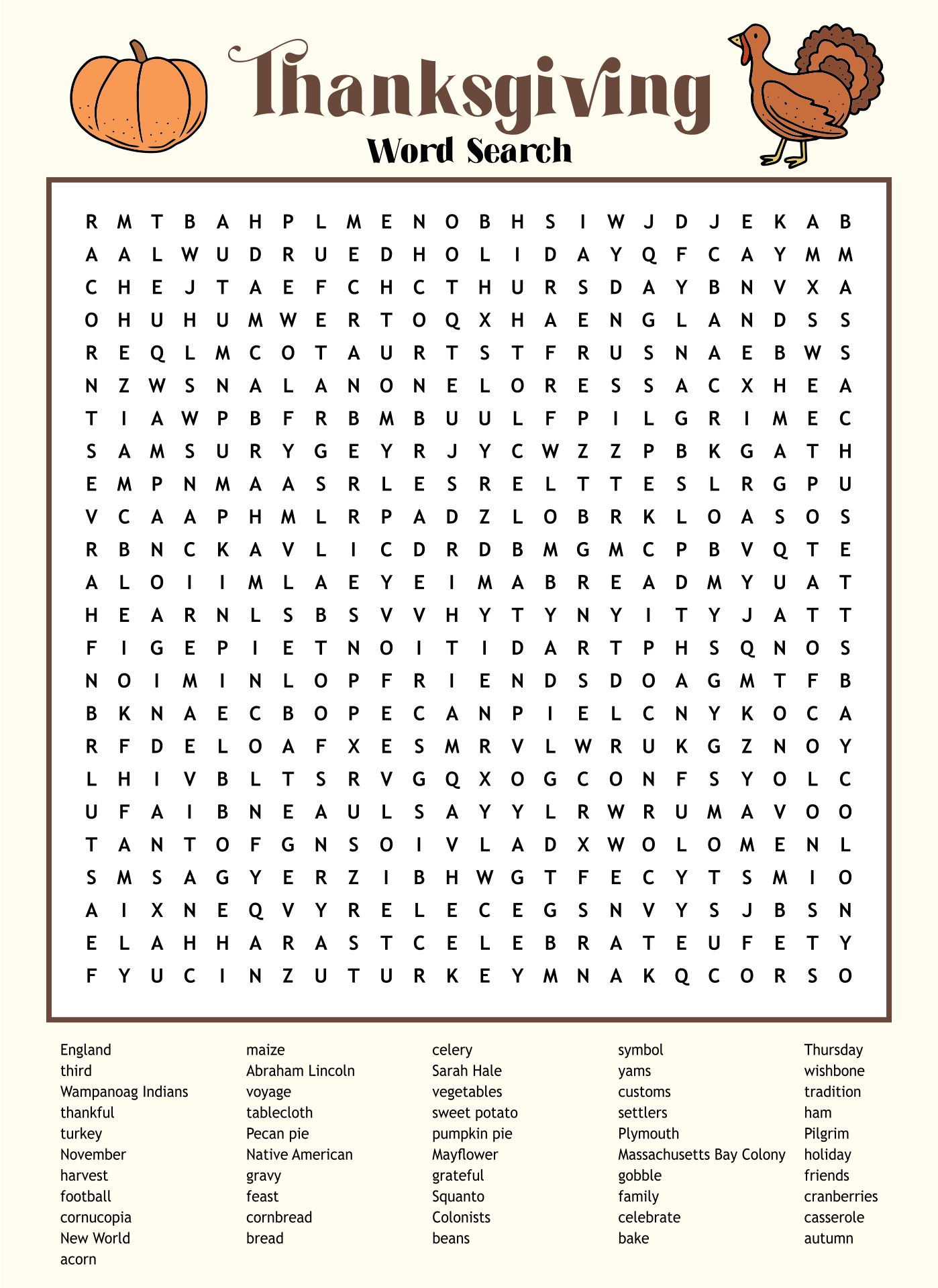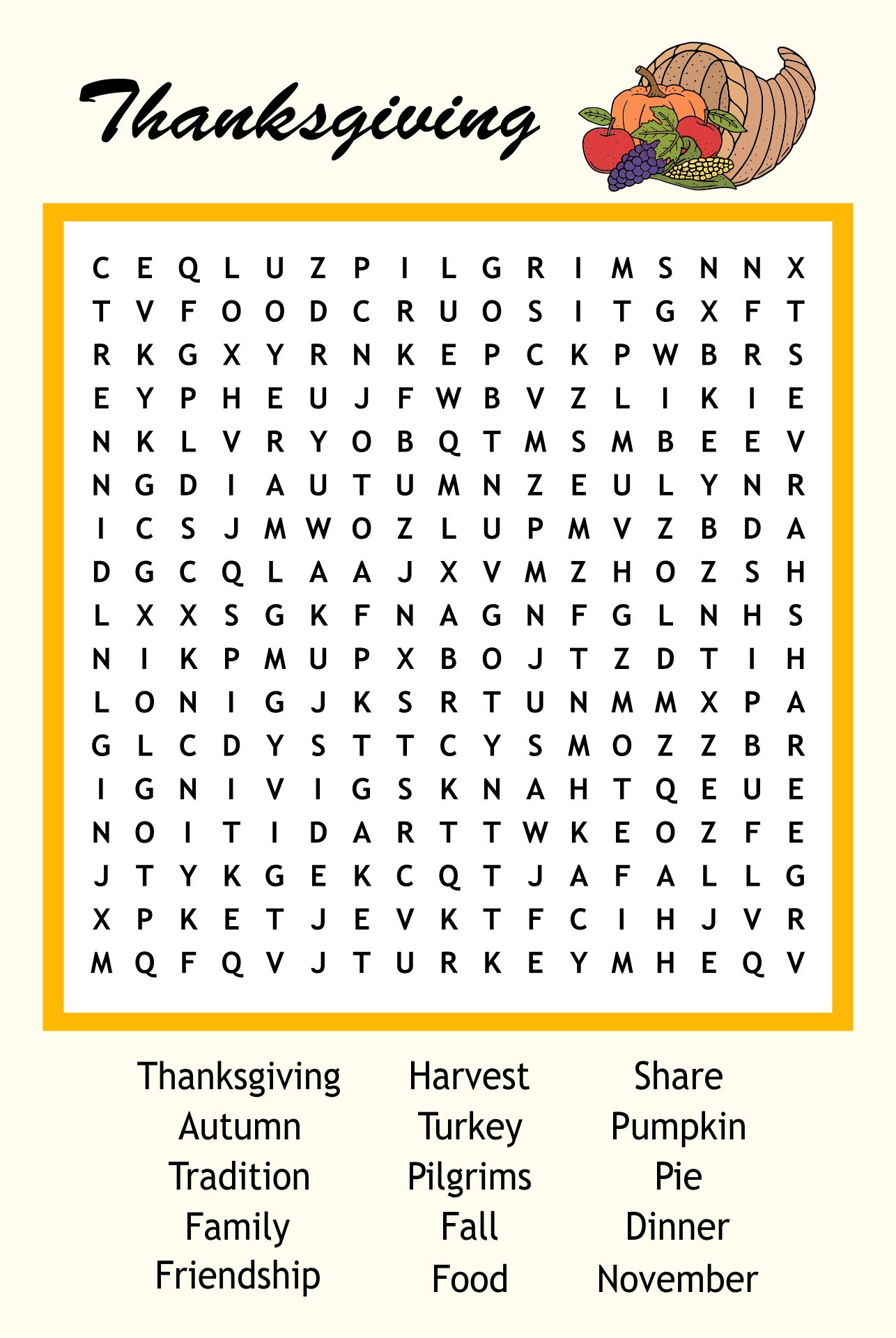 Is Thanks giving one word?
Thanksgiving is a one word noun. Thanksgiving refers to a celebration in North America when people gather on their home having dinner and expressing their gratitude. You can enrich your vocabulary on Thanksgiving by playing Thanksgiving word finds. It is a game that consists some words from Thanksgiving.
---
More printable images tagged with: