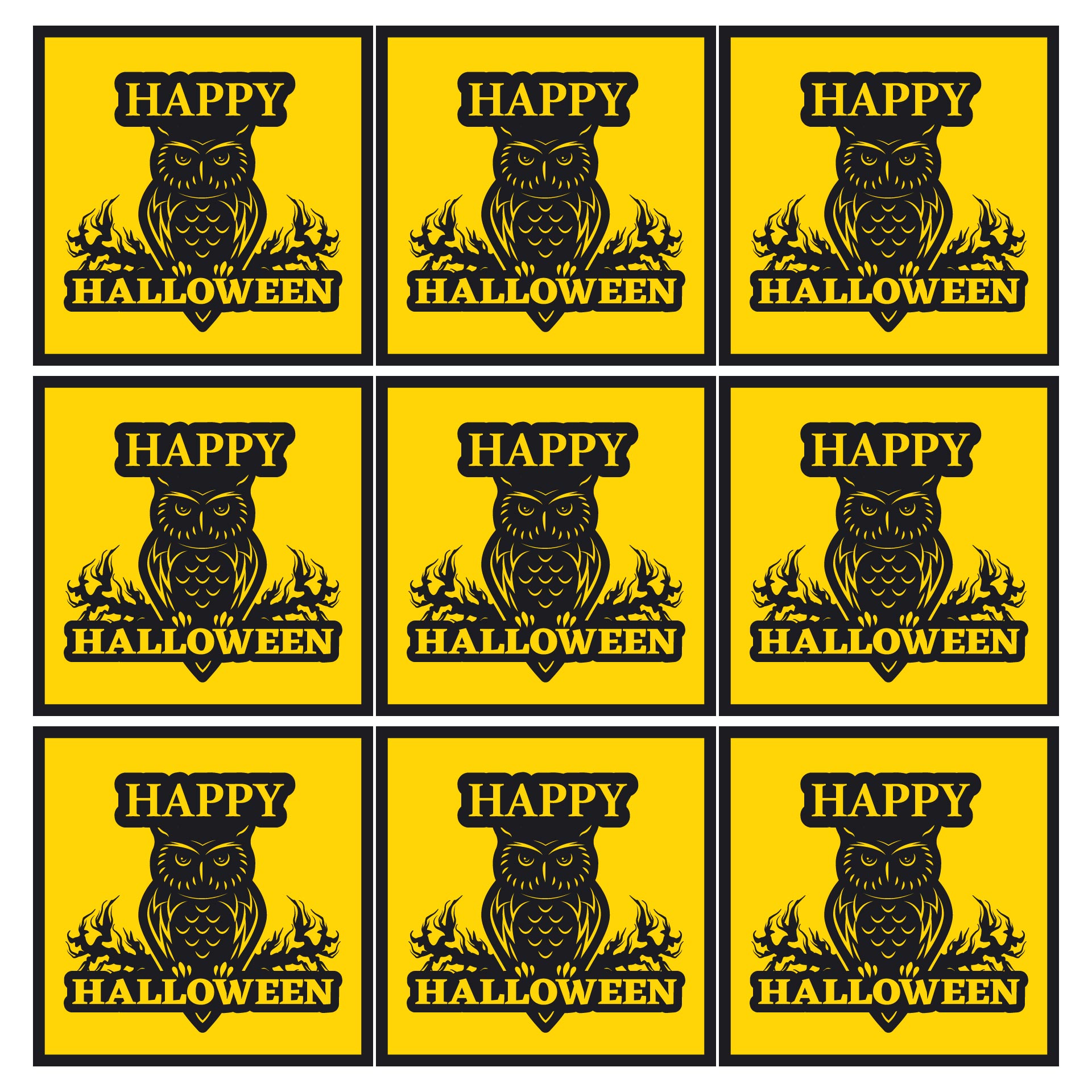 What materials do we need to use the Halloween treat bag tag?
Let's apply those creative minds on hanging the Halloween treat bag tag. Here are the ingredients to complete all the Halloween prep.
Paper
The primary material for the Halloween treat bag tag is paper. But, there are types of paper, according to the layer and texture. You can use cardstock for printing the tags. Some also stick the tags on cereal boxes or cardboard.
Glue and stapler
You will need glue for some cases, such as sticking the printed templates on another paper and gather the sides. But, for the tag on a plastic wrap, you can use a stapler to lock the plastic with the paper tags.
Cutter
After you print the templates for the treat bag, you need to cut them out from the paper. There is a regular cutter, but it is safer with a scissor.
Silk ribbon
This is for the tags with a hole on the top edge. With a silk ribbon, the treat bag will look cute and fancy.
Where to put Halloween treat bag tag?
Essentially, you put the tags on the treat bag for Halloween gifts. Treat bags are smaller than gift boxes. On Halloween, people will mostly use treat bags to fill in with sweet Halloween treats like small chocolate bars, gummy bears, and candies.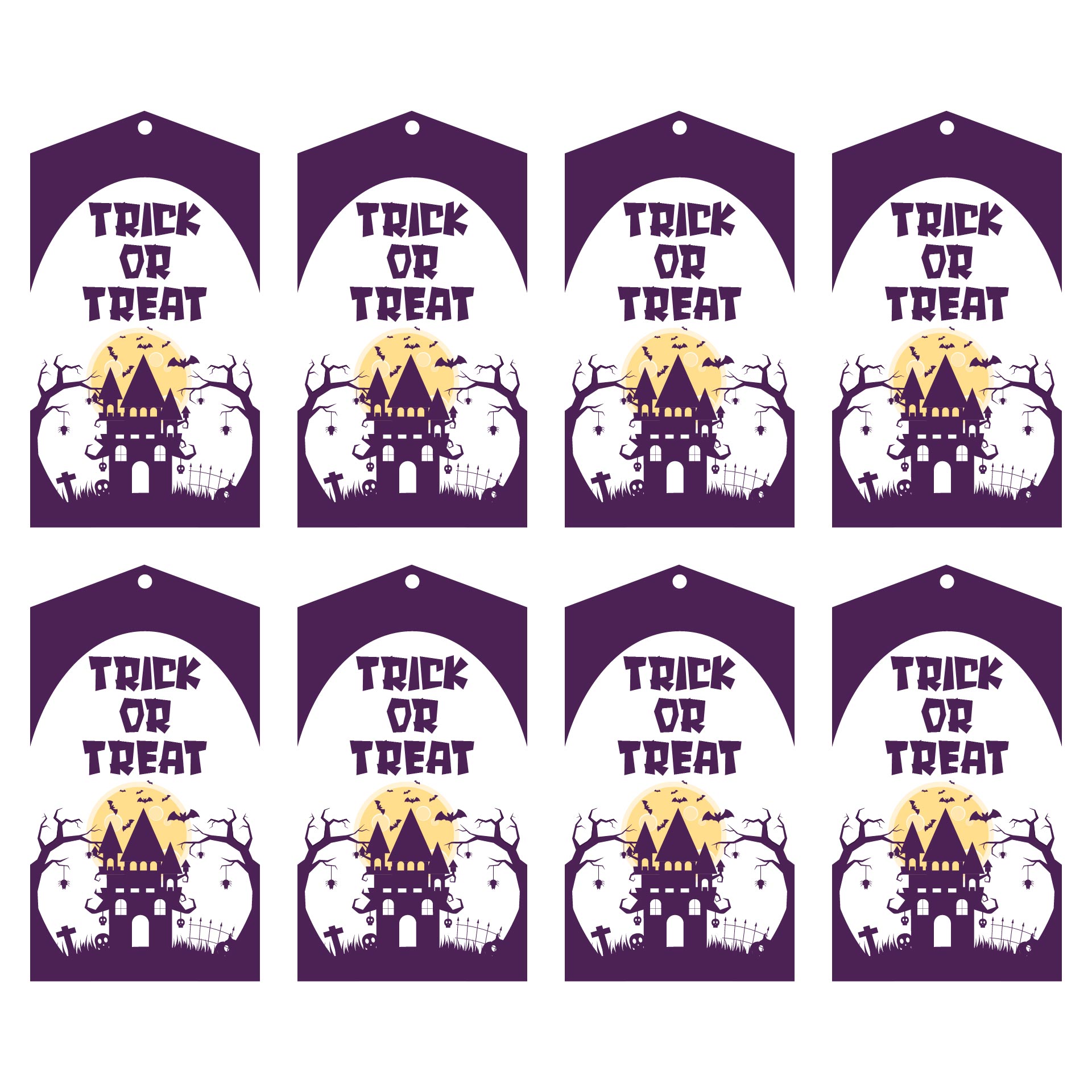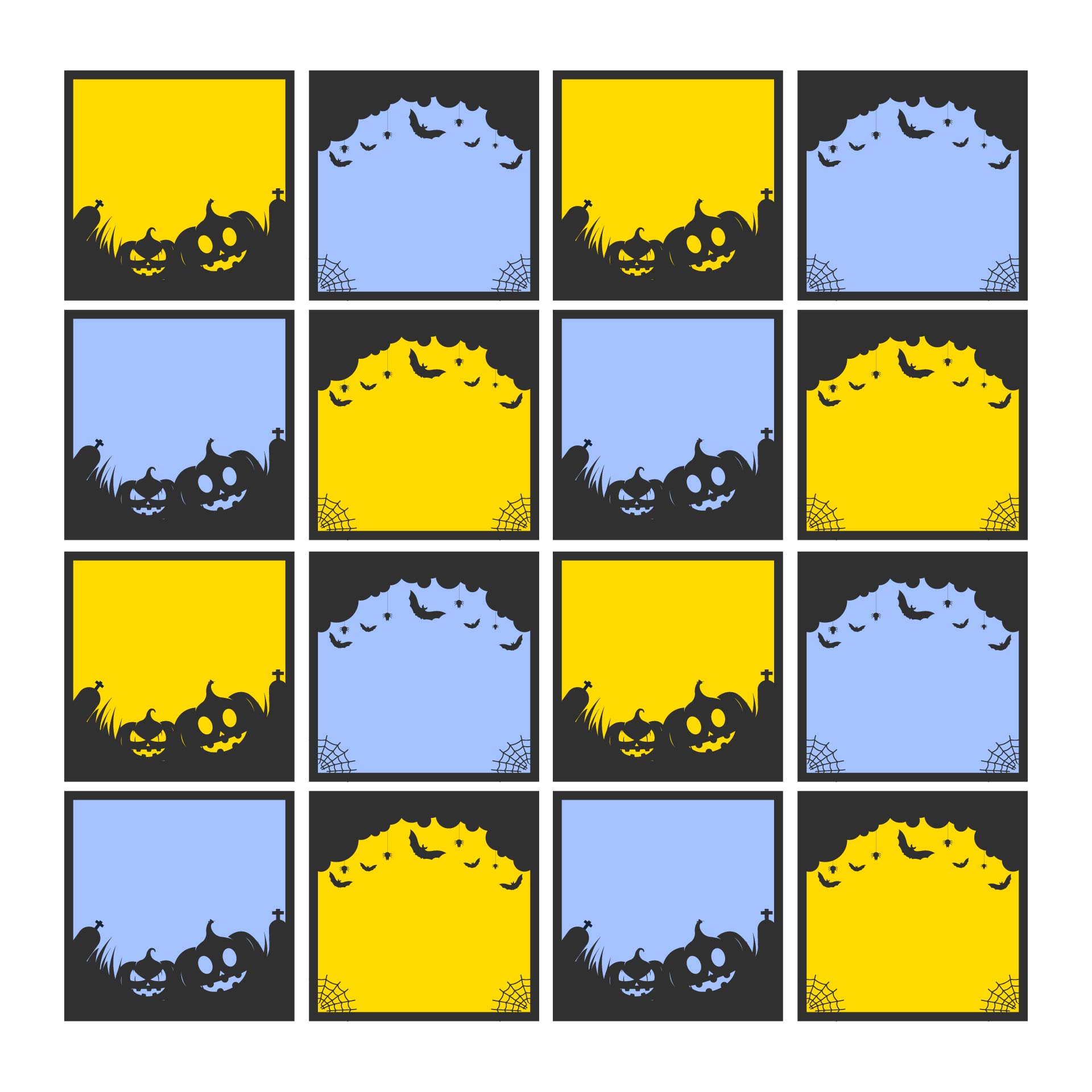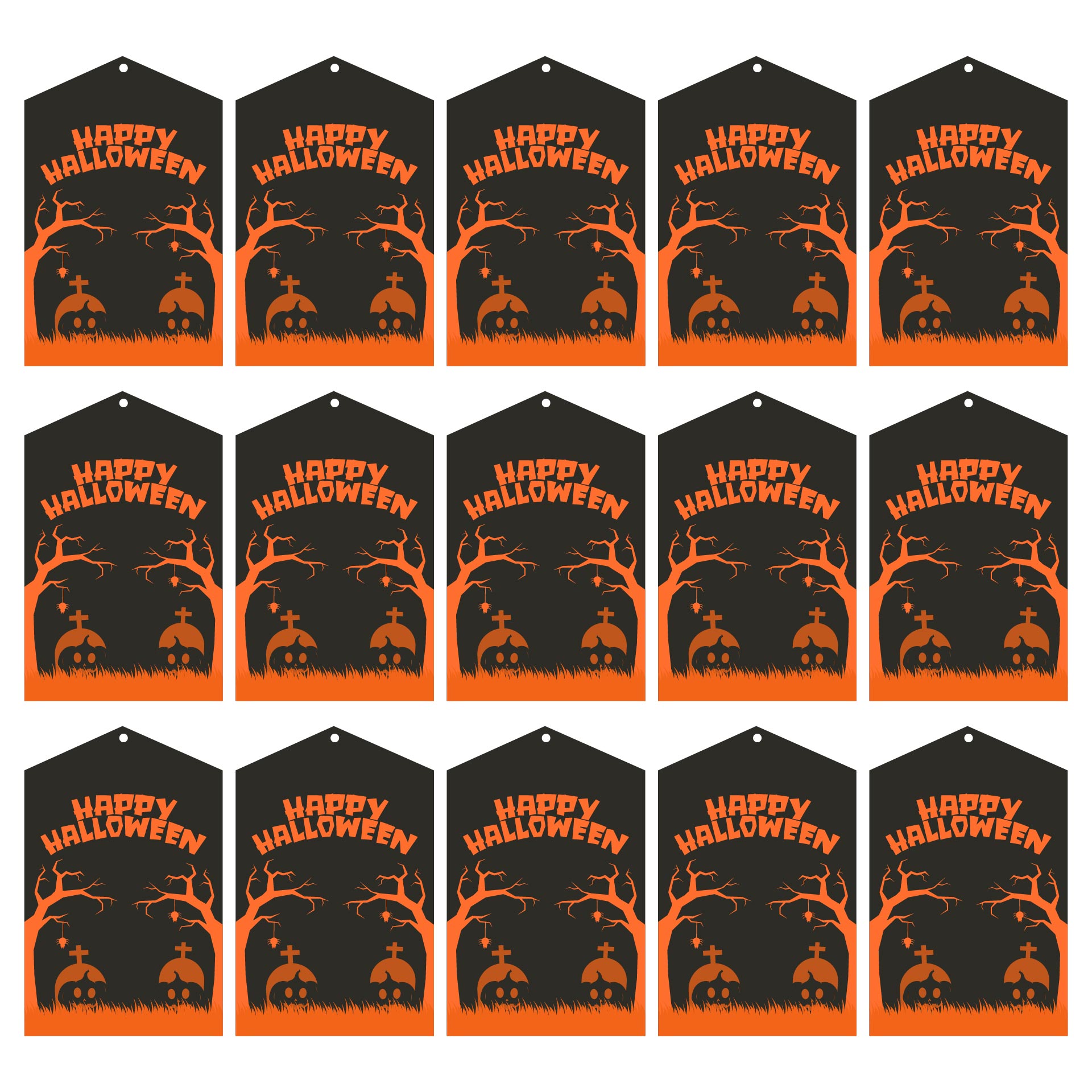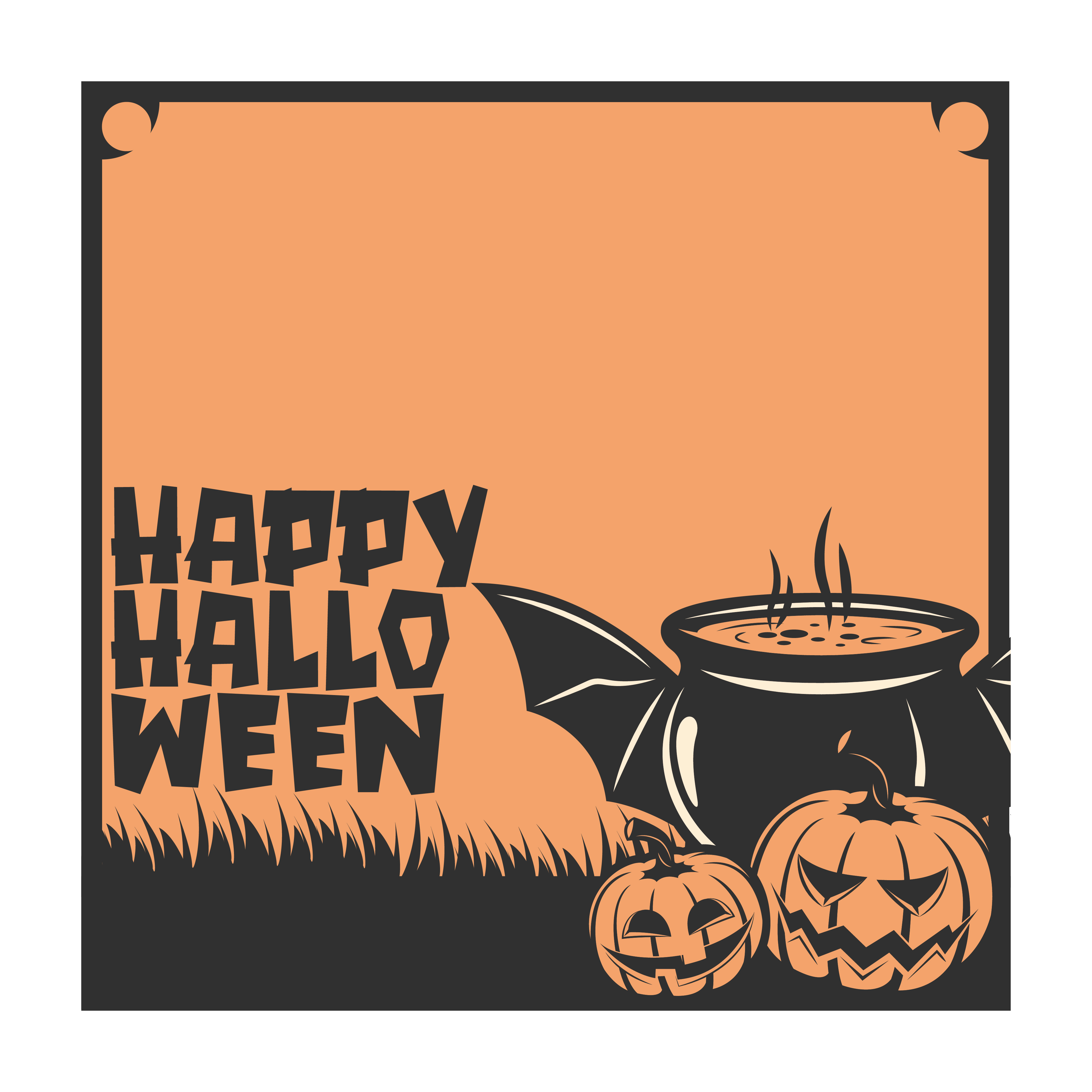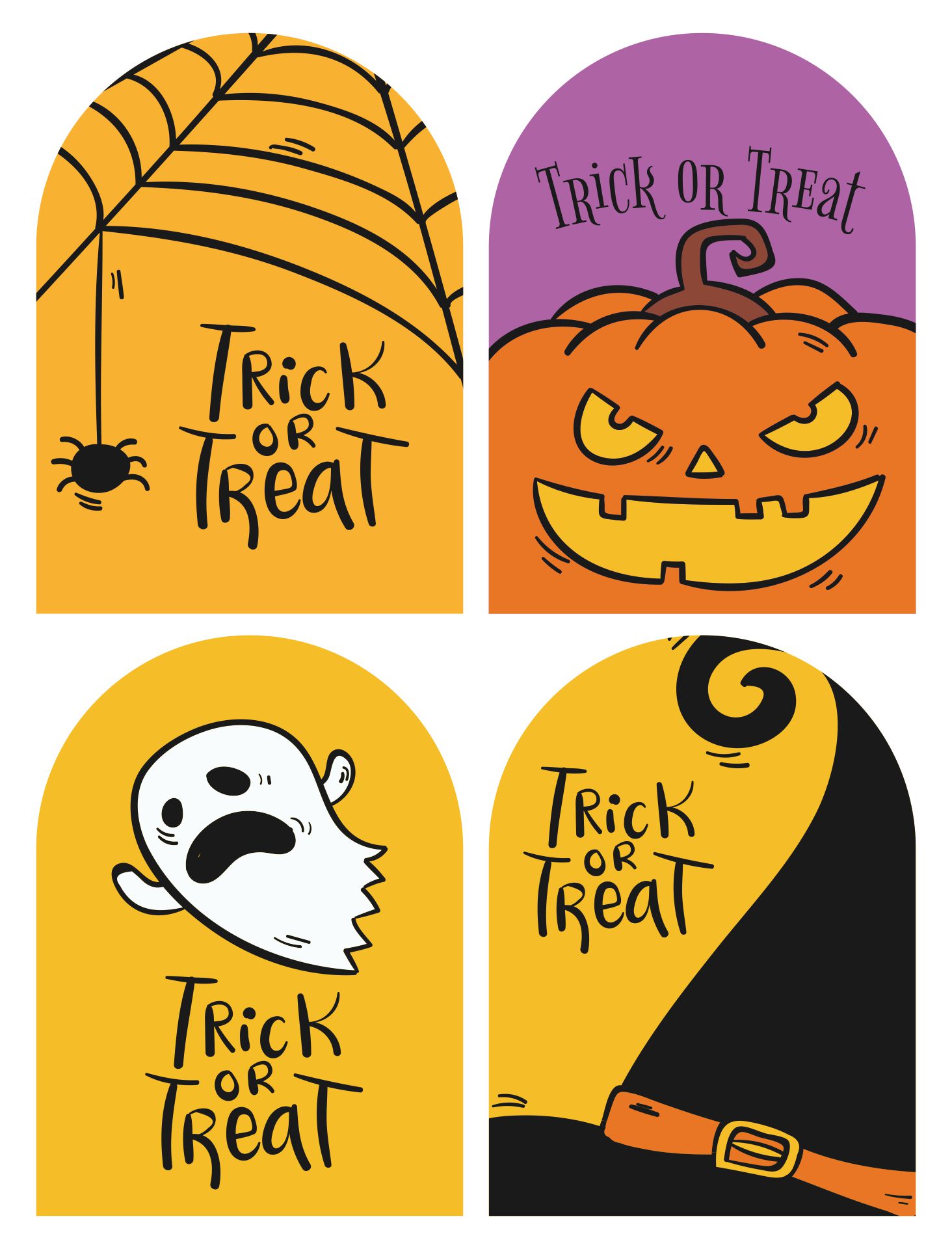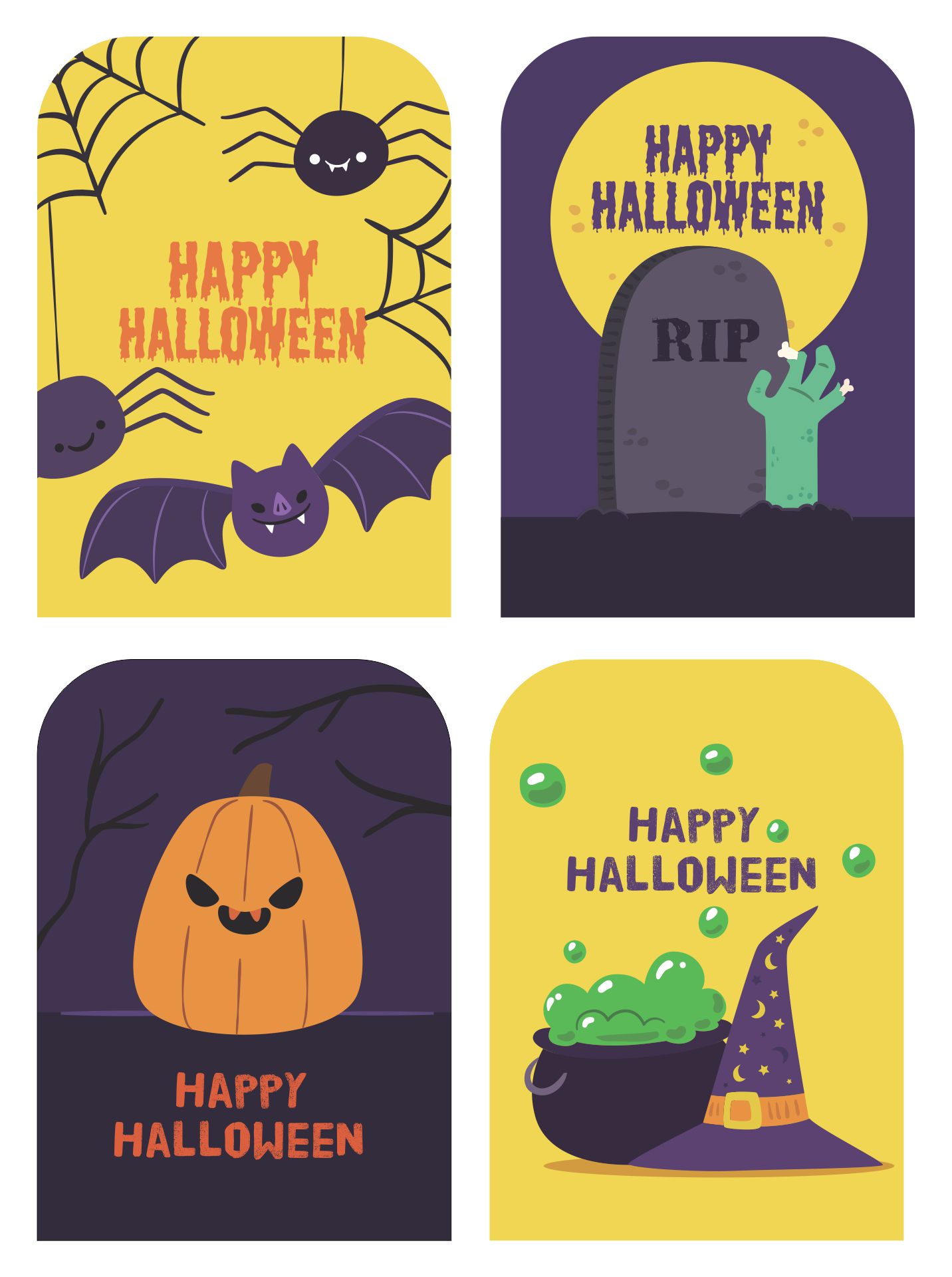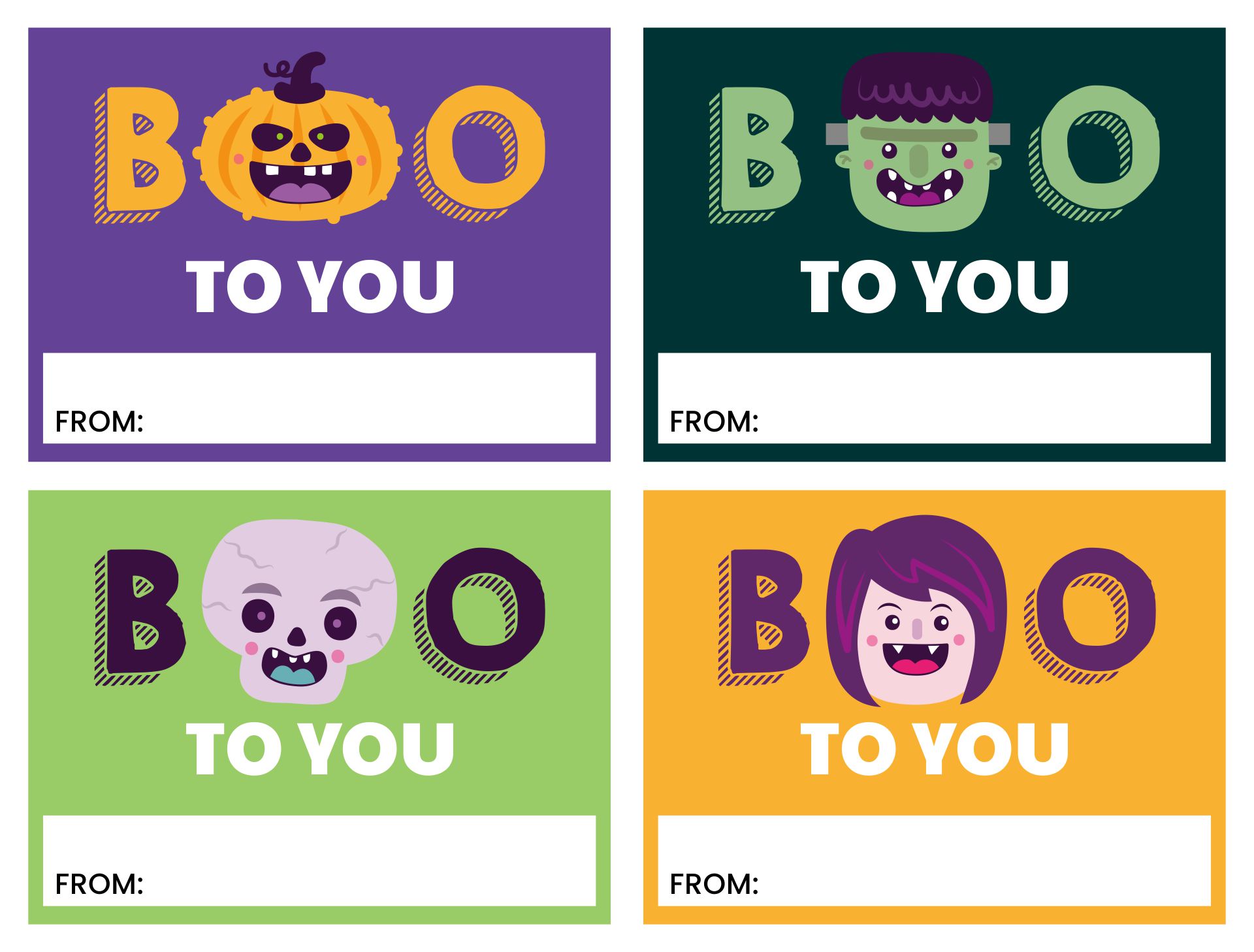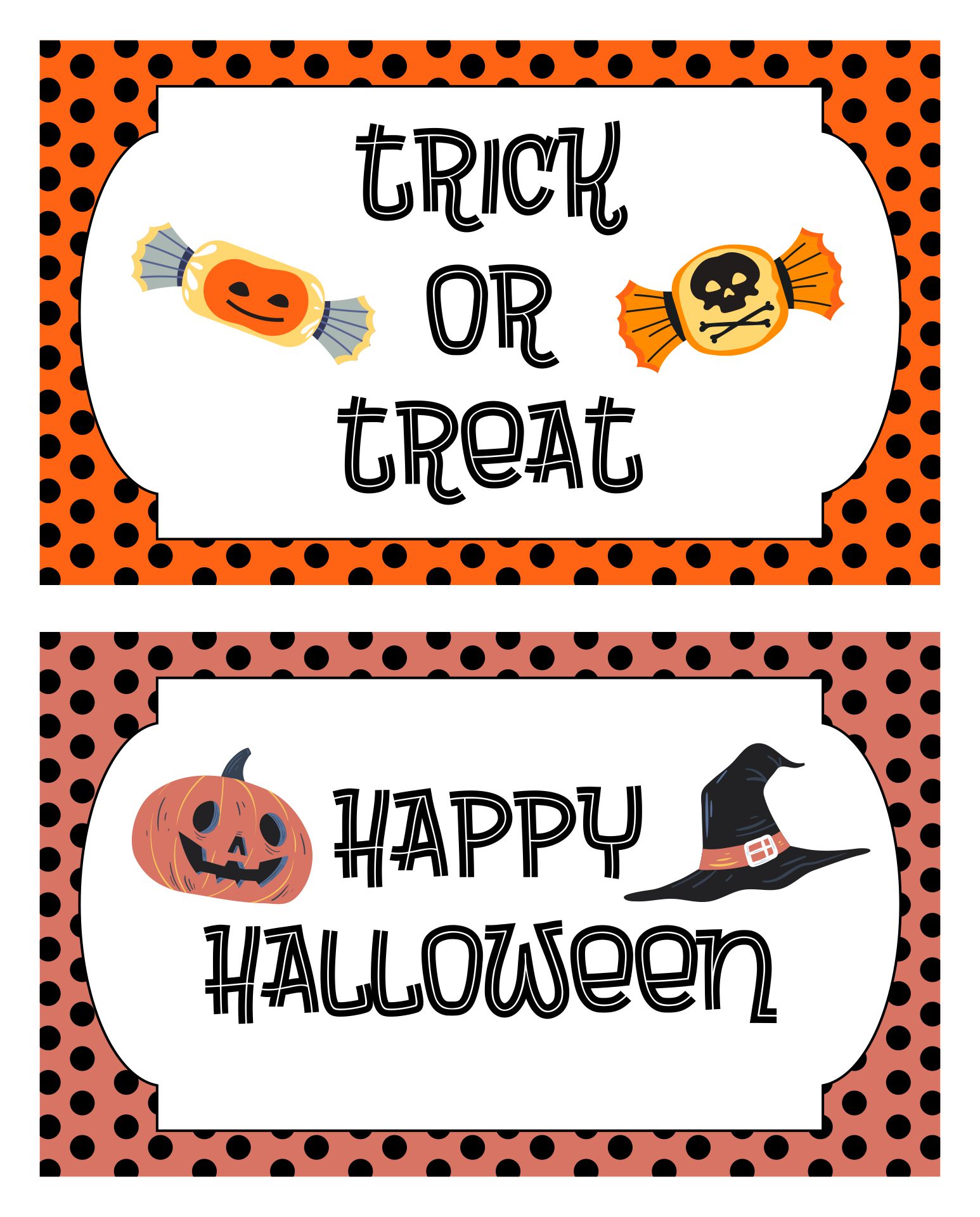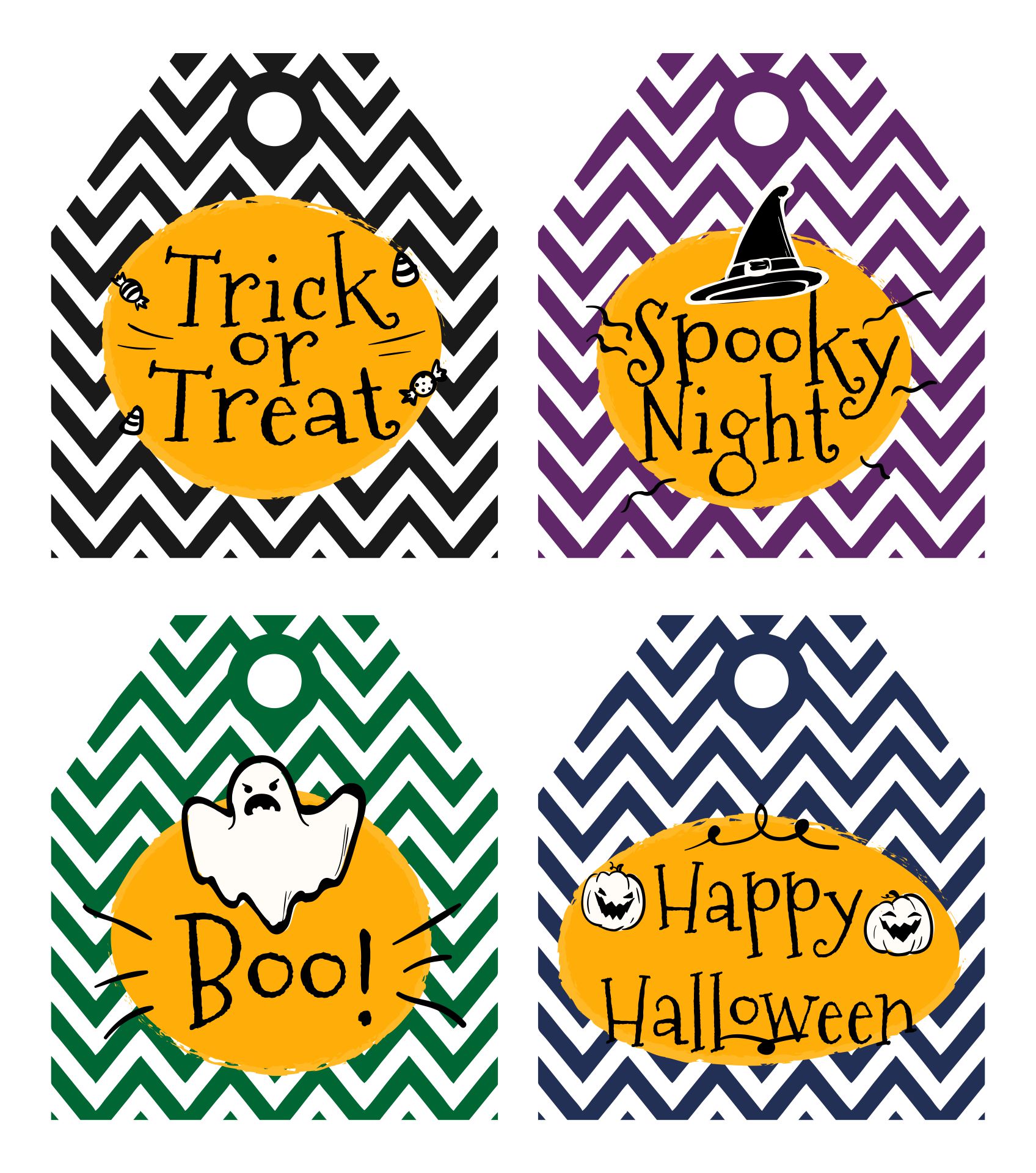 What is the best way to get Halloween treat bag tag?
You've found the right source. Here, it is totally free to download the Halloween treat bag tags. You can print it straight away too, with the right choice of paper. You might as well find the templates that you are looking for from a year back.
Some people will choose to buy the tags from online stores. Not only is it simpler, but also has more pieces than when you print it yourself. The store-bought ones are perfect for those who want to send them out for many people.
How simple is Halloween treat bag tag?
The templates
Usually, the design of tags is; "Happy Halloween," Halloween clip arts, and some additional effects on the page. You will also find the one with "Name" and "Address." The selections of colors are different, depending on the theme that you apply at the party and house decoration.
The texts
Okay, "Happy Halloween" and "Boo" are already the common ones. Here, you can make your own wishes and any text you want, with the Halloween fonts.
"A treat for you"
"That's all the treat. Do you want a trick?"