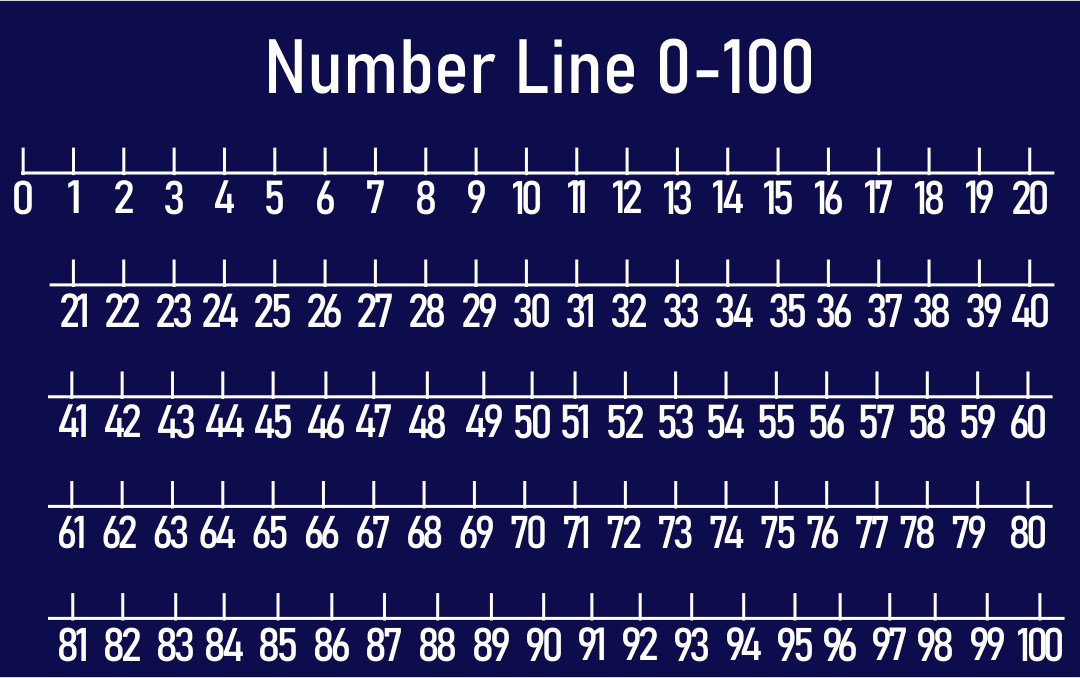 What is Number Line 1-100?
It is a number line that goes all the way up to 100. Ideally, number lines only contain small numbers not more than 20. This is because usually the number line is only used to teach young children who just learn about the numbers. The other reason is solving a math problem with big numbers using the number line is ineffective. For example, if you have to subtract 78-63, it is going to be a long journey to count one by one. Also, it is impractical to draw the line. You will need a very long paper. At least 1-meter long paper. Or you have to glue some paper into one. Too much work to do. But it's okay. You can still use the number line up to 100 if you want to challenge yourself.
How do you Use Number line 1-100?
Even though using a number chart makes more sense, you can still use the number line to count. The principle is the same. Go right to add and go left to subtract. You may want to mark every few counts for example every ten so you don't lose track of your counts. You can also use it to compare numbers.
Can you solve the negative number math problem using Number Line?
Yes, you can. The number line is very useful to solve basic math problems including negative numbers. For example, if you want to solve -5+3, it is more likely for children to get trapped on the idea to add the number and come up with -8 as the answer. By using the number line, you can easily teach them how it works so it will be easier for them to understand. If you want to add, then you move to the right and come up with -2 as the answer.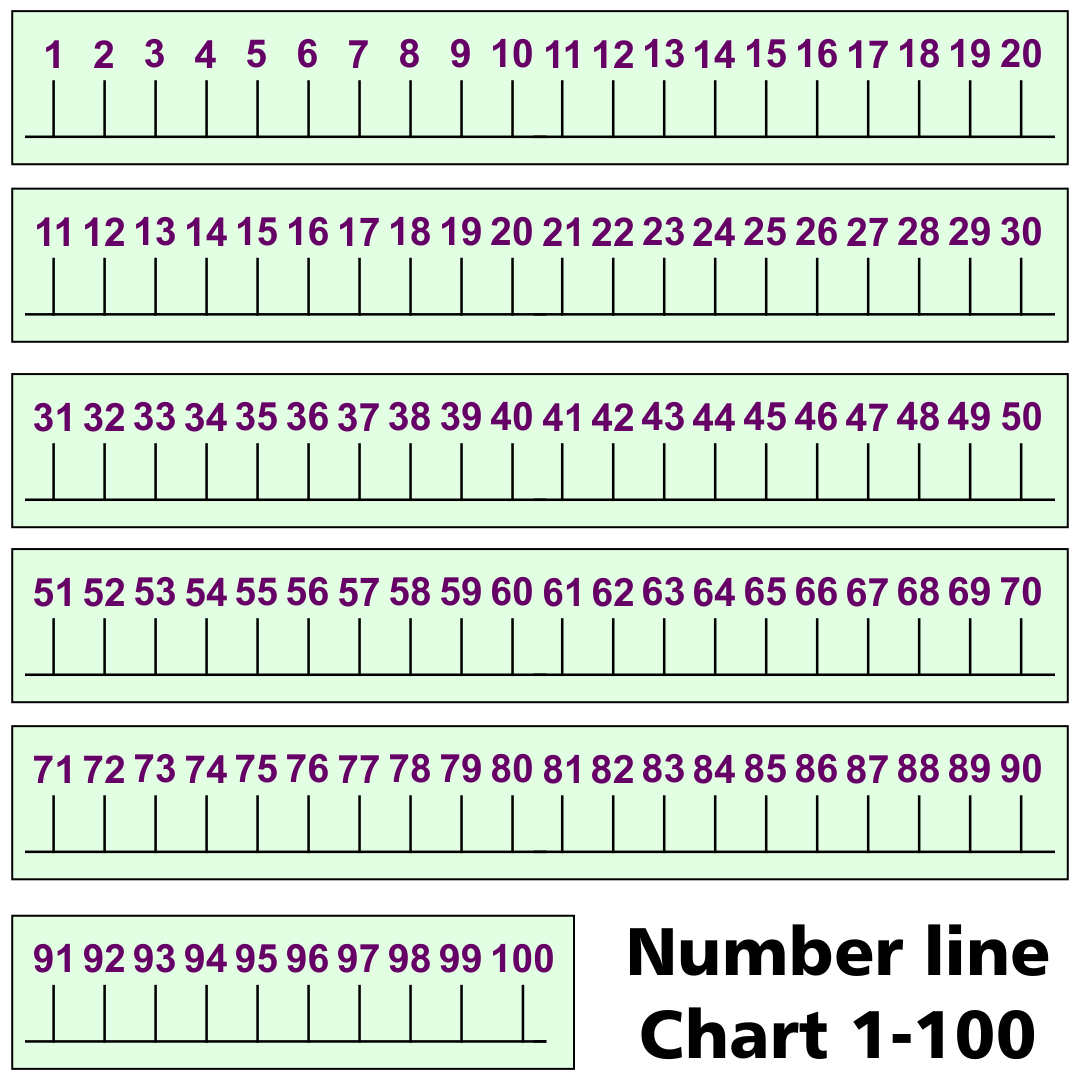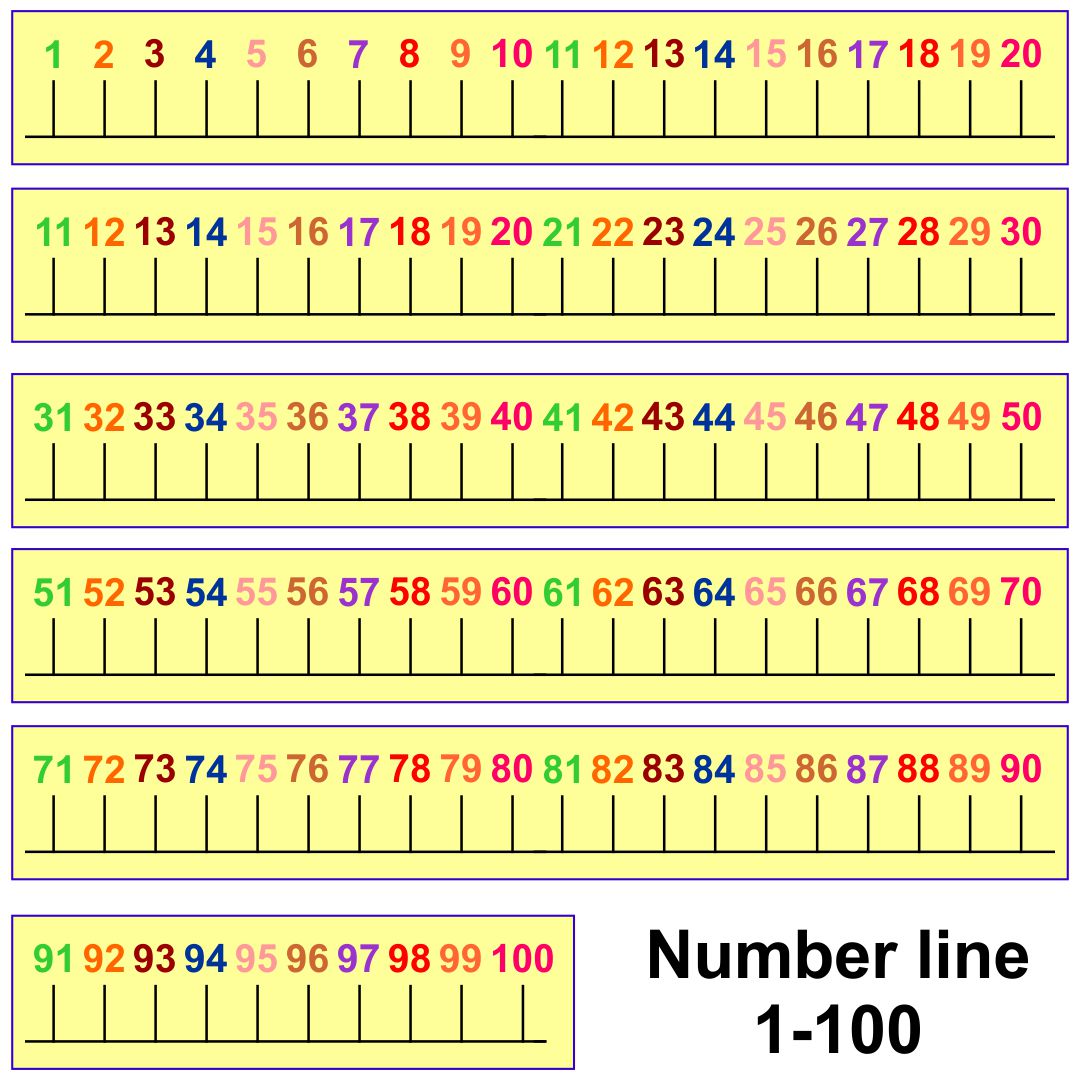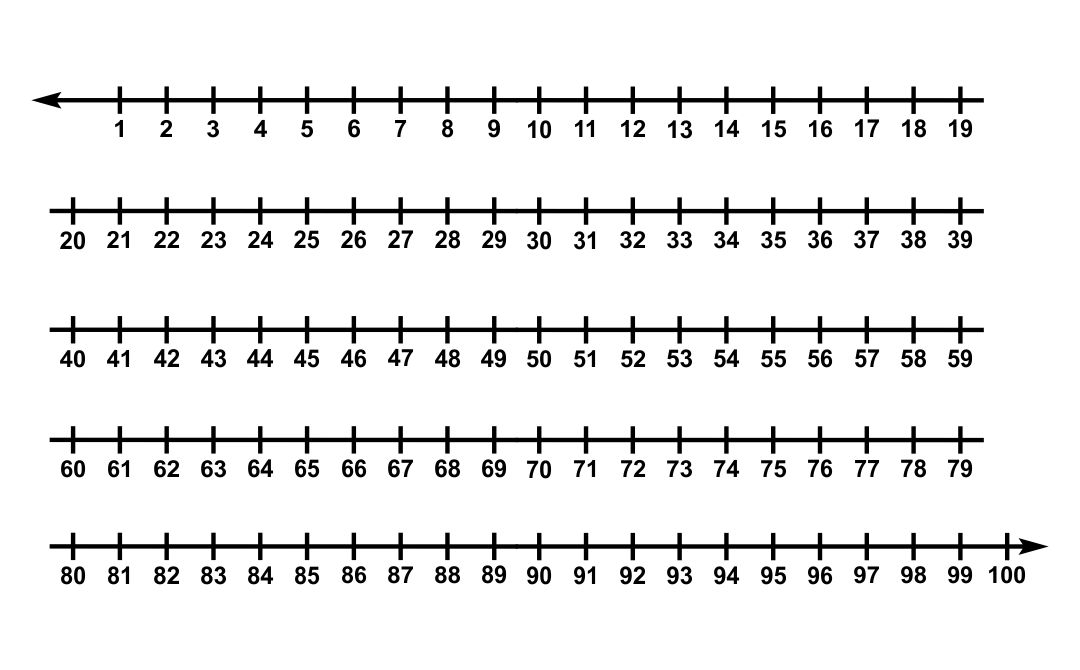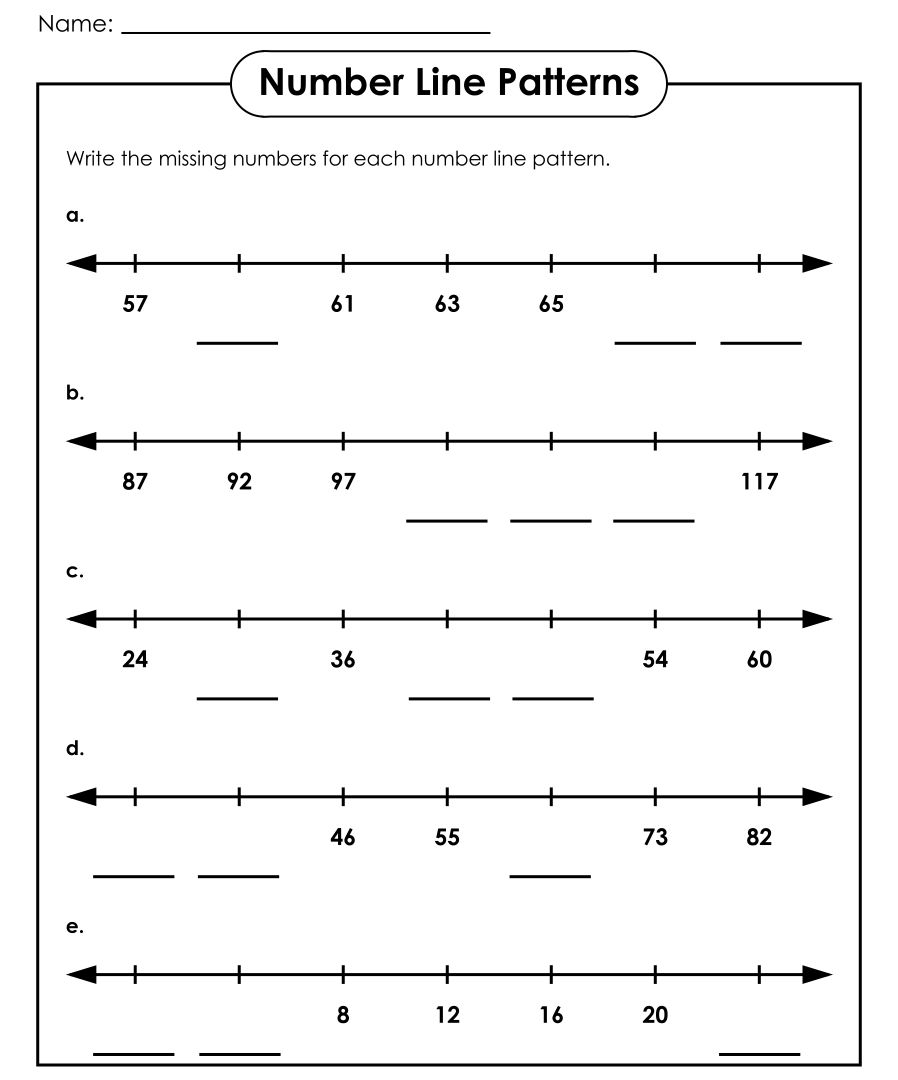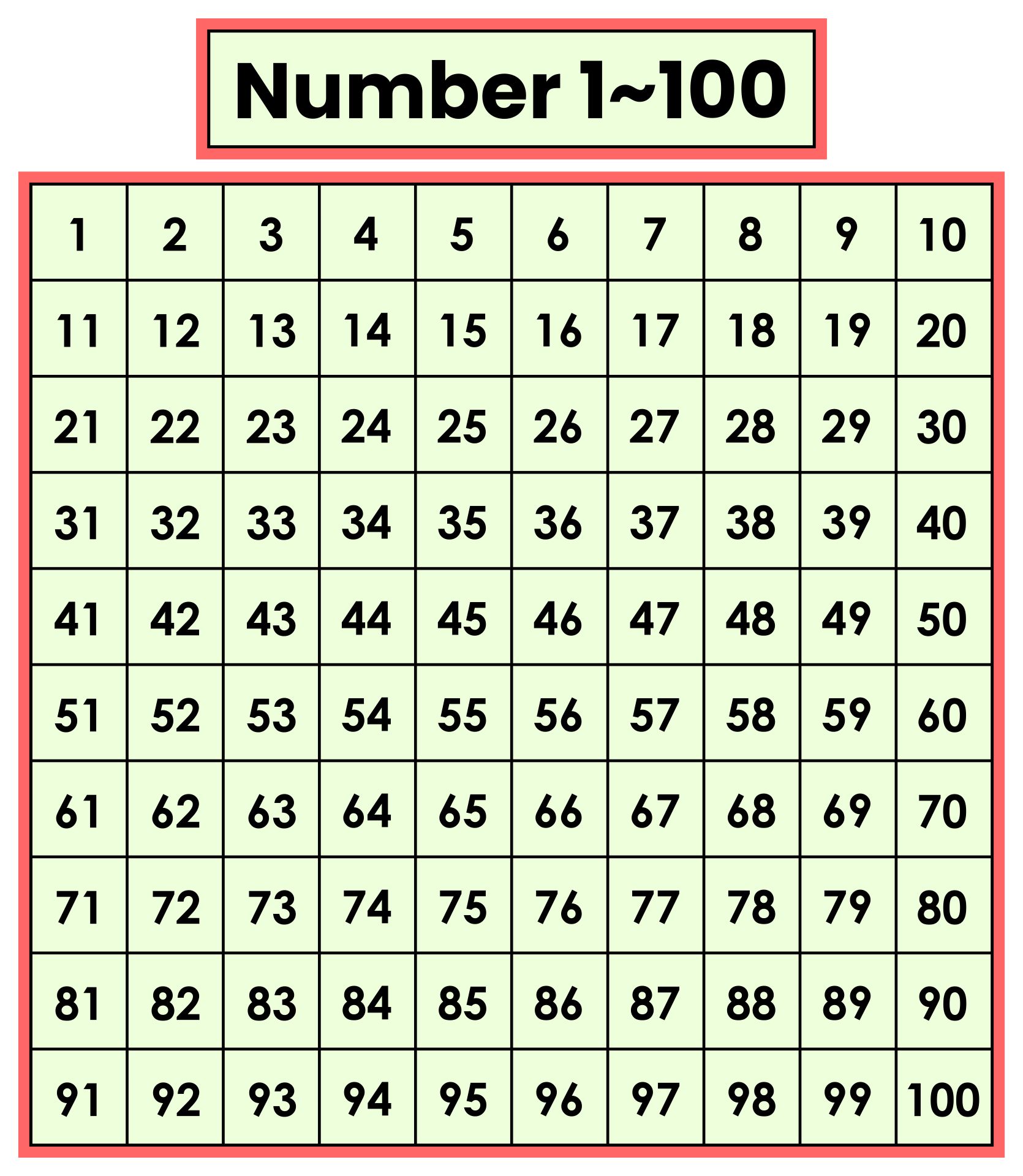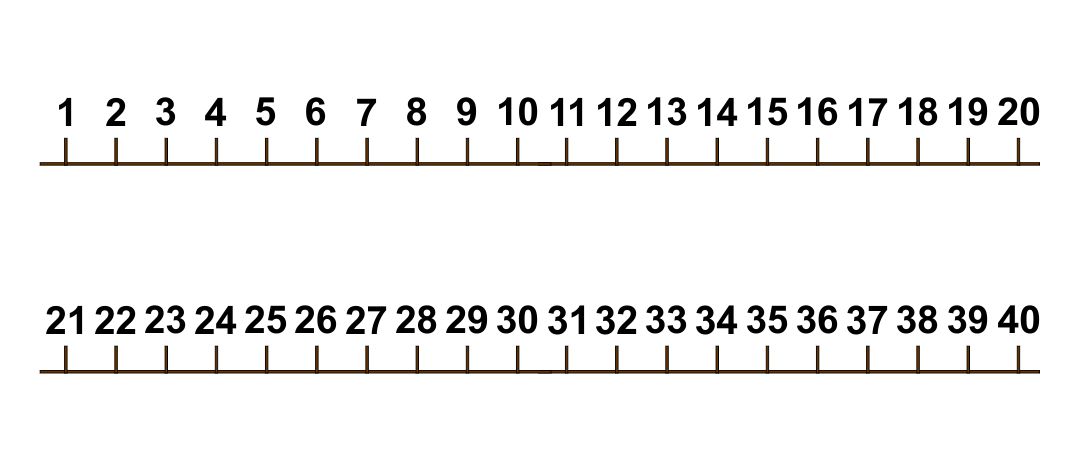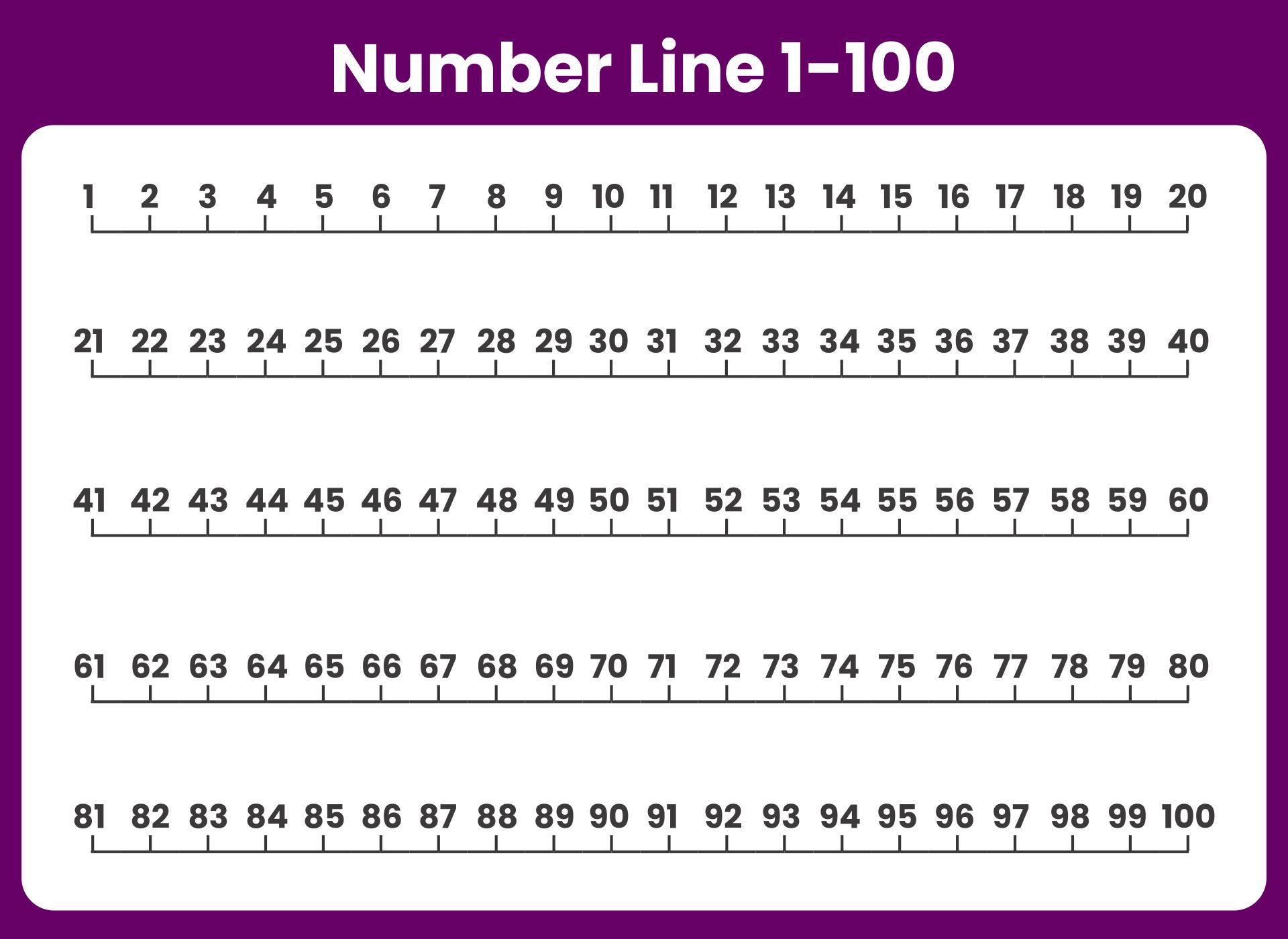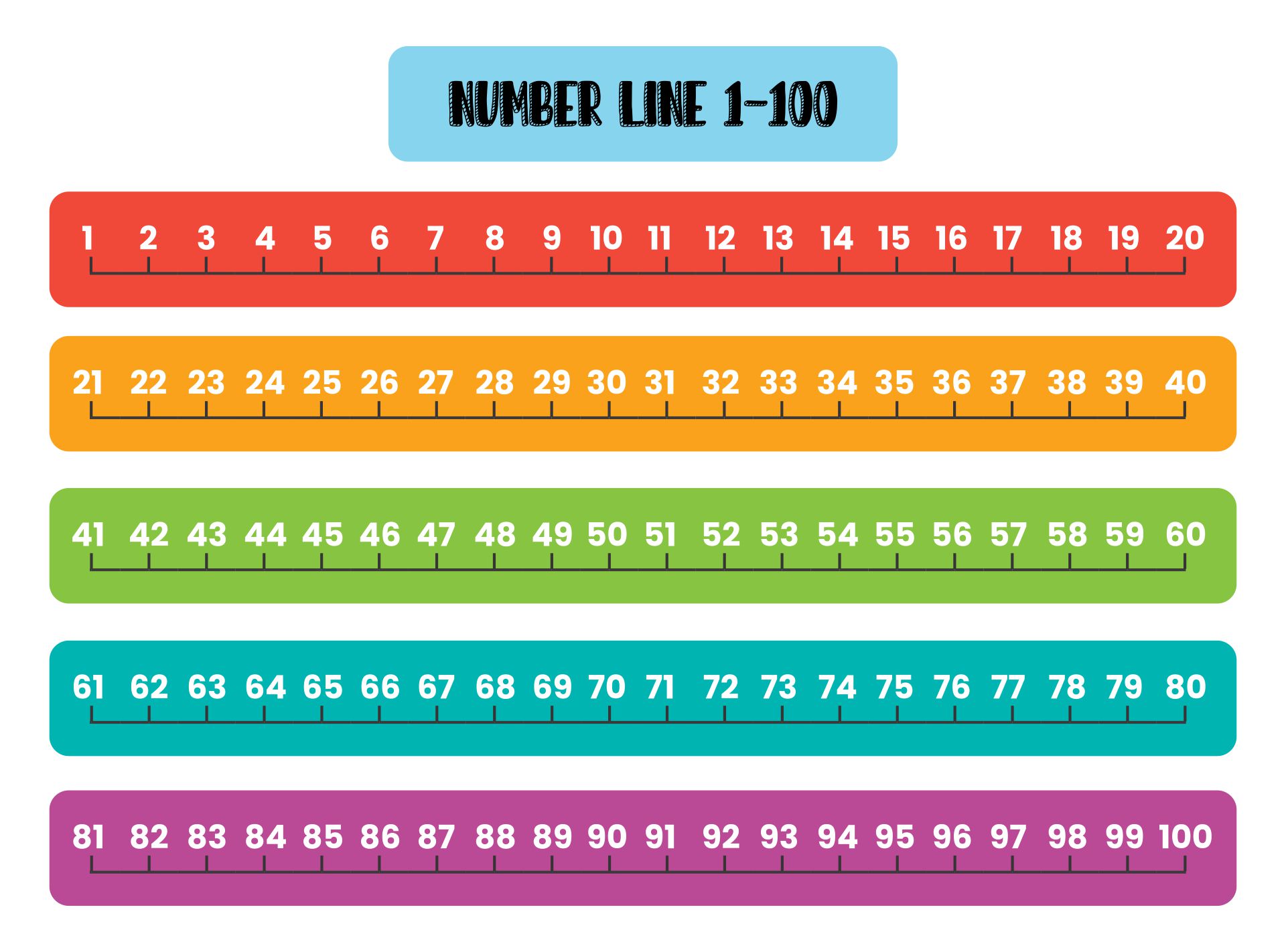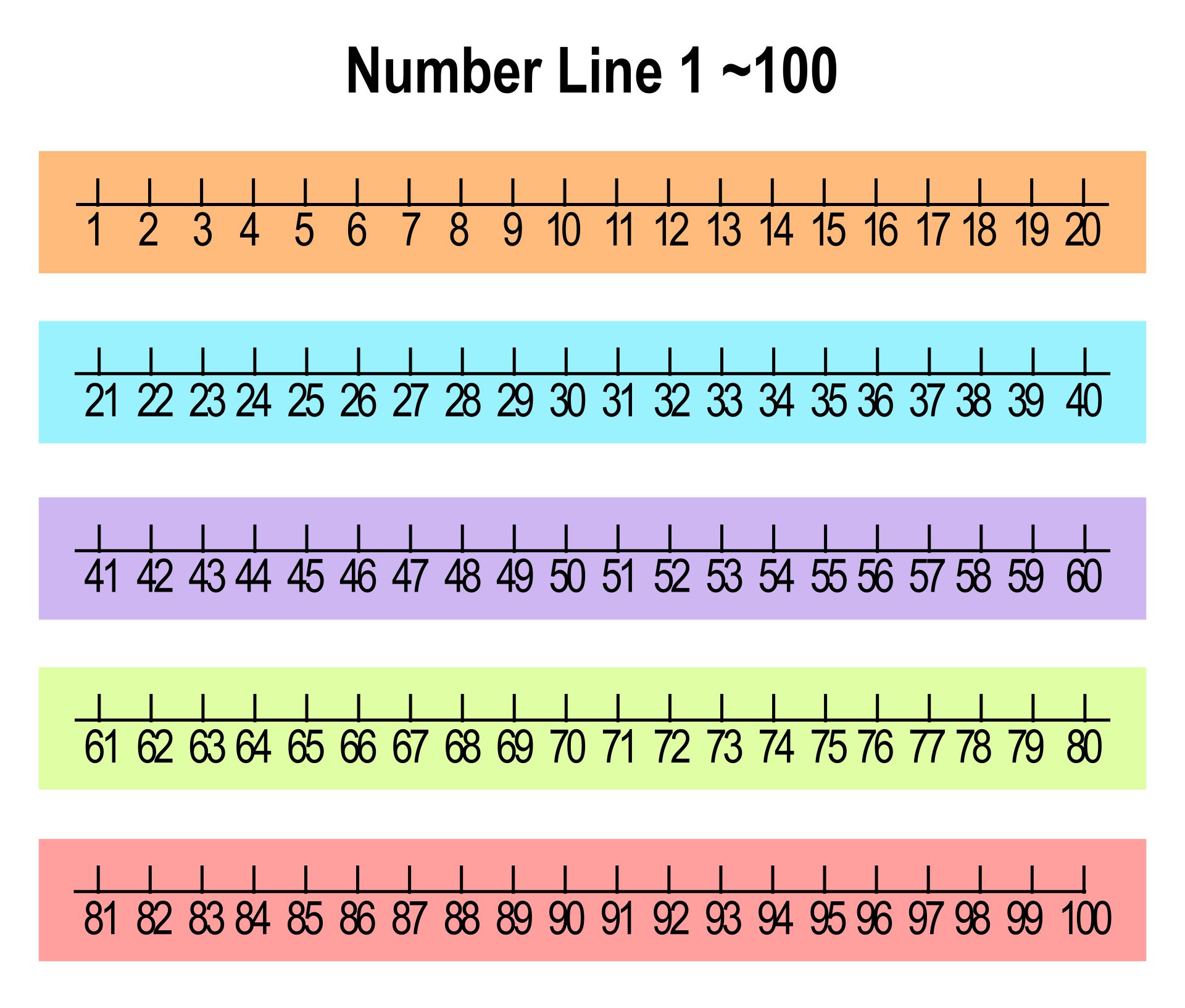 How to Make a Number Line game?
You can combine math with physical activity. Make children line up on the line in the same space. Make them walk to their nearest classmate while counting the distance between them. It will be fun for the children because they learn while playing. To make it even more fun, you can make the line not straight. Create a fun creative design such as a half-circle. But you can only do this to older children that already understand the concept of the line number. It's to make sure that they don't get confused by the shape of the line.