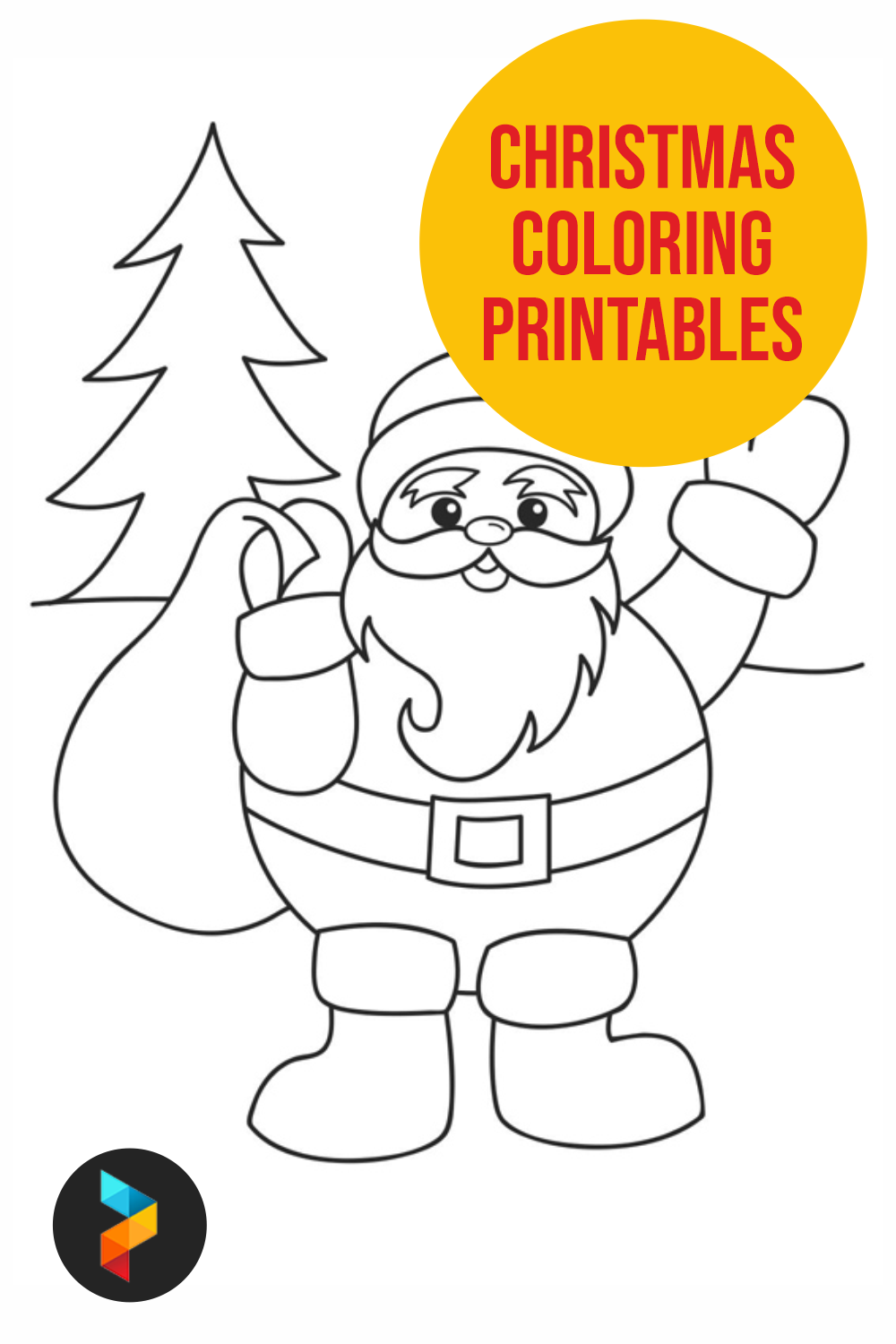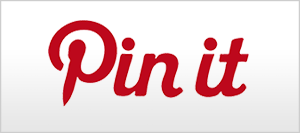 Christmas Coloring Printables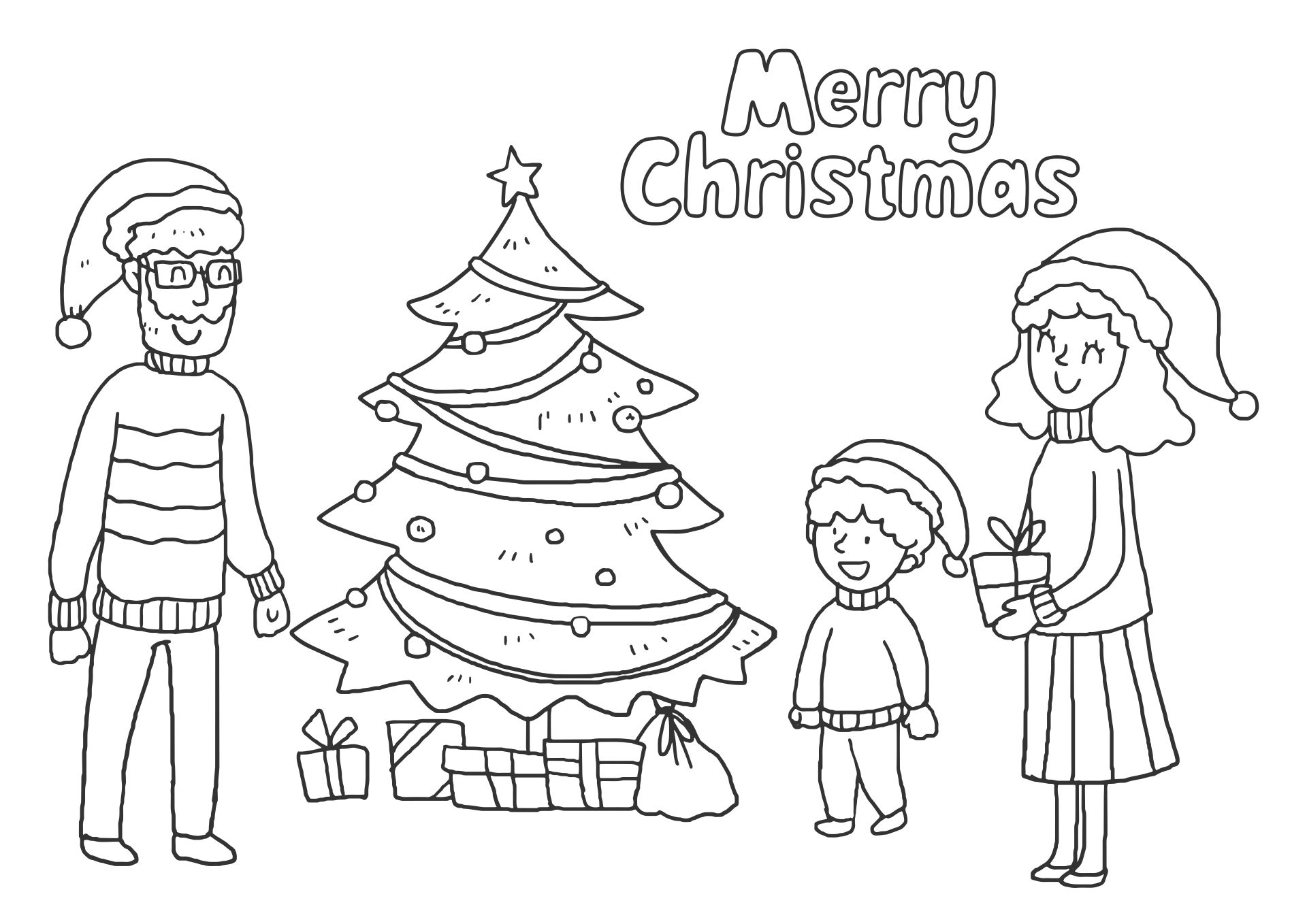 What is Christmas Coloring?
Christmas coloring is a fun activity to do during Christmas. You can use coloring books or coloring pages to do the activity. This activity is fun not only for kids but also for adults. You can find coloring pages for adults with a more complicated design to spend time together with your kids. It is not just fun but also relaxing. That is why doing this coloring activity is recommended.
What is the Benefit of Christmas Coloring?
There are a lot of benefits of doing Christmas coloring activity. For kids, it can improve their motoric skills and keep them entertained while learning a little bit more about the holiday. For adults, it is a relaxing, almost meditative activity so if you do it, you can release some stress and take a break from all of the things that keep you busy all year. The most important thing is that you can do it with your family so it is a good way to spend quality time and create a stronger bond between family members.
How to Christmas Coloring?
To do this activity, you need to gather all of the materials first. You will need a Christmas coloring book or coloring pages to color. You will also need some art supplies. You can use crayons, colored pencils, markers, or watercolor paint. If you want to use watercolor paint, you need to make sure that the coloring pages are printed on watercolor paper. If you want to print the coloring pages yourself, you also need to print them on watercolor paper. It will make sure that the paper can hold on to the colors and also avoid the paint from bleeding.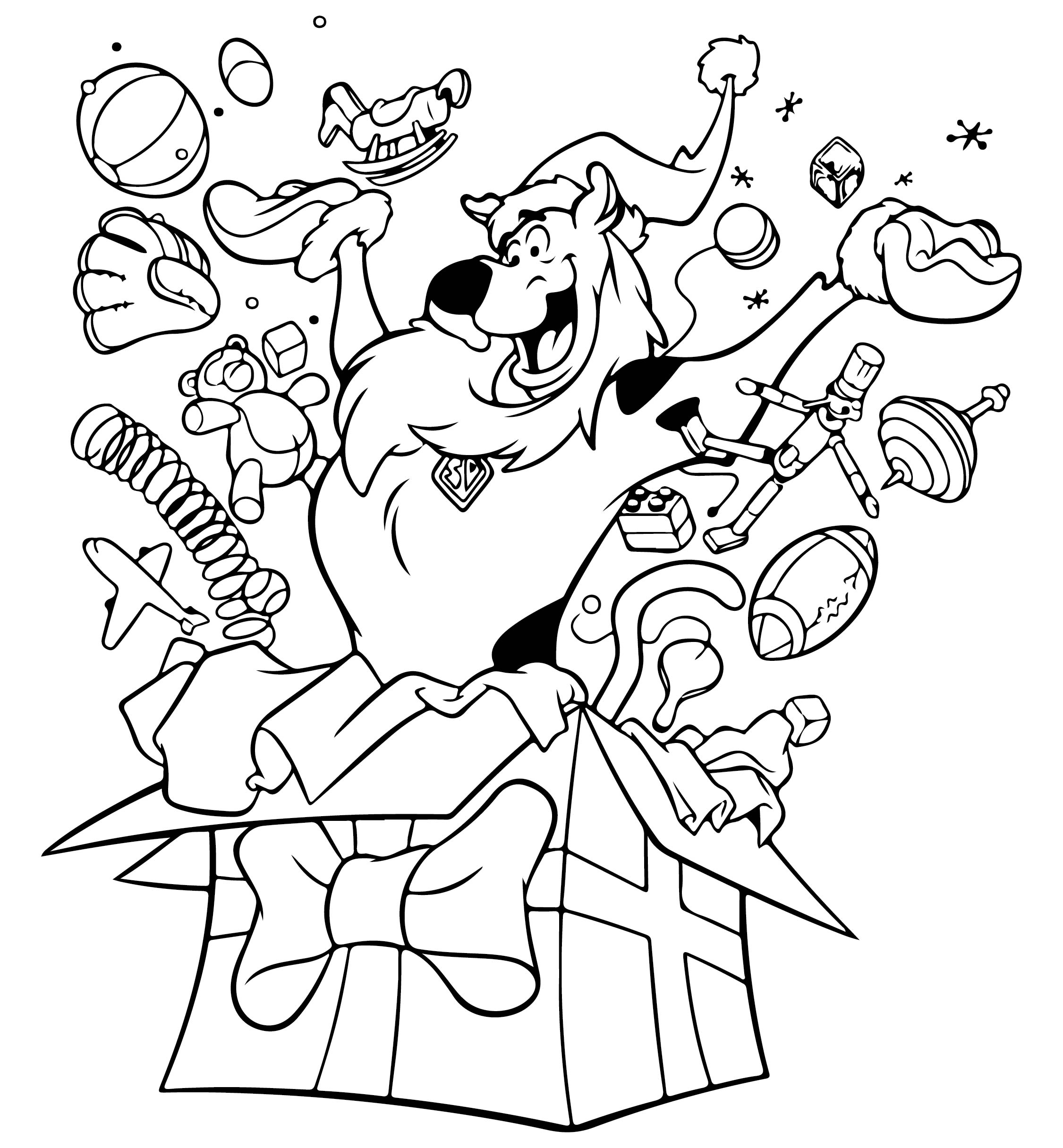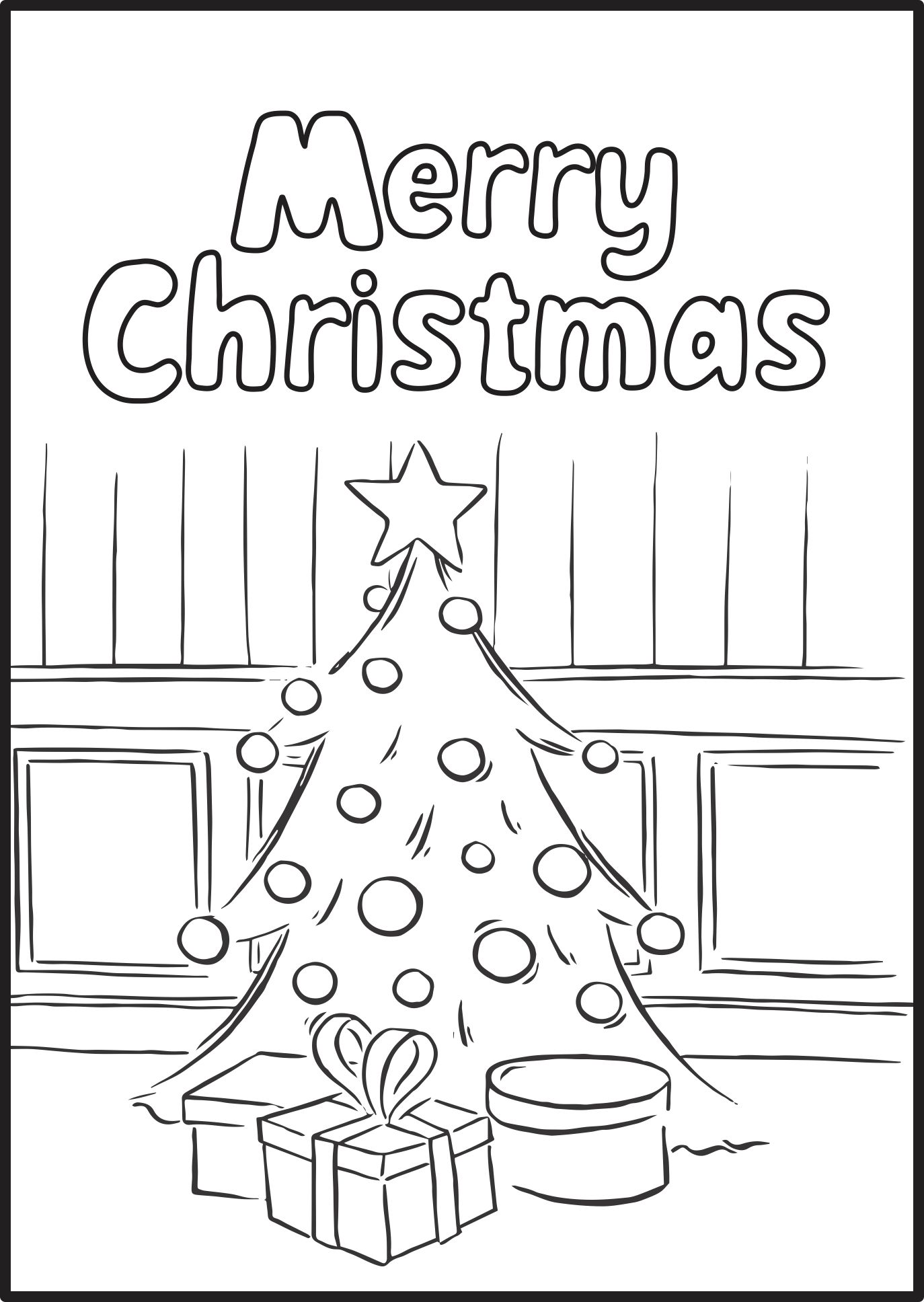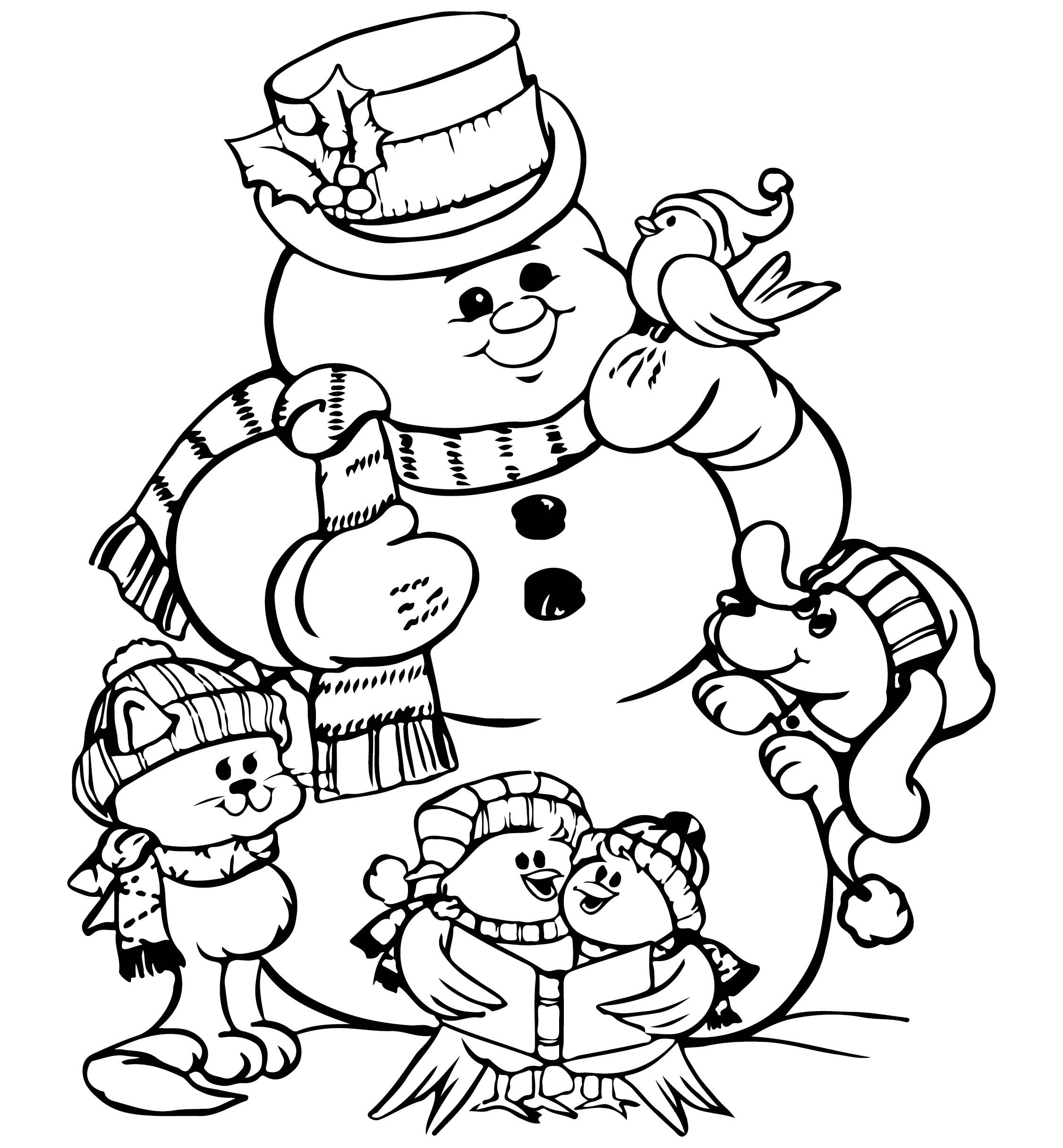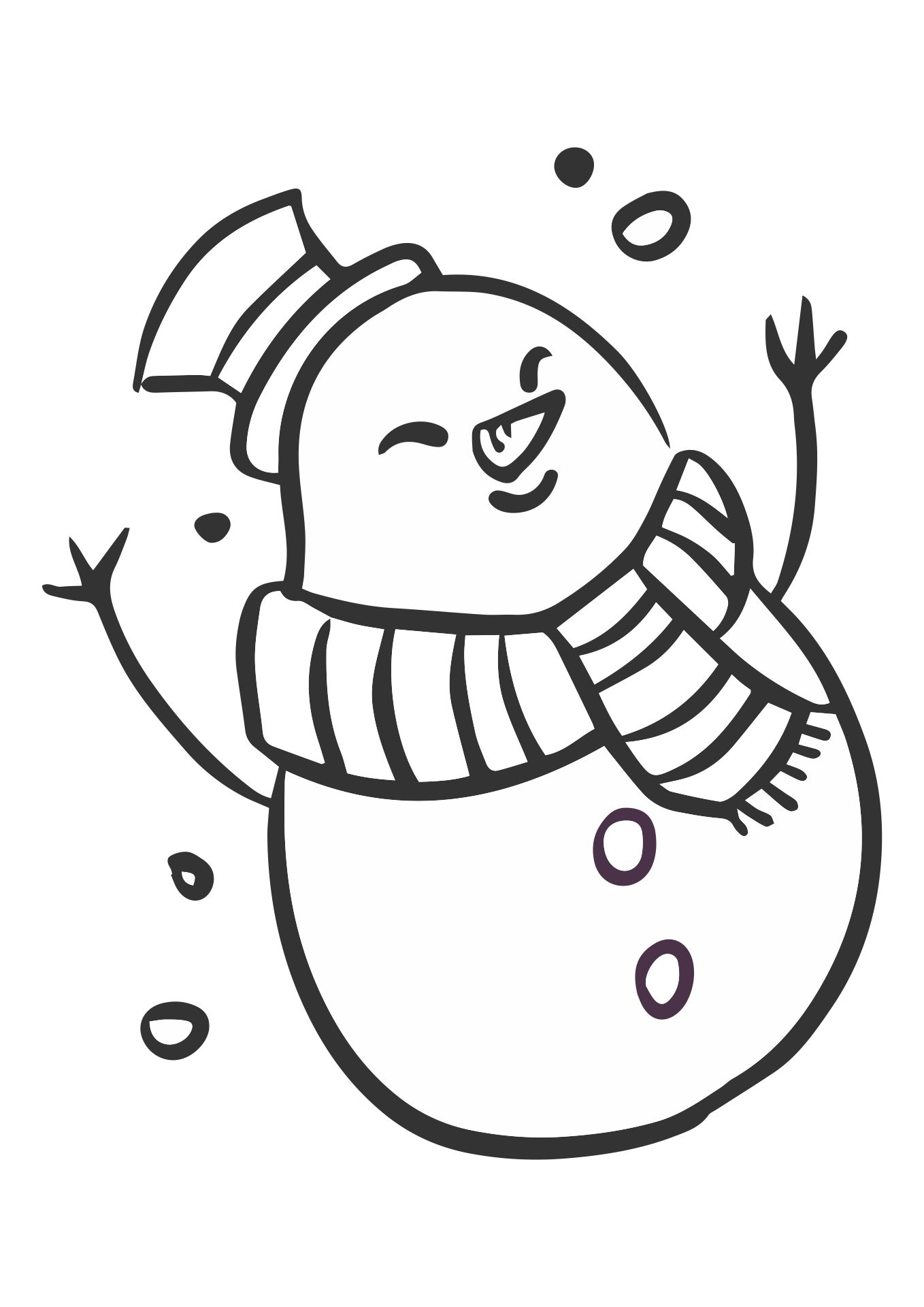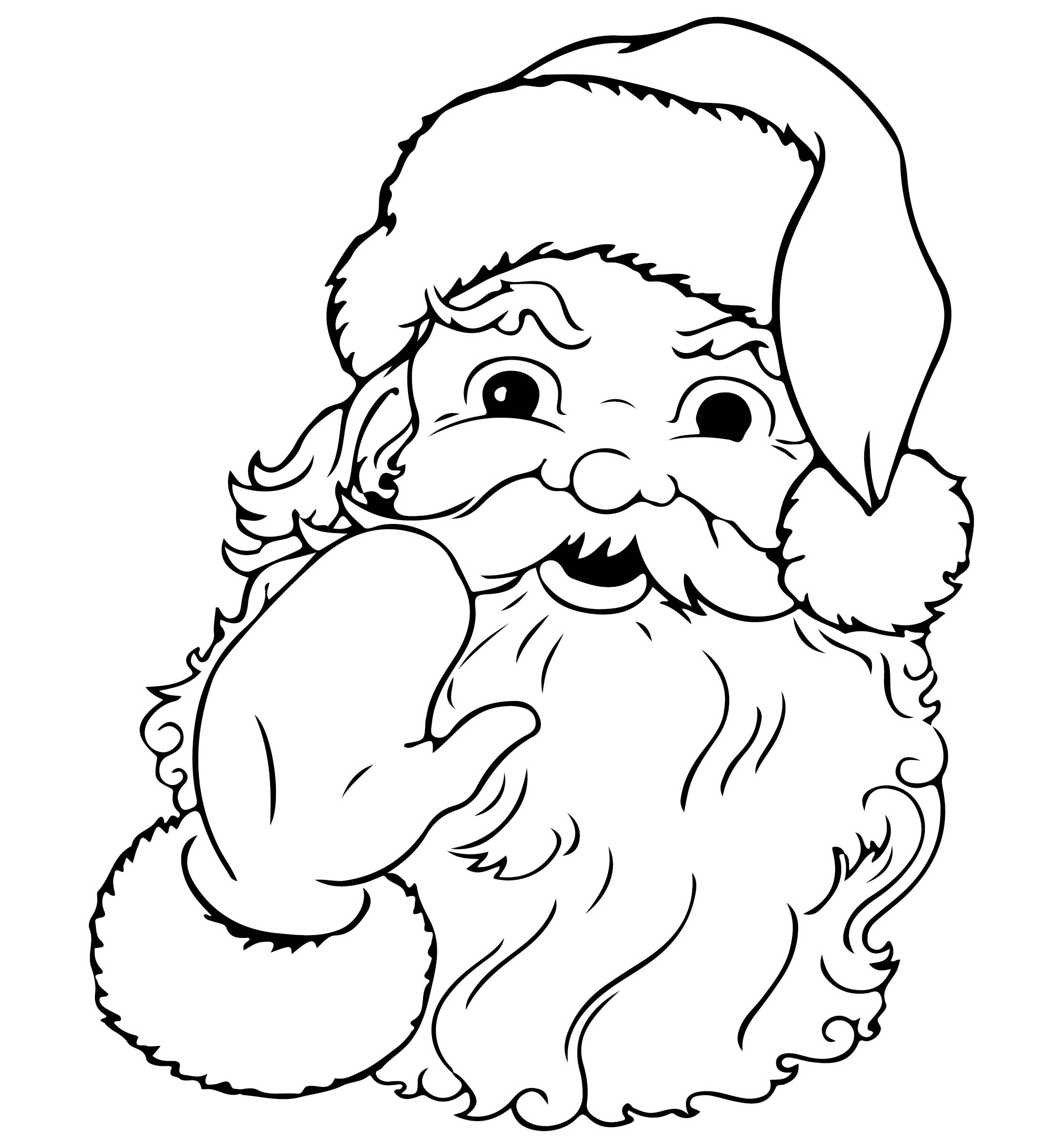 Where do I Get Christmas Coloring Pages?
You can find Christmas coloring pages from your local stationery and some convenience stores. There are a lot of coloring books available including it. You can also buy them online. There are even wider options available online.
You can also find free printable coloring pages online. You can download them and print them yourself to color later on. If you can't find any of it that you desire, you can make it yourself by turning pictures into coloring pages. You will need basic editing skills to do this. Lastly, you can create your own coloring pages by drawing them yourself or with your kids. By drawing the coloring pages yourself, you will have the freedom of creating any character and design that you want.