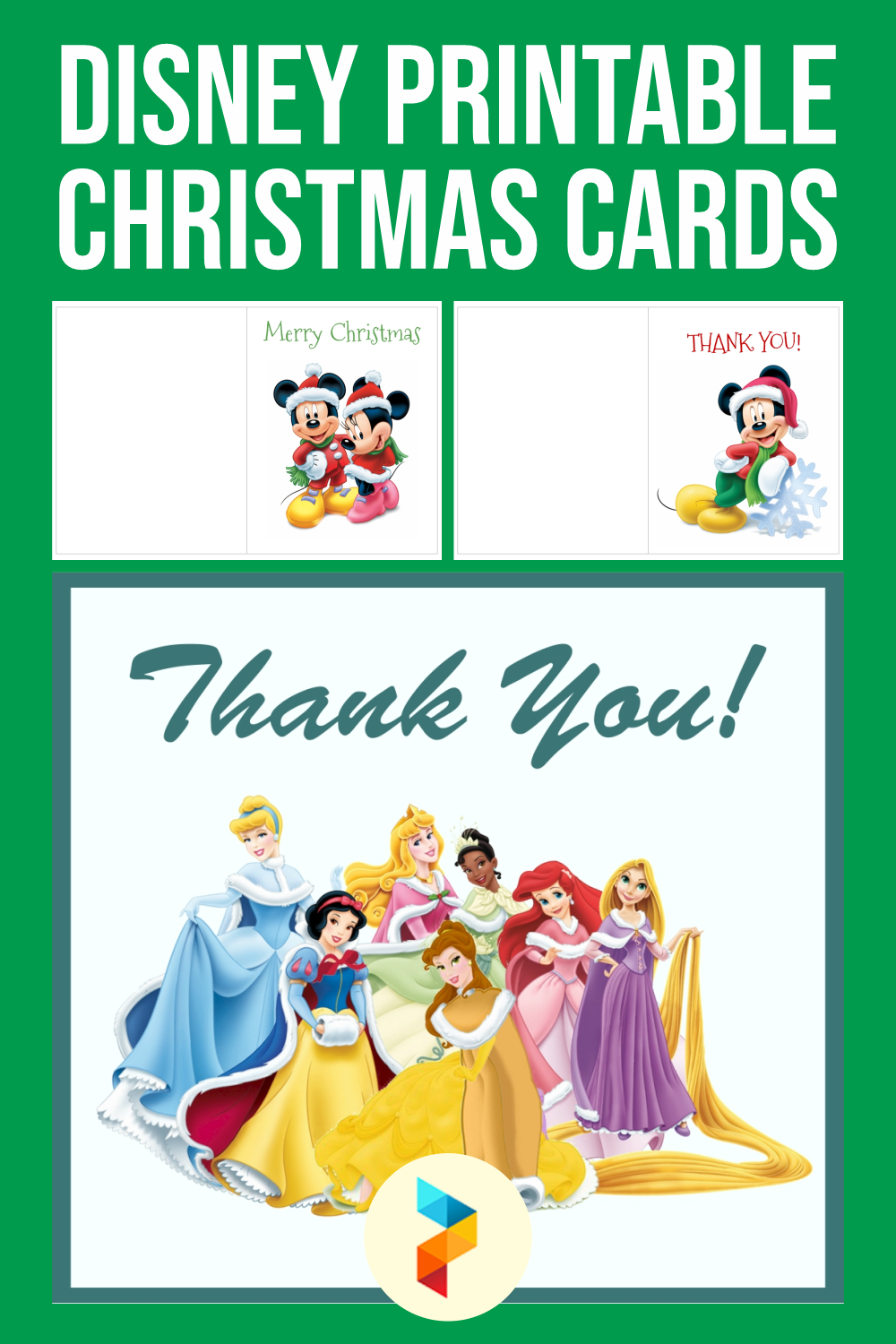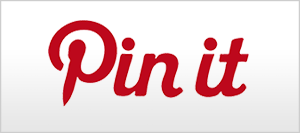 Disney Printable Christmas Cards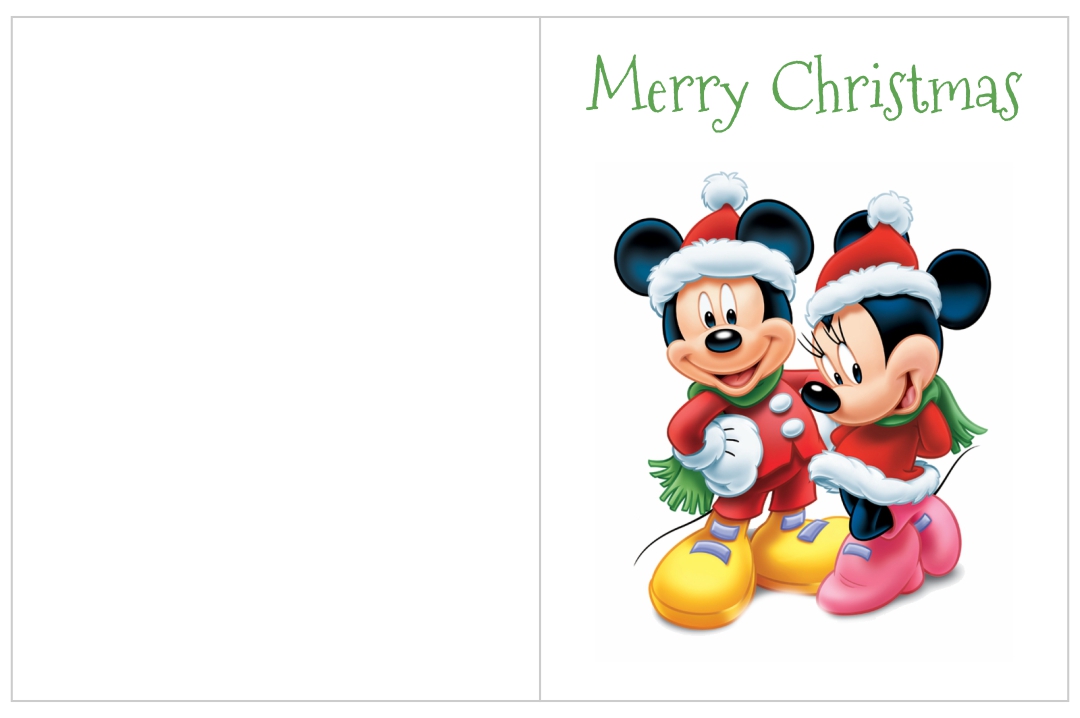 How To Make an Eye-Catching Christmas Cards?
Do you know that the more it is appealing, the more people will buy the card? Even if you make it by yourself, it has its special value to the receiver. I'm sure whether your friends or the loved ones won't dispose of the Christmas cards you gave. Choosing the most vibrant color, clear-cut font, and attractive design elements can be the game-changer. Also, put some personal touch. Drawing and writing the entire pages by your own hand as well as match the theme with the person's style, such as draw Disney characters because your friend can't visit Disneyland will make them happy. Use your own imagination to write the content and greeting.
Which Disney Characters I Can Insert on My Christmas Card?
Obviously, you can insert any of the Disney characters on your Christmas card. The most famous Disney character is Mickey and Minnie Mouse. Don't forget to put Pluto around the settings. Who in the world doesn't know Disney princesses. Belle from Beauty and the Beast, Ariel from The Little Mermaid, Elsa, and Anna from Frozen to give more winter vibes. For the boys, I'm sure you like Cars; Lightning McQueen and friends. You can also reminisce your childhood with characters from The Muppets.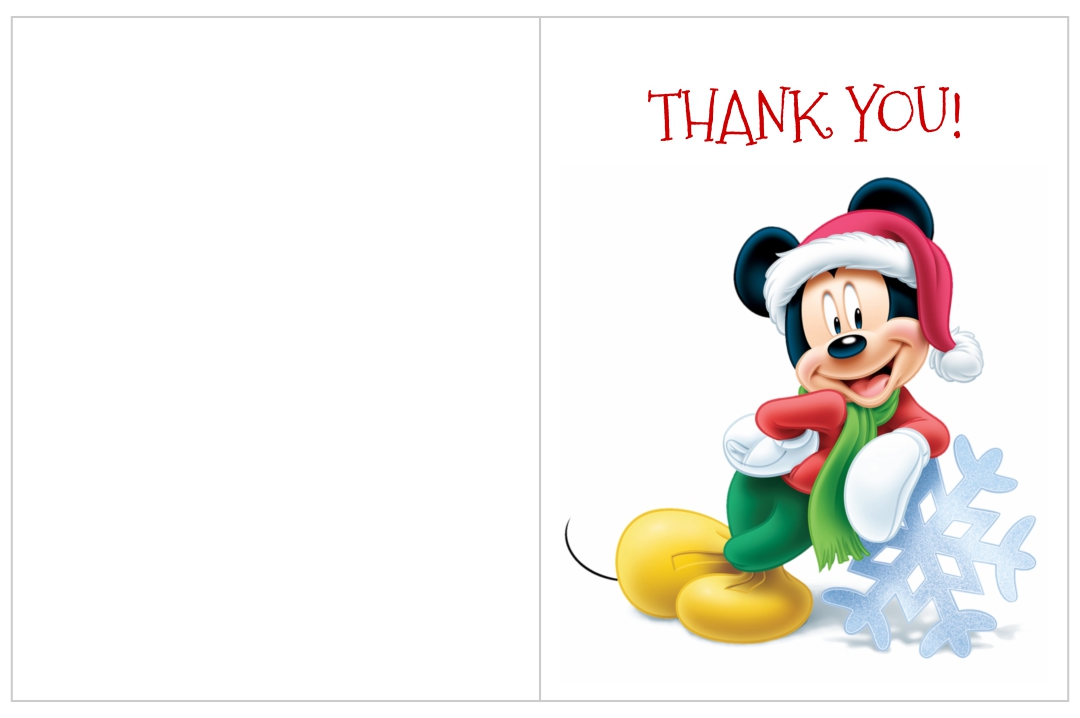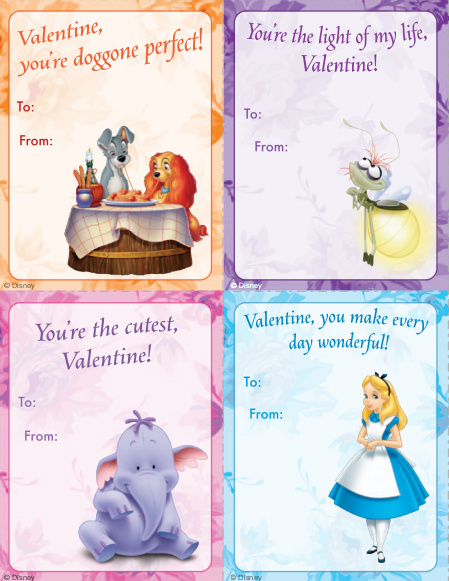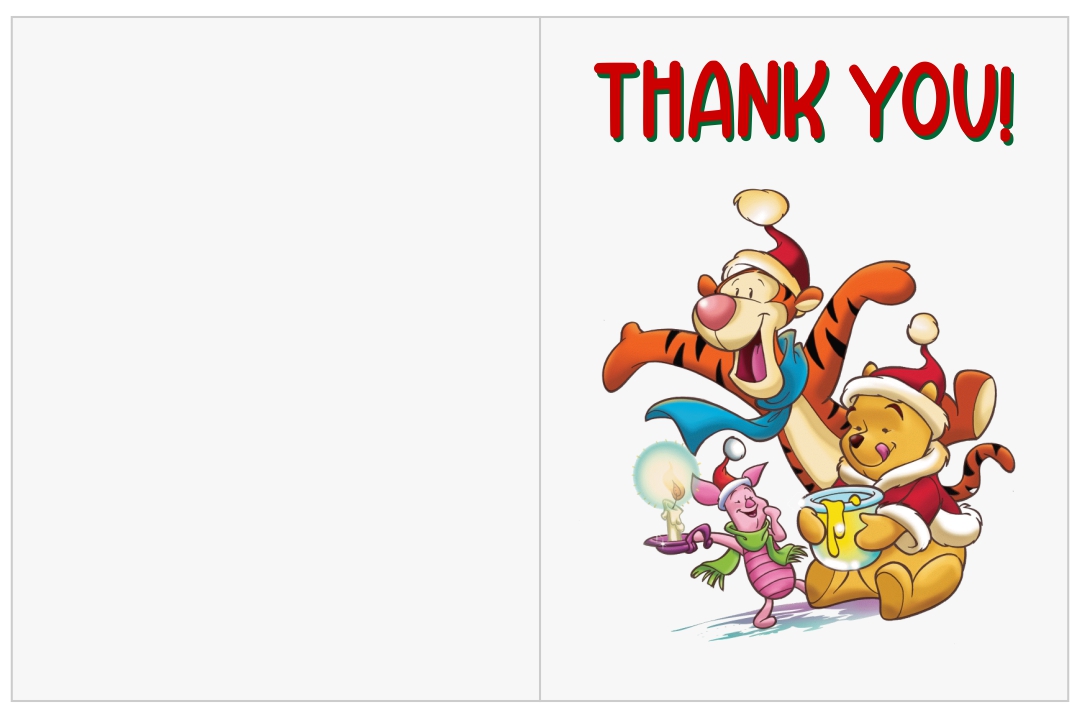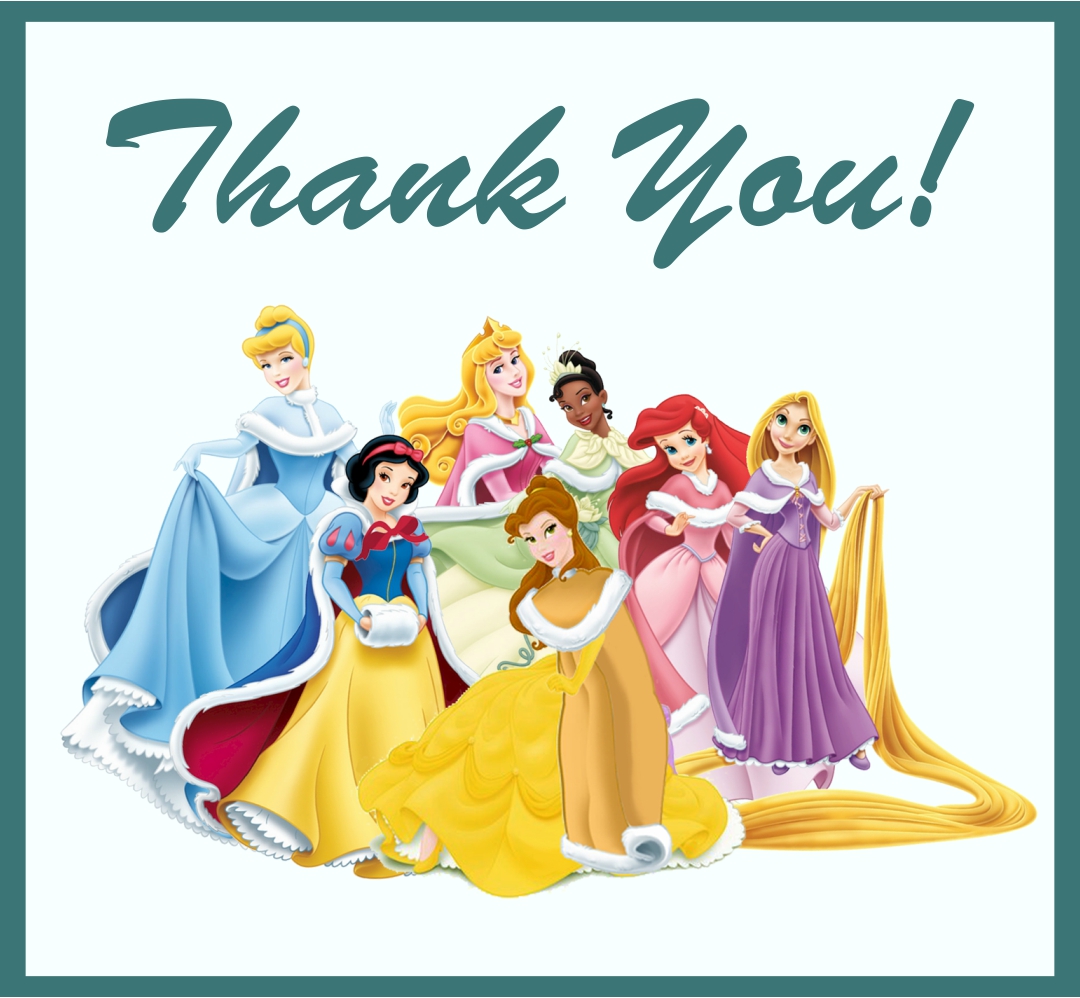 What Should We Have to Make Disney Christmas Card?
You will make the most appealing homemade Disney Christmas card, without needing to go to Disneyland. The easiest to make is Mickey's head. And so, the first thing you need to have is black paper. Christmas isn't complete without Santa's hat. Then, you should buy a red paper and a cotton for the furry effect. For the additional decorations, you will need some jewels, buttons, and stickers.
Who Are the 13 Disney Princesses?
Currently, there are 13 Disney princesses that you recognize from movies you always watch during the holiday. First, it's Cinderella from Cinderella, the one who met a prince after she let one of her glass shoes. Second, Snow White from Snow White and the Seven Dwarfs, which was written by Brothers Grimm and the first Disney princess ever made. Third, Aurora from Sleeping Beauty, the one who was cursed by Maleficent. Fourth, Ariel from The Little Mermaid. Fifth, Belle from Beauty and the Beast, who turned a beast into a prince. Sixth, Jasmine from Aladdin. Seventh, Pocahontas from Pocahontas. Eighth, Mulan from Mulan. Ninth, Tiana from The Princess and the Frog, who kissed a frog and turned to be one. Tenth, Rapunzel from Tangled, whose hair is very long. Eleventh, Merida from Brave. Twelveth, Moana from Moana, and the last one, Anna and Elsa from Frozen.