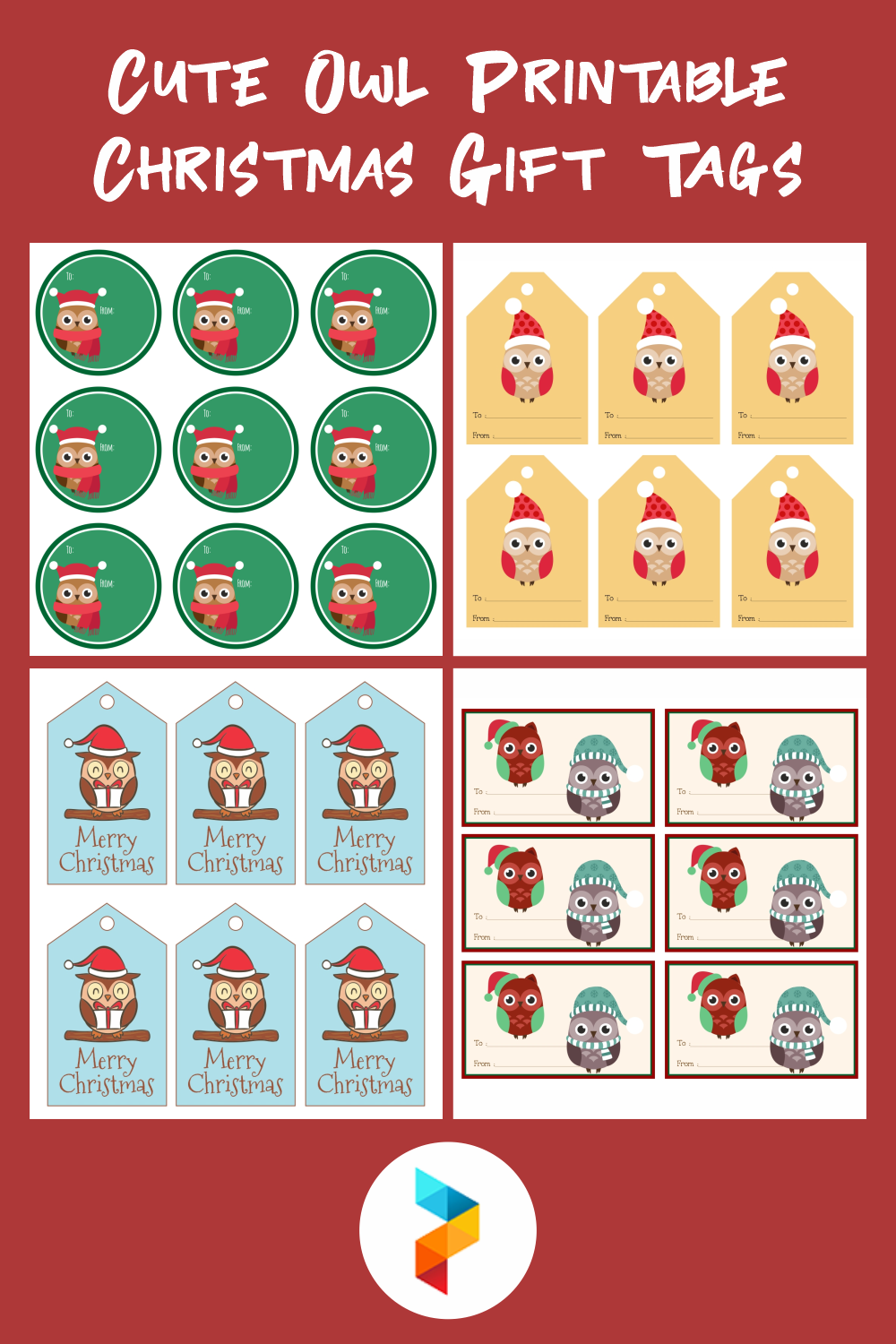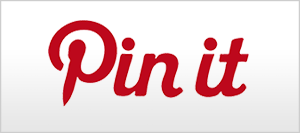 Cute Owl Printable Christmas Gift Tags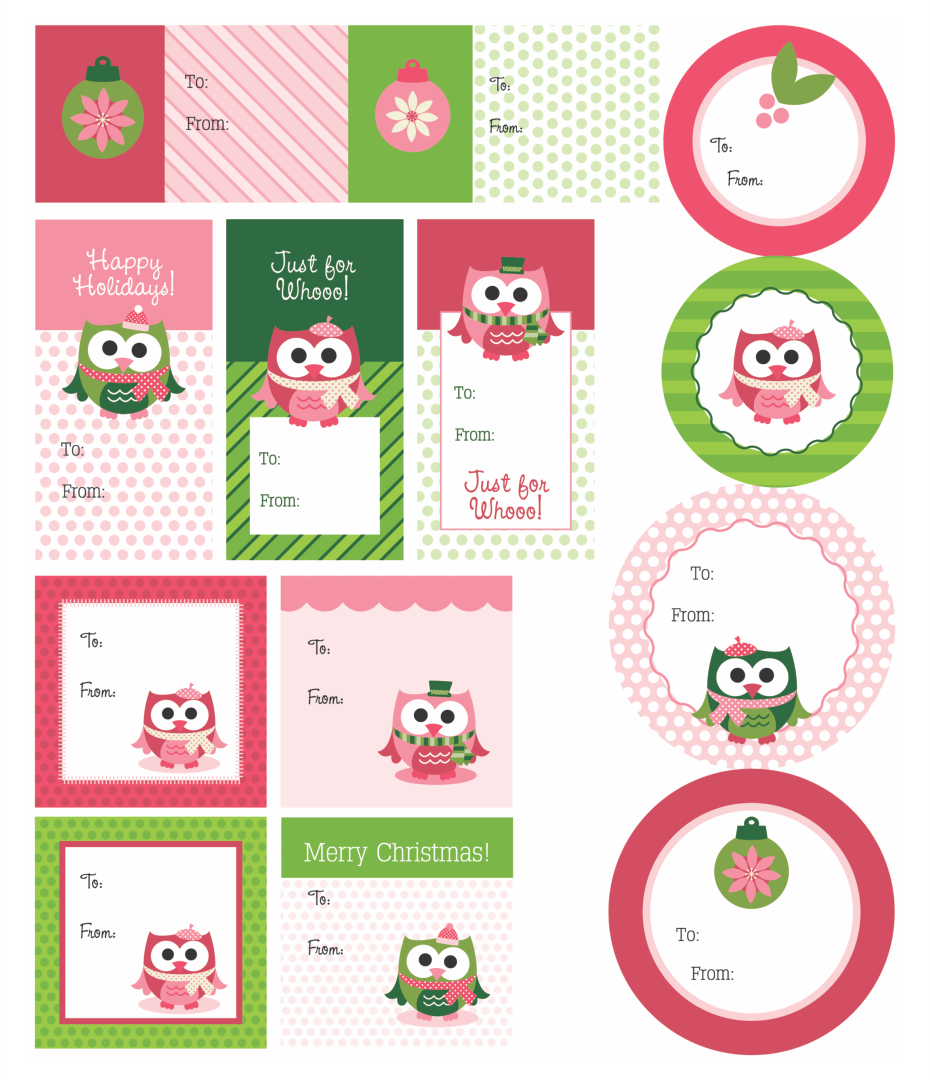 How to Make Cute Owl Christmas Gift Tags?
There is a lot of methods you can do to make cute owl Christmas gift tags below:
This is the most common way people used to make gift tags nowadays. You make the design digitally on your computer and then print them on paper or stickers. This way is effective and will save you a lot of time especially if you need a lot of gift tags so you need to print a lot of them. You don't have to make the design from scratch if you don't want to. You can use a template that you can use for free.
You can make a cute owl Christmas gift tag by hand painting them. This is perfect if you have some artistic ability and want to use your skill in gift tag making. This method will give you unique gift tags that you can't find anywhere else.
You can also make coloring gift tags. This is perfect if you want to do the project with your kids. You can provide them with some coloring tags with a cute owl design on them.
You can make 3D cute owl Christmas tags by cutting cute owl designs out of paper. You can layer the design starting from the basic shape of the owl, and add some layers for feathers, eyes, and mouth. Add small details to emphasize the 3D look.
You don't have to make the gift tag out of paper. You can also make it from fabric and felt. Felt is pretty easy to work with. You don't have to know how to sew to make a gift tag out of felt. You can use a glue gun to attach between layers. This will be resulting in really cute owl Christmas tags that you can keep.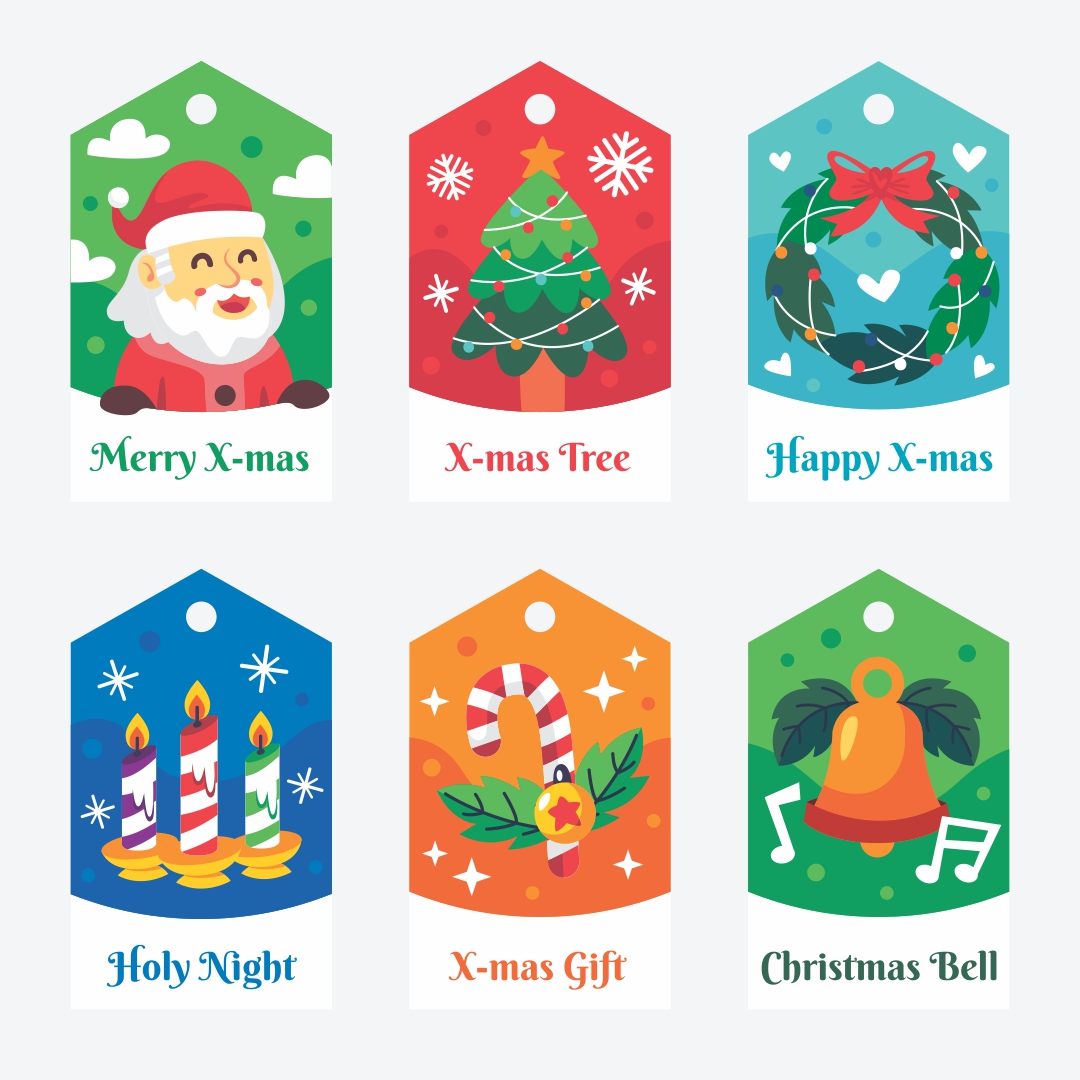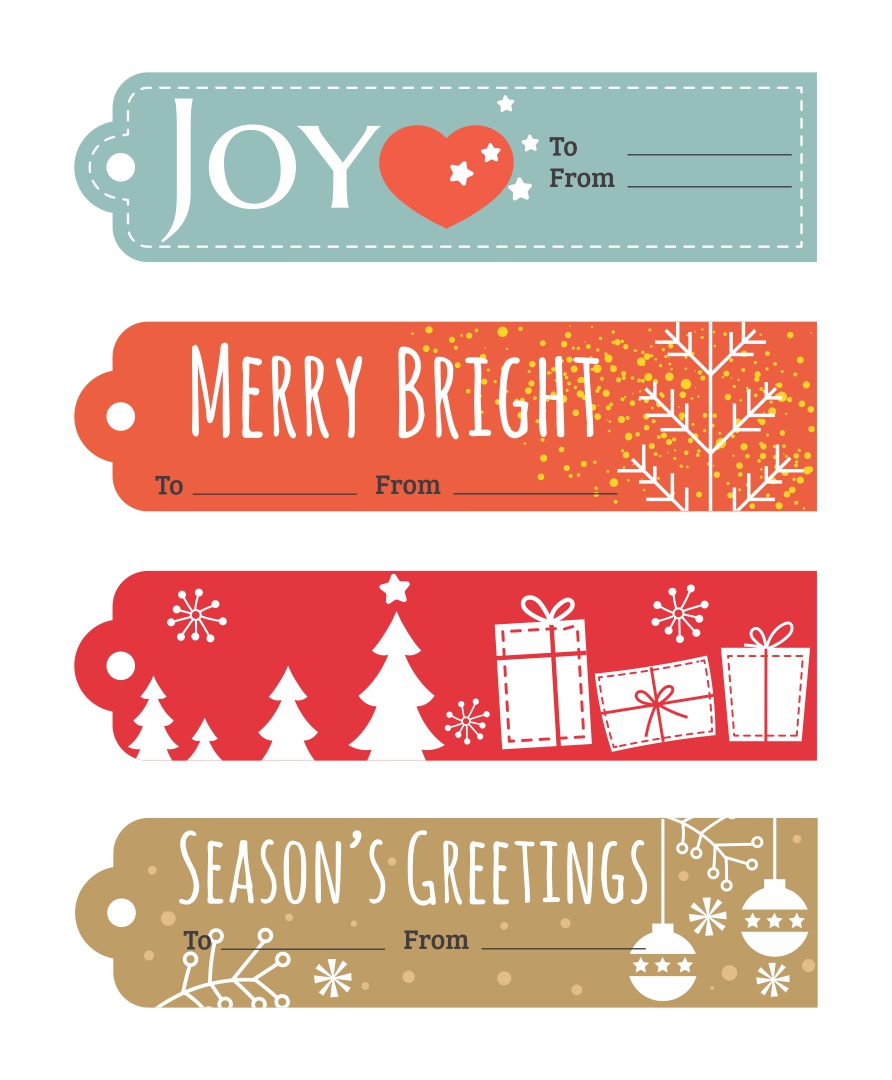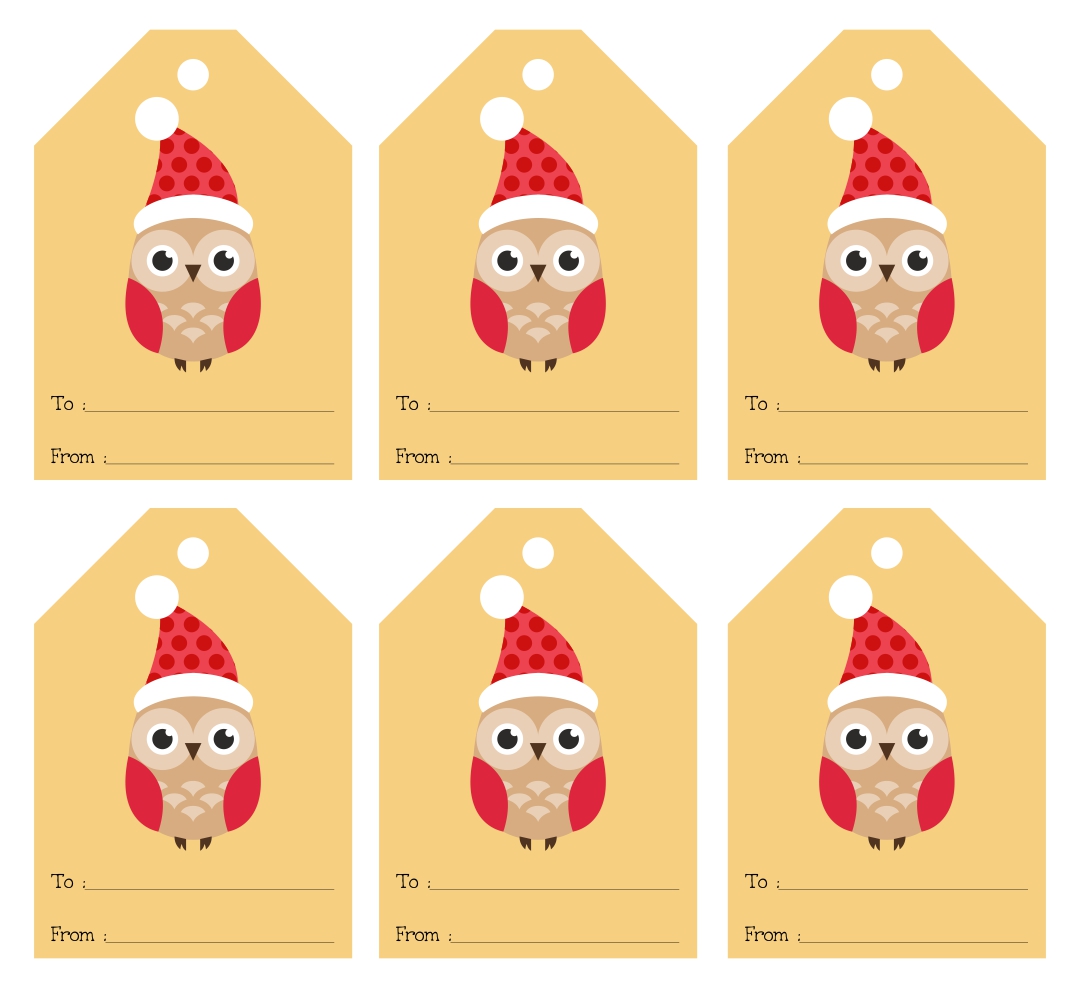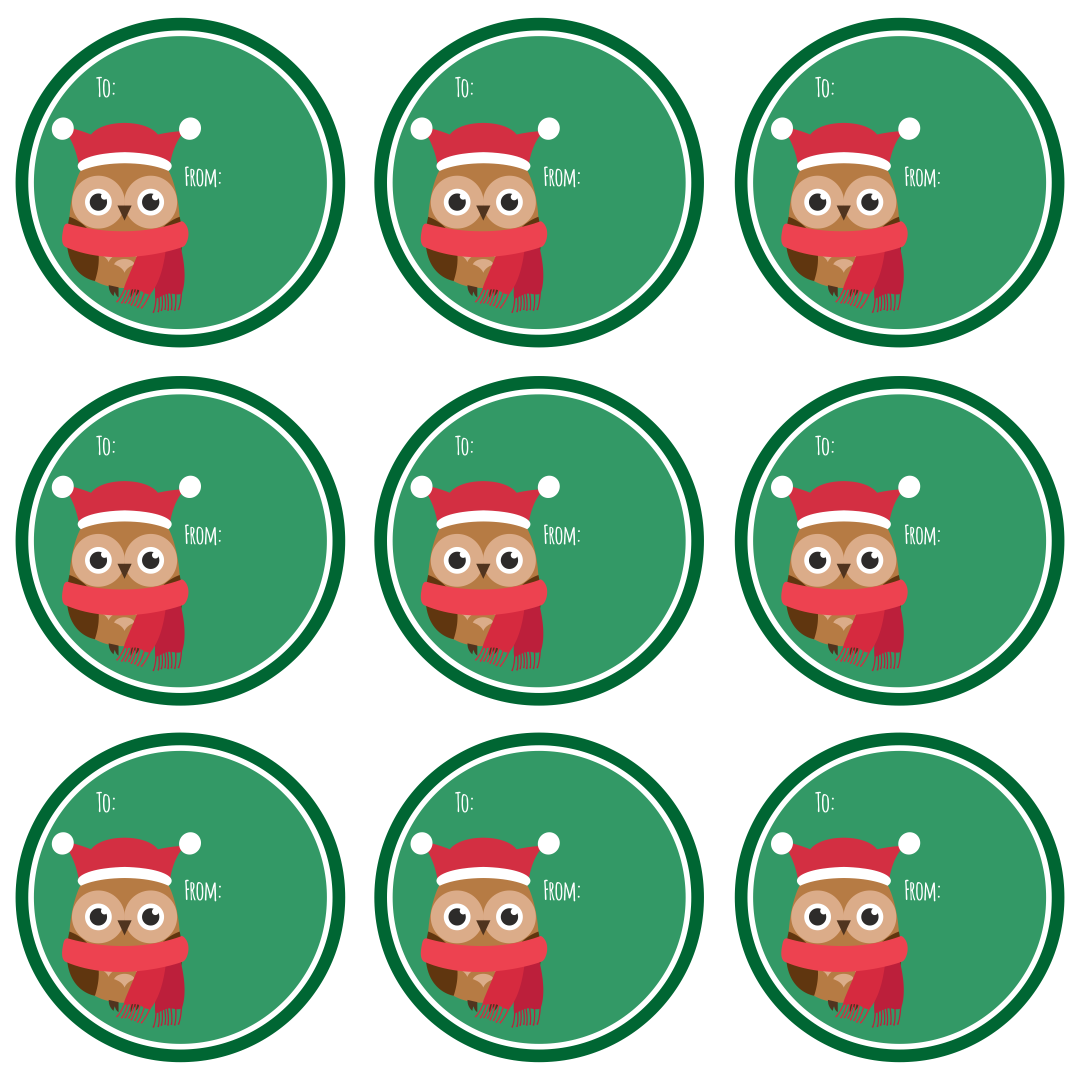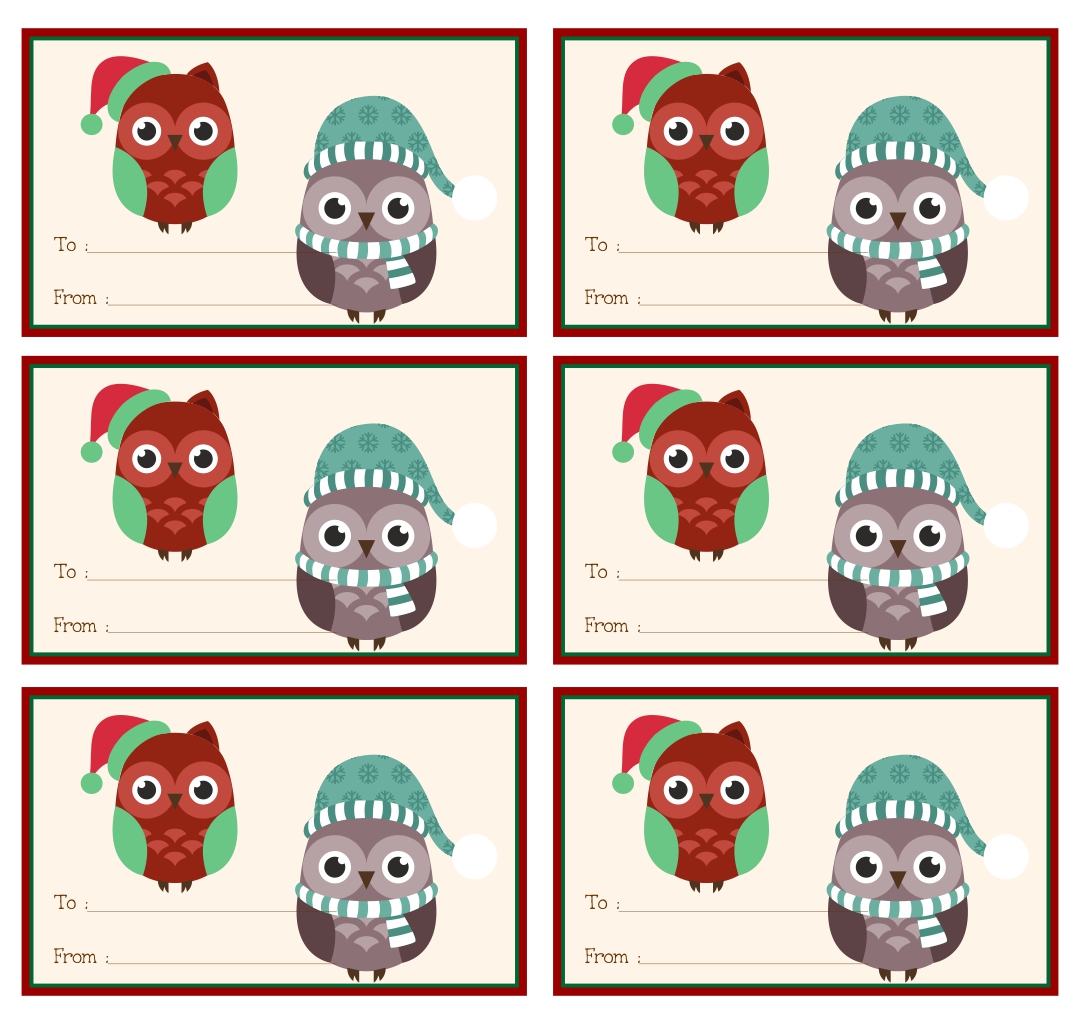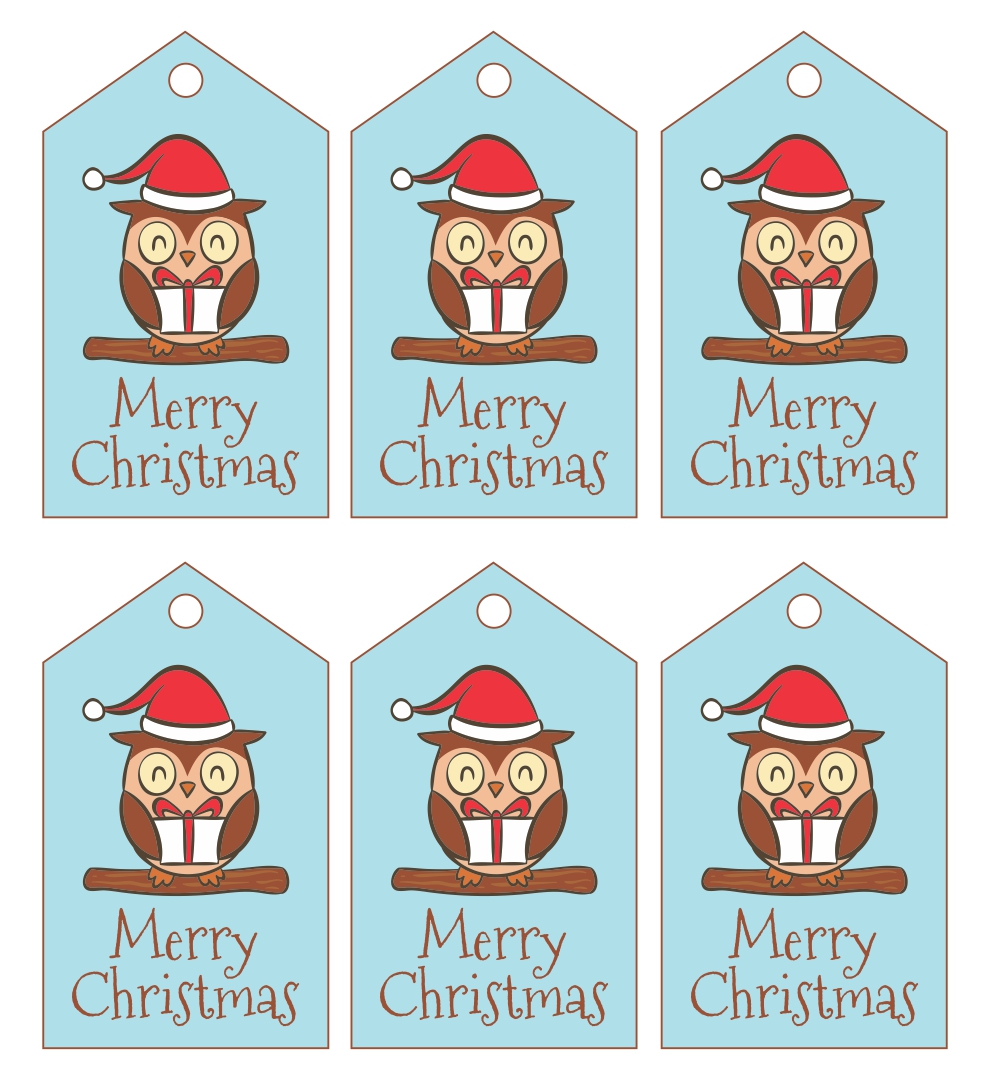 How to get a Cute Owl Christmas Gift Tags?
Owl design can be a great choice to put on a gift tag. It is cute and guarantees you to get a cute gift tag. You can try to find cute owl gift tags from places selling gift tags such as the craft store and stationary. You can also find them online. You can order your cute owl gift tag from sellers who receive customized orders. If you can't find any, you can make the cute owl gift tag yourself.
---
More printable images tagged with: