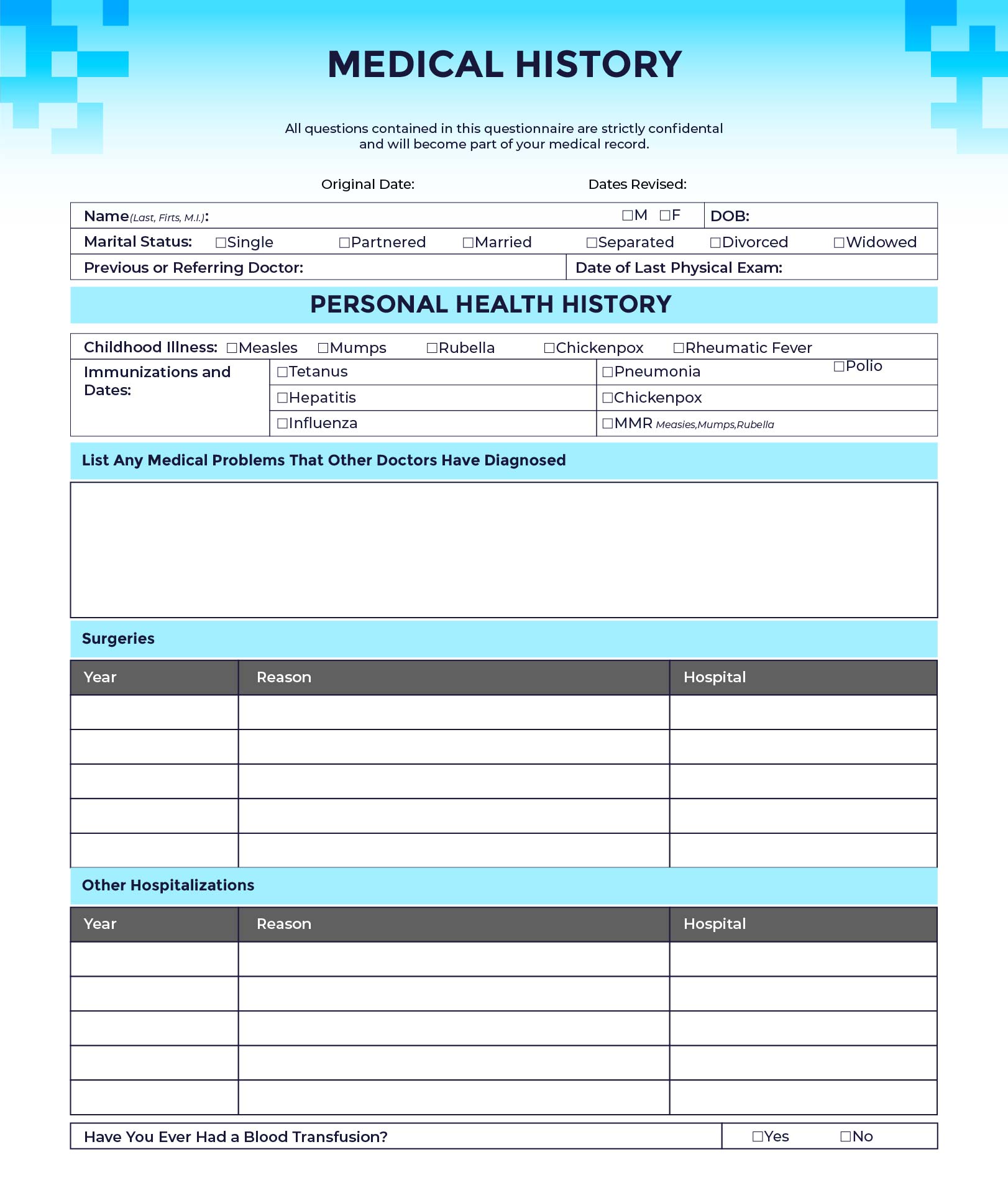 What should the patients know about the medical record?
The term "medical record" describes a set of systematically documenting a patient's medical treatment and information. It holds a patient's health information (also known as PHI), which includes medical status, payment details, personal data, and medical screening results. In addition, medical records often include data on a patient's medical history and current health. Depending on the patient, the number and type of data, as well as the detail, included in a medical record might change. The standard of treatment that a person needs determines their medical reports.
It has been a piece of general information that a record is established every time a person visits a healthcare professional. This means that the healthcare system maintains a medical record for practically every single individual. As we can see, the goal of these data is to ensure patients' excellent treatment by giving all medical providers access to their personal information. They gain a greater idea of what the optimal care approach is for the patient by looking at your medical history and social data.
A medical record allows you to keep track of all of your information in one location, ensuring that all of your doctors in different facilities have access to the same data. It enables healthcare personnel to stay aware of everything you've gone through so they can guide and assist you.
What are some types of medical records available to use?
Medical record it turns out that, in addition to having information about patients, there are aspects that need to be understood about medical records, such as the format of the medical record. There are three sorts of formats in medical records and they are electronic, paper, and hybrid medical records. As for the detailed information, let's start with the electronic medical records.
A digital medical record can be defined as an electronic record that is similar to a paper record, with the exception that all information is saved digitally. Because document input is automated, physicians' orders can be simply typed into a computer, reducing the risk of handwriting being misread or unreadable. Many electronic health records have included clinical decision-making capabilities, which allow doctors to consult material and check up on various problems in order to better treat people. Hospitals can use additional healthcare technology solutions in addition to the digital version to acquire good access to medical records.
Next, medical records on paper. Paper documents are stored in folders, which can then be placed into a wider filesystem. These might take up a lot of space and are more likely to be misfiled or lost. Meanwhile, these paper records can be organized in two ways by sorting from source-oriented medical records and problem-oriented medical records. Every note is then given a number that matches to the issue it is supposed to solve. This type of categorization makes it simple for staff to follow the client's care plan. Last is the hybrid record. Most data is kept electronically, and some are kept on paper in hybrid records.
Paper records can always be converted to electronic papers, but this requires time, therefore it is a hybrid. It's best to invest in and apply healthcare compliance software so that your institution may handle numerous sorts of records while remaining compliant with rules. It is important that maintaining the healthcare organization's operations requires compliance.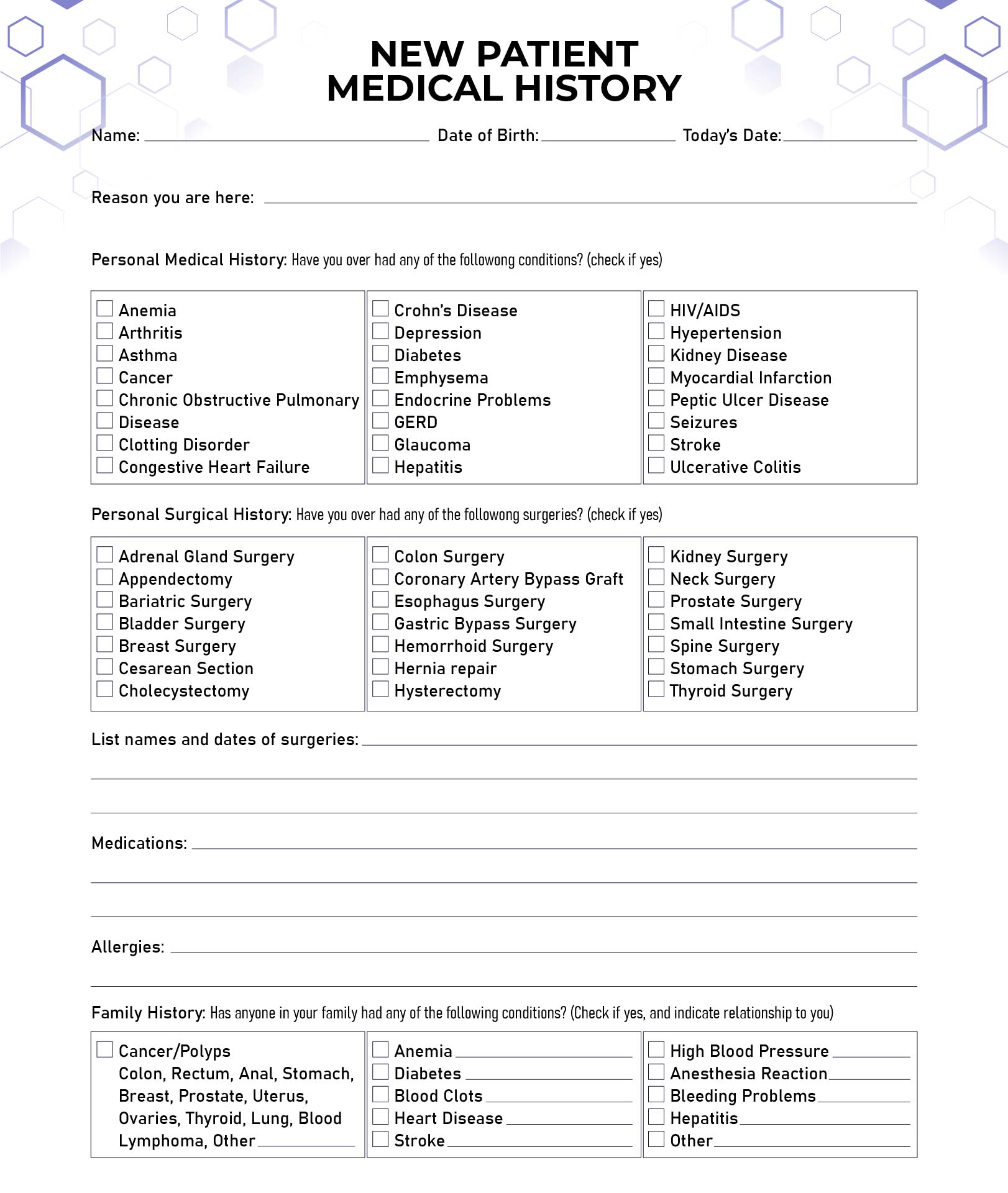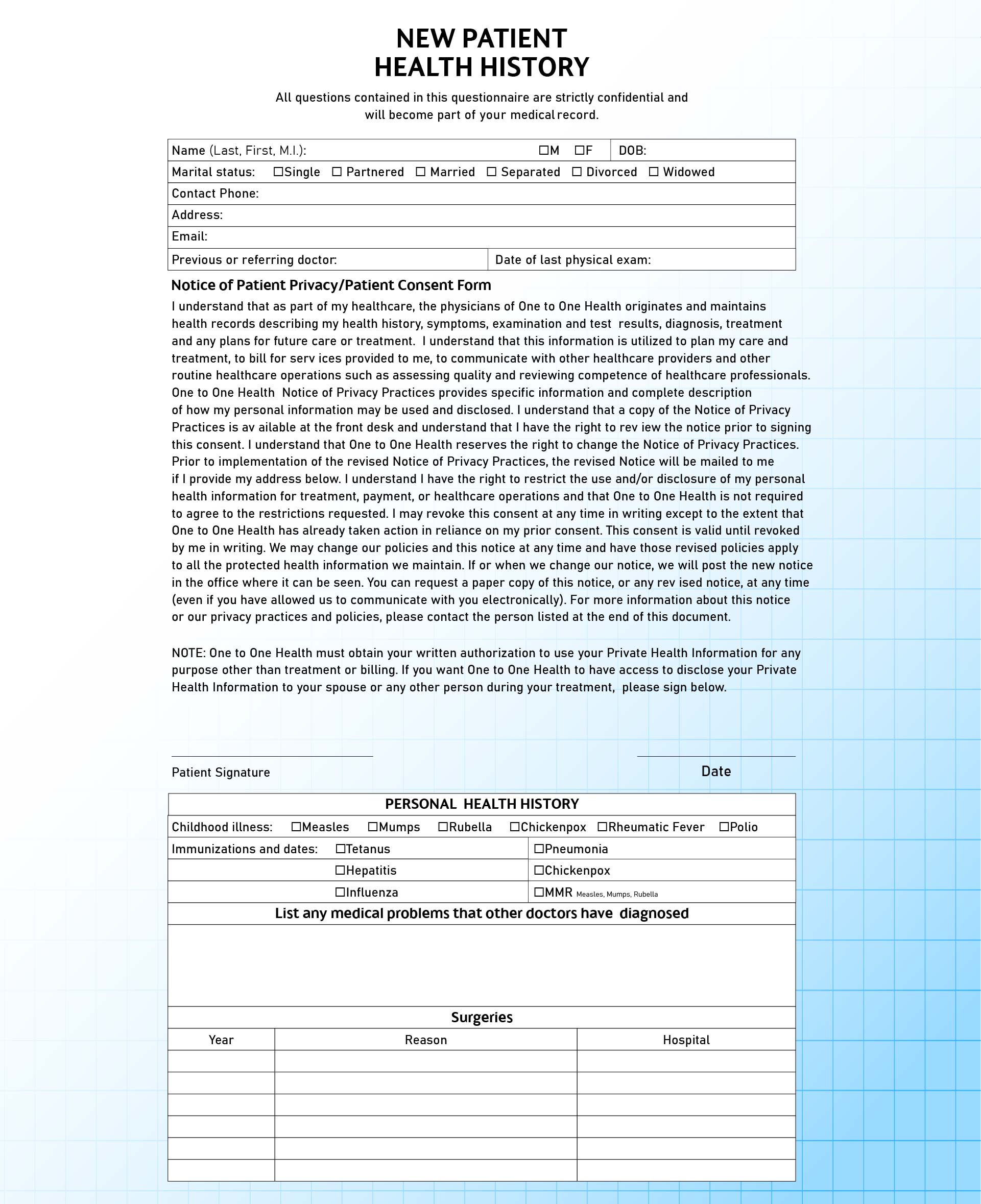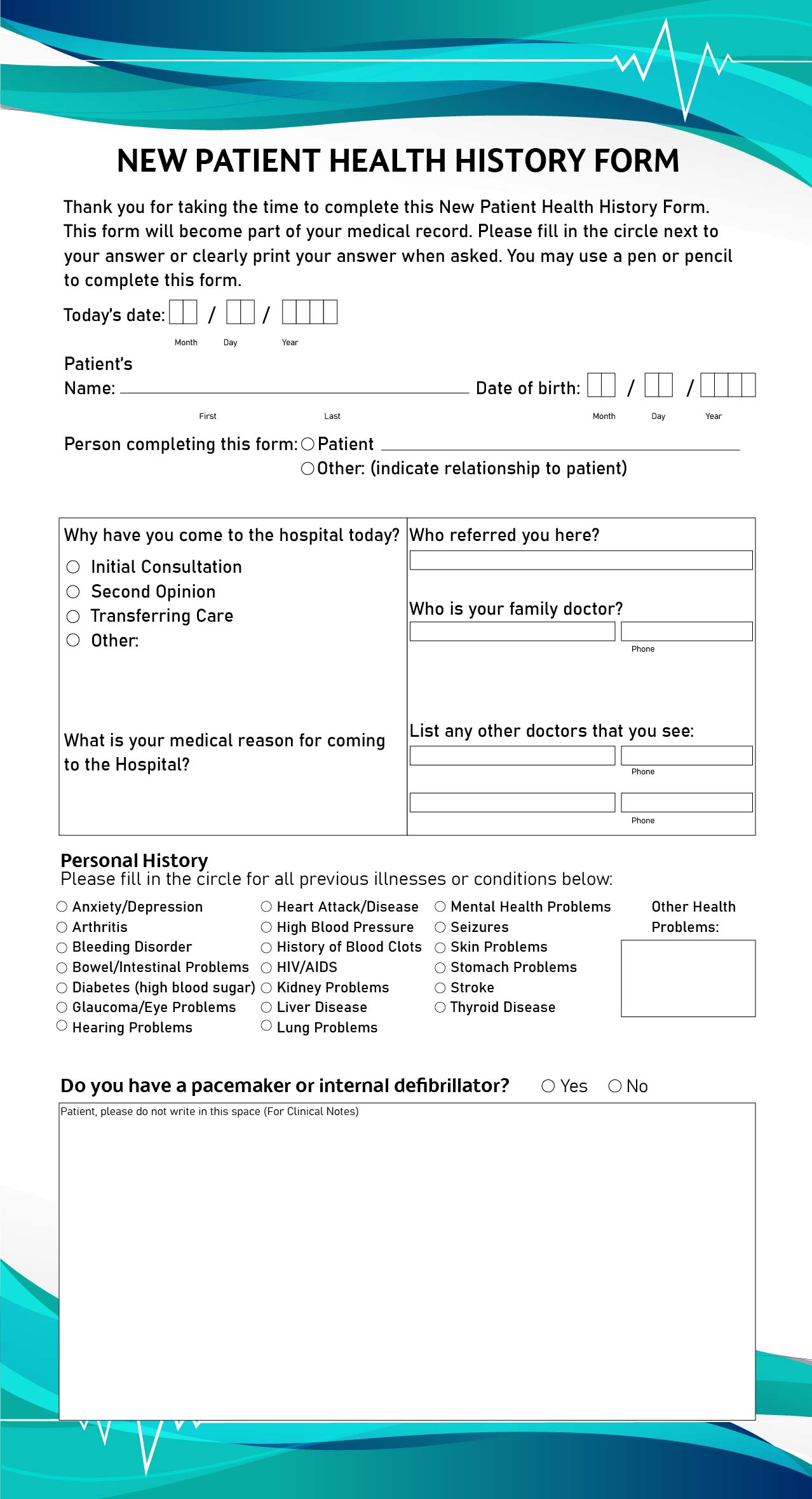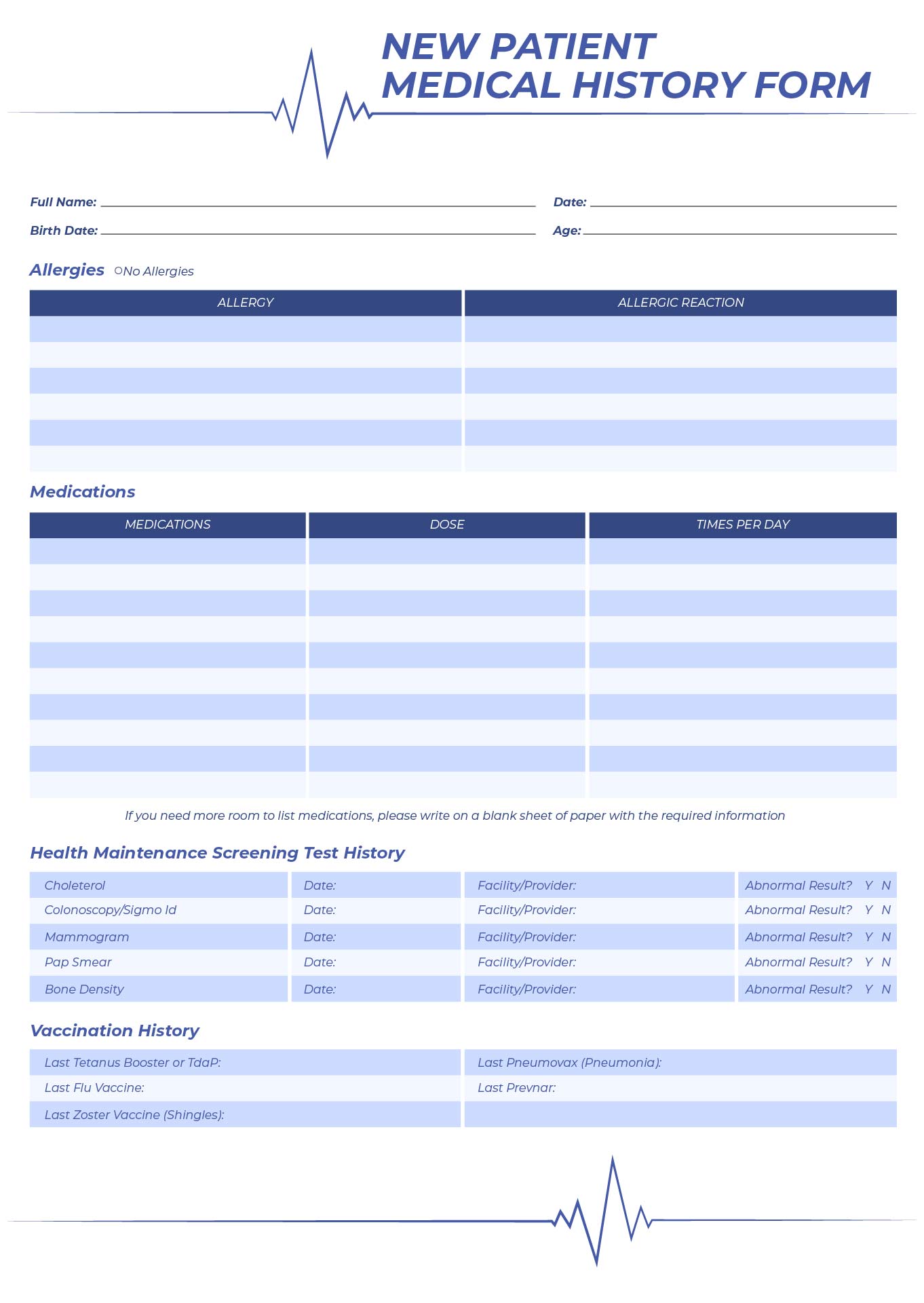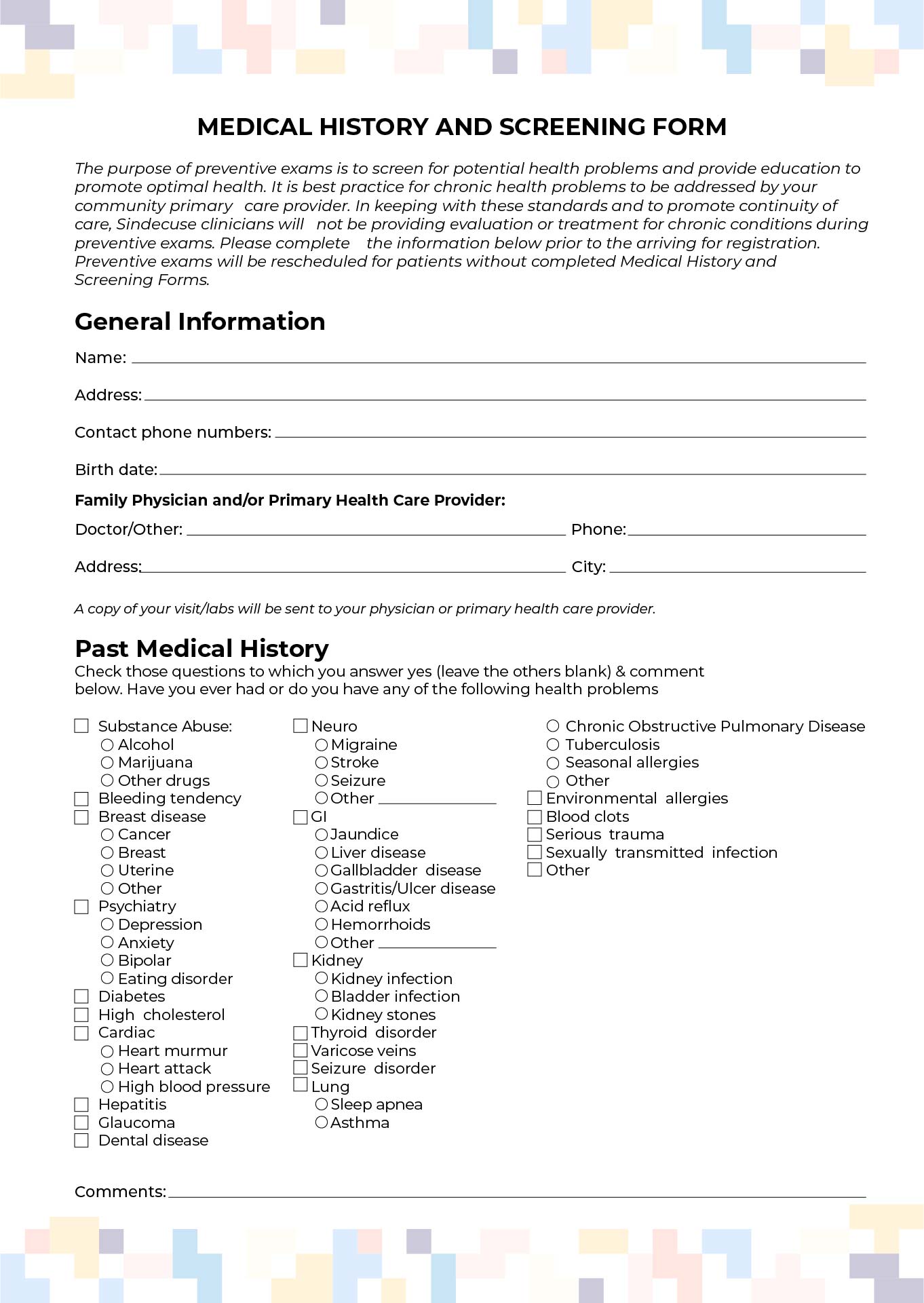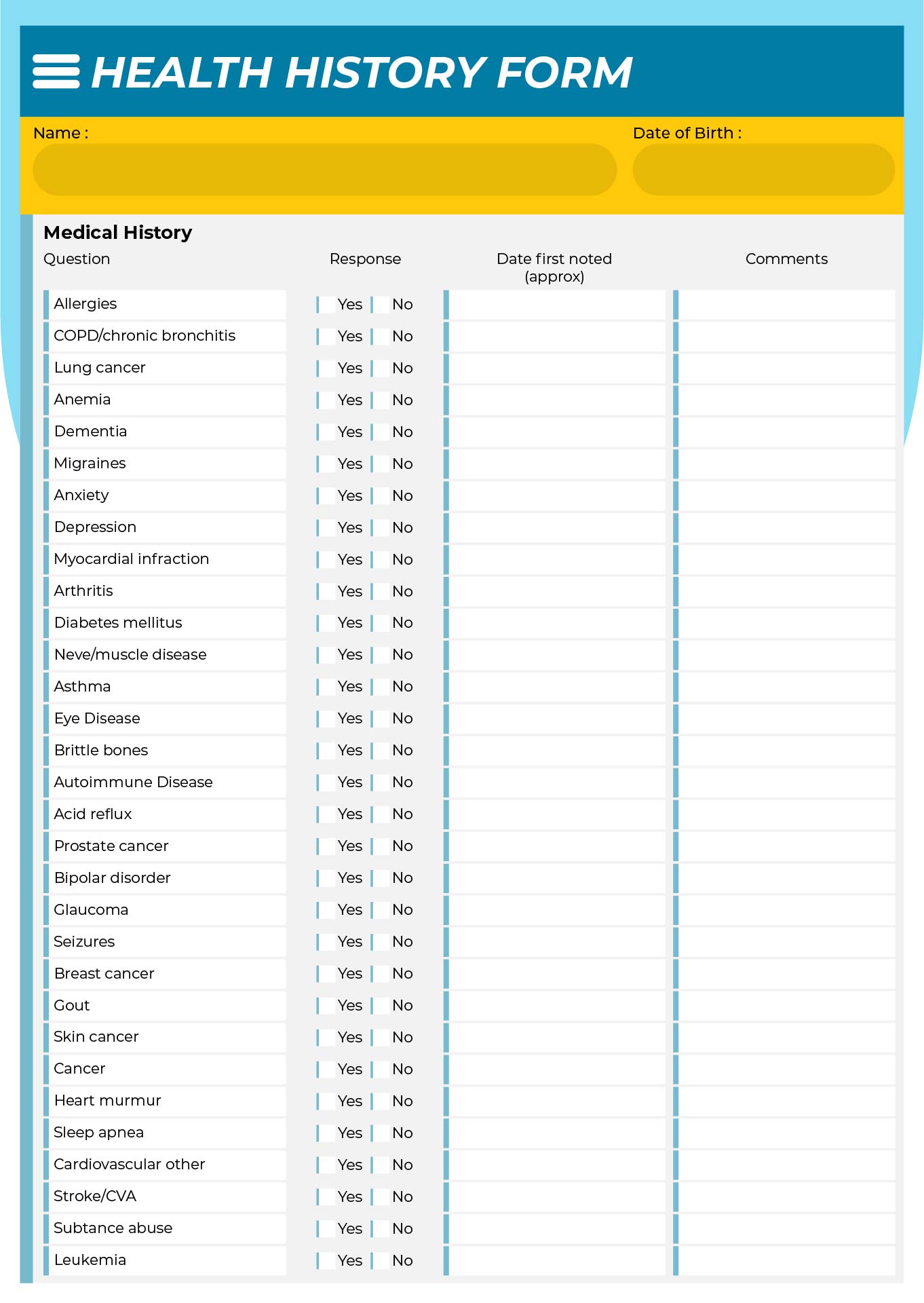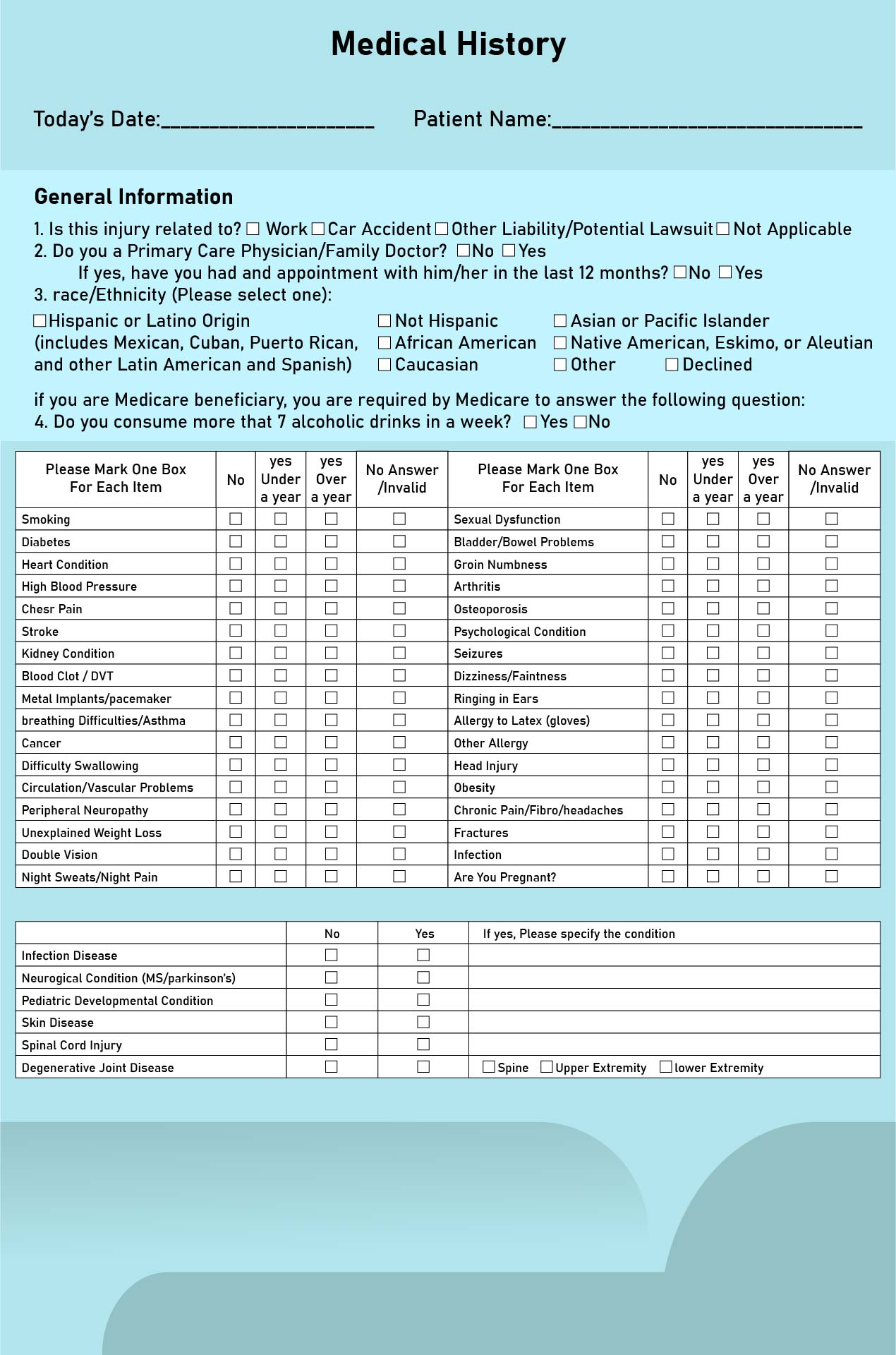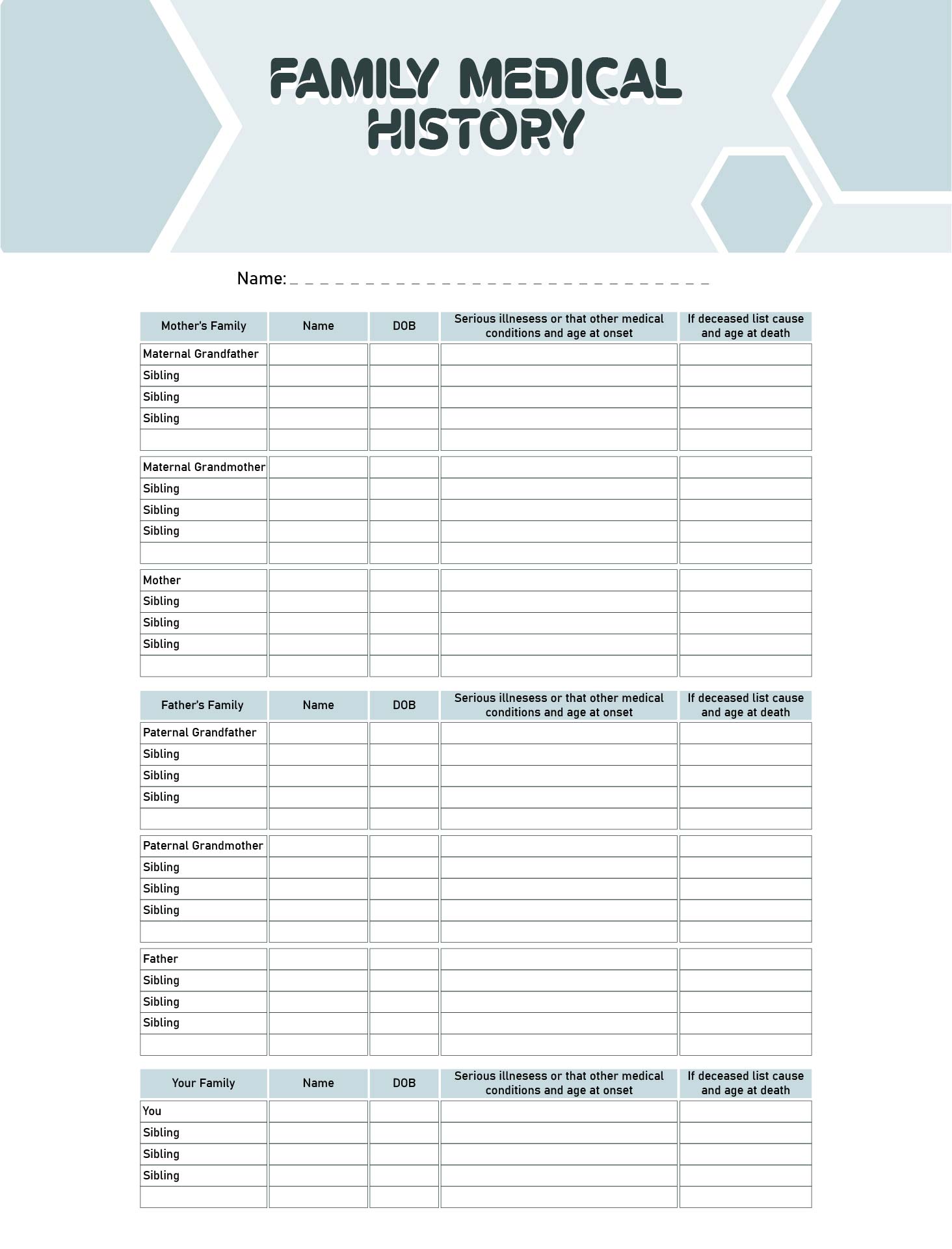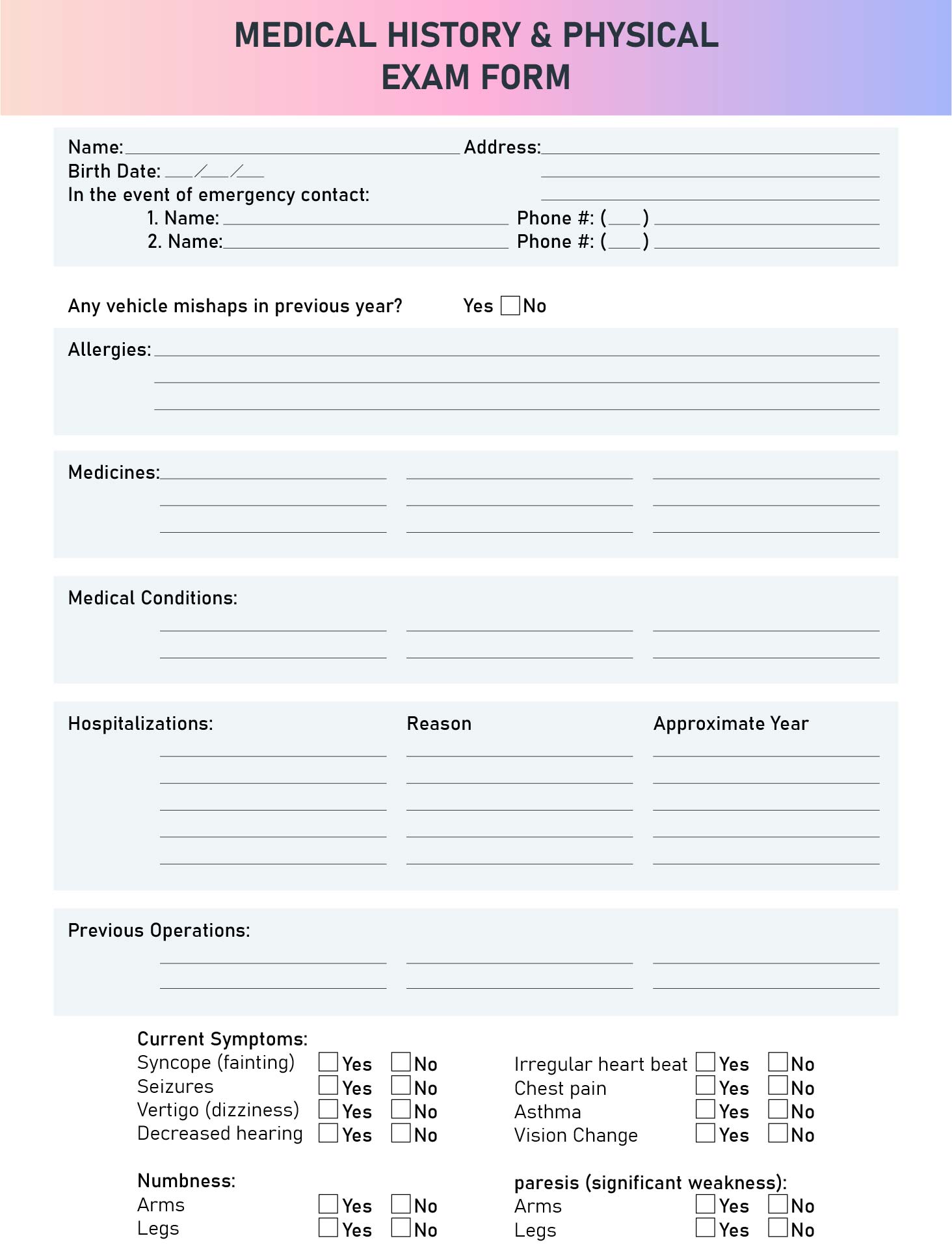 Why is it important to arrange your personal medical history?
Medical records are a matter of concern. In addition to being an important family medical record for every individual to have, a medical record also indirectly helps doctors diagnose diseases, which is also important for early detection to prevent possible hereditary diseases. Like when someone has a gene disease, and your genes may be irreversible. However, there are some preventative steps you can take if you know your medical record and that of your family. Therefore, many important things can be obtained through our medical records.
First, it prevents the potential for malpractice. Recording everything tends to reduce the possibility of malpractice. When a claim is filed, good documentation might help to alleviate potential worries.
Second, it contributes to the interaction of healthcare personnel. Good documentation contributes to conveying the quality of healthcare professionals provided to patients and makes it easier for them to maintain receiving treatment throughout their lives. Third, confirm that you are compensated. A well-written medical record will assist in supporting an important income process, reducing the difficulties of the billing process, obtaining refunds, and expediting payment. Fourth, for some cases, PQRS measures and hospital quality are documented.
The government is actively requesting that hospitals offer value-based purchasing indicators that are supported by documentation. Hospital Quality Indicators and PQRS measurements are examples. So, here are some important things that can be obtained when a patient has a medical record, which plays a significant part in facilitating various medical health issues. Knowing your family's medical history can help doctors settle on a diagnosis faster, or even prevent it to become worse.
Why do you need to keep a medical history
---
More printable images tagged with: