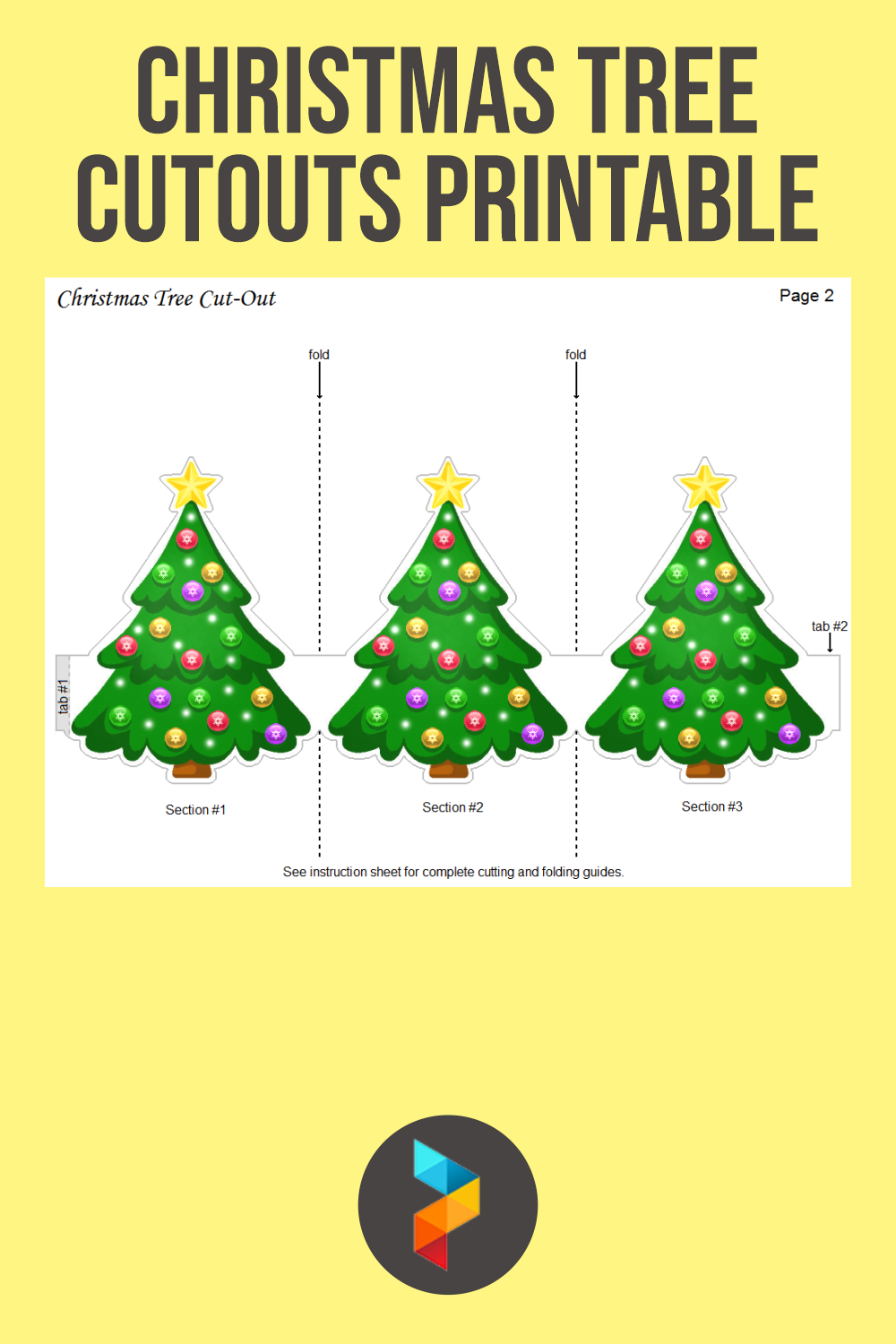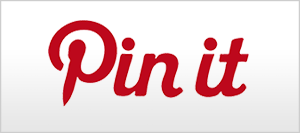 Christmas Tree Cutouts Printable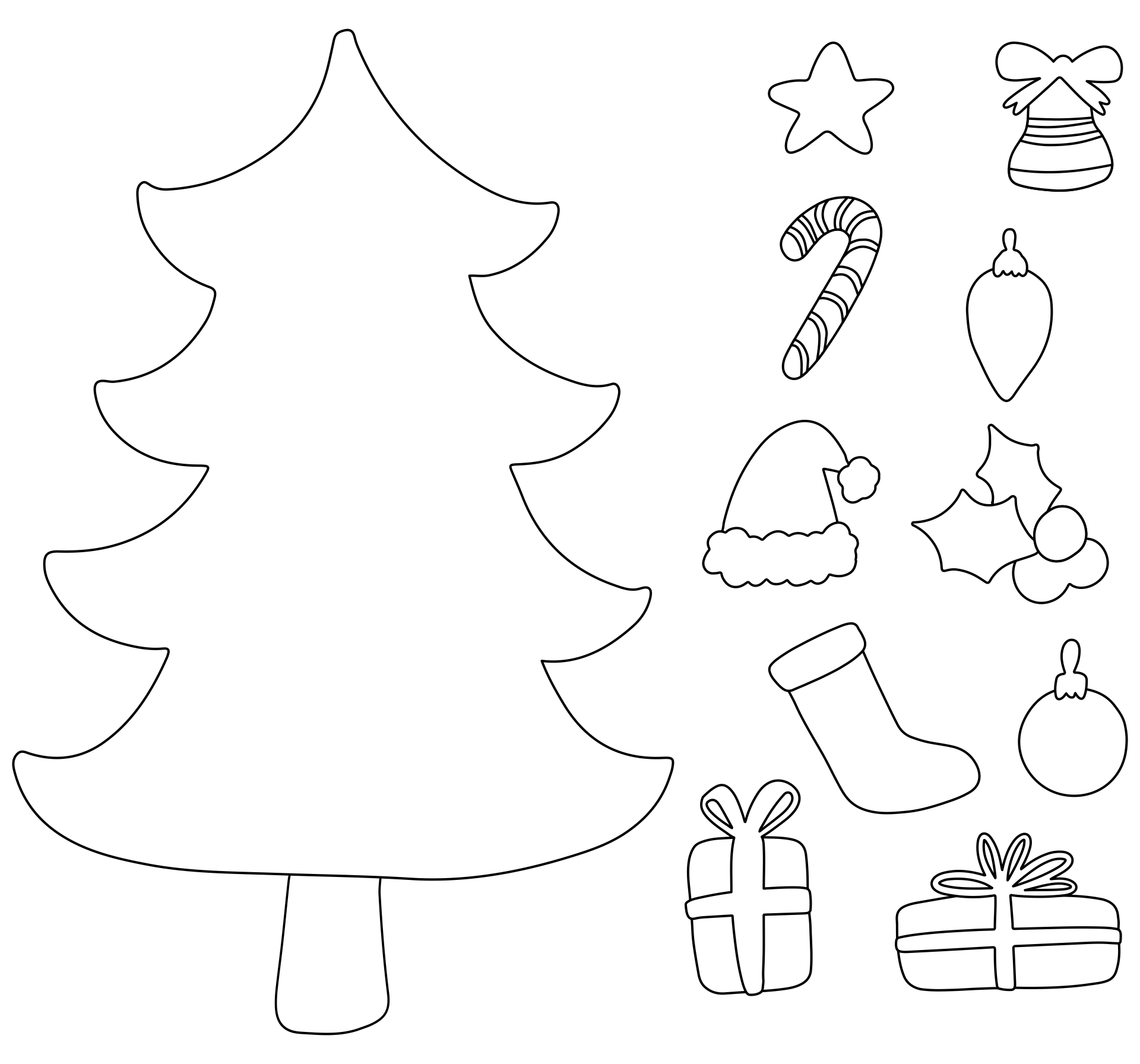 What are Christmas Tree Cutouts?
Christmas tree cutouts are paper cutouts in the shape of a Christmas tree. Christmas tree cutout is very common and you may see it often during the Christmas season. It can be used as decorations. You can make these cutouts the way you make a paper person. So you can have a beautiful Christmas tree line you can use as a banner or other decoration in your house.
How do You Make Colorful Christmas Tree Cardboard Cutouts?
First, you have to gather the materials. The materials you'll be using for this project are cardboard and several colorful papers. You can use plain color block paper, patterned paper, or you can use a combination of both. You will also need scissors and glue. First, cut a Christmas tree shape out of the cardboard. Now cut out the same shape of your colored paper. Glue the paper into the cardboard. If you want to hang them, you need to punch a hole at the top of the tree. Now you can add some decorations to your colorful Christmas tree cutouts.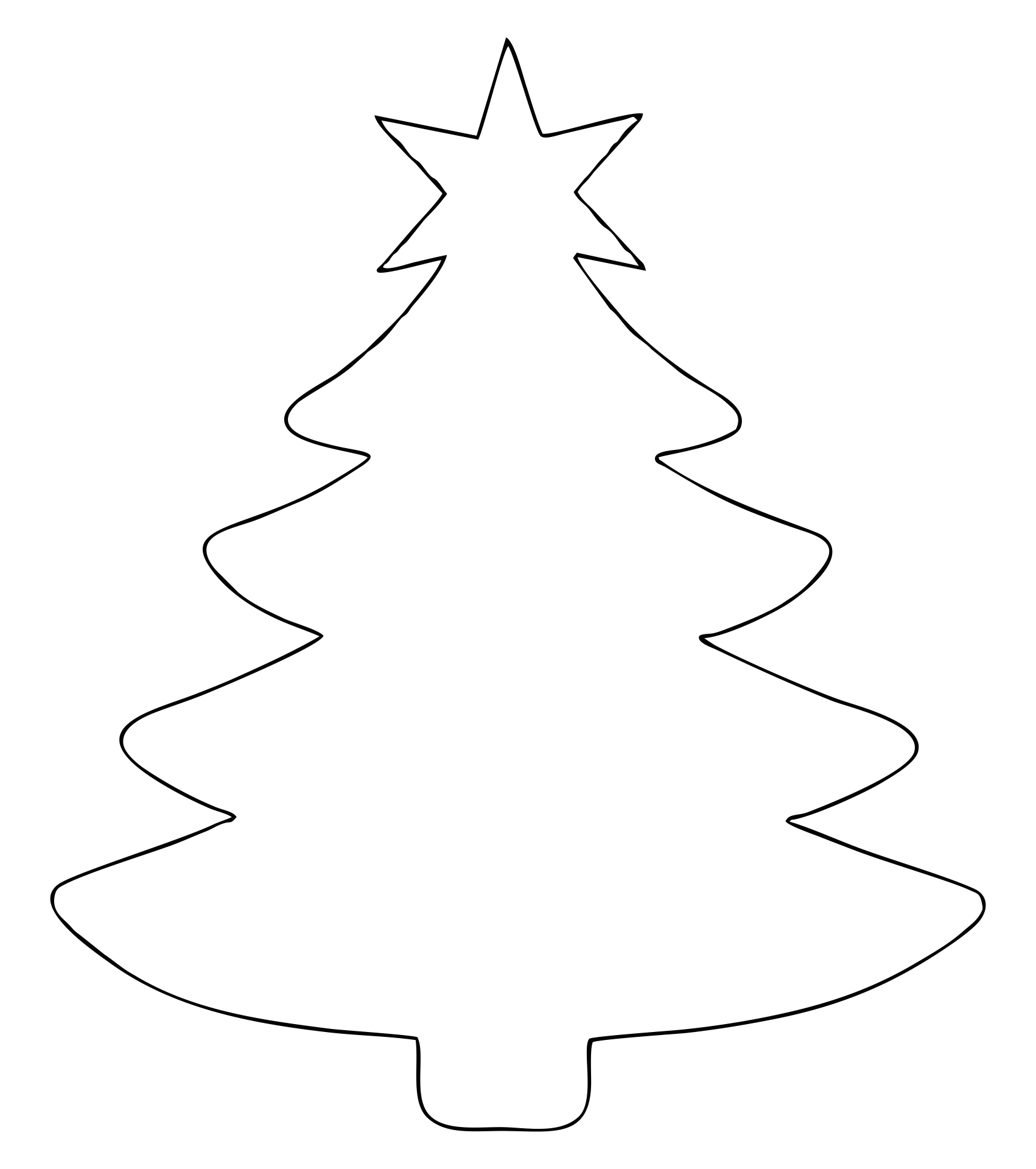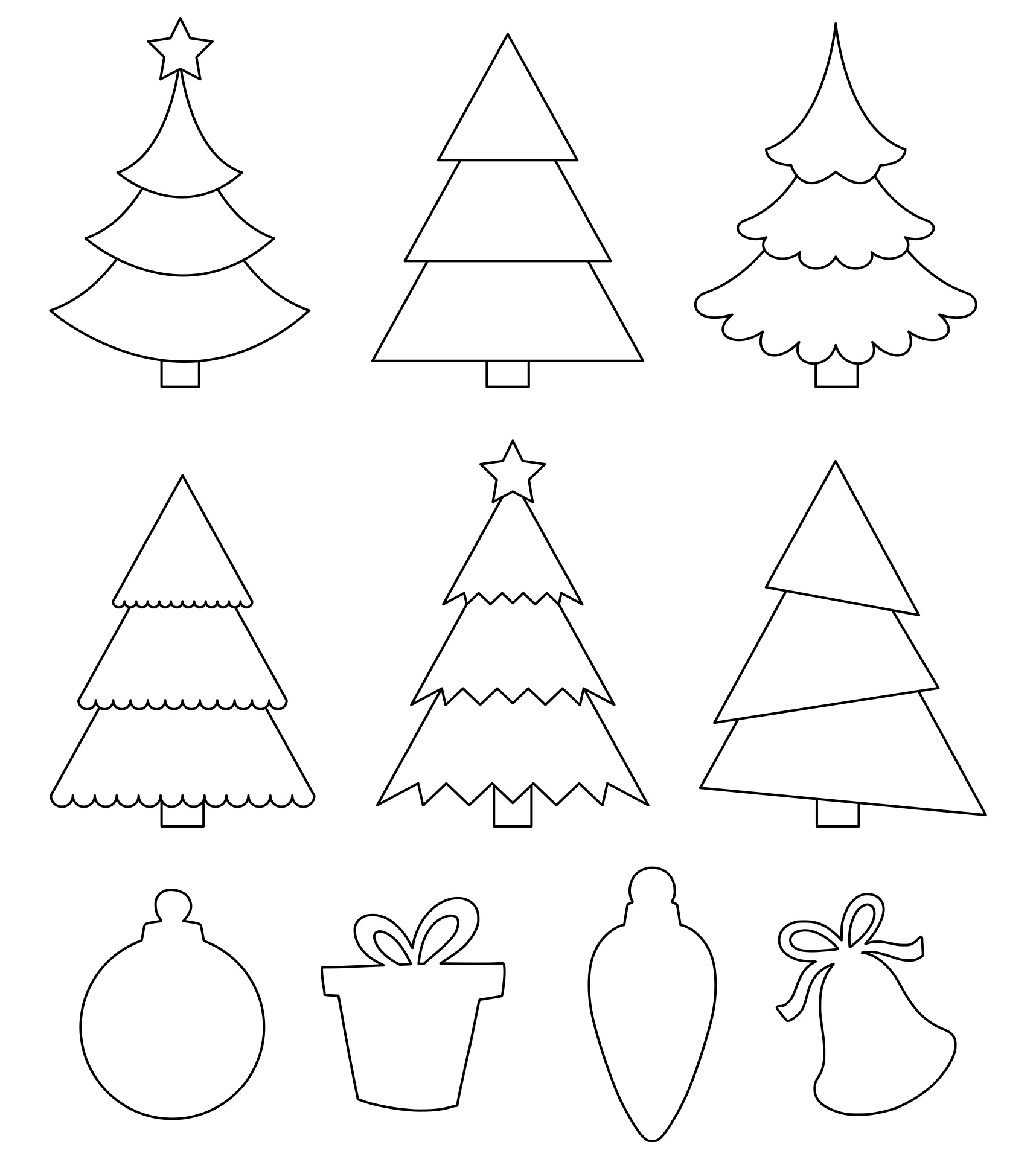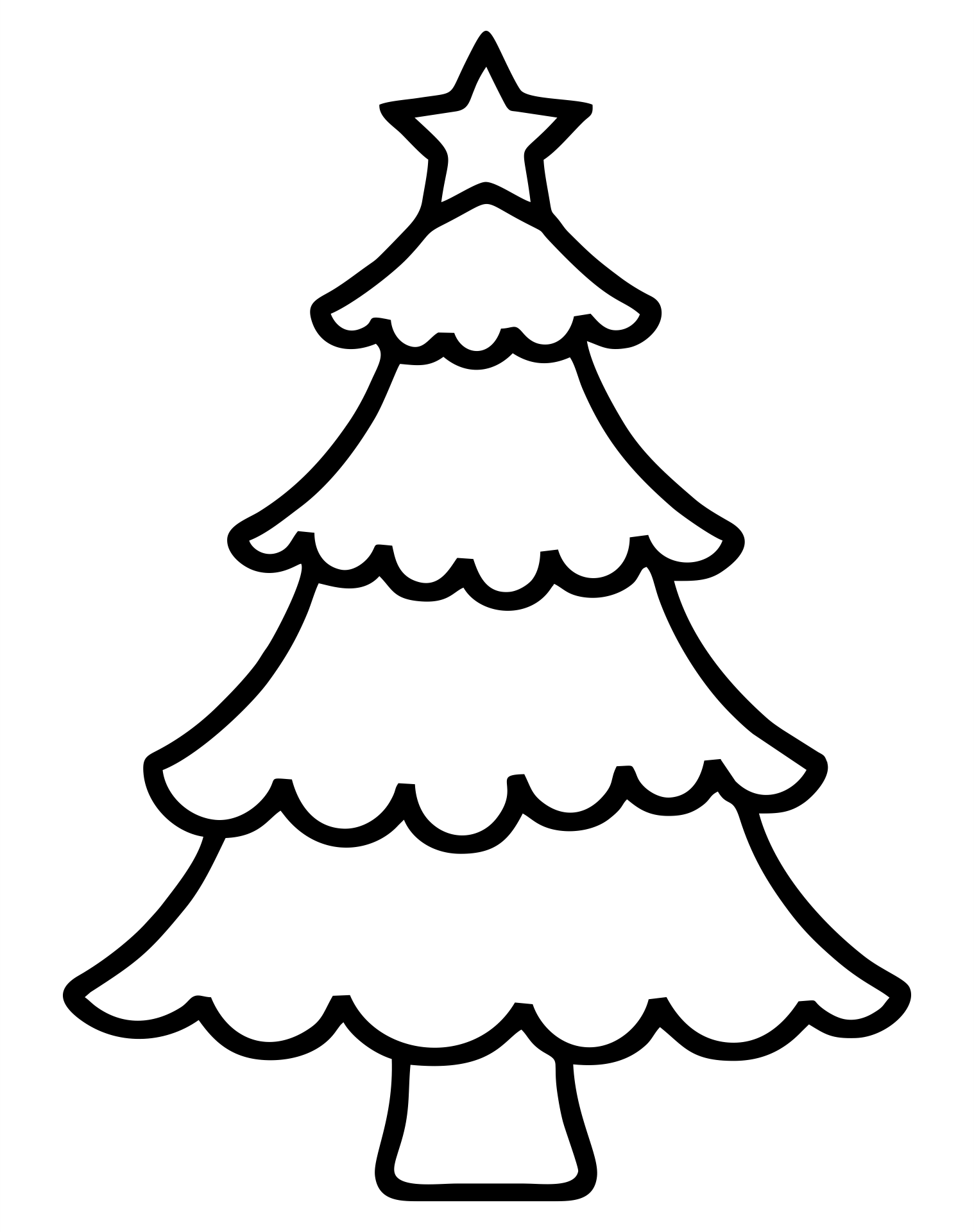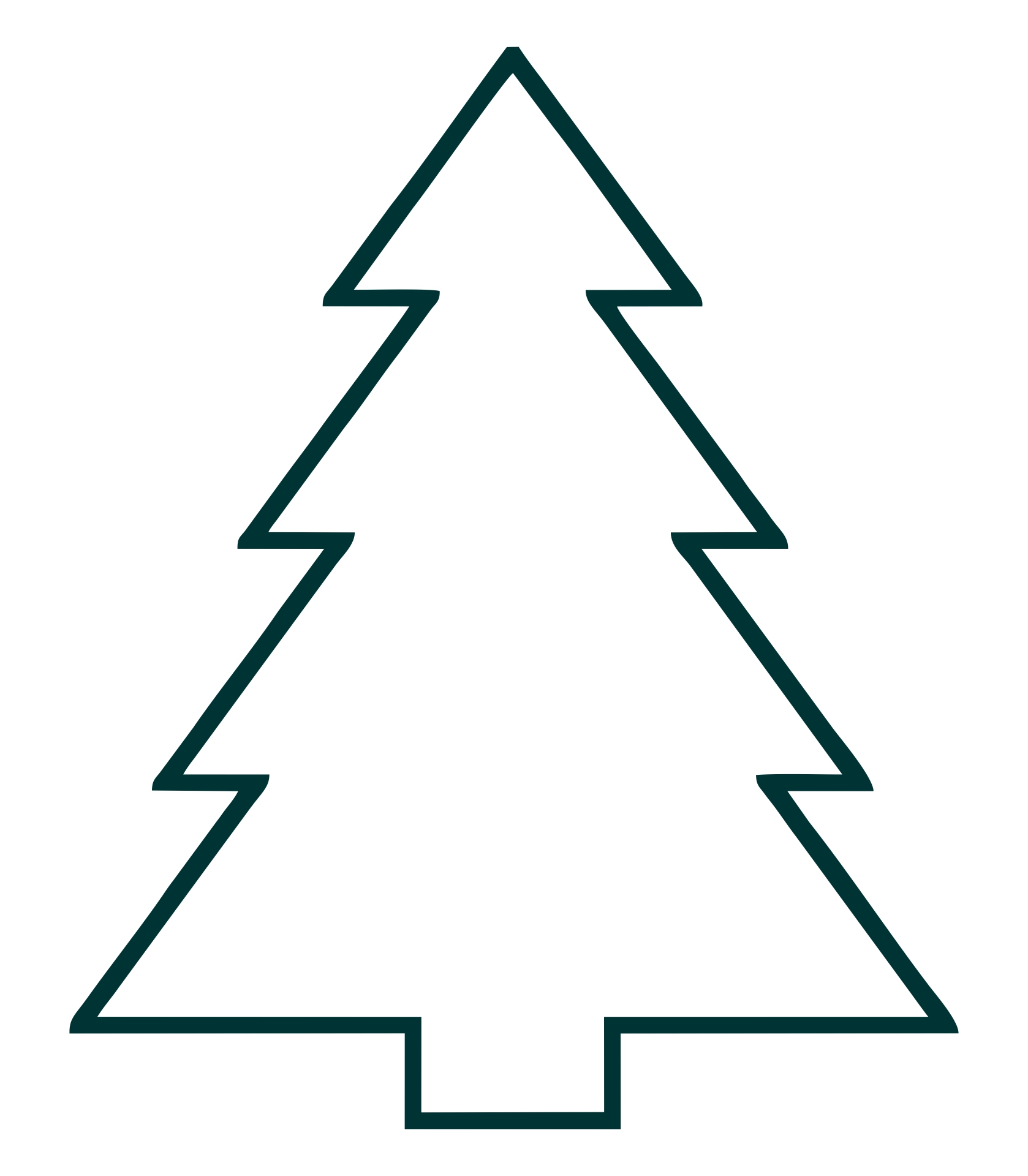 How do You Make Wooden Christmas Tree Cutouts?
Wooden Christmas tree cutout can be a very cool decoration. To do this project, you will need a basic woodworking skill. But don't worry, it's not that hard once you get familiar with the steps.
To do this project, you will need a wood board with the thickness of your desire. You will also need a Christmas tree template, a pencil, and cutting tools. First, lay the template on top of your wood, and trace it using a pencil. Once you have the design, you can cut the wood following the design. You can use a laser cutting machine or a scroll saw to get a clean and neat cut, but if you don't have it, a regular saw will do the job. Cut carefully following the shape. After that, you can sand it down to make the surface and edges smooth ready for further steps.
Now you may want to leave the wood color or paint it. It's your choice. If you want to maintain the original color of the wood, you can paint the words or whatever design you want directly. But if you want to make it colorful, you can paint a base color first, followed by your design. You can use colorful paint or you can also keep it simple by using monochromatic paint color. Once you're done, let it dry and finish with a glossy or matte top coat to make the wood cutout perfect and last long.