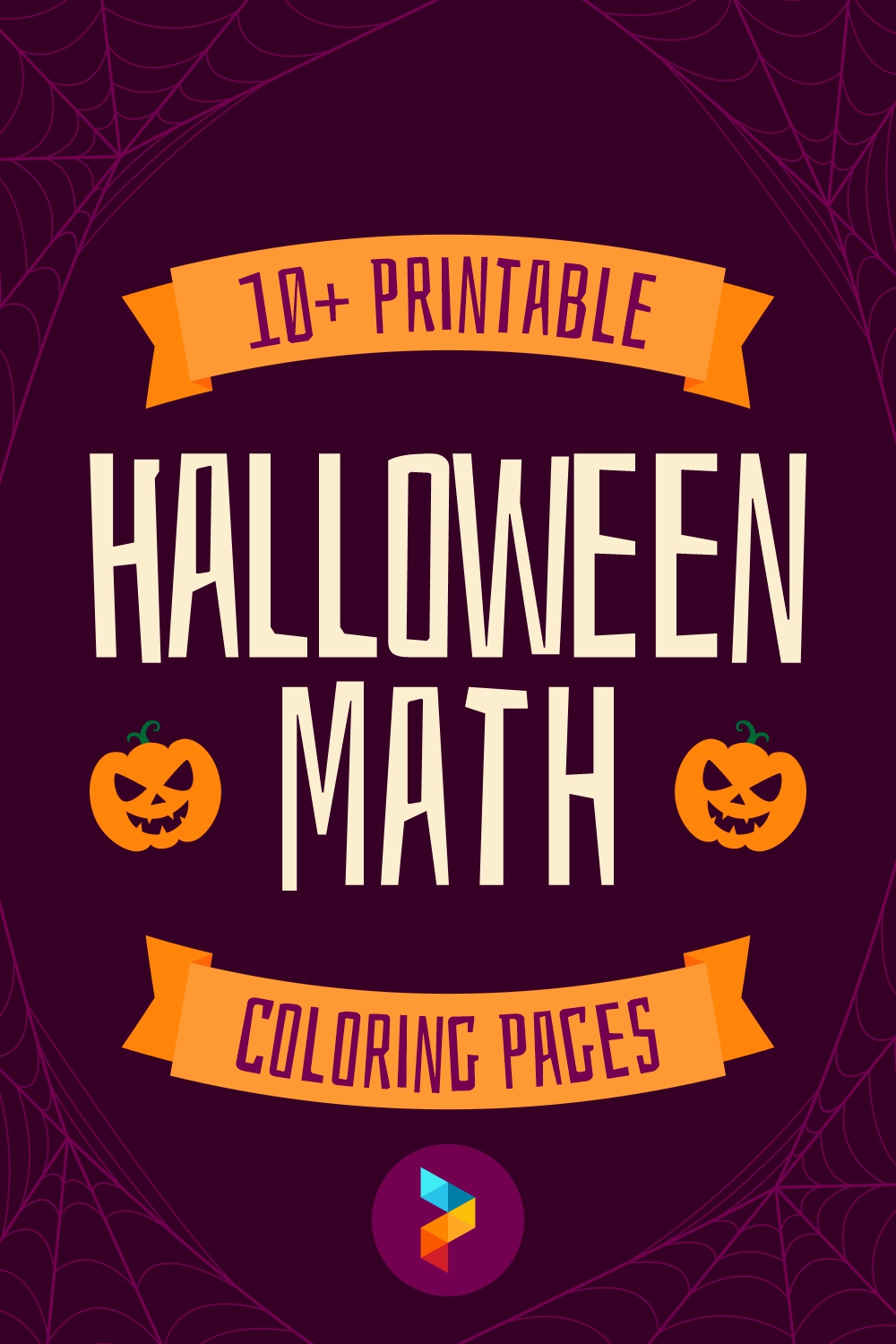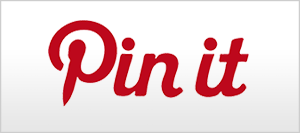 Printable Halloween Math Coloring Pages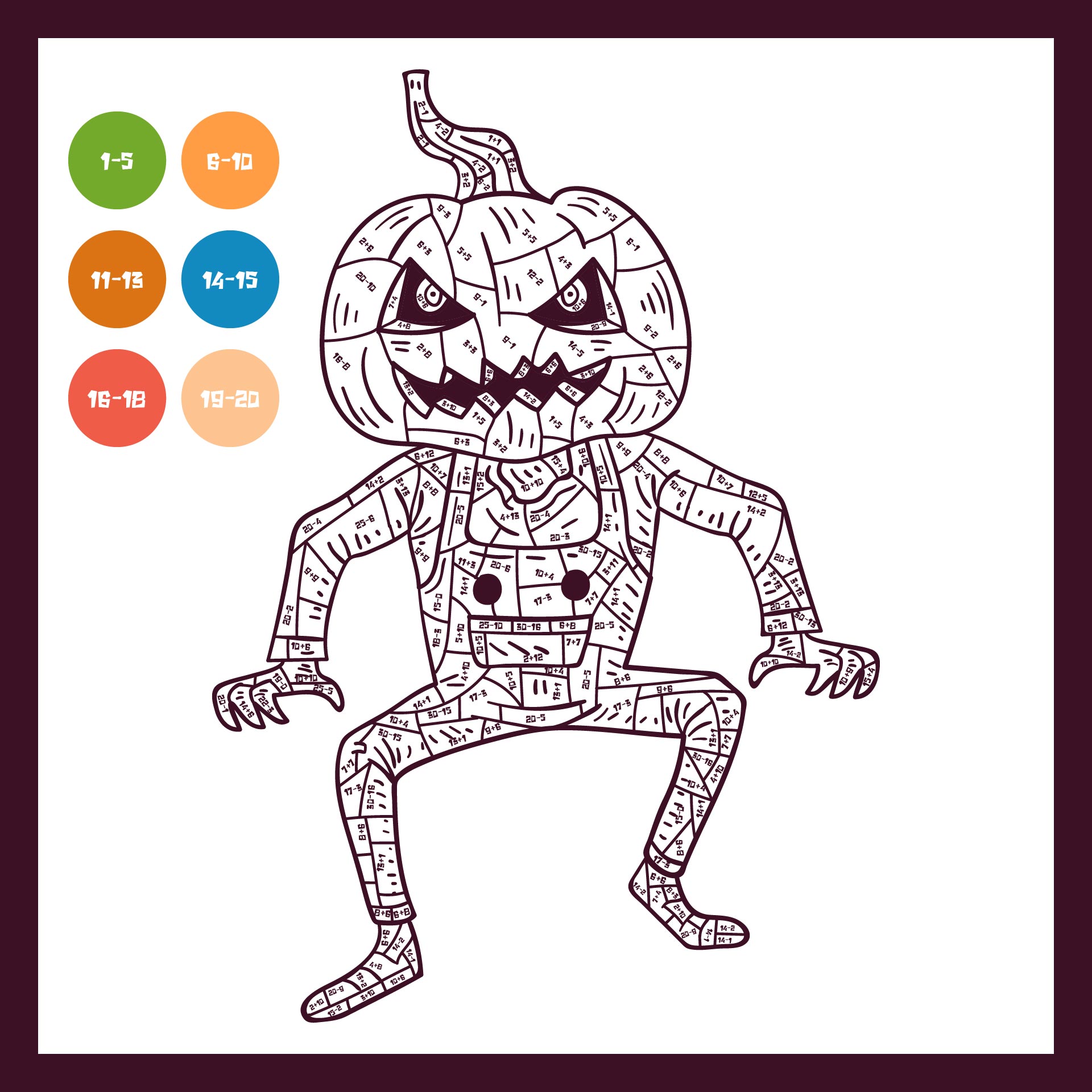 What activities can teach 1st-grade math?
A variation of learning is indeed needed in some particular subjects such as math. First-grade students can develop their math skills by using games, puzzles, blocks, coloring pages, and cards. Some thematic learning also improves their knowledge of some specific topics. For example, a summer worksheet. You can use a worksheet with a few pictures of coloring watermelon with different amounts of seeds to help them with number sense or addition as well. In the welcoming autumn and fall season, use Halloween math coloring pages to get them excited about the most happening holiday in October to come. Do the ten learning by using sticky notes. Make a circle in the center of A3 paper and write down numbers that can make ten using them. For variations and easier for kids to follow, you are recommended to use bright colors sticky notes paper.
How to make learning fun for the holiday?
Holidays are not always about having all the games played and going out for picnics or theme parks. There are things you can also do at home together with the kids. Make it more fun than ever by using various themed worksheets. Kids love to do coloring so you might as well lookup for some worksheet options with coloring pages included. It is usually available with themes such as Halloween, summer, Thanksgiving, and even daily life to get them attached and focus better. Language or Math printable worksheets were the most common ones to use such activity, especially for early age children. Aside from worksheets, you can also offer craft activity projects so the learning can be more practical as well.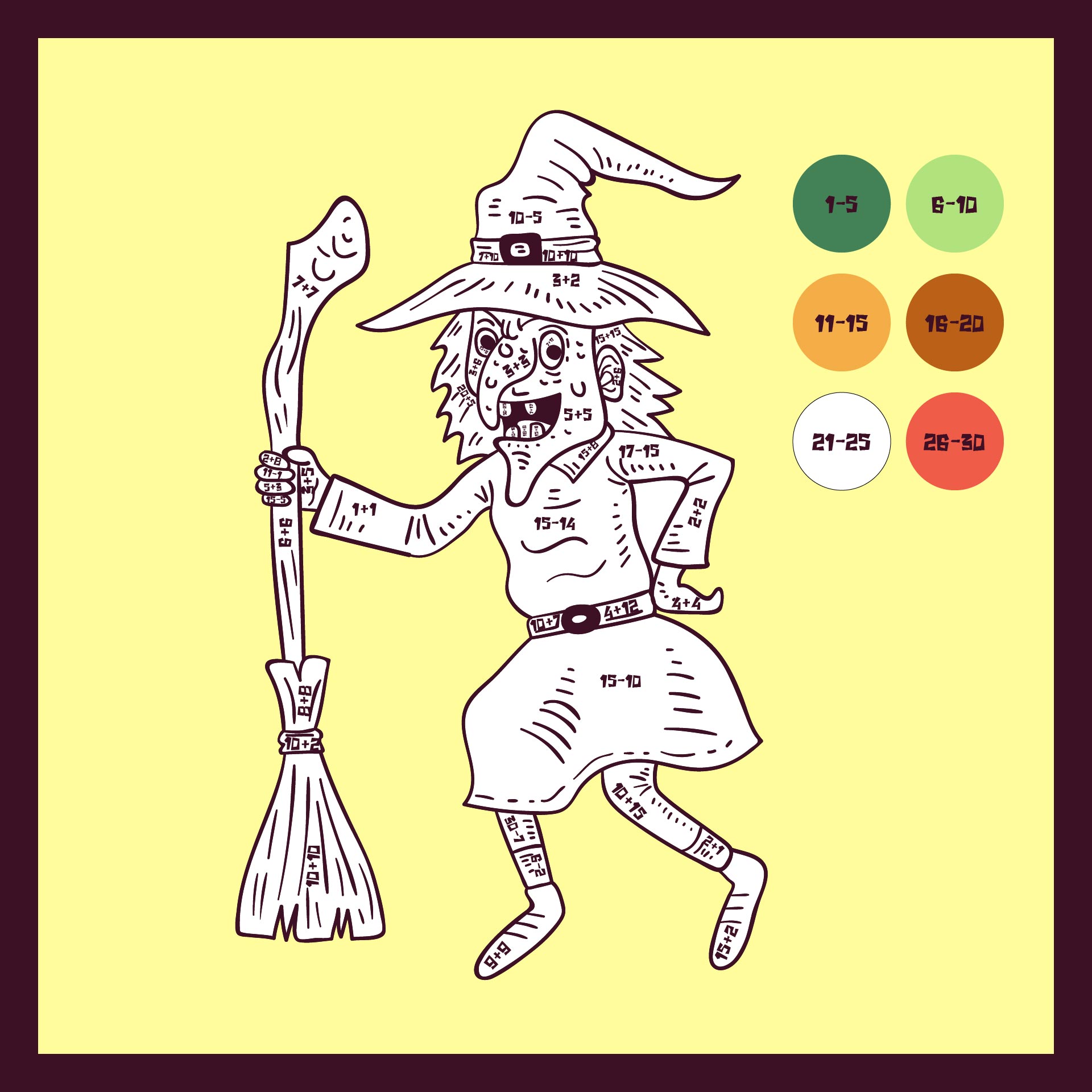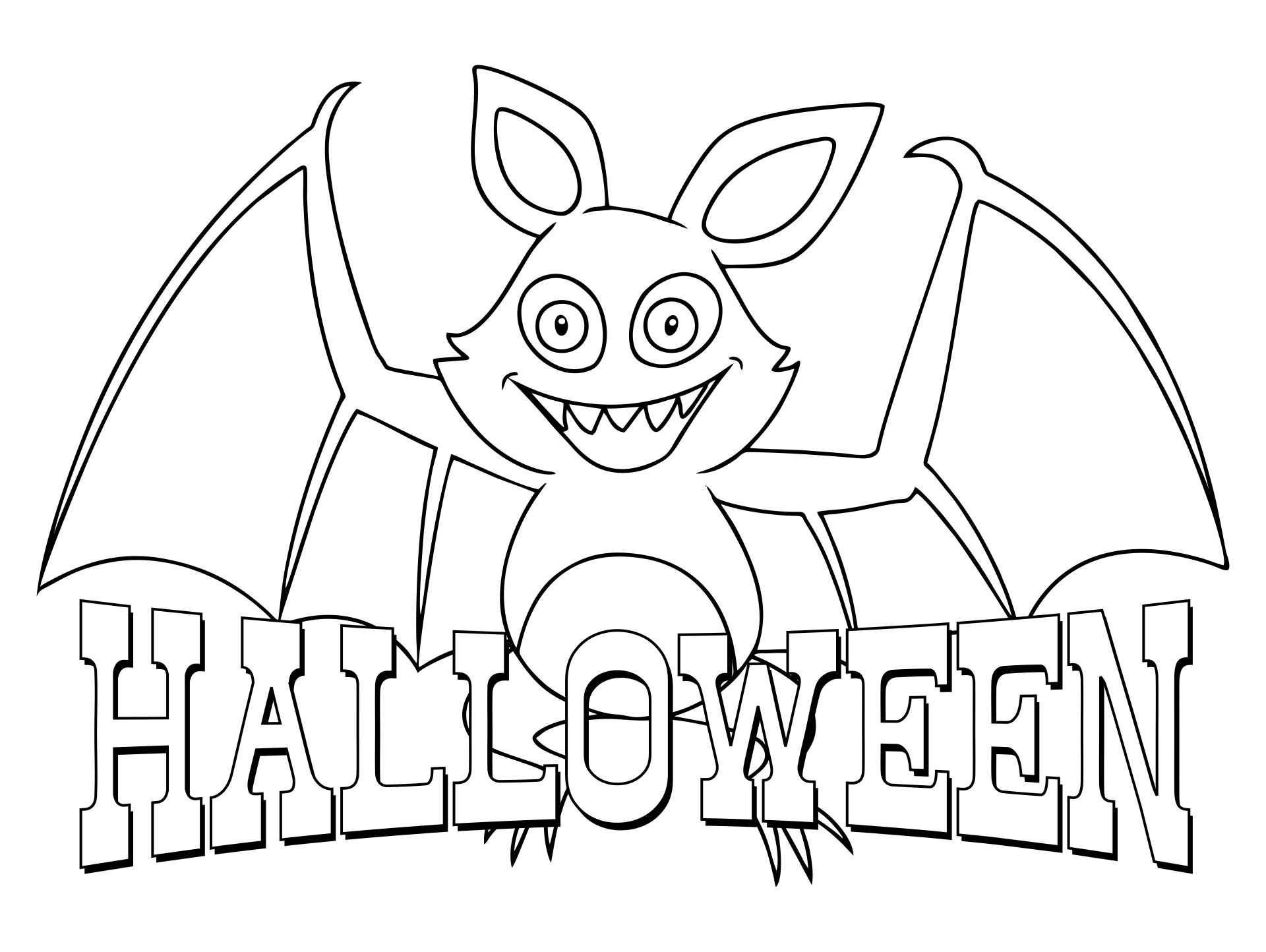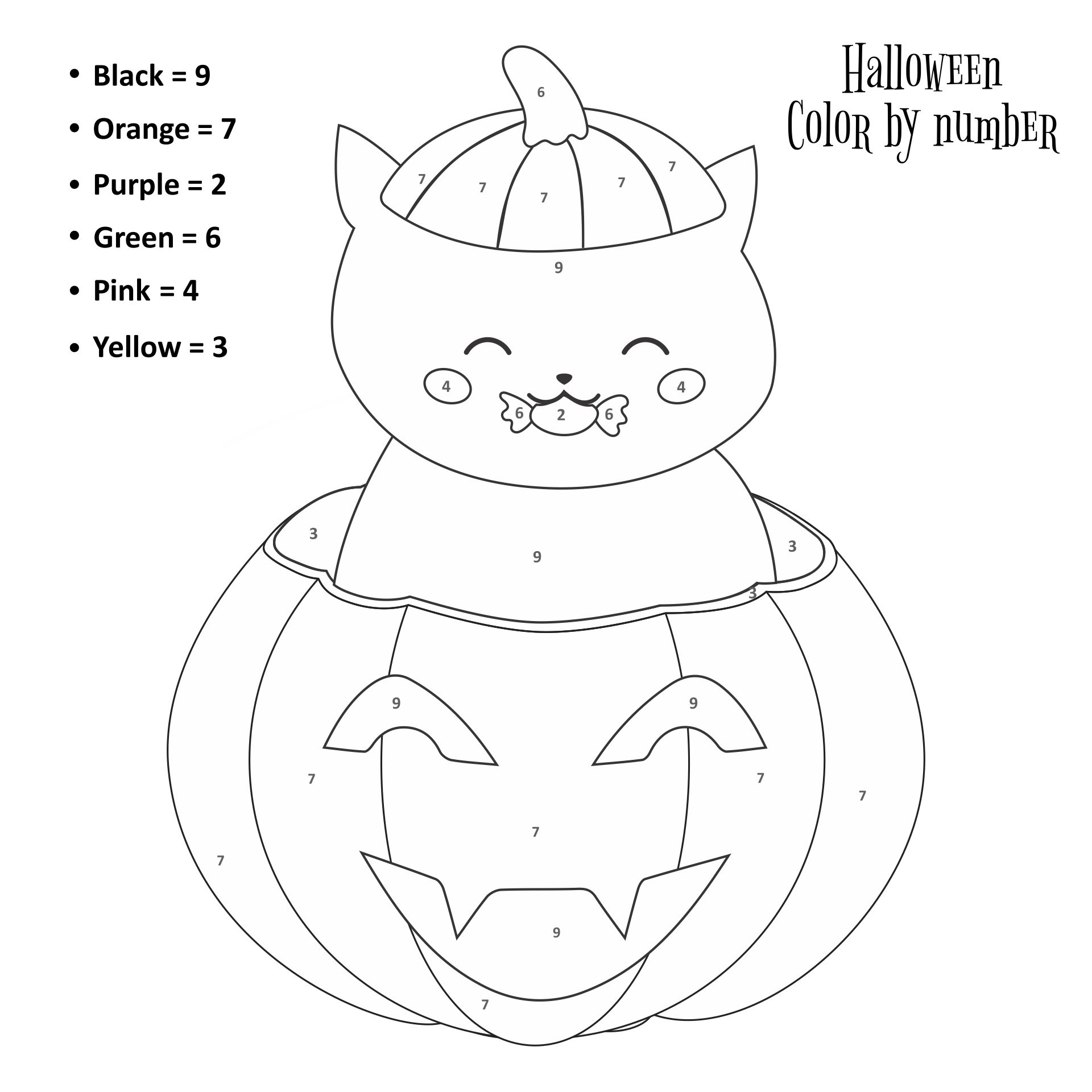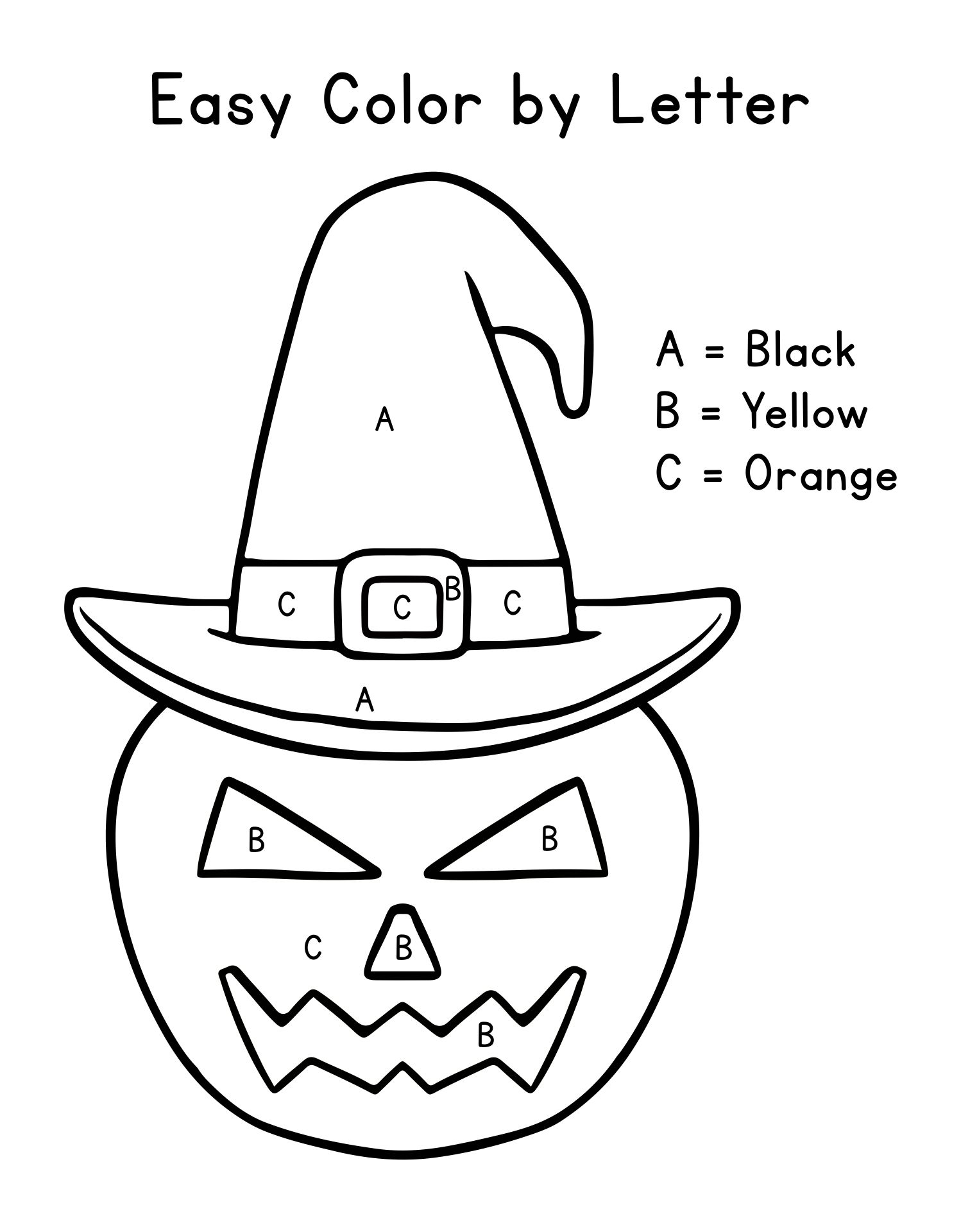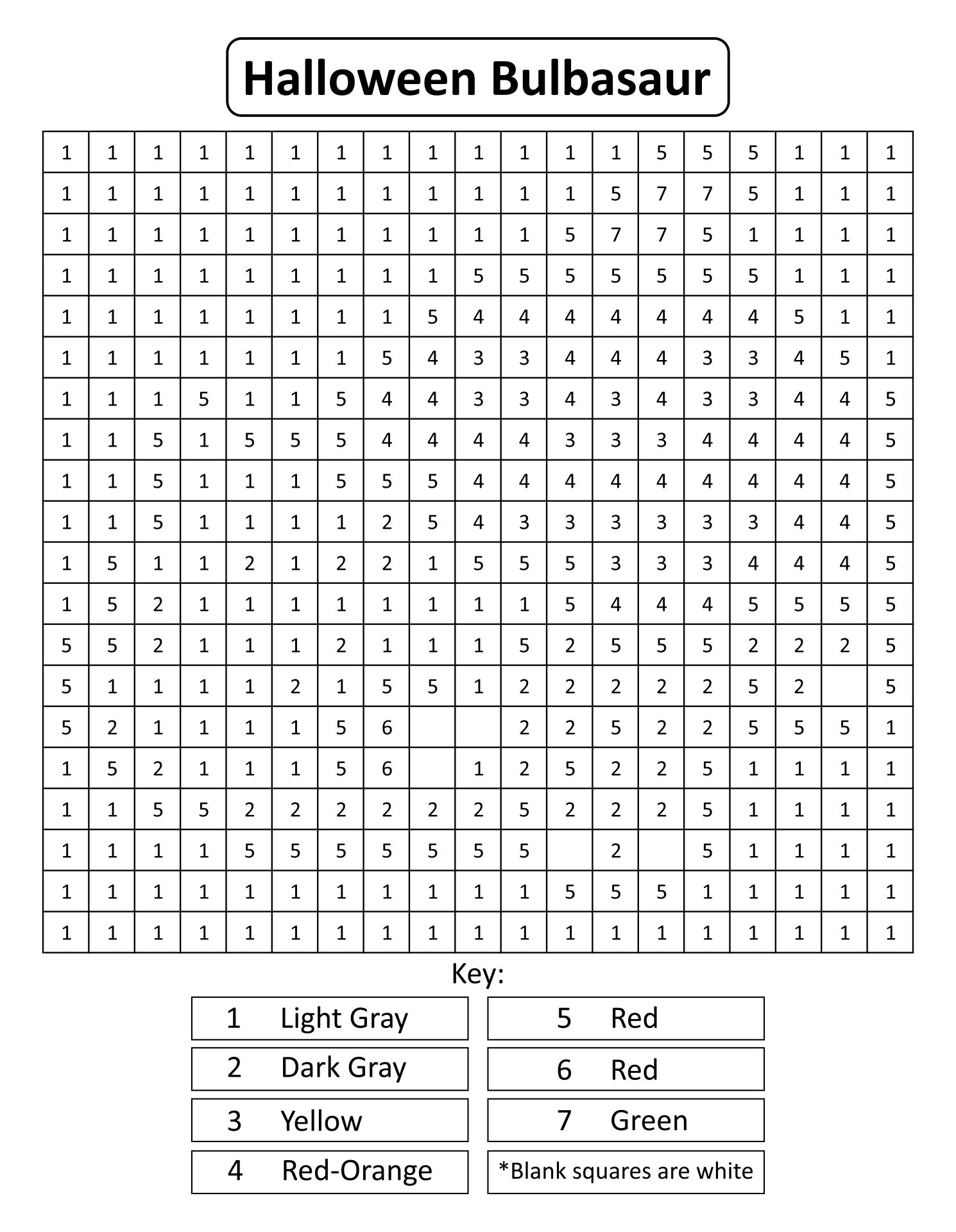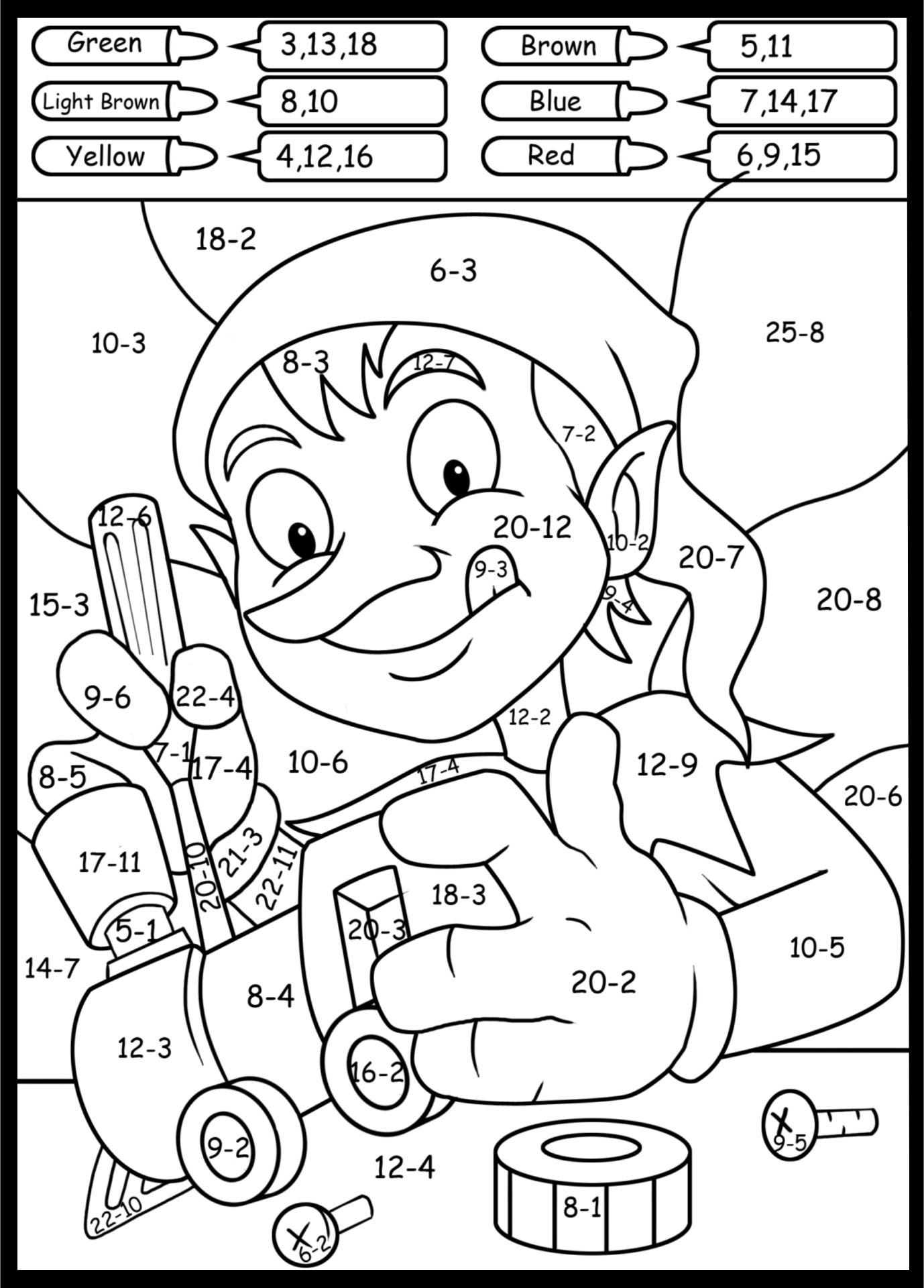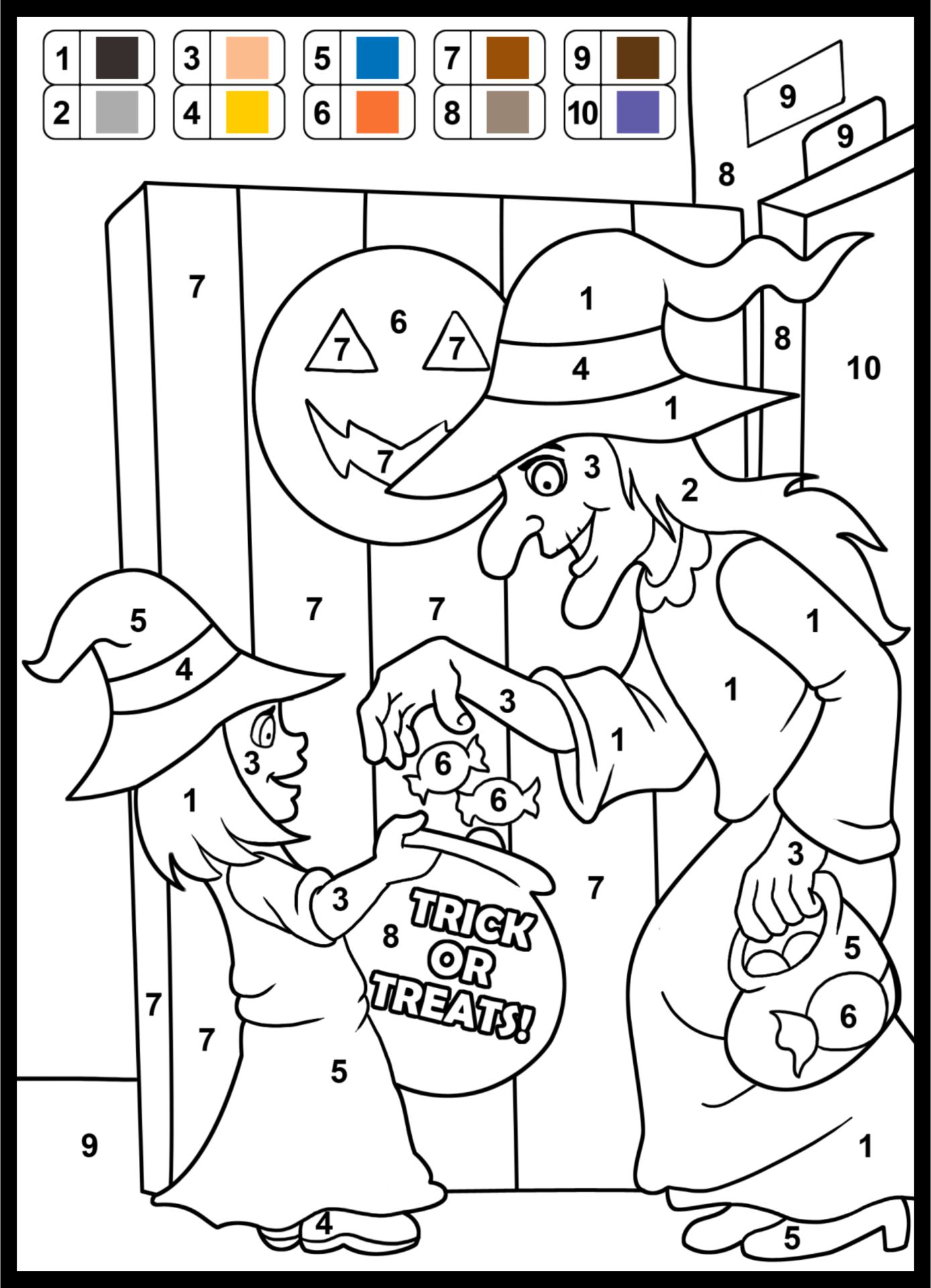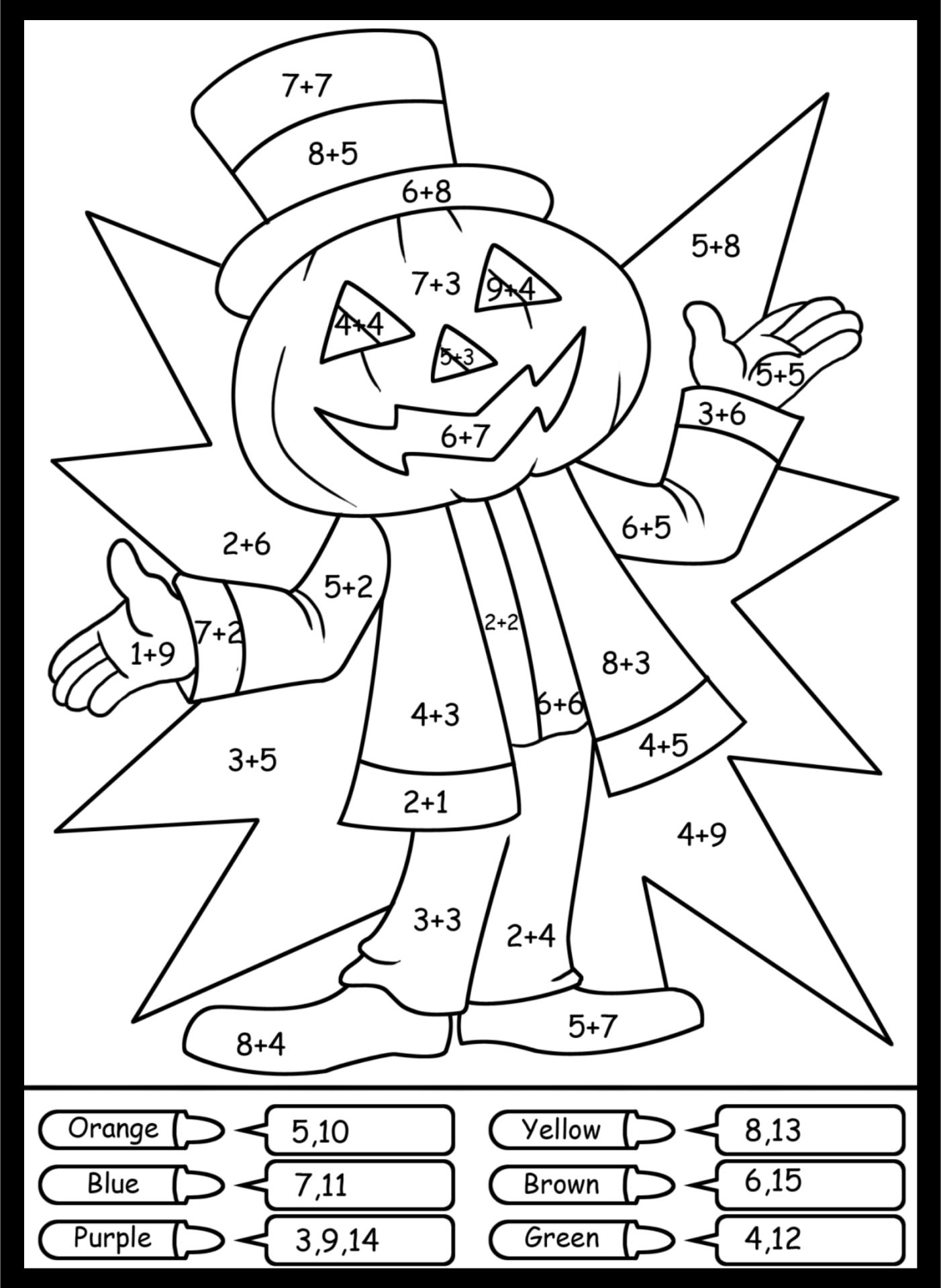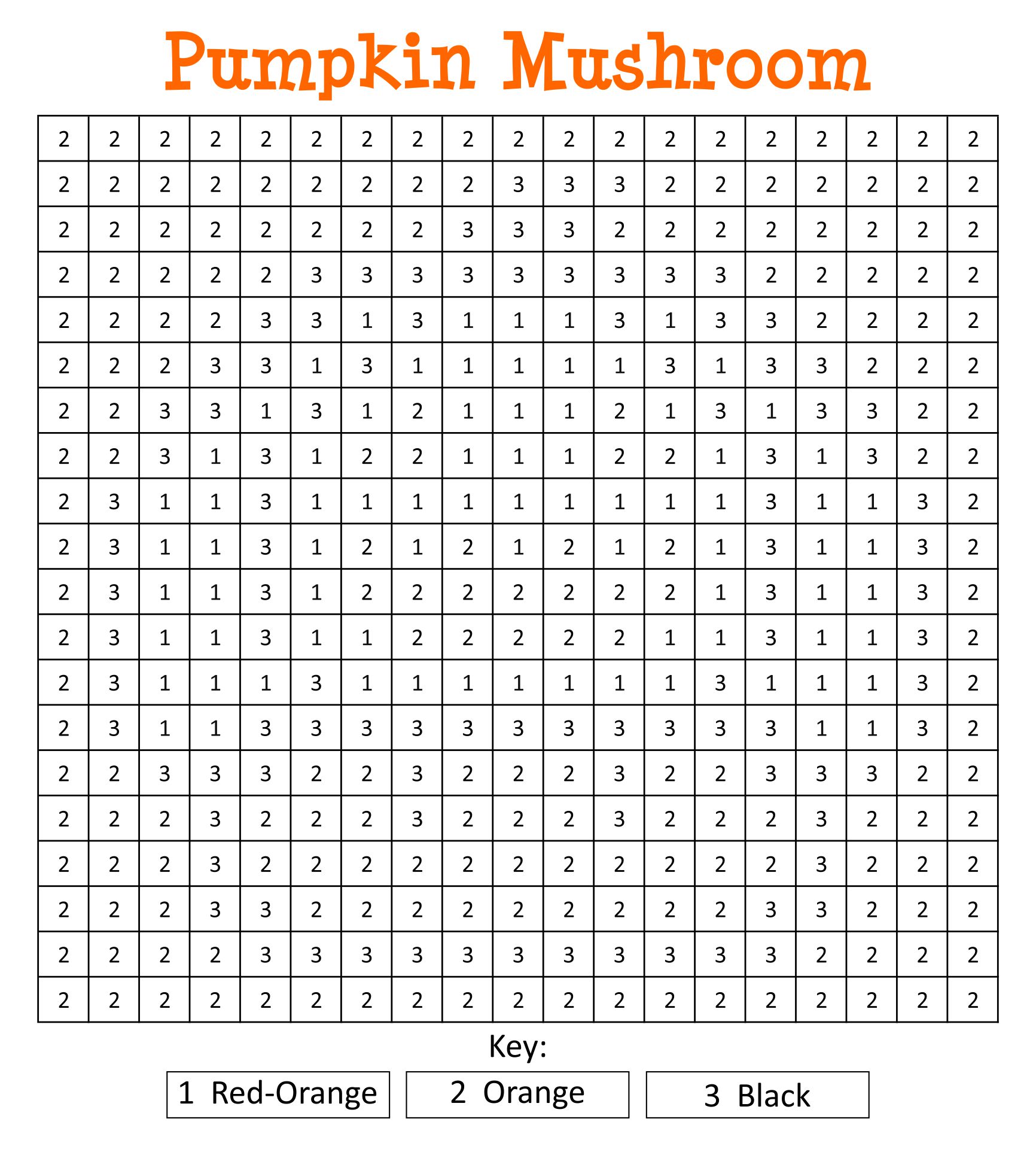 How to teach for Halloween distant learning?
Even though Halloween might not feel the same like it used to this year, celebrating this hit holiday still can be done through distance. Kids might find distance learning boring if you are presenting various worksheets or learning with no live practice. For your Halloween teaching ideas, you can get your children ready with their pumpkin and explore it. They can measure and complete the coloring pages you have sent. Get your kids to join the class with some cute Halloween invitations with a dress code. One by one, let your students tell their experience in preparing their costumes or what their parents made at home together. You can also collaborate with students' parents by giving them some activity instruction before the class begins.
---
More printable images tagged with: