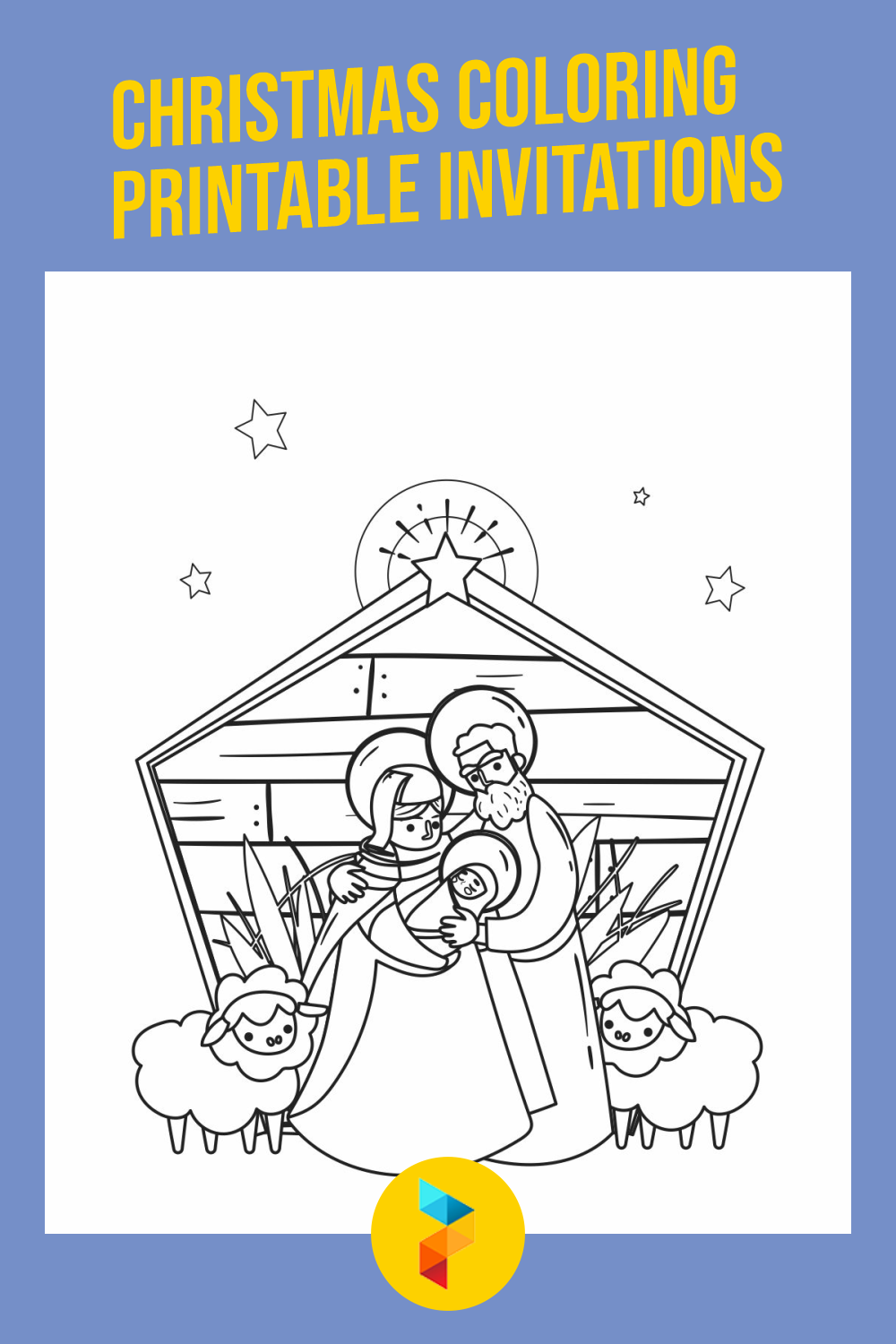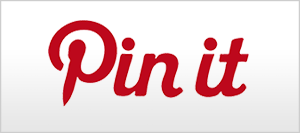 Christmas Coloring Printable Invitations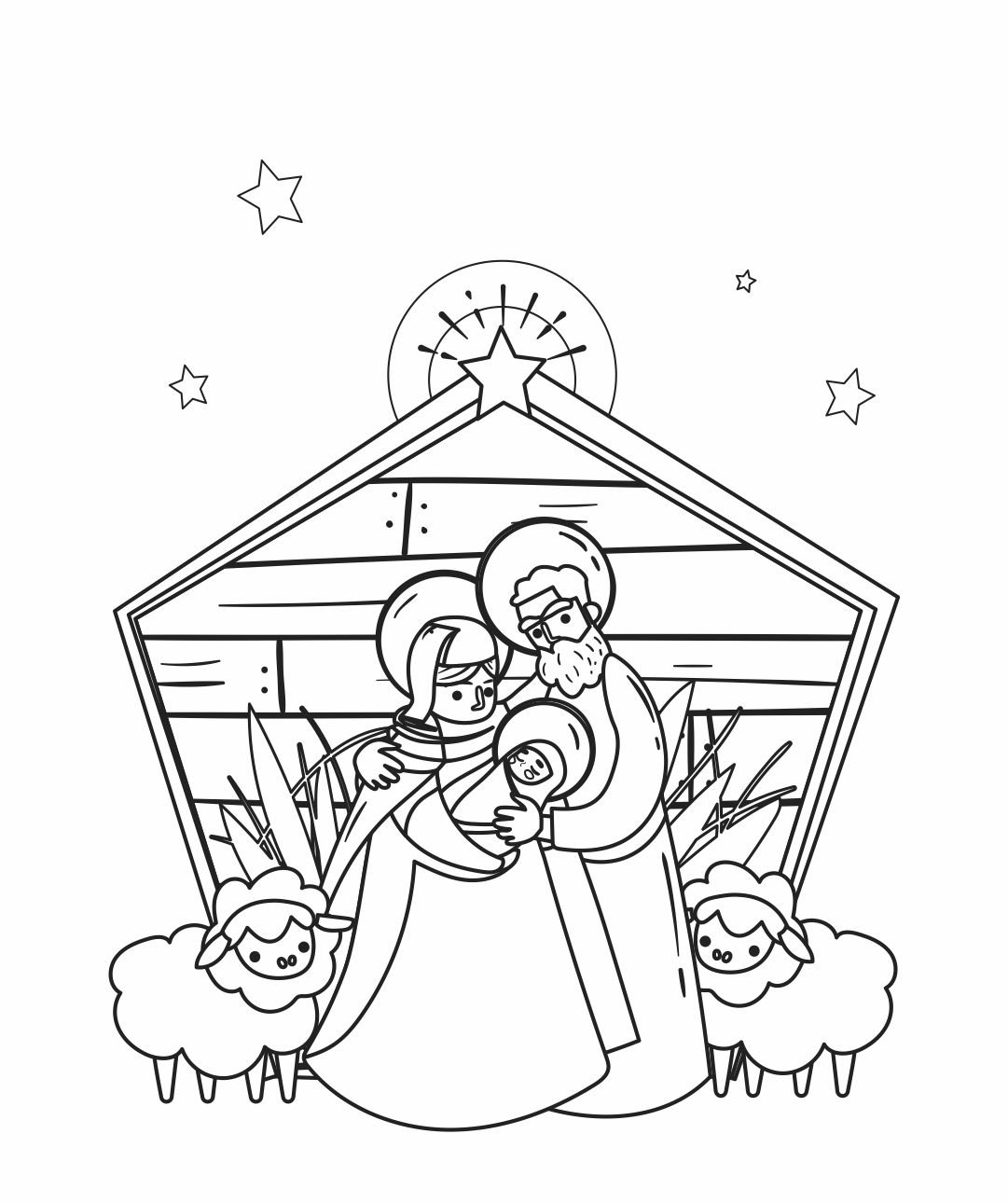 What are Christmas Coloring Invitations?
Christmas coloring invitation is a fun and creative way to send Christmas invitations to your friends and relatives. If you think coloring invitations are just for kids, you're wrong. There are a lot of options for coloring designs that are suitable for adults. Usually, they have more complicated designs. But once you color them, it will look so cool and unique and add extra value than just a regular Christmas invitation. Of course, there are a lot of options for kids too. Now you can spend time with your kids to color your Christmas invitations and send them to your loved ones. What a fun activity to do, right?
How to Use Christmas Coloring Invitations?
The good thing about using creative ways to send invitations is that you don't have to stick to the traditional way to send invitations. Instead of just sending them as is, you can transform them into a more unique shape, for example. You can also be free with the art supply you use to color. You can use markers, glitter pens, or even try the glow in the dark ink. You can also get creative by incorporating other art supplies such as washi tapes for decorations. Now you can send a Christmas invitation that looks like a work of art. You can put them in a paper frame if you want. Or you can turn them into gift wrappers that serve the purpose of an invitation at the same time.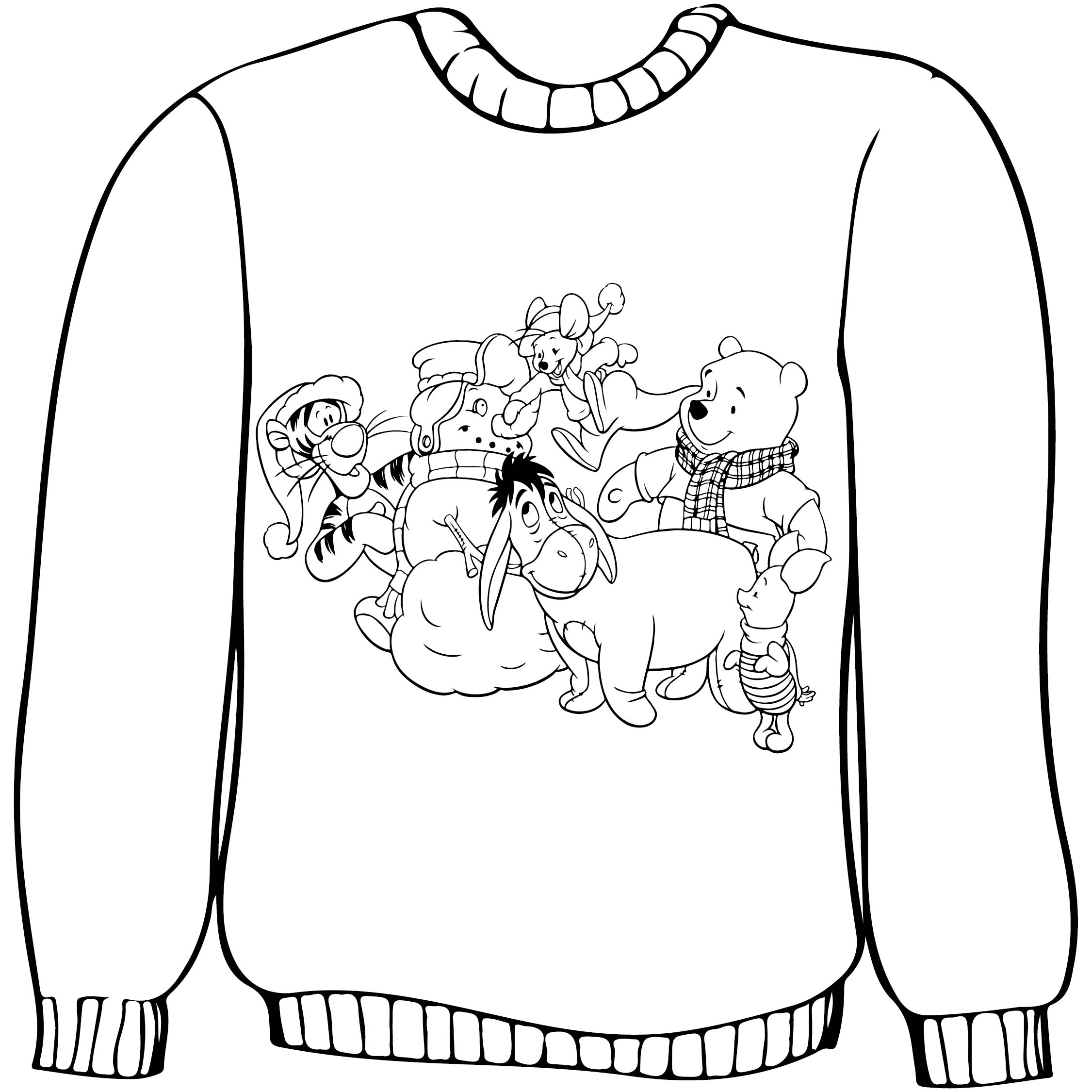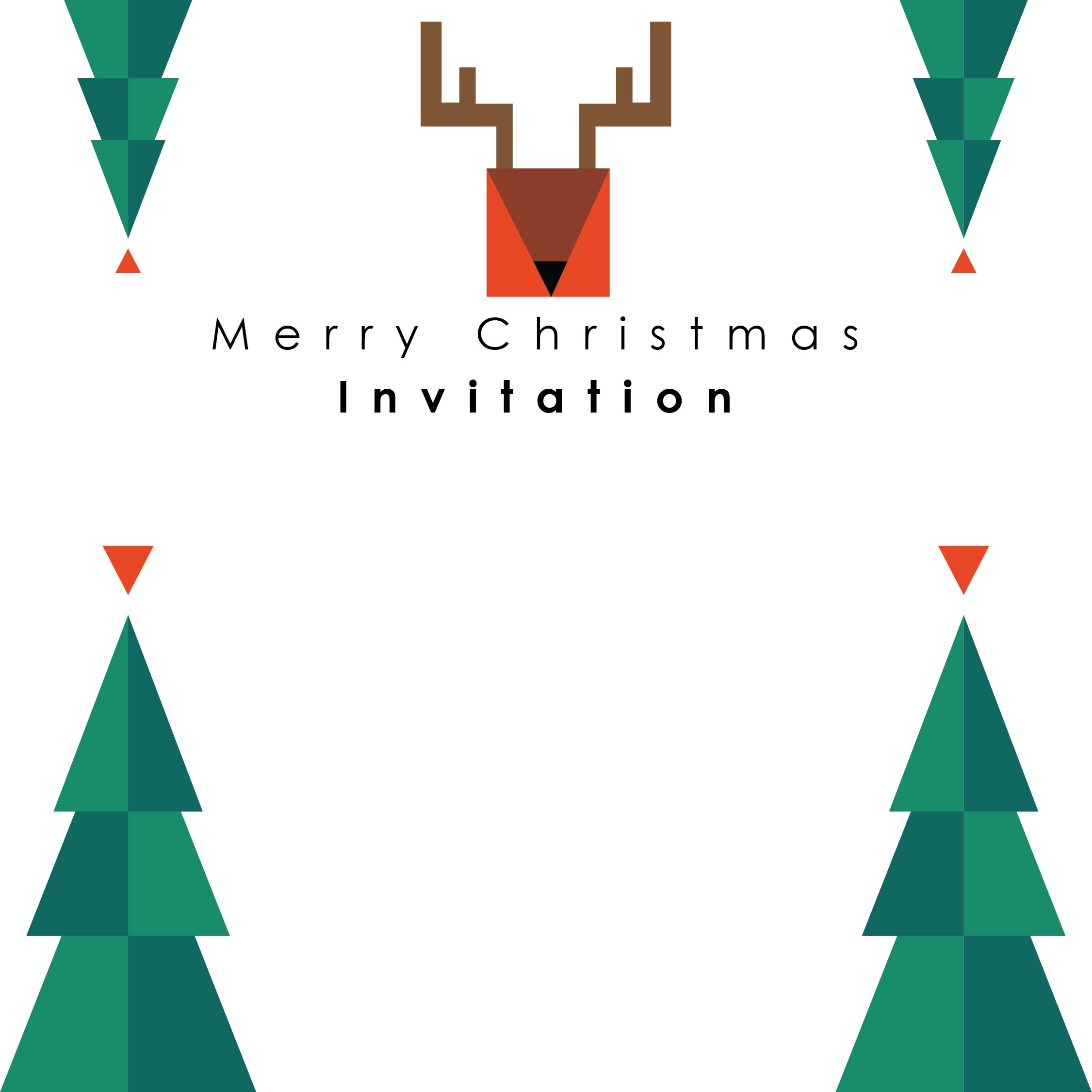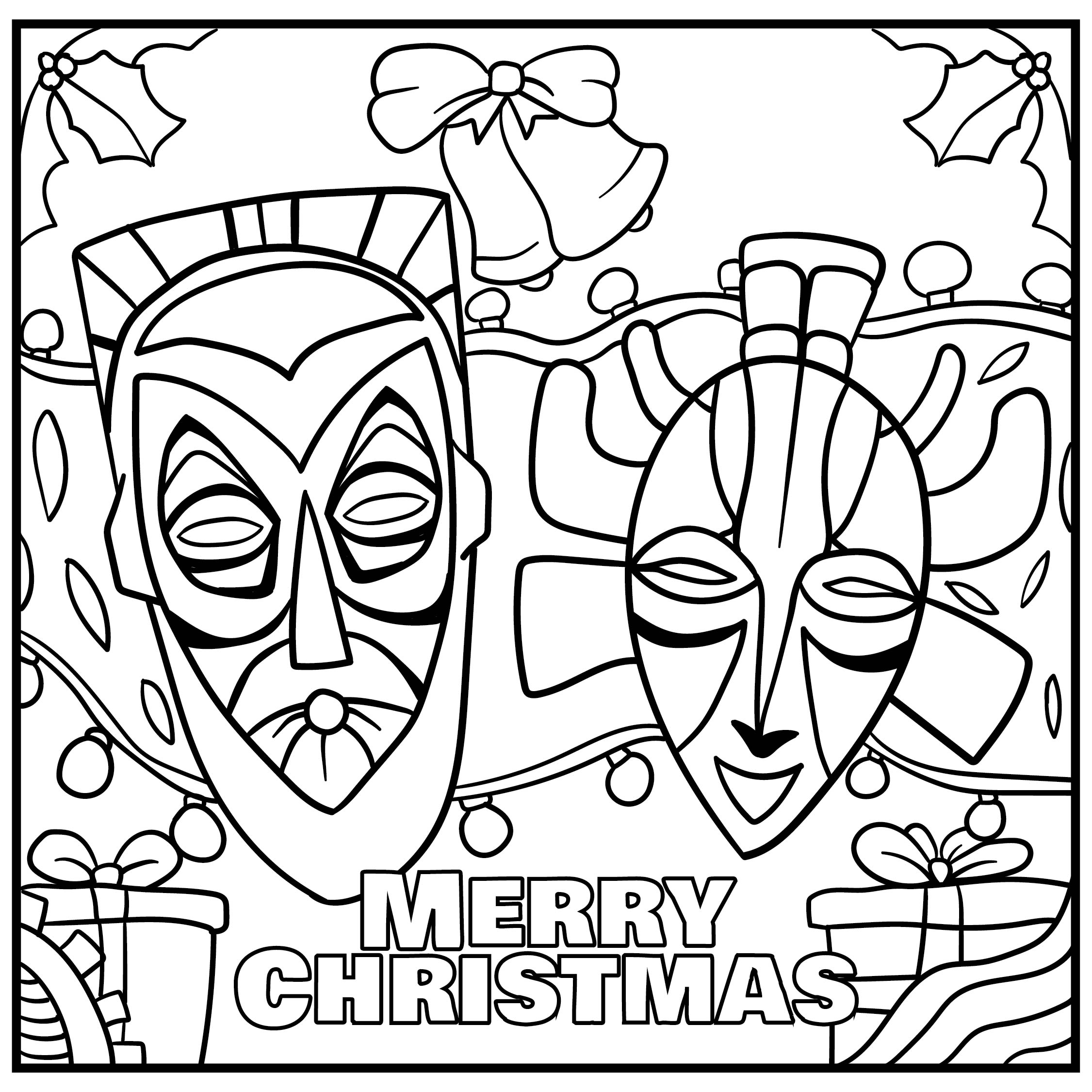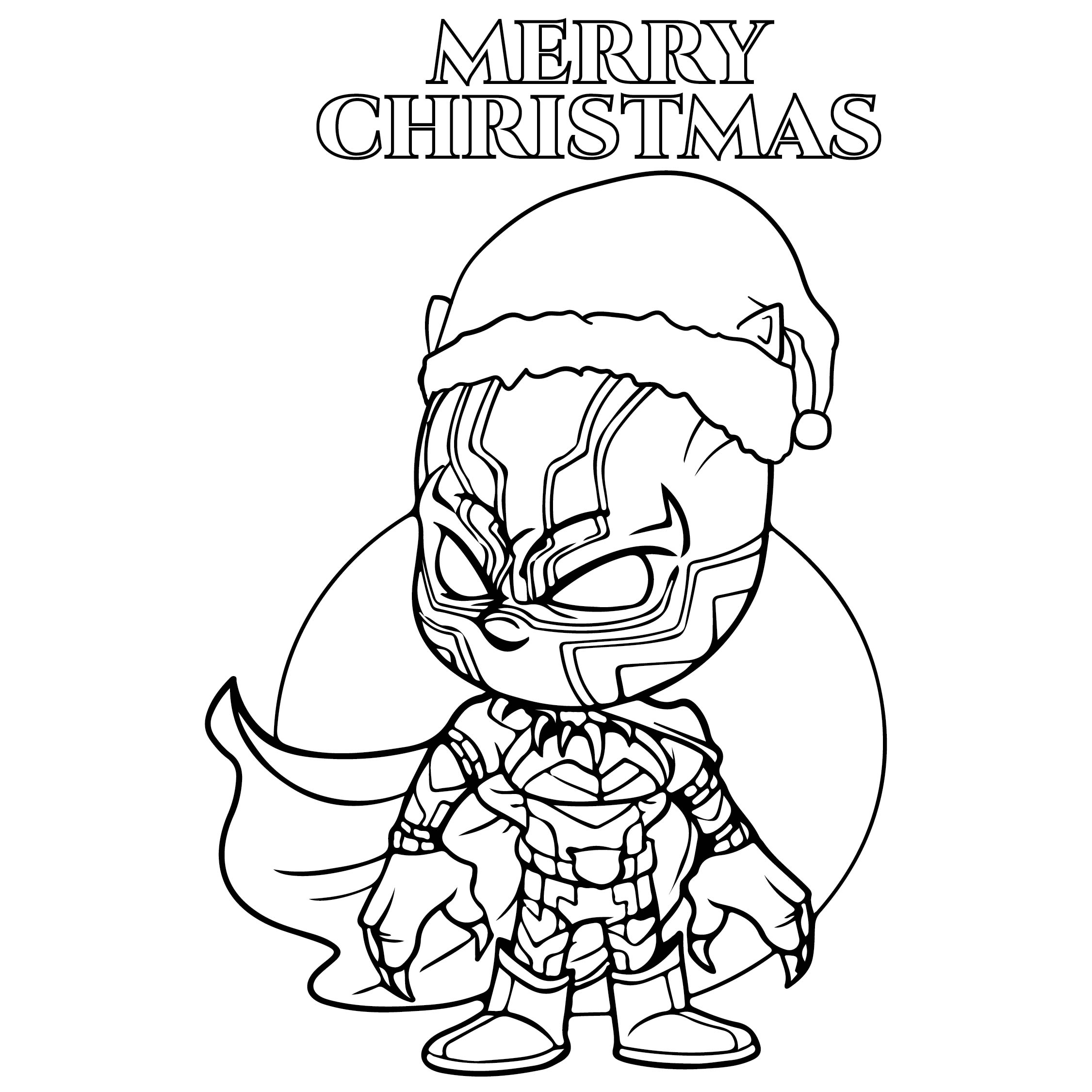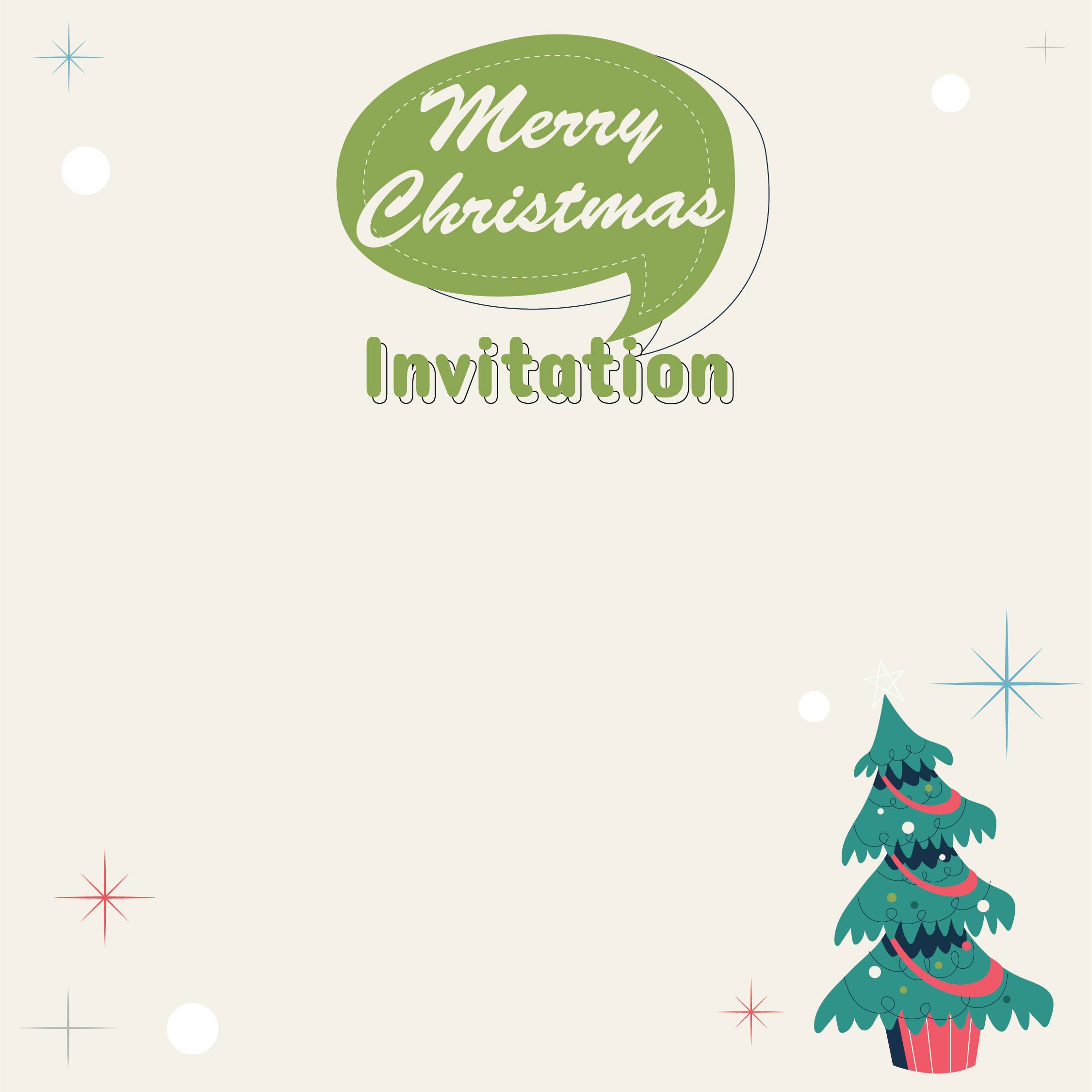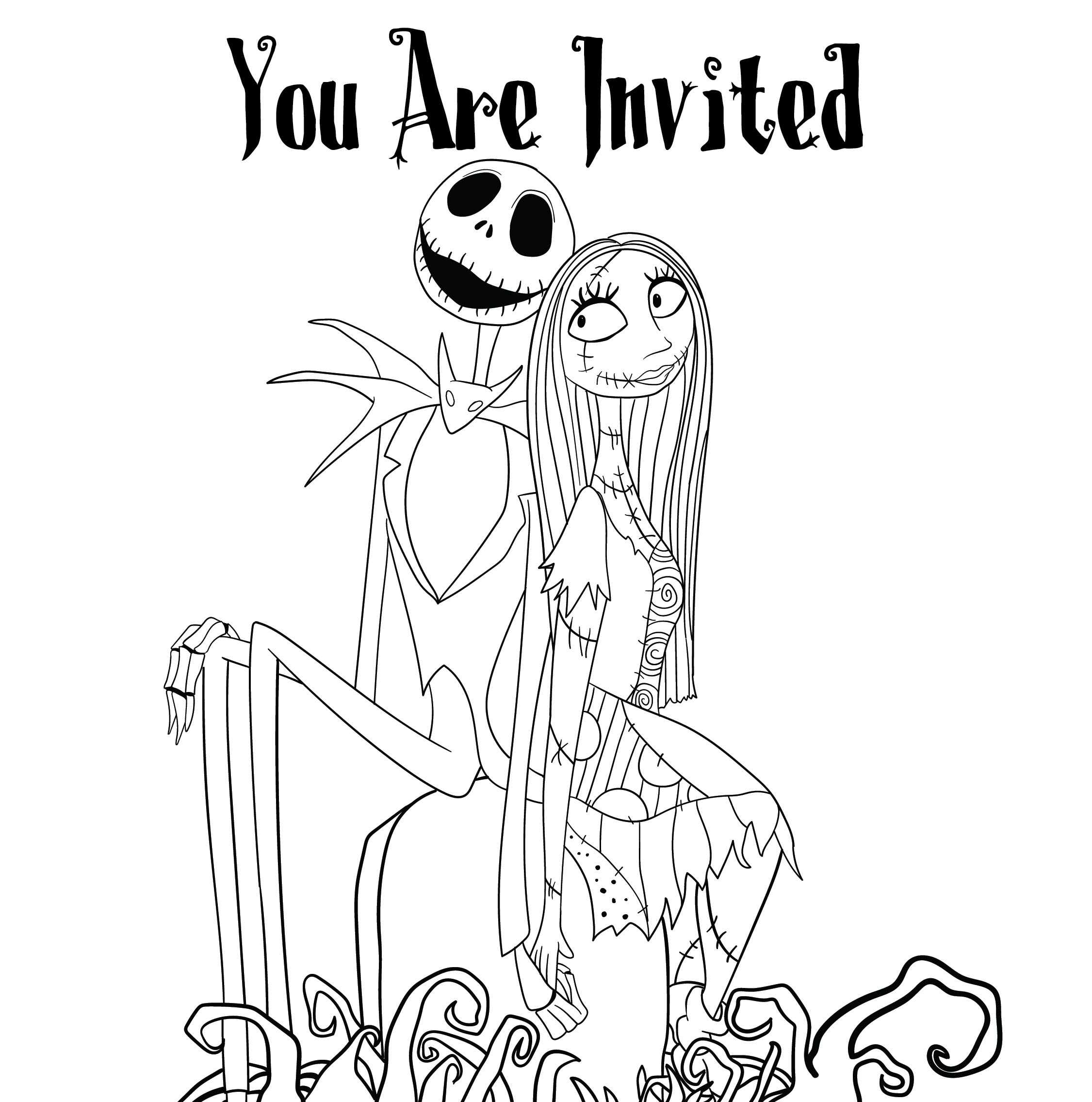 How do You Make Christmas Coloring Invitations?
While you can find a Christmas coloring invitation template everywhere on the internet, it is still more fun if you can make it yourself from scratch. It doesn't have to be complicated. You can make it in Microsoft Word if you don't know how to operate a designing program. But of course, you can make it as fancy as you want.
First, you need to plan the design of the invitation. When creating coloring invitations, you're not just making a coloring page, but you need to put the information regarding the events such as time and address. So pay attention to this. Even when you want the artwork to look so stunning, you don't want it to overpower the important information.
After you have a design plan, you can create the invitation using any program you know the best. Print the invitations, color them, and now you can send the unique invitations you created.
---
More printable images tagged with: