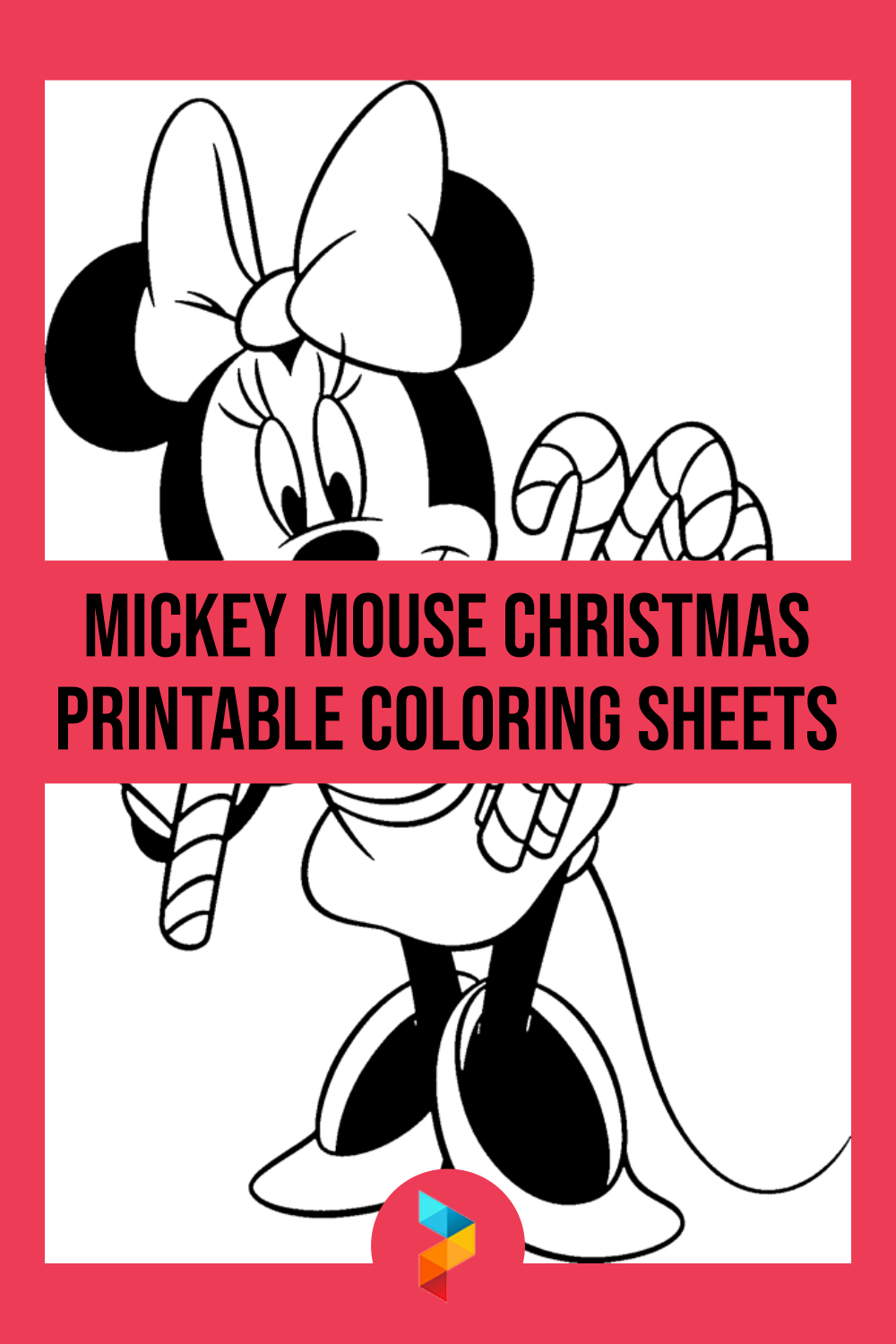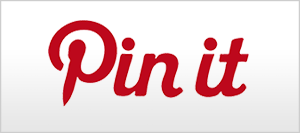 Mickey Mouse Christmas Printable Coloring Sheets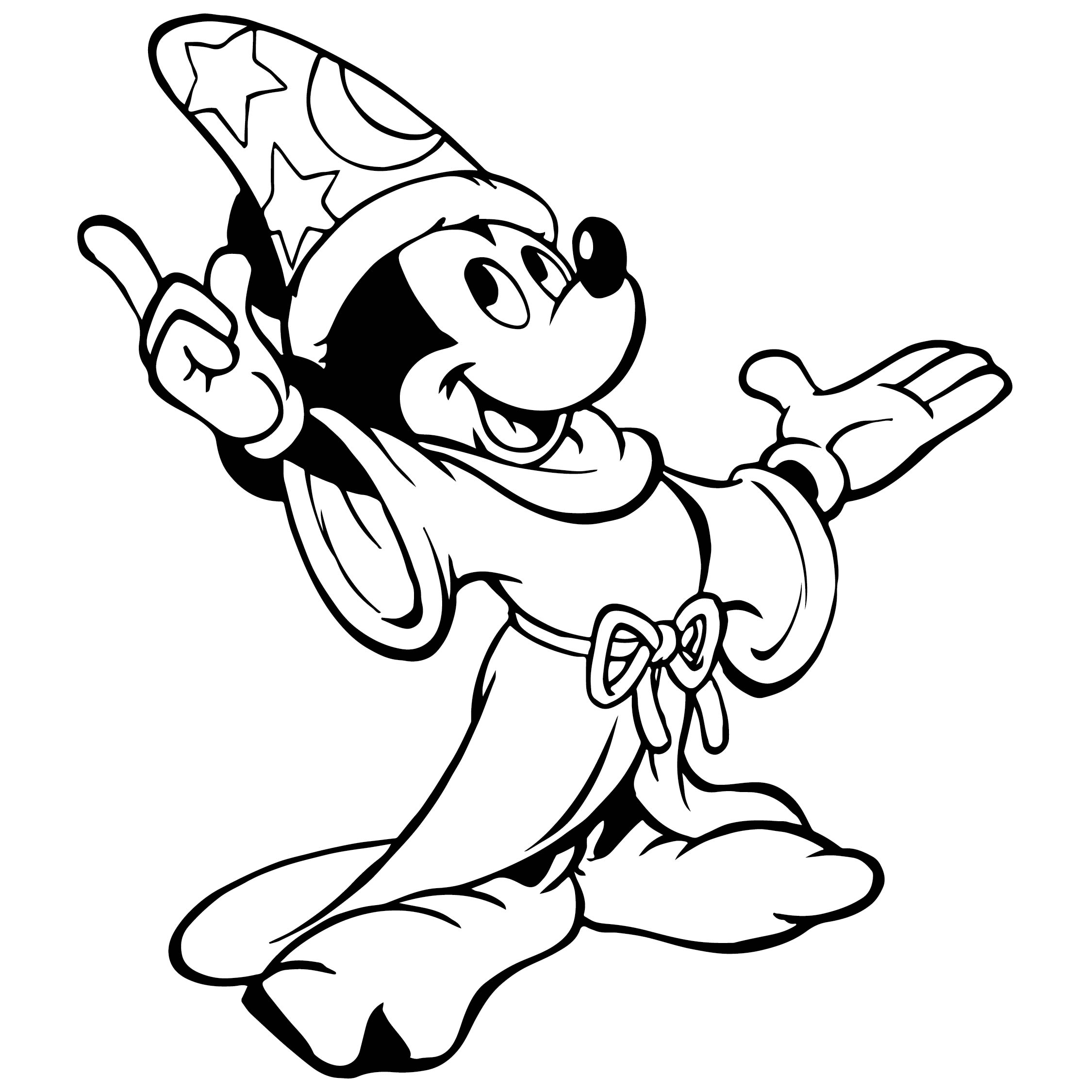 What Will You See on Mickey Mouse Christmas Coloring Sheets?
Of course, you will see Mickey and Minnie Mouse. In most of the coloring sheets, Both Mickey and Minnie seem decorating the Christmas tree together and giving each other's present. They also spend the Christmas holiday with activities such as reading a book and playing in the snow with friends. You will also see Minnie holding balloons and Mickey holding a present for you! You must be familiar with their pet and friends; Pluto, Donald Duck, and Goofy. They have such a lot of fun on the sleigh, as they also spread the presents from rooftop to rooftop.
What Coloring Supplies Do I Need to Color the Coloring Sheets?
To color the Mickey Mouse Christmas coloring sheets, you only need these coloring pieces of equipment such as colored pencils, washable markers, twistable crayons, non-toxic chalk, line markers, washable finger paints, and colored gel pens. Each of them has its own function and pros and cons. Worry not, because these coloring supplies are safe to use for toddlers. With colored pencils, you will have a smooth effect. For your messy yet curious children, use washable markers, twistable crayons, non-toxic chalks, and washable finger paints. Still, you have to cover the surface with newspaper or plastic.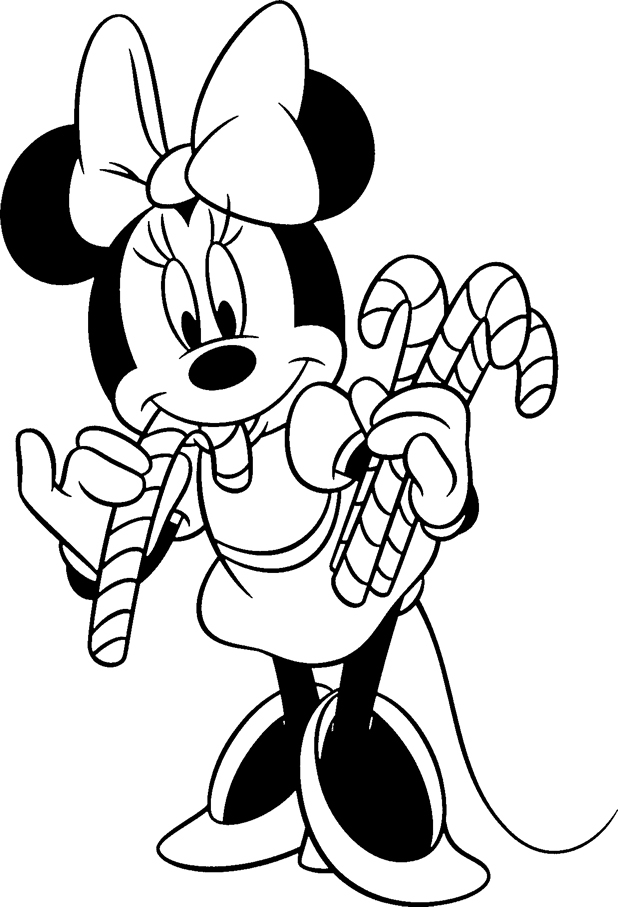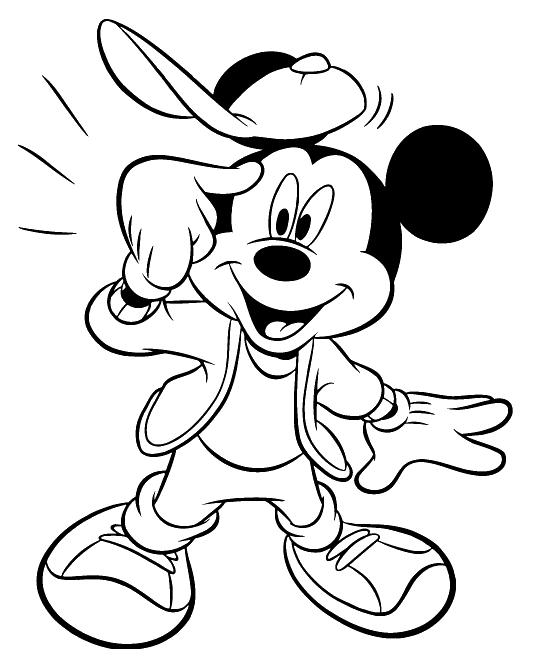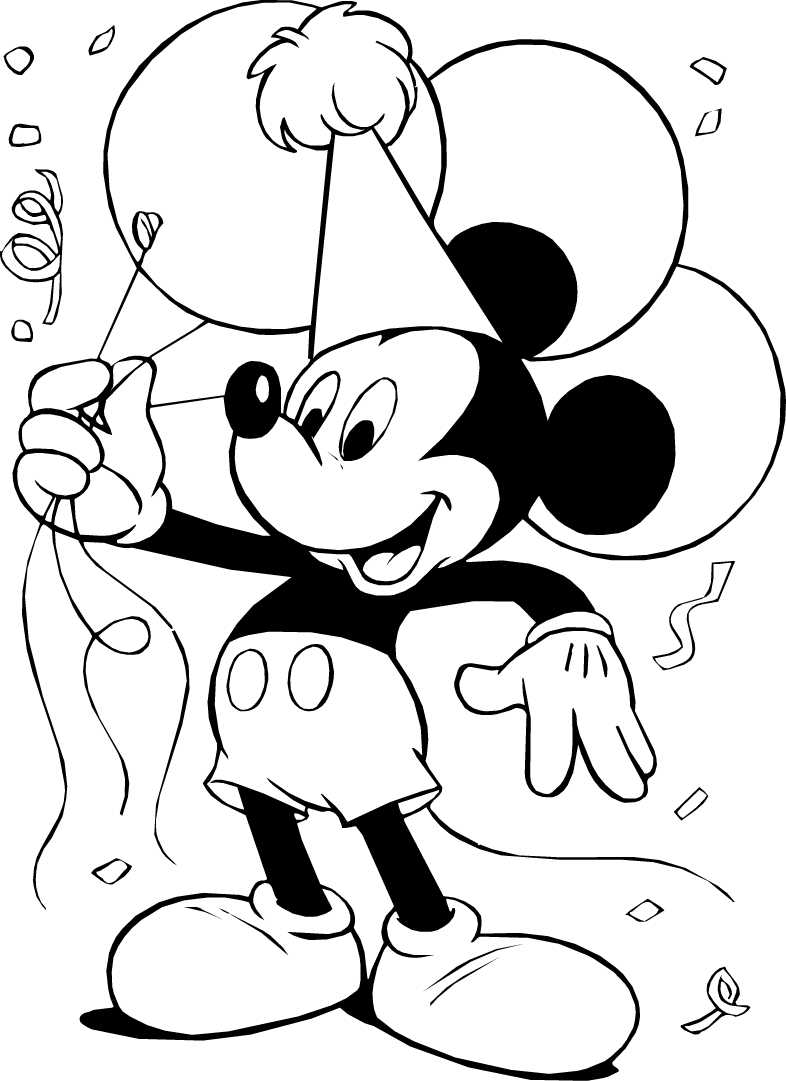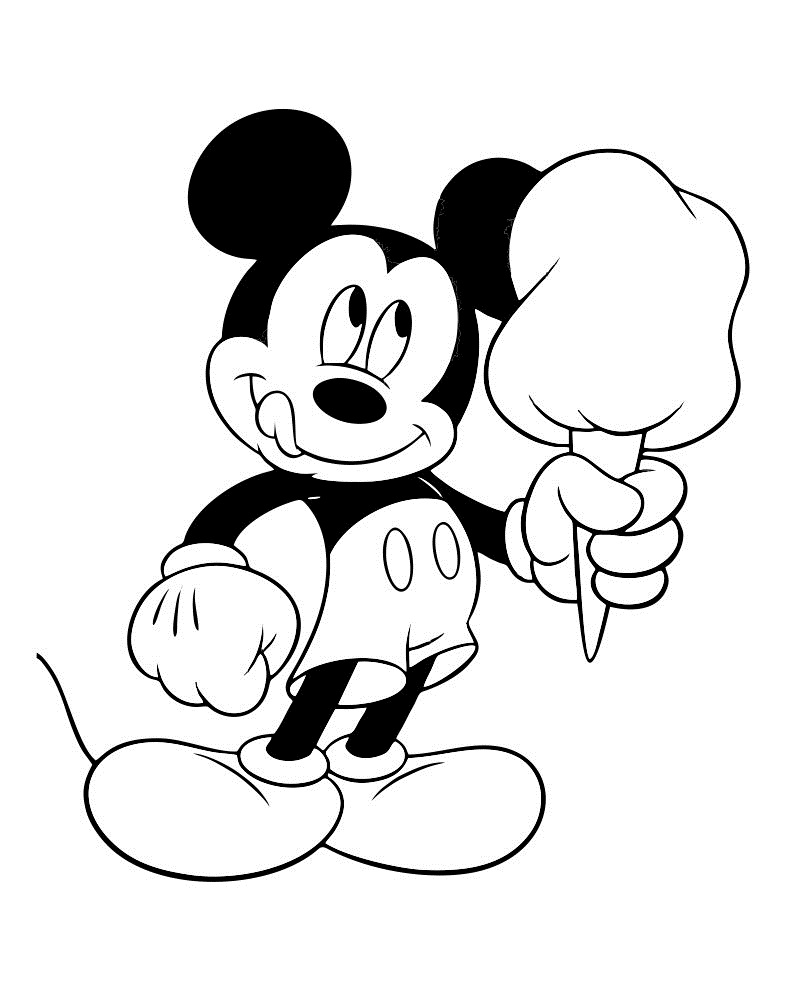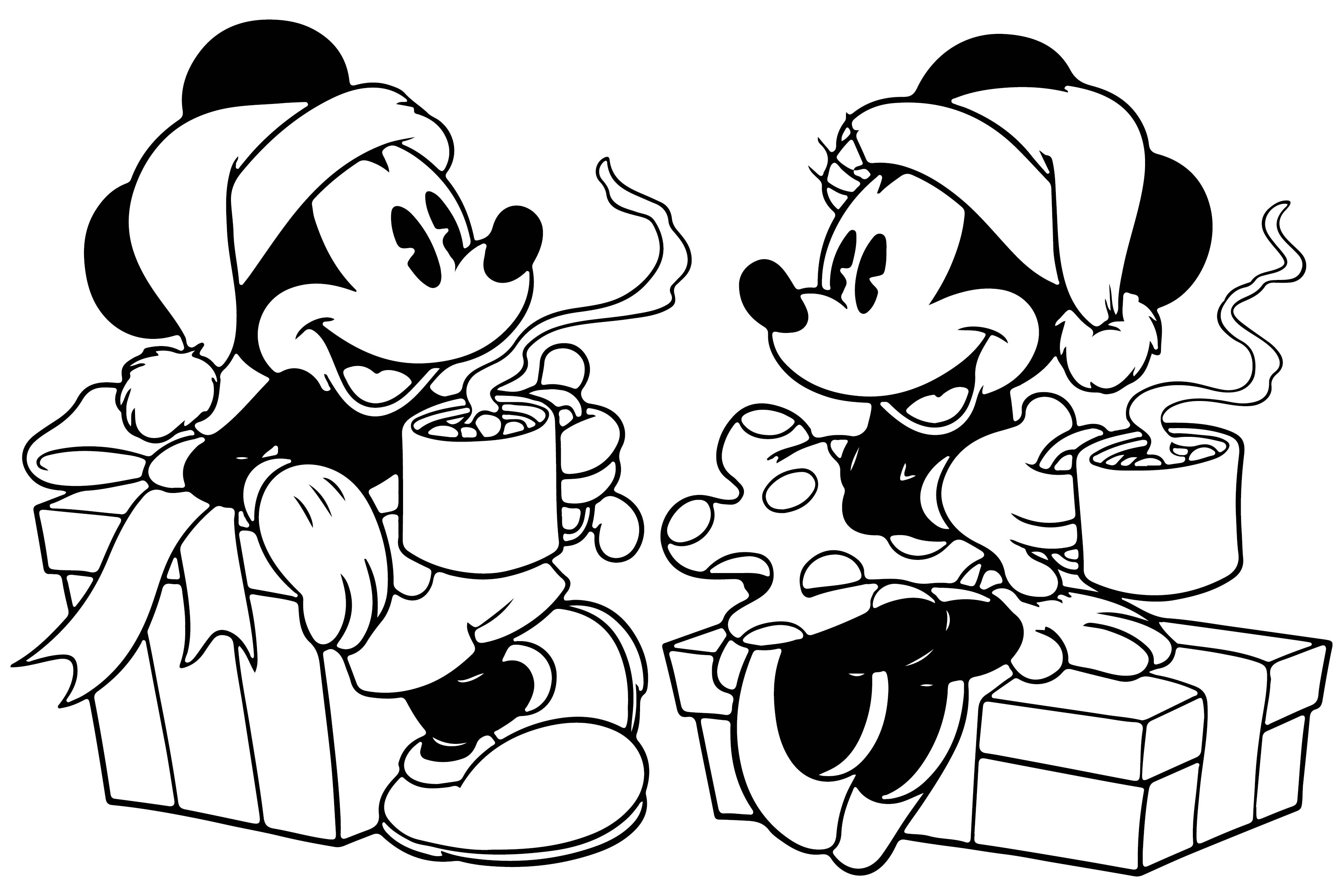 Can I Sketch Mickey Mouse Christmas Coloring Sheets by Myself?
You absolutely can draw yourself Mickey Mouse Christmas coloring sheets. First, find inspiration from websites or Disney comics. You can also go to Disneyland and see if there are a lot of inspirations there. Second, use a pencil for the preliminary drawing. This is to avoid smudges and messiness. Lastly, coloring the template, but it's actually optional due to your liking. You can also scan the sketch and upload the template online, who knows if you can sell the coloring sheets?
How To Make Money out of Mickey Mouse Christmas Coloring Sheets?
You can actually make money at Christmas by coloring Mickey Mouse Christmas coloring sheets. What you can do, either sell the coloring sheets you compile yourself or the finished drawings from the coloring sheets. From the finished Christmas coloring sheets, you can turn them into Mickey Mouse Christmas greeting cards and Mickey Mouse-themed home decorations. It will be a perfect idea if you sell either the coloring sheets only or the Christmas souvenir for Christmas charity or church community or even Mickey Mouse enthusiast out there. It must give such memory for those who grow up with the animation picture and comics.
---
More printable images tagged with: