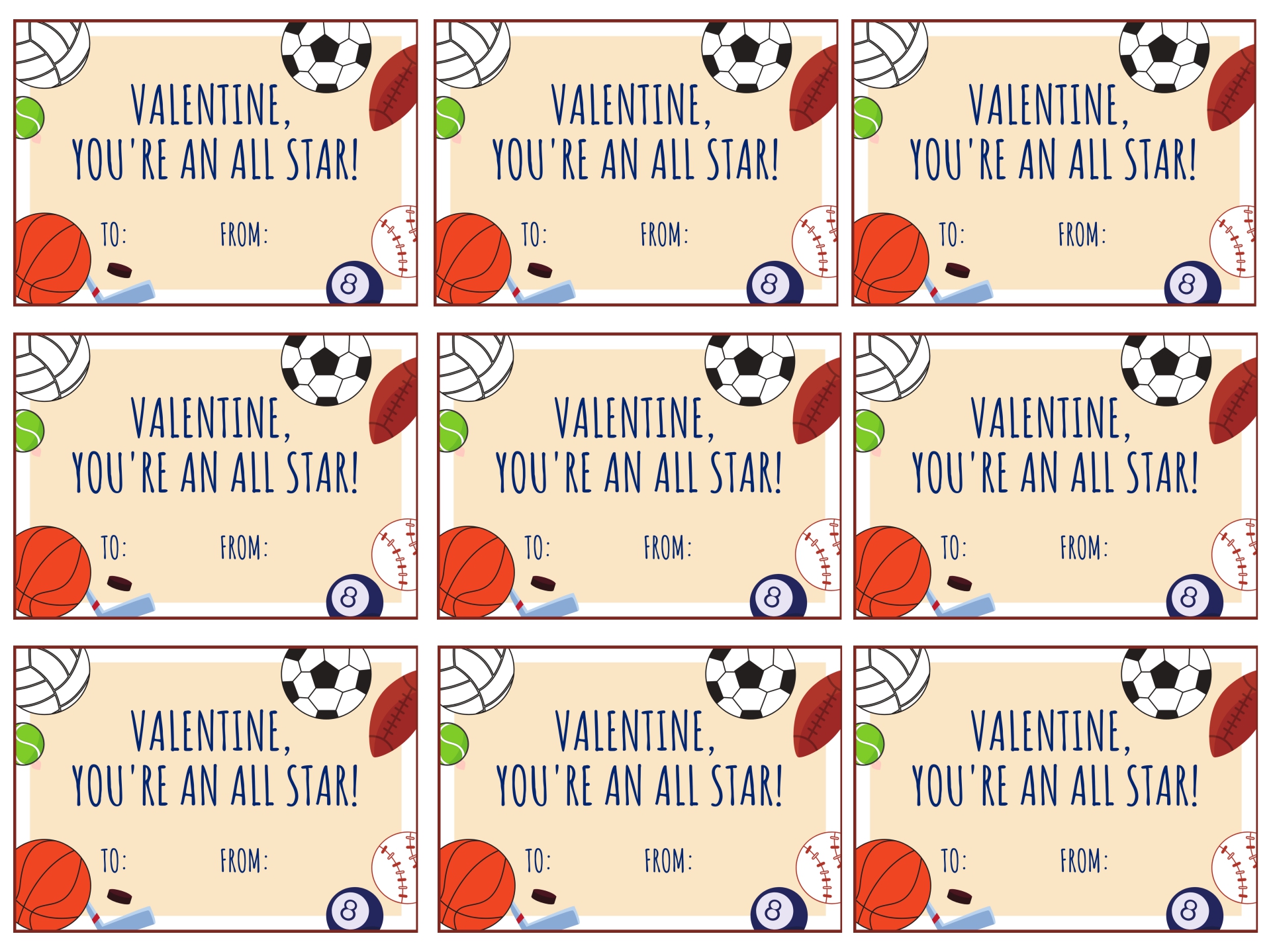 What are Baseball Valentine Day Cards?
It is cards sent or exchanged during Valentine's day with a baseball theme on it. The cards are usually sent to a baseball player or to kids who love baseball. The cards usually have some baseball-related designs and illustrations on them such as the ball and the bat. Some cards also feature a famous baseball player. The cards also contain some valentine messages related to baseball or are made out of pun from baseball terms such as "You're a hit!" or "Your love is a home run." Some cards are even made in the shape of a ball.
Where do you get Baseball Valentine Day Cards?
Baseball is one of the most popular sports so valentine's cards with a baseball design are pretty easy to find. You can try your local stores and find out if they sell valentine's cards with a baseball design. If you can't find it in local stores, you can go find them online. There are a lot of sellers who sell their crafts including valentine's cards with different styles and designs including baseball. You can also make the design yourself so you can get exactly what you want.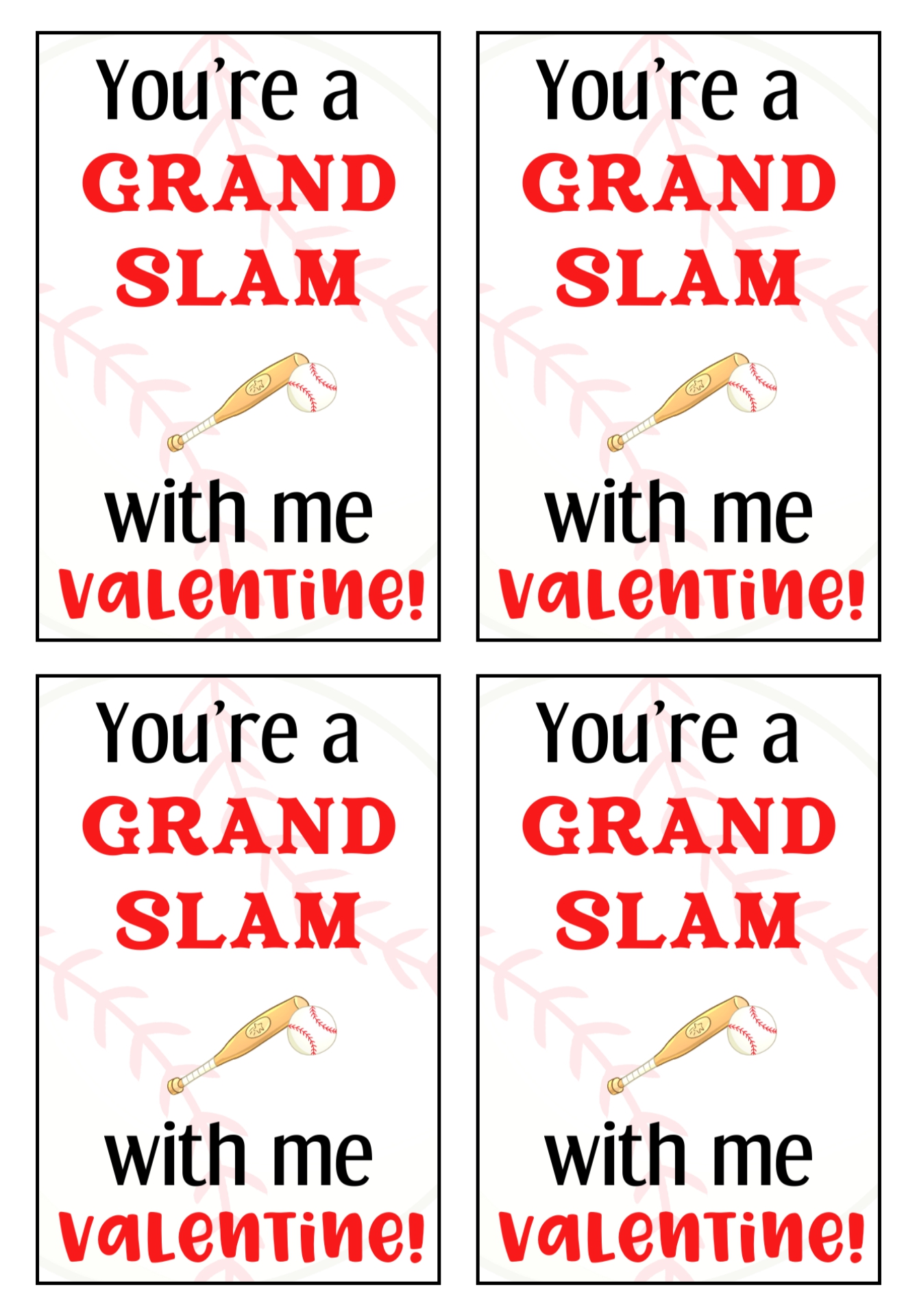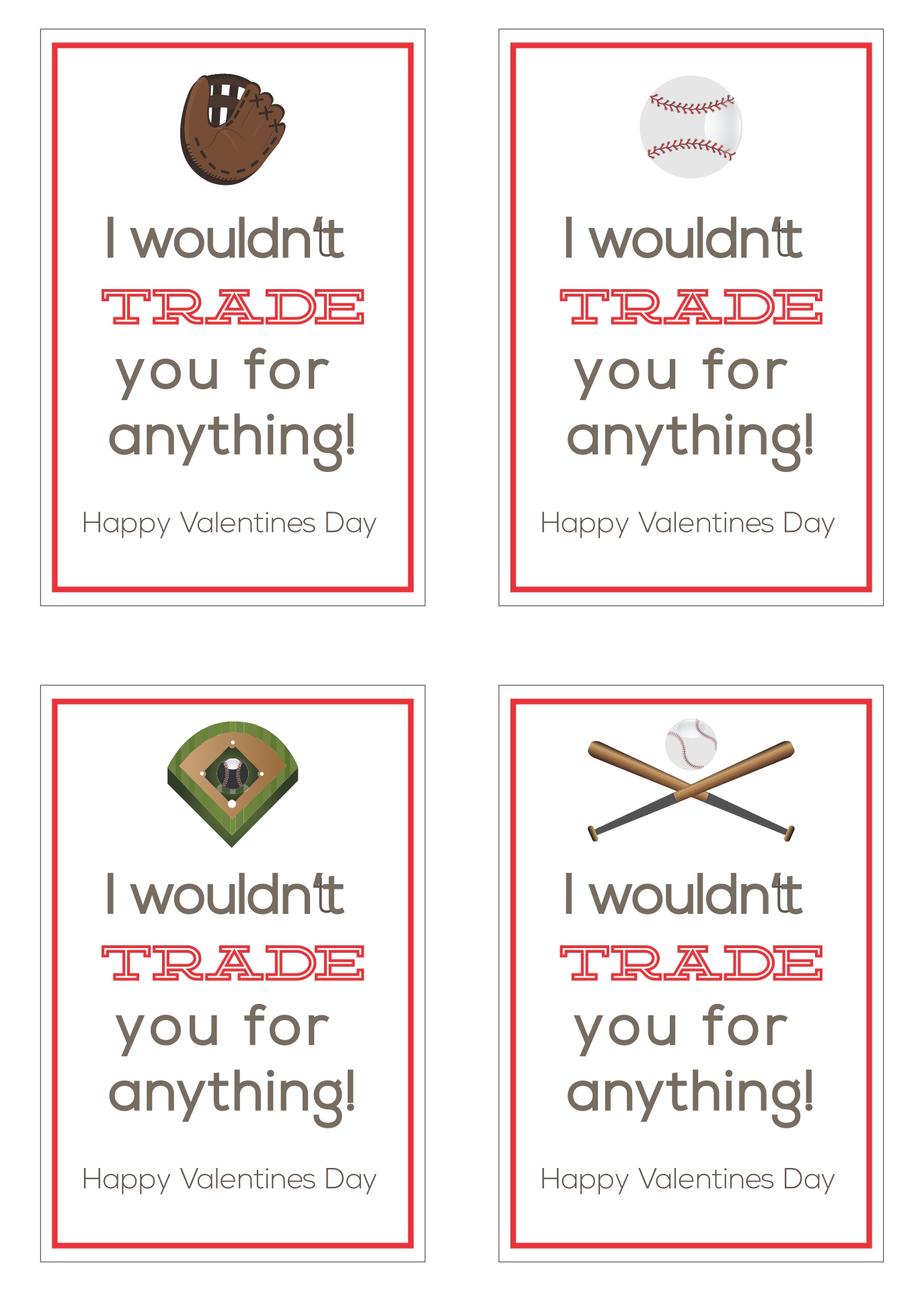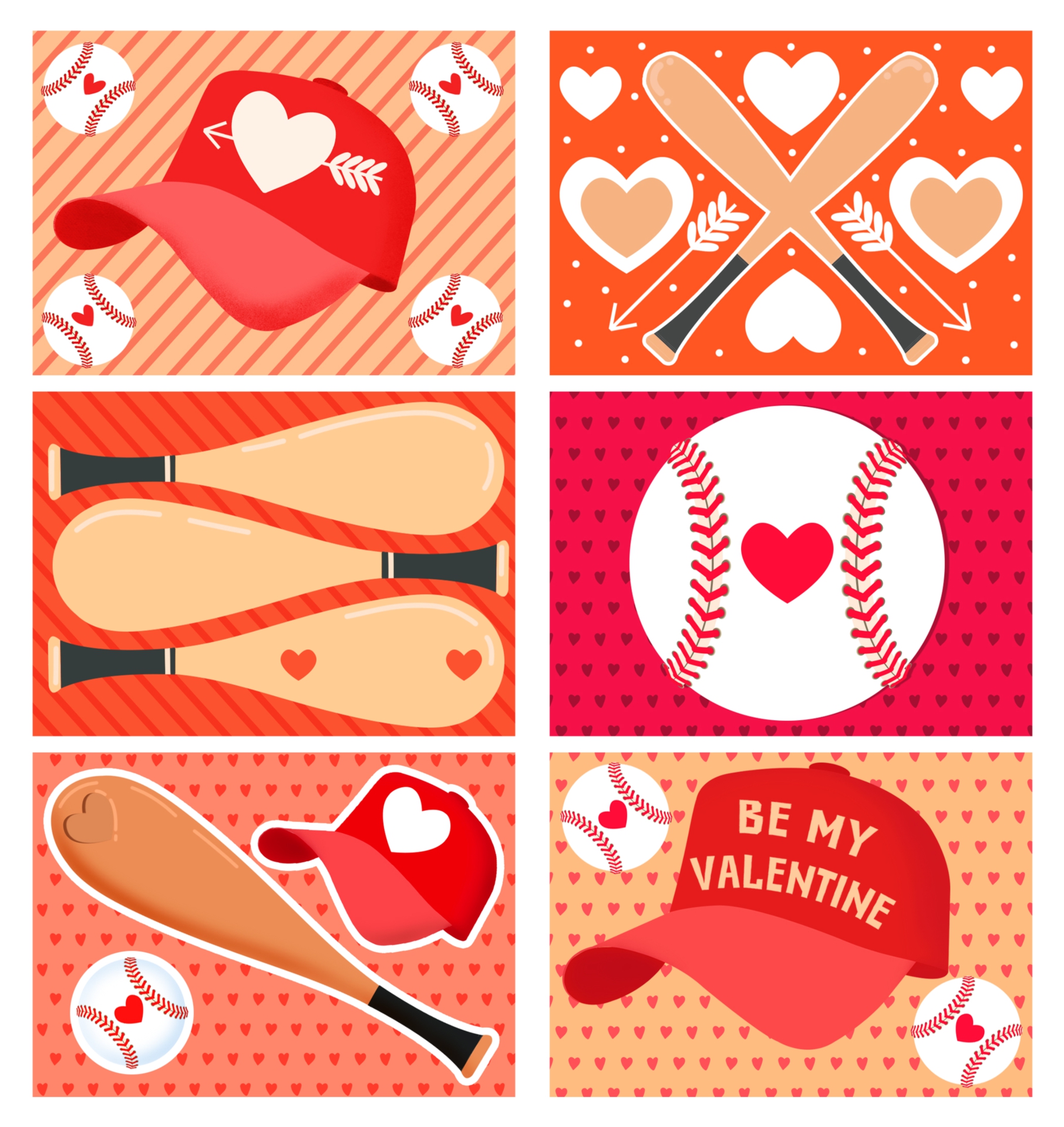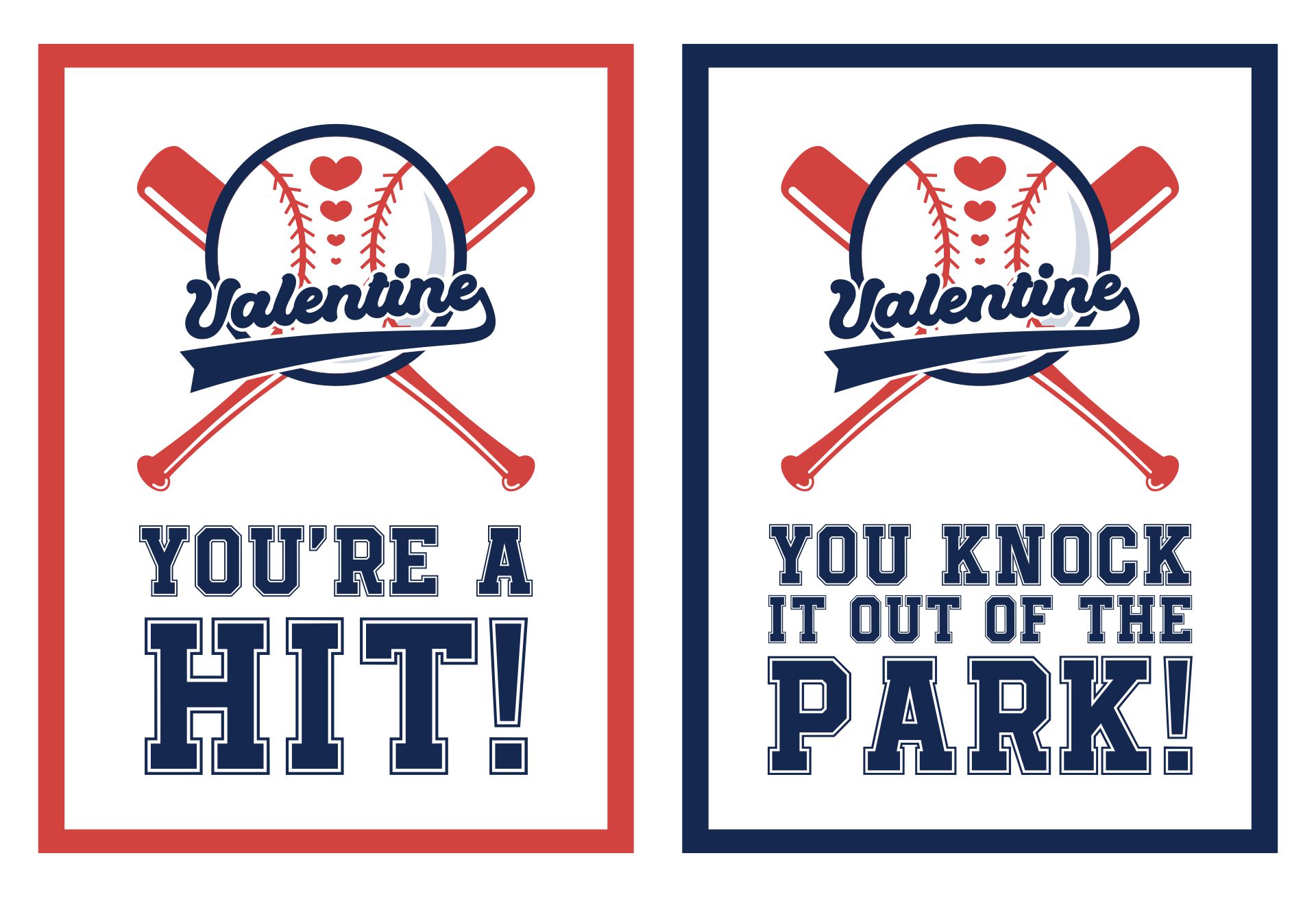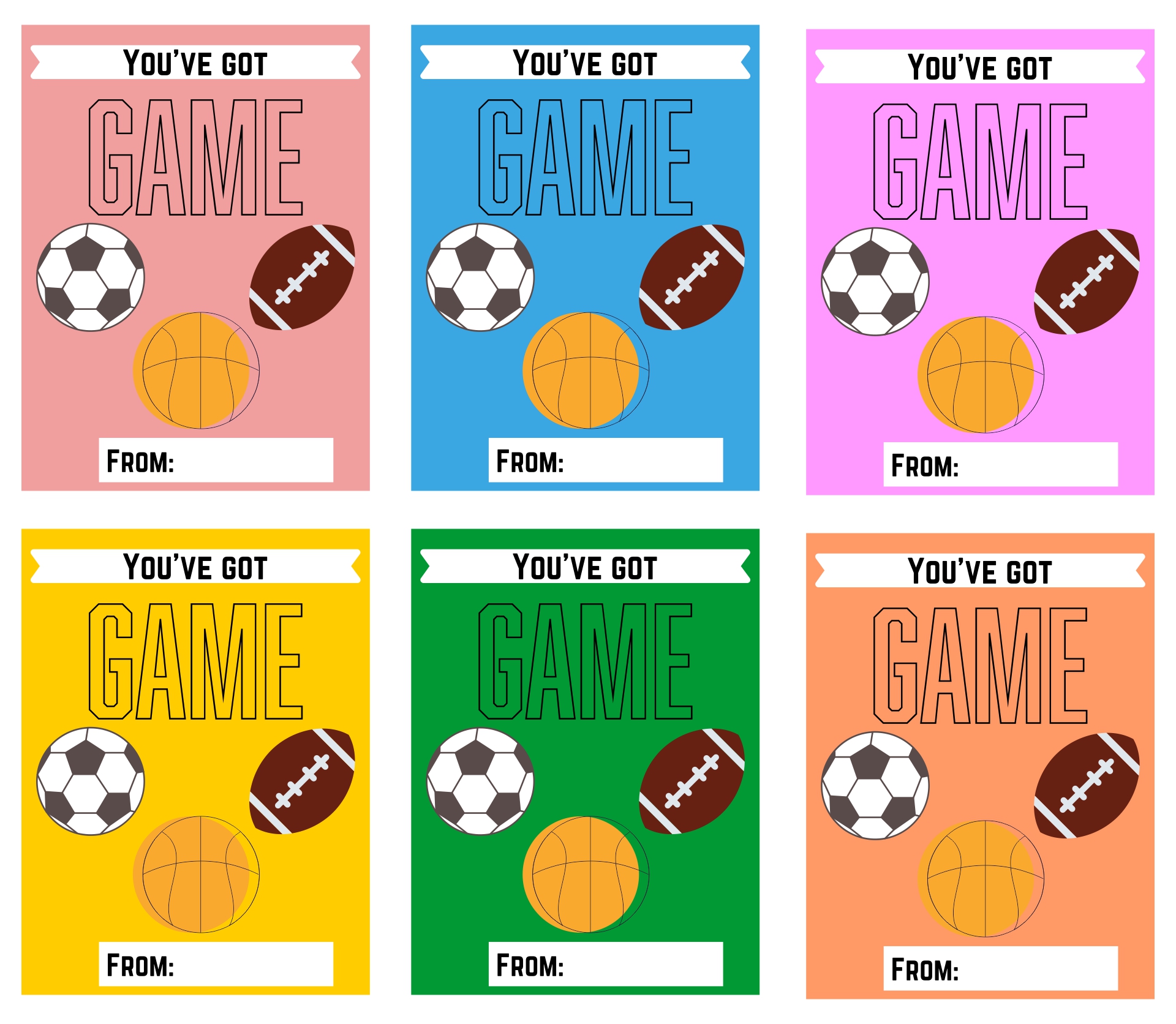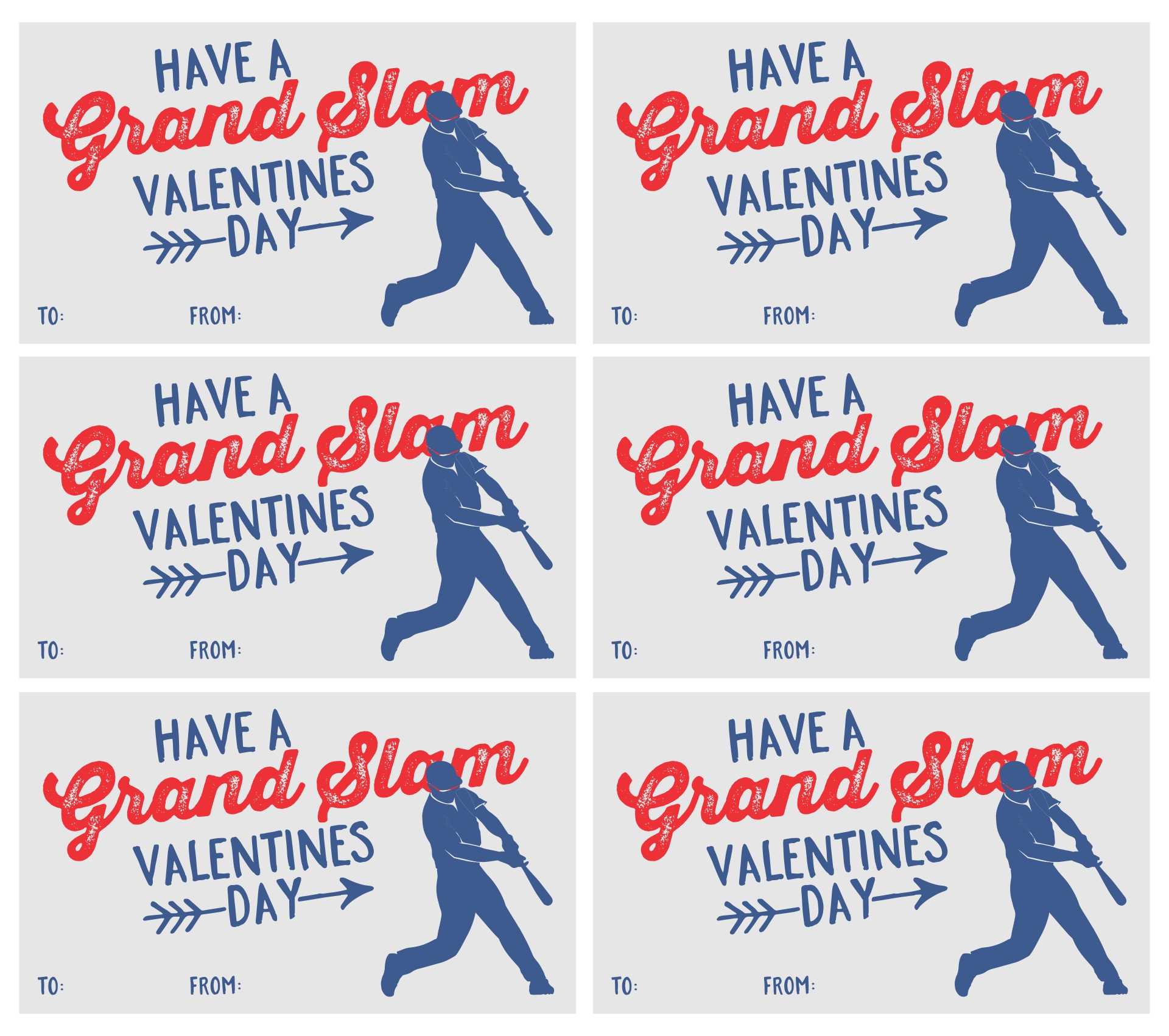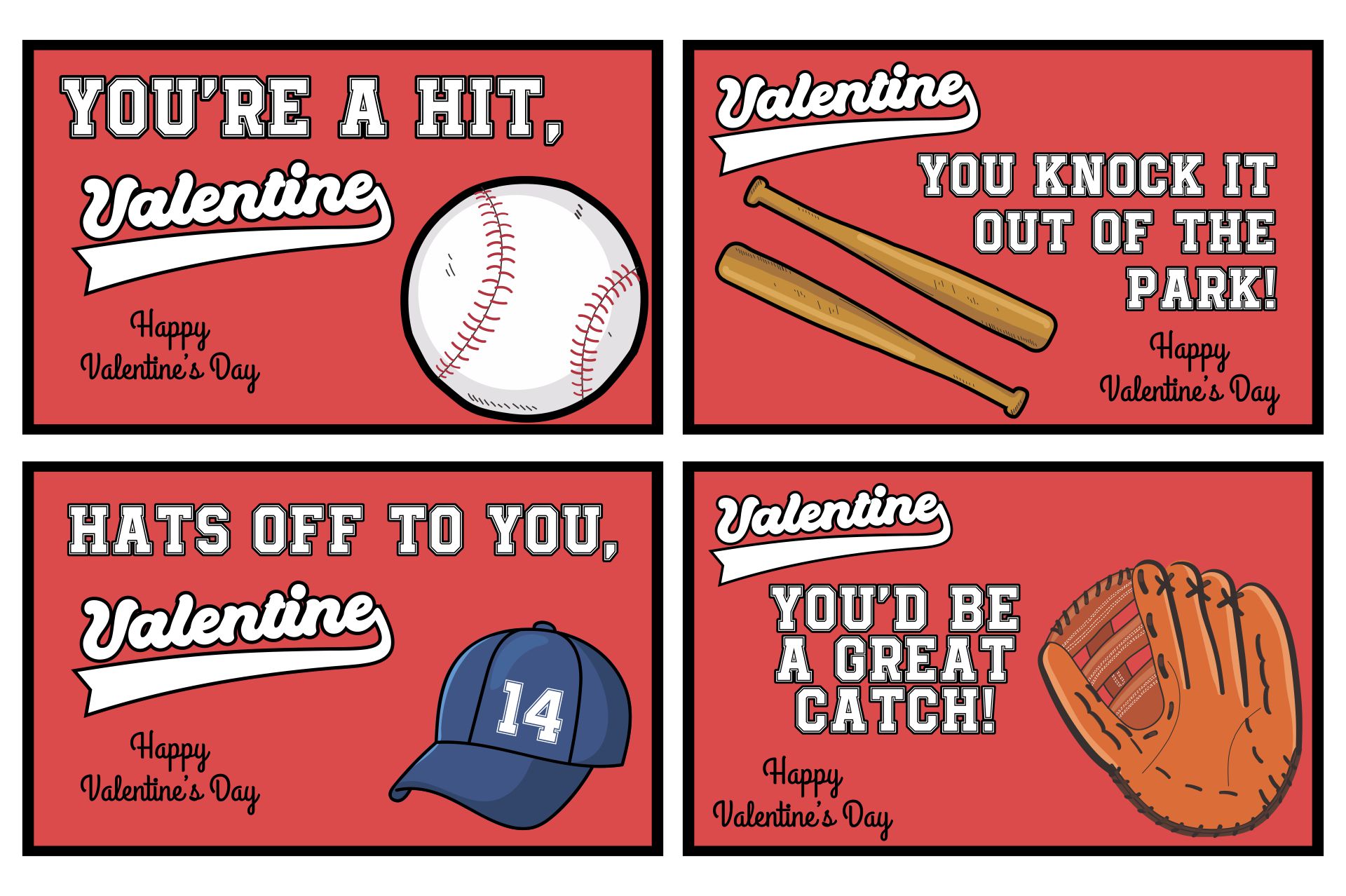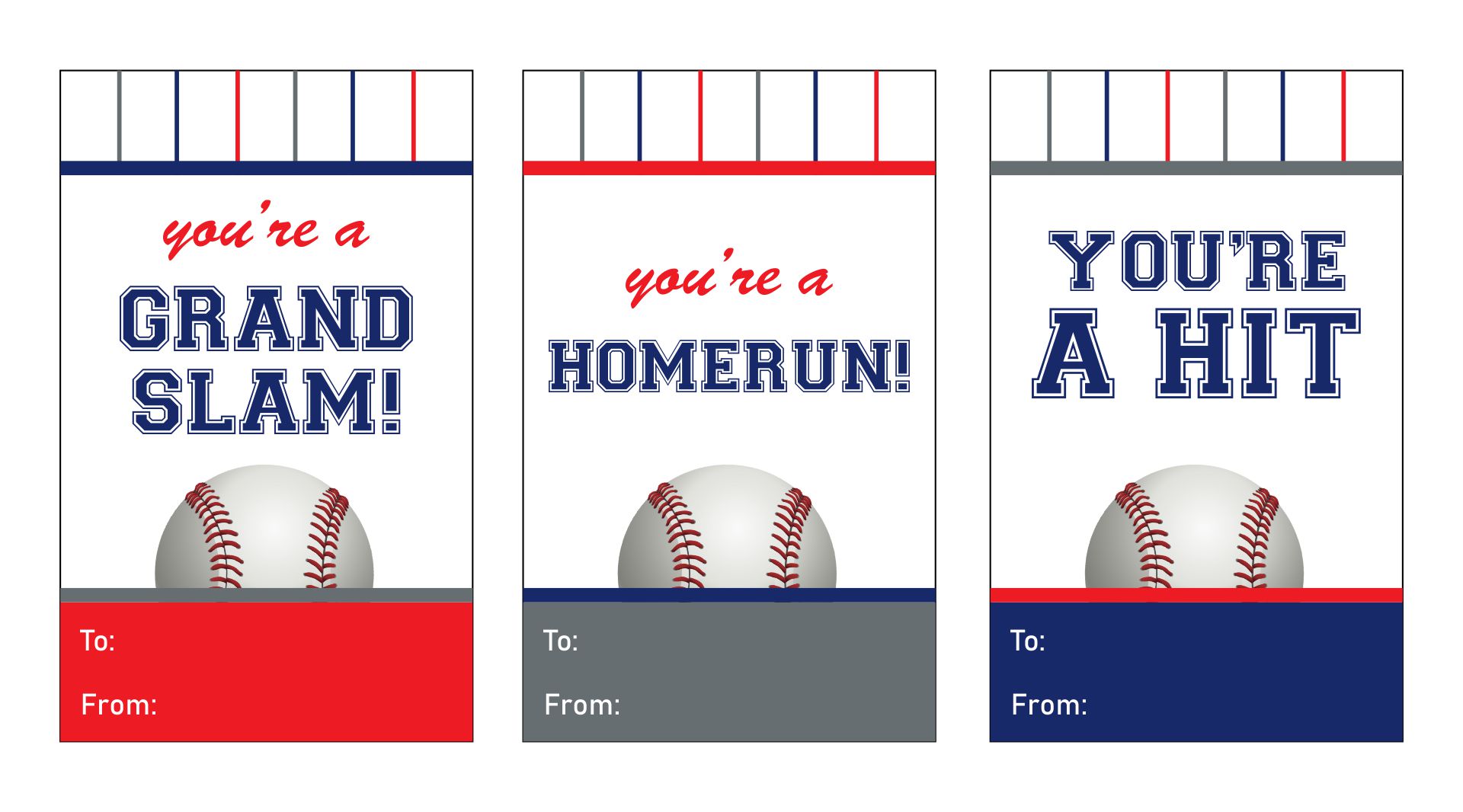 How do you make Baseball Valentine's Day Card?
You can start with a regular card structure. If you make a folded card then the first page should be the cover. You can put a baseball bat illustration and ball on the cover along with the title. On the inside, you can write some Valentine's messages or popular Baseball player quotes. You can even feature the Baseball player picture on this page whether using a real picture or art. You can make the design digitally or hand paint the card. A hand-painted card will look more unique and hold a special place for the recipient. You can also decorate the card using a paper cutout in the shape of a baseball or baseball bat.
You can cut a paper into a circle and draw the baseball design on it and write the valentine messages. Even better, you can turn an actual baseball into valentine cards by writing some messages on the ball. It is for sure will be the most unique valentine's card worth keeping. You can be creative and use a different color of markers. Draw some romantic illustrations such as arrows and hearts. You can even dye or paint the ball first to give it a totally different look. Put the ball in a box to make it even more special.
---
More printable images tagged with: