Let's make any bachelorette party become more fun with this bachelorette bingo printable from our collection! If you haven't found any idea, you can try this game! Playing bingo in bachelorette party could be a great idea. The bride should wear this bingo around her neck and complete the tasks very soon! Once she get a bingo (which means she need five arrow) she has to yell, "I AM THE BRIDE!". It's a good game, right? Check out our collection below if you want to know more about this special bachelorette bingo game!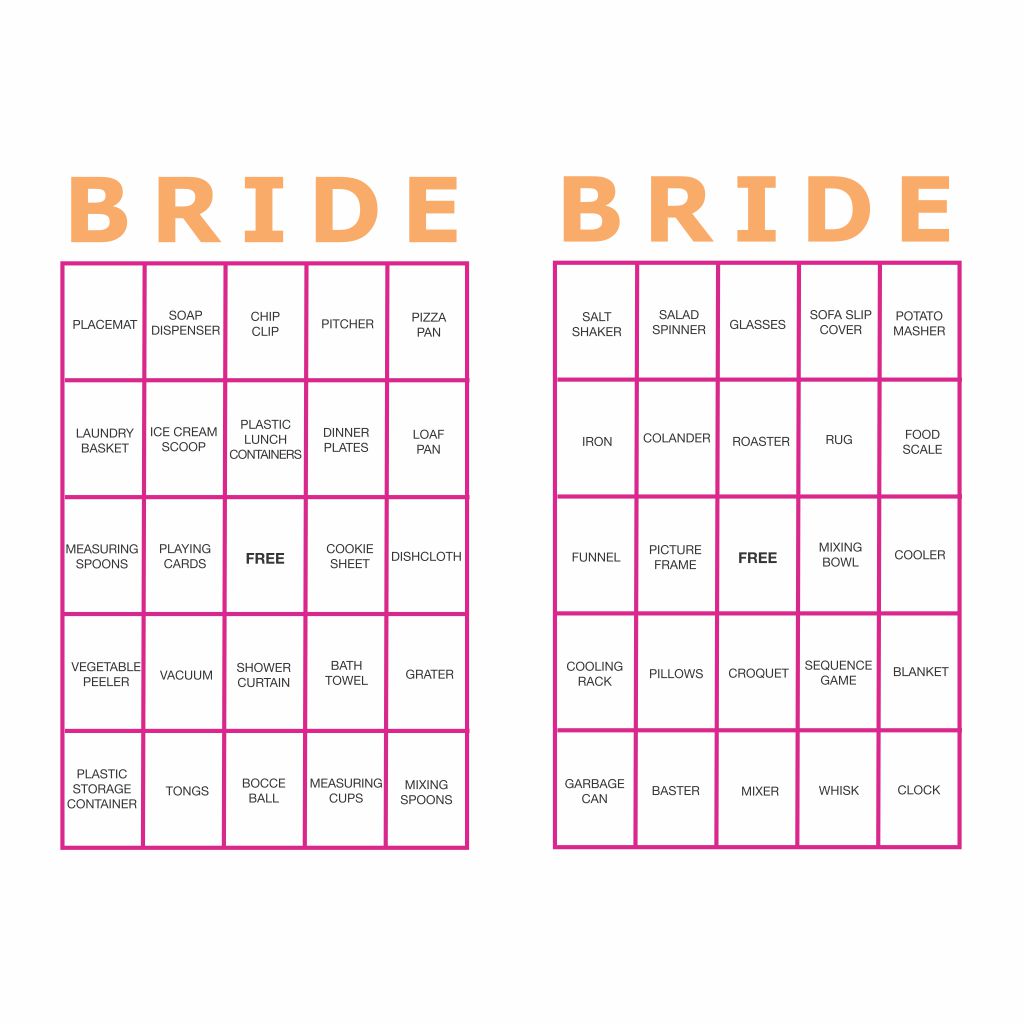 There are five kind of bachelorette bingo printable that you can get from here. Each of it is ready to be downloaded anytime. You can also print it from any standard printers. Since all templates here are free, you can download this bingo without need to pay first! You just need internet connection to download it and you will need a printer to start to print it.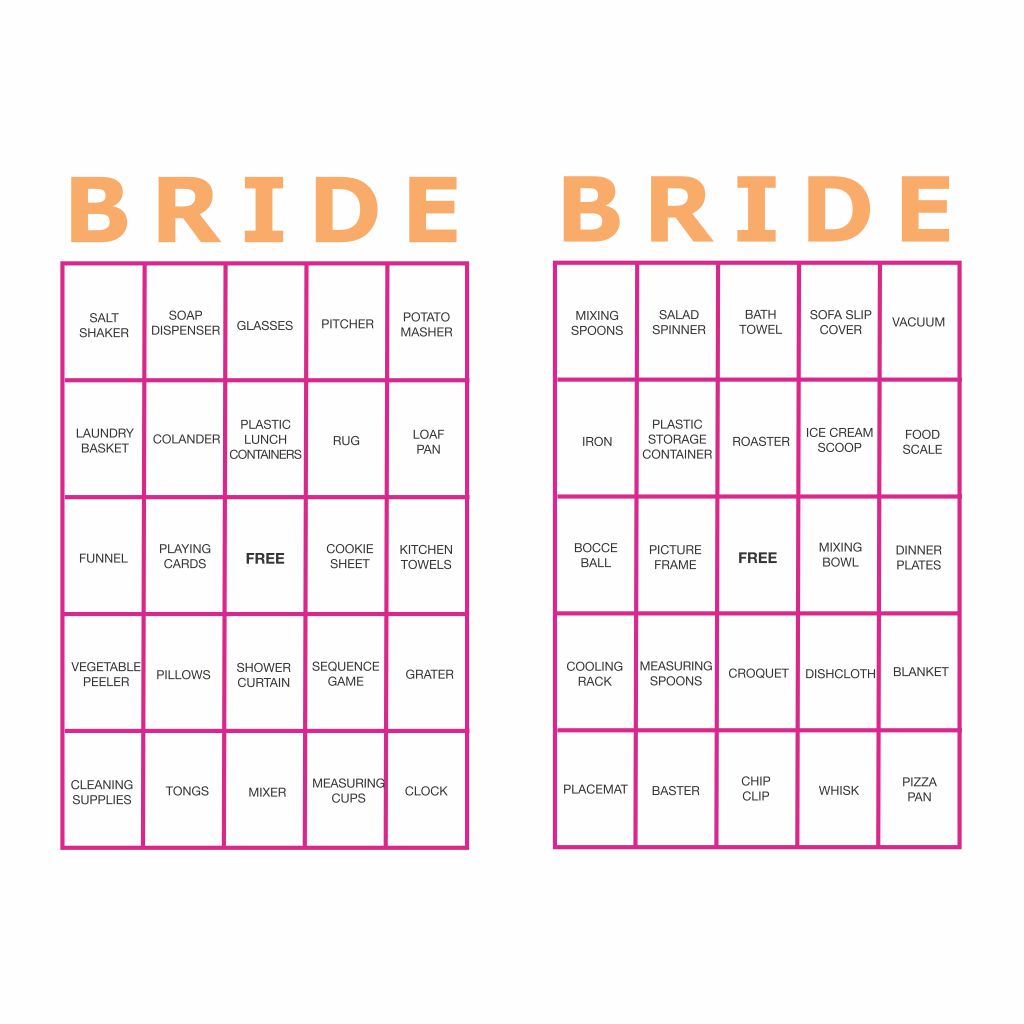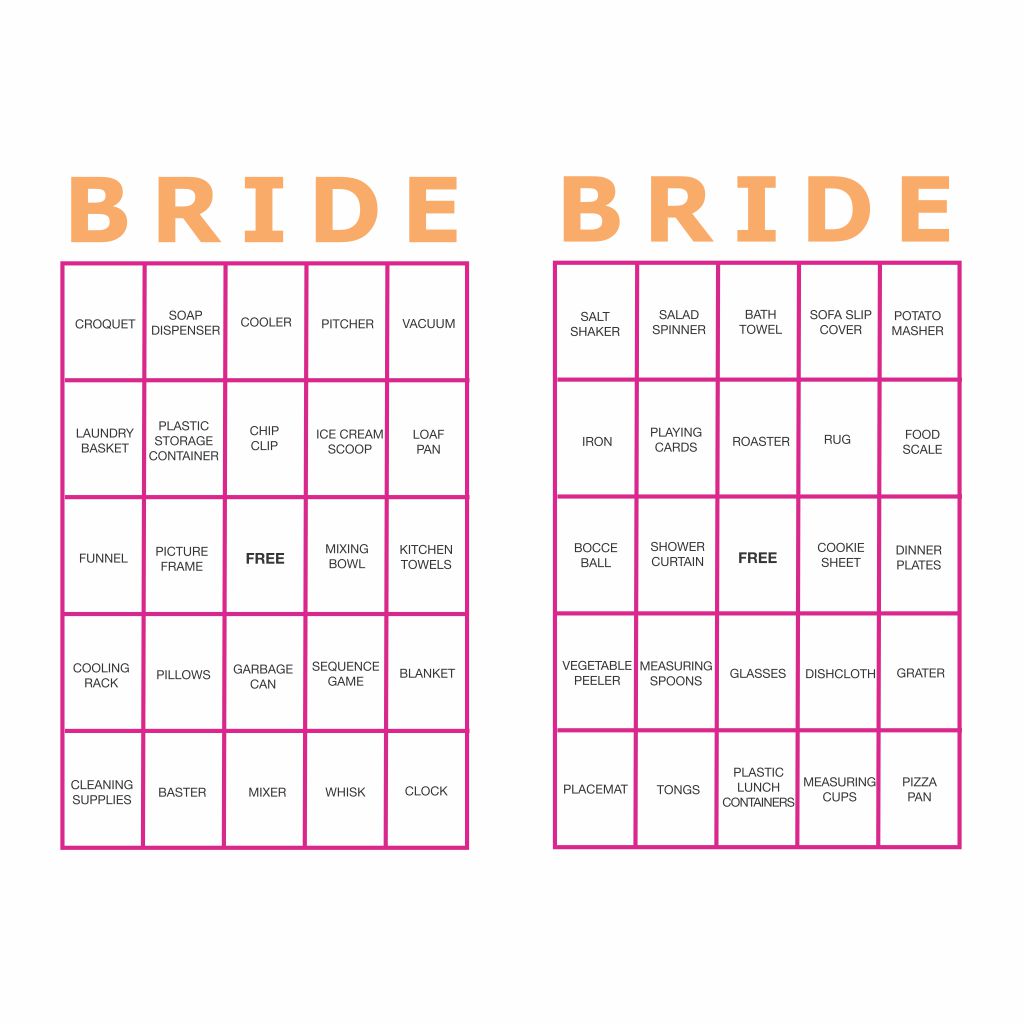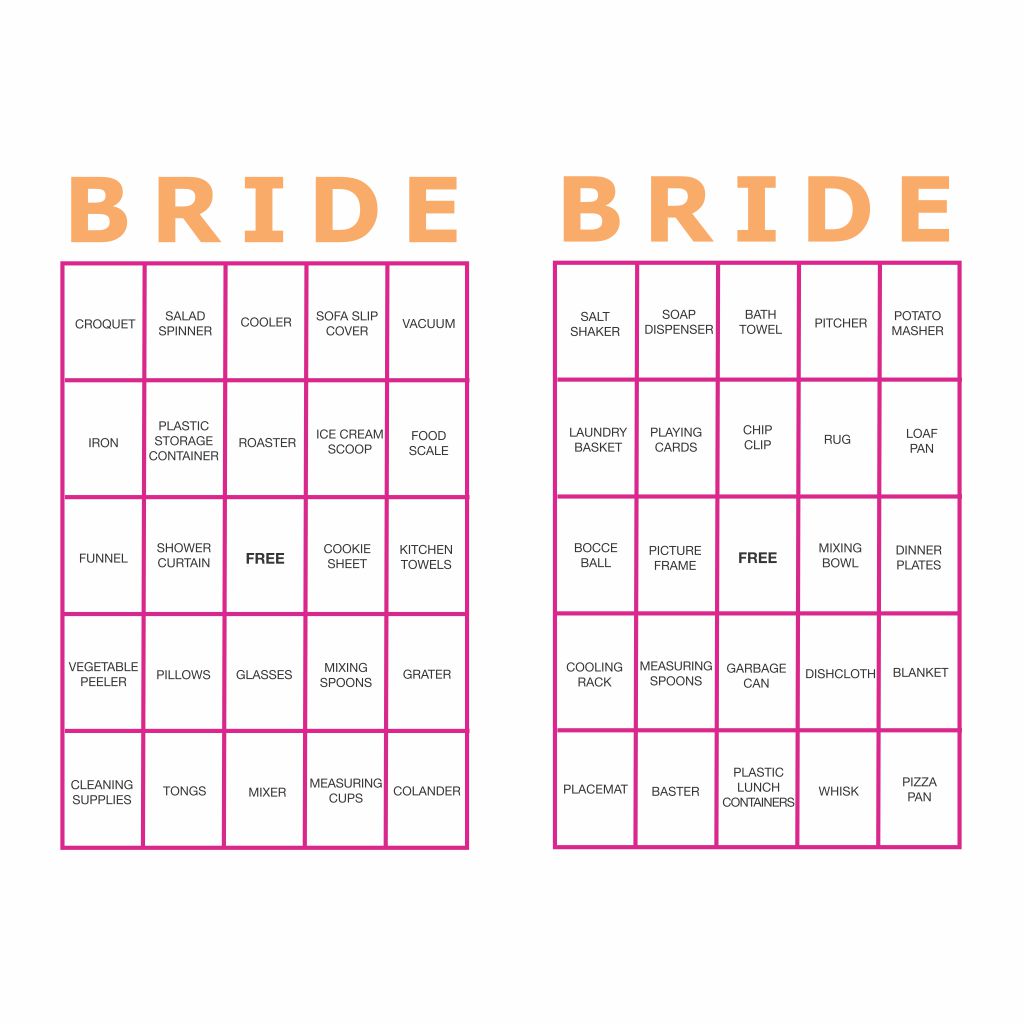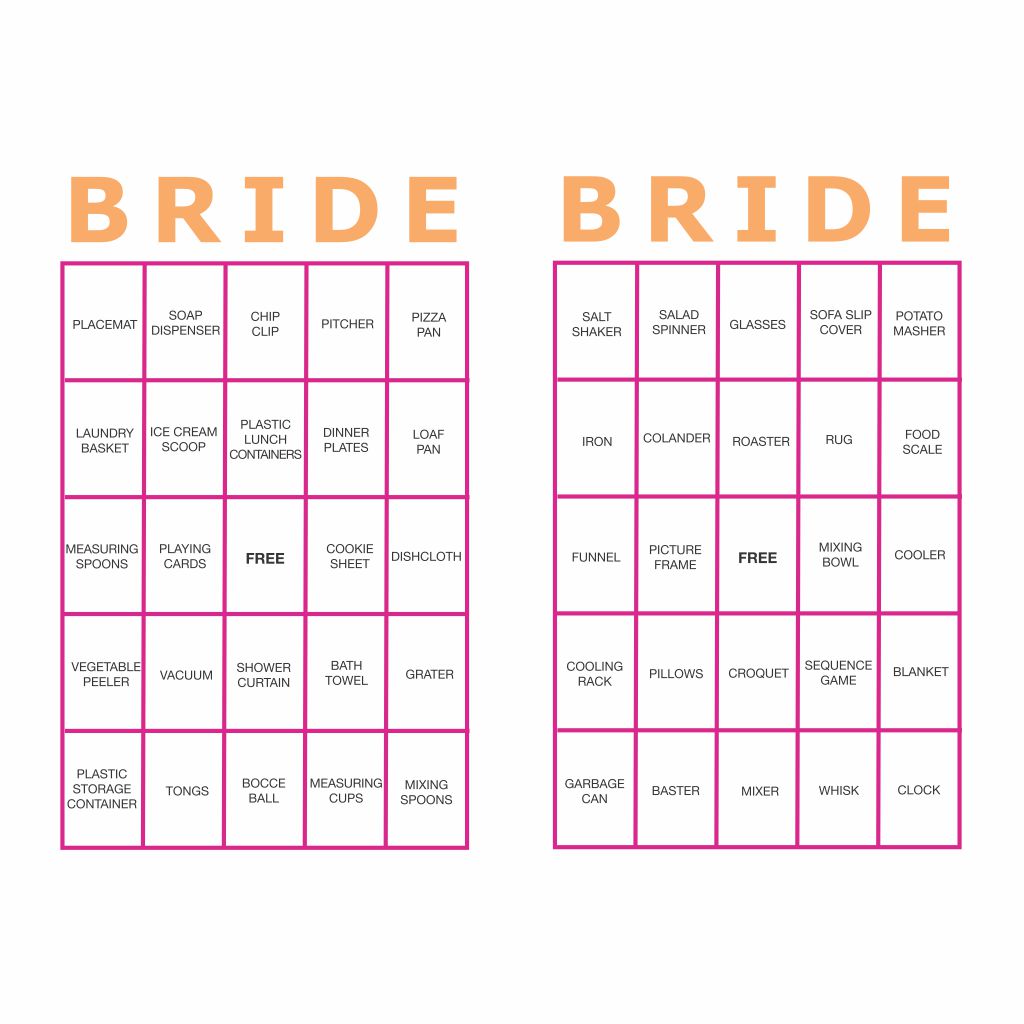 How is Bachelorette Bingo playing?
This game of Bachelorette Party Bingo is in a scavenger hunt style to get the party moving. Guests will need to complete a task to mark the card off the square. By getting 5 across or diagonally you can get bingo, and finish the game by playing blackout.
Playing this bingo game in bachelorette party would make it more fun so let's do it! Download this template now and let's having fun! Anyway, we still have another collection here so don't hesitate to come back. We'll be happy to see you again in the next collection!