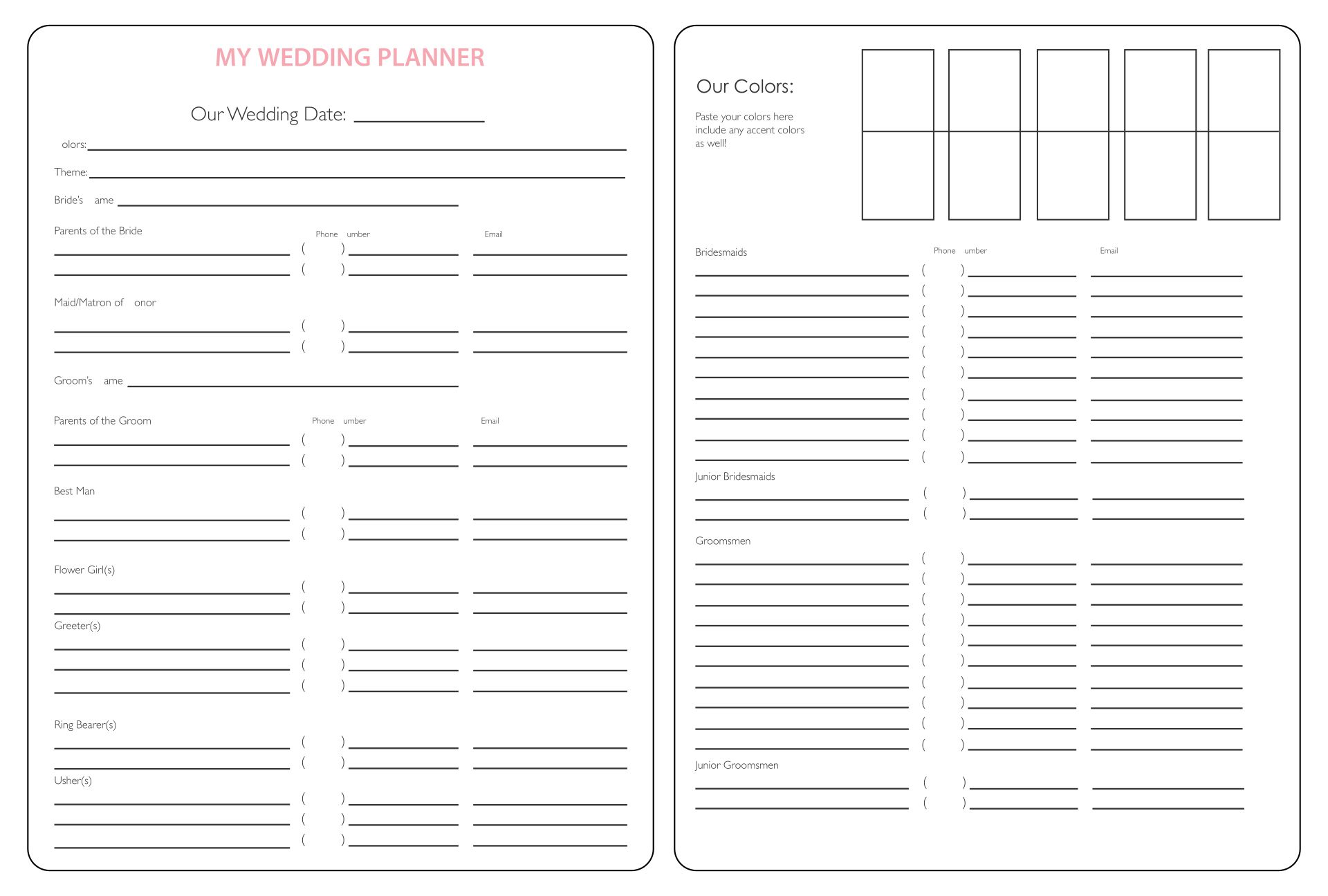 What is Included in Wedding Planning?

The answer to this question depends on what kind of service do you ask for. Some bride already plans their dream wedding in their head since they were a little girl. In this case, they usually already know most of the things she wants at her wedding. But since being a bride at a wedding is already takes a lot of energy, of course, she's going to need some help. And a wedding planner here can help her as a W-day coordinator.

Some women are too busy with their life and career they don't have time to plan anything for the wedding. In this case, they're usually asking for a full-service wedding planner. A full-service wedding planner will guide you step by step towards your perfect wedding. Started from initial consultation when you can communicate basic groundwork that you expect for your wedding, planning a pre-wedding photoshoot, managing budgets, choosing vendors and venues, and other small details such as choosing a wedding dress and bouquet.

Is Planning a Wedding Really That Hard?

Some people think planning a wedding is an easy thing to do. All they have to do are just choosing vendors and venues, send out invitations, and show up on the W-day with a pretty dress, assuming all vendors already do their jobs. For some people, it's not that easy. Especially when they already dream about the wedding for a long time and what their wedding to be perfect. It gets even harder when some thoughts join the chat. For example, an elder family member who wants to keep a family tradition, or thought about how the invitation is going to represent the whole family, etc. it is understandable if wedding planning can be something stressful. This is when the help of a wedding planner can be very useful. They will take care of most preparations and small details so the bride and groom can focus on the things that matter.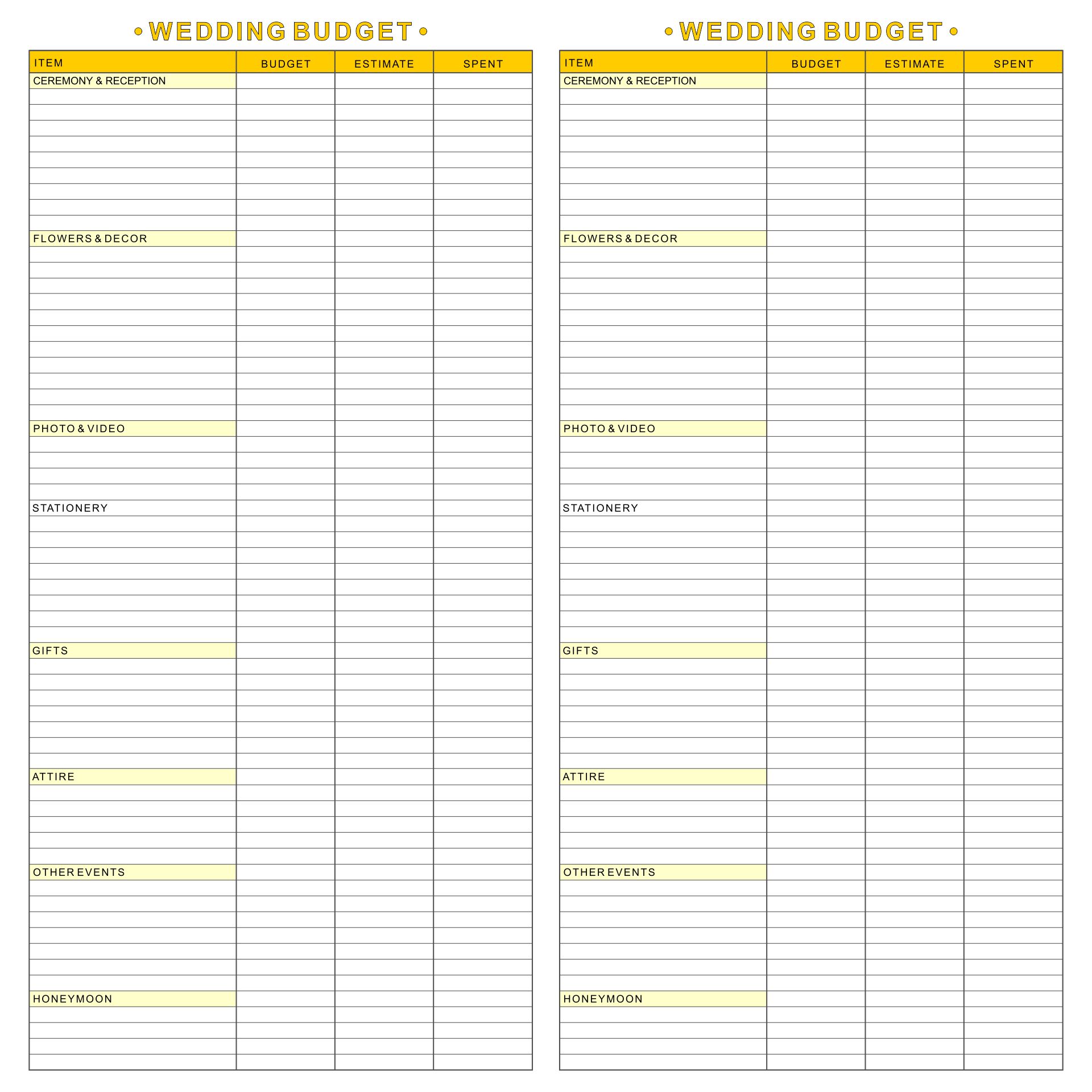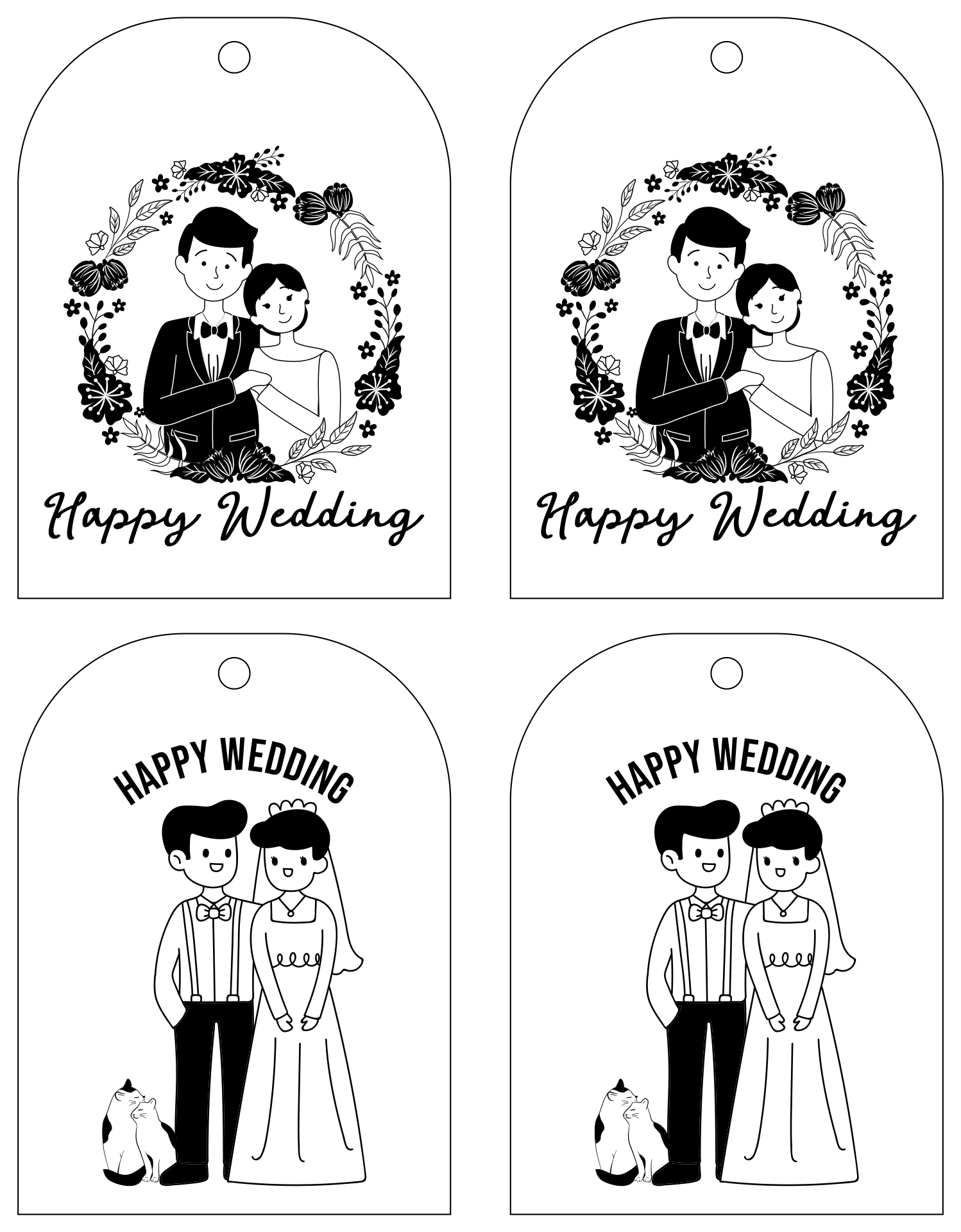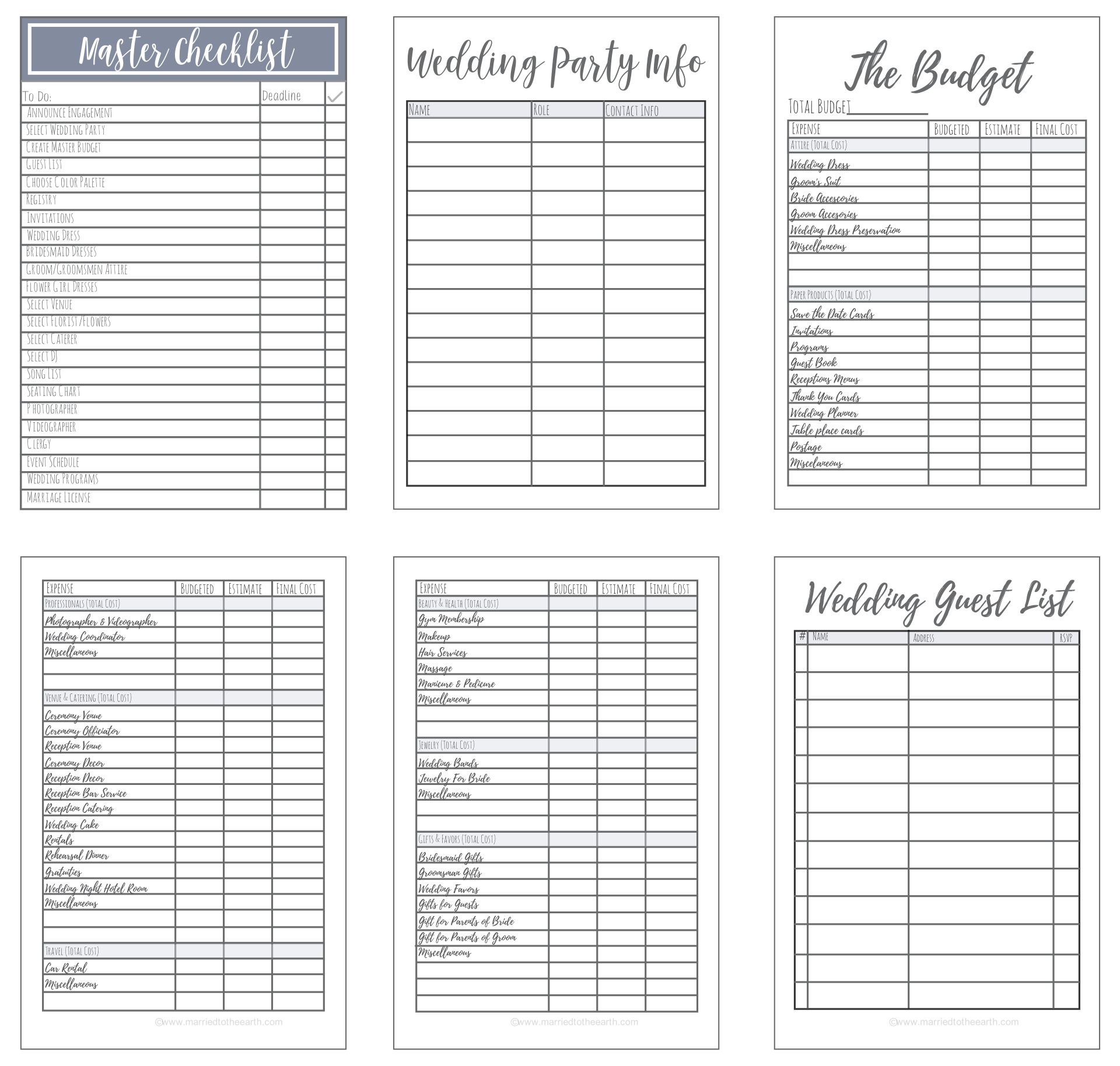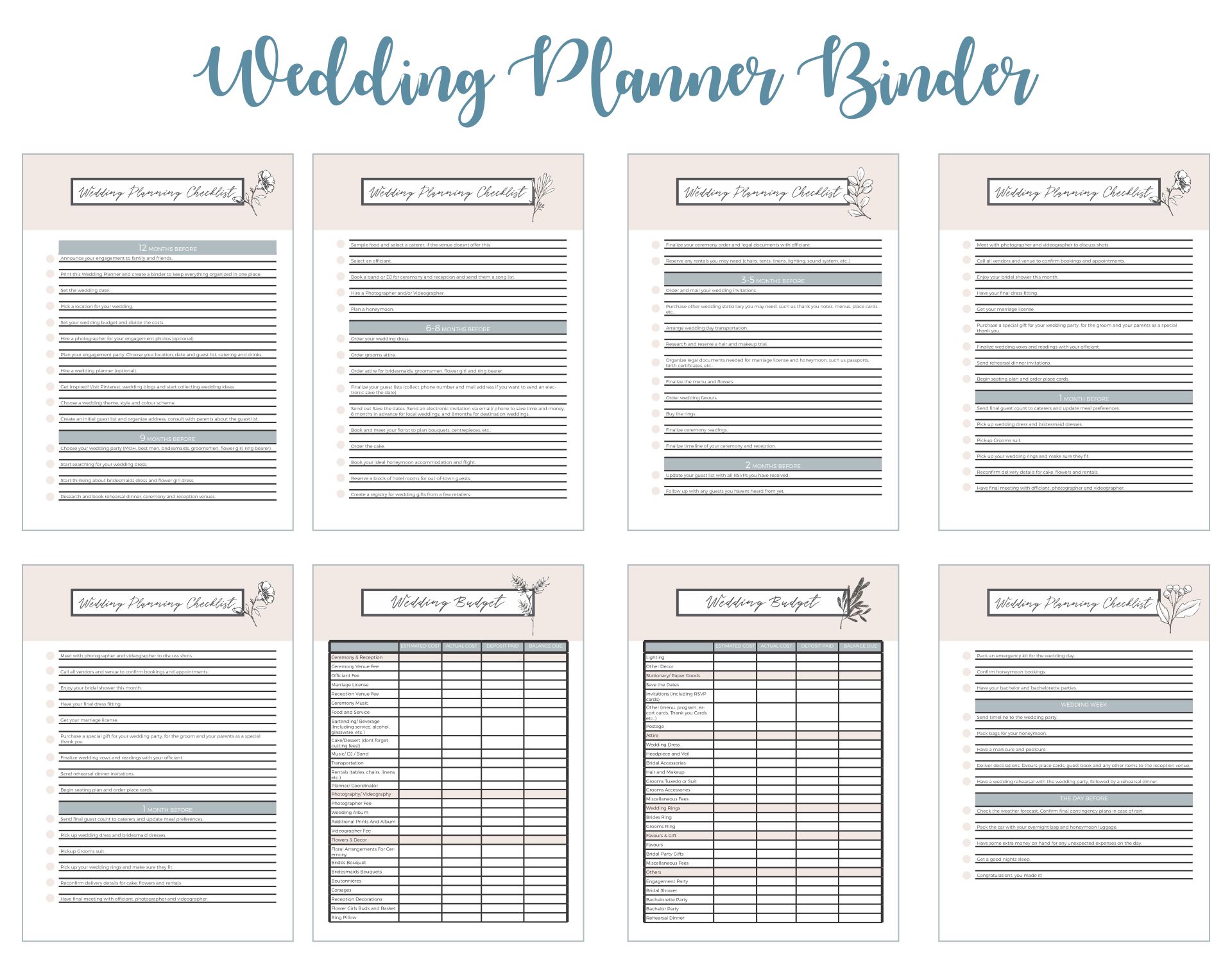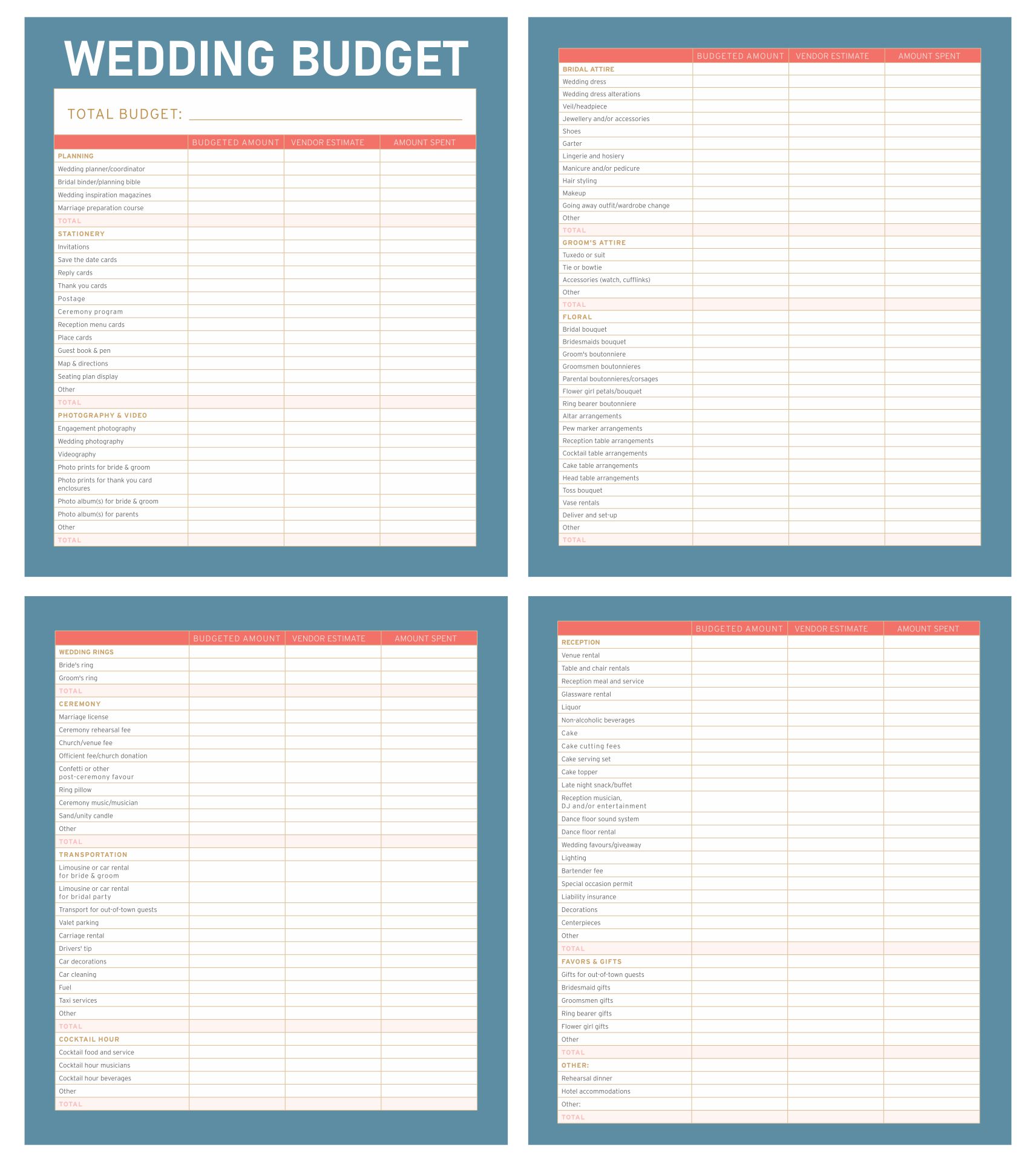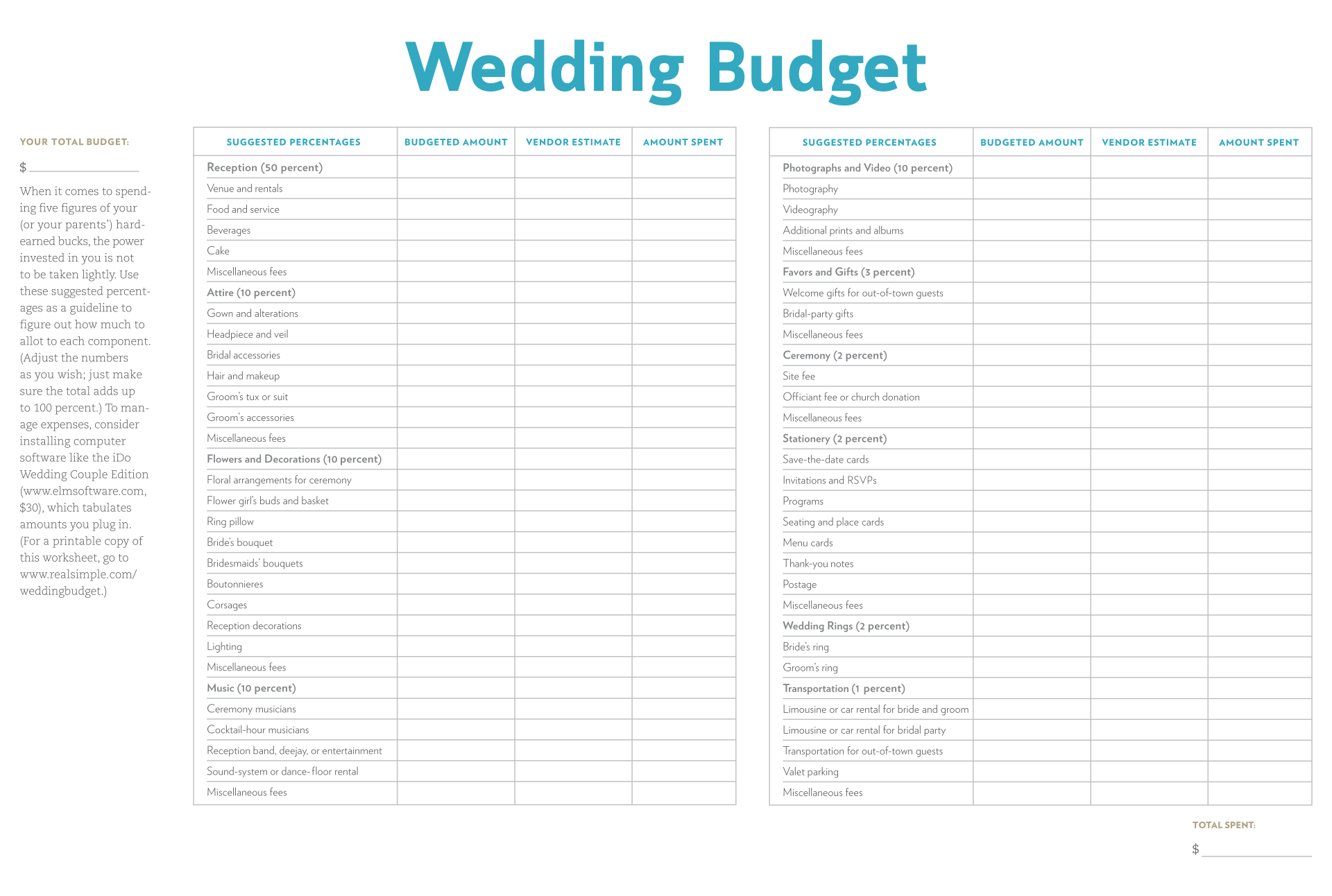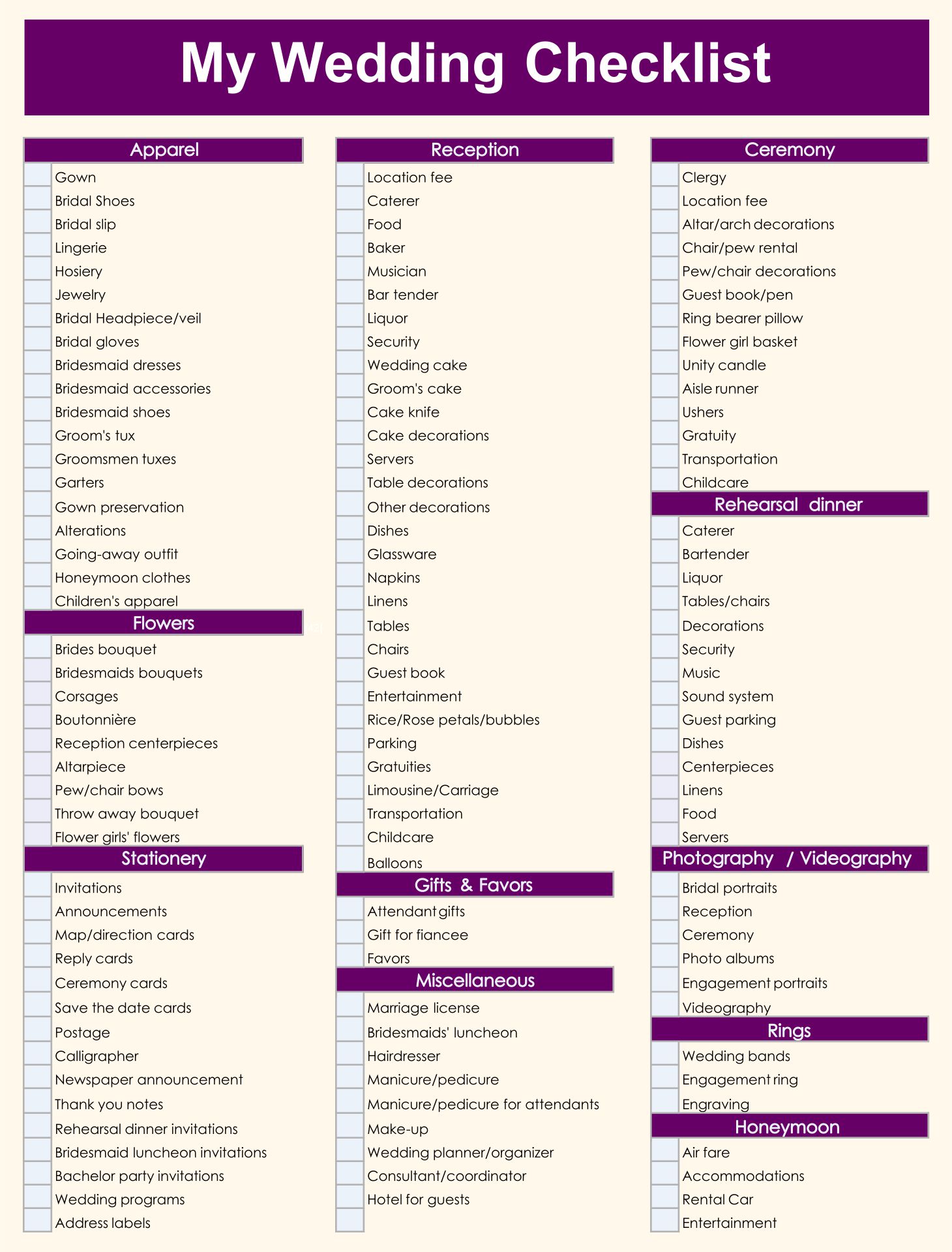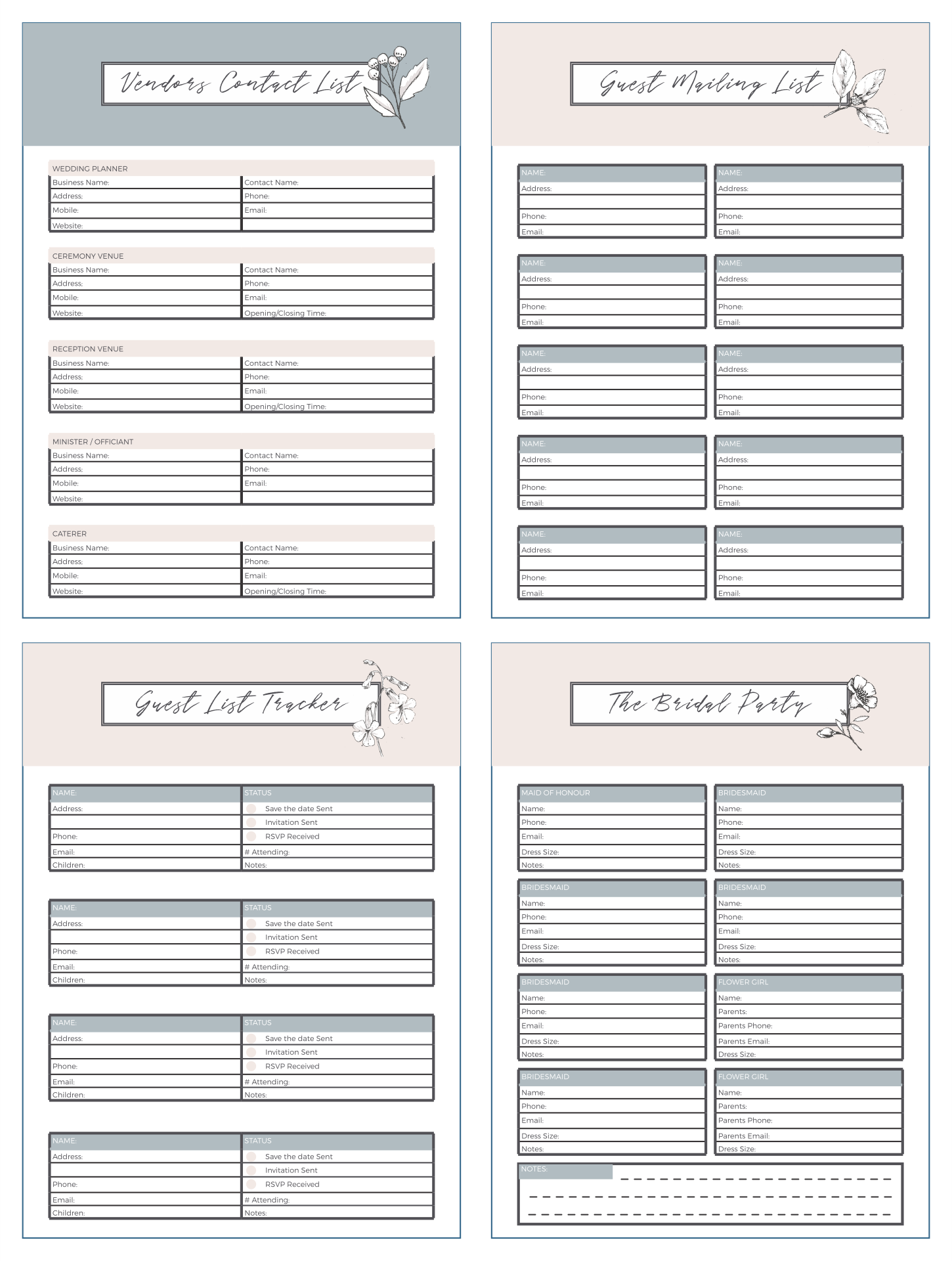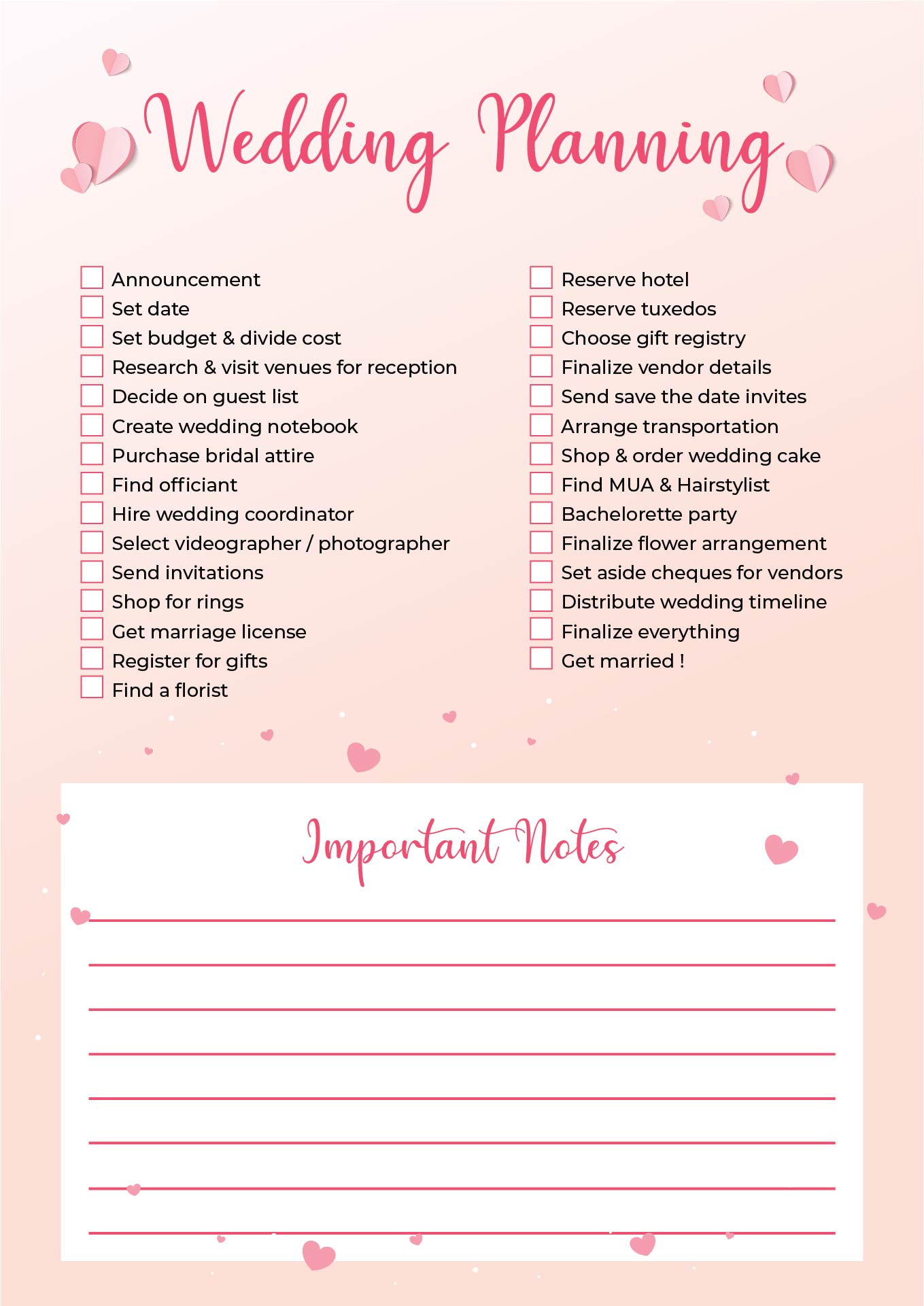 How do I stop being Overwhelmed with My Wedding?

No matter how simple your wedding plan is, you can still get stressed about it. Here are some tips you can follow to reduce stress:
1. Anticipate your anxiety.
2. Be decisive and efficient when planning.
3. Don't compare your wedding to other weddings.
4. Don't over budget.
5. Take time away from planning.
6. Have fun before the W-day.
7. Don't get involved in drama.
8. Don't think too much on minor details.
9. Enjoy it!