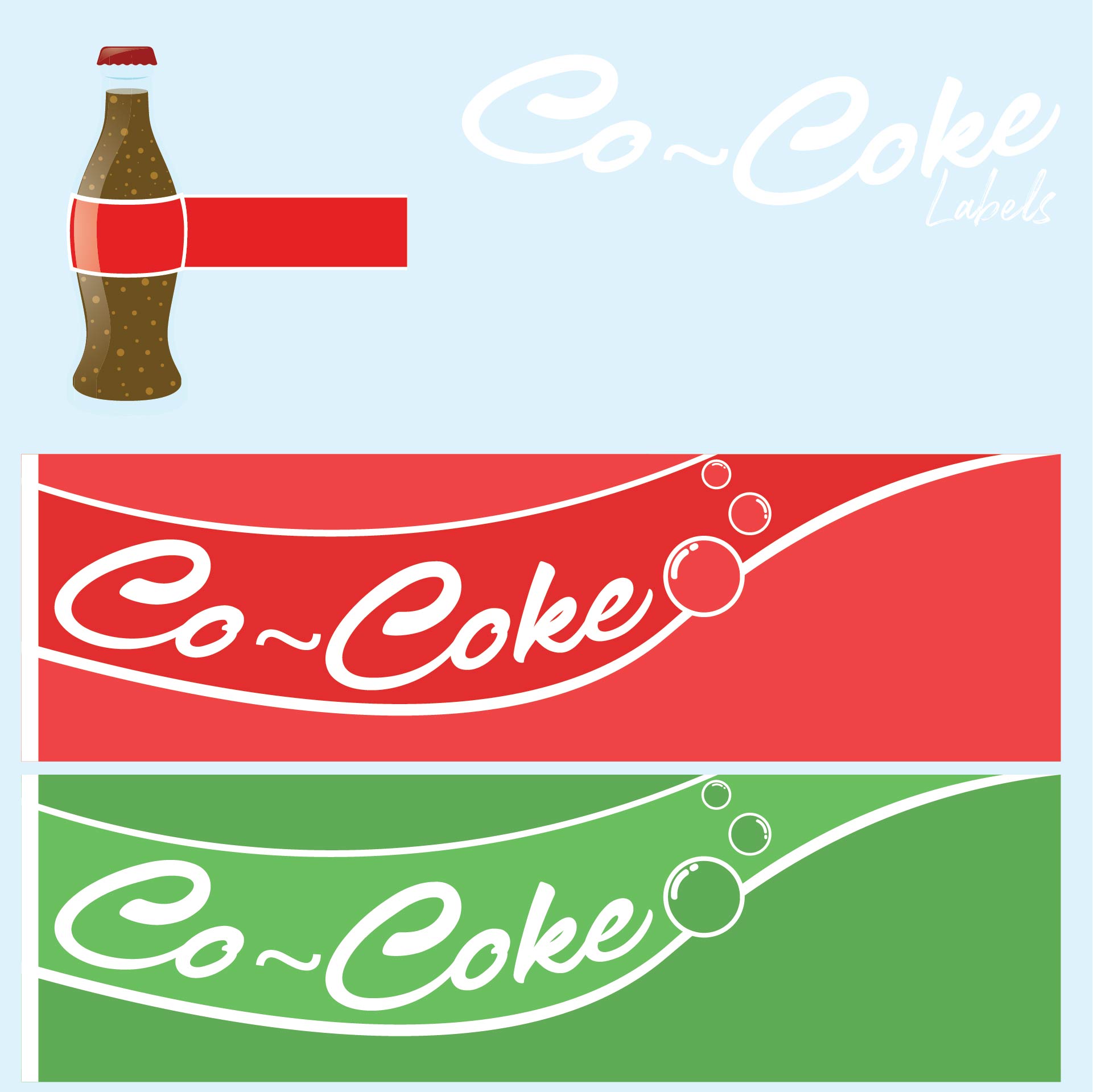 How do you make Soda Machine Labels?
You can buy any vending machine label easily from online stores, but it will cost you some money. But there is a cheaper way you can get a soda label which is by making it yourself. There are several ways you can do it and they are quite easy. The first thing you need to do is to find a label template and the soda logo. Place the logo on the template. Adjust the size and other things such as colors. You can print it on vinyl paper or stickers and stick it to the label holder. You can also print it on regular printing paper and laminate it to make it strong and water-resistant. Want to save even more money? Laminate it yourself using some clear tape. Make sure that the paper lay flat and cover it carefully with the tape on the front side as well as the backside. It will look just as good as a real label.
How do you change the label on a soda machine?
You can do it easily by opening the vending machine and access the label holder section. Each machine has different designs so the location of the label might vary. You need to figure out yourself where the labels are placed on your machine. After you access it, you will find a row of label holders with the old label on them. Take off all of the old labels and clean the holder. A clean holder will make the label look more bright and pretty. Replace the old labels with the new labels. Close the machine and you're done.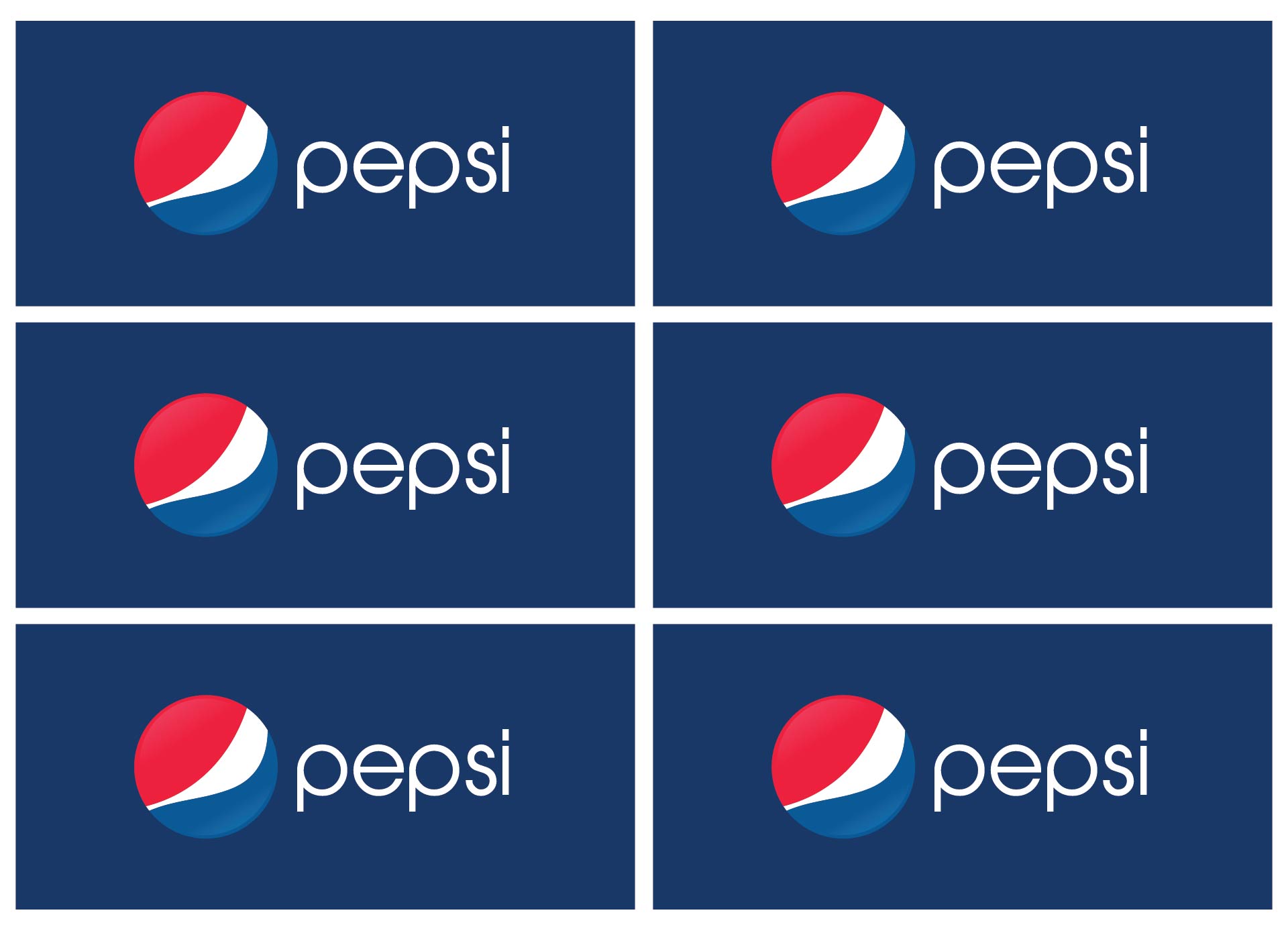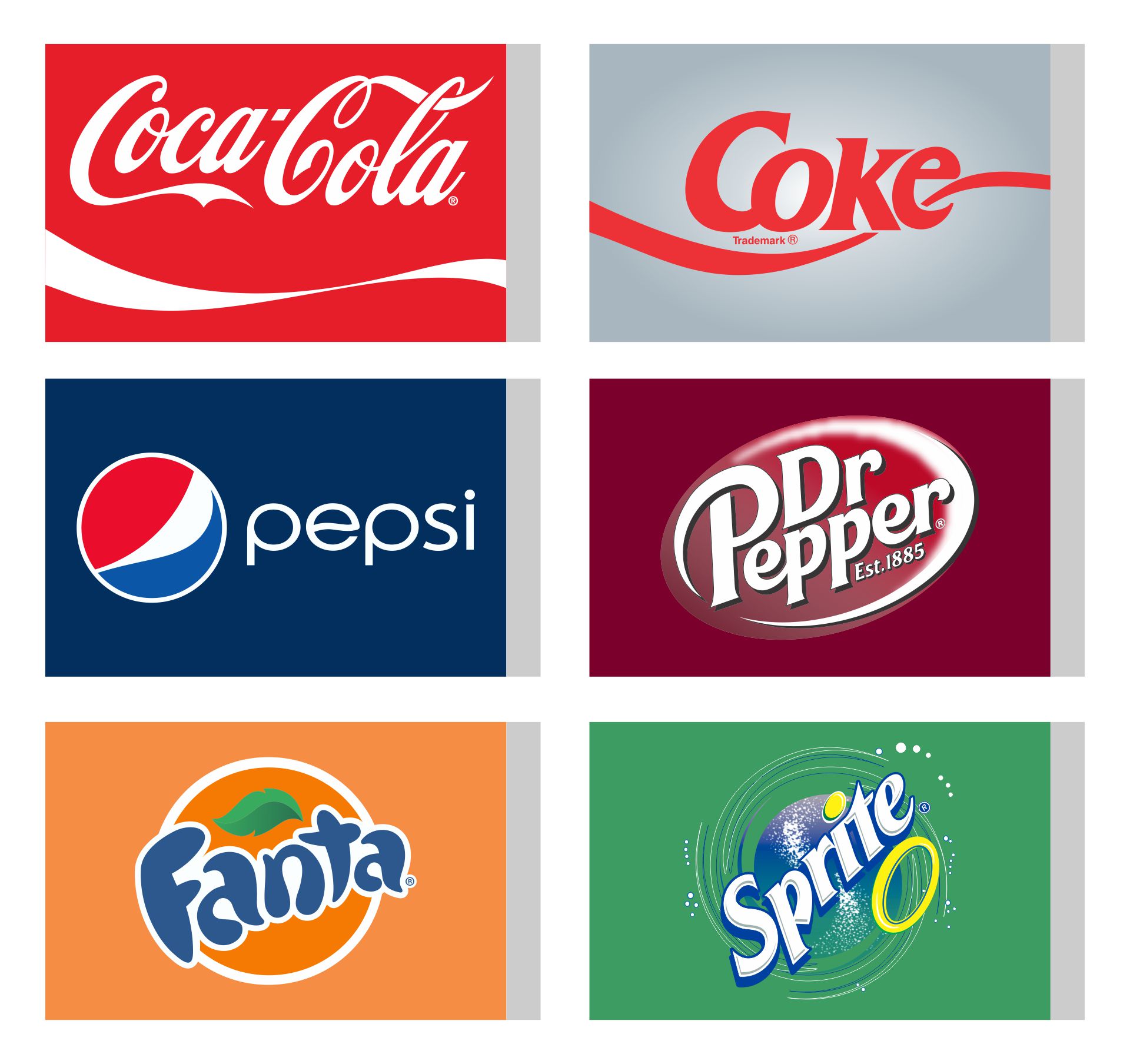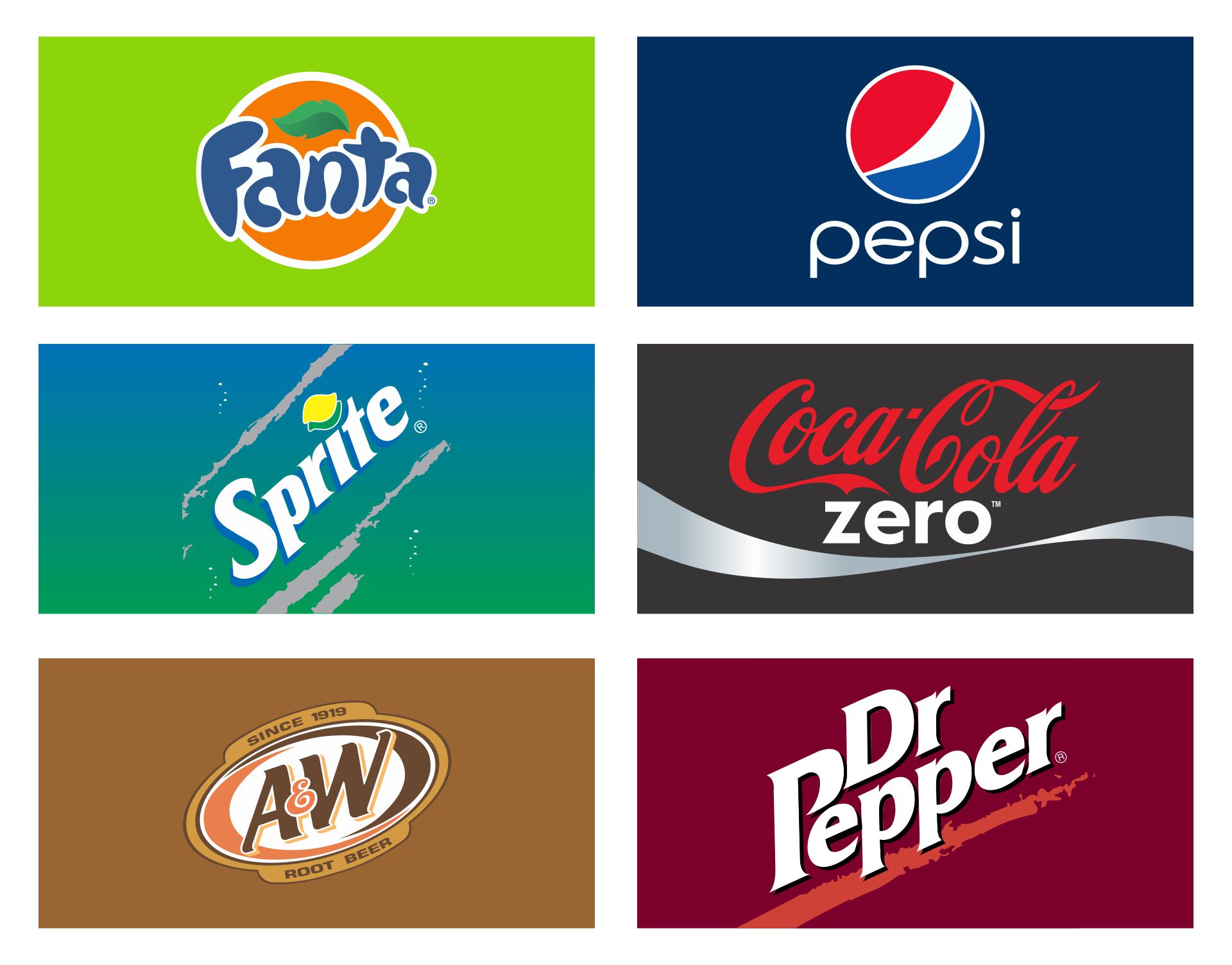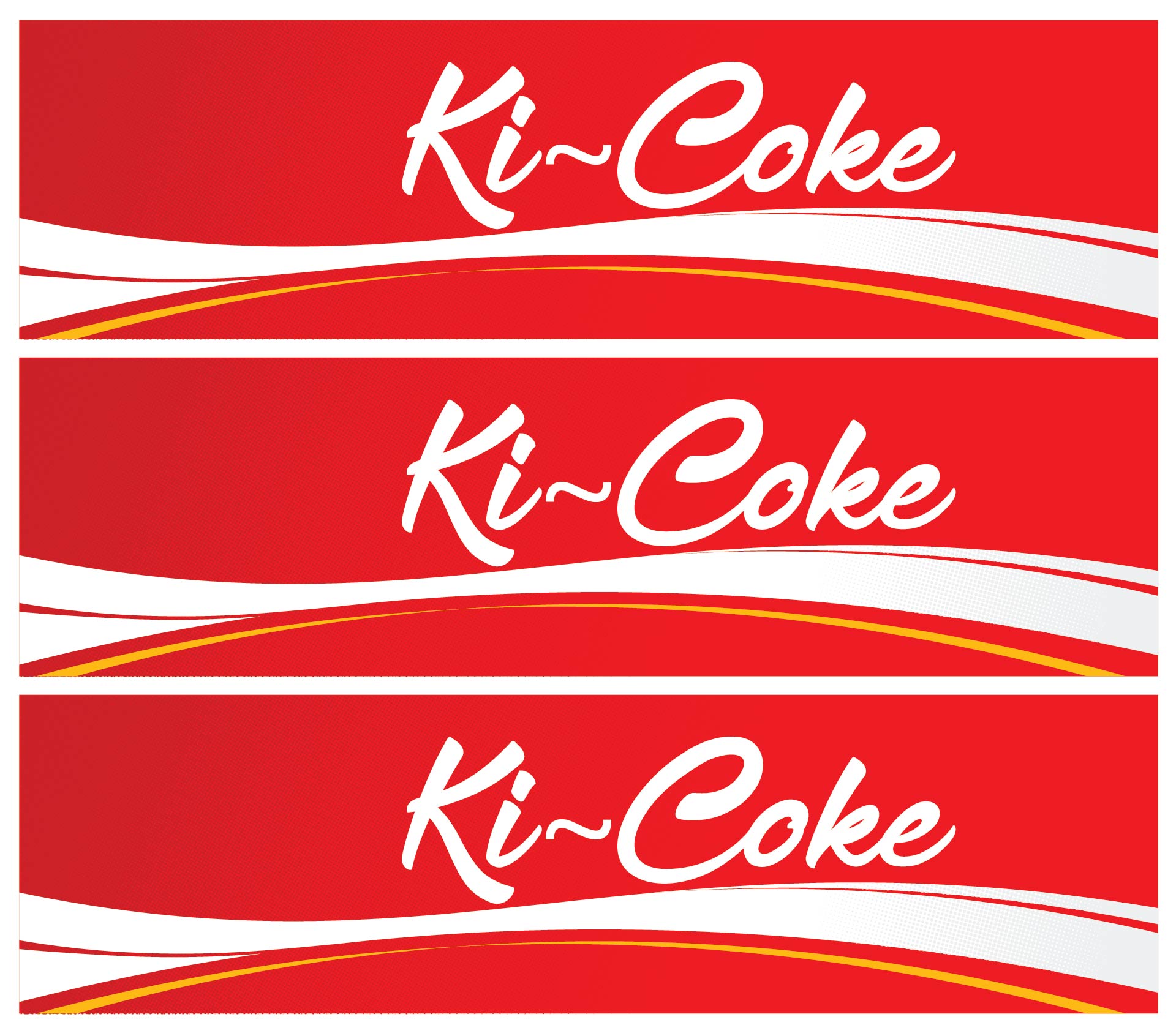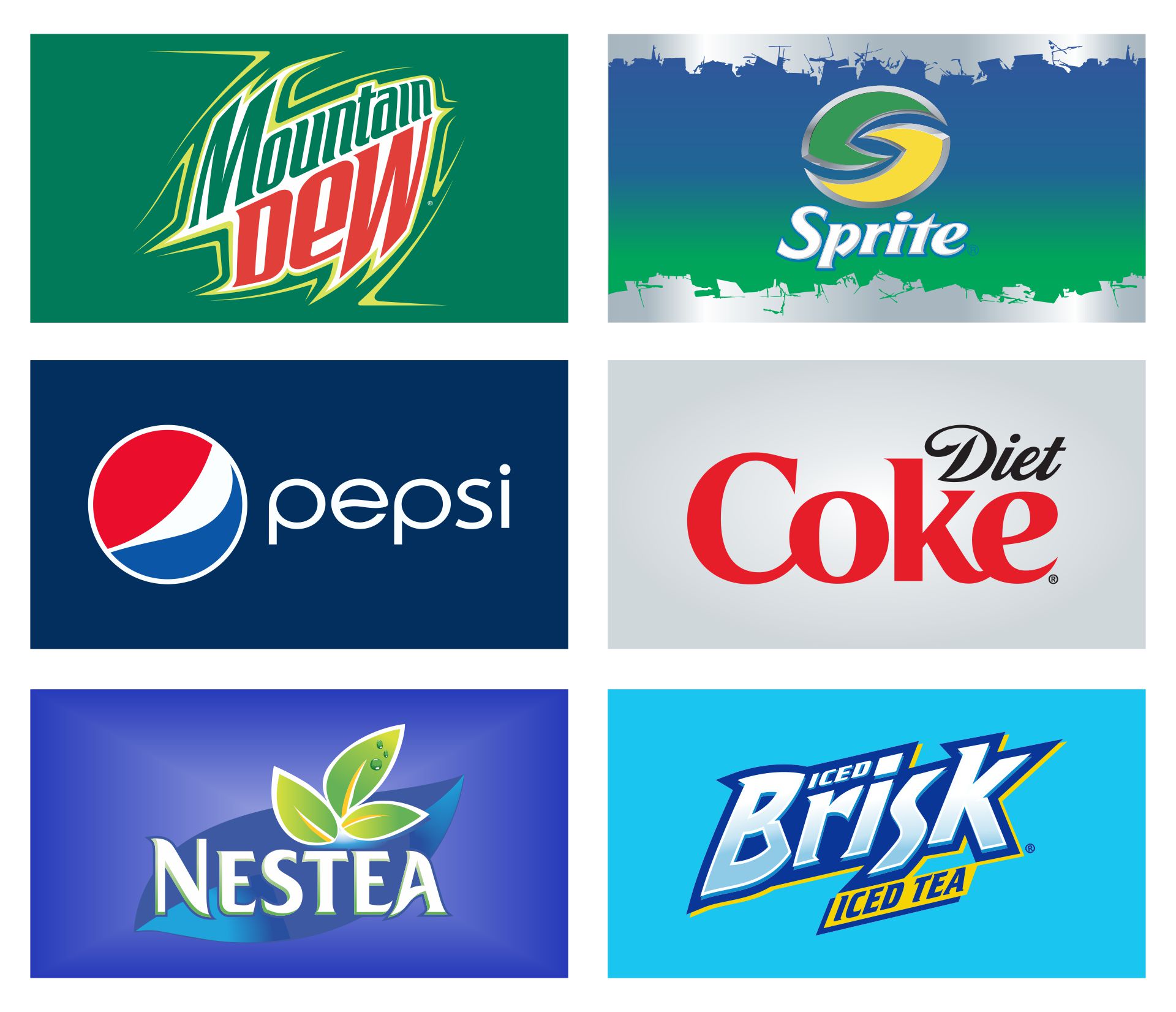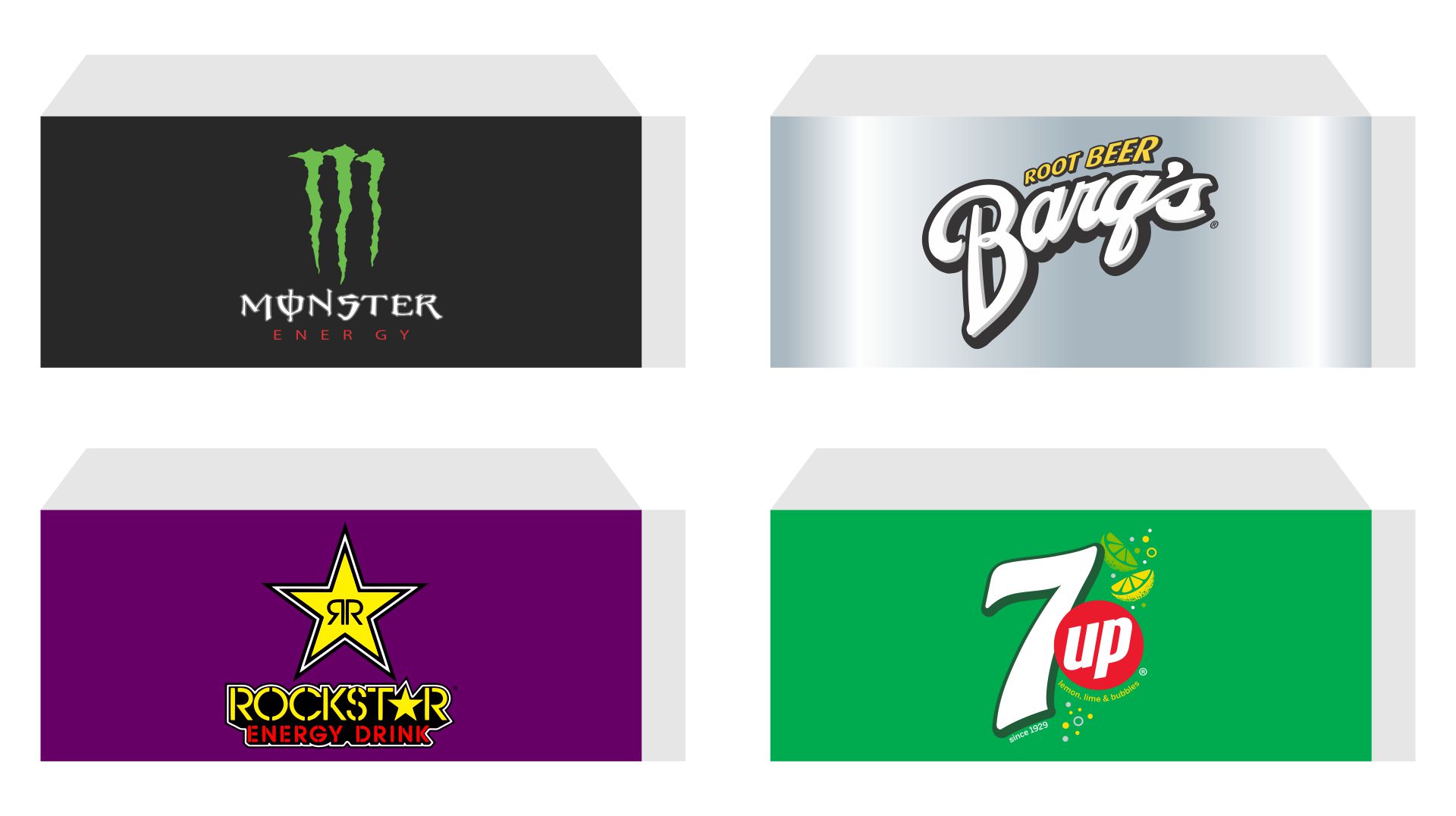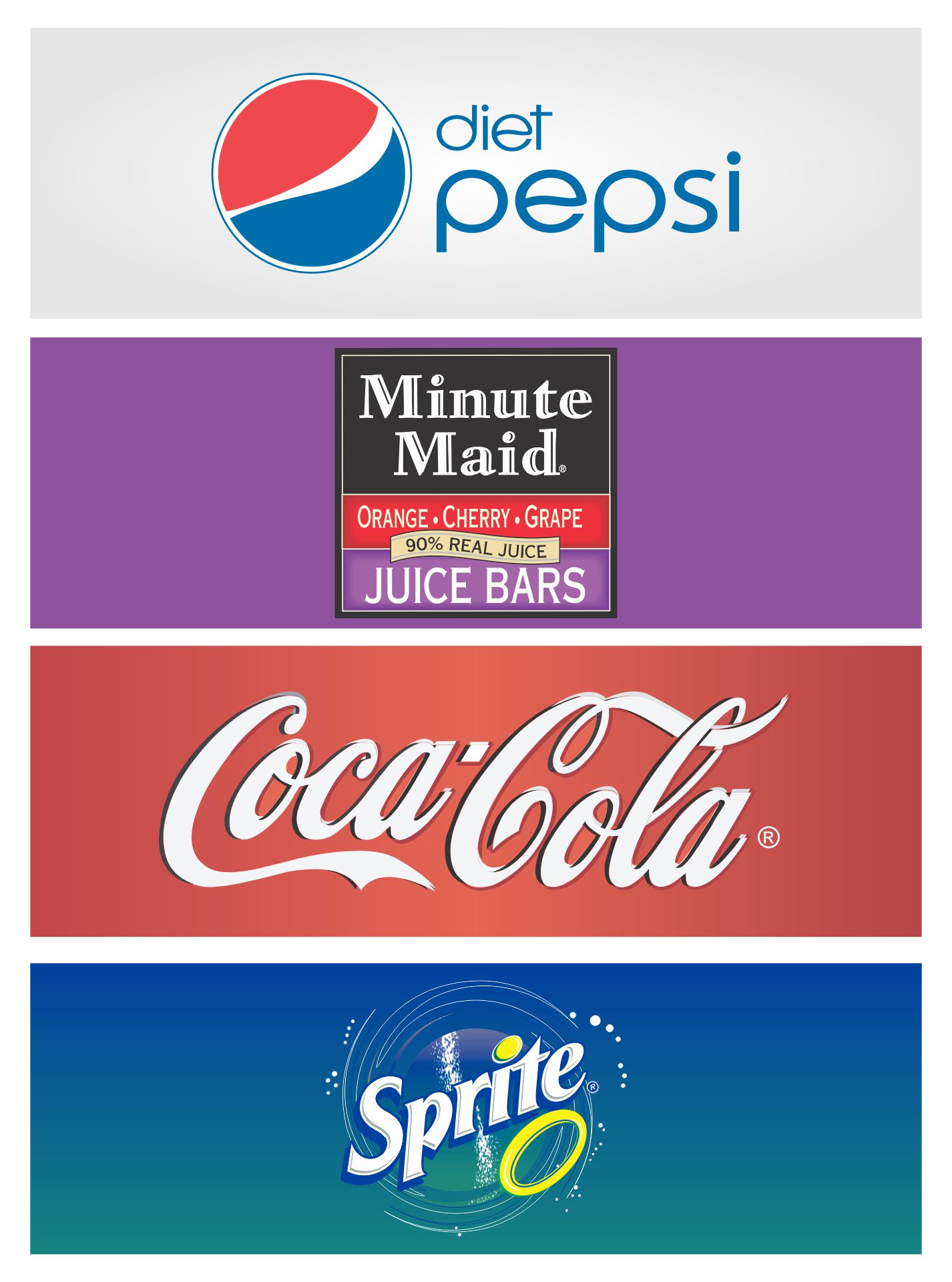 What is the purpose of Soda Machine Labels?
Soda labels on the vending machine serve a lot of purposes. First, it let the customer know what kind of soda you are selling. They will see the option and it can grab their attention. You need to make sure that you put only labels for the products that are available on the machine. If not, it doesn't match its main purpose. The labels also make the machine look more alive and decorated. It is the same way as the big stickers on the main body of the machine. It doesn't only cover the machine but also screams a form of advertisement. Some people have their own favorites and when they see their favorite soda label, it is more likely for them to come and buy the soda compared to when they can't see any labels.