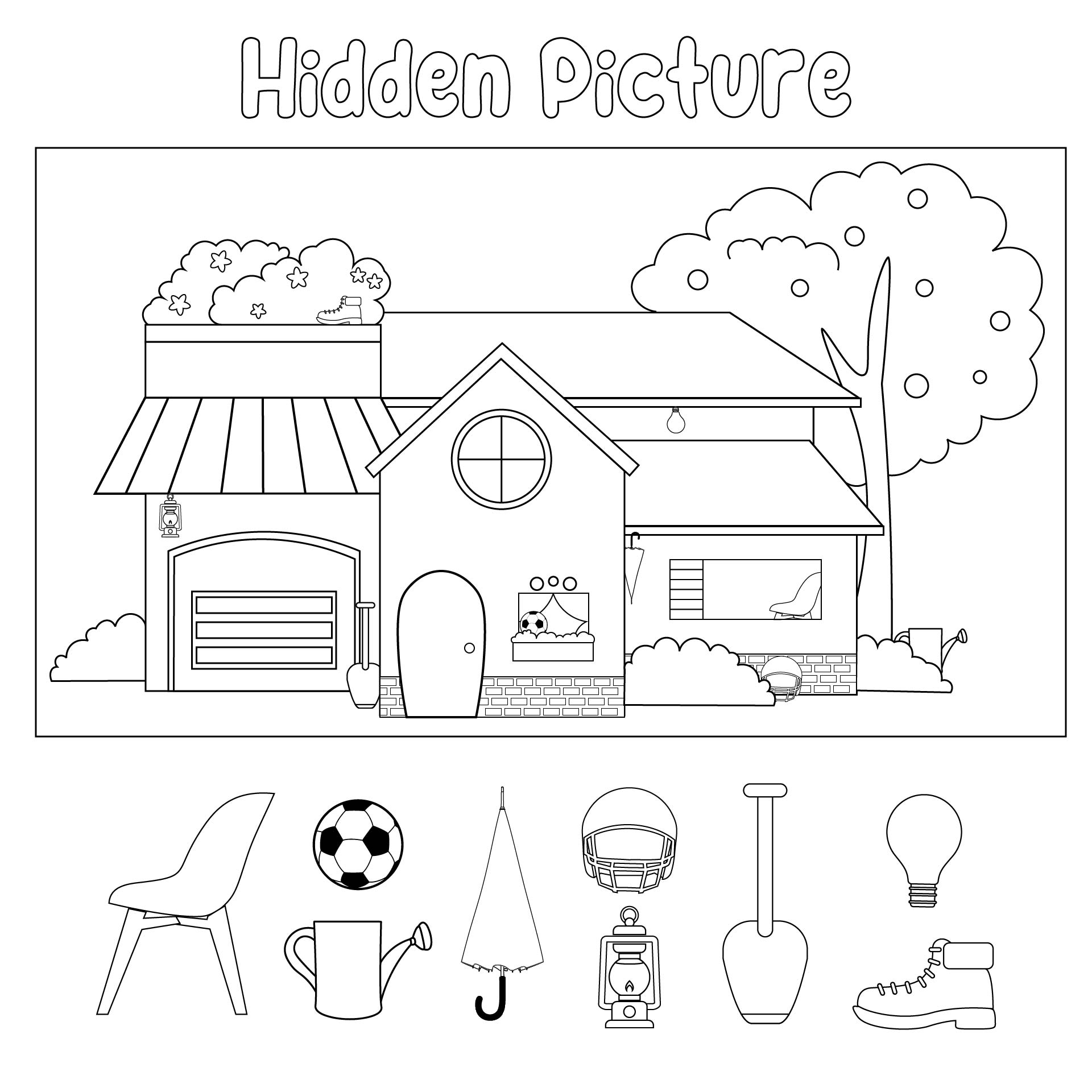 Doing some coloring while seek-find hidden objects offer exclusive experiences start from children to adults. Have some enjoyable activities for finding hidden objects and picture puzzles toward coloring pages. The hidden objects will be a challenging way to have fun with your family, friends, or partner.
What is coloring for?
Through hidden objects coloring pages activity, people can have fun while refining their creativity, focus, motor skills, and color identification.

These coloring sheets are not only interesting and enjoyable, but they also aid in the development of abilities like paying attention to details, visual memory, and hand-eye coordination as children color in the shapes they discover buried in the colorful artwork.

Some of the worksheets are a little challenging. To find the concealed things, you might need a second pair of eyes. This brings us to our recommendation that you discuss these with your children. Make coloring the pages and locating the things part of your family's activity time.
Coloring books are no longer used mainly by children. Adult coloring books are becoming increasingly popular. There are various advantages to coloring in your leisure time, whether you already have one or are thinking about getting one.
Calms the Mind and Boosts Cognitive Function
Coloring in a coloring book is a fantastic way to calm your thoughts and relax your brain. When coloring, your focus is on the simple task at hand. This begins to quiet your mind and prevents intrusive thoughts. ‌

The activity can also improve brain function. While coloring, different portions of your brain hemispheres are aroused. When you choose which colors to use, your imagination is stimulated. When you color patterns and shapes, your cognition is also activated.
Creates a state of meditation
Adult coloring can be soothing for some people, but it shouldn't take the place of art therapy. According to some research, concentrating on the intricate design of your coloring sheet might aid in lulling your mind into a state of meditation.

When you give up worrying about the past or the future and solely concentrate on the now, you enter a meditative state. Coloring allows you to concentrate on a single action while stopping your inner dialogue and clearing your mind of unfavorable ideas and feelings. The more you meditate while coloring, the better you'll get at it.
Enriches Focus
Coloring books for adults may also turn out to help you focus better. When you do the coloring, your frontal lobe is stimulated, indicating that your brain is organizing and solving issues. The concentration needed during coloring time will help you to focus and be less easily distracted.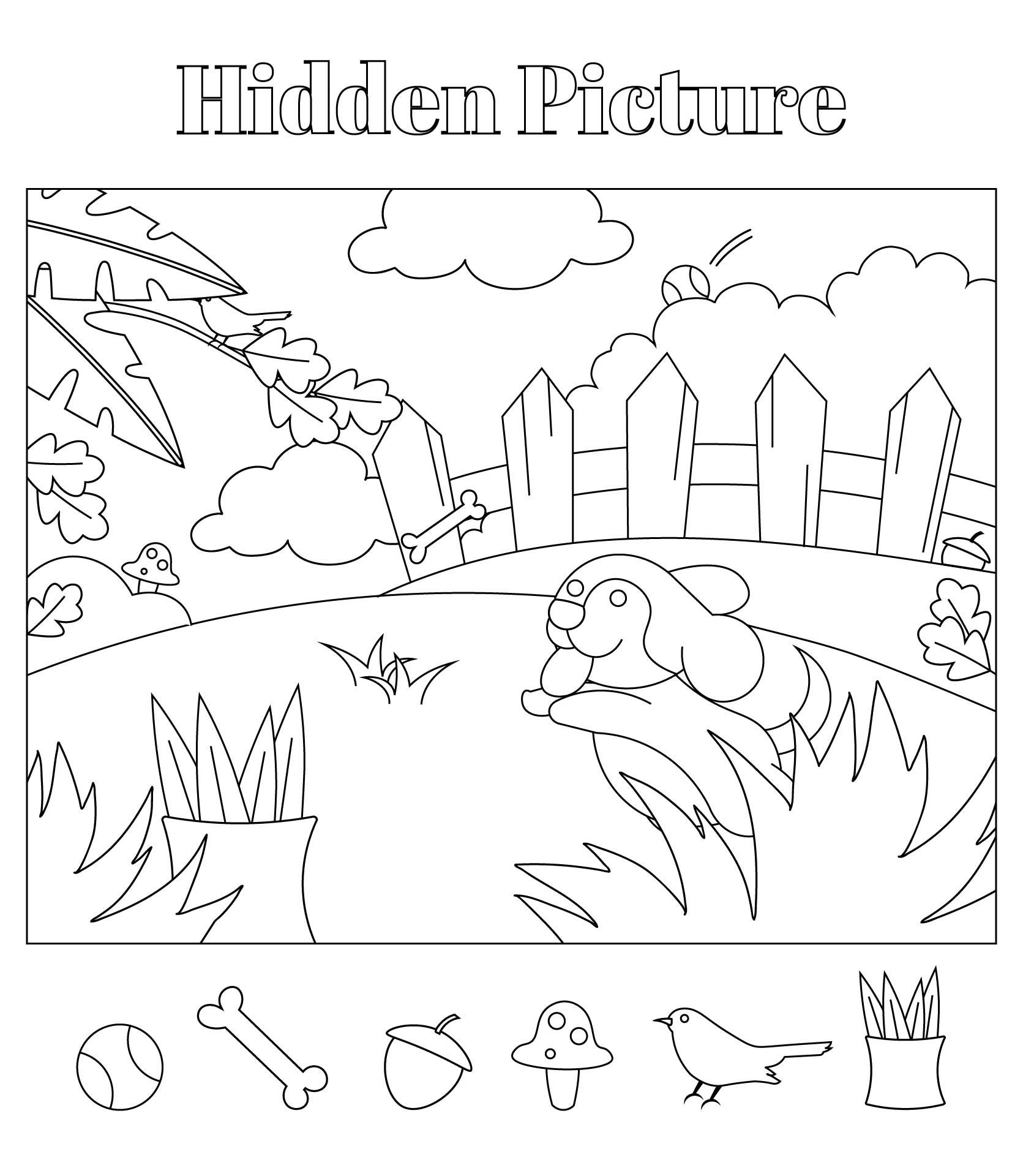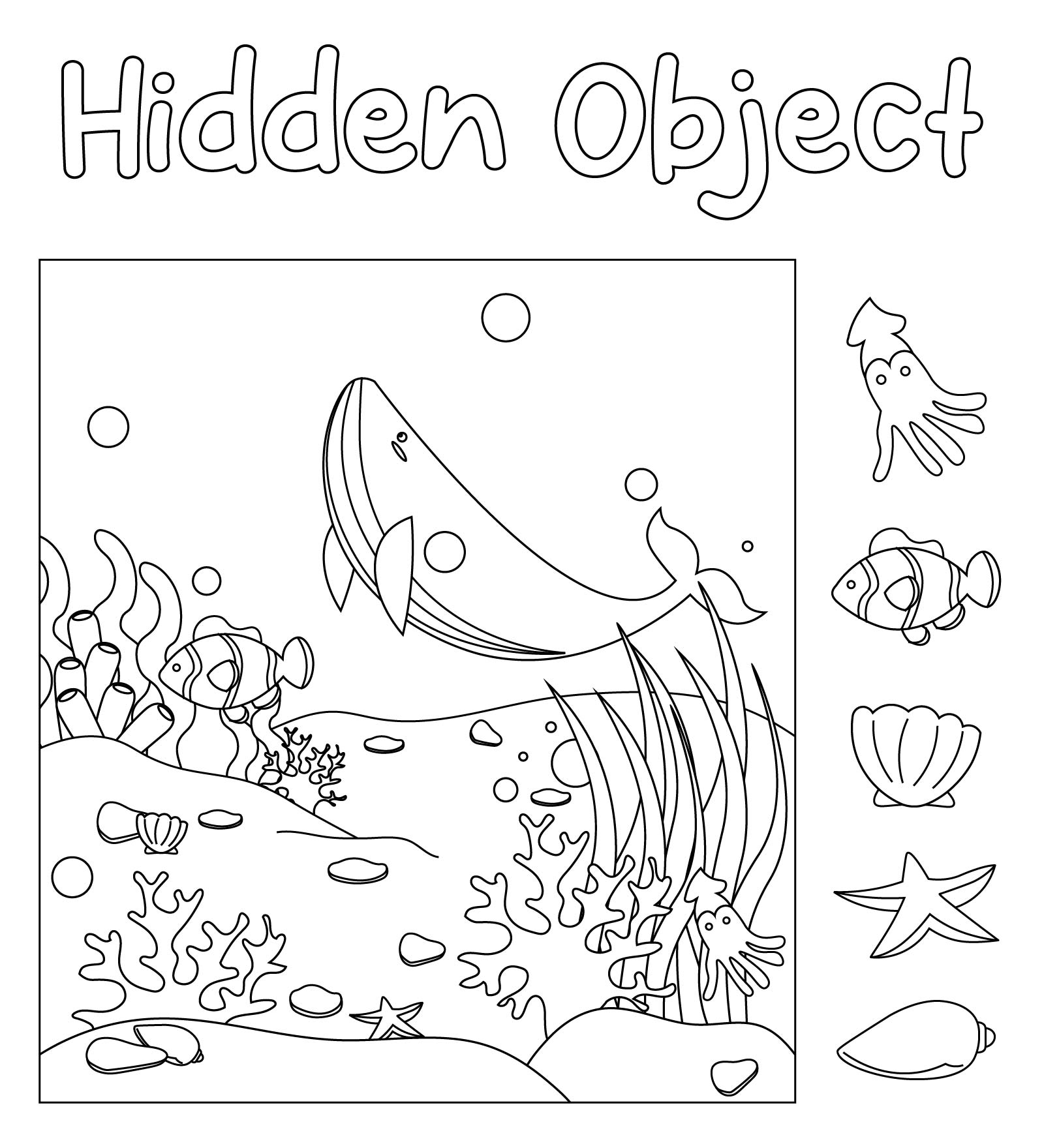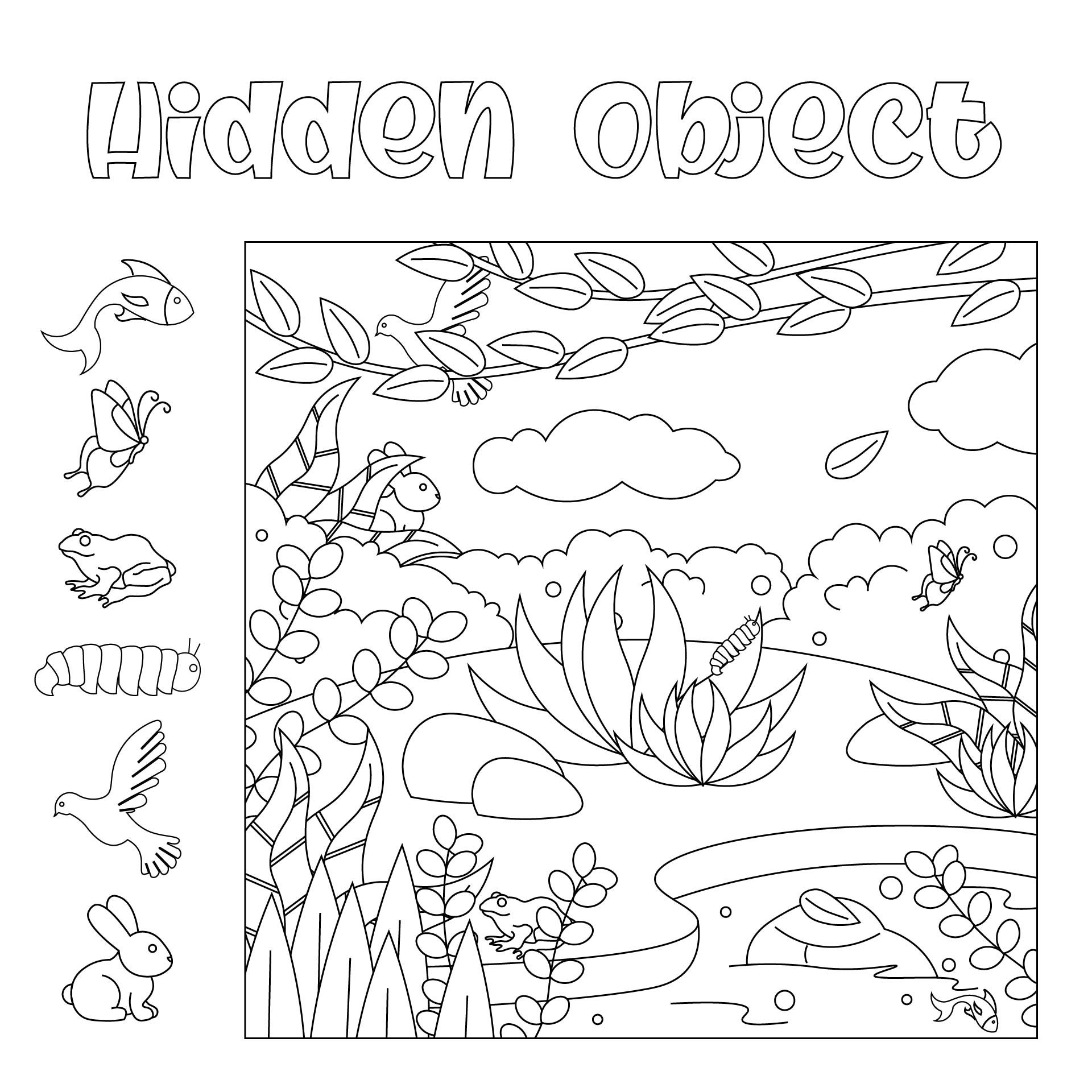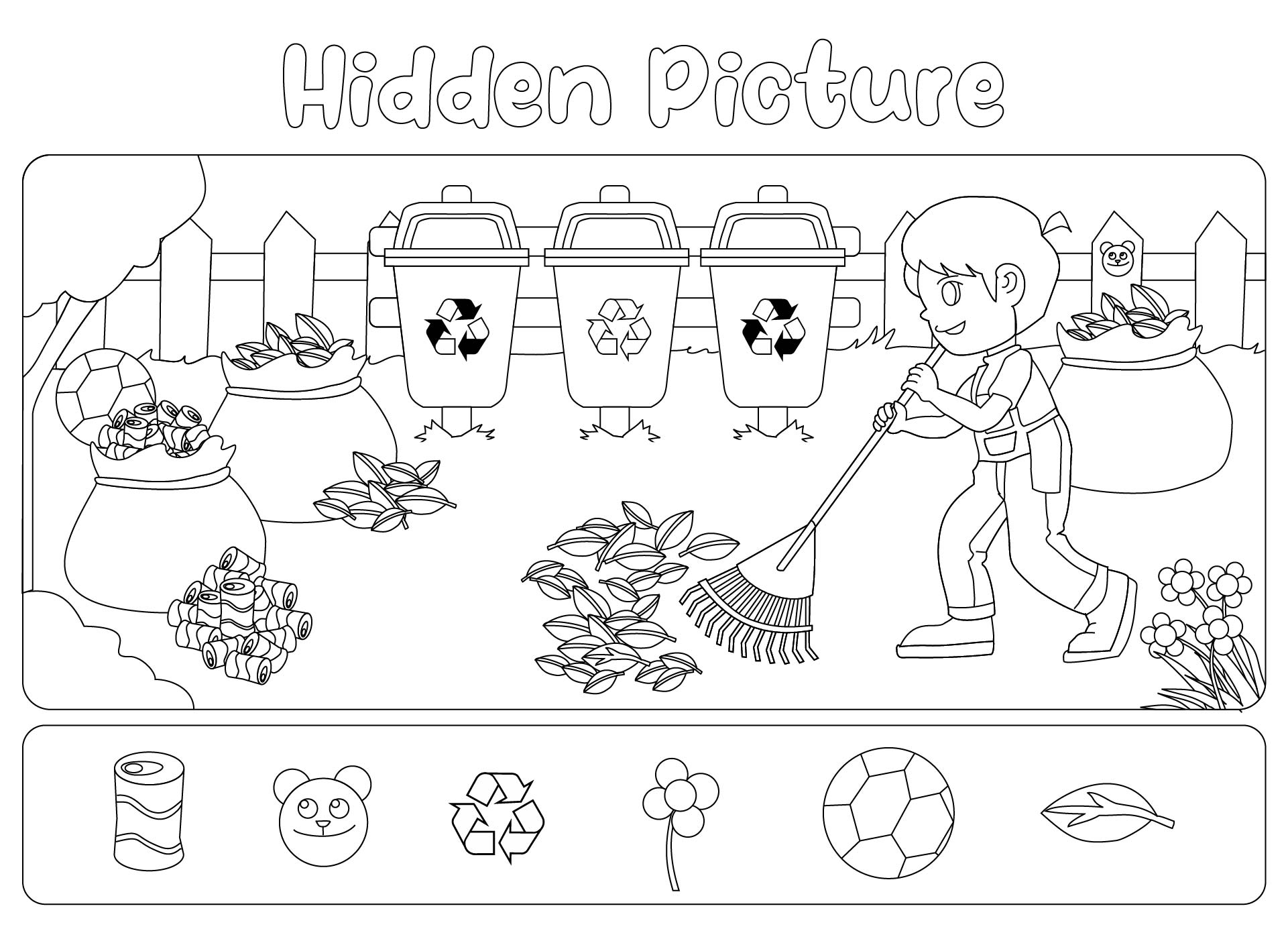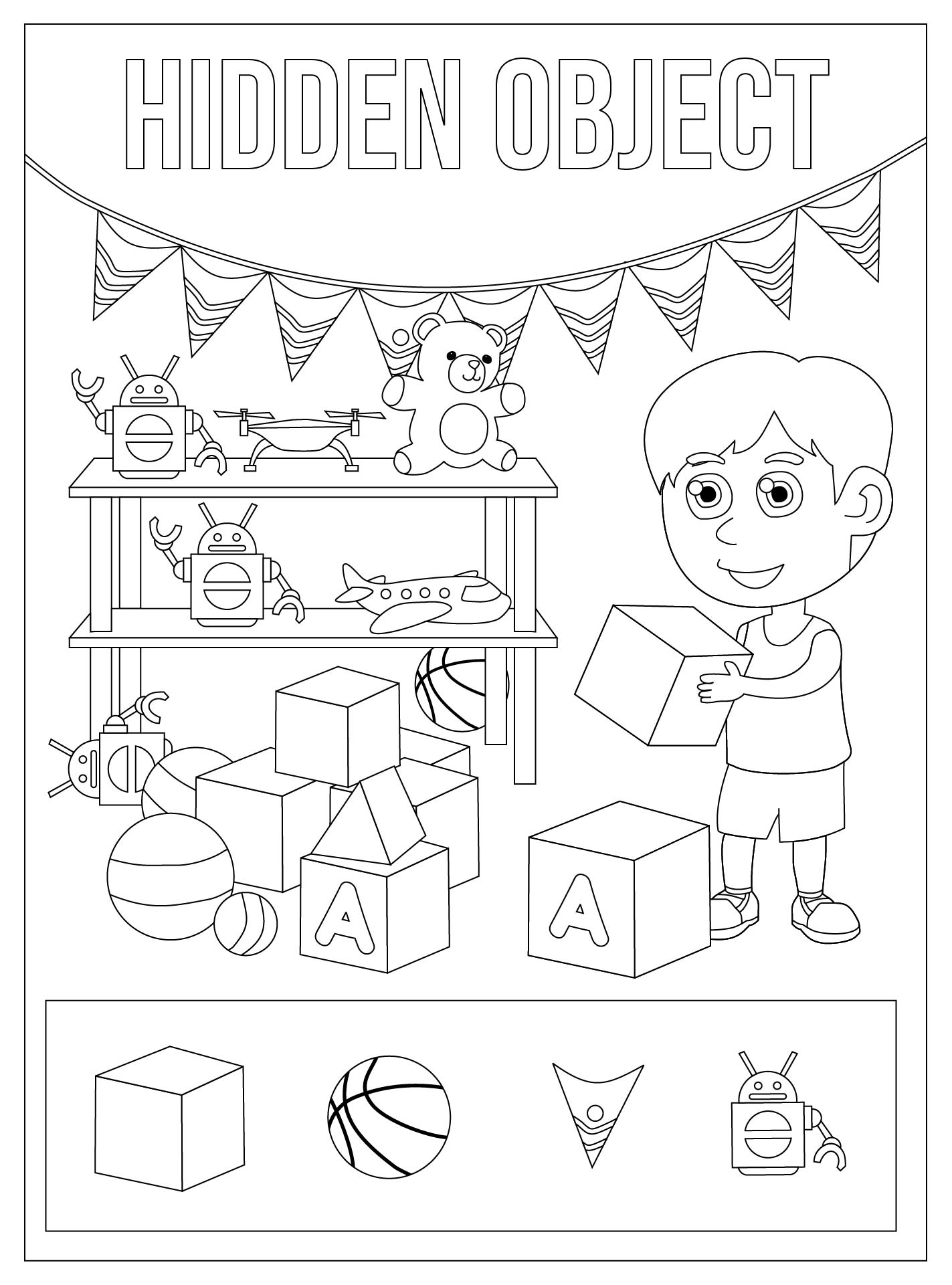 Reduces Anxiety
According to a study from the University of the West of England, anxiety levels can be lowered by coloring. A good approach to lowering your heart rate and reducing anxiety is to color for at least 20 minutes. According to the study, coloring more complex patterns like mandalas rather than a plaid pattern or a blank page was more successful. ‌Aside from lowering anxiety, coloring can also boost mood, increase awareness, and lessen mental health stress.
If you require assistance with your anxiety, stress, or other mental health issues beyond merely coloring, you can speak with an art therapist or creative practitioner.
More than just your mind can unwind and perform better when you color. Additionally, your body benefits. Your level of anxiety is lowered because of the stress relief provided by coloring. Your likelihood of developing body pains may go down when you release tension and stress from your body's inability to sleep; fatigue; depression.
While coloring won't make your melancholy or anxiety go away, it can lessen the tension and anxiety that can cause depression. If coloring is something you like to do, you should do it frequently. ‌
Stress Relief
Stress reduction is one important advantage of coloring for adults. Coloring is a repetitive task that requires concentration on details. You may not be paying attention to other things that may have stressed you out during the day when you are preoccupied with coloring. ‌

Adult coloring books can bring back memories of your youth and help you unwind at the beginning or end of the day. This will be a fun alternative media to take a time travel for some solitude moments while filling in the color of your page.
What do you need to know about Art Therapy?
A professional art therapist can effectively address community issues as well as personal and relational treatment goals through the use of art therapy. Art therapy is used to advance societal and ecological transformation, boost self-esteem and self-awareness, build emotional resilience, encourage insight, improve social skills, and improve cognitive and sensorimotor abilities.

According to the American Art Therapy Association, various integrative techniques were being applied in art therapy as a bridge to connect with the mind, body, and spirit which goes beyond the verbal expression alone. Alternative forms of receptive and expressive communication that can get around language constraints are encouraged by opportunities in the kinesthetic, sensory, perceptual, and symbolic domains.
The expression that represents visual and symbolism empowers individual, group, and societal development by giving voice to experience. One example of activities in art therapy is coloring. Hence, you can start with the simplest things for maintaining your mental health by coloring hidden object pages.
---
More printable images tagged with: