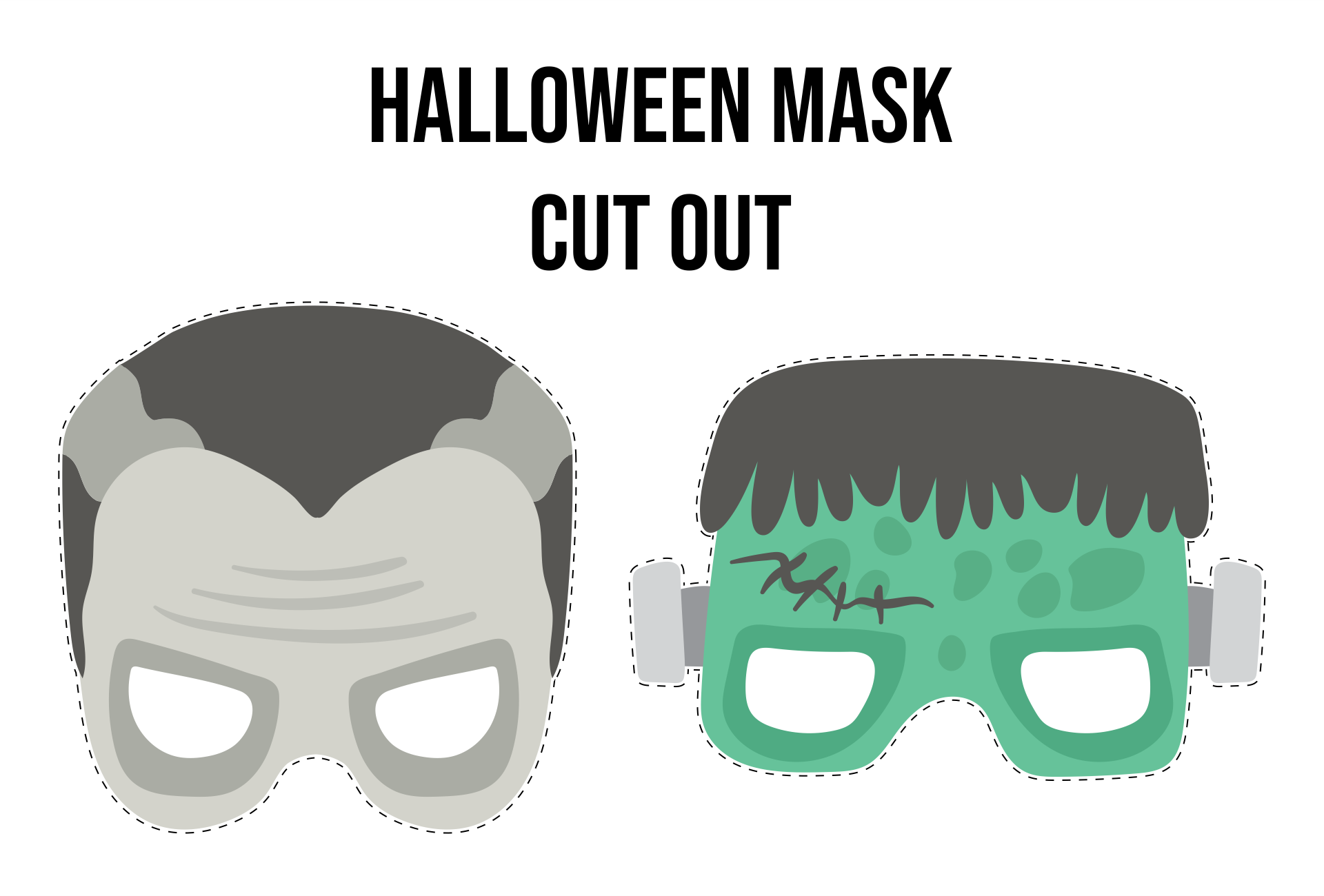 How to make easy DIY Halloween crafts?
You can check on the used items or supplies from your kitchen or storage. From fruits to orange balloons, you can make fun Halloween crafts to celebrate. If pumpkin carving seems hard to start with your kids, you can decorate fruits and vegetables at home! The additional item you need is googly eyes. You can attach it with a double tape so later it is still edible to eat plus easier to clean. Draw some pumpkin face on the orange balloons and other characters you can draw. Use it as a stress ball game! Fill in the balloon with rice or you can fill it with water for an outdoor game.
What activities can you do for Halloween at home with kids?
To have a trick-or-treat event during the pandemic might make Halloween become gloomy. Especially with your kids, this might seem challenging too. But there are plenty of ways you can celebrate at home! You can decorate the house as a treasure hunt by slipping in some little boxes of candy or chocolate under the diner table and corners. Use your art supplies to do face painting time. This is not only fun but your Halloween will be filled with lots of laughter.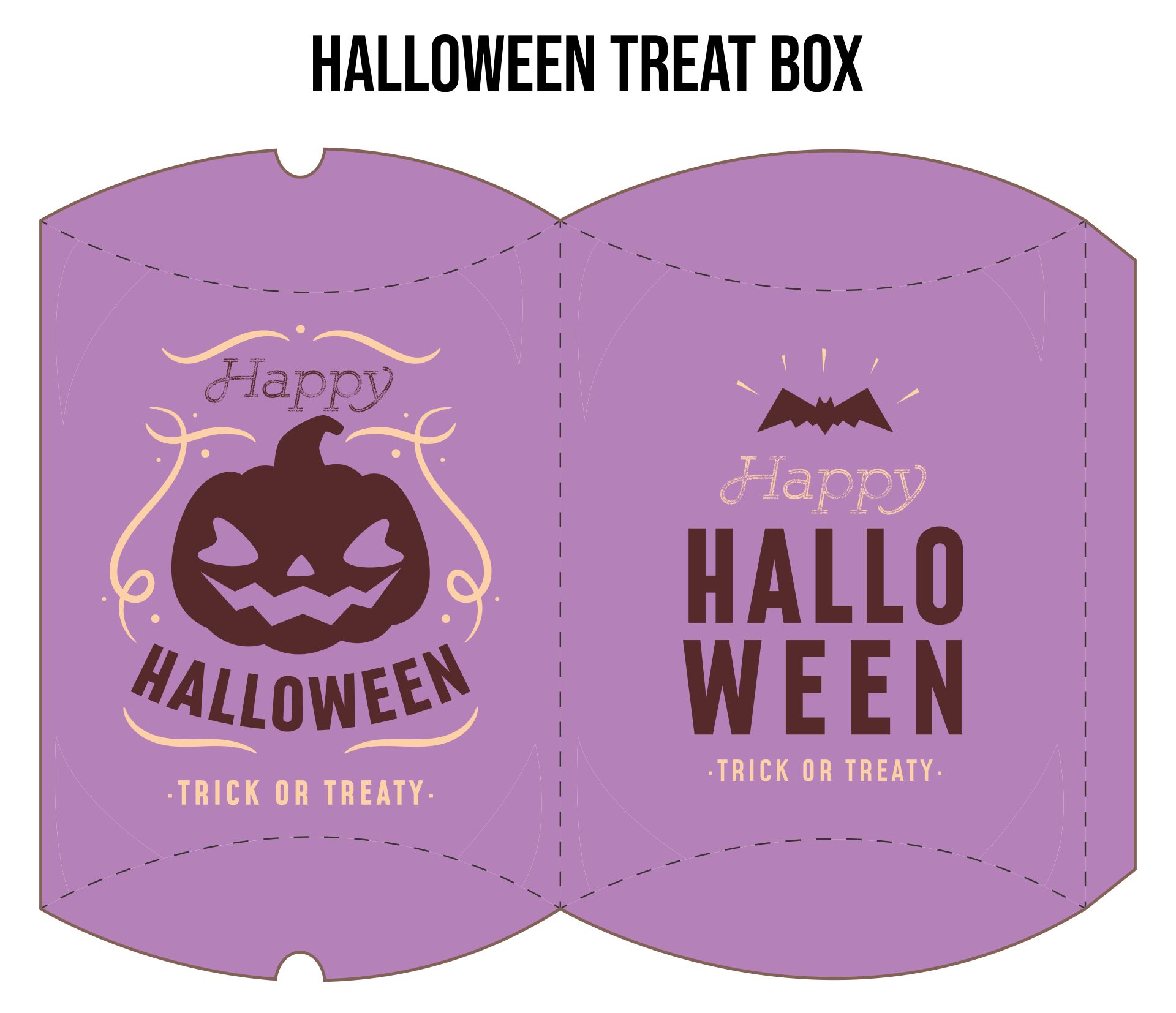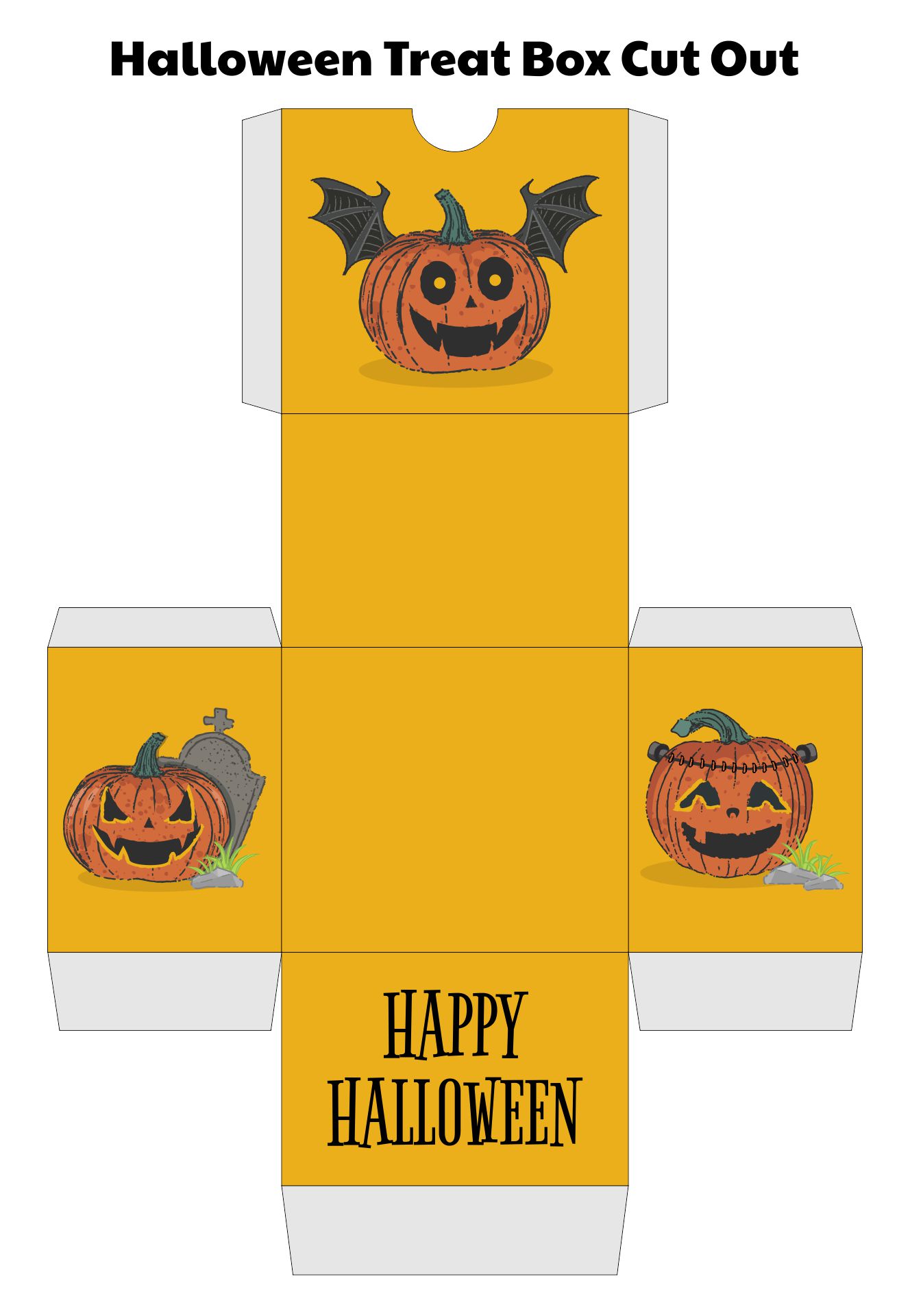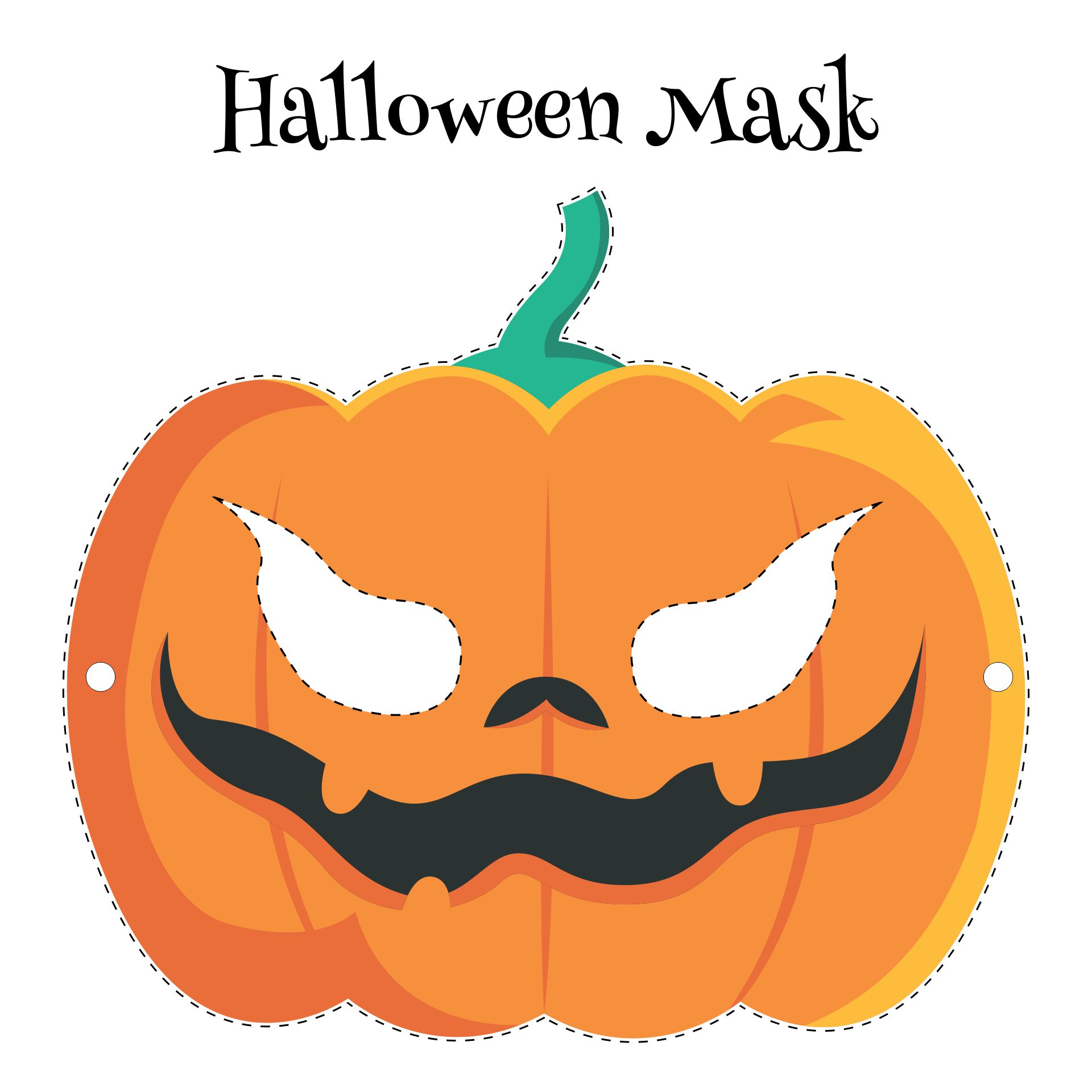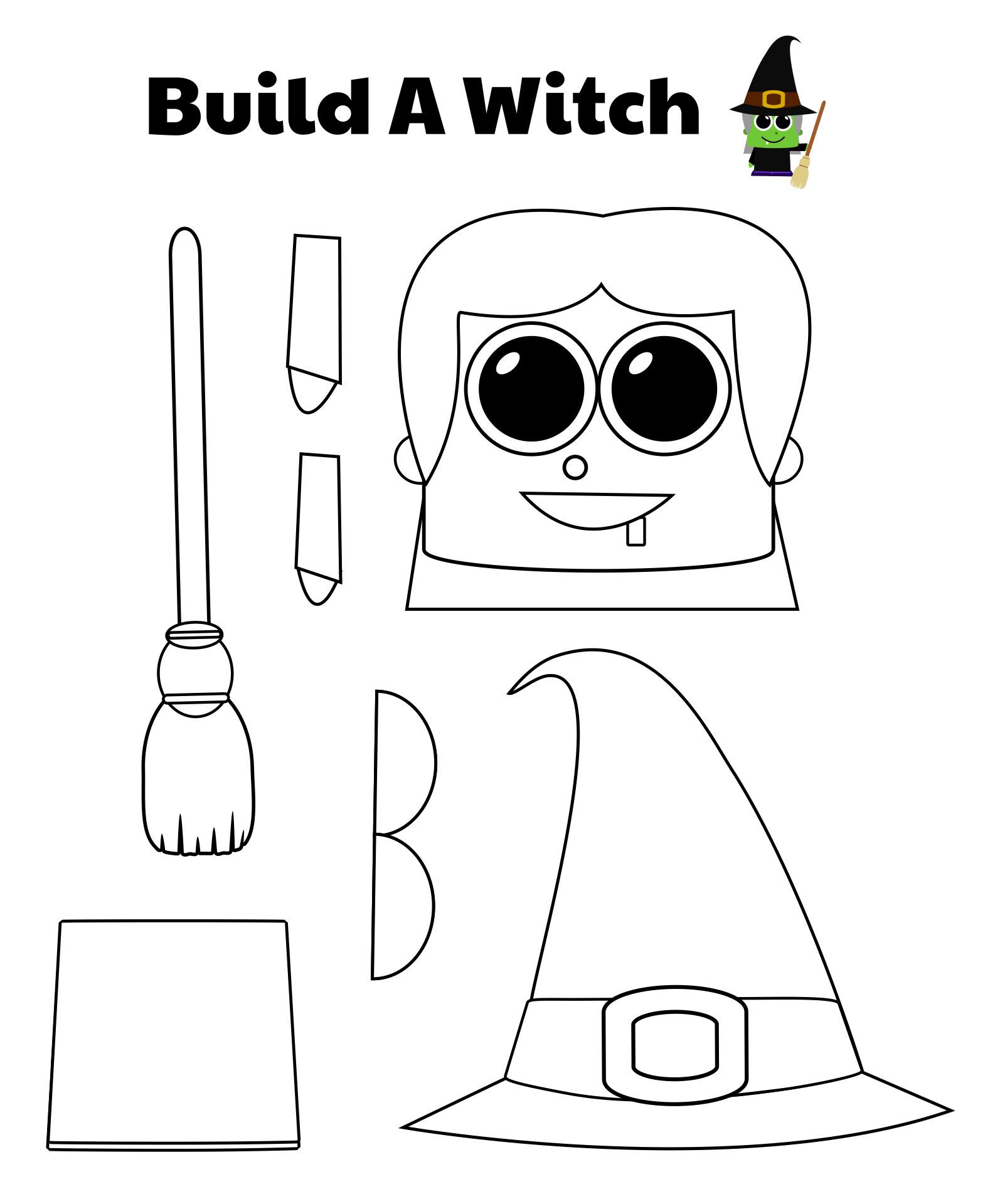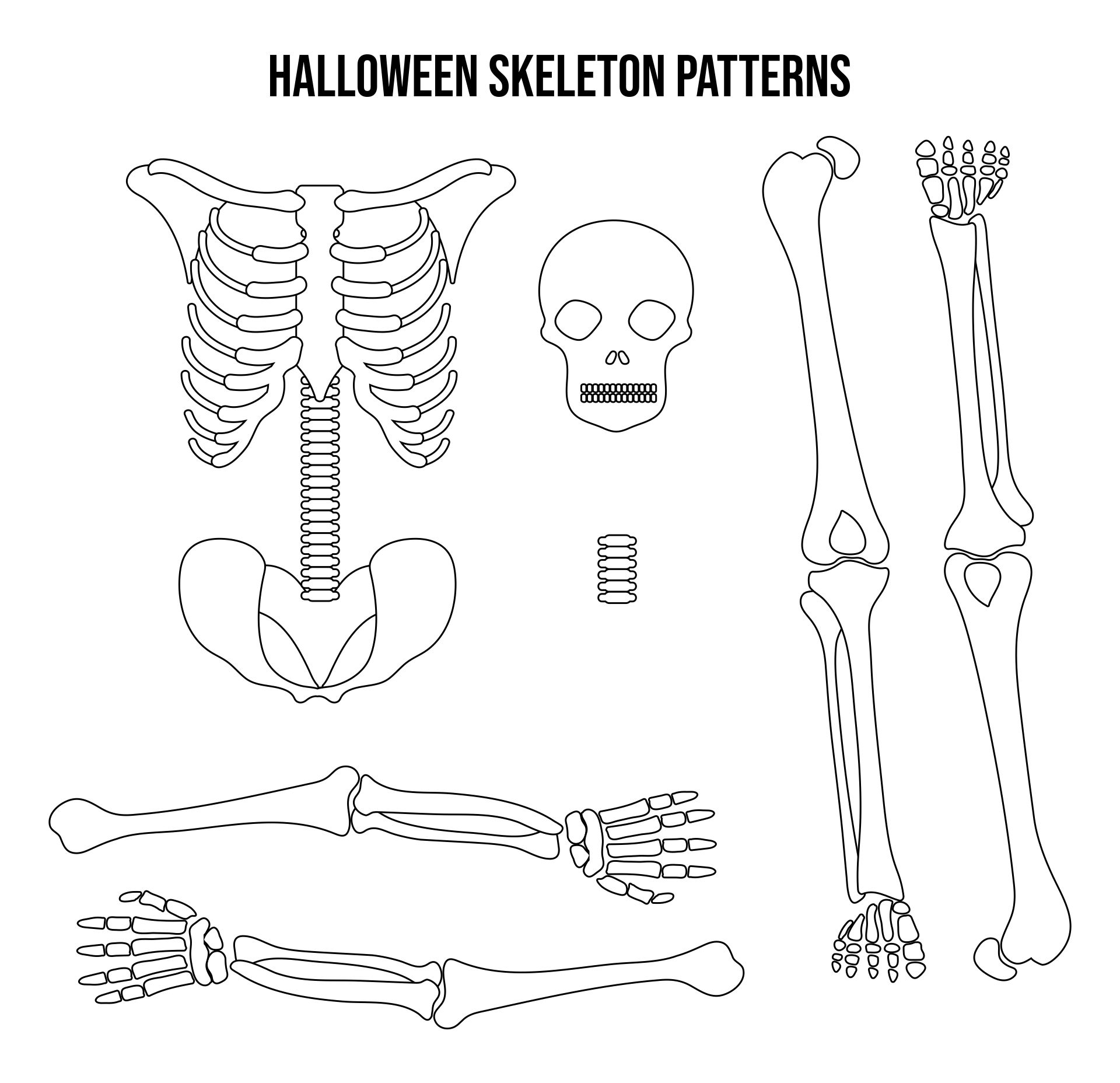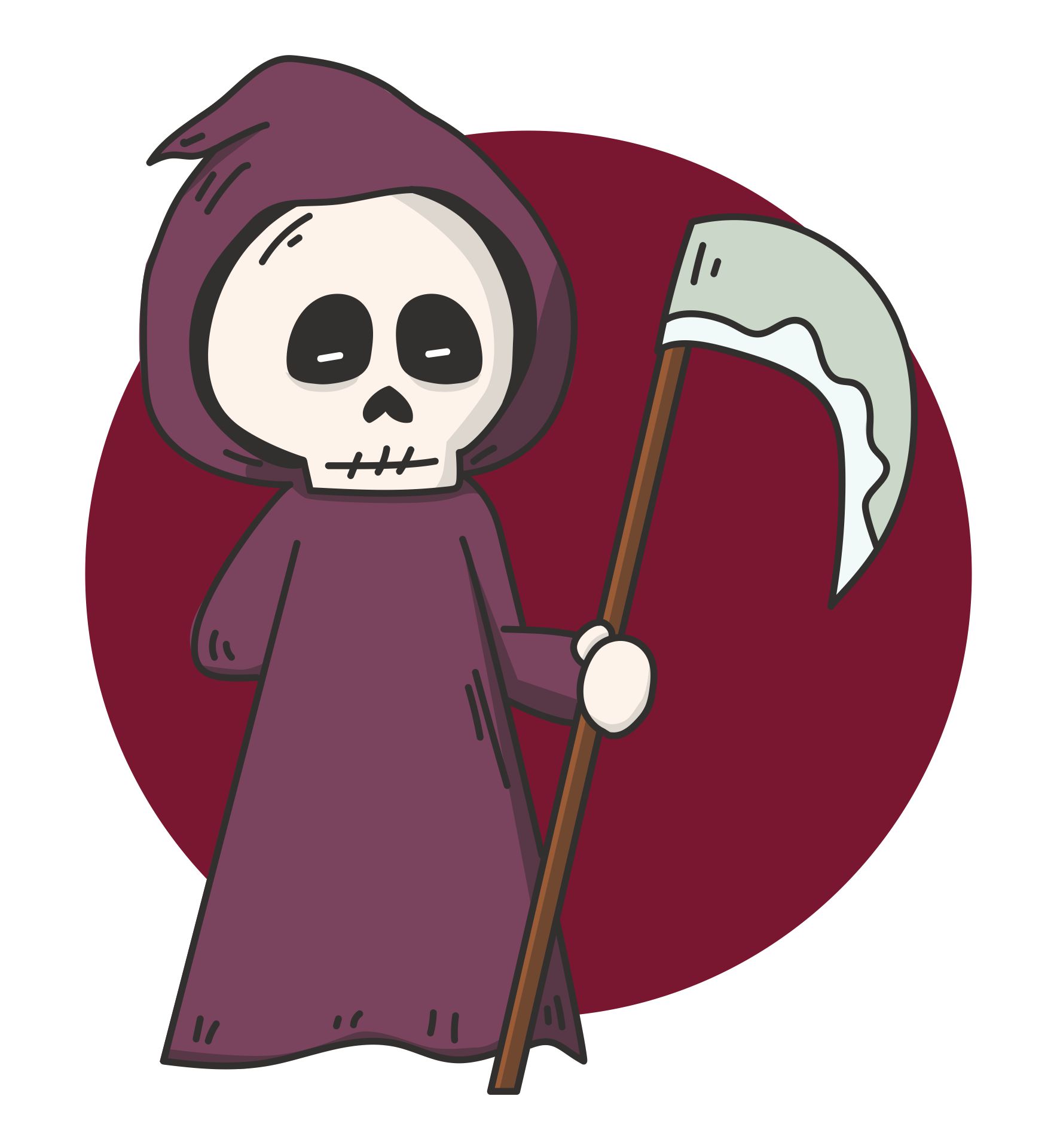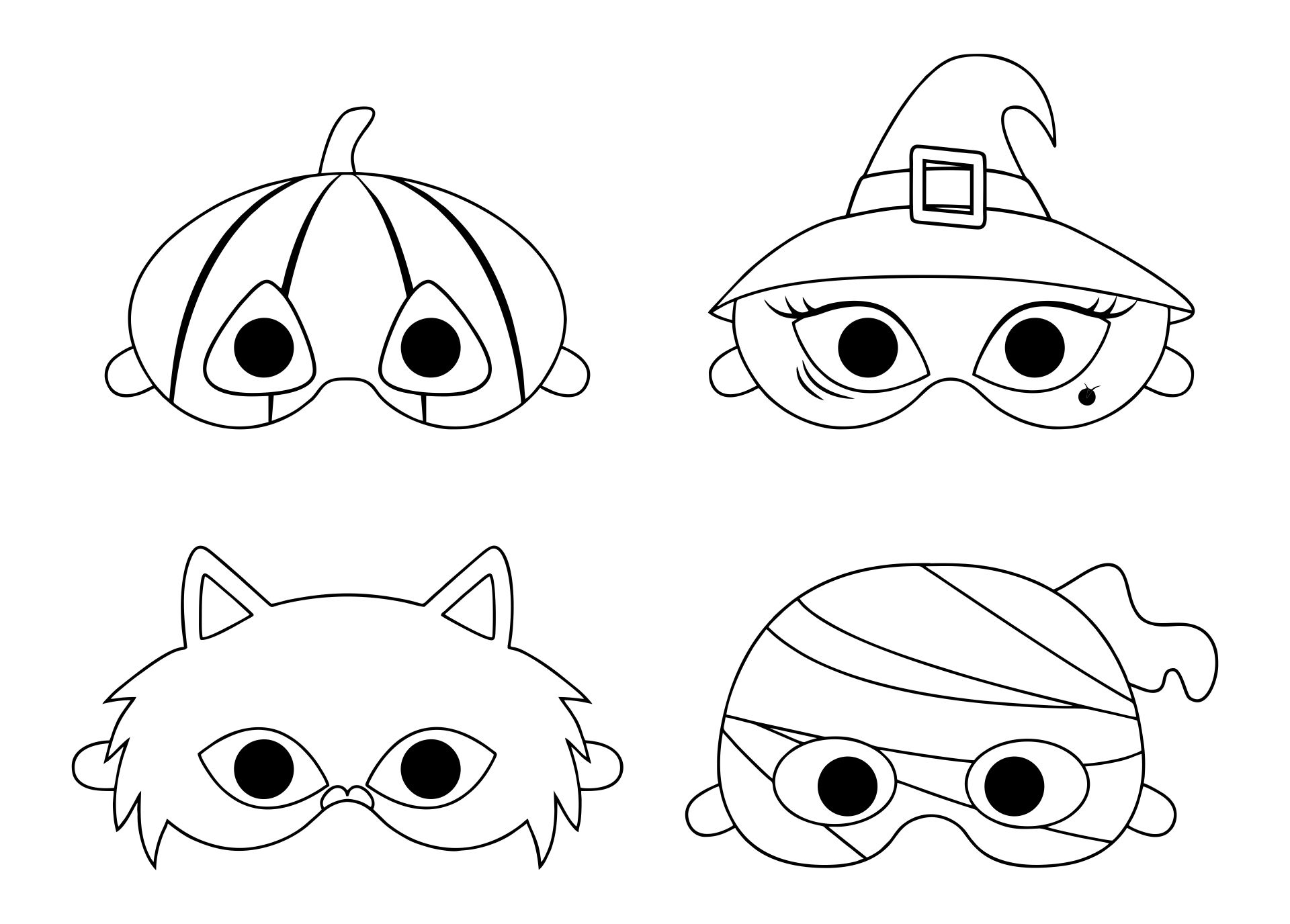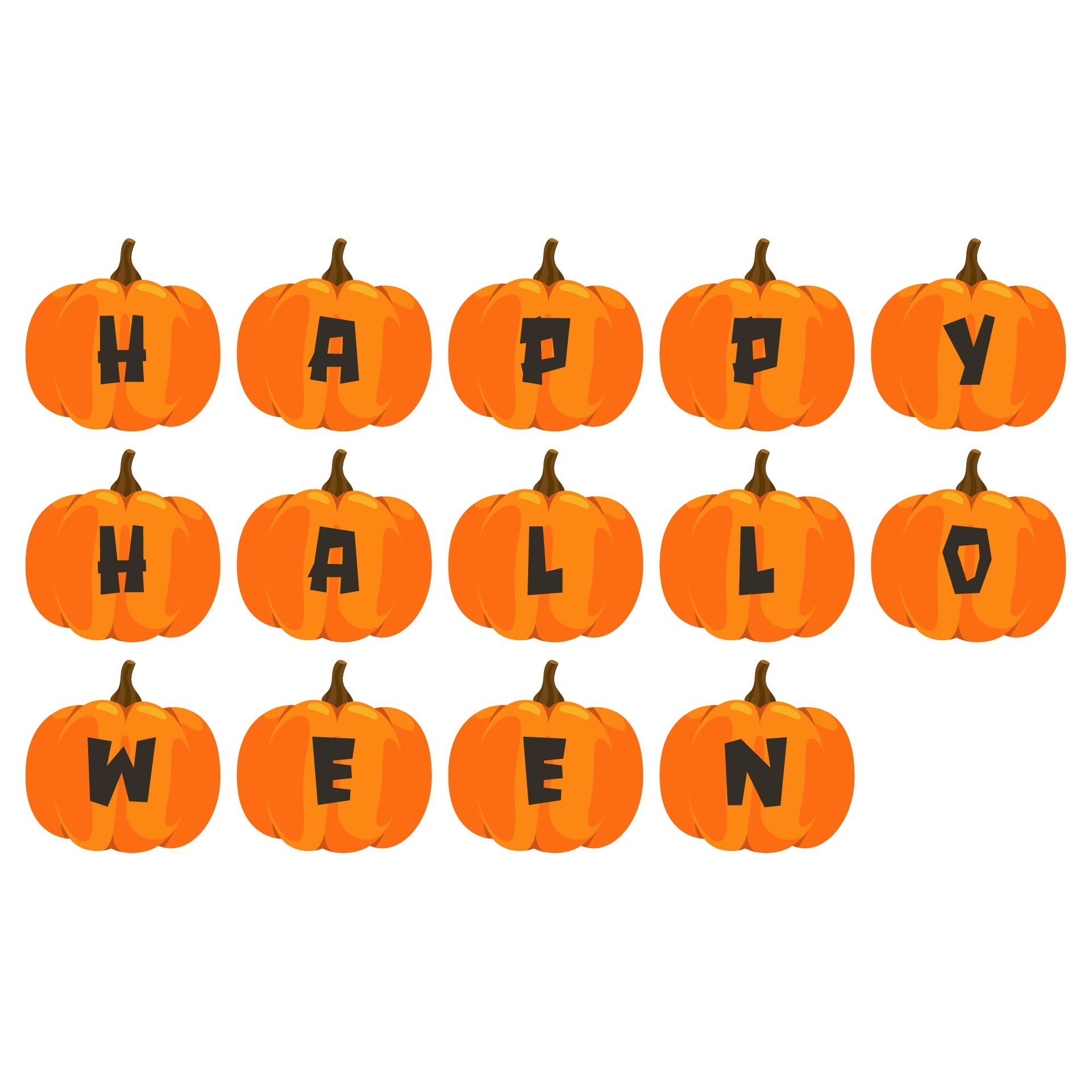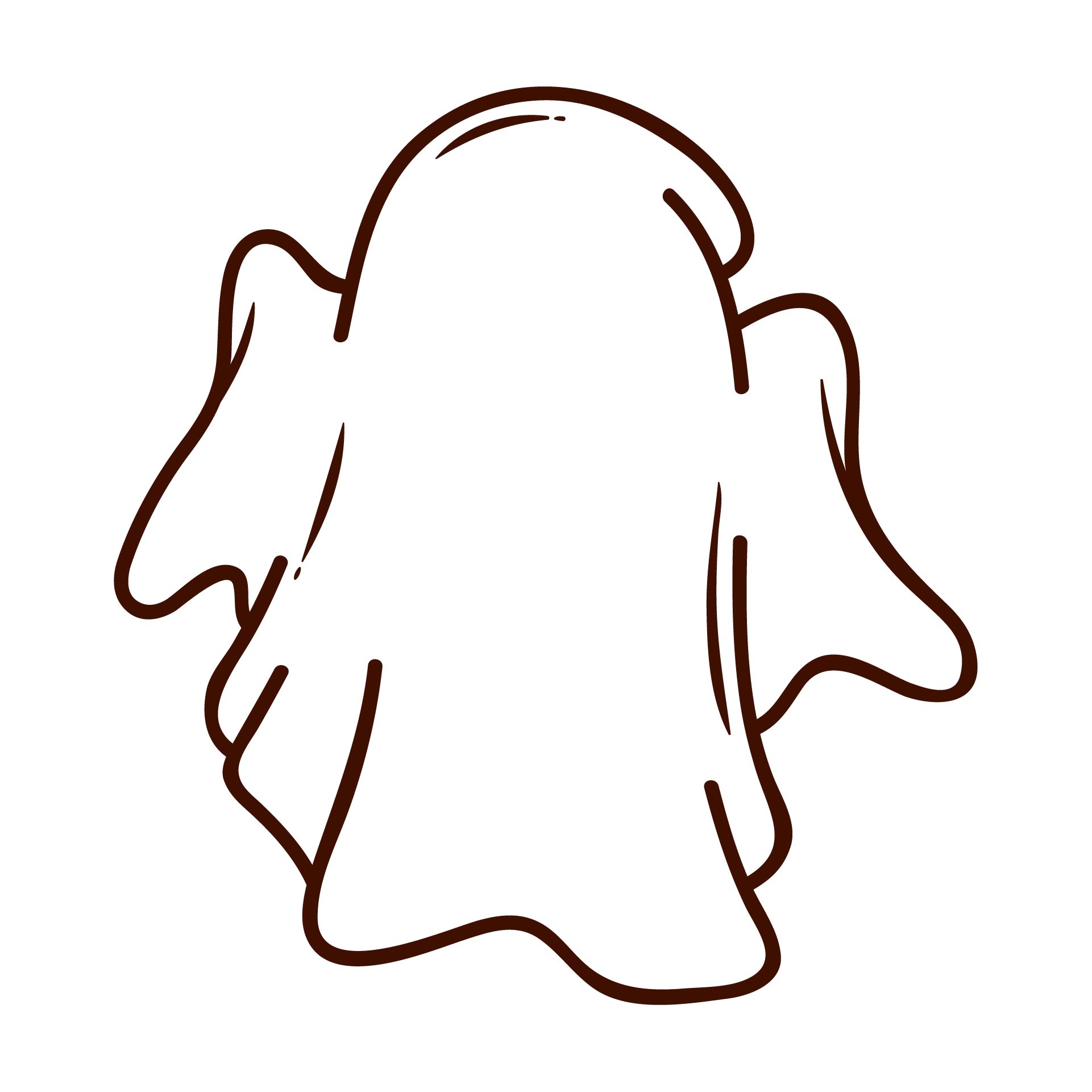 What items can you upcycle into Halloween crafts?
You can use toilet paper rolls, cereal boxes, wooden cutting boards, even plastic bags! With the toilet paper, paint and draw on them with the most popular character you like. This handmade craft activity is also a great time to achieve your kids' moment to explore their imagination. Instead of buying a new mask, you can reuse the cereal box by adding some color paper and a scary face pattern drawn on it. If you happen to have a lot of plastic bags stacked inside your drawers, you can use it to make a skeleton to create the spine-chilling aura! Activate your creative imagination to turn your used items at home for this year's Halloween celebration. Aside from that, it is good to do upcycle for the environment and you can save money for other mini-celebration supplies with the family at home!
What Halloween decoration can you make with paper plates?
Paper plates are a must when you are having any kind of celebration at home. Apart from using it to serve your cakes, cookies, or snacks, you can replace it as your new mask for Halloween! Paint the flat surface with pumpkin faces. Those plates can be hung as your wall decoration crafts too. Instead of spending more, save some and bring some souvenirs by sending your neighbor your homemade craft Halloween fridge decoration.