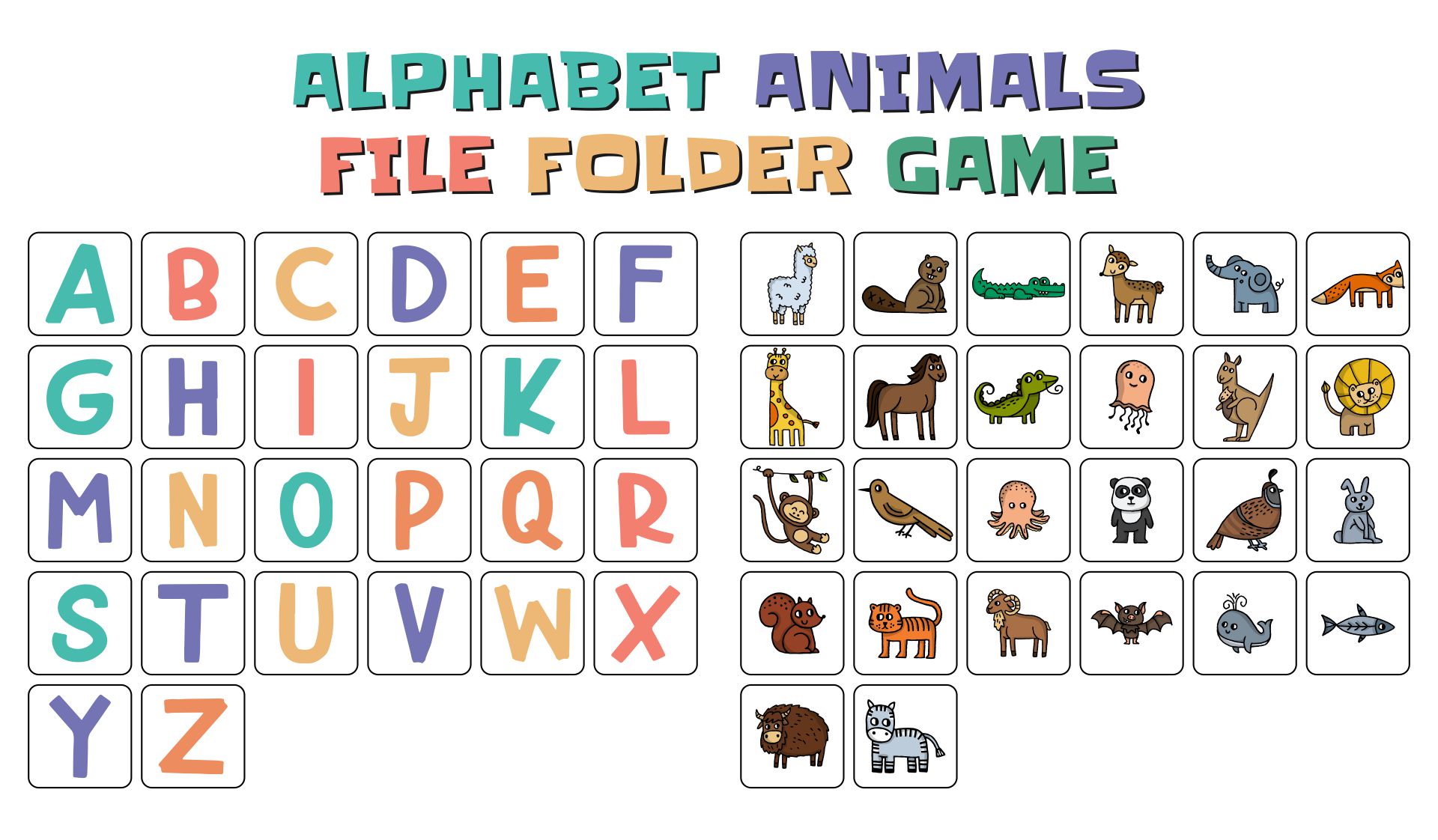 How can I use file folder games in the alphabet?
File folder games are a great tool for learning and practicing the alphabet. This kind of learning method can be applied in some circumstances.
At home: it can be used as a supplement to regular lessons or as a fun activity for children to do on their own at home.
In the classroom: file folder games are a great educational tool for teachers to use in the classroom. It supports hands-on activity during language arts or reading lessons, or as a fun and educational activity during independent work time.
For early childhood education: With the file folder games, you are able to help young children learn the letters of the alphabet, as well as develop their fine motor skills and hand-eye coordination.
For special education: this is such a helpful tool for students with learning disabilities to practice the alphabet and develop their language skills.
Regardless of how you use file folder games, they are a fun and effective way to teach and reinforce the alphabet for children of all ages.
What are the types of board games I can use for teaching the alphabet?
Board games are a fun and interactive way to improve alphabet skills. Here are some types of board games that can help improve alphabet recognition and usage:
Alphabet Bingo
Bingo is a classic game that can be adapted to help children learn the alphabet. Players take turns calling out letters, and the first player to get five letters in a row wins.
Alphabet Match
A matching game where players take turns finding and matching upper and lower case letters.
Alphabet Memory
It is a memory game where players flip over cards to reveal letters of the alphabet and try to match pairs.
Alphabet Race
The racing game requires players to move their game pieces along a path, landing on spaces that have letters of the alphabet. The first player to reach the end wins.
Alphabet Roll and Write
Kids can roll dice to determine which letters they will write. The student with the most words at the end of the game wins.
Alphabet Go Fish
This is one of the classic card games Go Fish, where players ask for cards with specific letters of the alphabet.
These board games are a fun and interactive way for children to practice and improve their alphabet skills. They can be used at home, in the classroom, or in early childhood education programs.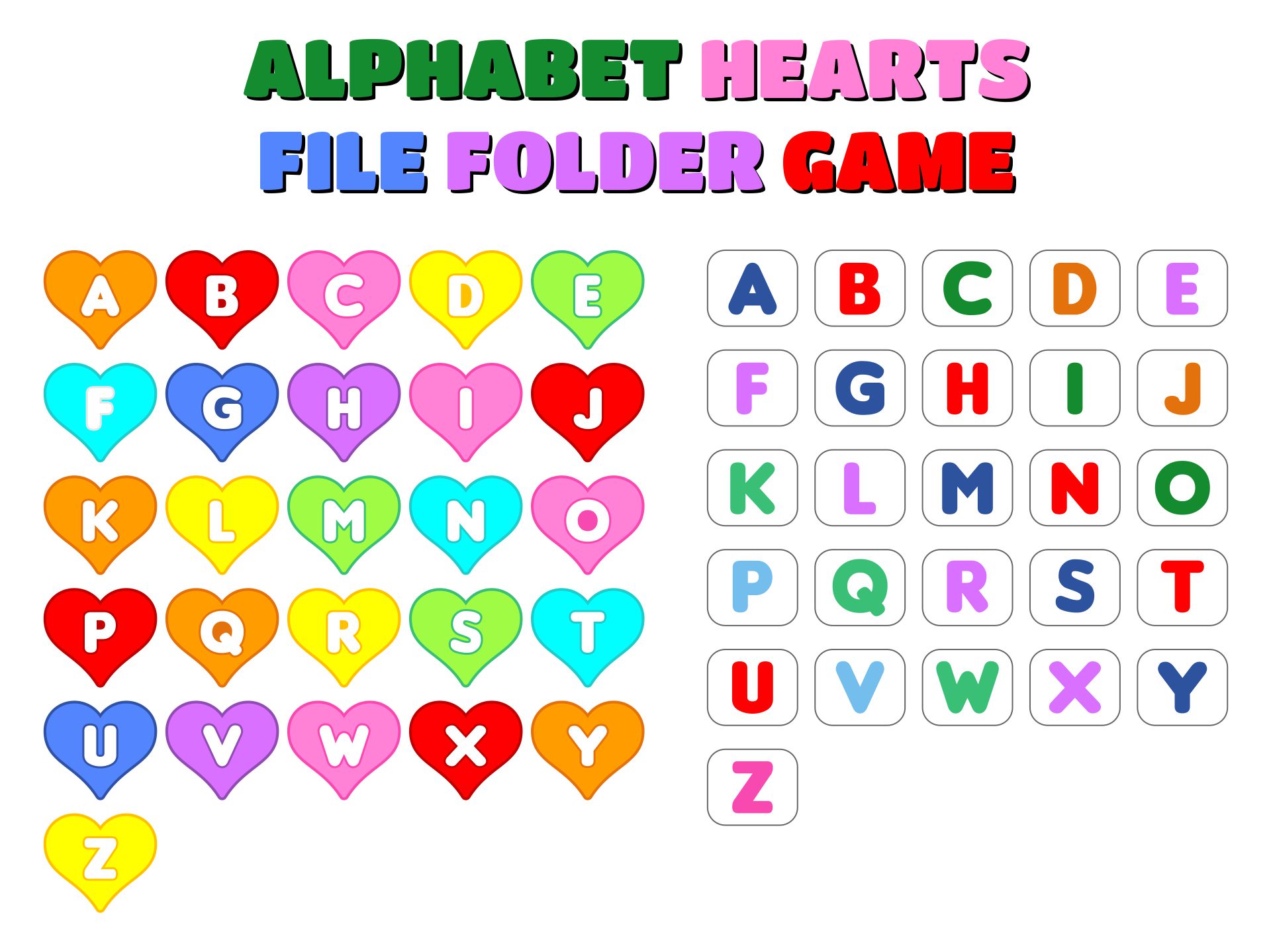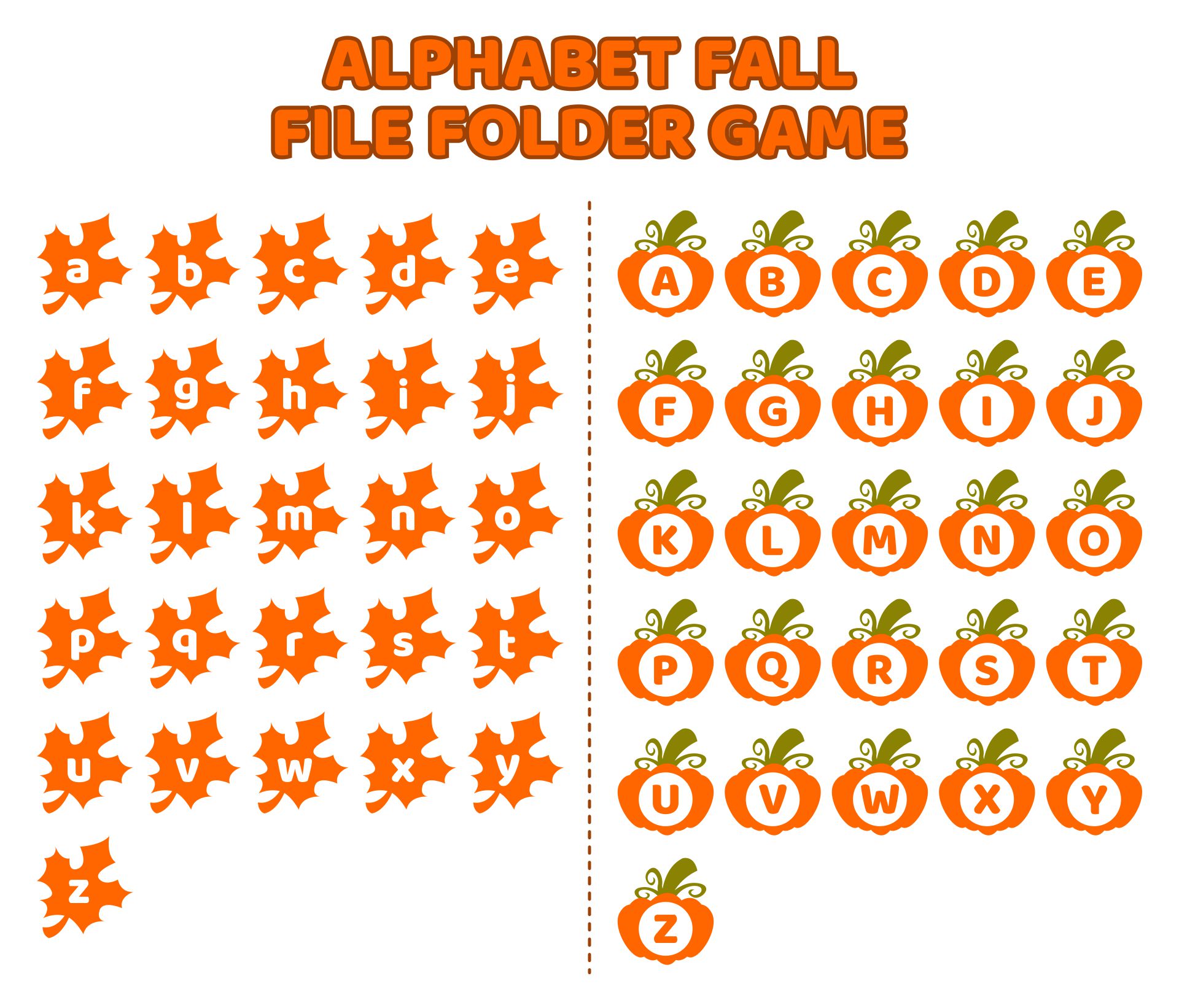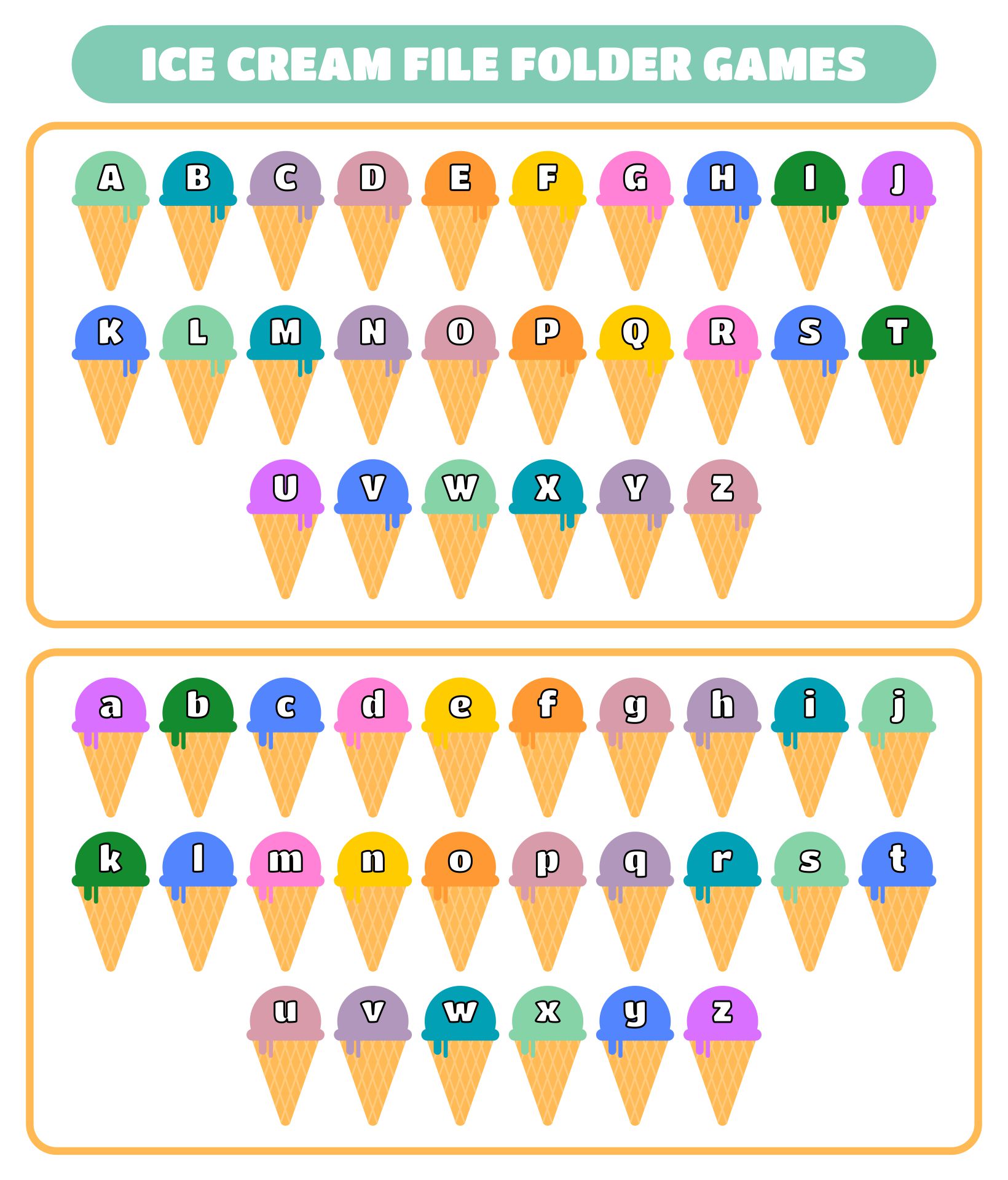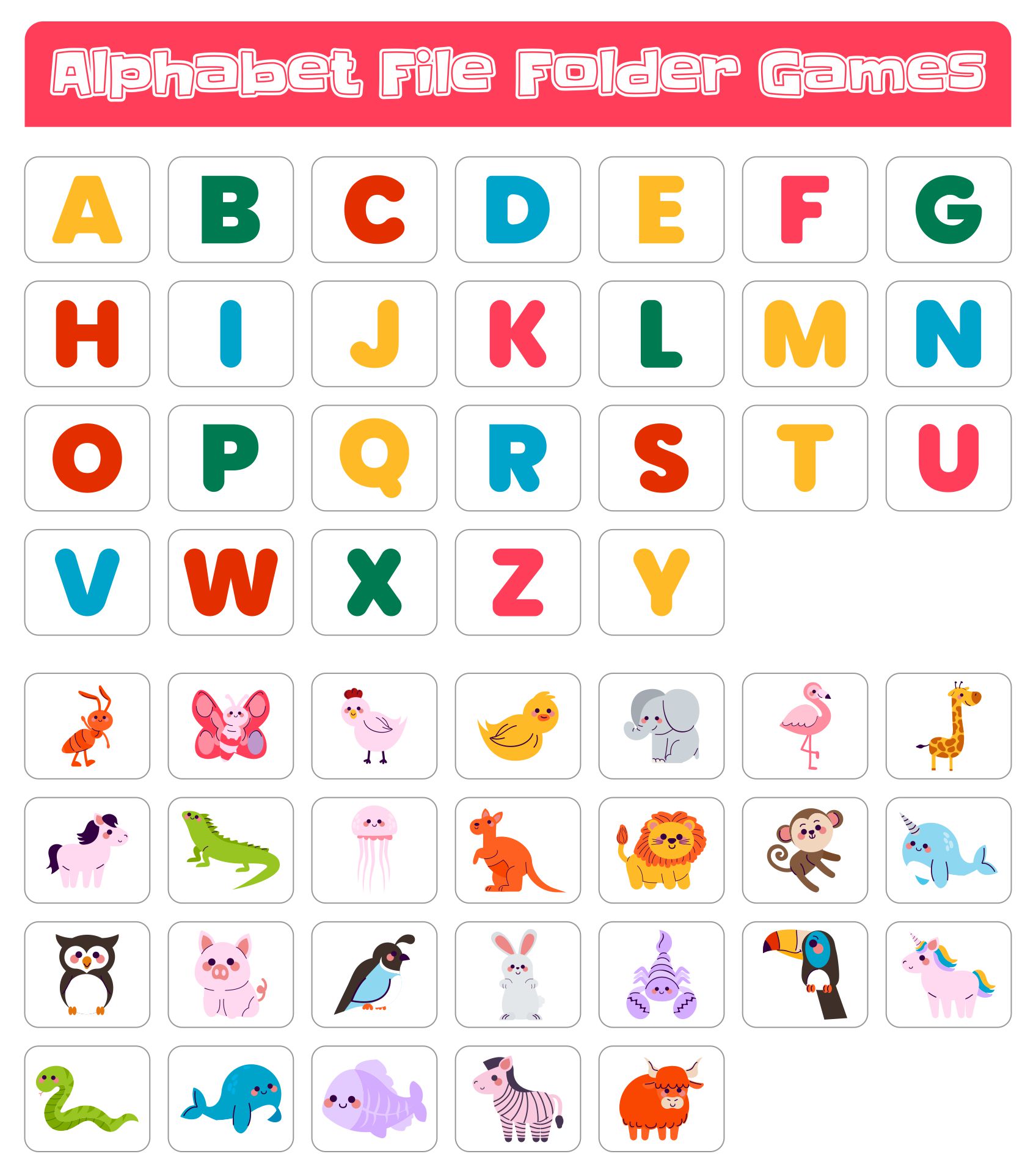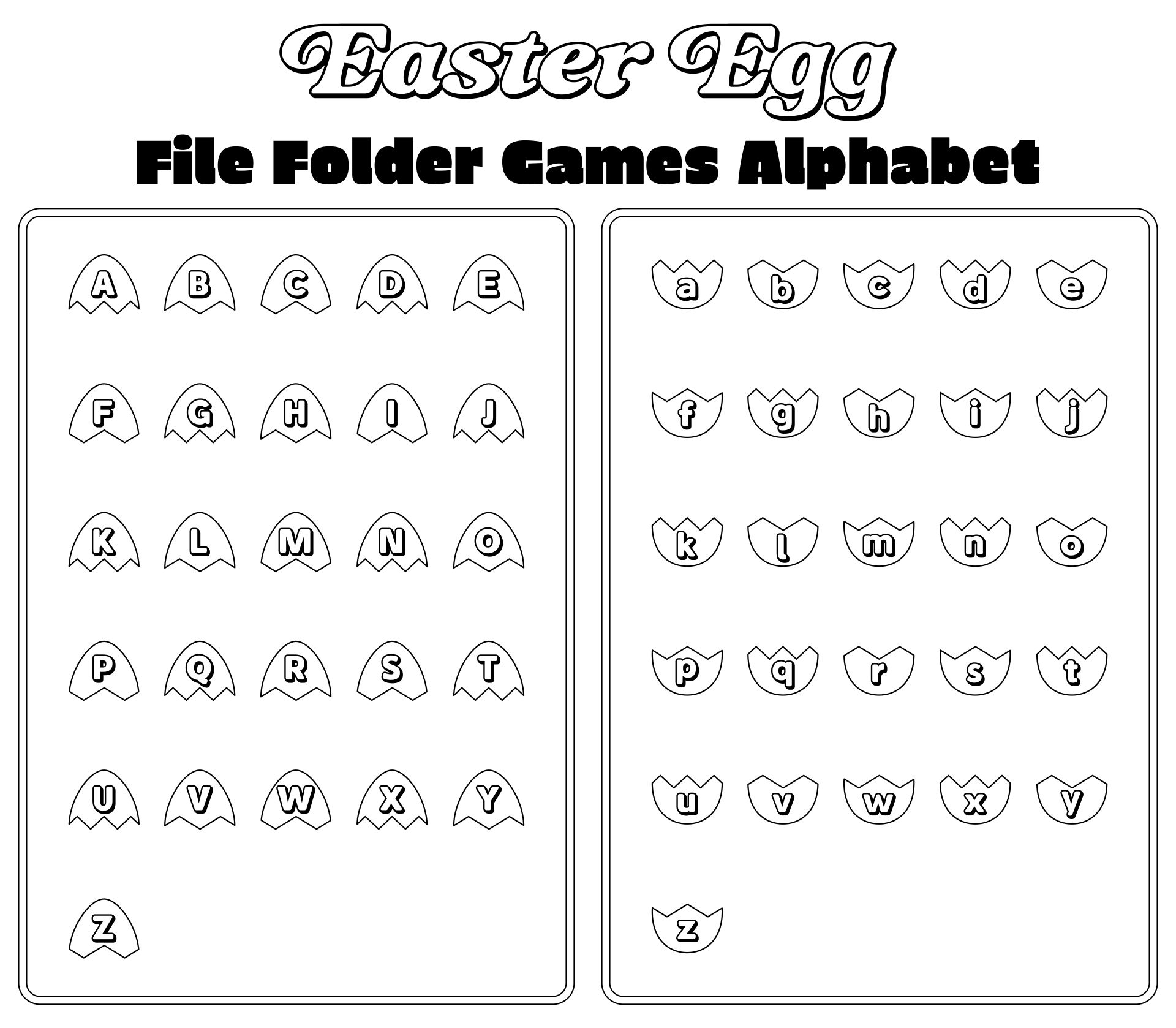 Why the game is important in teaching kids?
Reflecting on the kid's learning environment, teachers often mix the learning with games in order to make the teaching more fun and engaging. Teachers should use games in the classroom for a number of reasons:
Games are a fun and interactive way to engage students and keep them interested in learning. This can be especially helpful for students who may struggle with traditional teaching methods.
It provides a fun way for students to practice and reinforce what they have learned also can boost them to solidify the concepts and make them easier to remember.
Many games are designed to be played in groups, which encourages students to work together and develop their social skills. With this, they can easily learn while socializing at the same time.
Educators can also use them as a form of assessment, allowing teachers to see how well students have understood the concepts they have learned. Some of the games ensure the kids do something. Only by seeing how they construct it, the teacher can easily know whether the learning engages them or not.
This can be adapted to meet the needs of different students, making them a valuable tool for differentiation in the classroom. In a classroom, every student might always come up with a different style of learning. The games can be alternative to see the method that is appropriate for all of the students.
Using games allow students to be active participants in their own learning, rather than passive listeners. This can lead to deeper understanding and retention of the material.
In the classroom, games would be such a fun and effective way to engage students and reinforce learning. Teachers can use a variety of different types of games to meet the needs of their students and make learning fun and interactive.
---
More printable images tagged with: