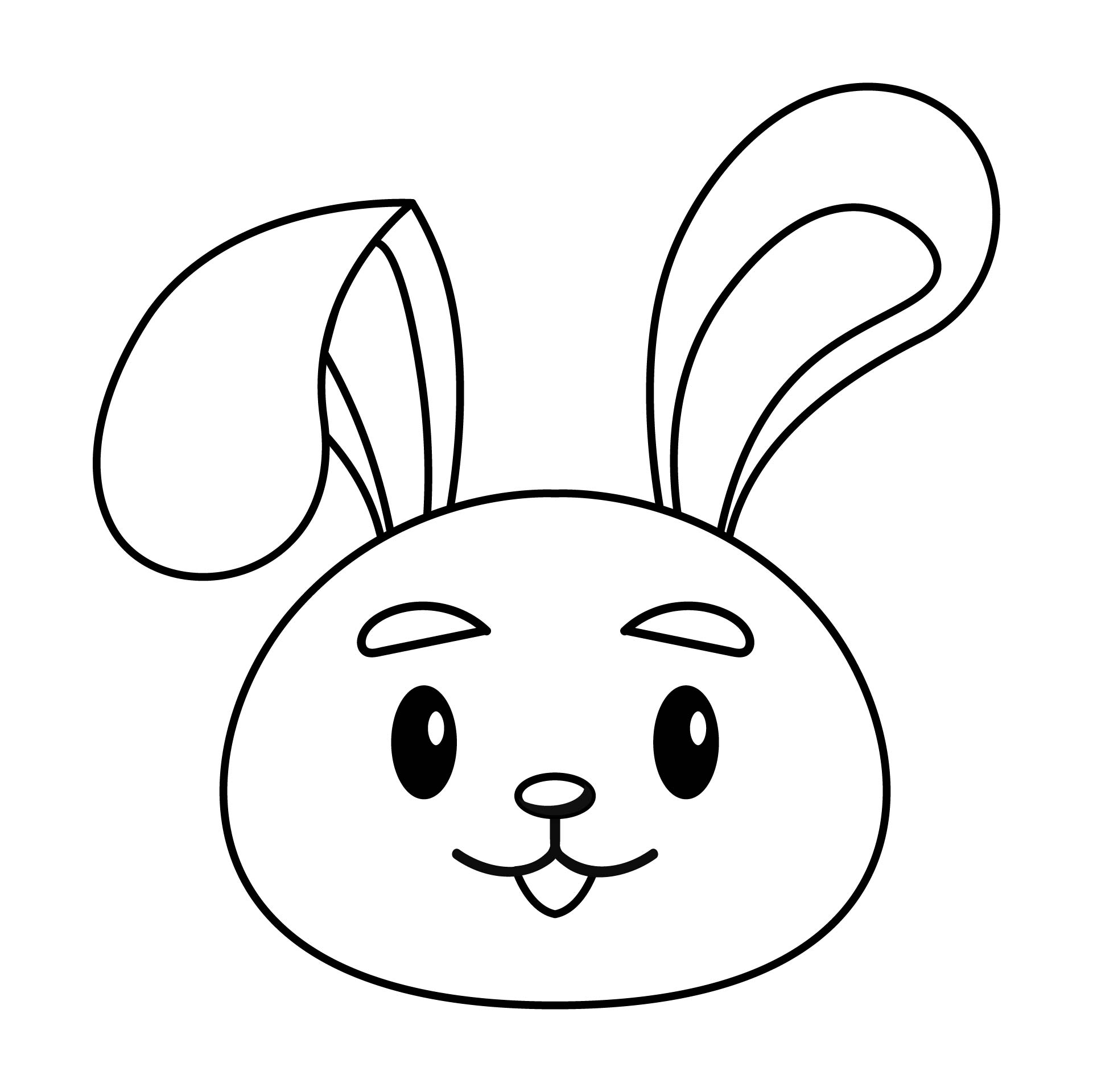 How to construct Easter button art?
The warmth of Easter, accompanied by chocolate and other sweet treats, is such a memorable annual occasion to commemorate. Easter and all of its traditions bring joy to all who celebrate it. This special day can be celebrated in a variety of ways. One of them is making a craft out of buttons. Who knew that simple materials commonly used as clothing accessories could be transformed into lovely Easter ornaments? You can use any size of the button to make Easter decorations. As Easter decorations, here's what you can make out of buttons. The Easter egg is the simplest design to embellish with buttons. Then, continue by gluing the buttons to the printable template. Mixing and matching could be stunning. It will look more artistic if you mix buttons of different sizes. Setting a color scheme will be fantastic as well! You can use pink in a variety of shades to create an Easter egg with a pink theme. Finally, dry your Easter button art and place it in the picture frame. Then it's ready to be one of your room's one-of-a-kind decoration items.
Aside from Easter eggs, buttons can be used to decorate other Easter symbols such as bunnies. As long as you have the required completion, you can decorate a whole bunny decoration, the footprint, the bunny face, or even just the bunny tails with buttons. Another Easter button art can be used to decorate chicks. Print a chick template and then decorate it with yellow button shades to make it look more like a real chick. Assemble it with orange buttons as leg ornaments. If you want to make a religious-themed craft, buttons can also be used. You can put it in either the cross or the empty tomb template. To create a religious theme, you could use a soft or even just basic color for the buttons instead of bright color. The button can be used as additional material in addition to the main part of the decoration. Using it as a borderline will enhance the appearance of your decoration. These are some Easter button art design ideas for you to consider. Have a happy Easter and a crafty weekend!
What is the story of the Easter bunny?
Easter is a religious holiday observed by Christians to commemorate Jesus' resurrection. The Easter bunny is a well-known symbol of this special day. Despite the fact that the exact history is unknown, bunnies have become Easter symbols due to the ancient meaning that rabbits represent fertility and new life. According to legend, the bunny was introduced to America by a German immigrant who brought the story of an egg-laying bunny with him. Meanwhile, the legend began to spread in the United States, and people began to believe that the Easter bunny was an ancient symbol of Easter. The tradition of putting an Easter bunny in an Easter treat also started. Children begin to hide Easter bunny decorations in their chocolate and candies. During Easter, children will serve a carrot to the Easter bunny in case he gets hungry from all the waiting. These customs are still practiced today.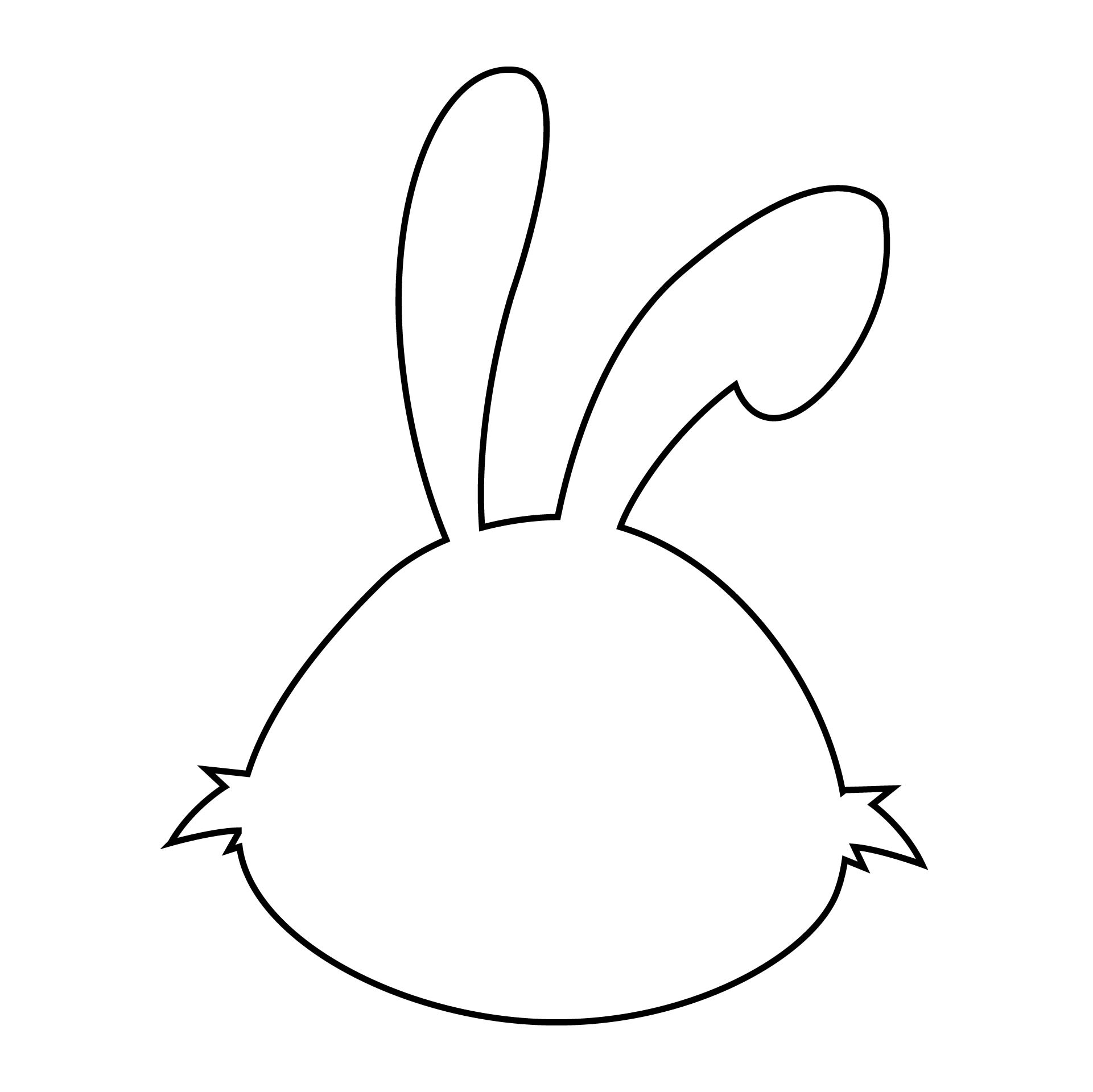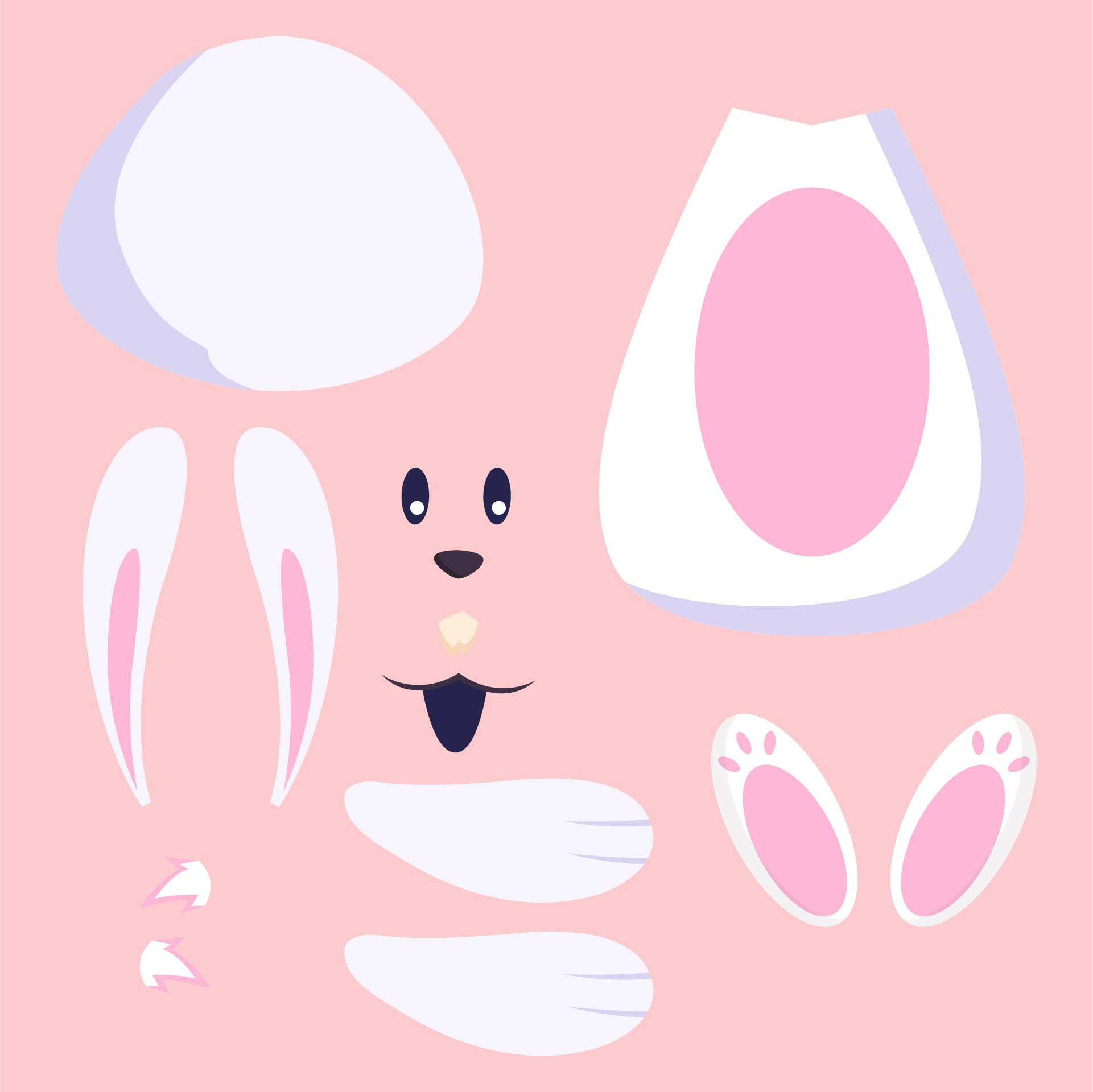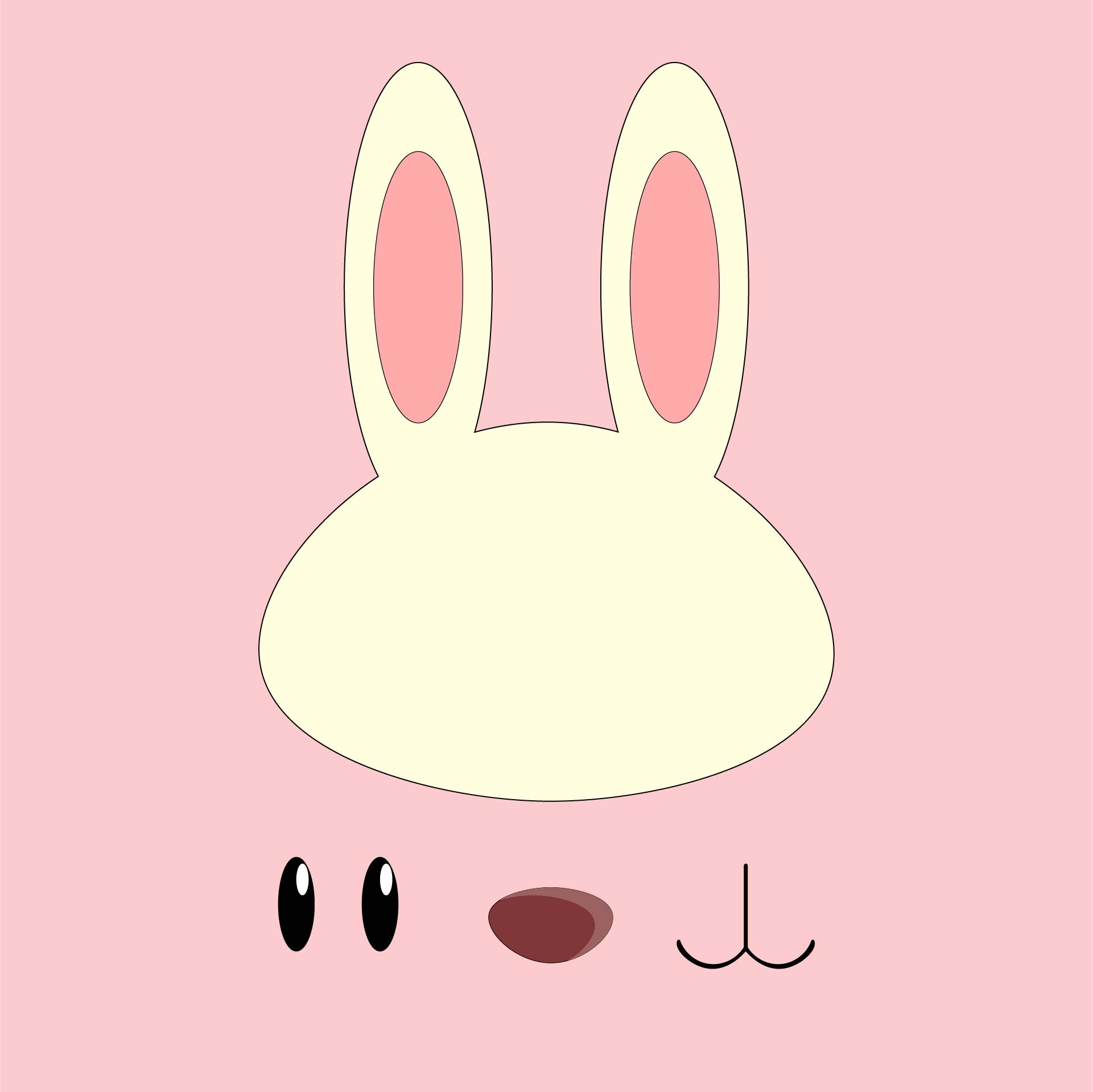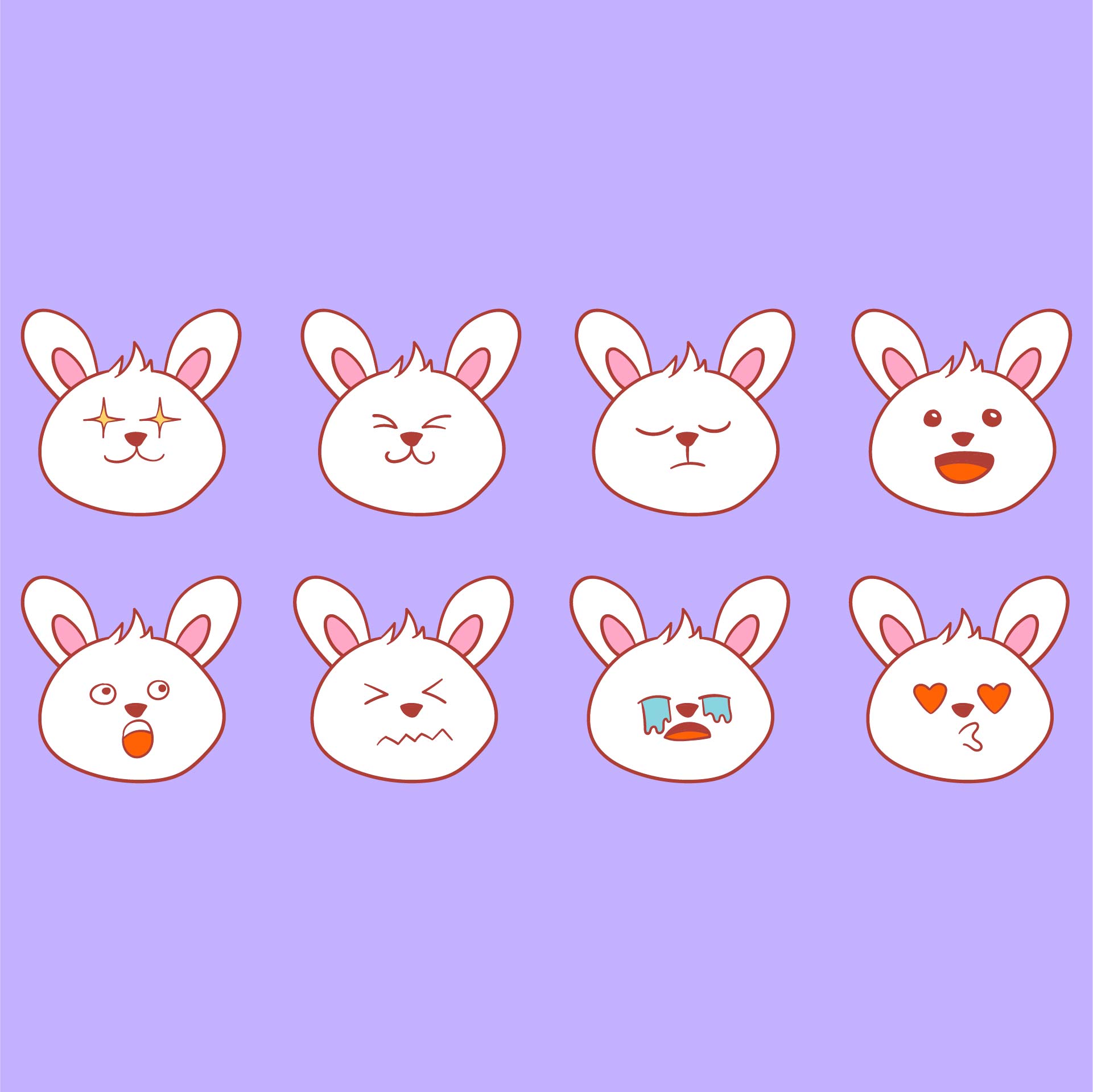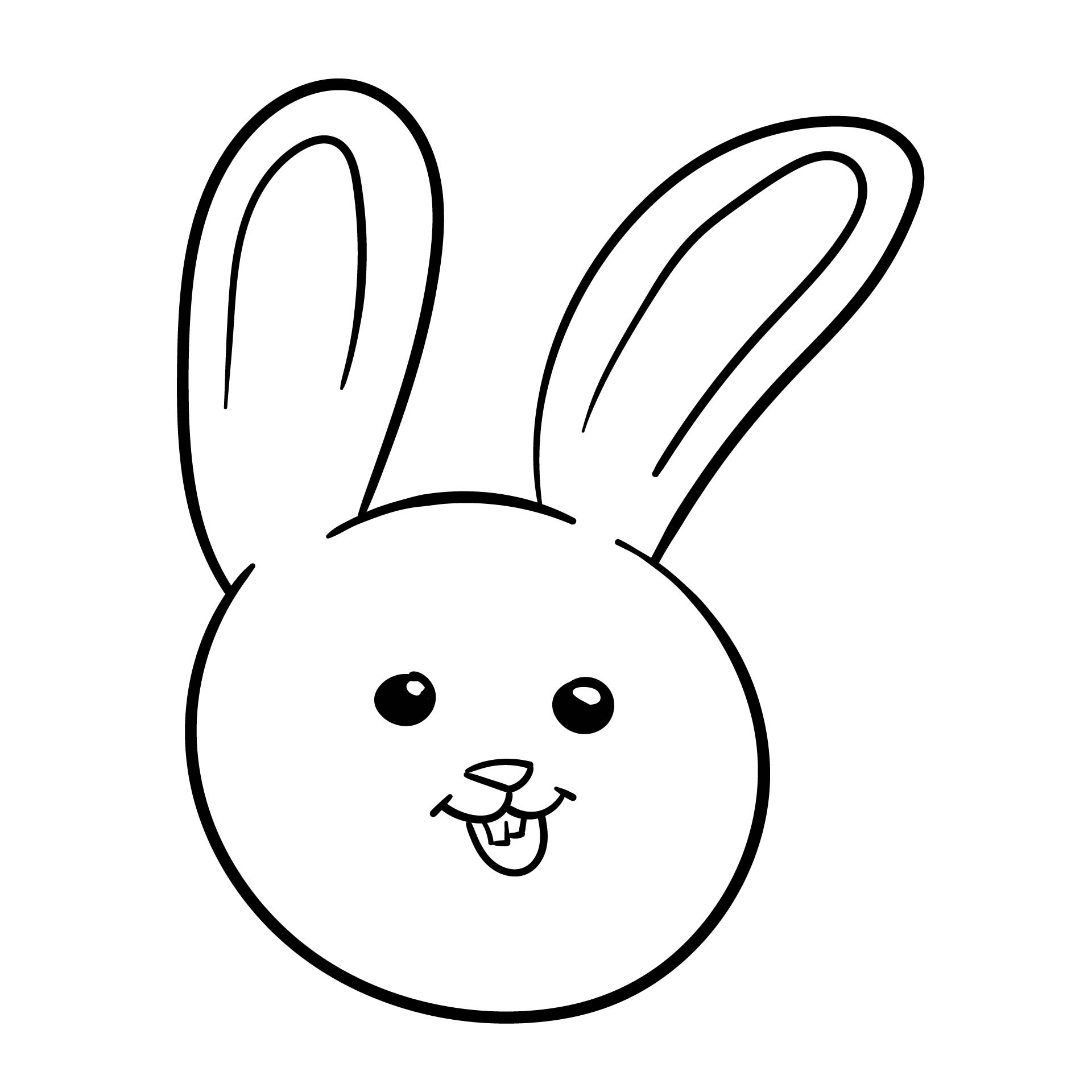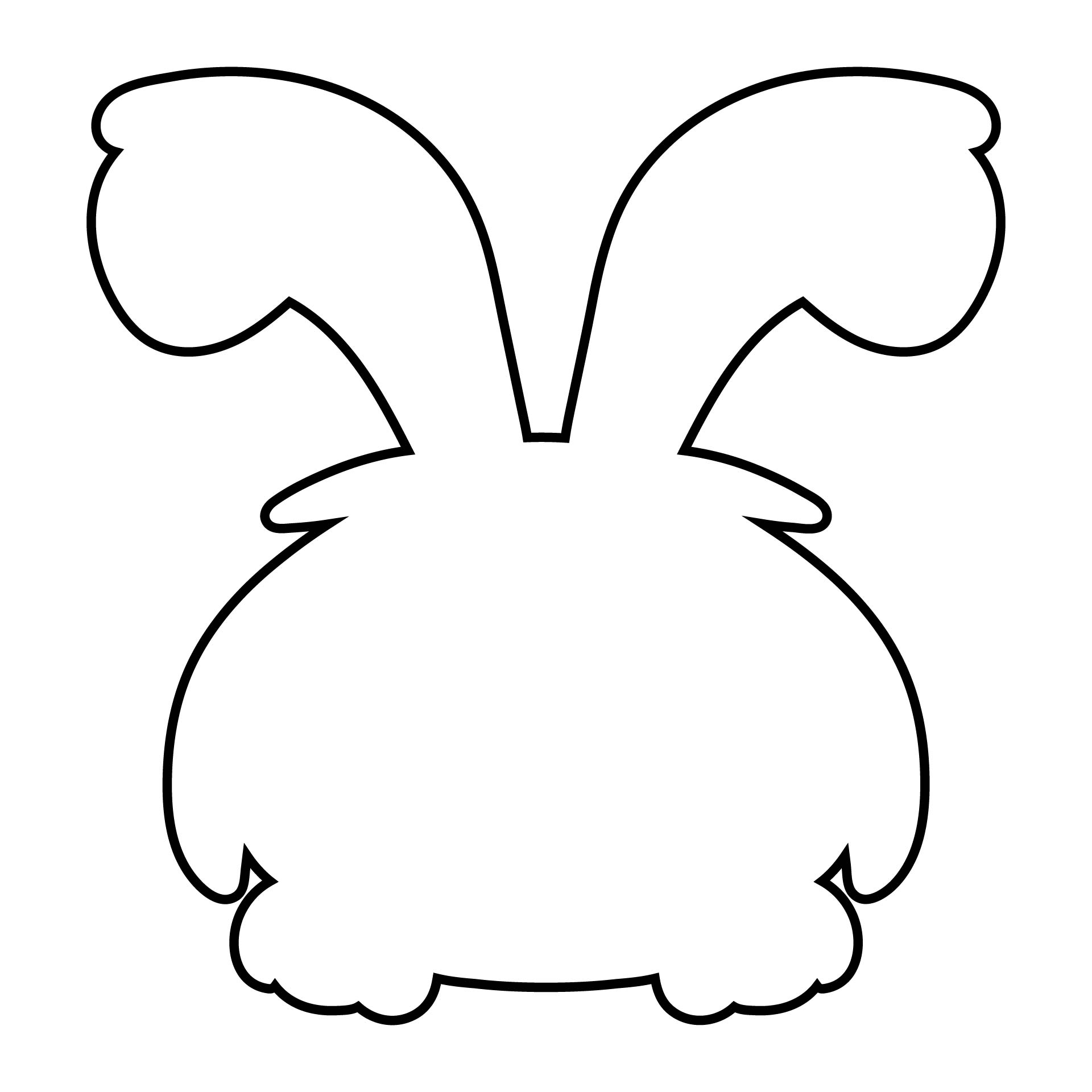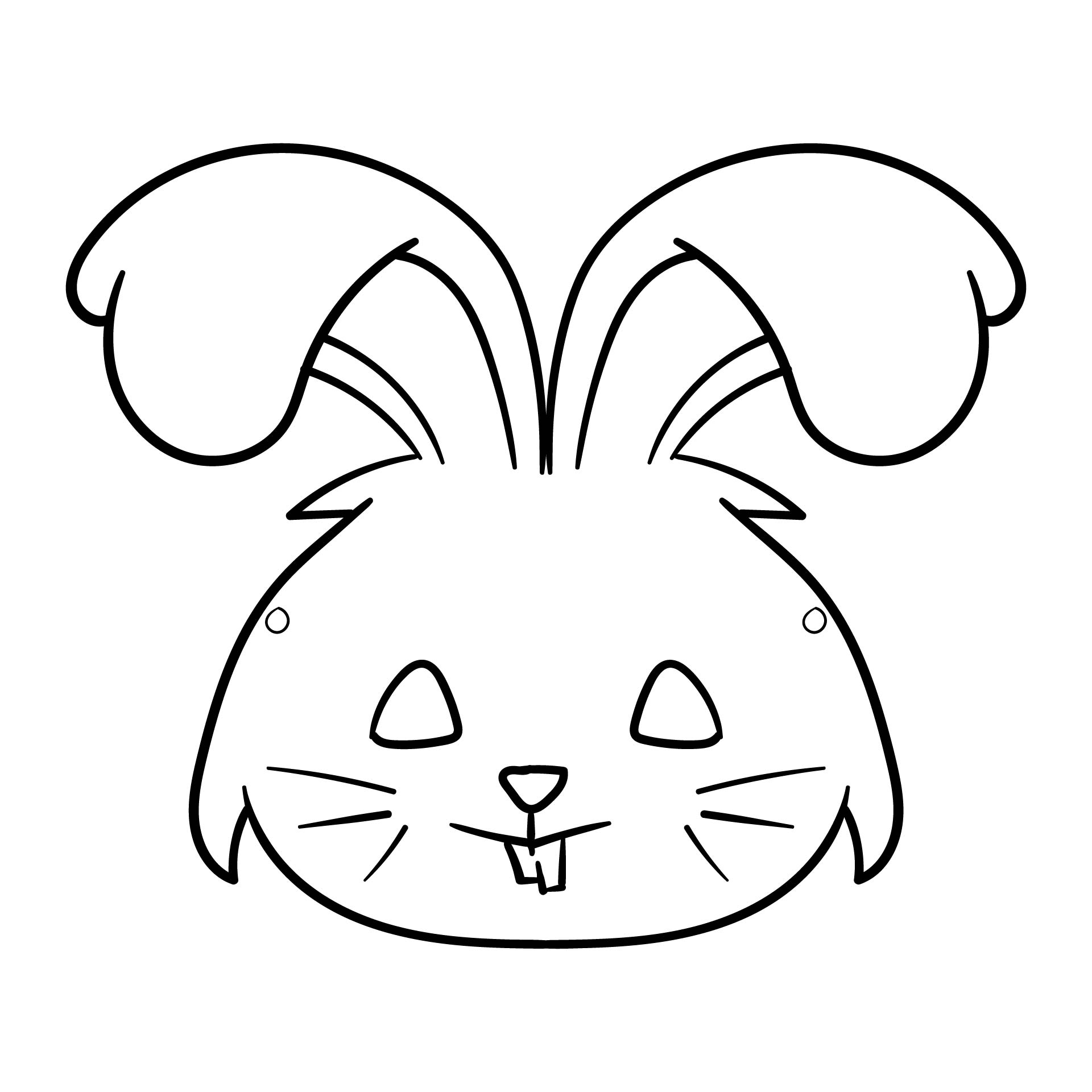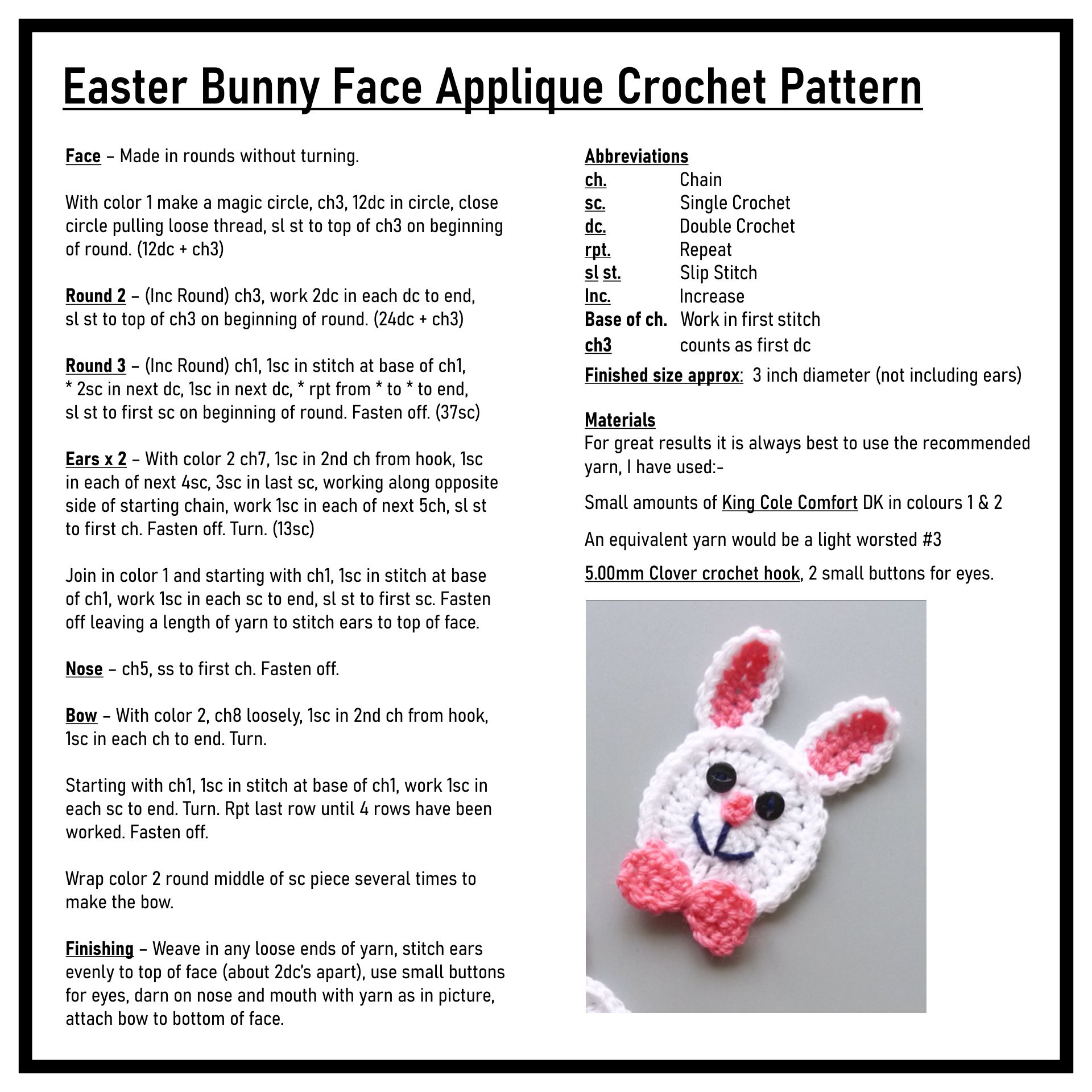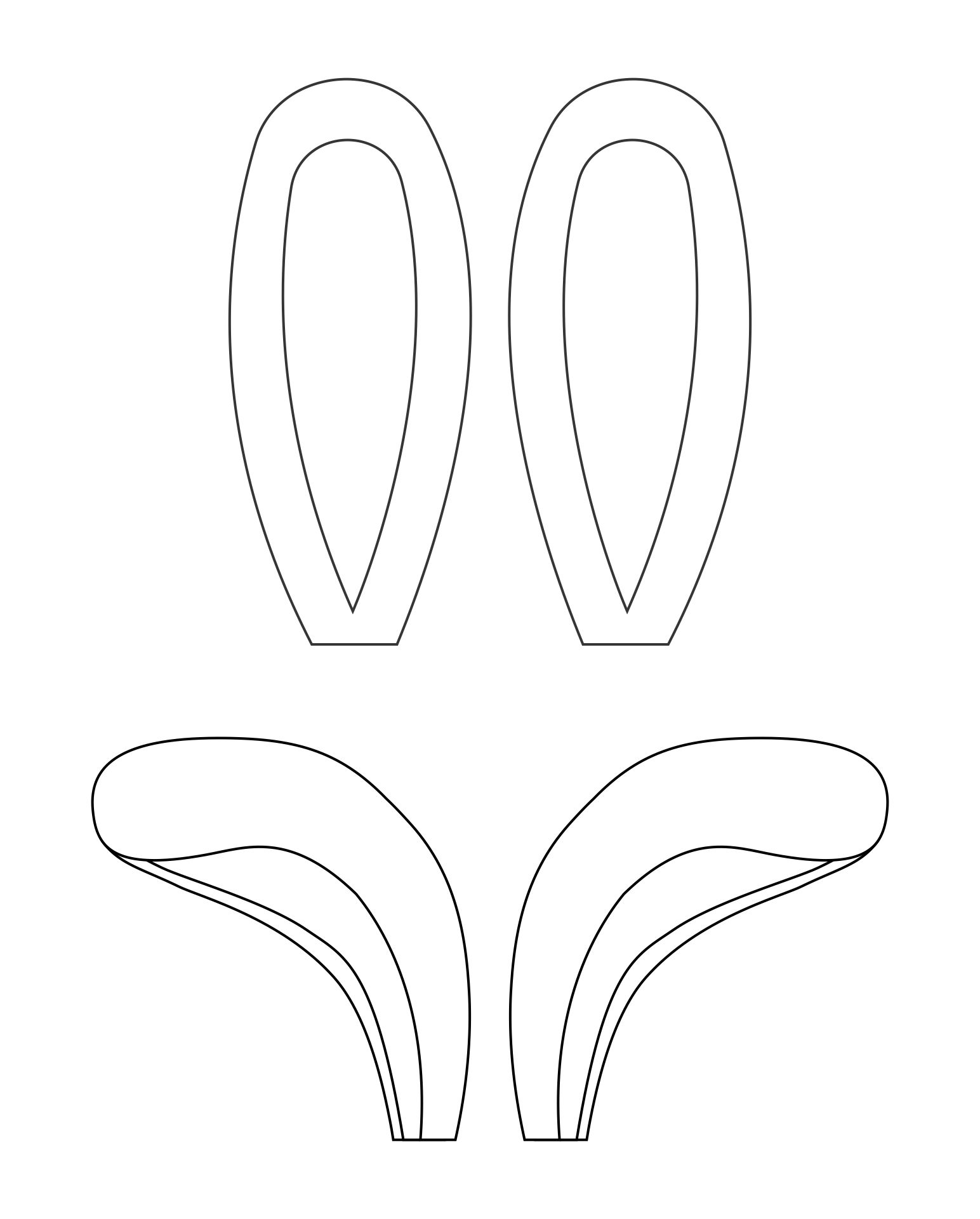 How to create Easter felt decorations?
For those looking for long-lasting Easter decorations, felt is the way to go. You can also use felt to make decorations such as an Easter garland, a keychain, and a garland. The great thing about felting is that the materials you use are inexpensive, and it is one of the easiest crafts you can try. Here's how to make an Easter felt decoration. Choose one of the Easter symbols that you want to make. It could be felt bunny. Cotton, wool, and bamboo are all-natural fibers that you can choose from. Choose from a variety of colors. Other supplies needed include an Easter bunny face template, wadding, sewing pins, scissors, and ribbon. To begin, cut the printable template to make bunny cutouts. Cut it by following the template's black line. Fold your felt piece and pin it with the bunny pattern. Cut the fabric with care, following the pattern. After that, you can remove the template if you believe your feet design is too similar to the bunny pattern. Let us now proceed to the snitching section. Use two strands of embroidery floss to thread your needle and secure it with knots.
Using the guideline, stitch around the outside of the bunny. Begin with the back of the head. It's okay if you need to re-thread your stitch to make it look neater. Don't forget to leave room for the stuffing. Fill the bunny with wadding next. Make sure it's completely filled so your felting bunny has a nice shape. Finally, add the ribbon as a decoration to the bunny's feet. If you want to go all out with the decoration, you can add small beads or even glitter gel to give your felting bunny a stunning appearance.