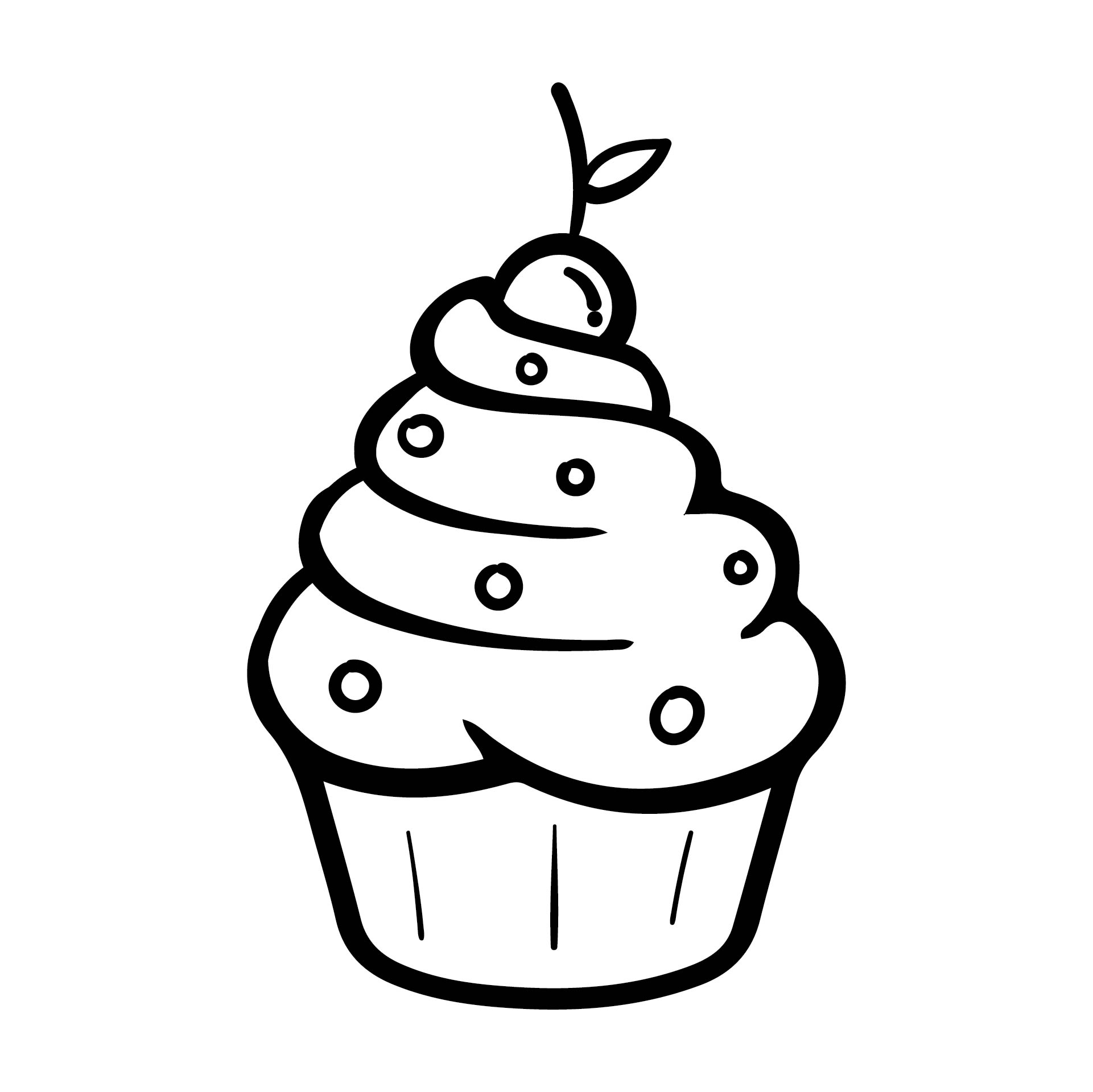 What is a birthday cupcake game?

A birthday cupcake game is an art craft your children can do either in the classroom or at home. This activity makes children practice to color and draw with markers. You need to have a printed birthday cupcake outlines on paper with instructions for children to make their own birthday cupcake design by themselves. This activity allows them to pour creativity by using colored pencils, crayons or markers. You don't need to have complicated supplies and guides for children which are more effective in time and let children explore their art interests.
How to make unique cupcake decorations?

Cupcakes outlines are always cute no matter how you want to decorate it. However what about to make something unique within the birthday cupcake outlines? How to impress your child's friend with the best effort they ever made to make cupcake decorations? Simple yet need good ideas to pop up. Do not push your kids to make something different to impress, make some simple design by using markers or pencils and perhaps pour some glitters on paper as if its rainbow sprinkles are also a good idea. Give instructions to them to make their cupcake look friendly as they want their classmate and teacher happy to see that he/she is doing a great job in the art project. Because this craft can be done in a short time, children can even make multiple birthday cupcake outlines later on to be attached on the classroom board. Tell your children that it is okay to have their craft project hanging in their room to give them an appreciation when the result is not as they expected.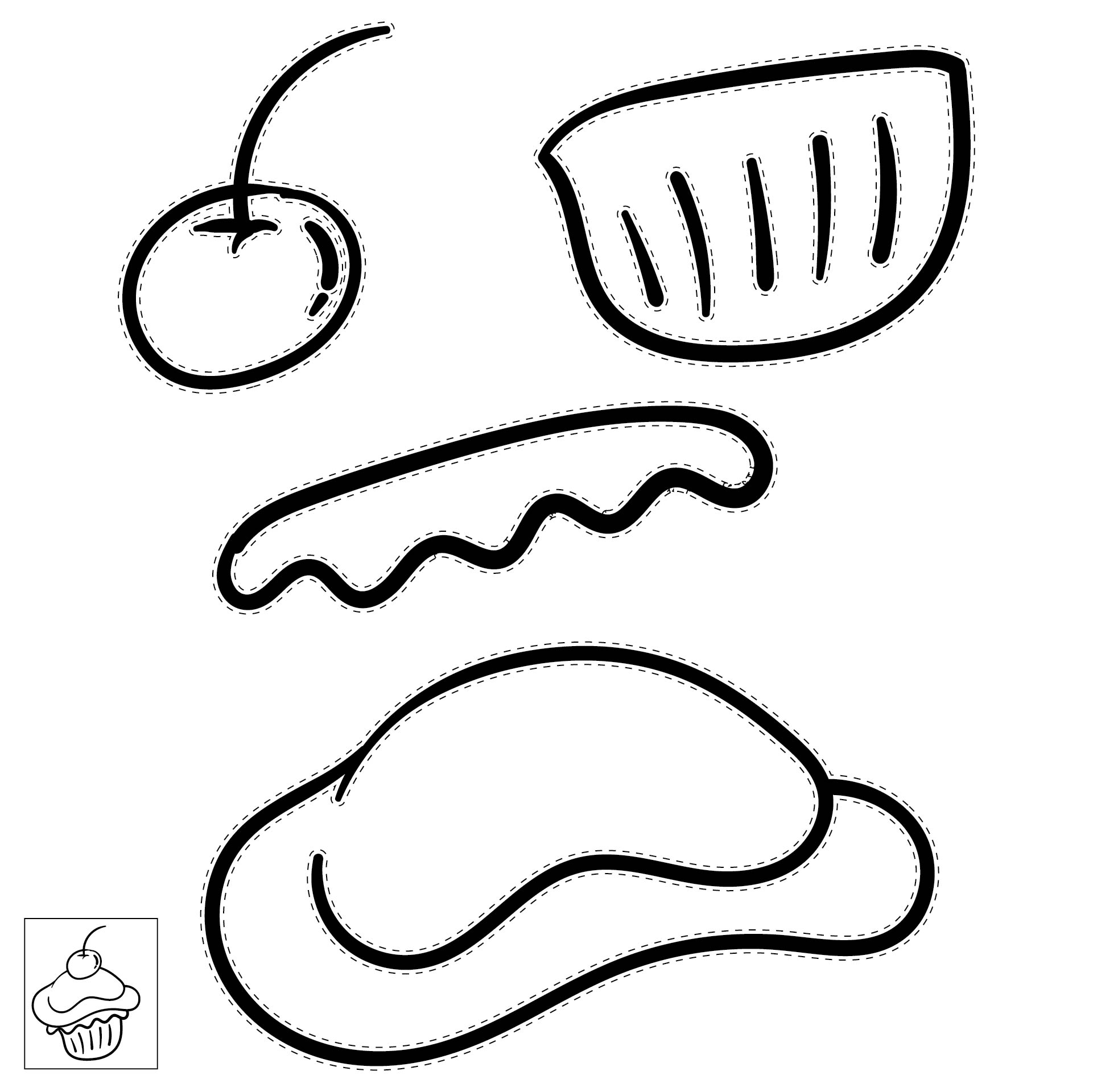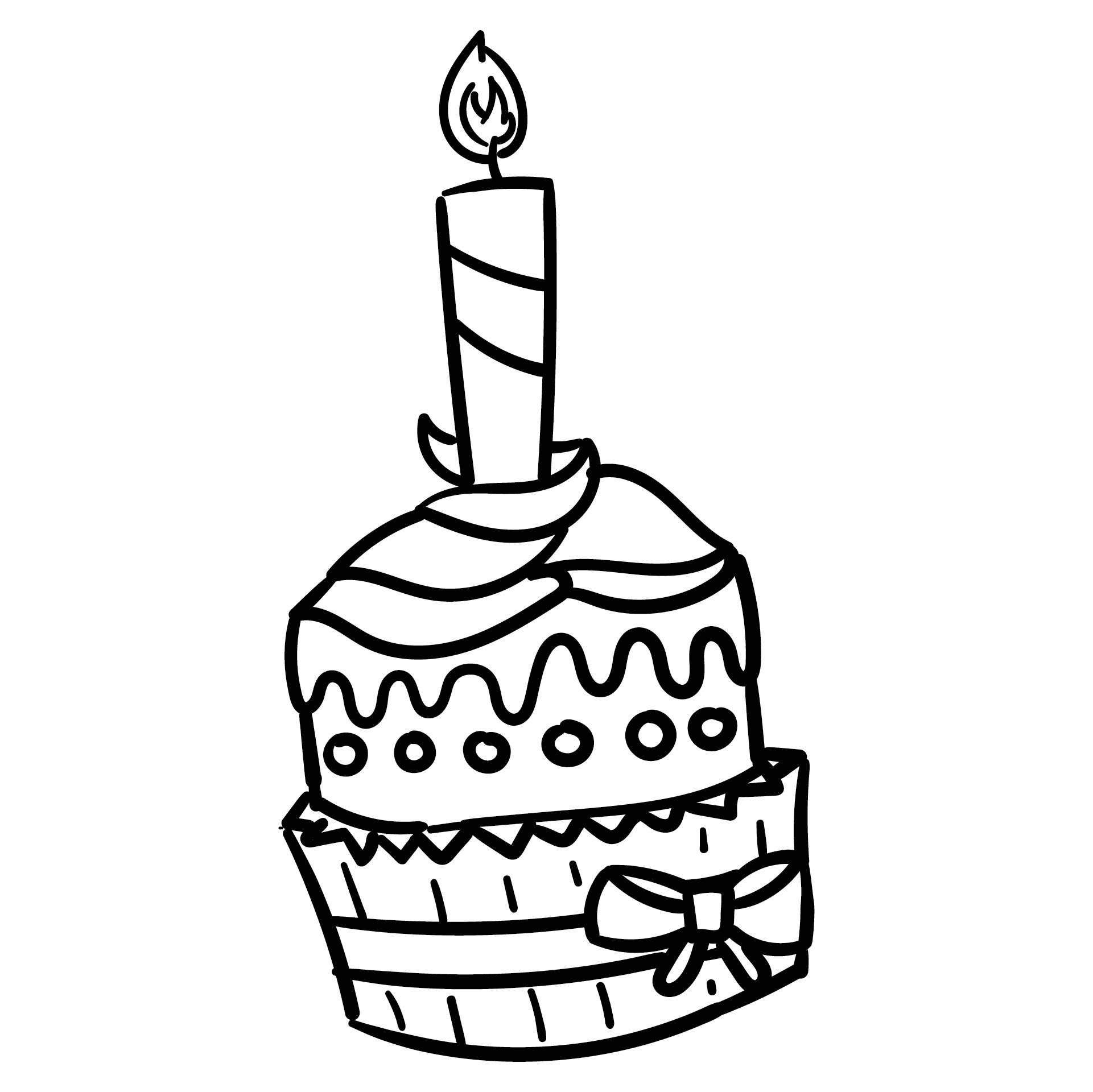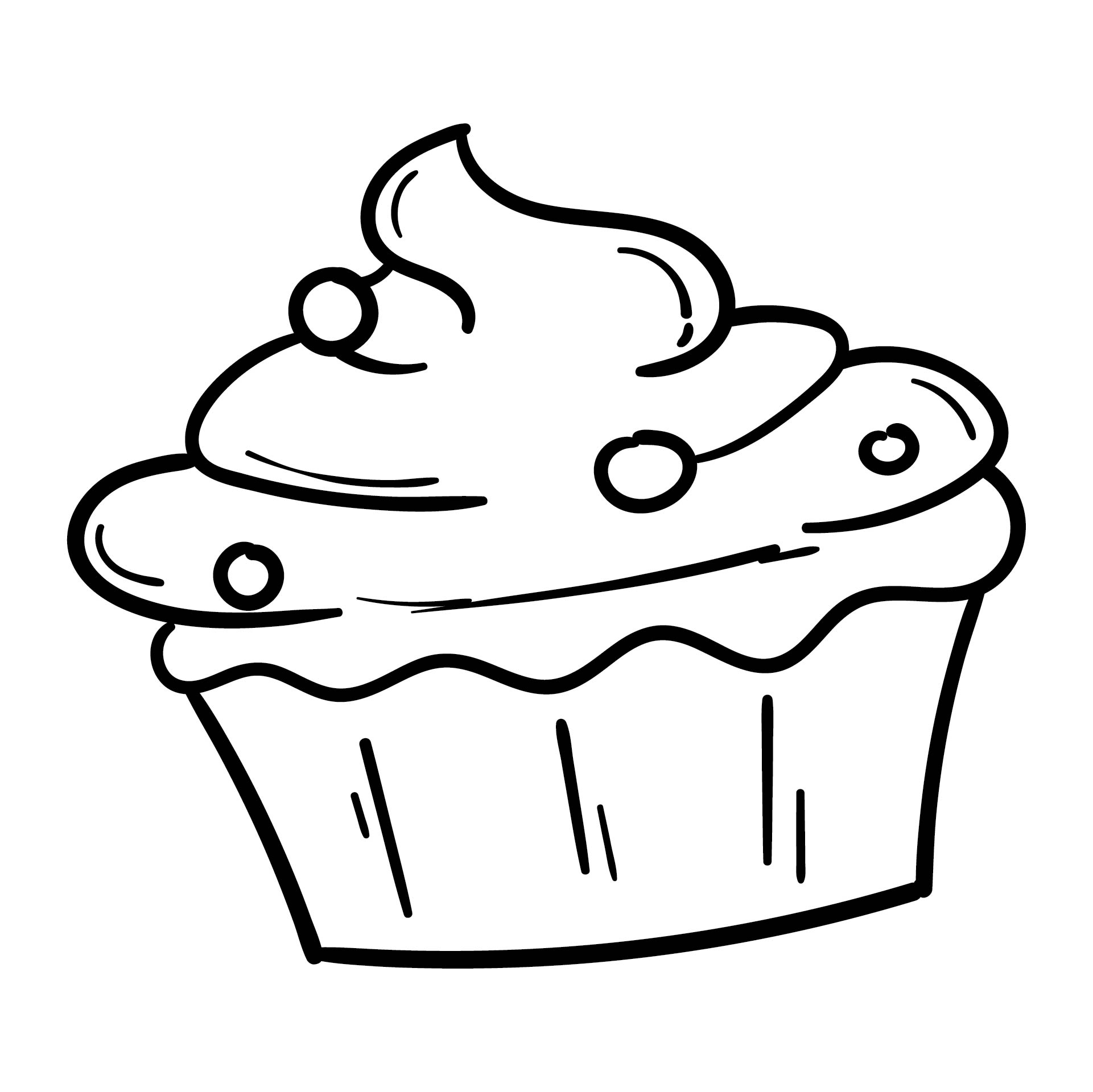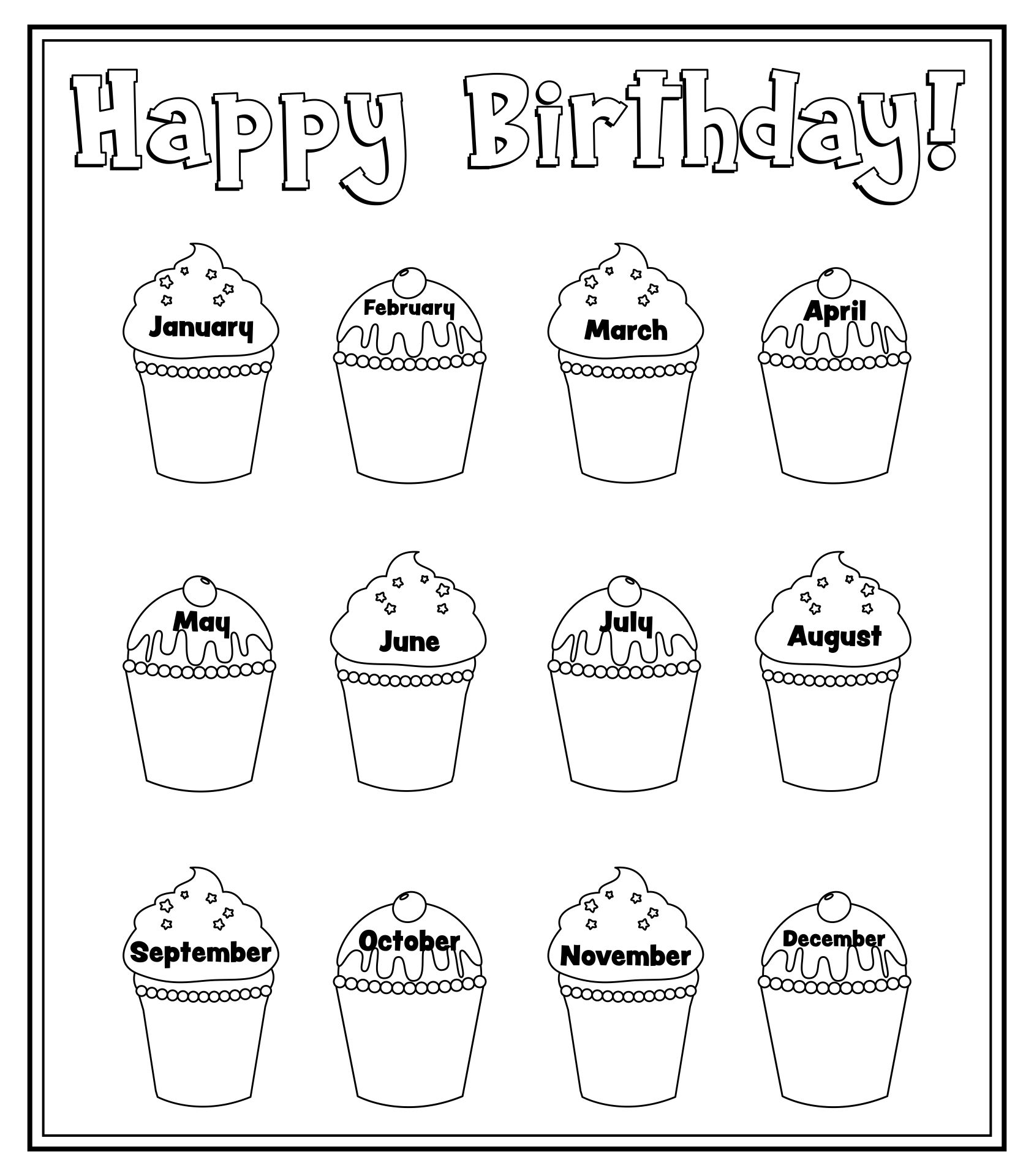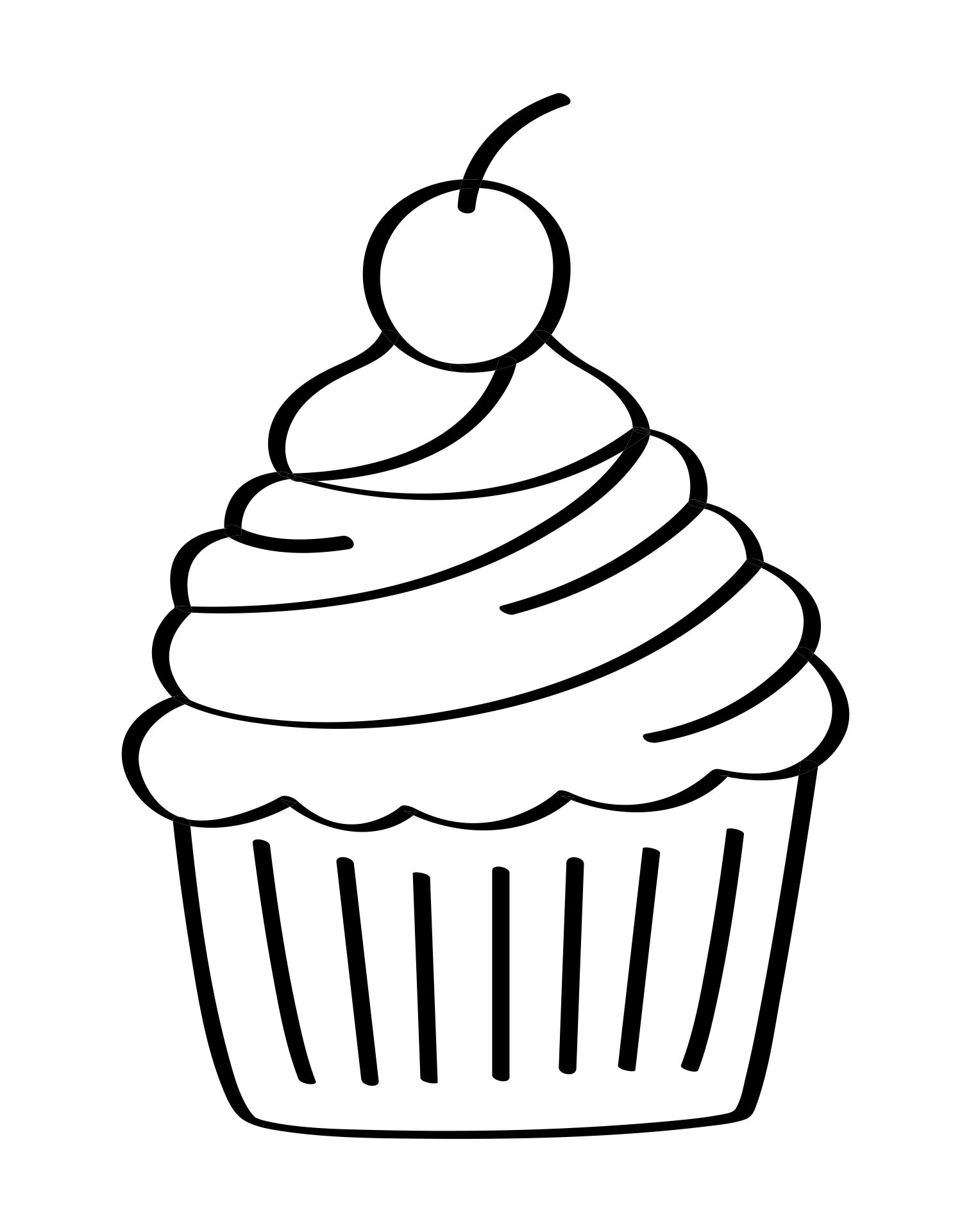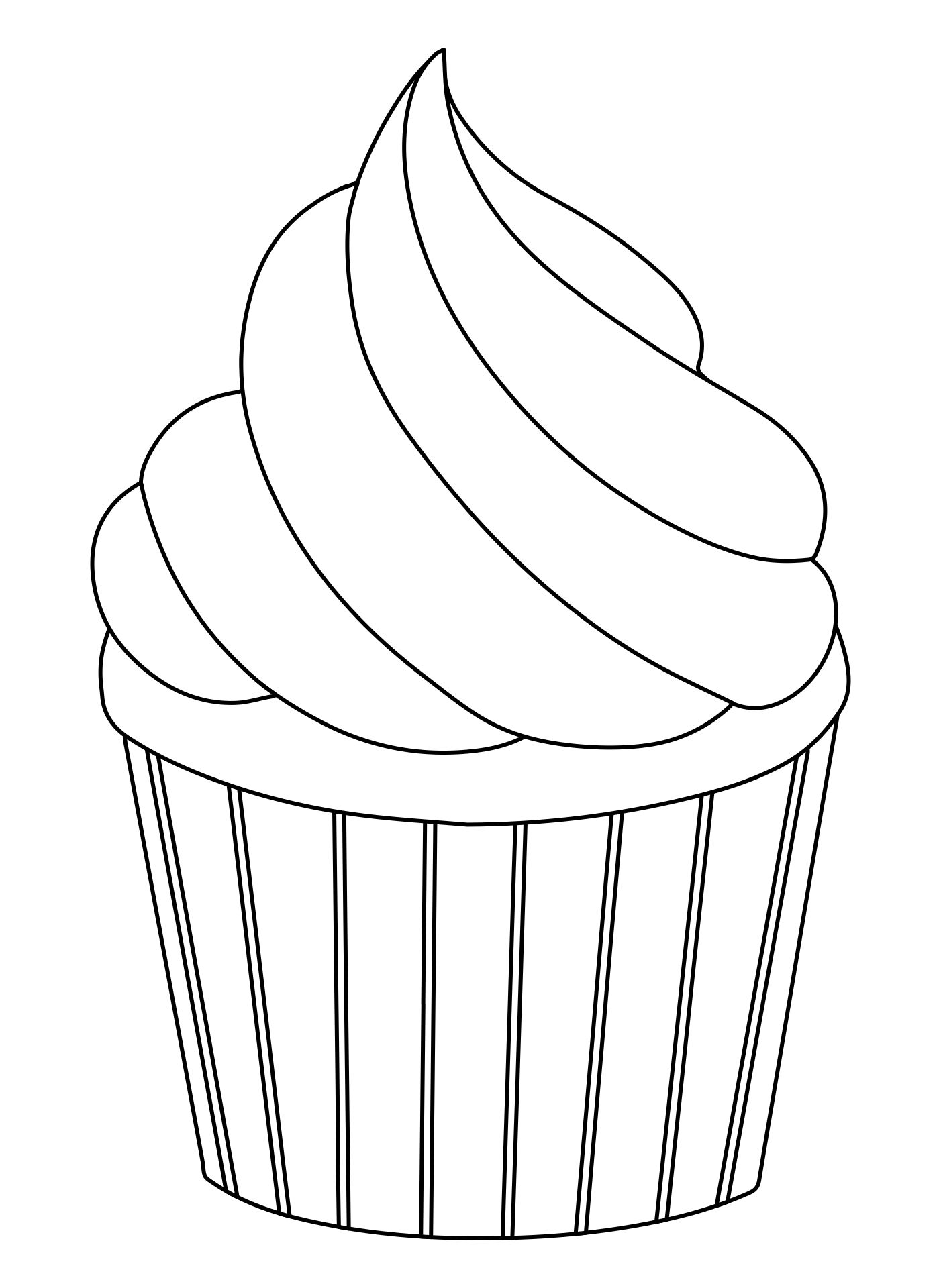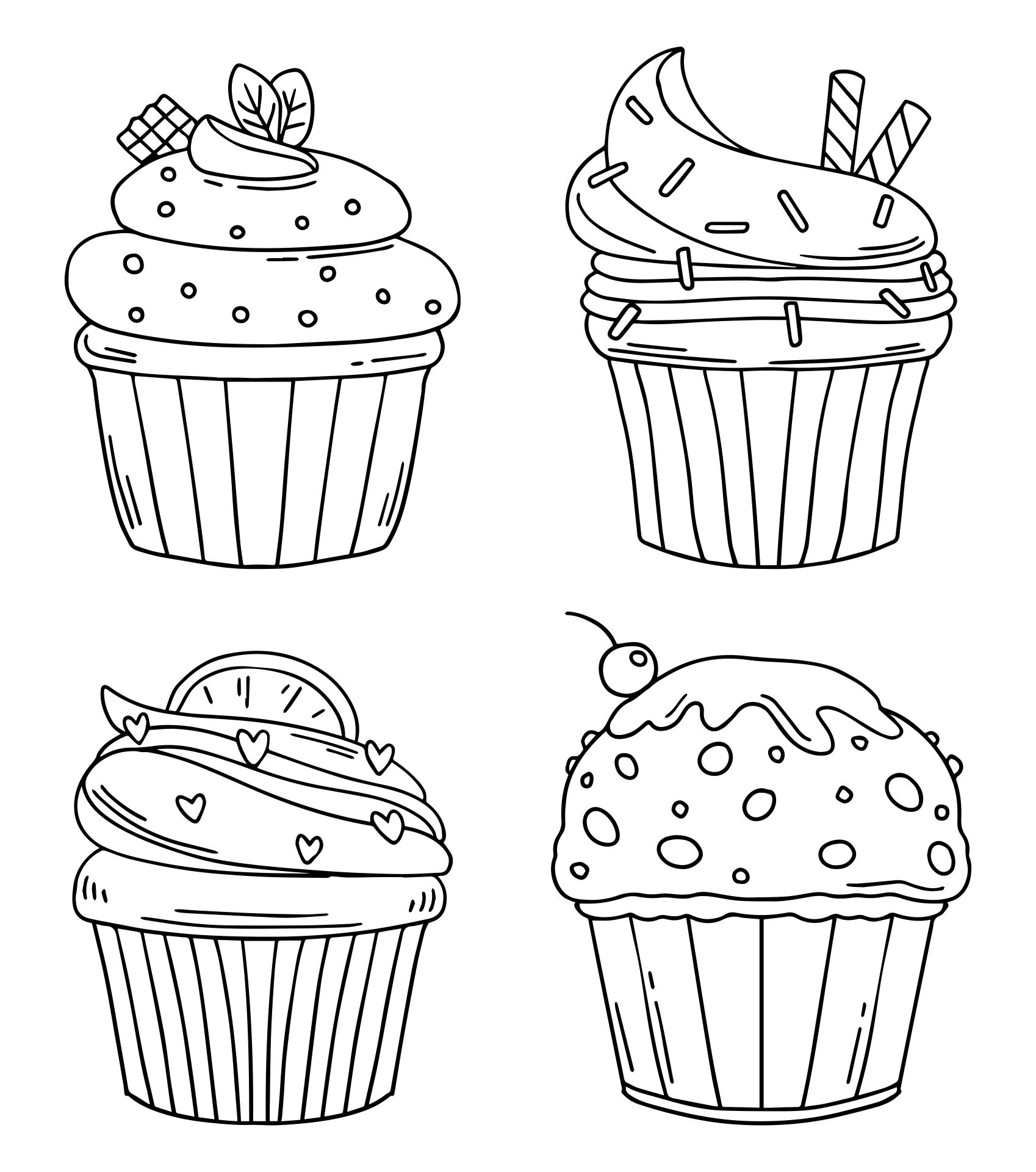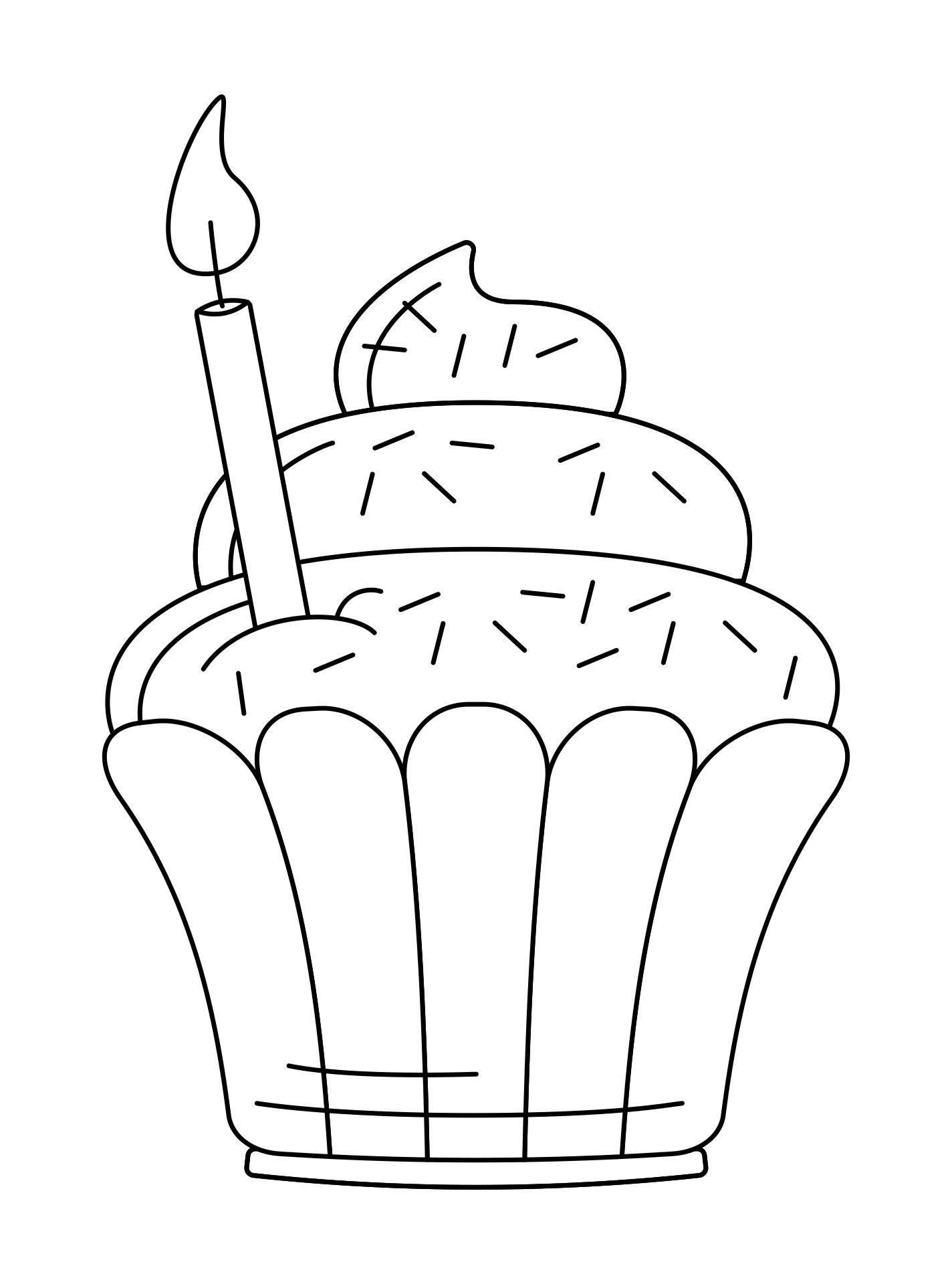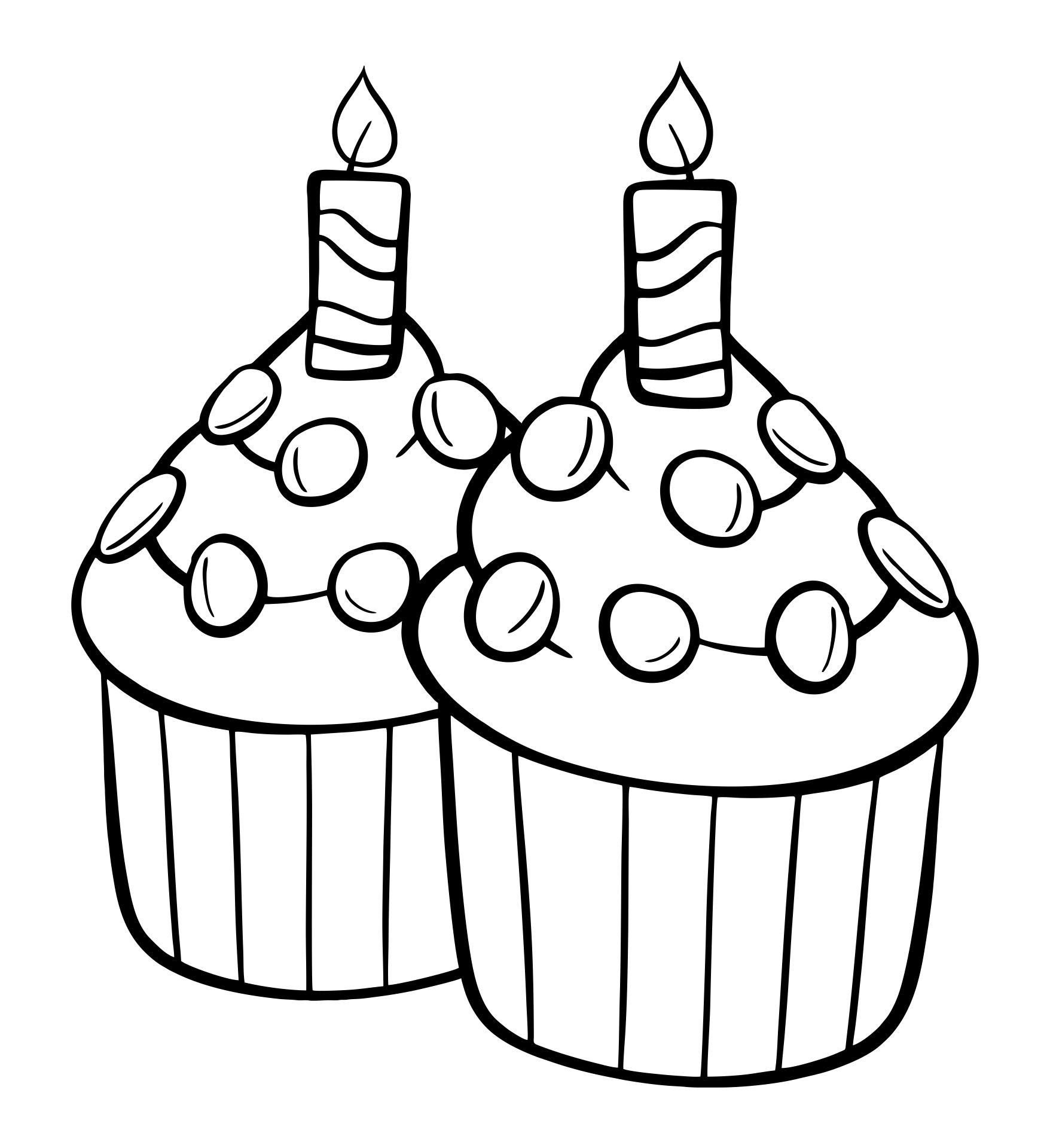 Why do people serve cupcakes on birthdays?

At birthdays you can find sweets and cakes at almost every corner, not always but there is! People love to bring cupcakes to birthday parties because you don't have to cut them. People who don't want to hassle bring a potluck or a stack of pizzas can buy a box of 12 cupcakes inside a box which is way simpler. The portion of cupcake is also small and everyone gets the same size. If you cut a cake, the size and shape changed and not always have the same cut. Another reason why people have cupcakes in birthday party because you can serve various flavors and bring a fun time to the party because people gets to talks about the flavors and surprises inside the cupcakes.