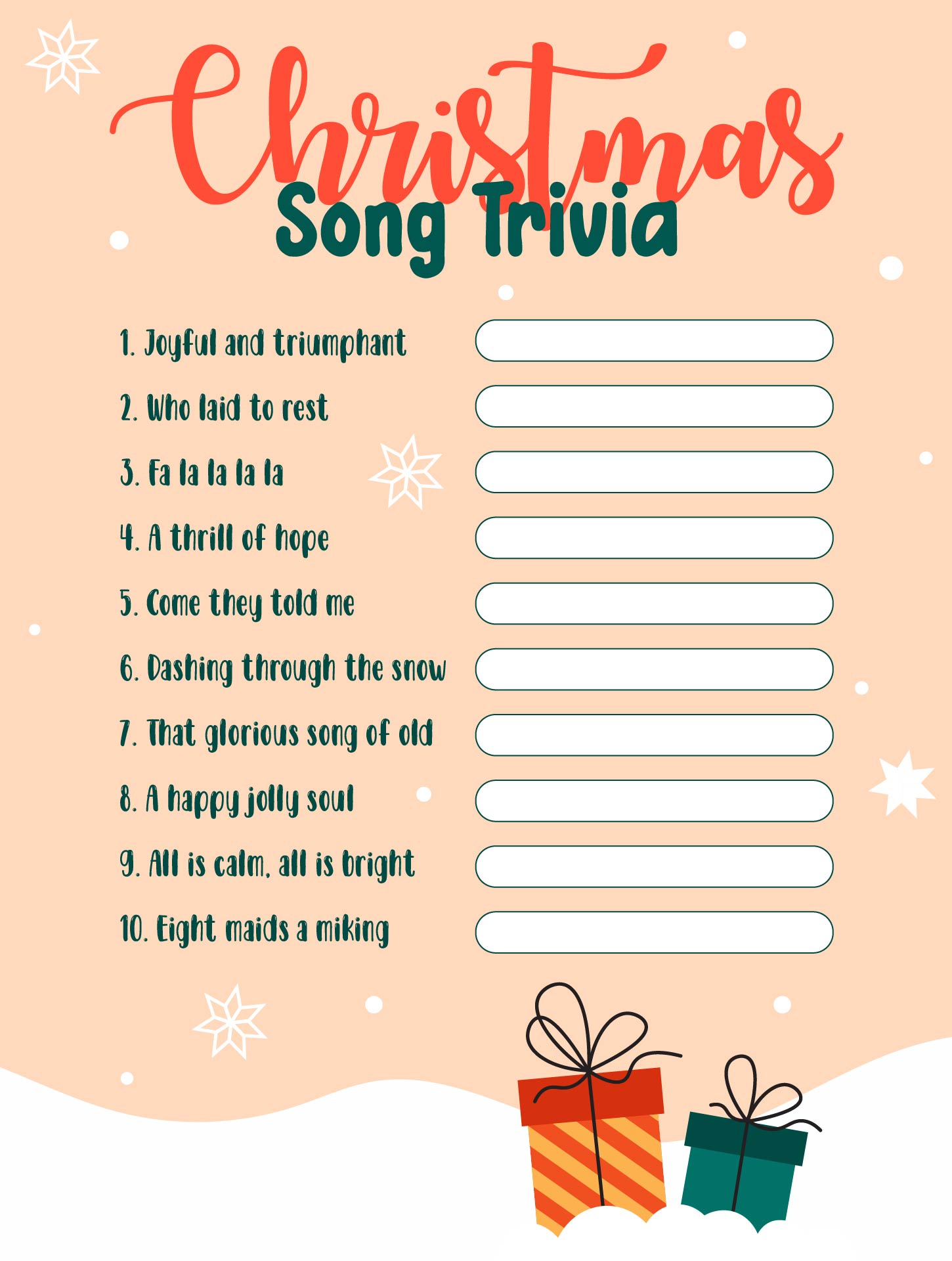 Is there a name for that tune game?
New Year's Eve is only three days left. The new year is coming very quickly. So, you need to prepare yourself. Is the food ready? Is the setting set? And also, is the game chosen? If it is not, then, you need to start preparing it before the night. The game is not only to make the whole night become so much more fun but it can also make the whole people get much closer to each other. There are so many games or trivia that can be used to spend the whole night before the New Year happens. One of the most popular and easiest games to prepare is the name that tunes trivia.
Yes, actually there is a game for guessing a played tune. It is called the 'Name that Tune' game. Although the game heavily counts on the music knowledge of the people, it still can be modified as the joined participants' preference. The rule is very simple. You can start by dividing the participant into two teams. Make sure that each team has fair members like the age or the background. Then, each team should name the played song. If the team can guess the title or the musician, then they will get points. If they can guess both, they will get more points. So, in order to do that, you need to prepare a DVD or any player, or you can use YouTube.
How do you play Name That Tune virtually?
Some countries already have their restrictions and limitations for their people to follow regarding the surge cases of COVOD-19. As a result, people will have their New Year's Eve in their own homes. But, although it is spent in my own home, the celebration should never be dull. There are actually some ways to make the night still have joy and fun. It is through having a game virtually. One particular game that needs no preparation to enjoy in distance is the Name That Tune game. You can search the game through Google or YouTube. It can also be played by as many people as you want!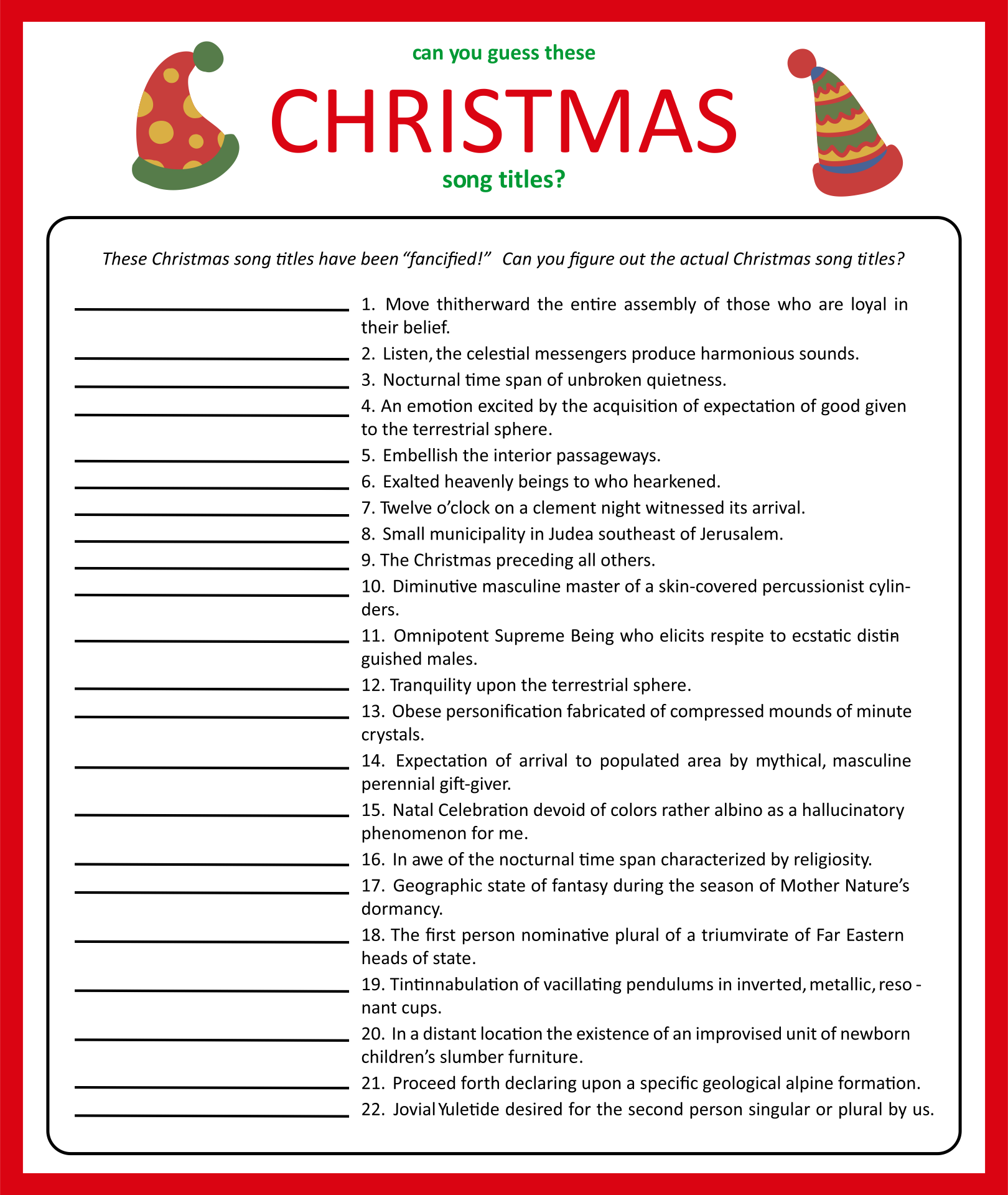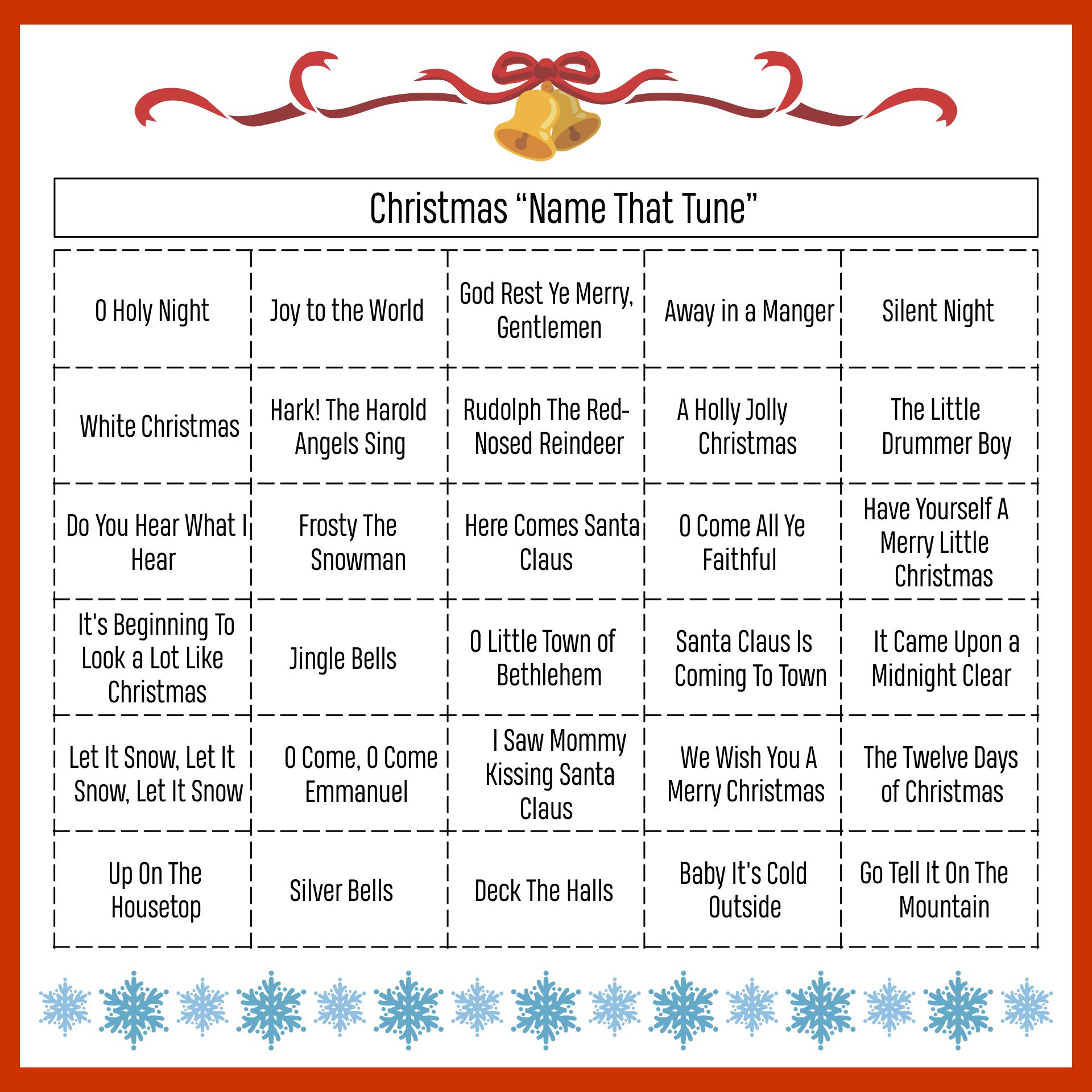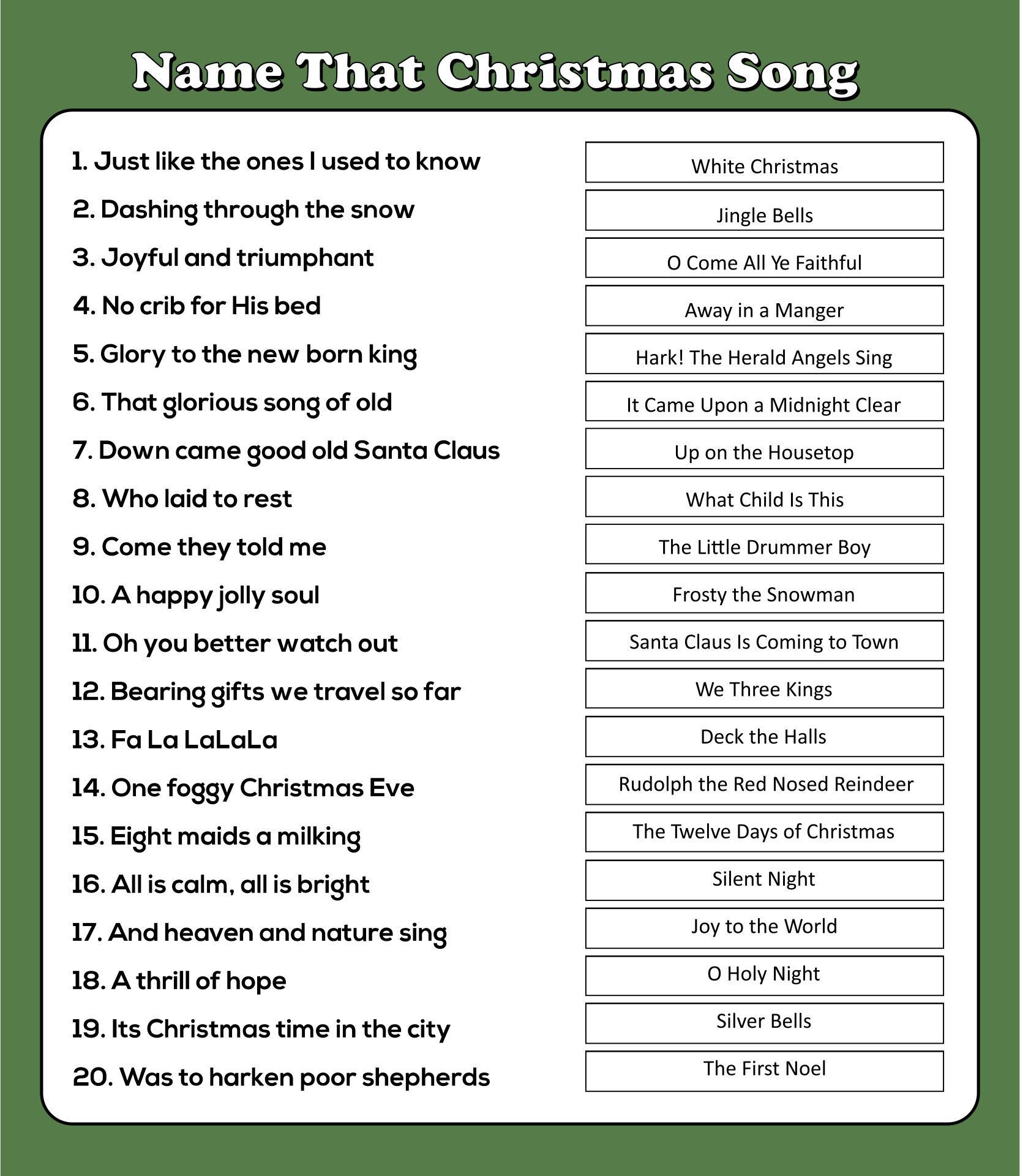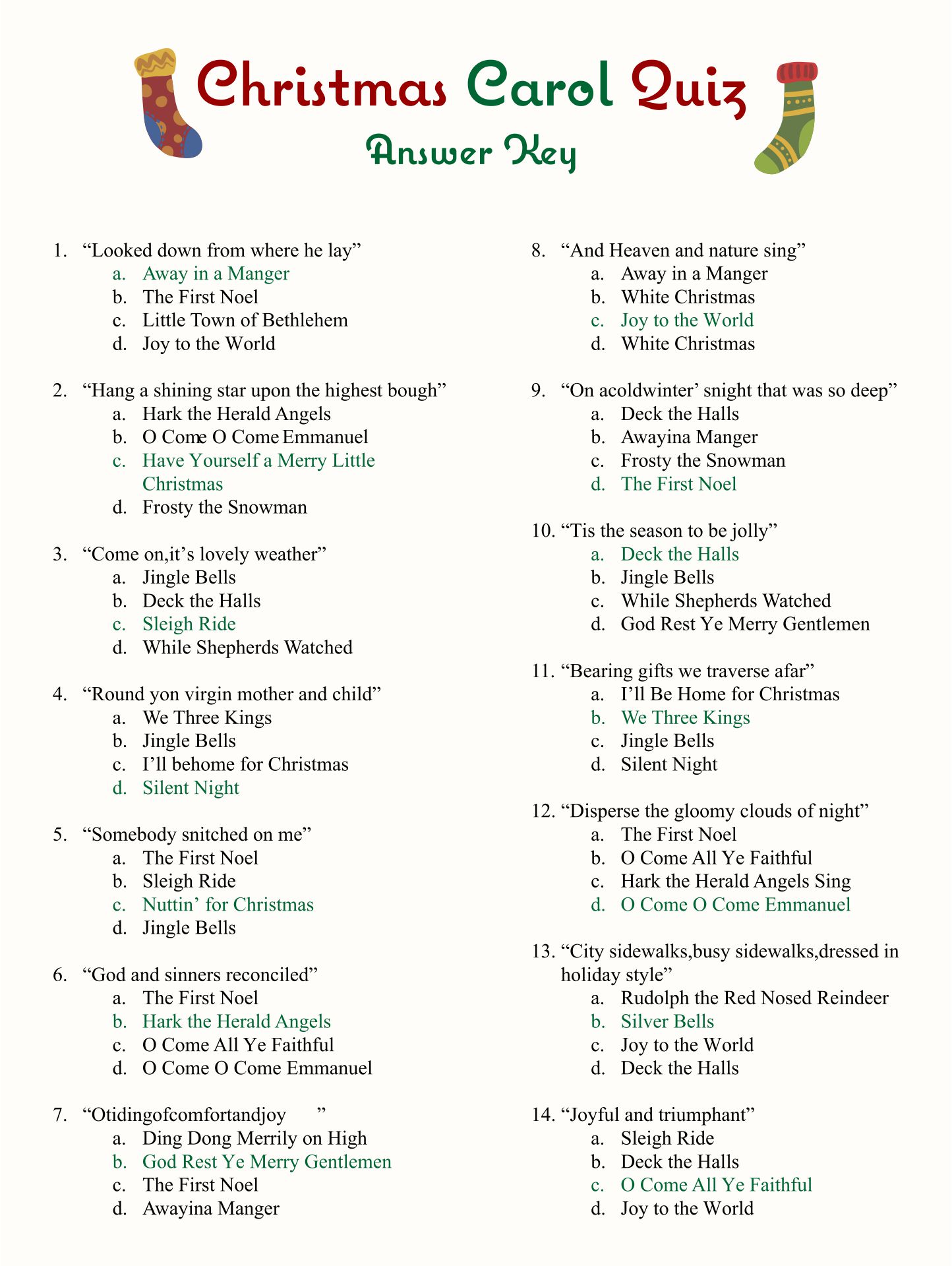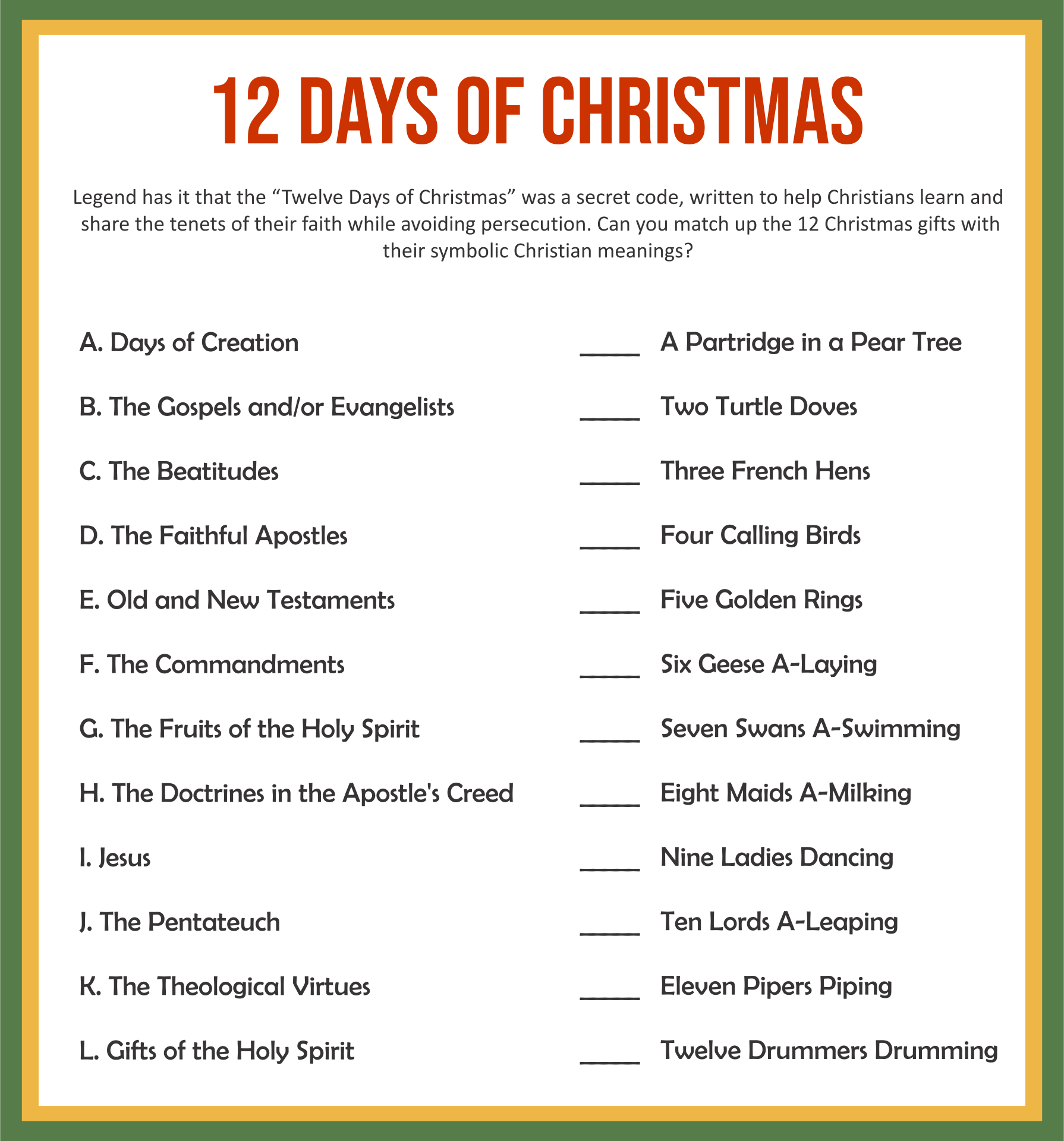 What is the best 'Name that Tune' app?
Playing the Name that Tune trivia with an app is considered cheating. But, aside from the game, there are some songs that always stuck in your head after some moments. What makes it more disturbing is that you are unable to name the songs. So, you need to stop it by identifying the songs. There are apps that can be used to help you out. The most popular one is Shazam. It is also considered as an accurate one. The others are SoundHound, through Google Sound Search, Genius, or by asking Siri or Alexa.
---
More printable images tagged with: