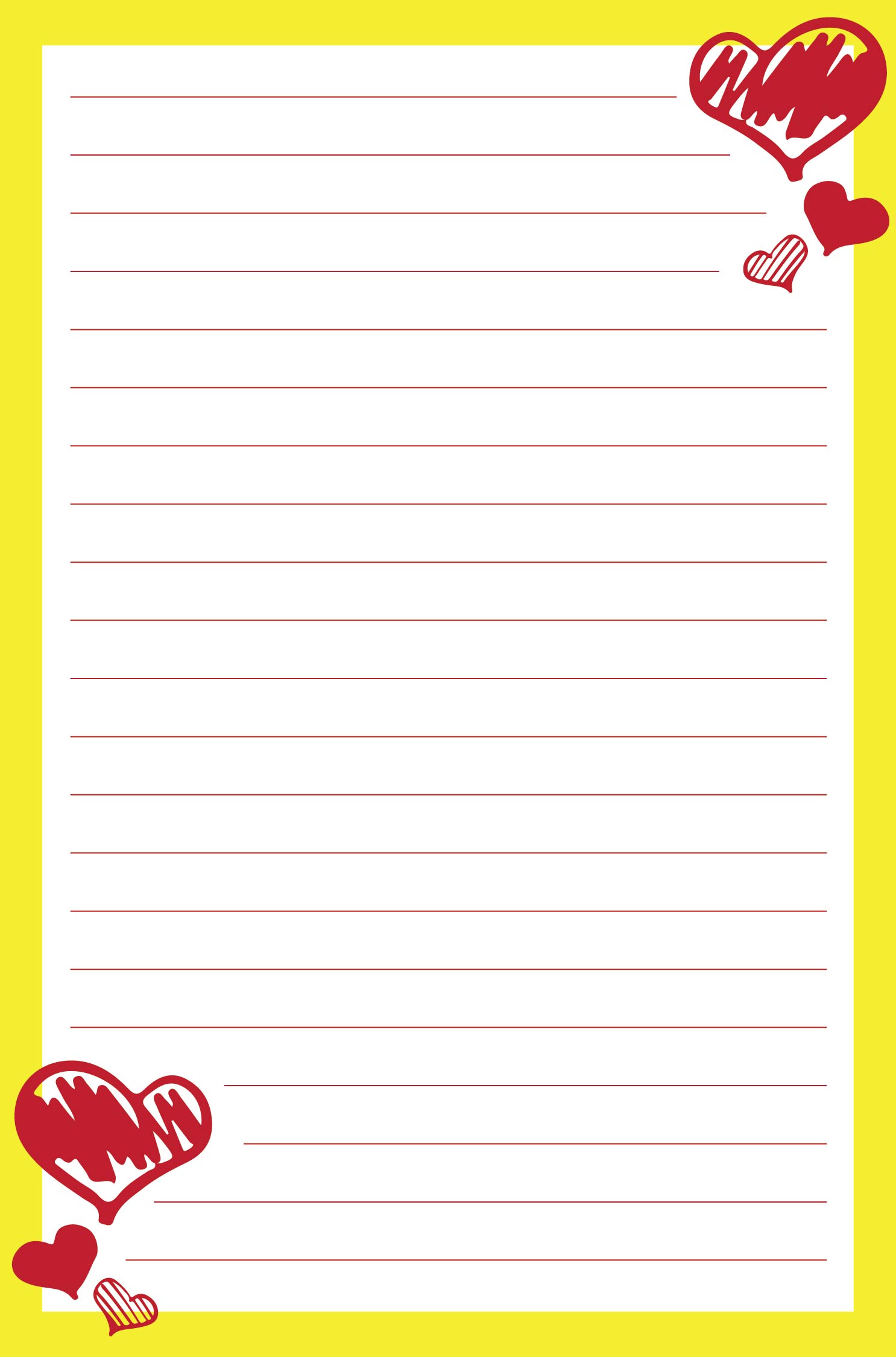 How to Get Love Letter Templates?
For some people, writing a love letter can take up time. But, worry not, because you can always get the template from the internet. You can start from the letter itself. You can either write a poem, a funny love letter, or the serious one. On the website, the contributor will guide you on the outline of the love letter. Wouldn't it be more romantic if you use your own tone for the love letter? Then, you can edit the background for the letter. There are a lot of options for the colors as well.
What Should I Write on Love Letter Templates?
You can incorporate the love letter with themes that your partner might like. As this is probably your first attempt at writing a love letter, you can begin the letter about the first time you meet her/him. If this is your second time sending out the love letter, you can write short prose which meaning directly compose your feeling towards your partner. To start the letter, you can either use the formal template such as "Dear (her/his name)" and the date when you start writing the letter. If your partner likes something more comedic, you can just start with the first paragraph.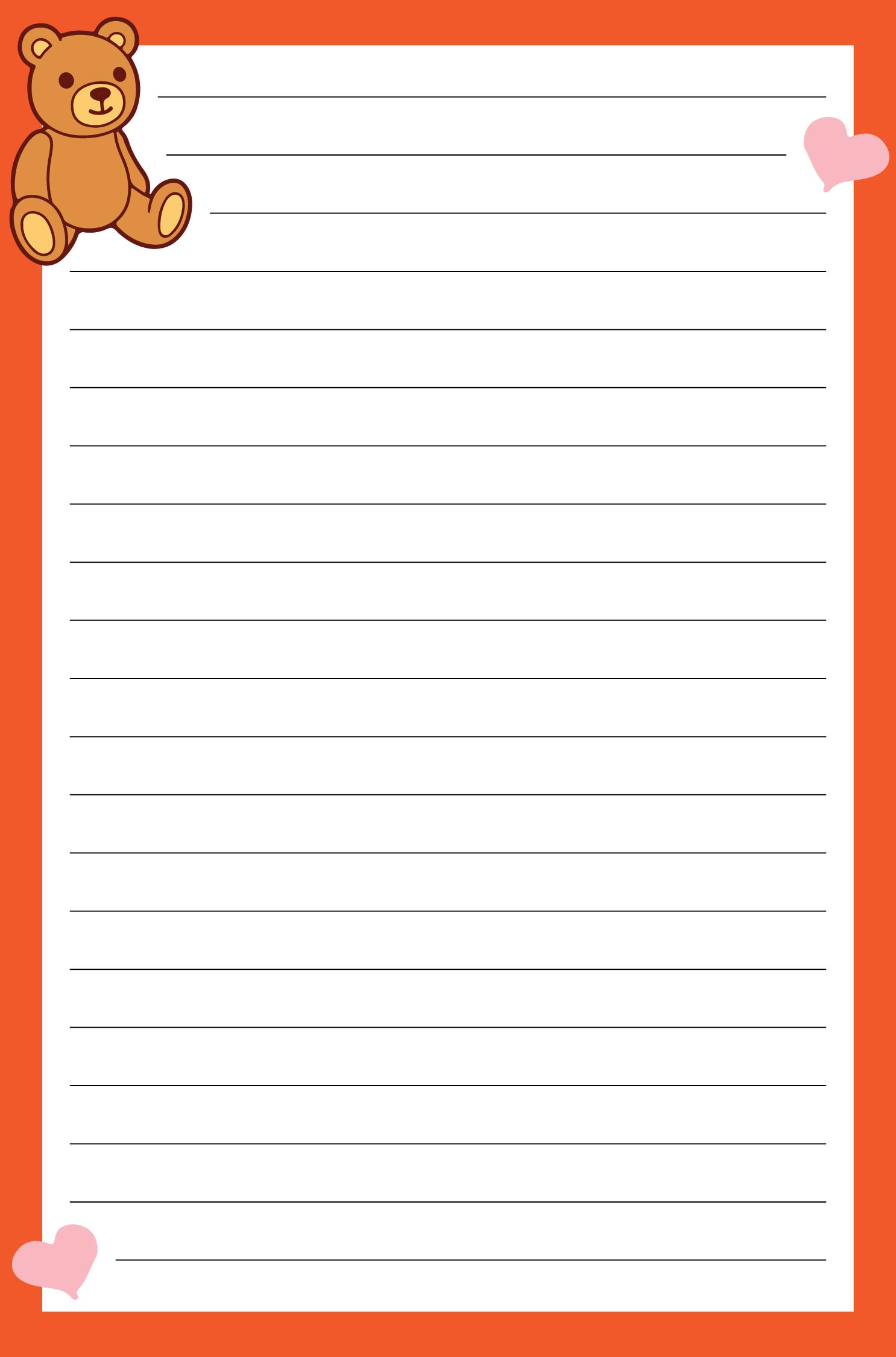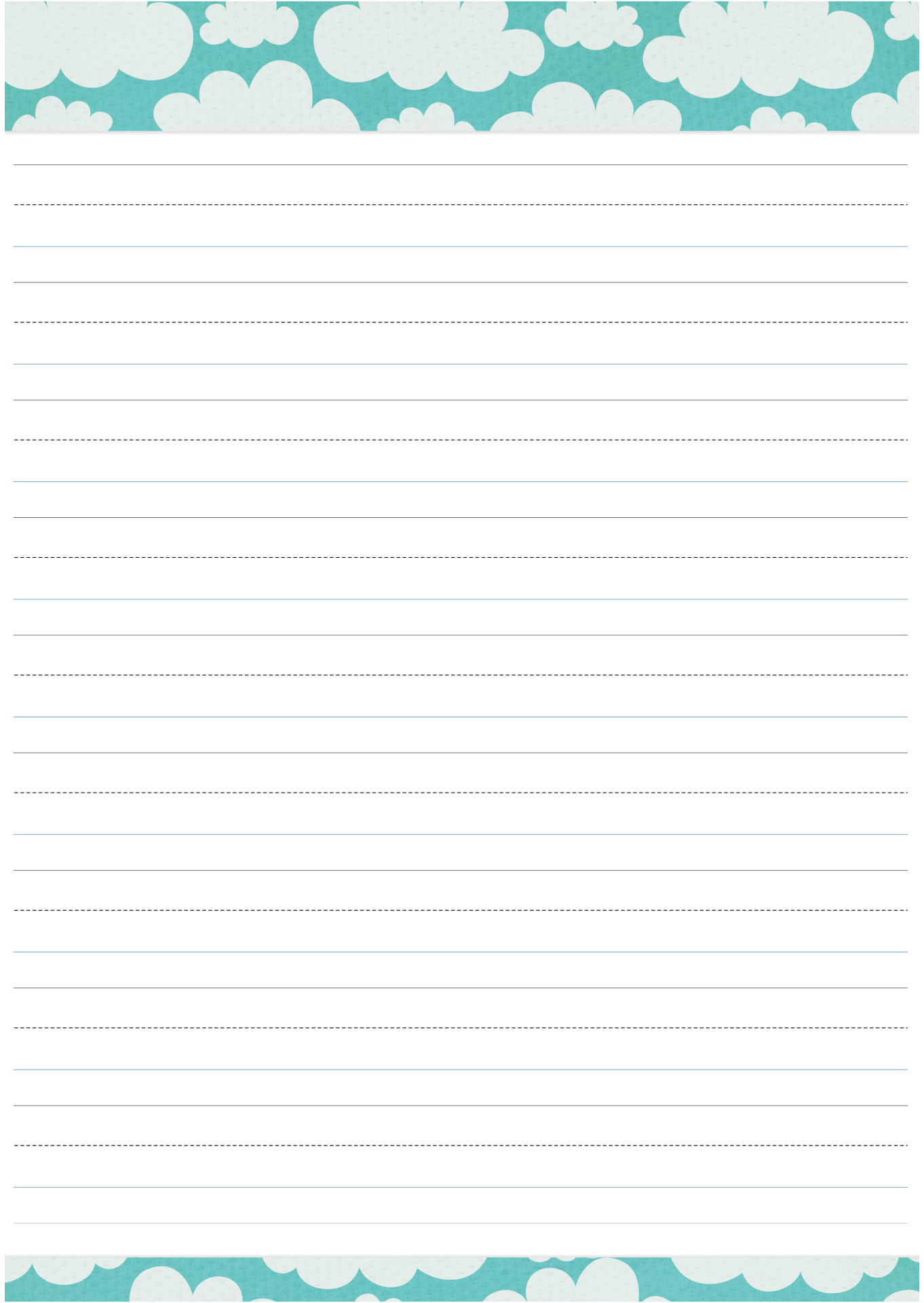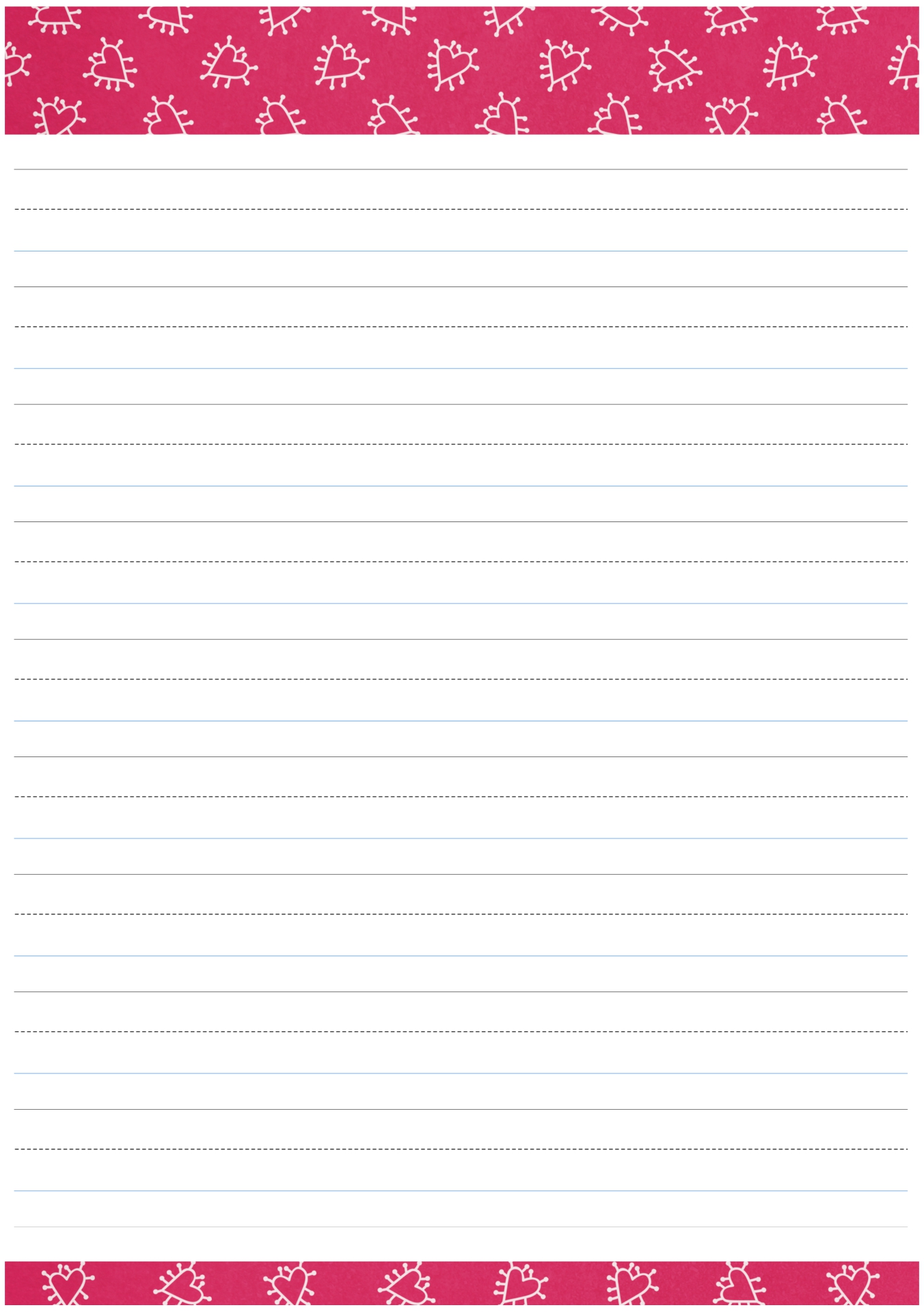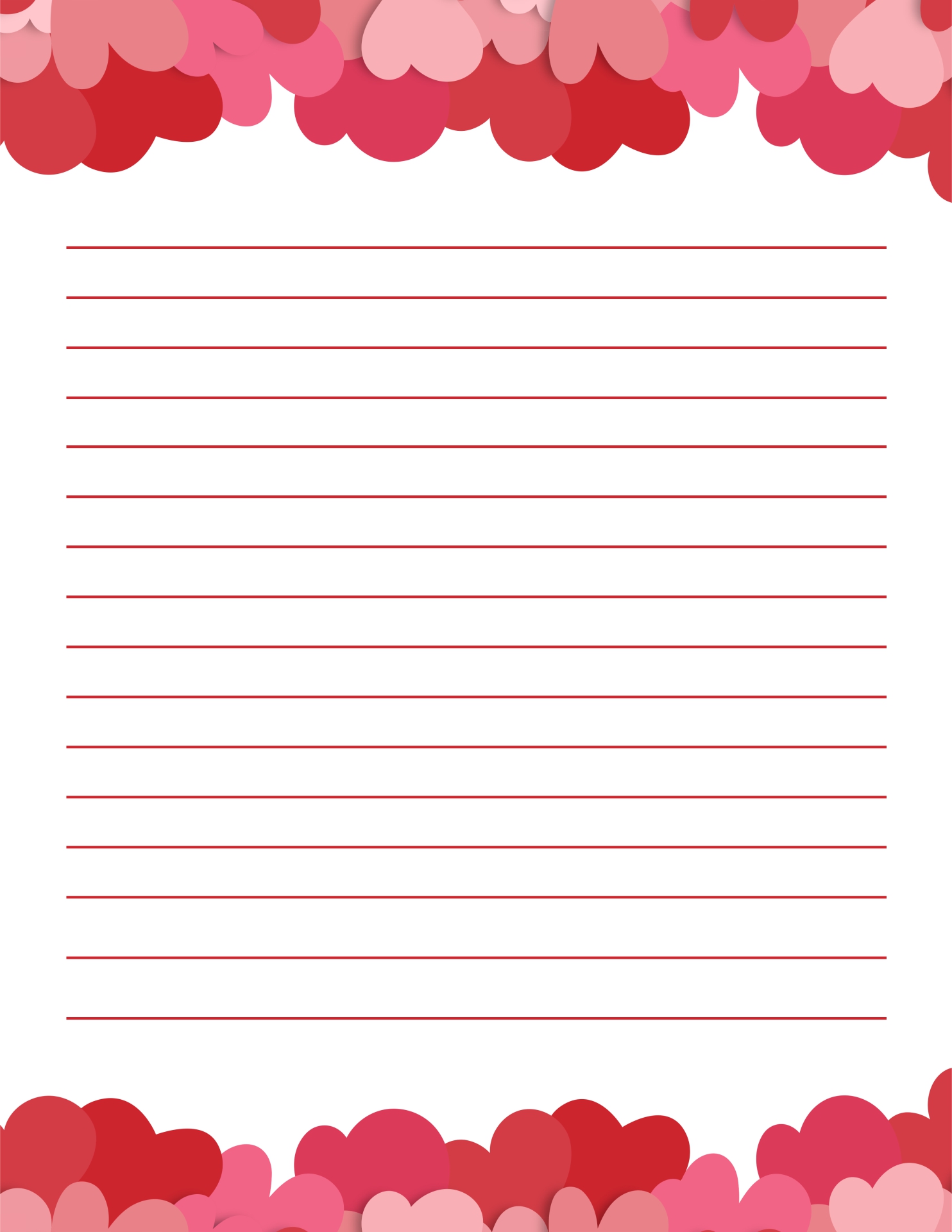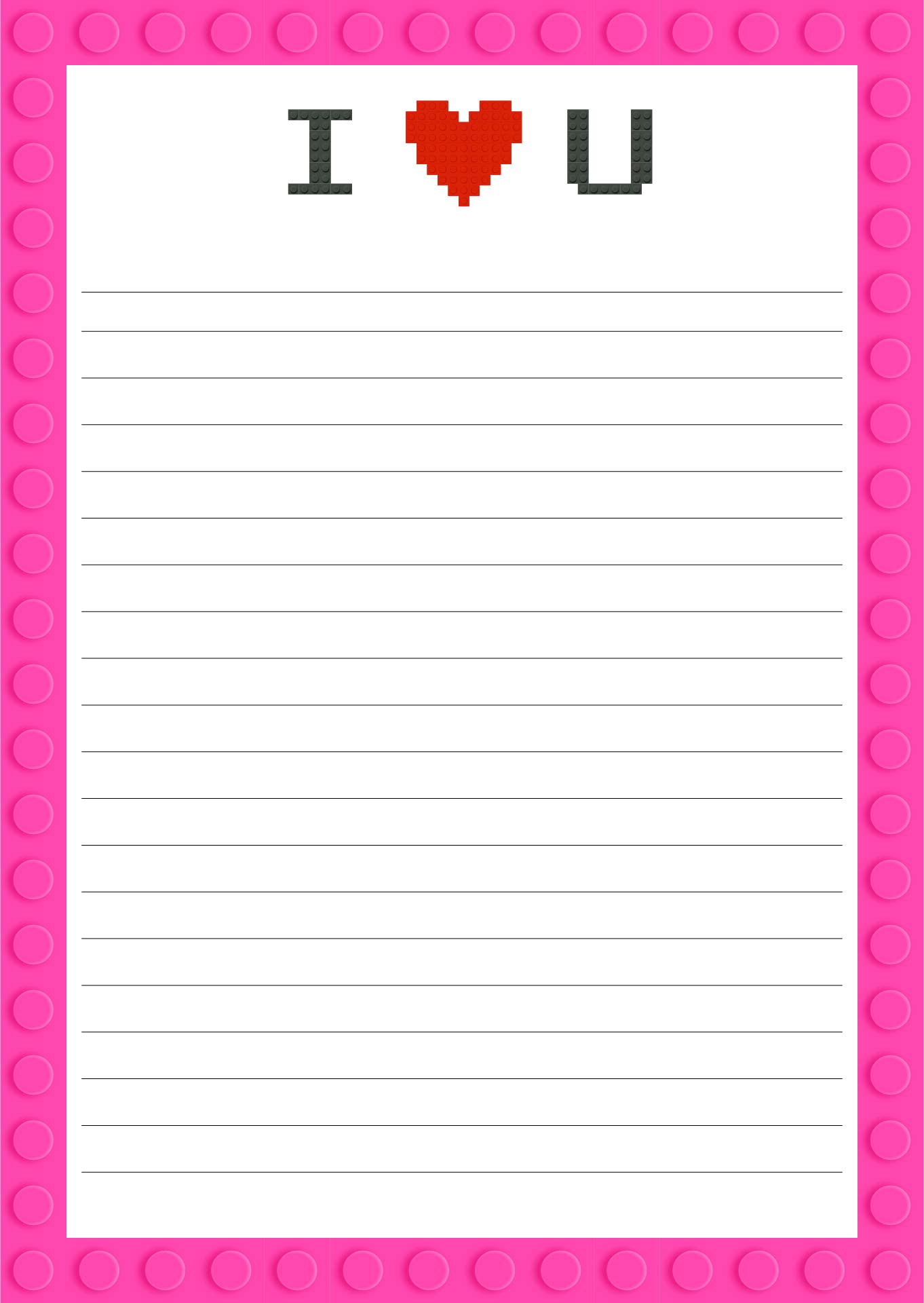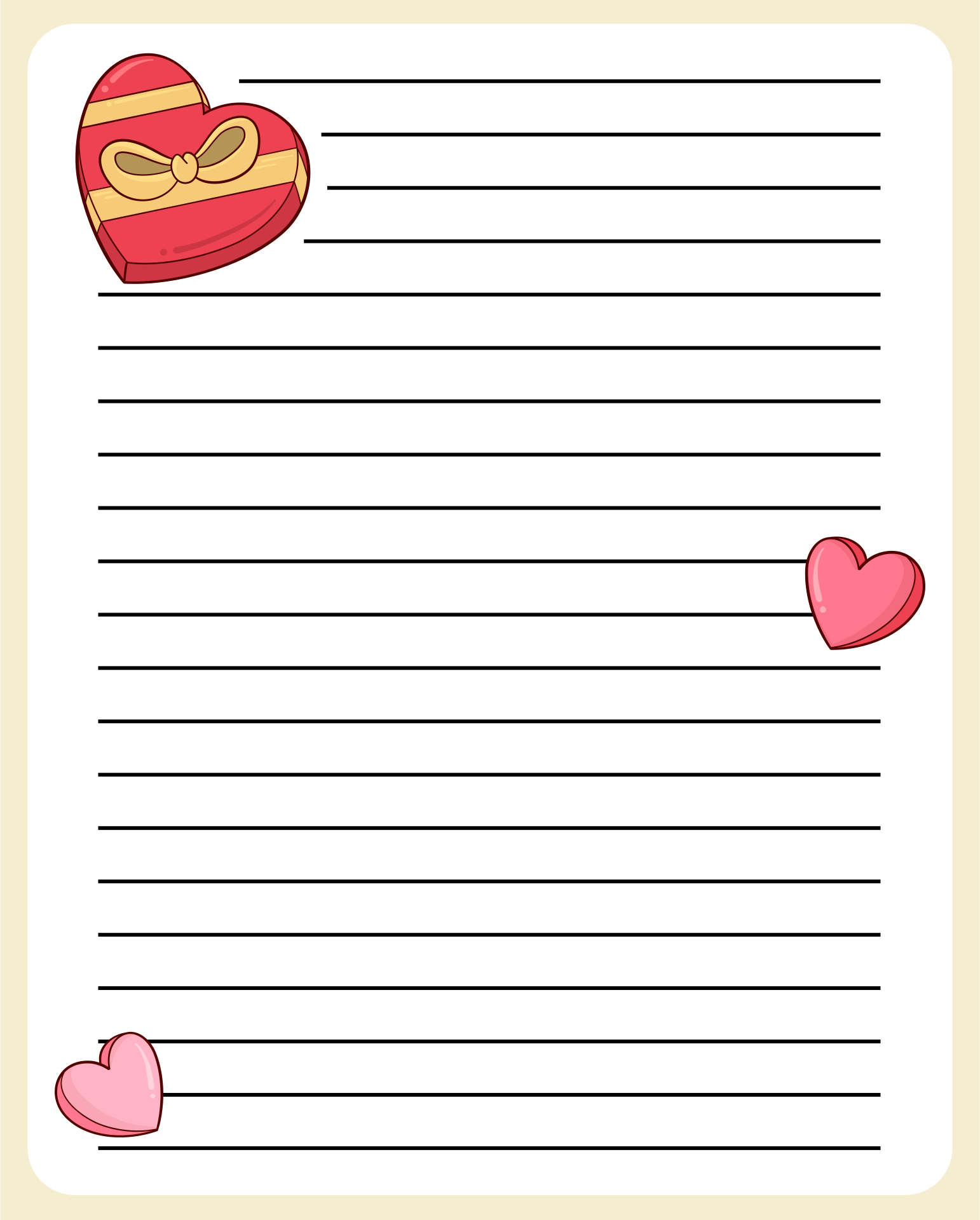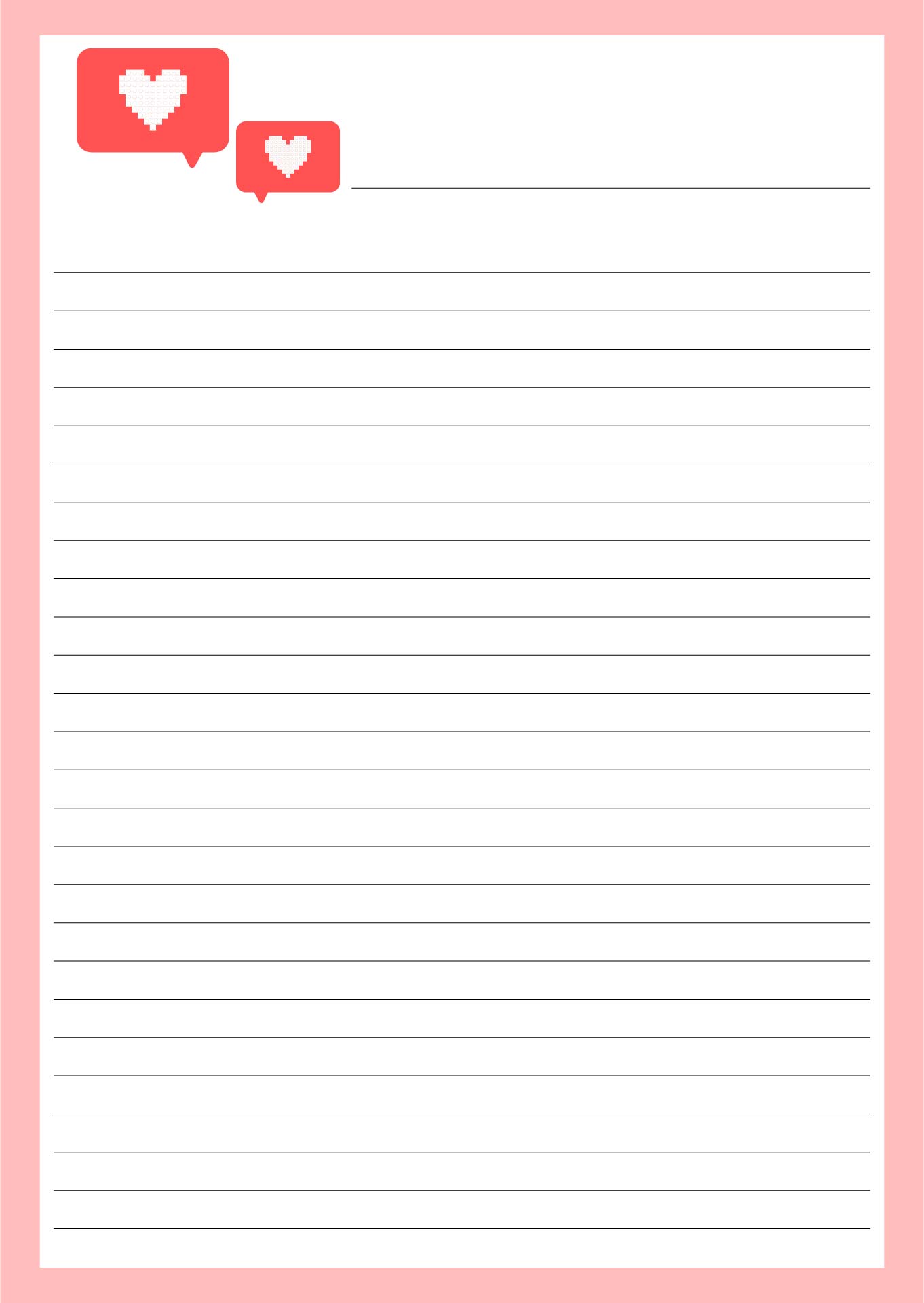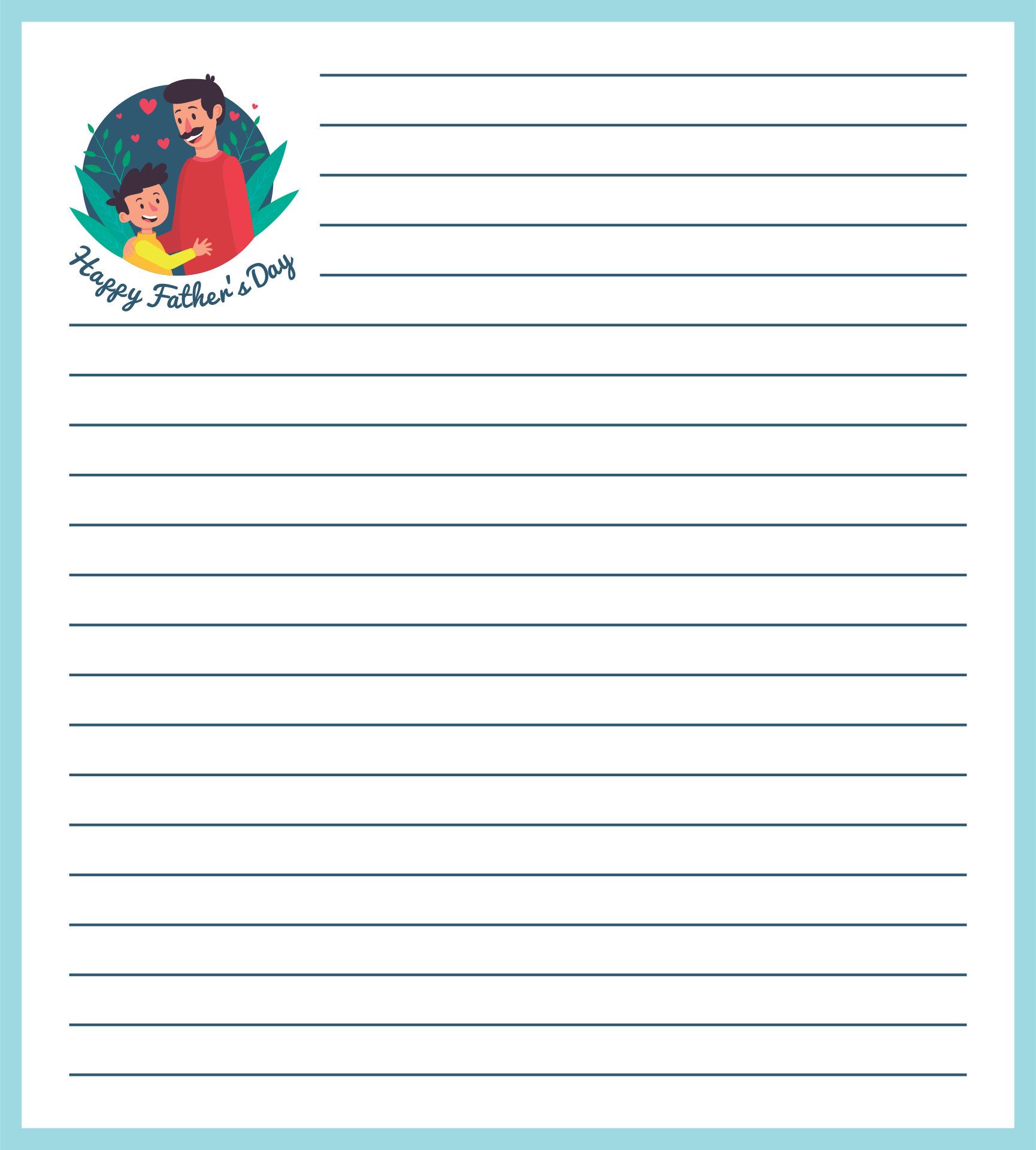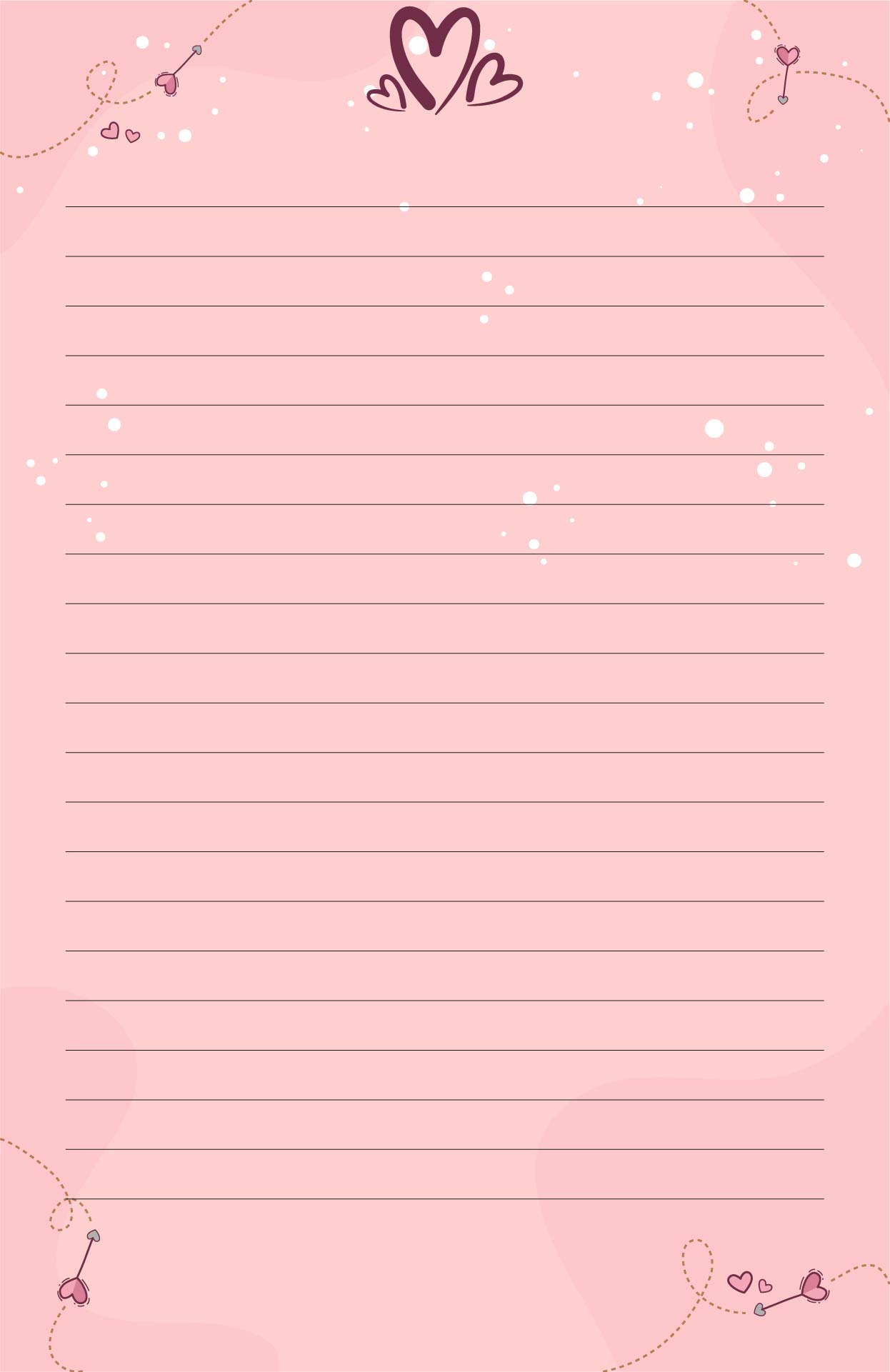 Who Can Make Love Letter Templates?
Actually, anybody can make the templates of a love letter. If writing is one of your hobbies, you might be lucky. Anyway, love letters can be written by children too! They usually write the letter on a special day like mother's day, father's day, and valentine's day for their best friends. Most of these people write the customizable templates of the letter, so other people can use and edit the rest of it. Parents can also make the templates, either for their spouse, children, or parents.
How To Send a Love Letter?
There are 2 options for you on how to send a love letter, either by mail or email. Depending on the occasion, it would be more meaningful if you write the letter, and then send it by mail. But, these days, whether you concern about environmental sustainability or it is just your habit, you can simply send the love letter by email or a text message. If so, you can send the letter at any time. You can also send the letter with an audio or video. There are many applications that you can use for editing the voice and video.