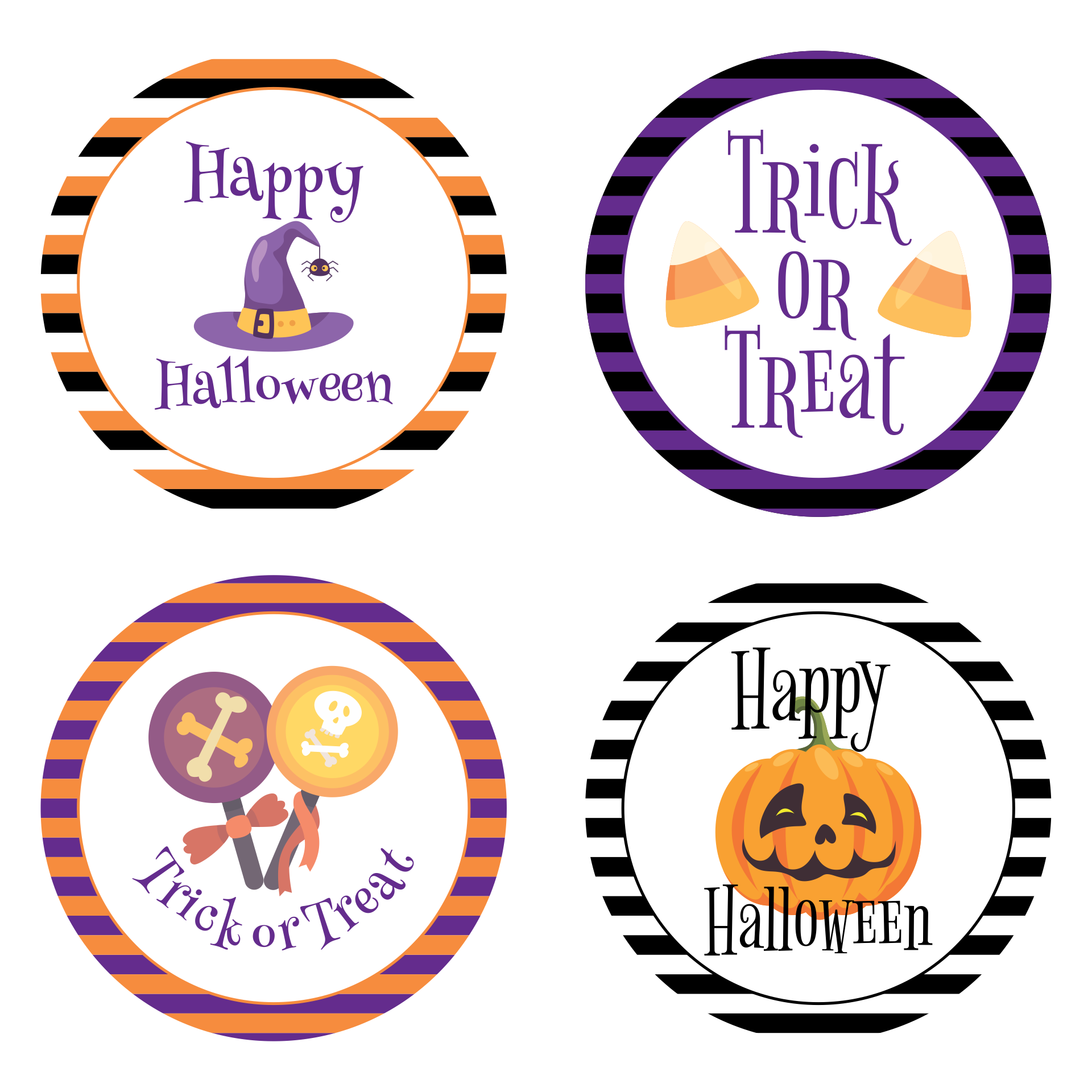 How to make unique Halloween table decorations?
When your house decor is set, making the little things for your Halloween party is now on the line. More than just preparing tasty food on the table, you need to decorate it! Spruce up your jar treats with some word spice on. You can attach some Halloween decor labels on it such as Zombie Pills for the green peas snack or Dragon Blood labels for the red fruit punch on serve. Light up the table with a few orange candles on a black painted wine bottle. And for the catchy win, change your cutlery to black and orange.
What makes Mason jars popular?
Mason jar is used to be known to keep your pickles inside with its metal lid. The popularity of this container glass has been on the site since World War II to help the people in the northern U.S during World War II to keep canned food longer for winter. The feature of a transparent and friendly shape able to be used for more than just pickles. You can use this glass jar for your overnight oatmeal, Halloween candy treats even to serve your cocktail and punch fancily.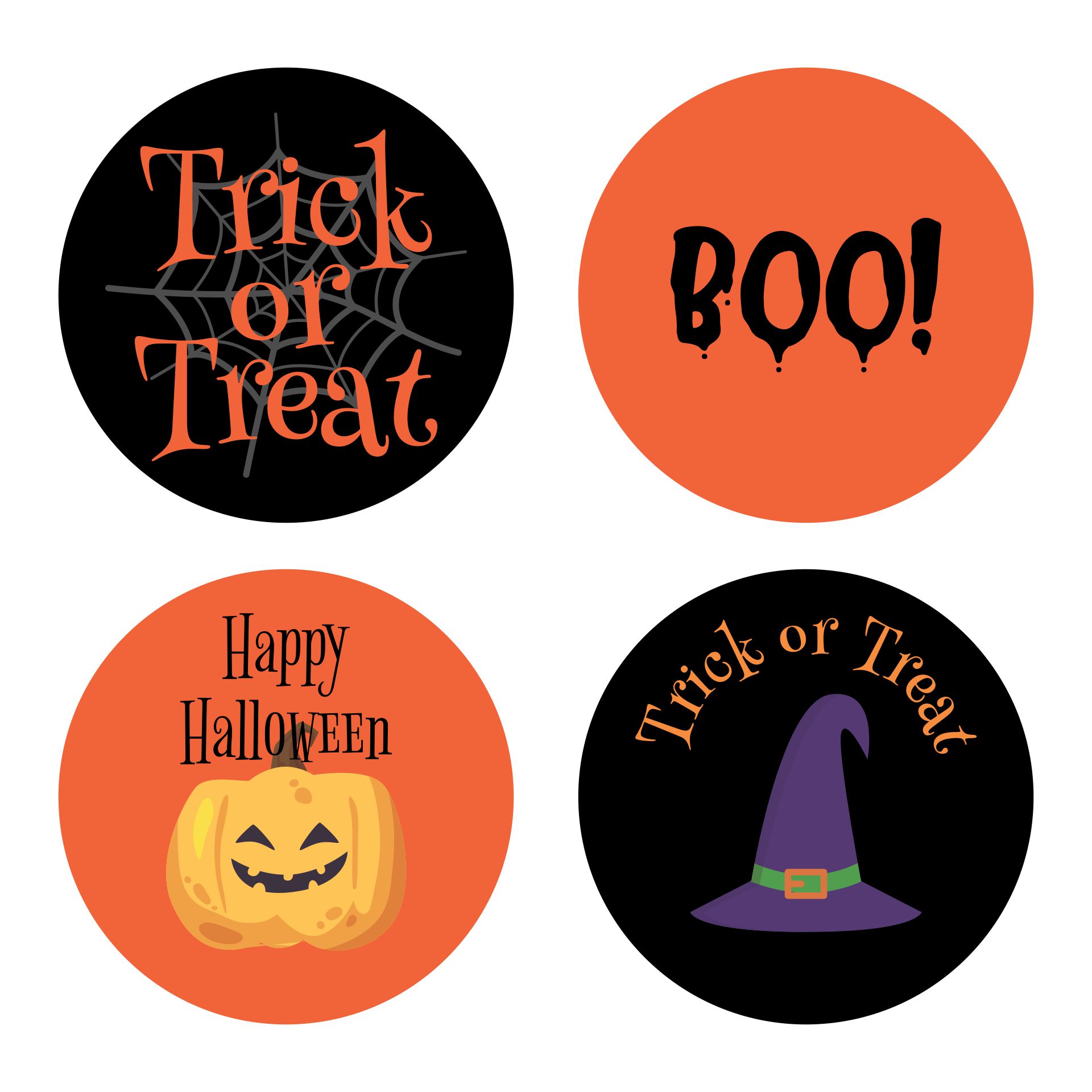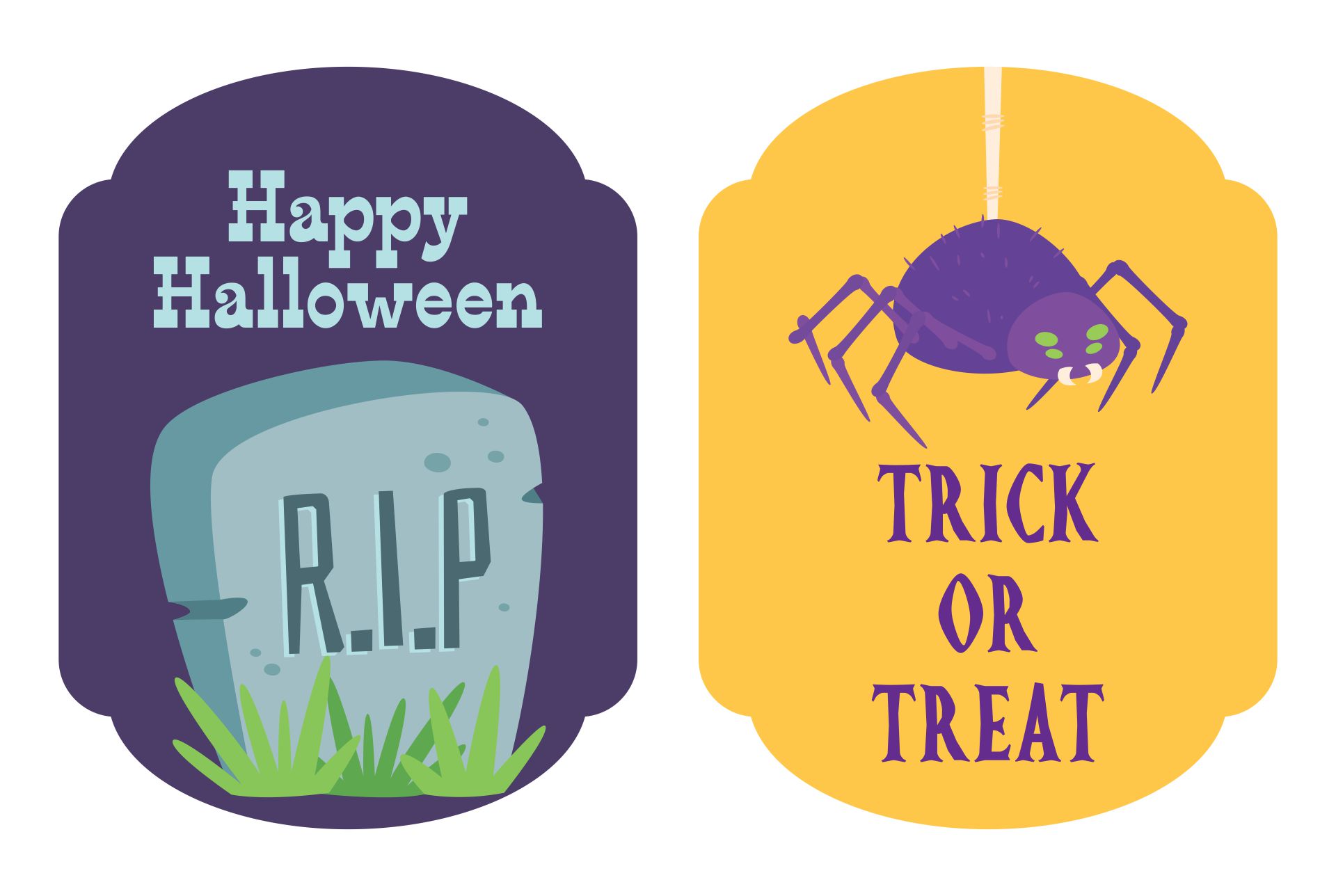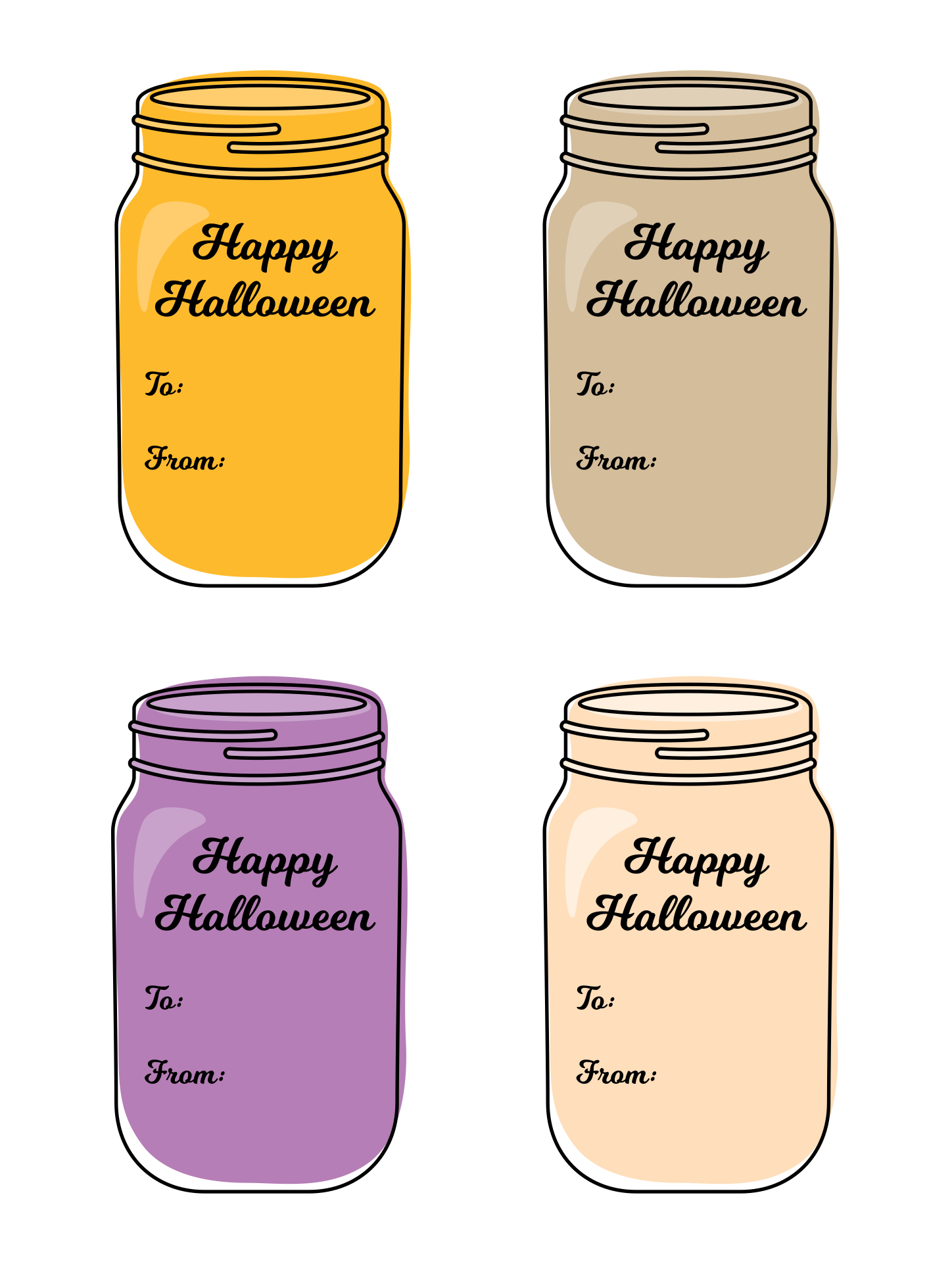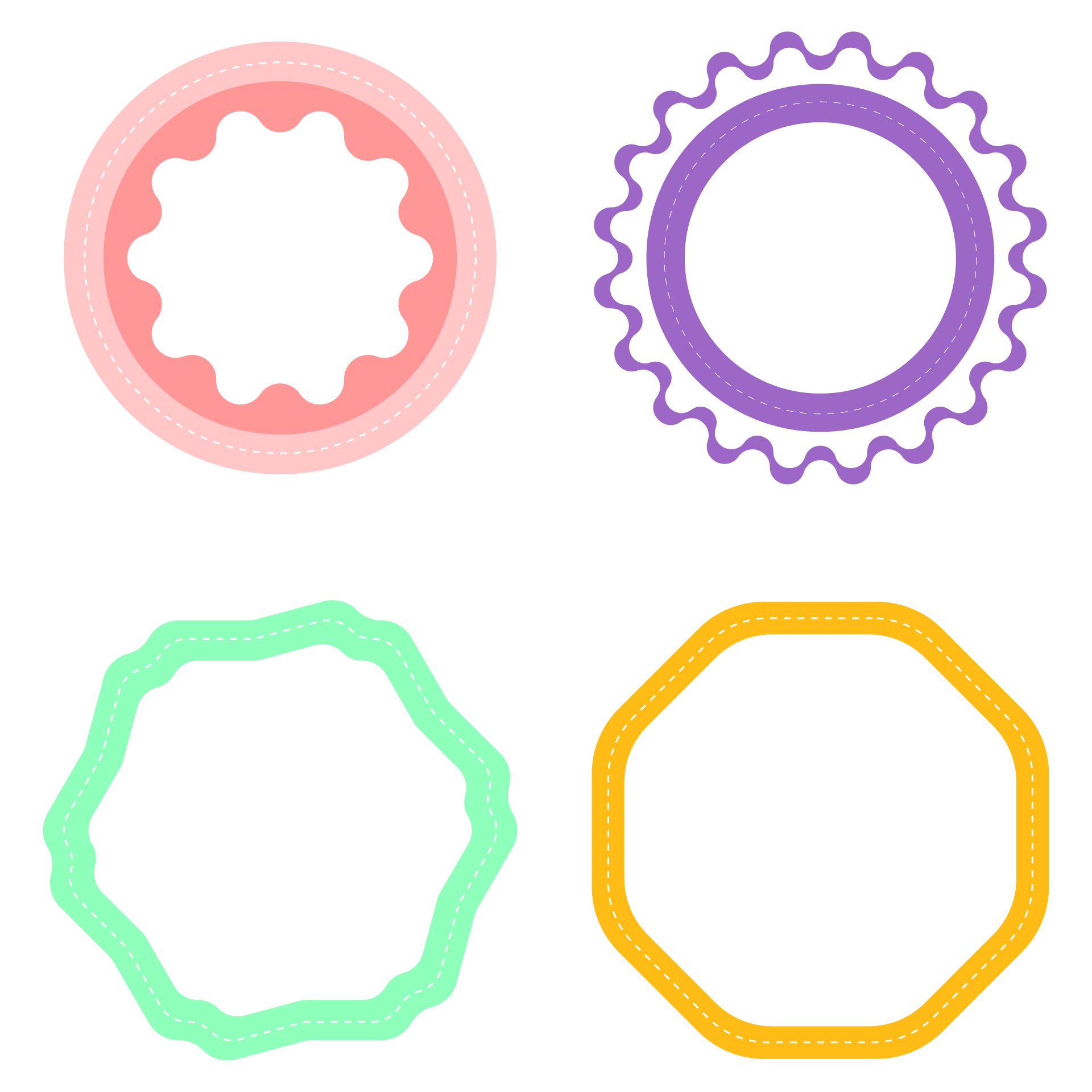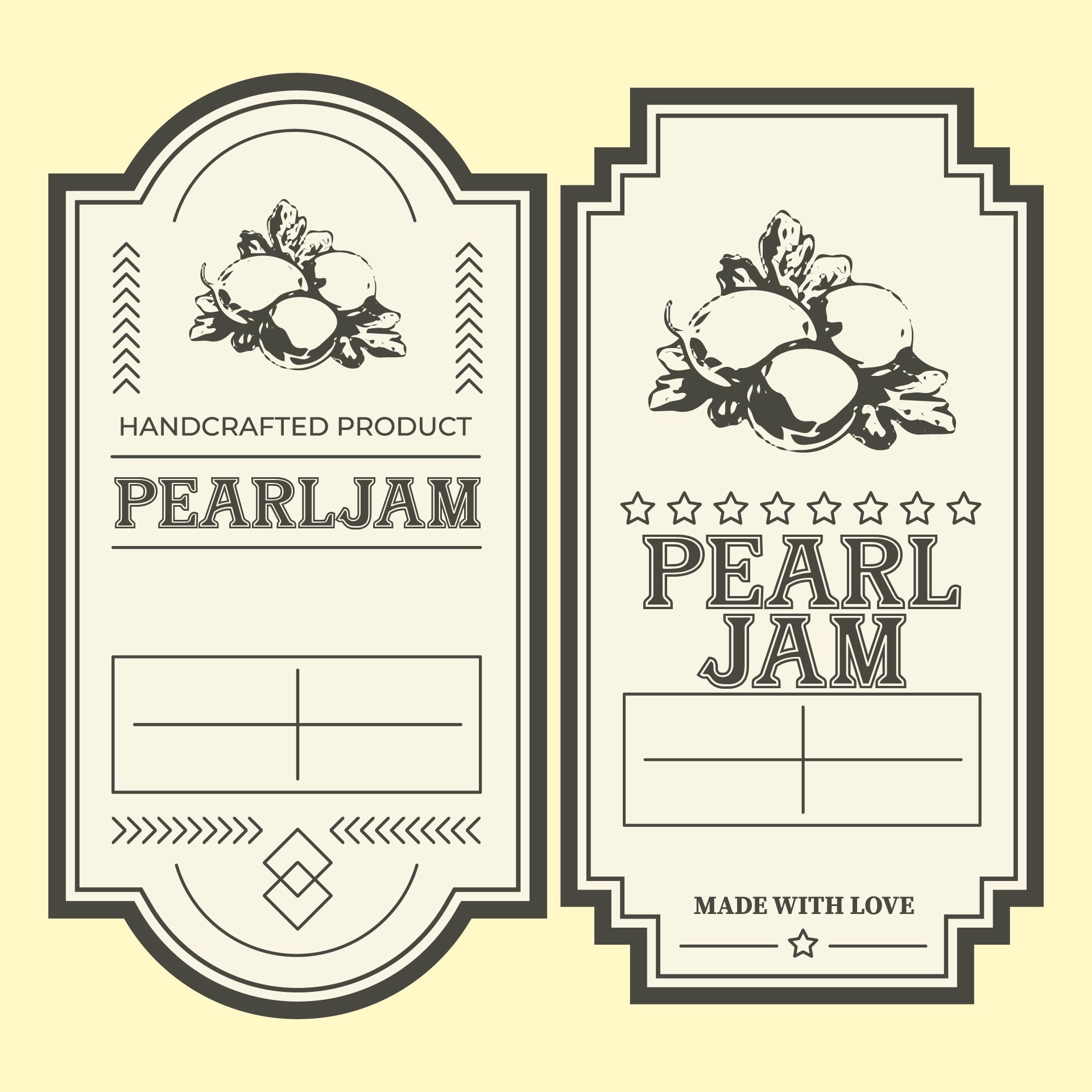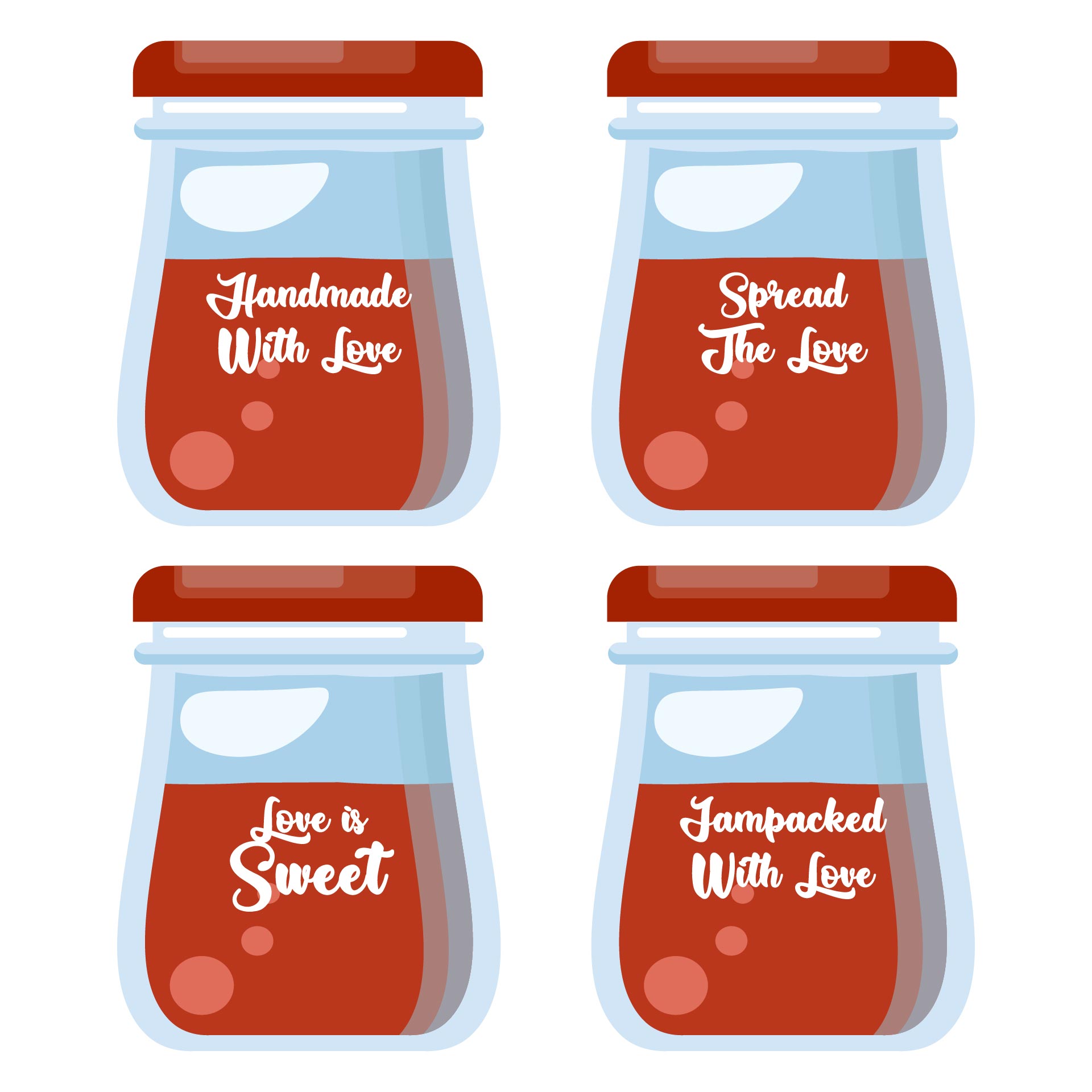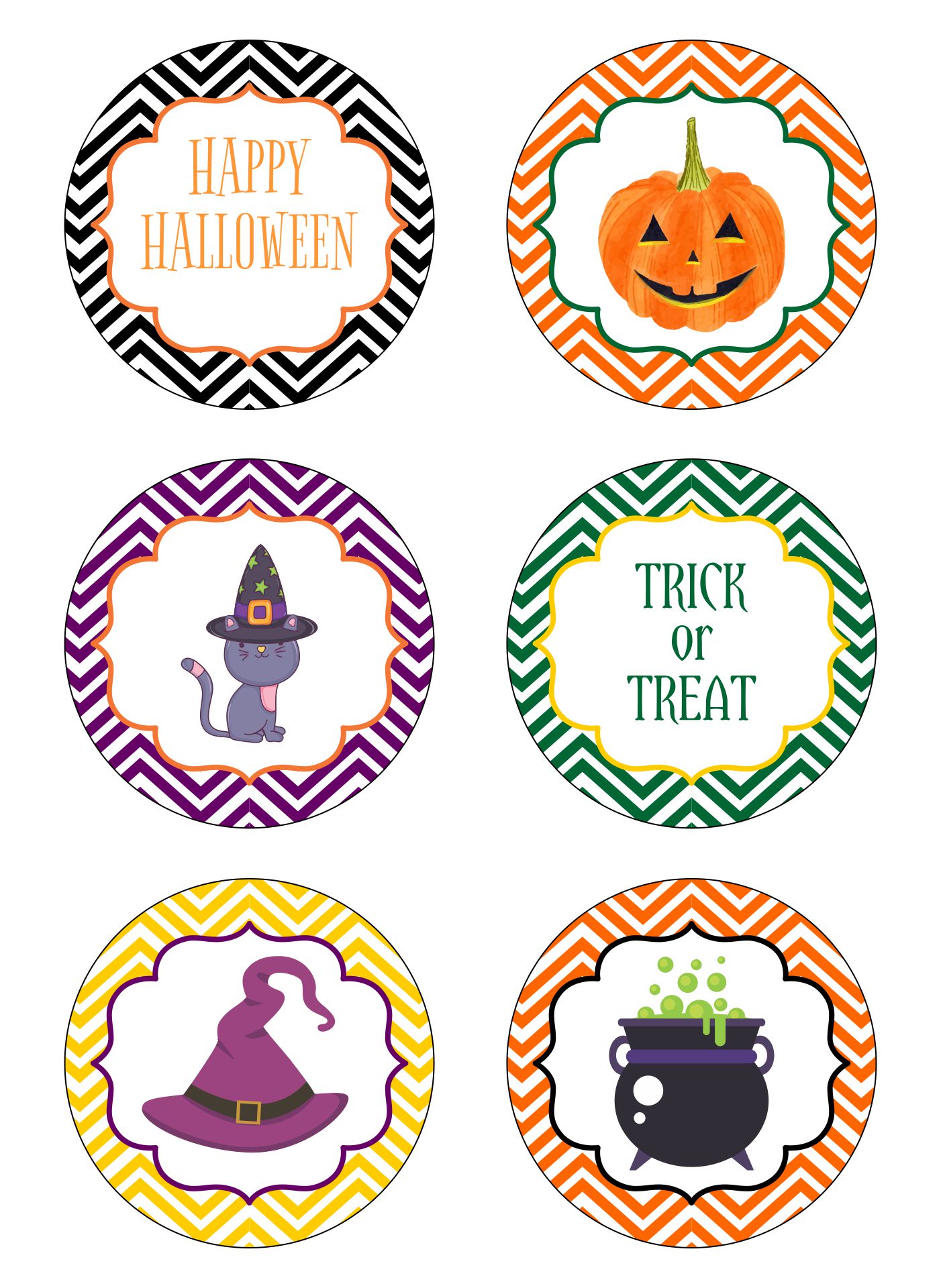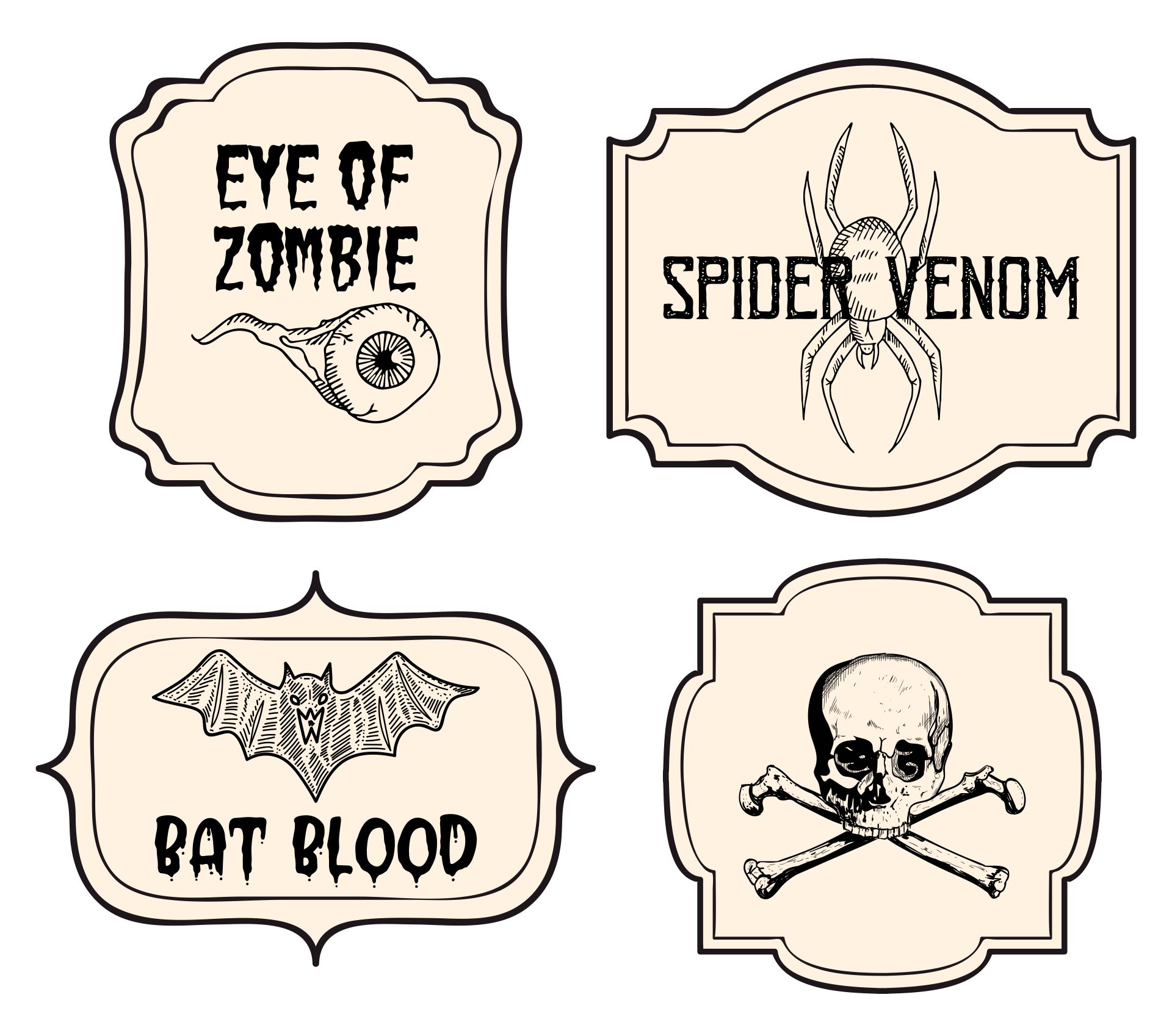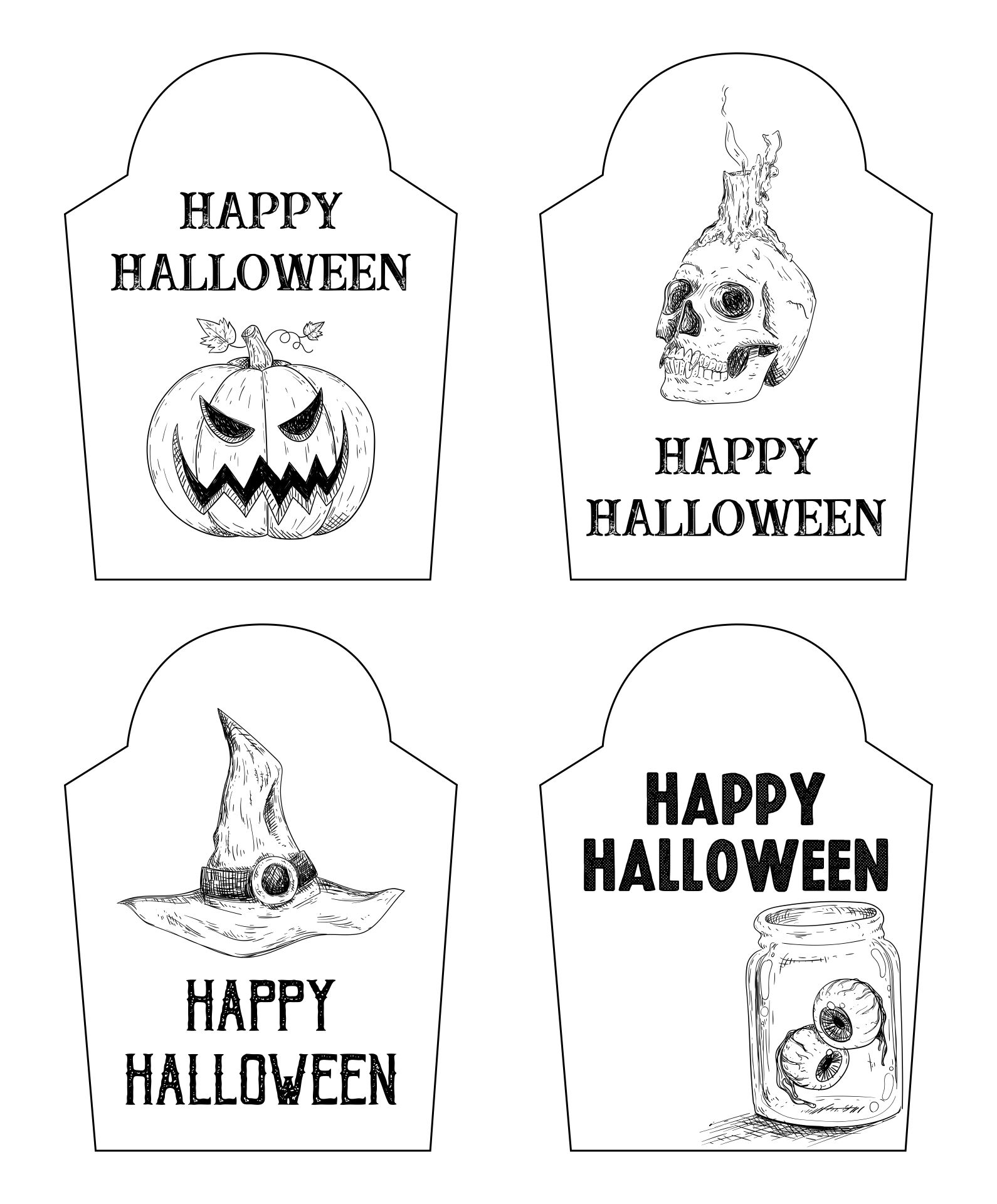 How to make a Halloween lamp with a Mason jar?
Besides using used tin cans, make your own handmade crafty lamp using a Mason jar. Set your Halloween night fancy creepy. Paint up the jars using acrylic paint on the outside. Do not brush too much layer to make it transparent when the candle is lit. You can also make a different one using a white gauze bandage and wrap them around your jar with no gap in between. Attach them using glue at the end of your jar and add googly eyes to turn them into a mummy lamp. Use colored tissue paper if you want to make various characters such as Dracula or Jack-O-Lantern to wrap.
What Halloween treats can you make in Mason Jar?
Making a surprise for your guest for your Halloween treat jars is not only sweet but also shockingly unique. Inside a Mason jar, you are not only able to put colorful candy. Make a dessert jar such as cupcakes in a jar and drinks. Trick your kids' guests with funny spooky labels such as Frankenstein Brain on a jar full of green grapes. Get your treats ready a few days before to get a perfect cupcake jar as a souvenir or party dessert with layered orange-colored cream and puffy chocolate cake.