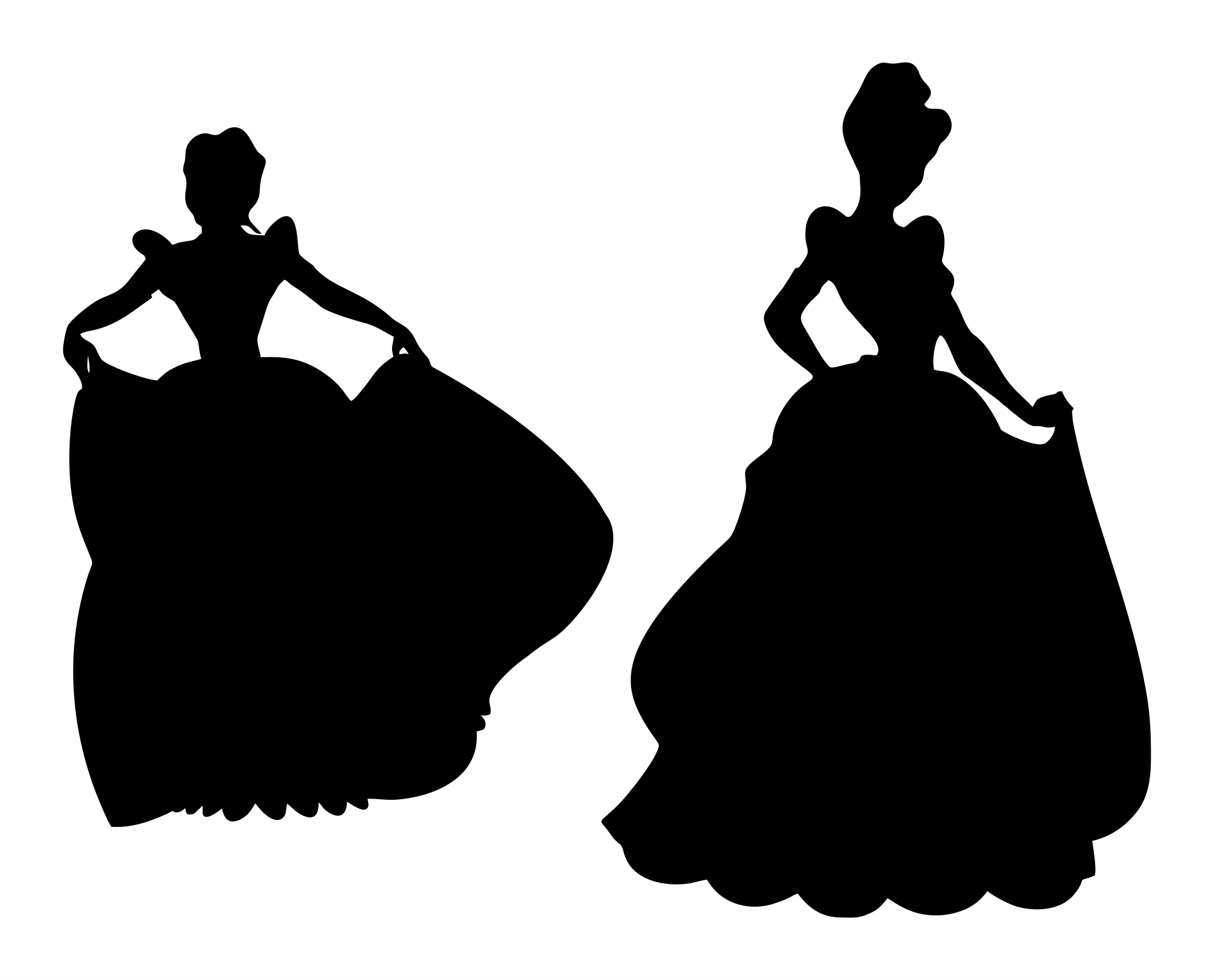 Where Can We Get Princess Silhouette?
Mostly, the Princess silhouette is available on the internet. You can get the silhouette clip arts for free or buy it. If you want to free ones, you can download them from a free clip art stock website or family websites. Some mothers make the silhouette of princesses because it is easy to make and most children like it for their own design. But, if you want the original design of the princesses, you can buy the silhouette on online marketplaces. You might as well buy it at discount.
Who Can Use Princess Silhouette?
Although the princess silhouette is usually used by children, anybody can use this in their design. Most children use this silhouette to make their own birthday invitation cards or to decorate the house party with party garland. Adults, too, use the silhouette to design the black and white worksheets, templates, kids' party invitation cards, and many more. All in all, the ones who frequently use the silhouette are kids, especially girls and adults. Not only the princesses are pretty, but also brave, tough, and smart. That is why their character become the idol for most children, and adults help to design and use the silhouette.
Can We Add Colors to Princess Silhouette?
Sure! Most princess silhouettes are black. But, that doesn't mean that you can't make it in color. They are usually black because it is used for templates. As long as there is no face, you are free to add the colors. You might give some colors for the silhouette like white, pink, blue, and other cute colors. If it is for a more fancy design, you can use gold or silver for the silhouette. In short, you can add colors to the silhouette of princesses. Just suit the color with the other theme in the decoration.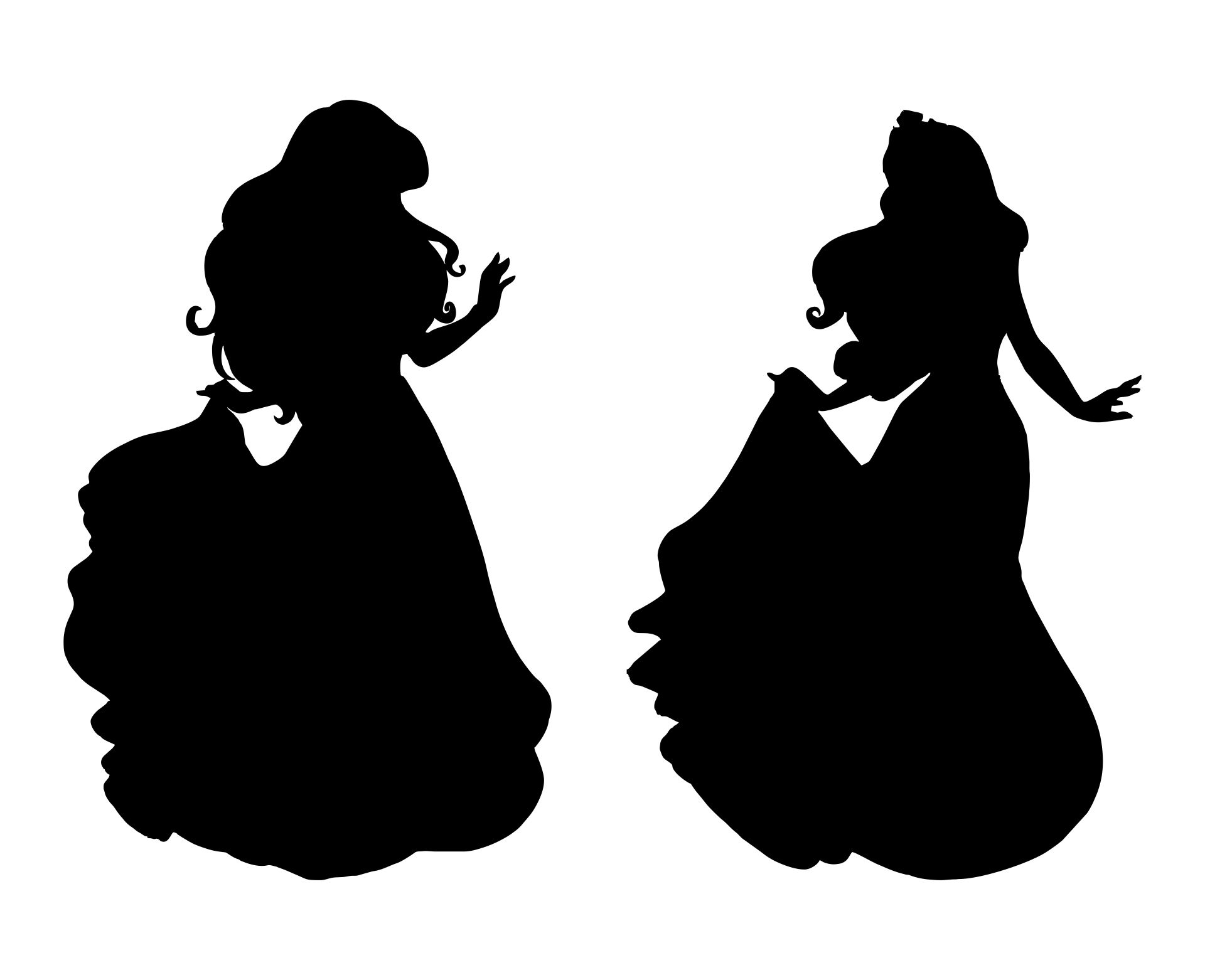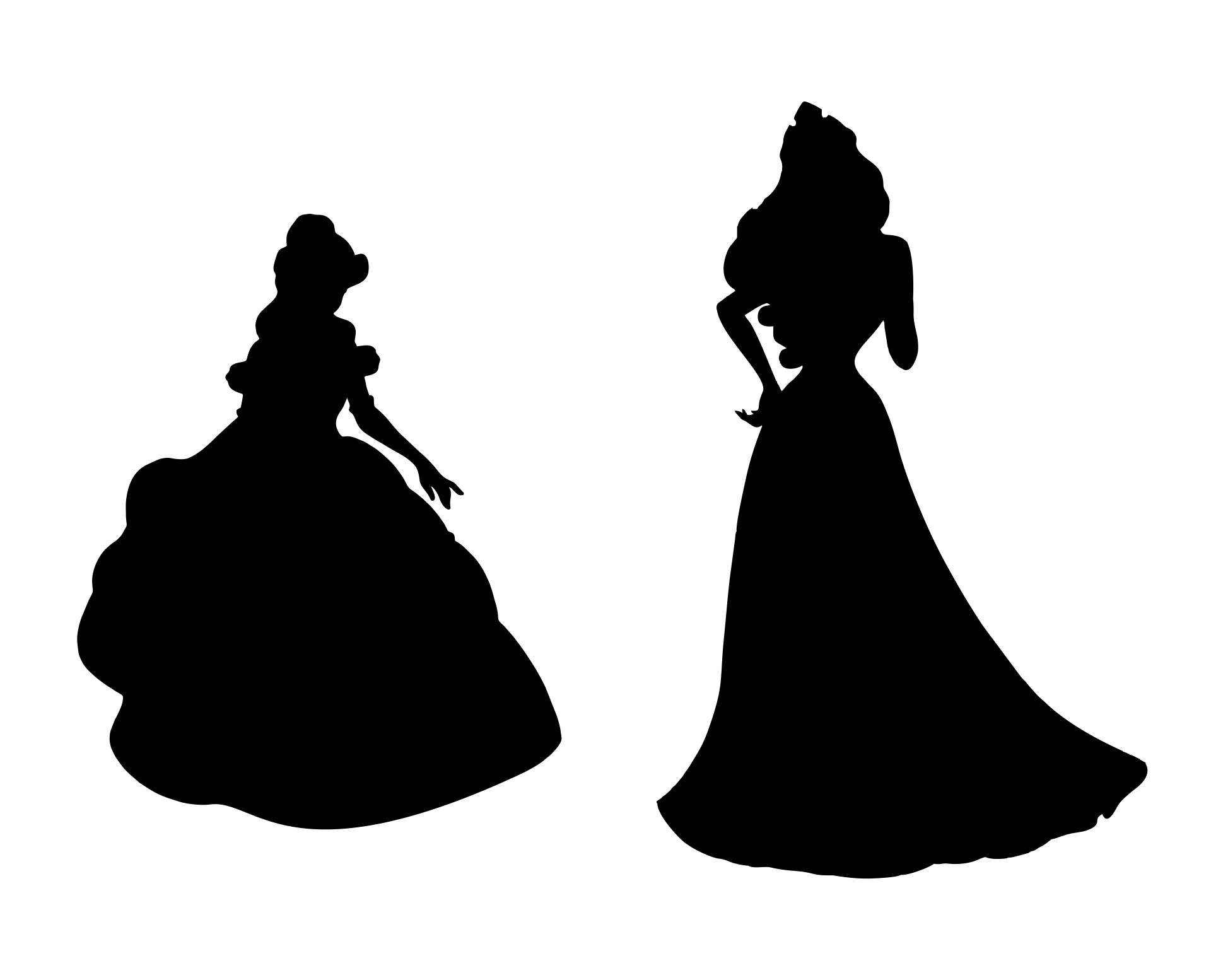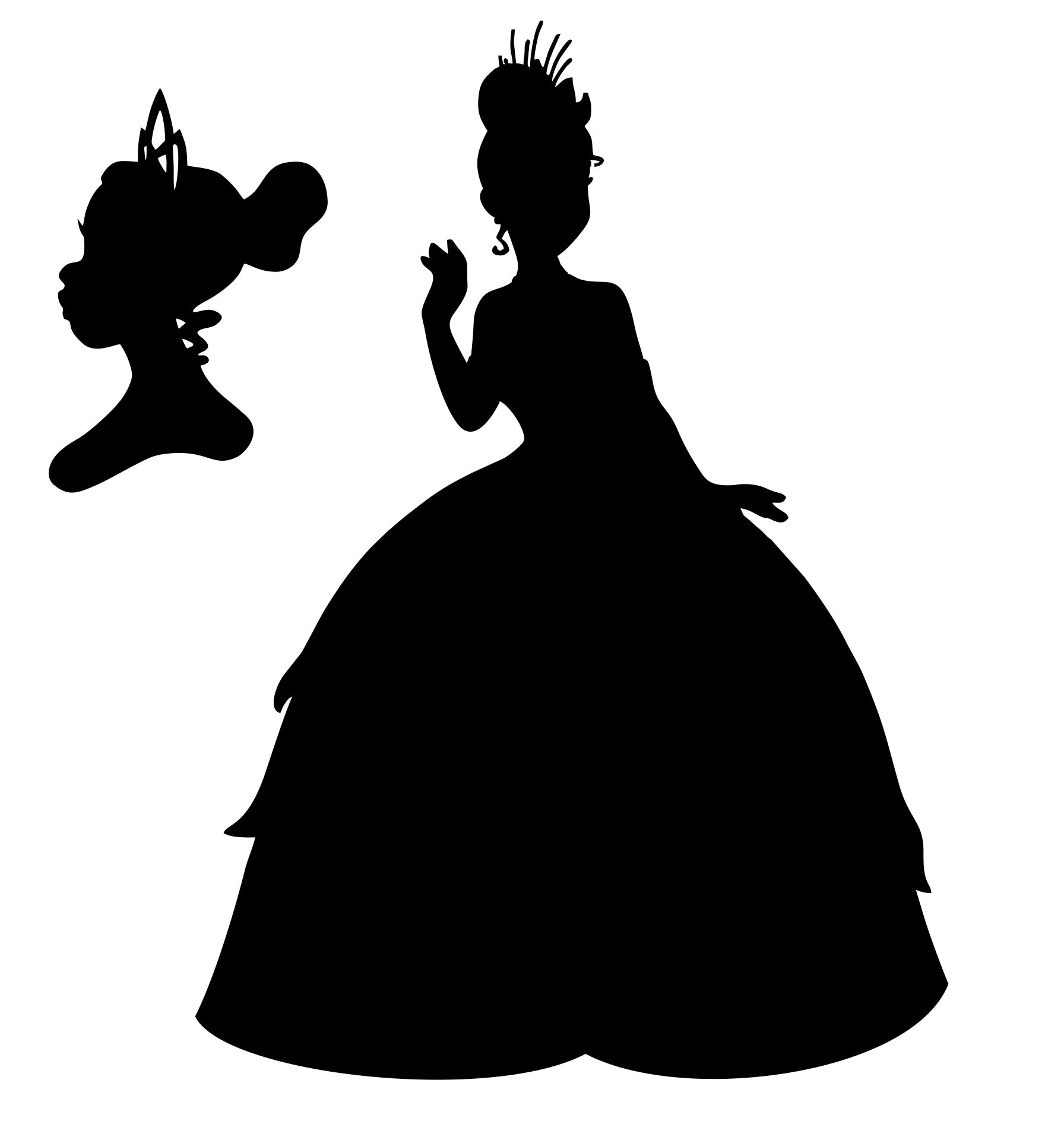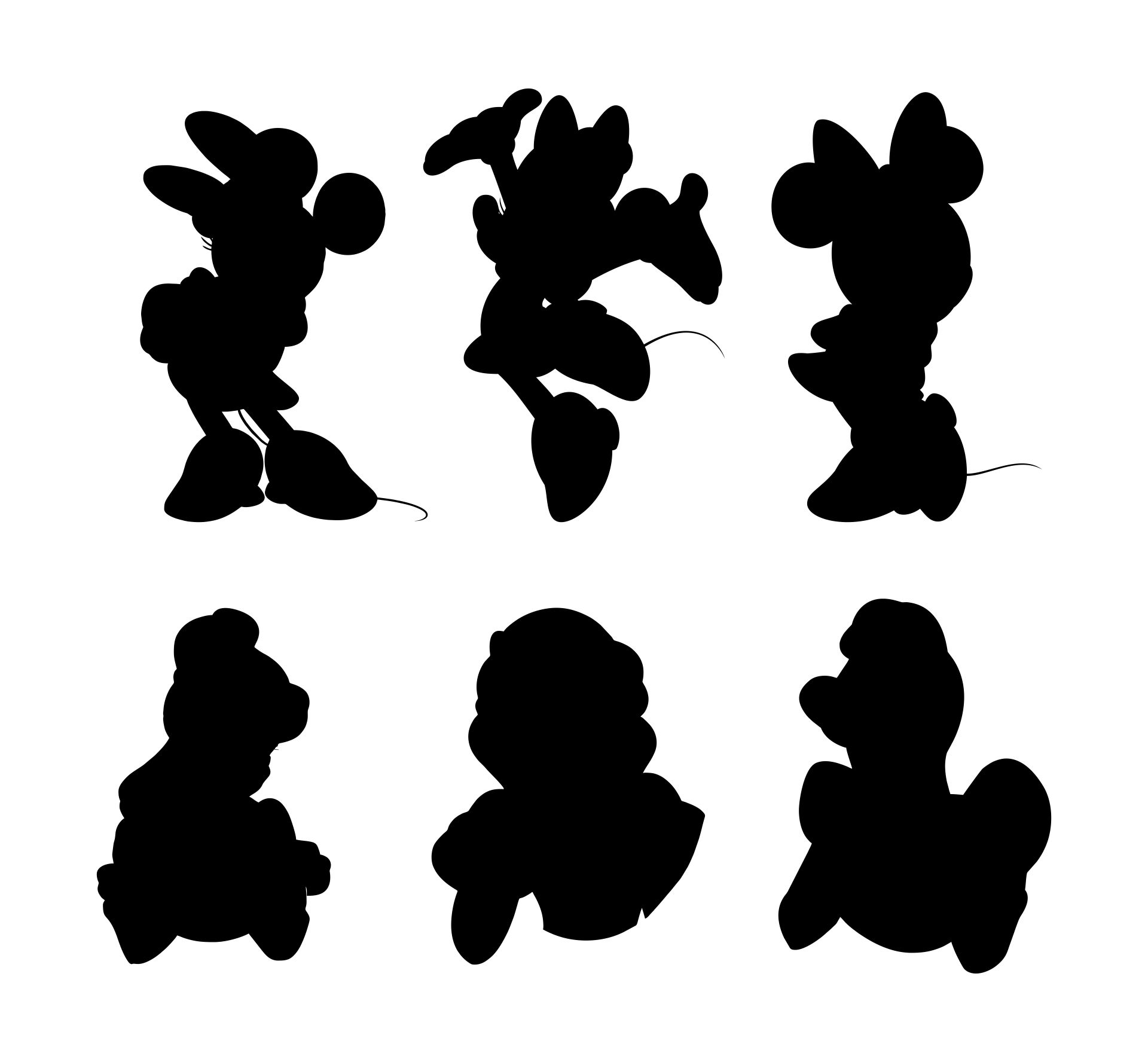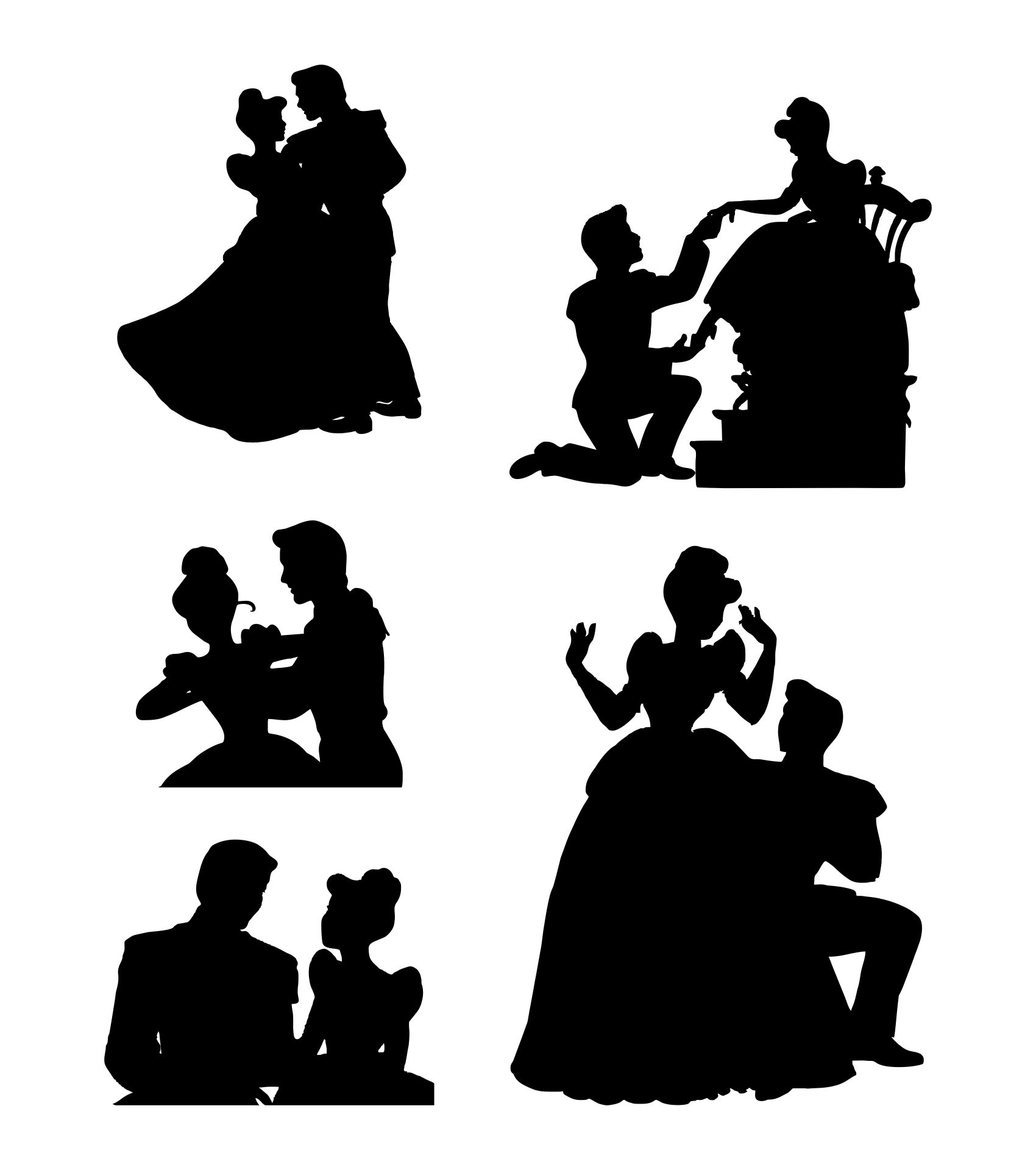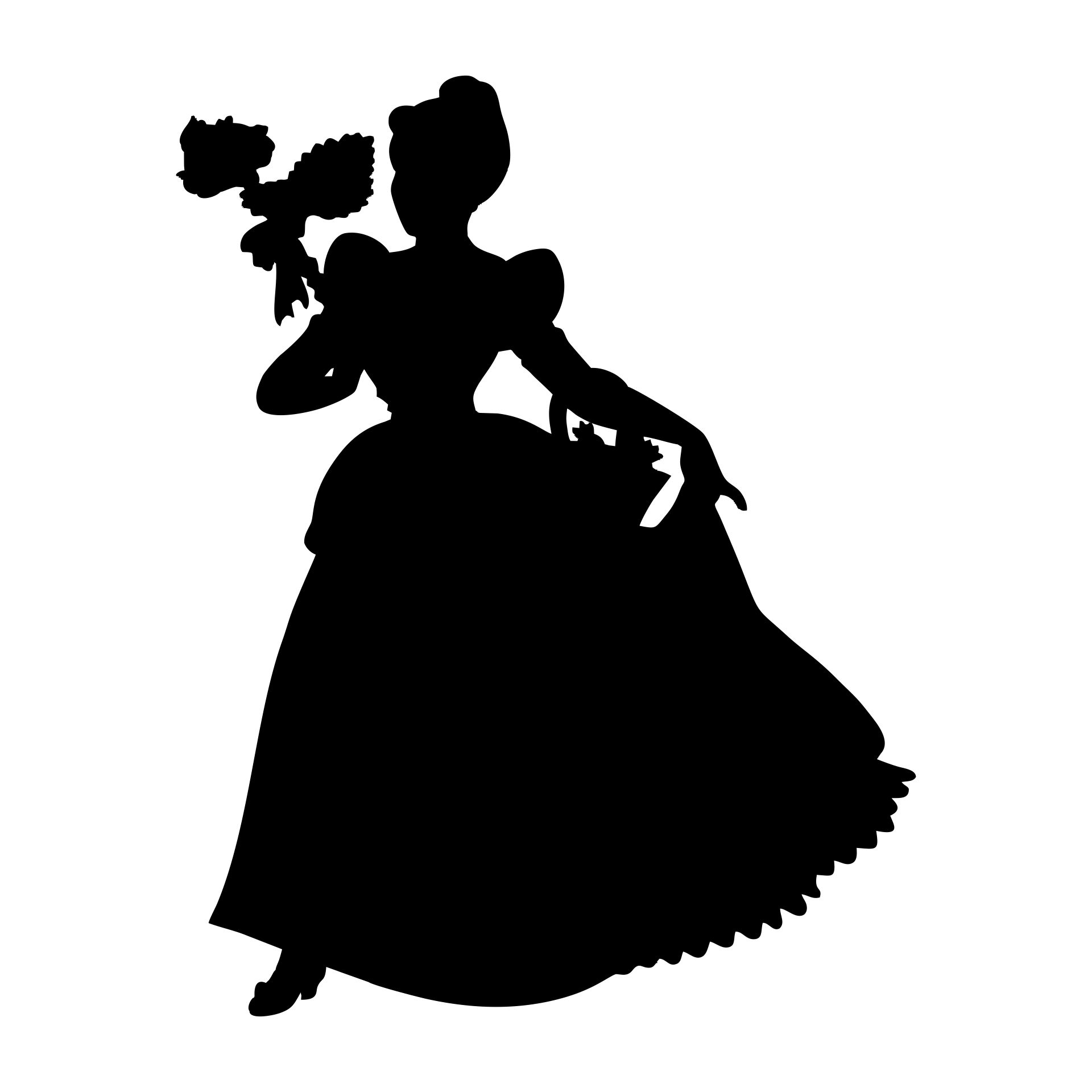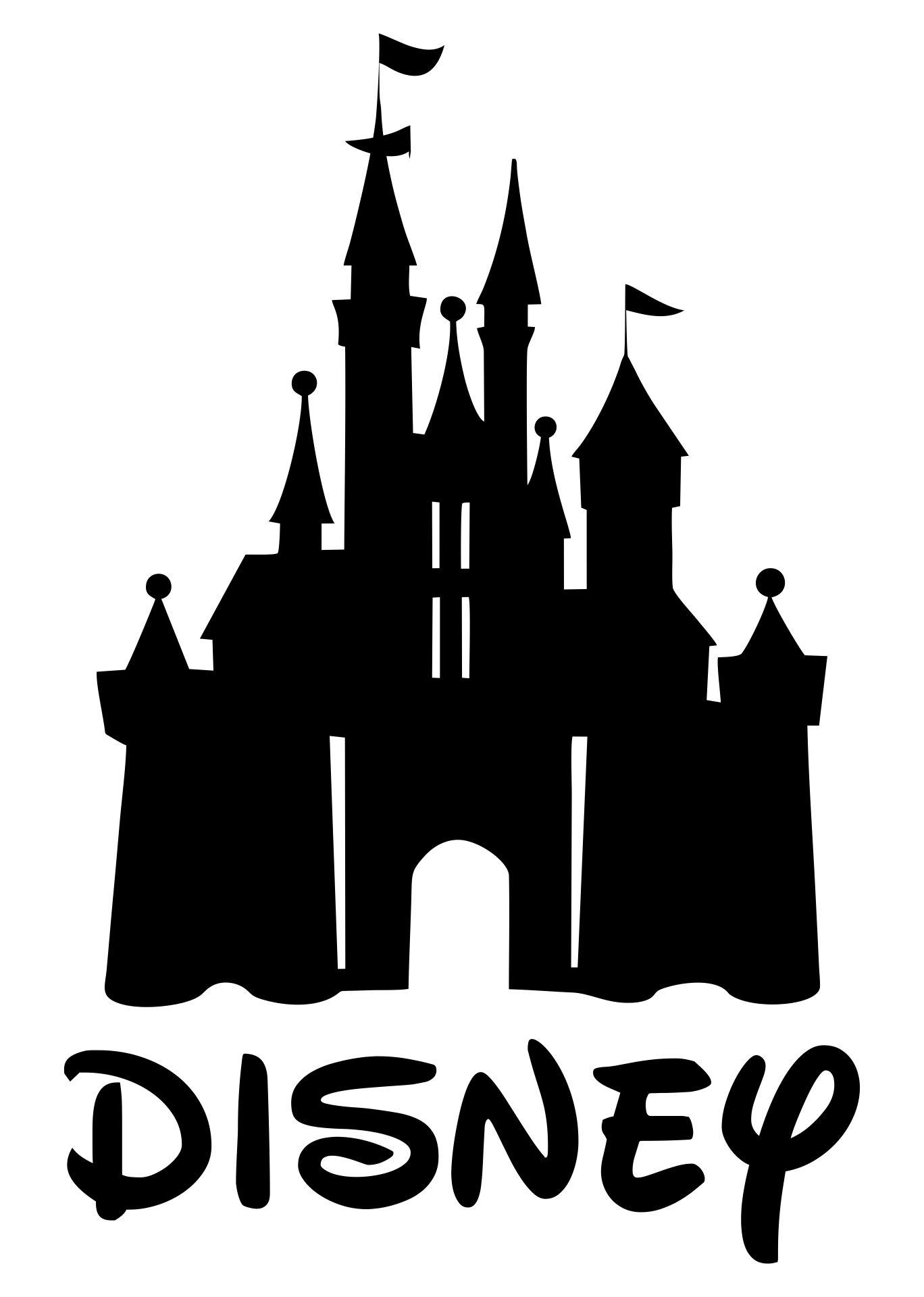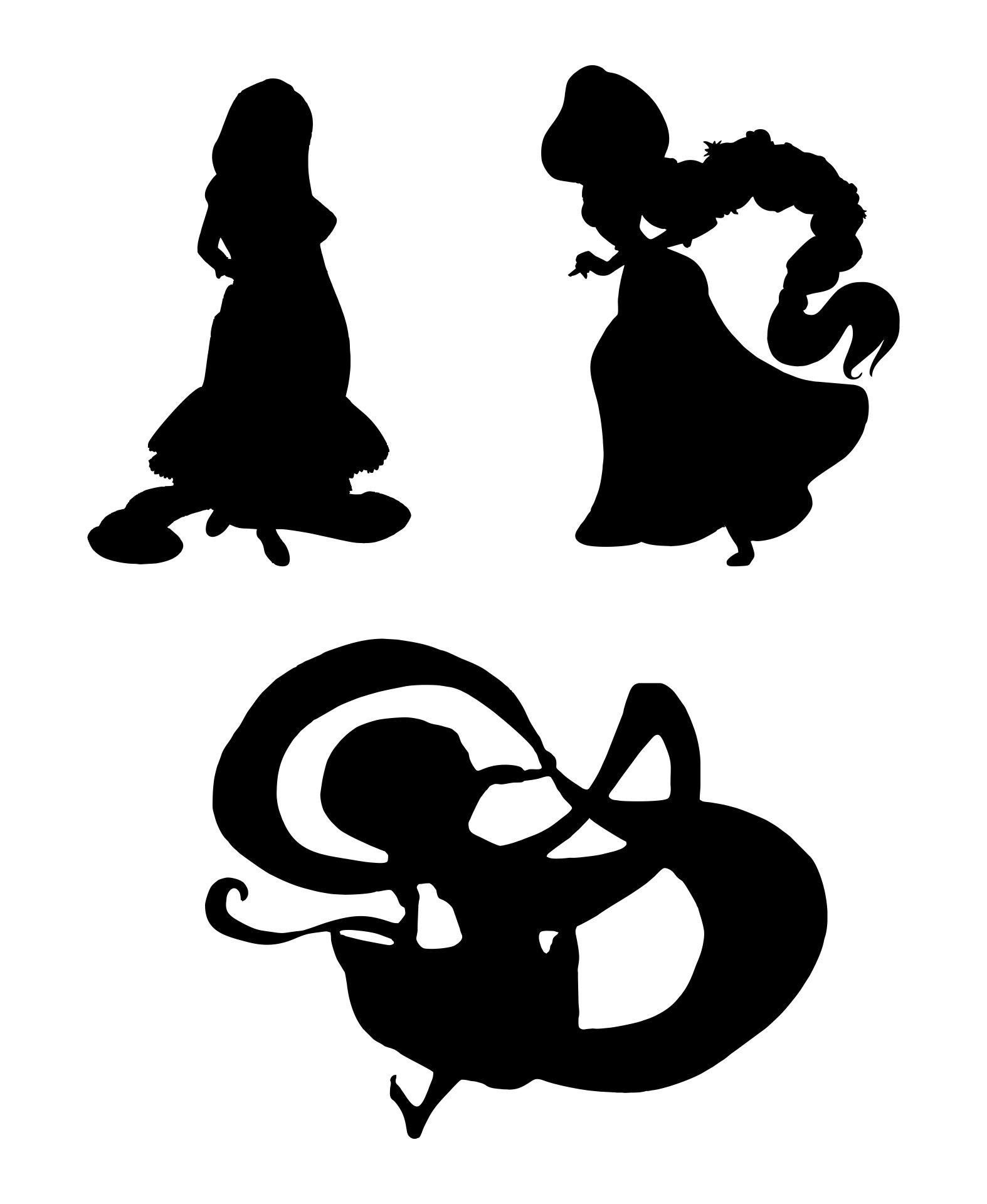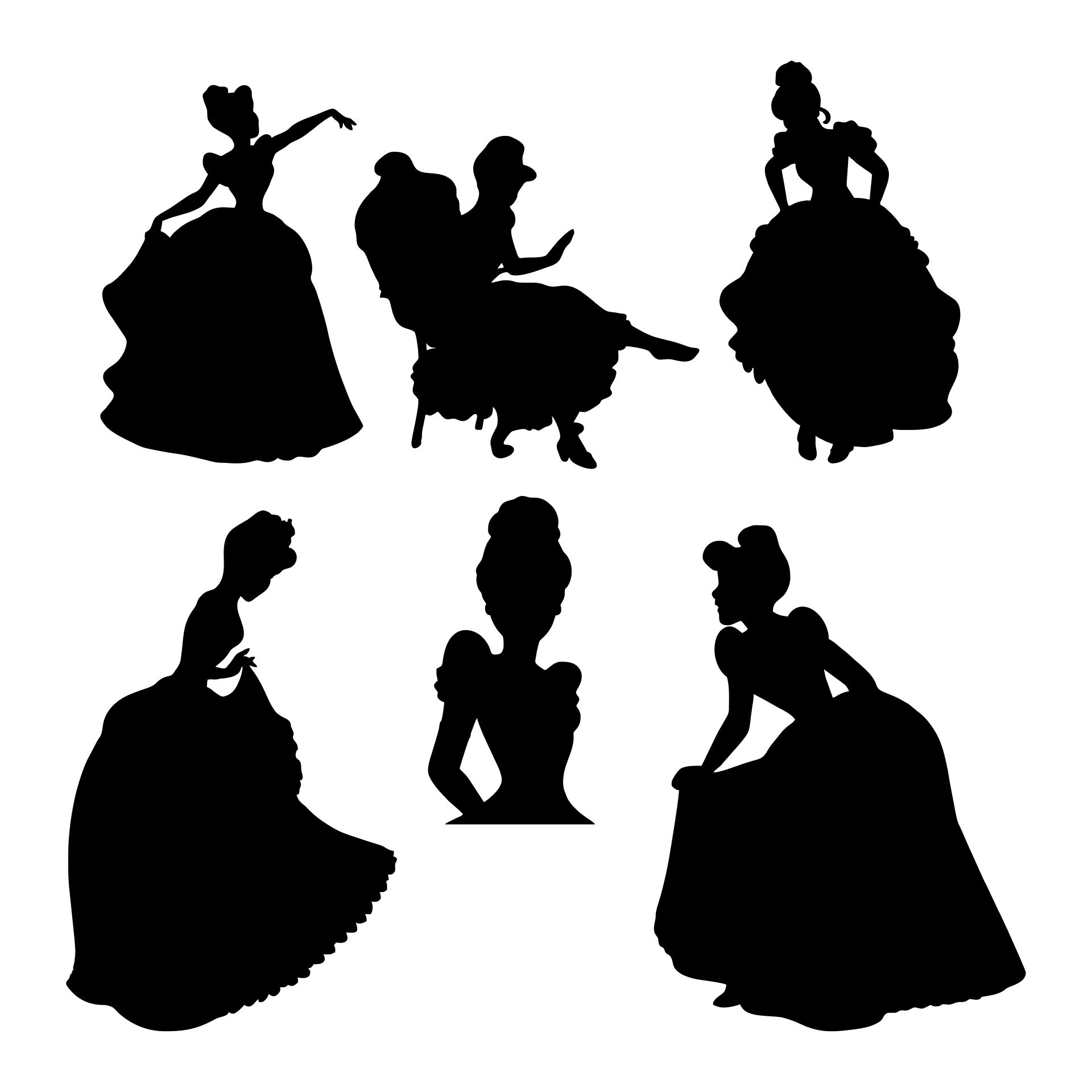 What Should I Prepare to Make Princess Silhouette?
The first thing you need to prepare for making a princess silhouette is the inspiration. There are several princesses that you can choose from based on their characters and story. Then, you have to decide what kind of form of design is the silhouette for. You can just make the silhouette for clip arts or room decoration like stickers or party garlands. Next, obviously, you will need the application to make the silhouette. Usually, you need to pay the subscription fee to design the silhouette. Lastly, you will have to prepare the printing equipment, if you choose to print the silhouette, or, choose the website to upload the finished silhouette so other people can use it.
---
More printable images tagged with: