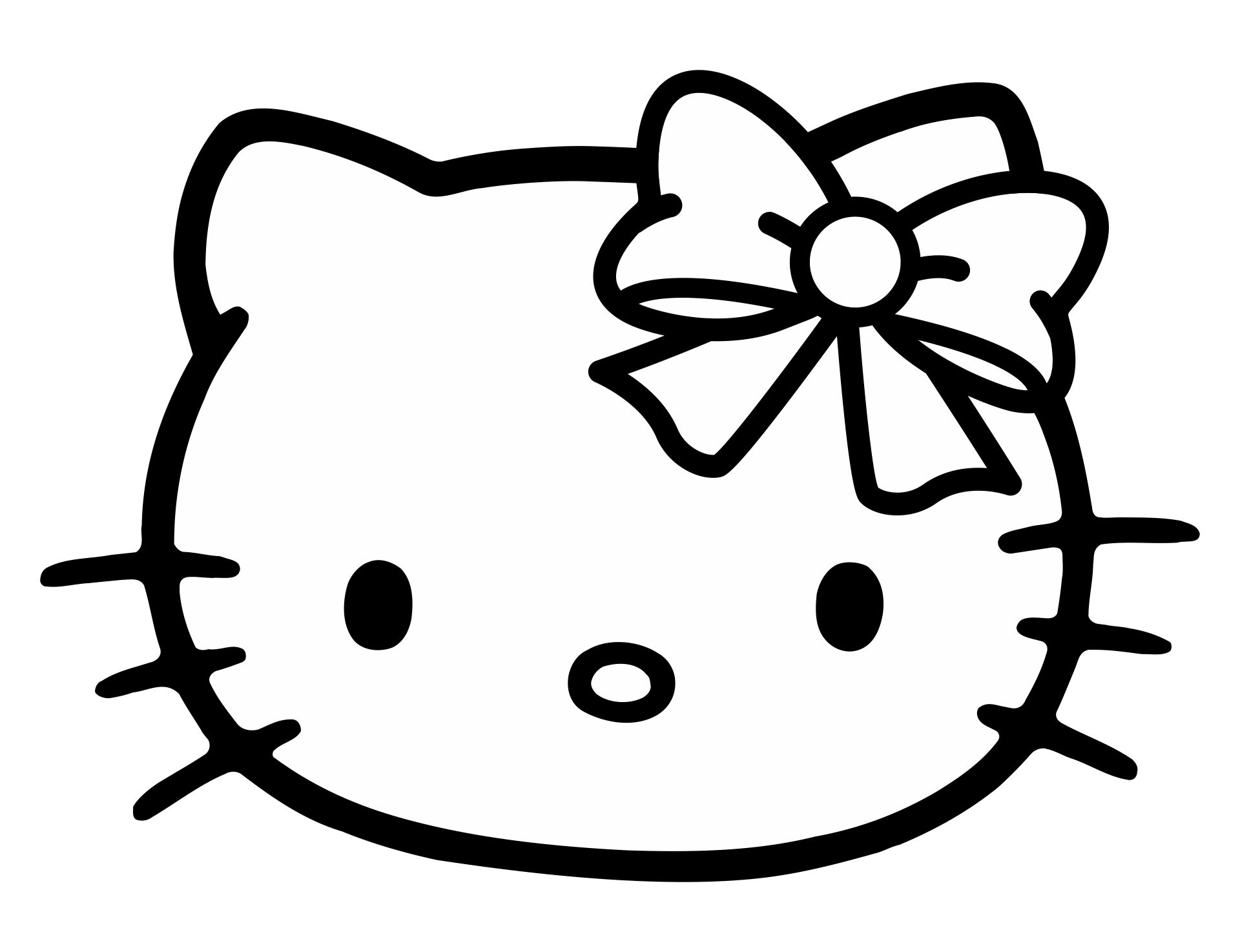 What is The History of Hello Kitty?
Hello Kitty is one of the most popular characters in the world. This Japanese character was created in 1974. Until now, Hello Kitty has become a favorite character around the world.
So, Hello Kitty was created by the Sanrio company in 1962. Its creator was named Shintaro Tsuji. He was also the first to create a "kawaii" culture. The first item he made was character sandals. There is a picture of a flower on the sandal.
However, he eventually realized that a cute product would make more people interested in buying it. Because of that, he asked for the help of a cartoonist to make a cute design for his product merchandise. Cartoonist Yuko Shimizu created the Hello Kitty character. The character was created in 1974 as a decoration on a coin purse.
Two years later, Hello Kitty was introduced in America. Then, Hello Kitty has become very famous around the world. Until now, Hello Kitty is starting to become one of the famous pop culture icons from Japan. In addition, many merchandises uses decorations with Hello Kitty characters. Some of them are suitcases, dolls, and stationery.
What is The Hello Kitty Character Like?
Based on the explanation from Podcast Polygon and Tokyo Treat, Hello Kitty is not a cat but a girl who has a cat-like appearance. Because at that time Japan was very obsessed with England, Sanrio made Hello Kitty from England. So, her real name is Kitty White
It is said that Hello Kitty lives in London, England, along with her parents and twin sister, Mimmy. Their parents were named Mary and George. Hello Kitty also has a pet named Charmmy Kitty. Well, that's what makes many people believe that Hello Kitty is a girl.
Many people think that Hello Kitty and her pet are similar. Though, they have differences. So, the Hello Kitty pet has four legs to walk. In addition, Charmmy Kitty also doesn't wear clothes.
Well, the name Hello Kitty is a method used by the Sanrio Company to make it look more communicative. So, they used the word "Hello" in the character's name. This is to show good social communication.
Hello Kitty also doesn't have a mouth. Sanrio says that Hello Kitty can speak using feelings. It gives the meaning that Sanrio wants to spread the message of friendship without using words. So, people can also express their feelings to Hello Kitty without speaking.
However, in the animated version, Hello Kitty has a mouth. This was done to make it easier for Hello Kitty to convey emotions.
Why is Hello Kitty So Popular?
Many people have questioned, "how Hello Kitty becomes a popular Sanrio character?" Well, it's because Hello Kitty has a cute character. Hello Kitty provides happiness regardless of race and is non-judgmental. Actually, there are other characters around the world, but Hello Kitty doesn't force people to like her.
Not only that, Hello Kitty also has the right target market, which is girls. In fact, there are also boys who like this character. Since Hello Kitty was created and marketed, Japan has become better known to the world.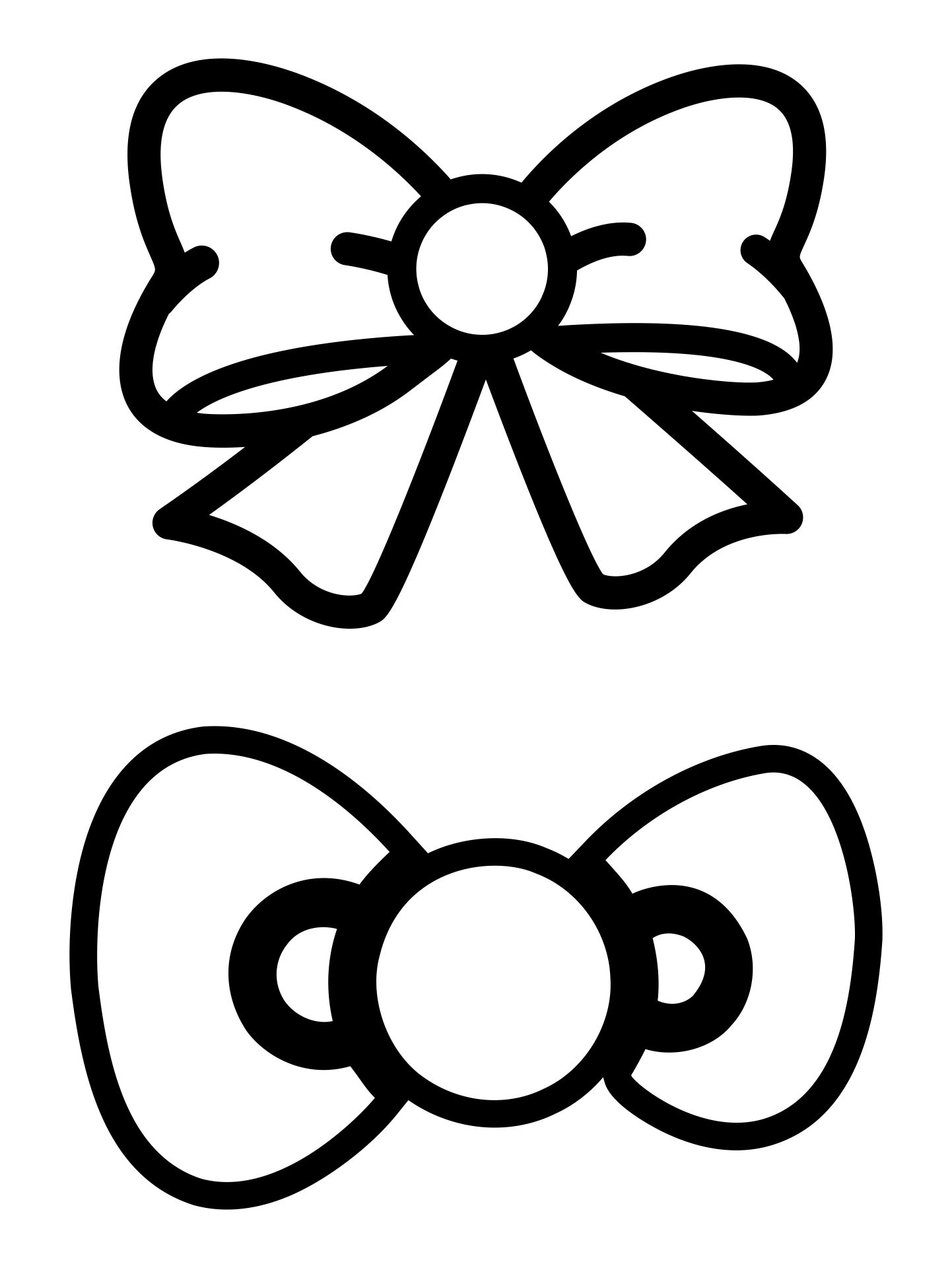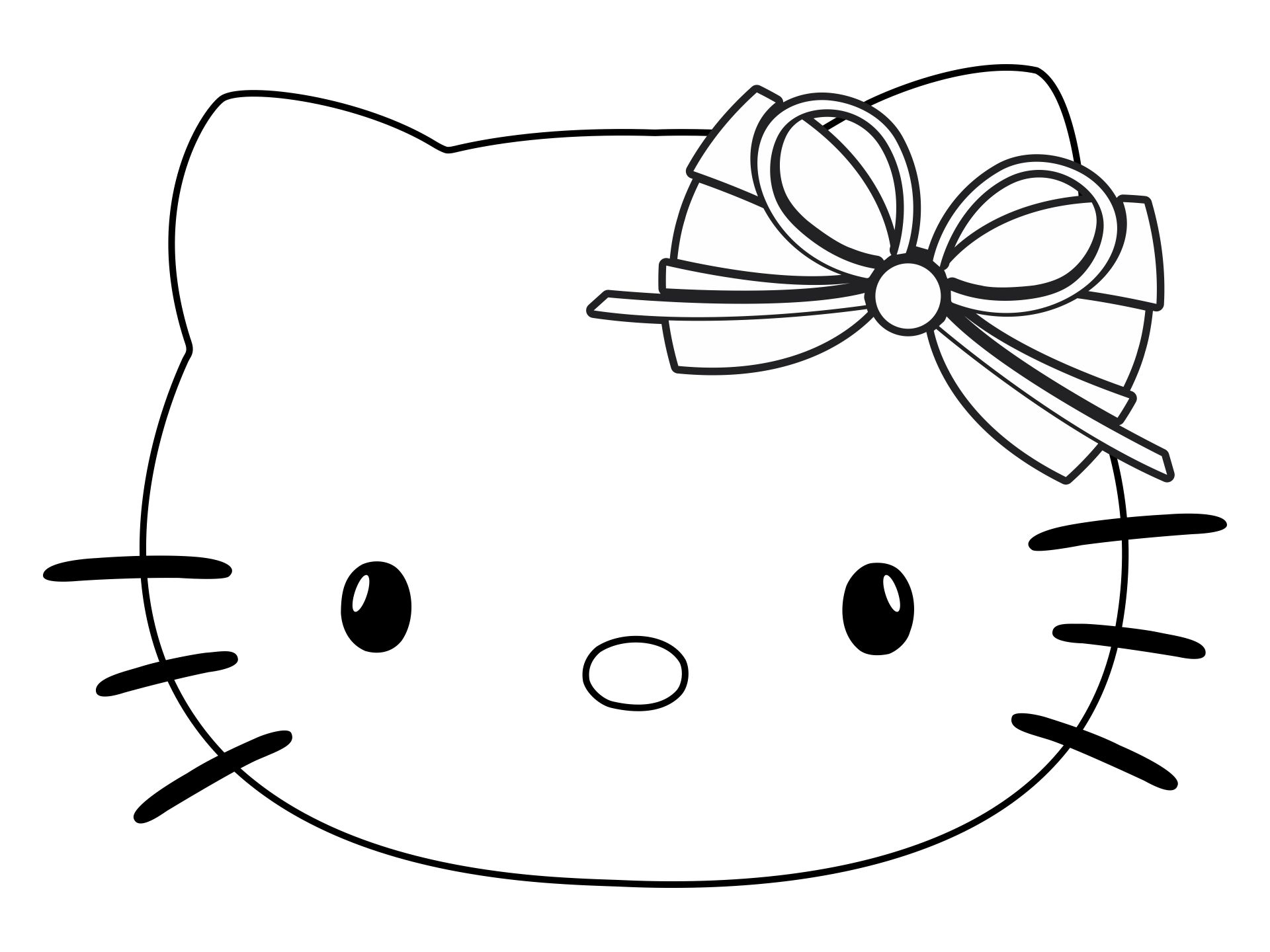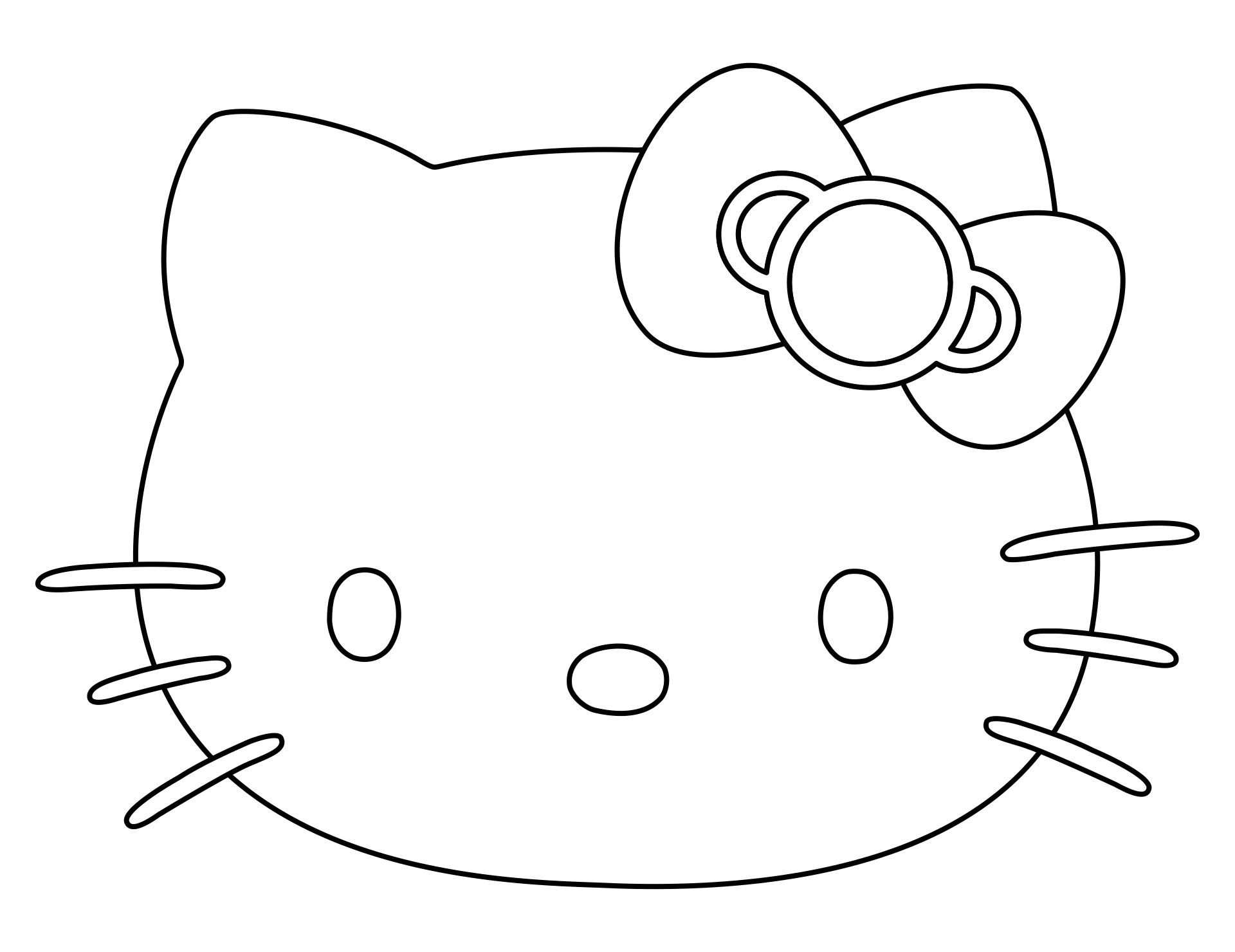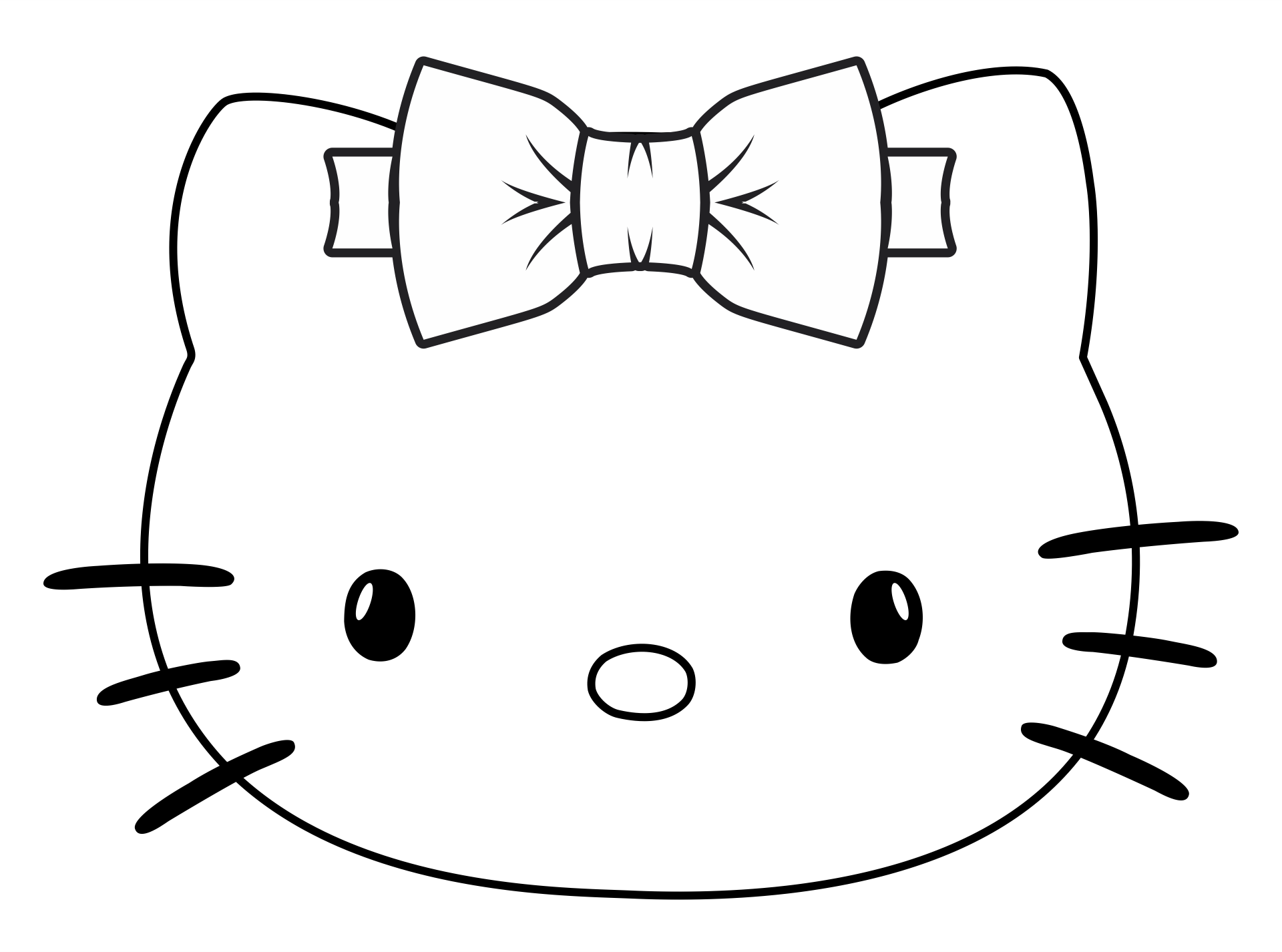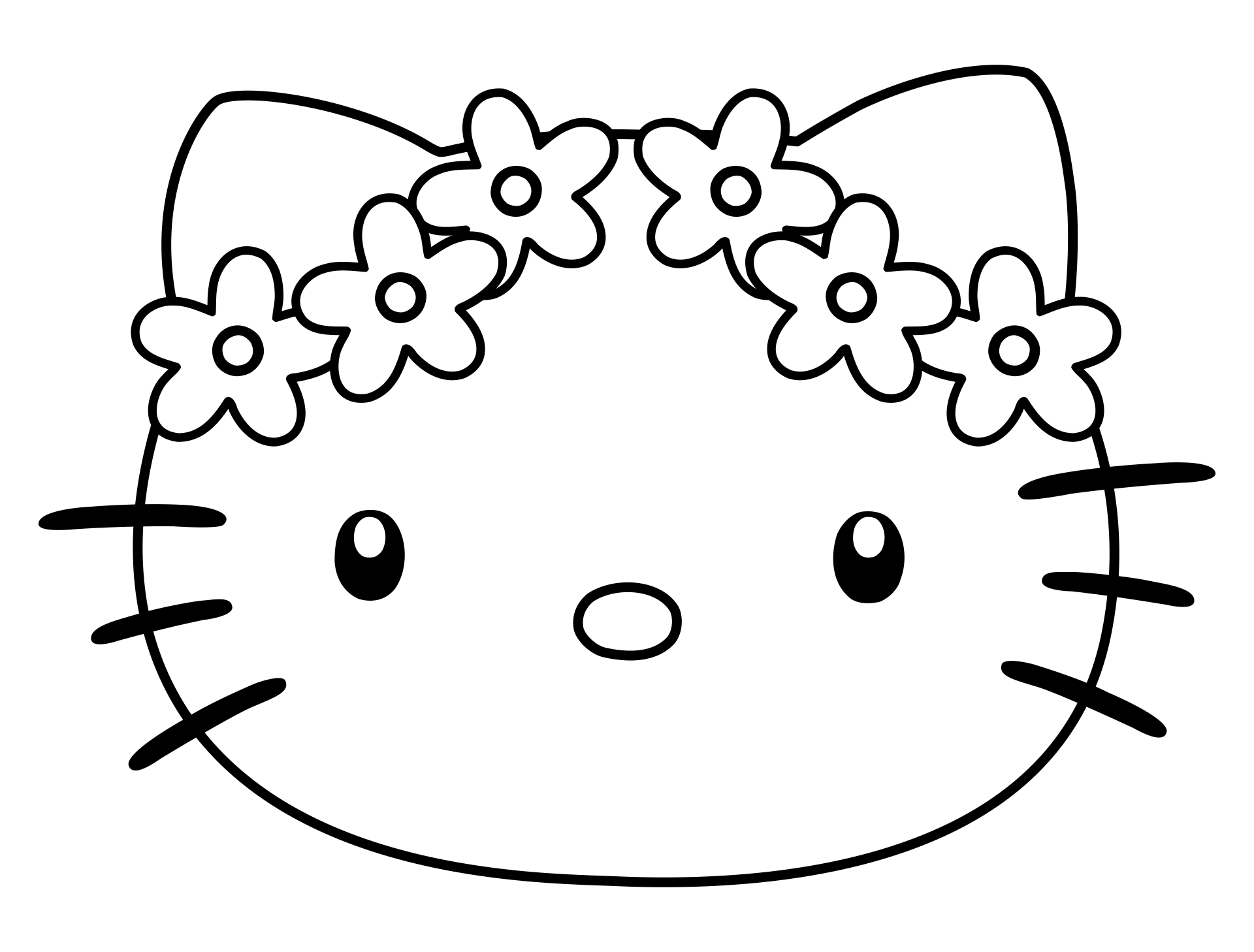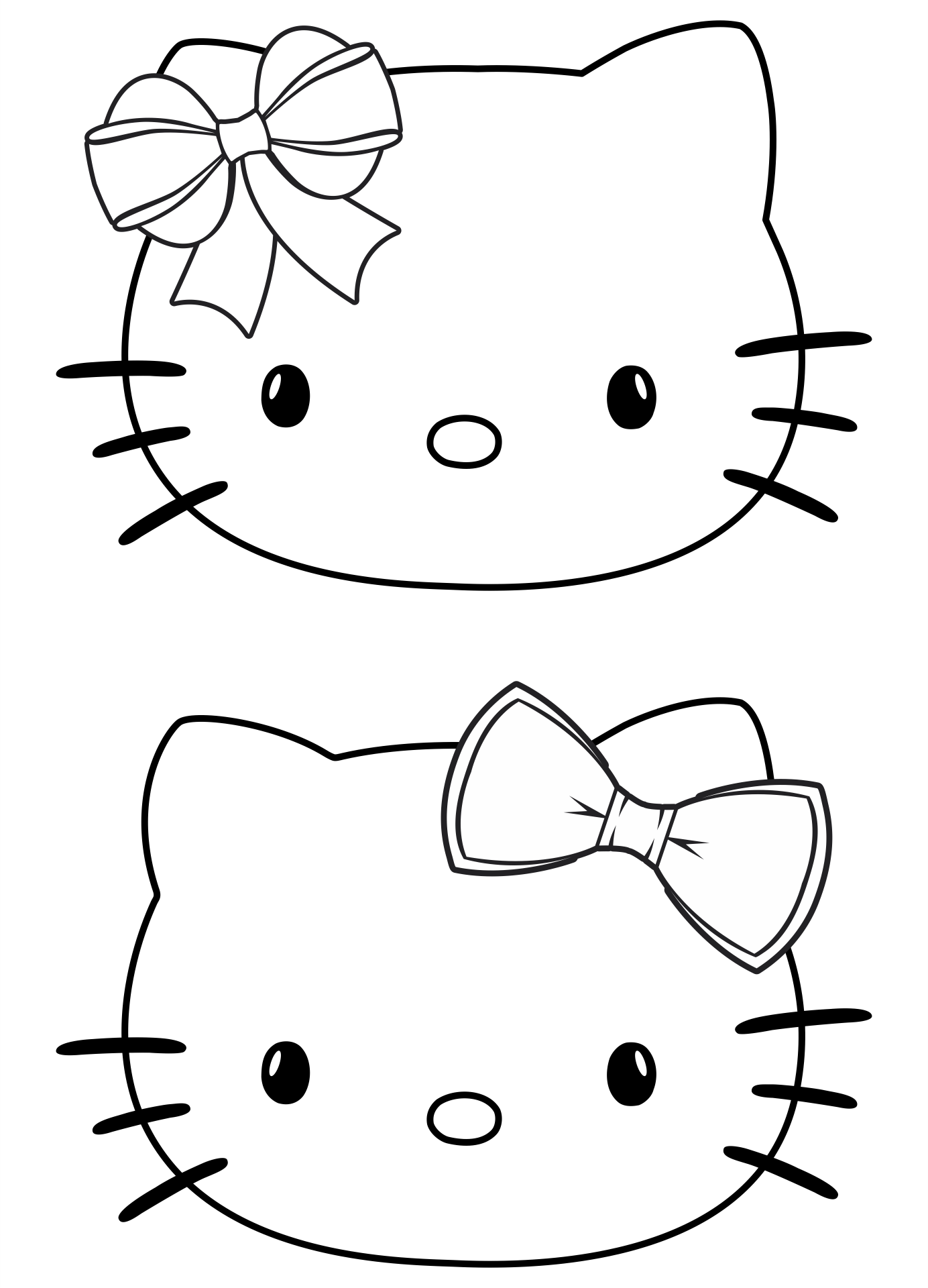 Interesting Facts about Hello Kitty
After decades of being a character idolized by girls, Hello Kitty still exists today. In fact, this character is widely used on various objects and buildings. Some of them are cafes, hotels, shops, and homes.
However, there are unique facts about Hello Kitty. So, there is a theory that Hello Kitty was actually created in 1970 by a woman in China. The woman had a sad life.
The woman's daughter has mouth cancer. The child is still 14 years old. The cancer is already very severe and doctors can't do anything to treat the disease. However, the woman kept trying to heal her daughter.
Finally, the woman asked for the help of the devil to save her daughter's life. Then, the demon asked the woman to create a character that could be recognized by the whole world. When her daughter recovered, the woman created the character that was known as Hello Kitty.
The woman made Hello Kitty with a cat character because cats have been an aspect of the wizarding world for several centuries ago. The demon wants to gain followers from all over the world who worship the devil.
This story has not actually been proven valid, but this could be one of the pieces of information for you. So, you can believe it or not. Of course, Hello Kitty remains a cute character who can accompany you and your children for various fun activities.
In fact, UNICEF also made Hello Kitty an ambassador for children in the United States in 1983. Then, in 1994, Hello Kitty was again named by UNICEF as an ambassador for children in Japan. Hello Kitty was also chosen as a tourism ambassador in 2008 in China. It shows that Hello Kitty has a great influence around the world because of the popularity of the character.