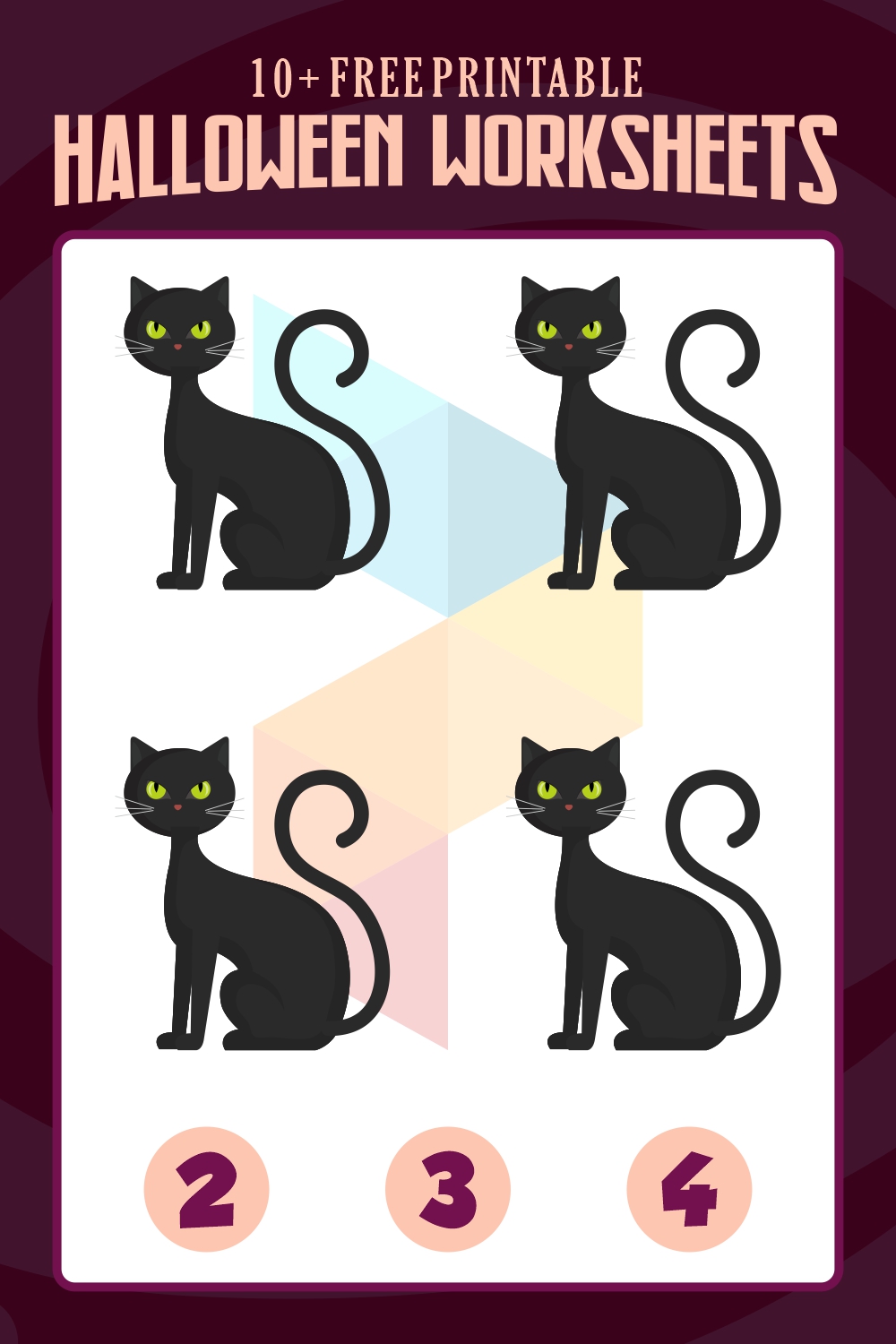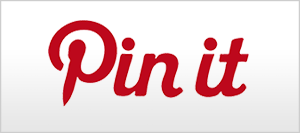 Printable Halloween Worksheets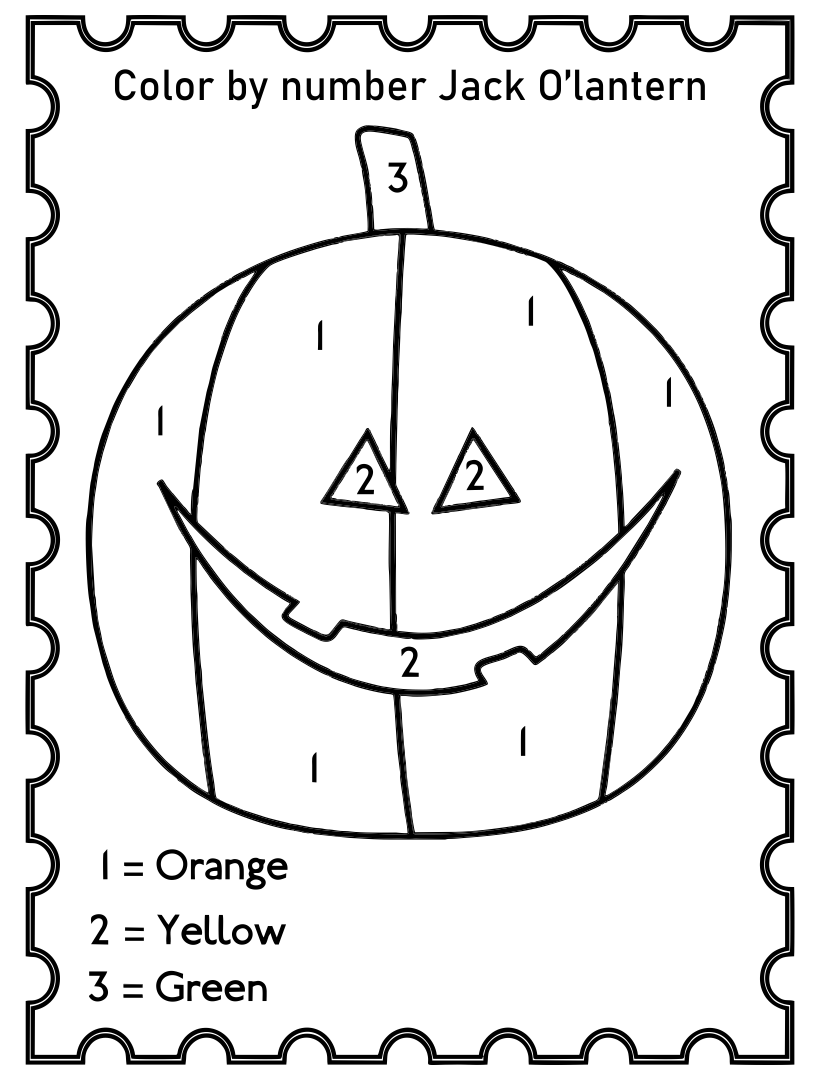 Do Halloween worksheets have a lesson plan?
Using worksheets for learning is something every child needs in school. However, the decision to use it or not remains the responsibility of the school as well as the teaching teacher. Considerations for using worksheets should be equated with the lesson plans you have. When worksheets can be filled with lessons, it is not a problem to make it into various versions such as Halloween worksheets. Even with Halloween content, kids can learn as usual from worksheets.
Can I learn letters from Halloween worksheets?
Learning letters is one of the lessons taught in school. At the preschool and kindergarten level, letters are taught optimally and use a variety of ways that are considered flexible. Using Halloween worksheets as a part of learning letters can be an option for that. You can try combining the elements of letters, and various other activities into one worksheet. When it comes to children, the tactics in teaching and at the same time make them feel like they are playing, that is what the teacher must achieve and manage. So try to convert letters into attractive worksheets.
Can I learn numbers from Halloween worksheets?
Apart from letters, basic provisions in life and knowledge are numbers. Letters and numbers are two lessons that must be mastered since the beginning of education. So using Halloween worksheets for numbers is not impossible but it must be done. it is a form of adaptation as well as the variation that is attempted by the teacher. This is because of the impact that the children get while at school and doing it is quite positive. These Halloween worksheets for numbers can be created manually, and you can also find them in template versions widely available on the internet. Some numbers of content packaged in Halloween mode is enough to give children a fun experience.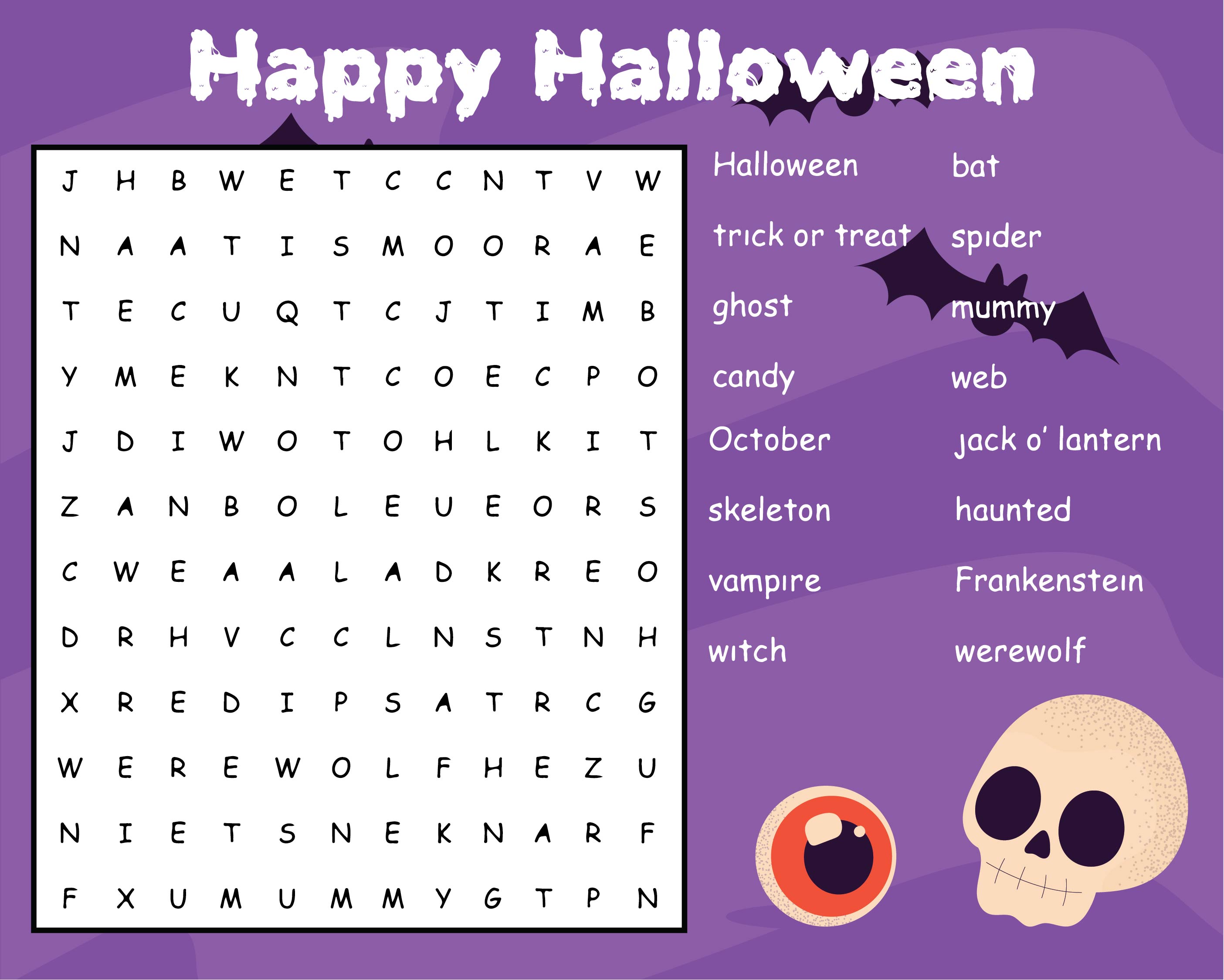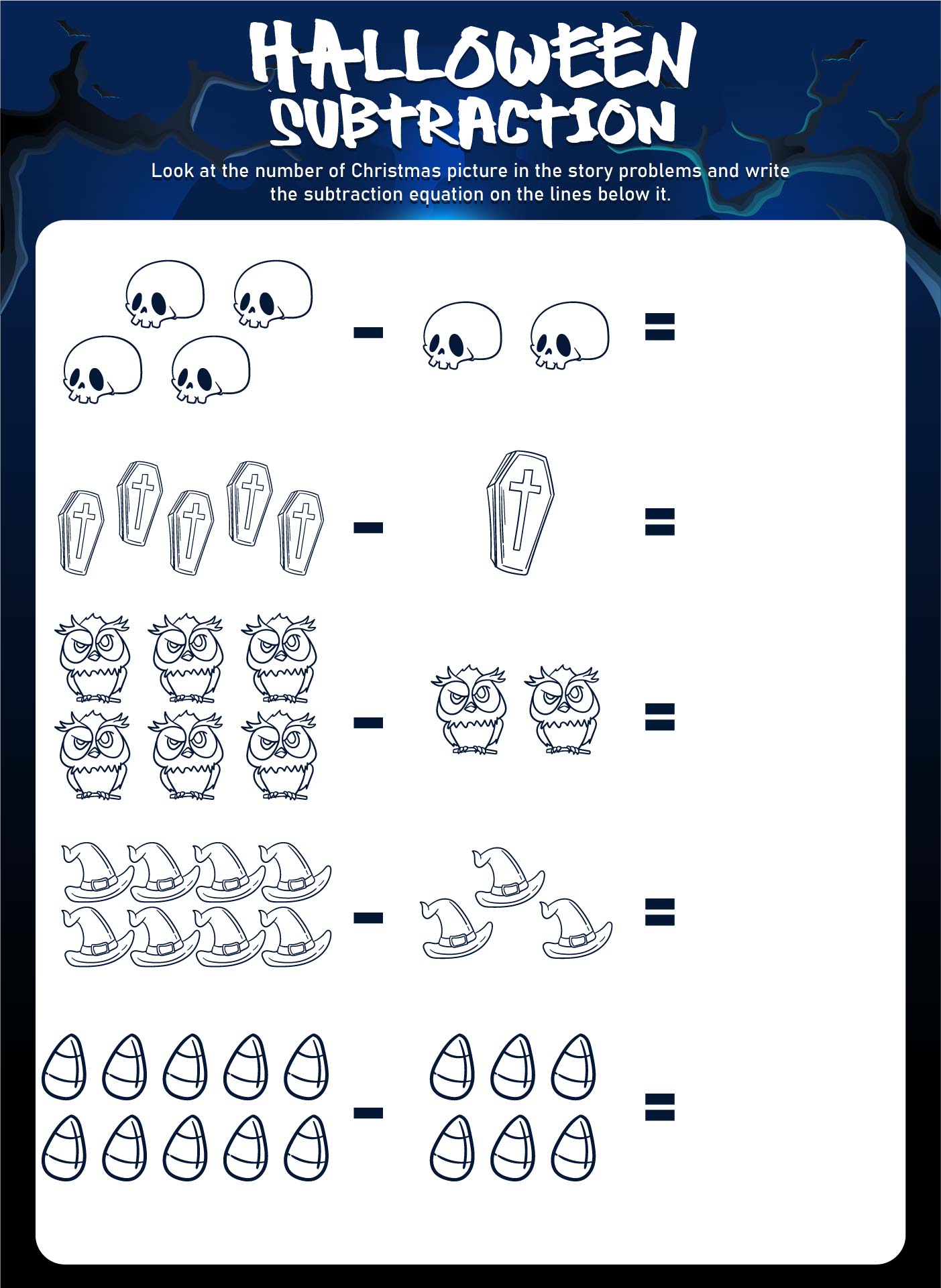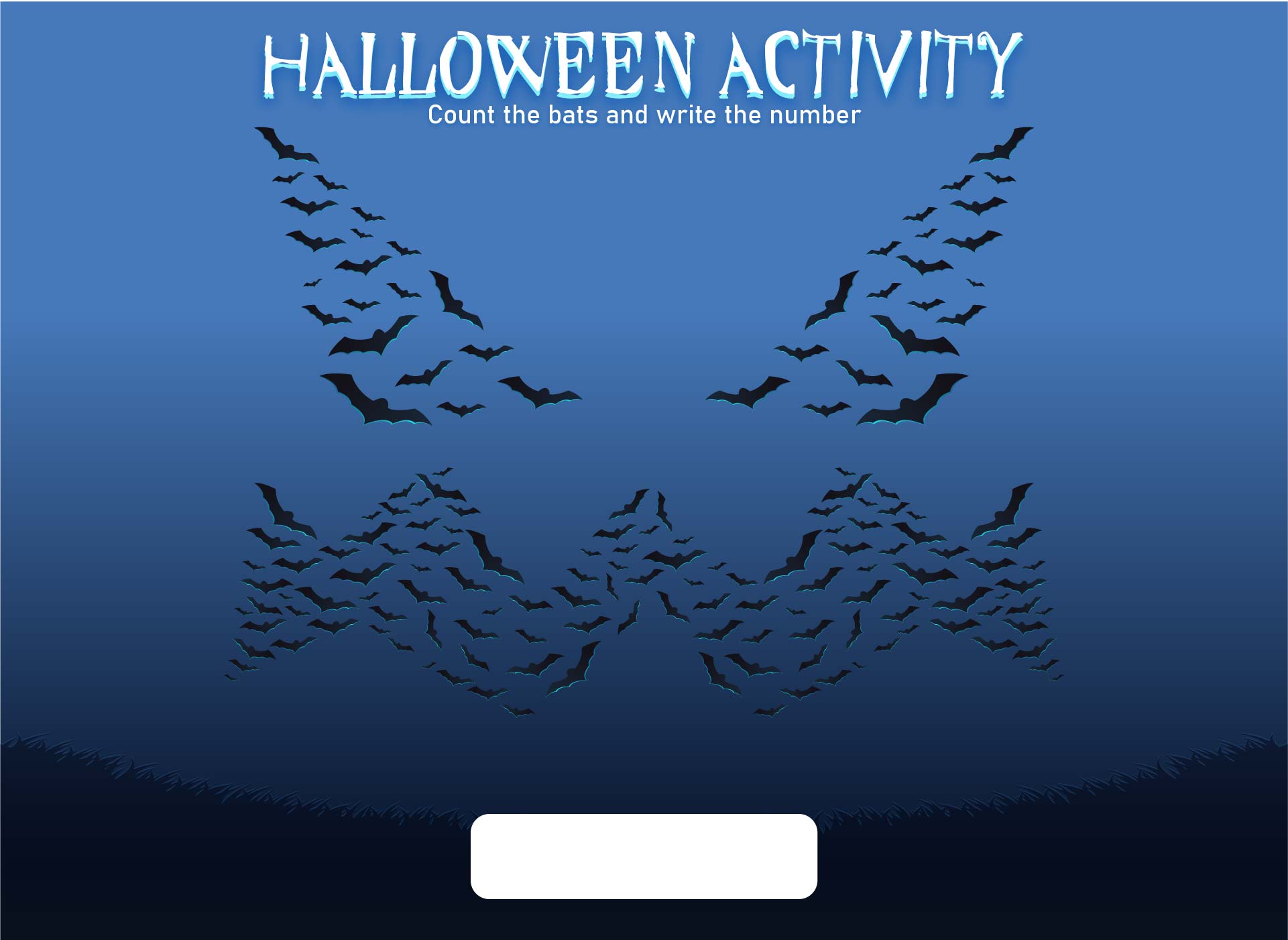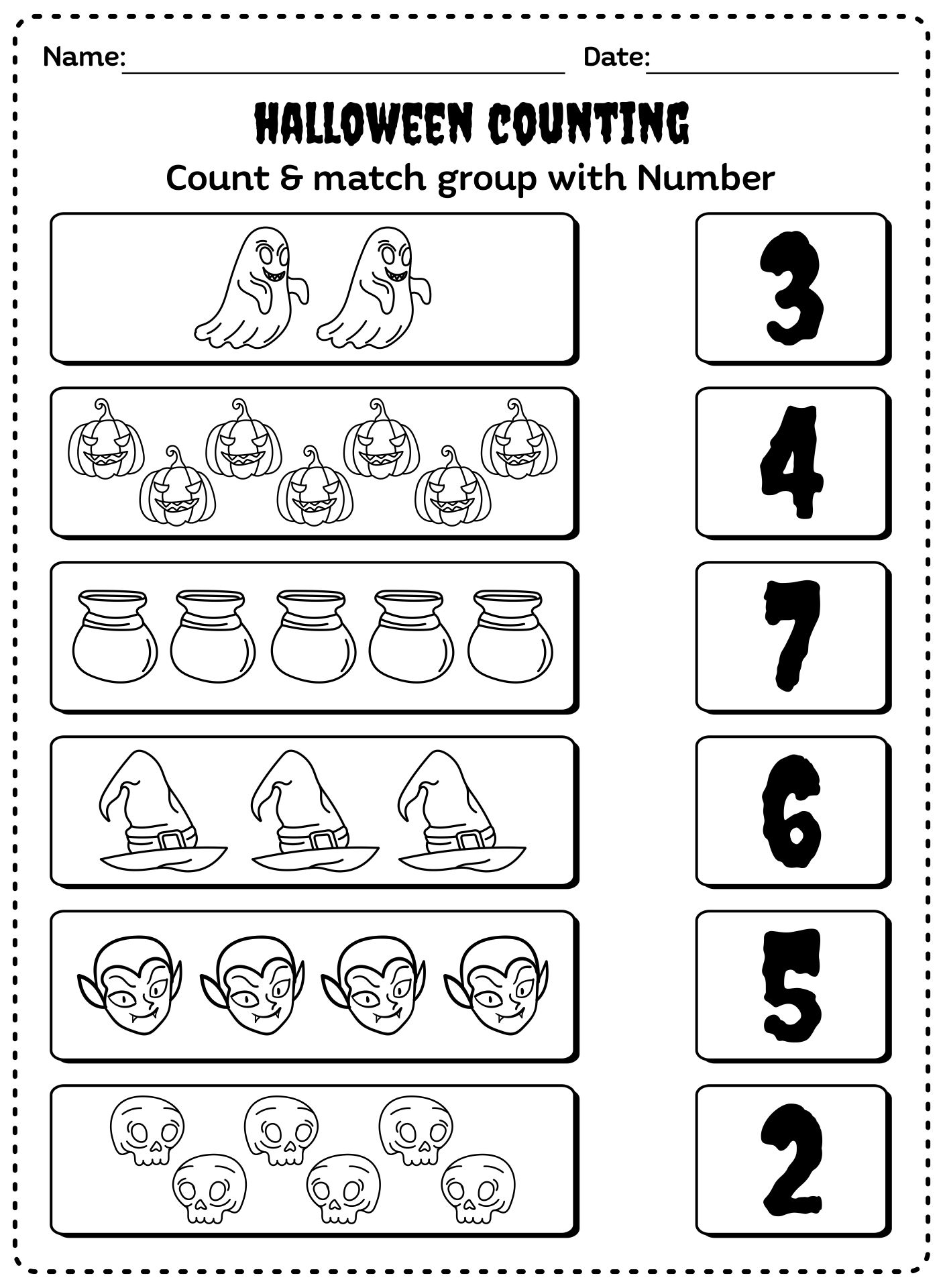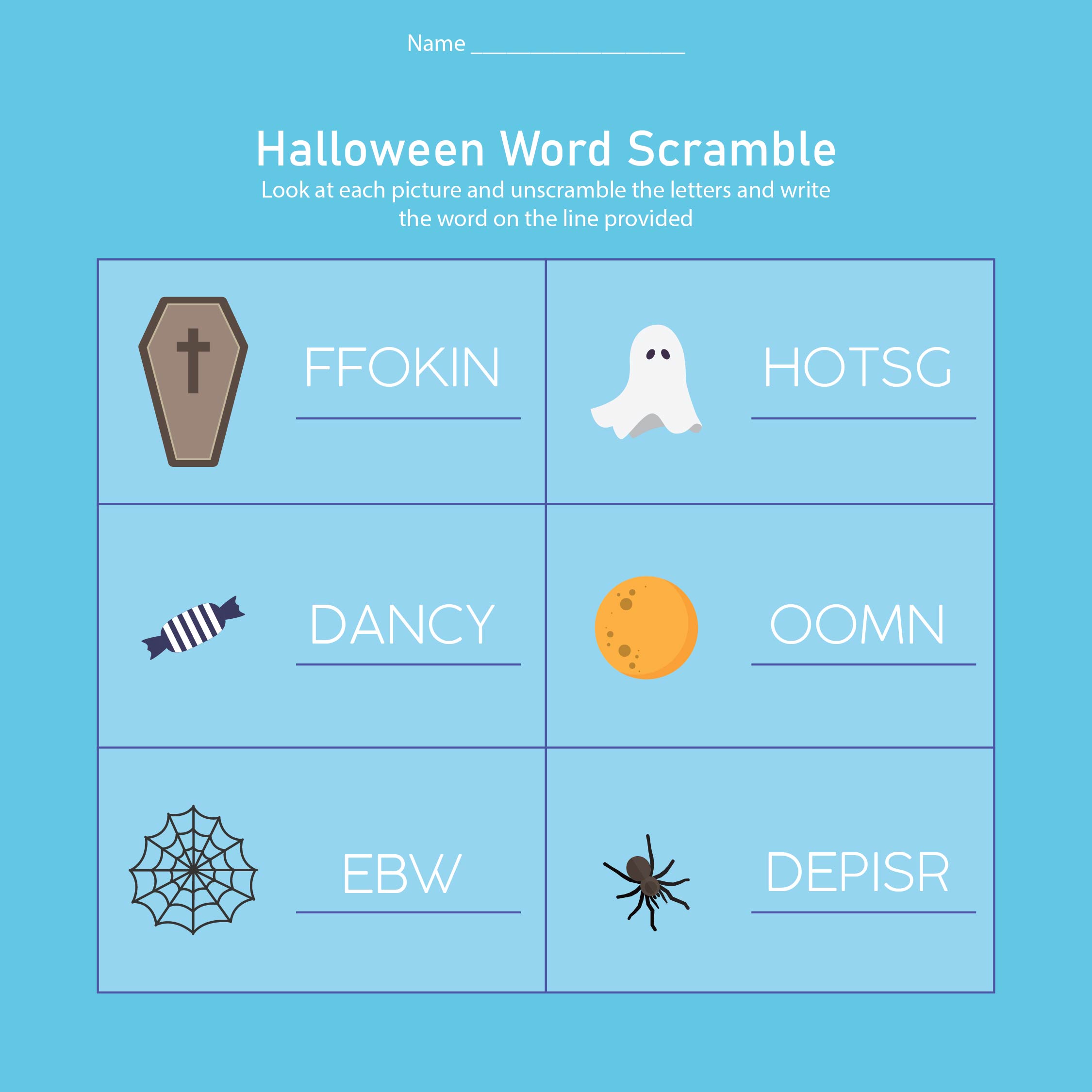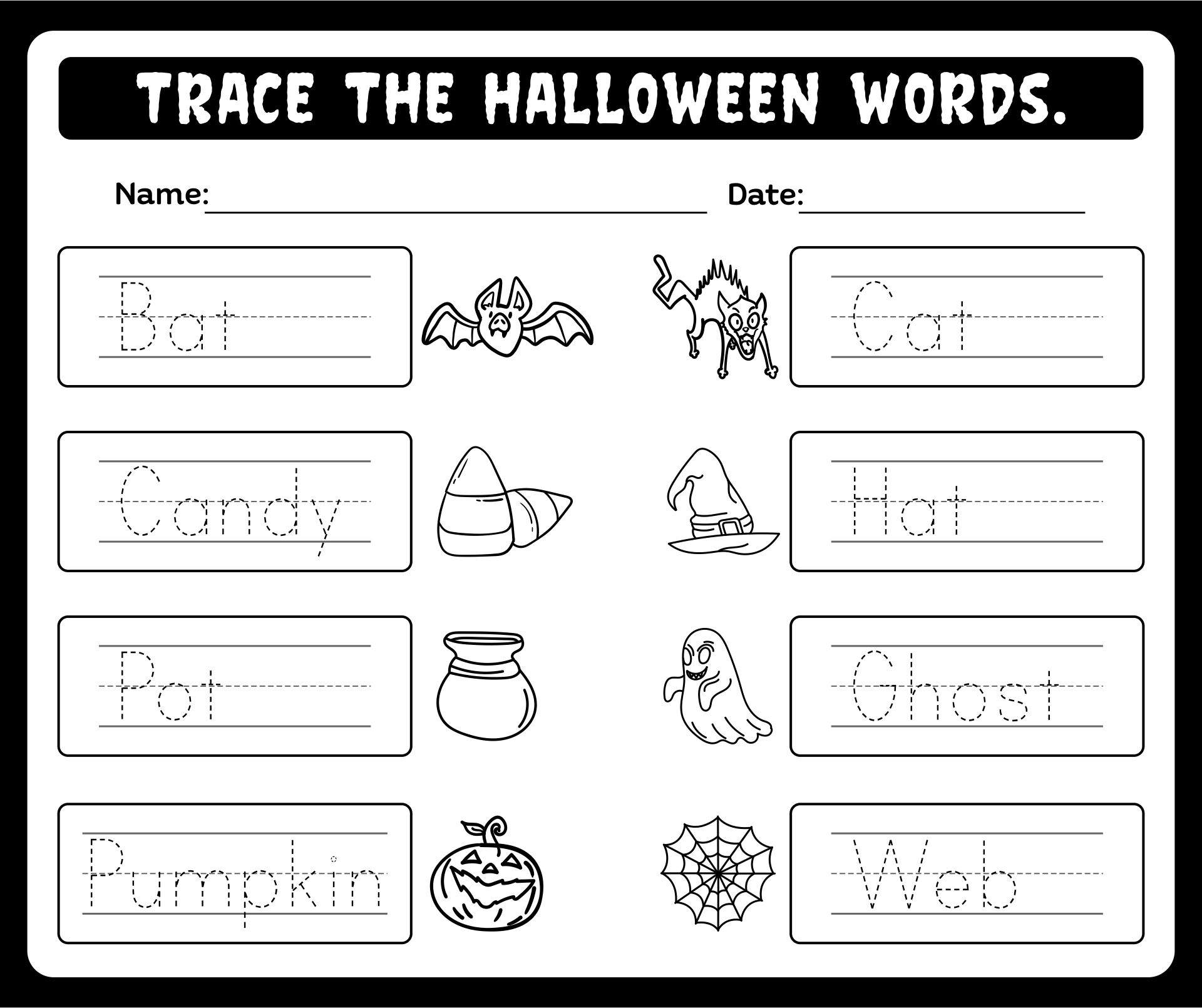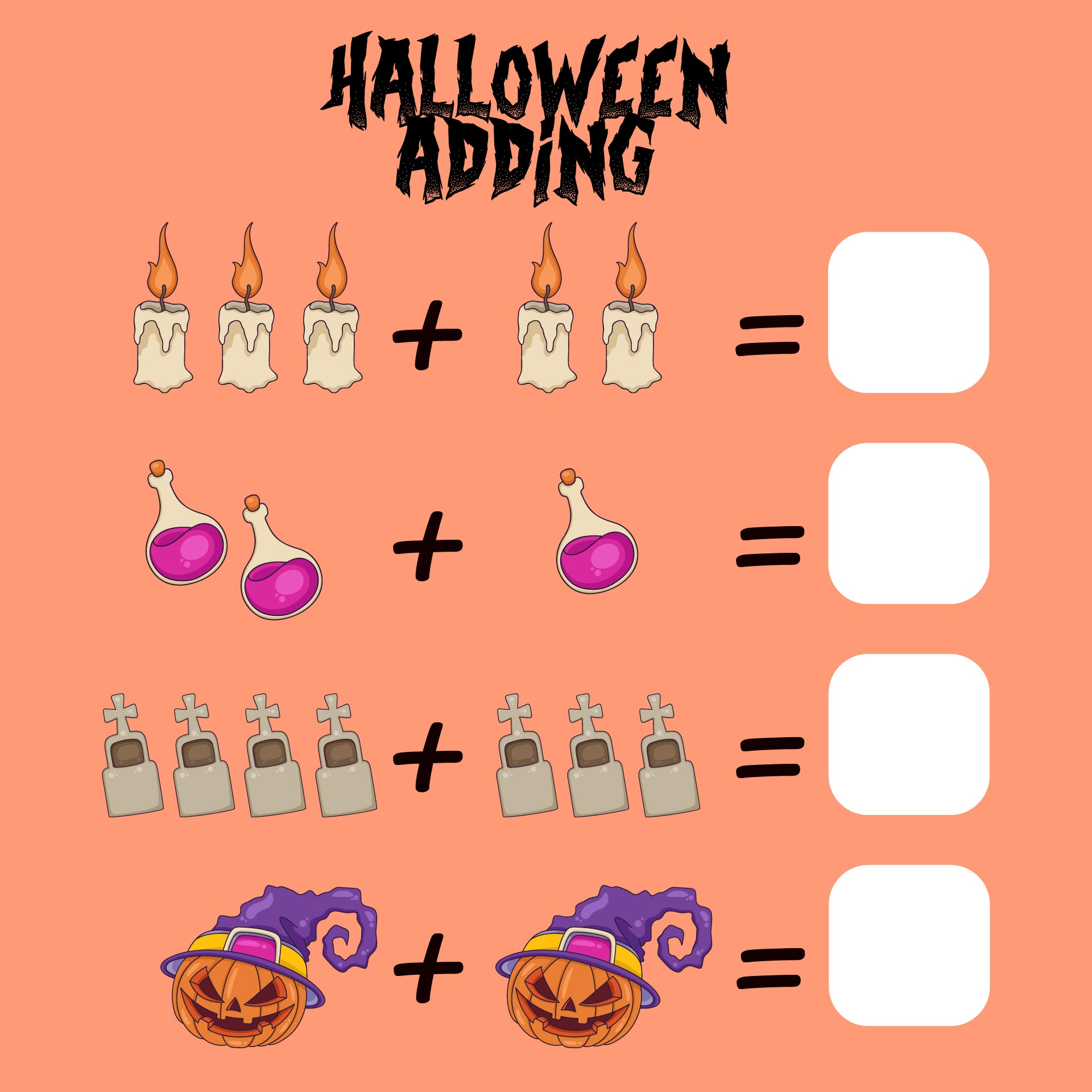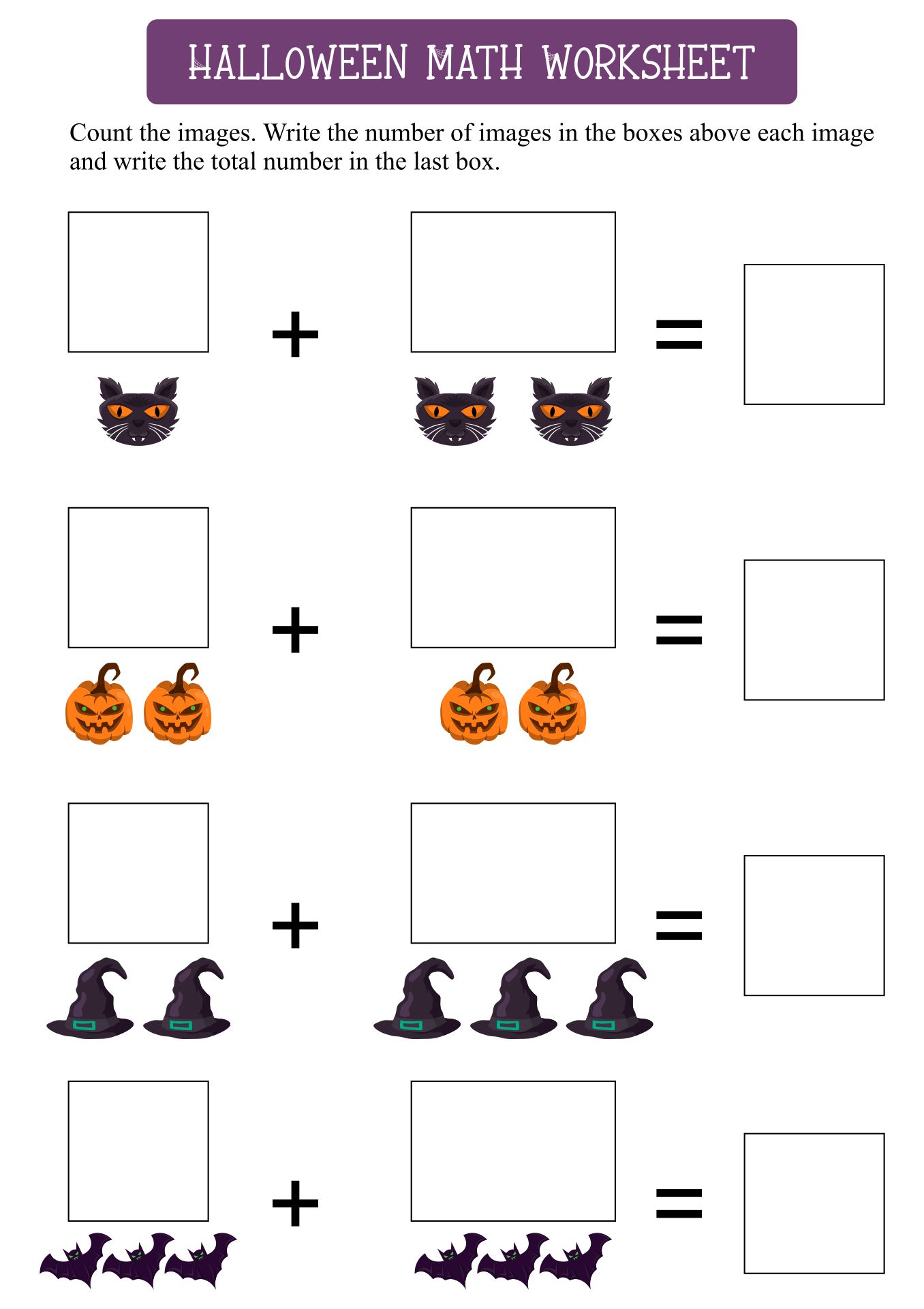 How to make crafts from Halloween worksheets?
Apart from letters and numbers, there is the knowledge that is given to children so that they become more sensitive to their surroundings. This is called crafts knowledge. Making crafts in children means having to respond to objects and also what is around them and make them art. Doing art in children will have a positive impact on their brain and mental health. Using Halloween worksheets can also be a learning tool for making crafts. Even the results of these crafts can also be used as a property to welcome Halloween celebrations at school and at home.
---
More printable images tagged with: