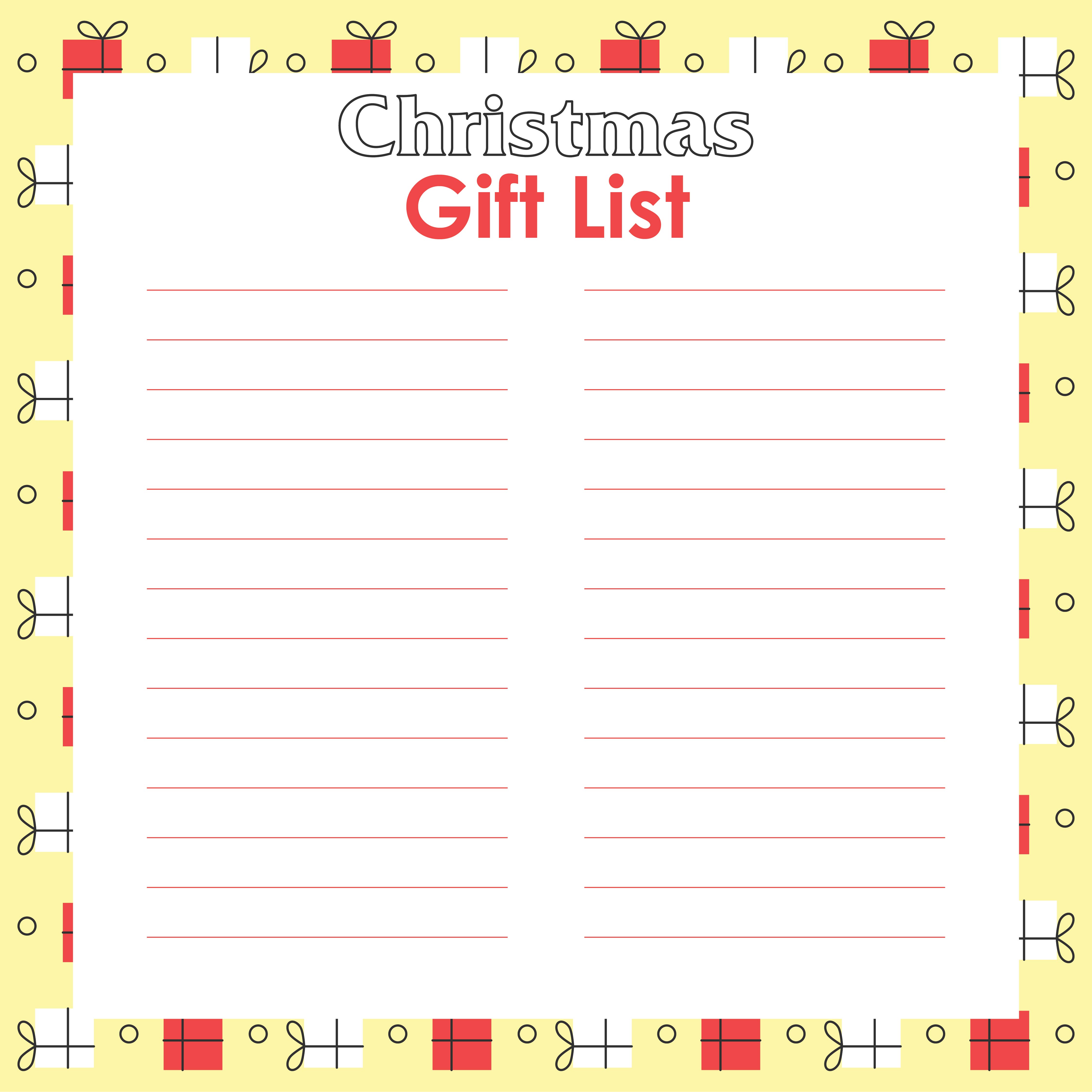 How Important is It to Make Christmas Shopping List?
If you want to know the truth, it's absolutely important to prepare one. The Christmas shopping list can help you track the expense because you have to buy a lot of things. Not only that, you are required to write the names of each ingredient, for food, and item, for gifts and decorating supplies. Automatically, you won't massive buying the ingredients and items for Christmas. And so, you can still save your money and energy on something important. Surprisingly you can actually share the shopping list with your close friends and family to avoid buying the things that aren't as meaningful as when you know what they actually need.
Who Can Use Christmas Shopping List?
Anybody can use Christmas shopping list. Children can share it with their parents. They usually write things that they need for Christmas. Teens and young adults use this kind of list to learn how to go to the supermarket alone and wisely because they have to save money for school and such. Adults are the frequent users of this shopping list during a holiday like Christmas. Not only can they track the expense, but also they know where and how to buy the Christmas necessities.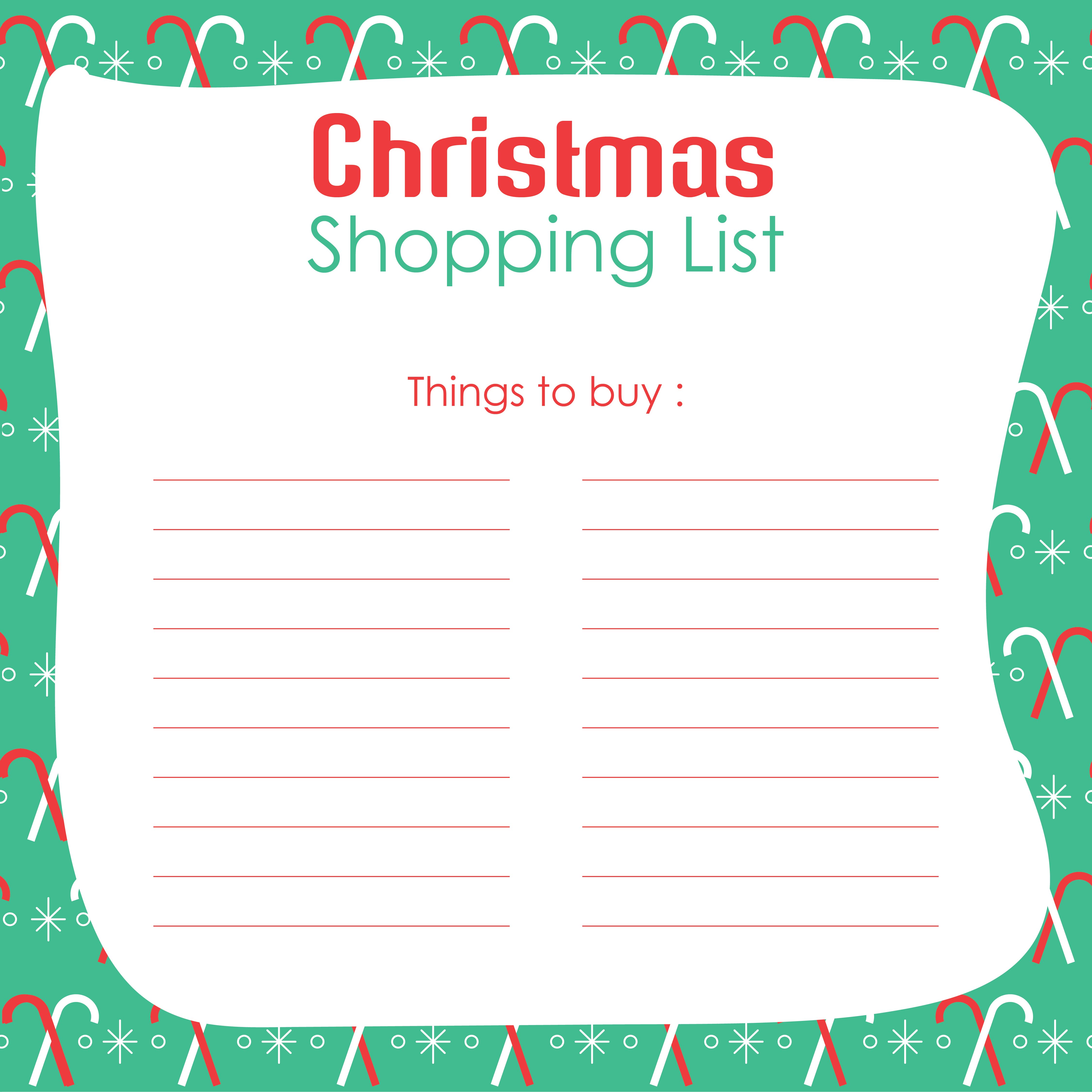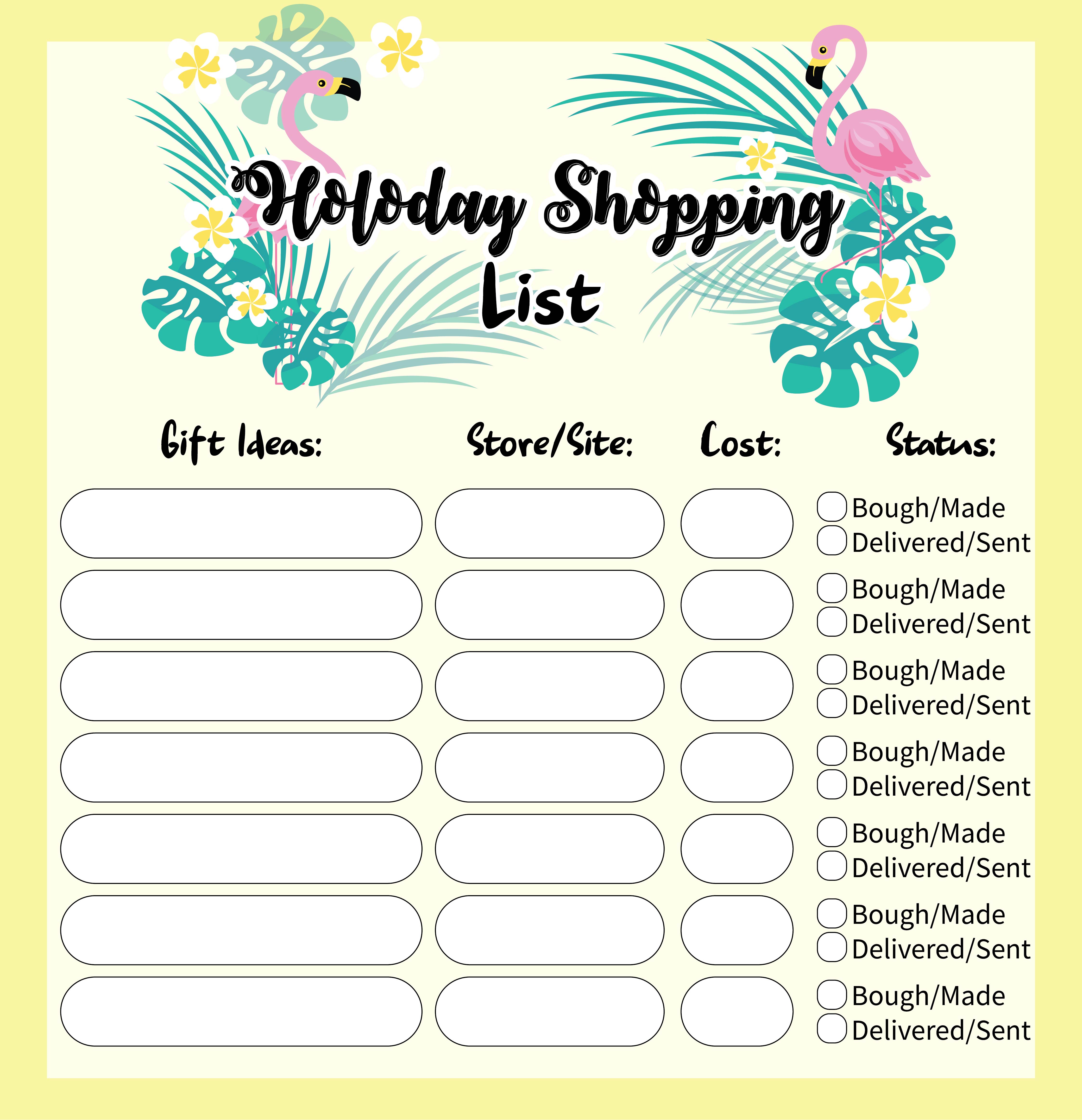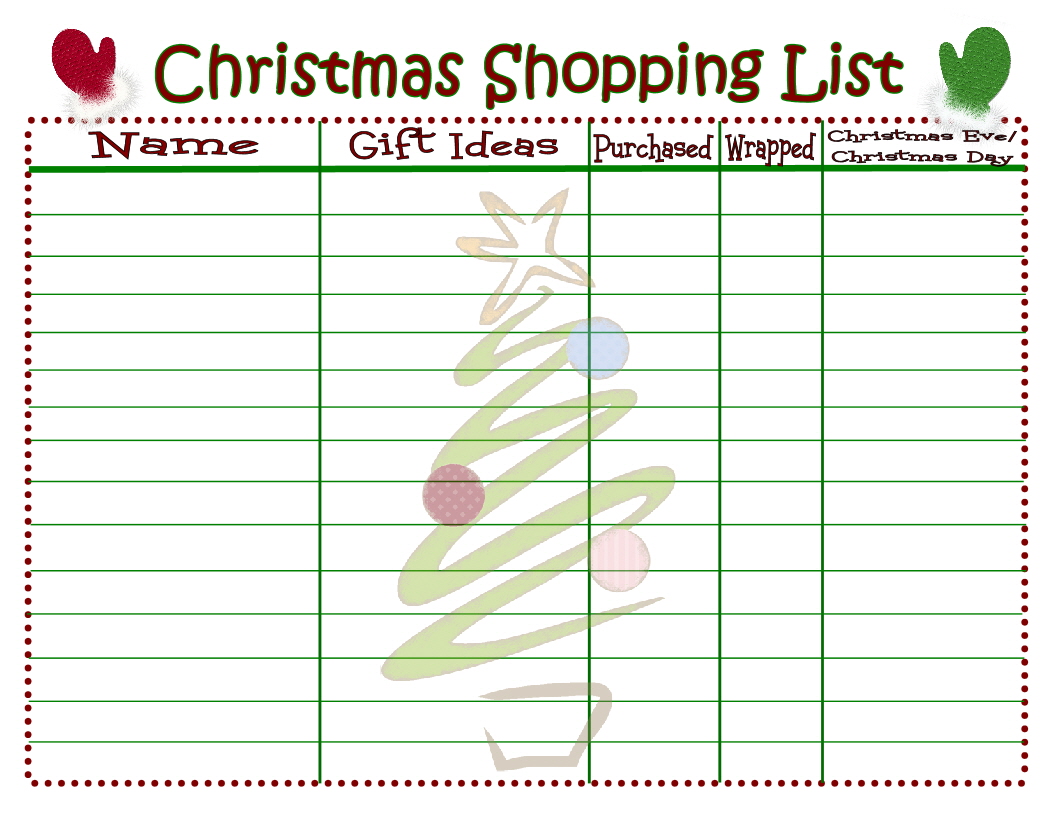 When is The Best Time To Shop for Christmas?
For the exact time, it actually depends on the country and the population of the area. But, most people agree that the best time to shop for Christmas is as soon as possible. The latest date to go to the supermarket can be from December 19 to December 22. You can go to the supermarket and mall gradually. For instance, in late November, you can start buying Christmas gifts, and on December 19, you buy the herbs. As the result, it is best to write the schedule on a shopping list.
What Recipes I Can Make in Advance?
The recipes are freezer-friendly, so you can heat them up before the Christmas party begin. The first one is you can make a Christmas fruitcake. If it's too sweet for your liking, you can make a minced pie, since it is a pastry. Surprise surprise, you can freeze up a golden roast potato for up to a month, and for the gravy, you can store it for 3 months. But for the cranberry sauce, you can only keep it for 1 week. Well, at least we can still make it long before the day of Christmas.