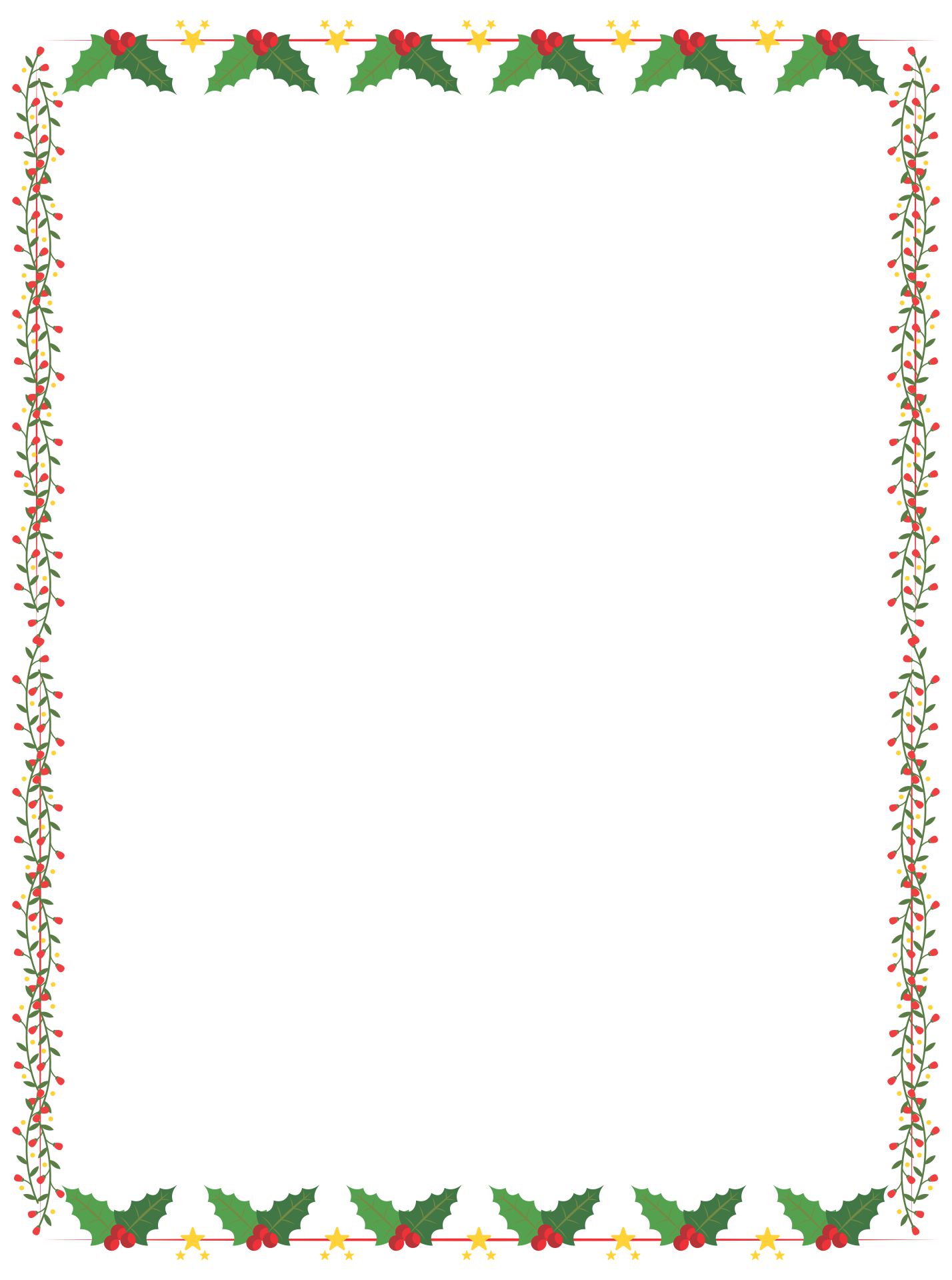 What is Christmas Paper Border?
It is a paper border or a frame packed with Christmas designs and illustrations in it. The border may represent some or all the things related to Christmas starting from snow, Christmas tree, Christmas bulb, Santa, candy cane, and so on. Some borders are made more specific and unique by using certain characters dressed to represent Christmas festivity. You may often see a paper border with a popular cartoon character dressed in a red suit and wear a Santa Head. Some borders also use a combination of multiple Christmas related illustrations into one border.
How do You Make a Christmas Paper Border?
You need to gather the material such as colored paper in green, red, gold, or patterned paper. You will also need to print some Christmas characters and illustrations to make the cutouts. You will also need scissors and glue. Start making the borders by cutting the colored paper to the size that will fit well to your document. Glue them on every side of the paper. Cut some Christmas characters or decorations and glue them to the border. You can use one big cutout and glue it to one corner or use multiple small cutouts and glue them all along the border.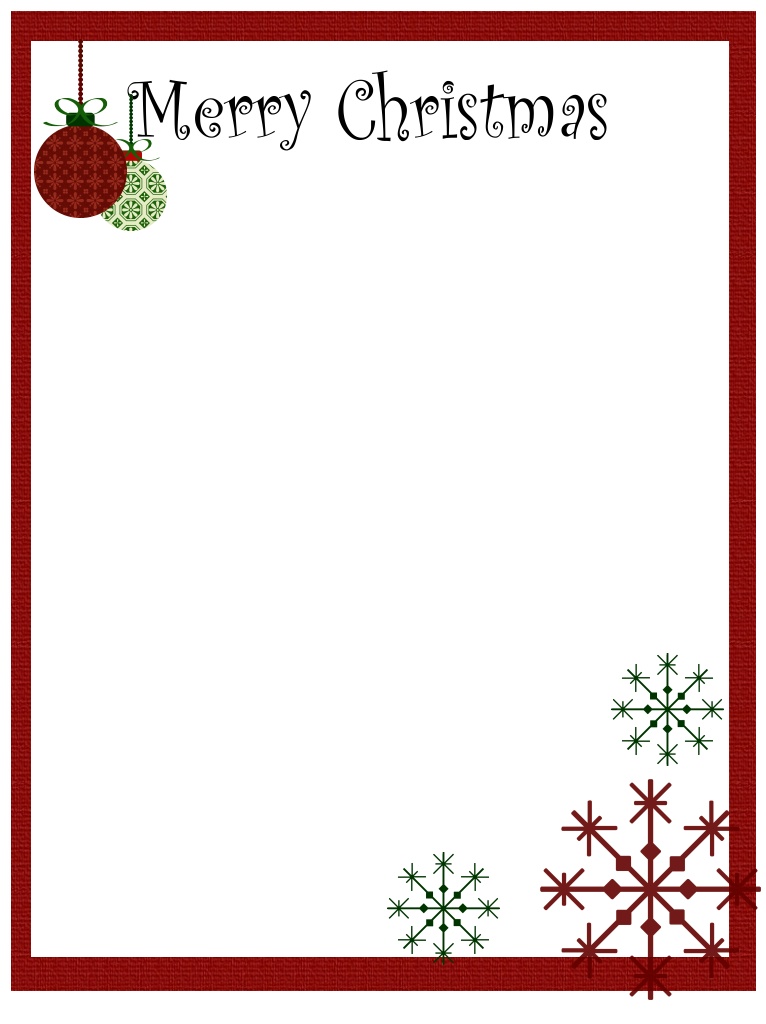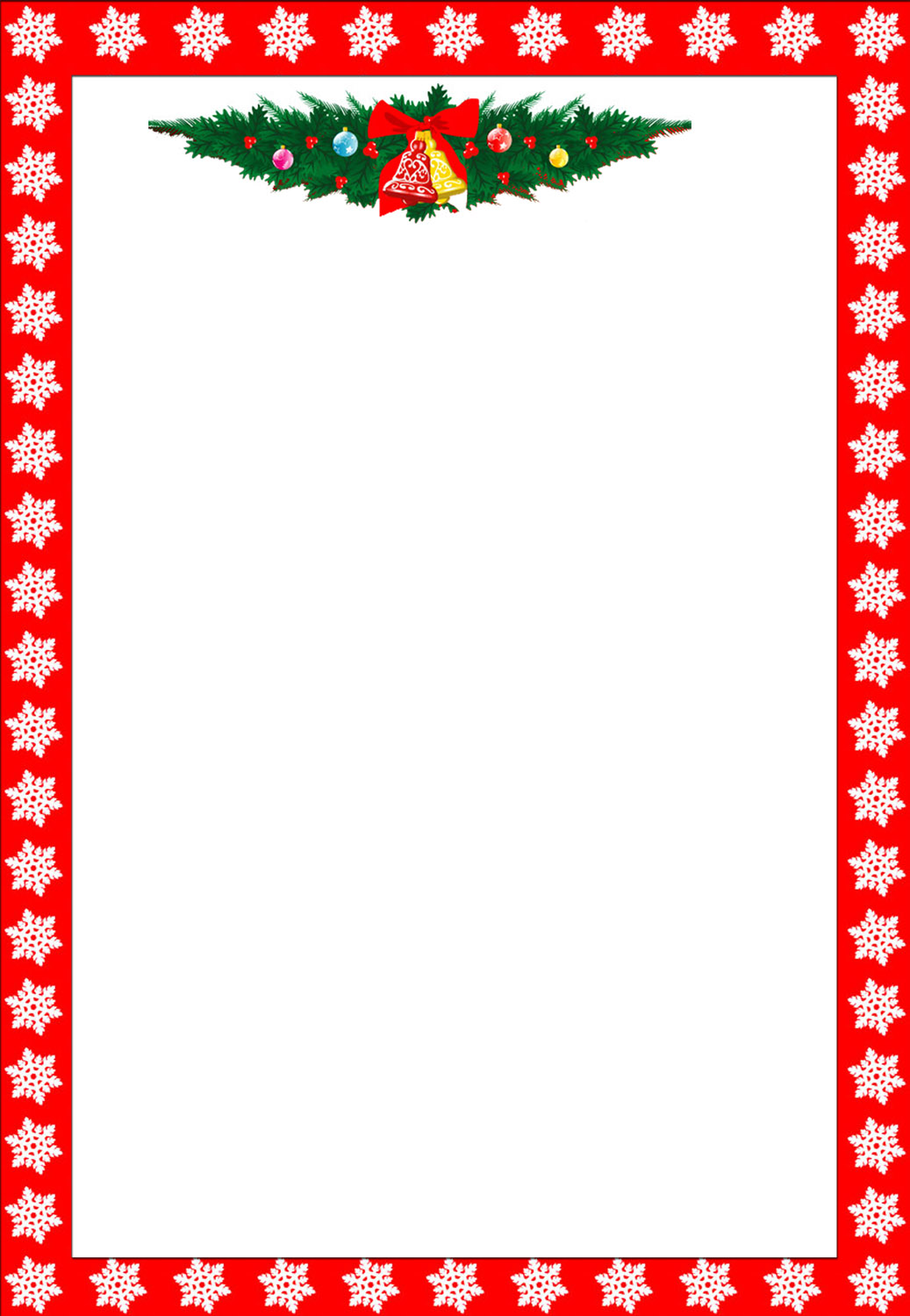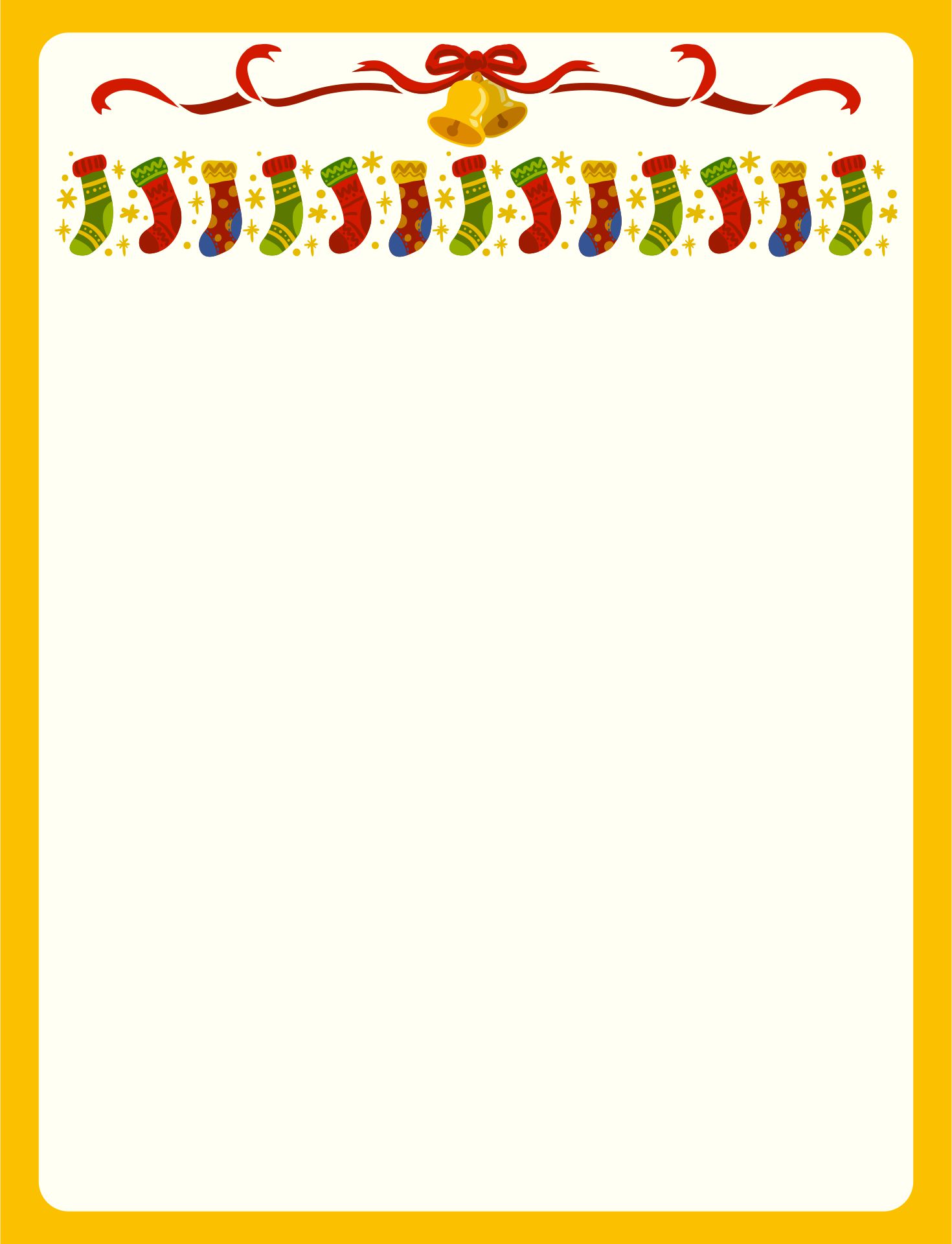 How do You Make a Painted Christmas Paper Border?
You can also make the border by hand by painting it. You may want to use a watercolor paper or any other paper that has texture in it so the paper will hold up the color well. You will also need art supplies such as watercolor, colored pencil, markers, or crayons. You can start with a rough sketch. Remember that you don't have to paint the whole border. You can choose one side of the border either the top side, bottom side, left side, or right side. Paint one side of the border as the accent border where all the attention will go to. There are a lot of ideas you can paint such as the snowy scenery, branches with snow on them, houses, Christmas trees, Christmas bulb, and Christmas characters such as snowman and the gingerbread man. Once you are done painting on one side, you can complete the whole border by adding Christmas ornaments, garlands, or smaller characters. You can also simply add multiple snowflakes to paint all around the border. You can also use a template or stencil with a Christmas shape cutout to complete the border faster.