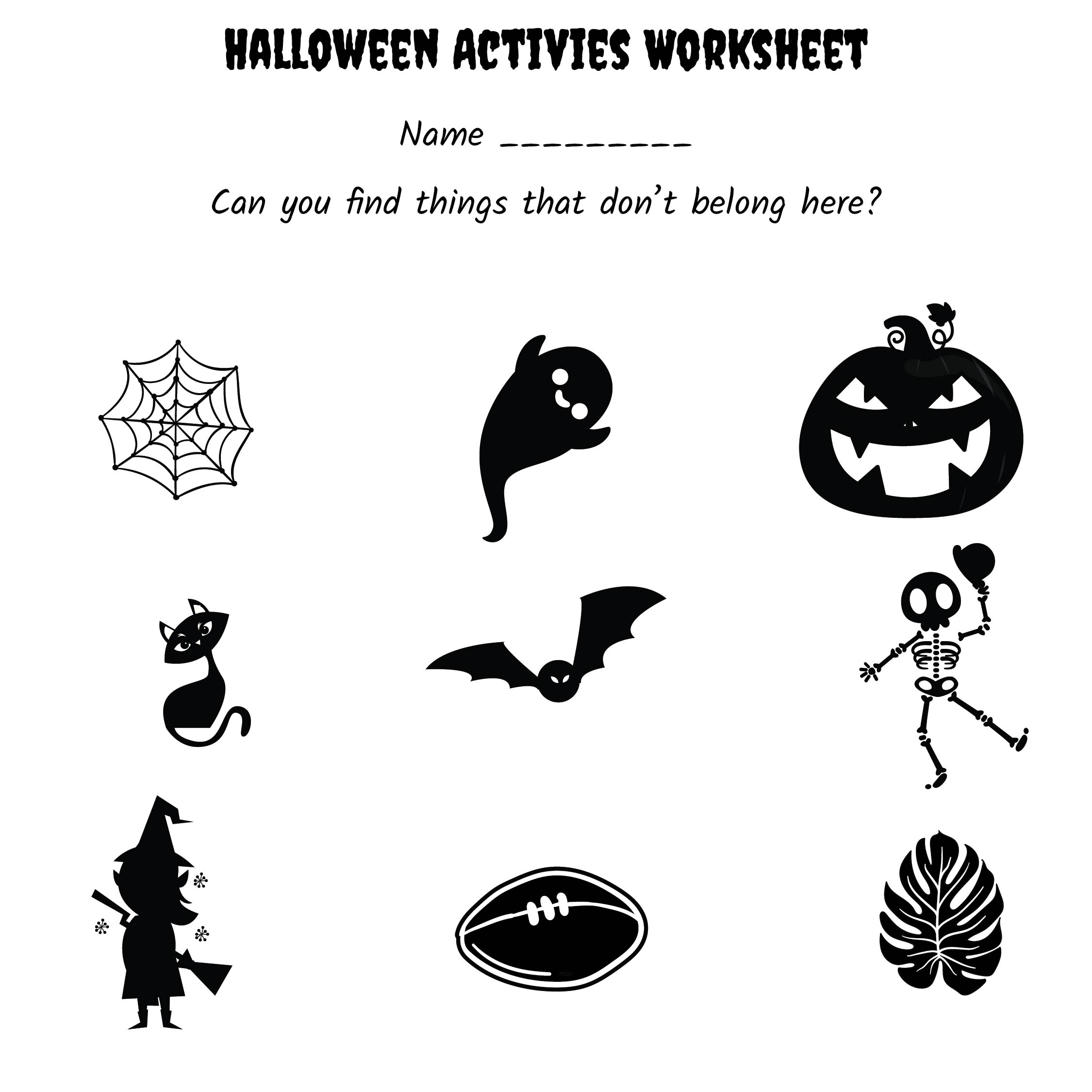 How do you make Halloween fun for kids?
Halloween day has arrived! What activities can we do to celebrate Halloween? After decorating the room and making Halloween-themed cakes, now we can celebrate it with our beloved friends and family. What are some simple but fun Halloween Activities for you and your kids? Come on, see the discussion below:
Telling a Scary Story – If you usually read your little one stories with the theme of adventure, etc., on this Halloween day you can tell scary stories, you know! You can take advantage of a dark room by only relying on the help of lighting from a candle or flashlight, so the story that is told will be even tenser. By reading them scary stories, this can also train their imagination as well as their awareness of the surrounding atmosphere, and of course, the Halloween atmosphere will be even more real.
Watch Horror Movies – It's time to say goodbye to the boring stuff on television. Halloween arrives, then television stations will compete to show horror films that will stimulate adrenaline. Usually, they will screen local and foreign horror films which are certainly fun to watch with beloved friends and family! Besides that, on Halloween day, there will be many big-screen films that show horror films in theaters! Surely, celebrating Halloween without watching a horror film, wouldn't be fun, right?
Playing games – Halloween arrives, incomplete without exciting games being played with beloved friends and family. Mama can invite your little one to do games with candy as a gift. Create a game that is fun and will always be remembered by your little one.
What are some Halloween activities?
Hey, it's the spooky season! Have you ever wonder what are some Halloween activities or How to celebrate Halloween properly? Here is the list of things that you can do to celebrate Halloween:
1.) Create your 'Jack O' Lantern 'version
2.) Buy as much candy as possible
3.) Decorate Your Home
4.) Put on your Halloween costume
5.) Go Partying!
6.) Or, Create Your Own Party!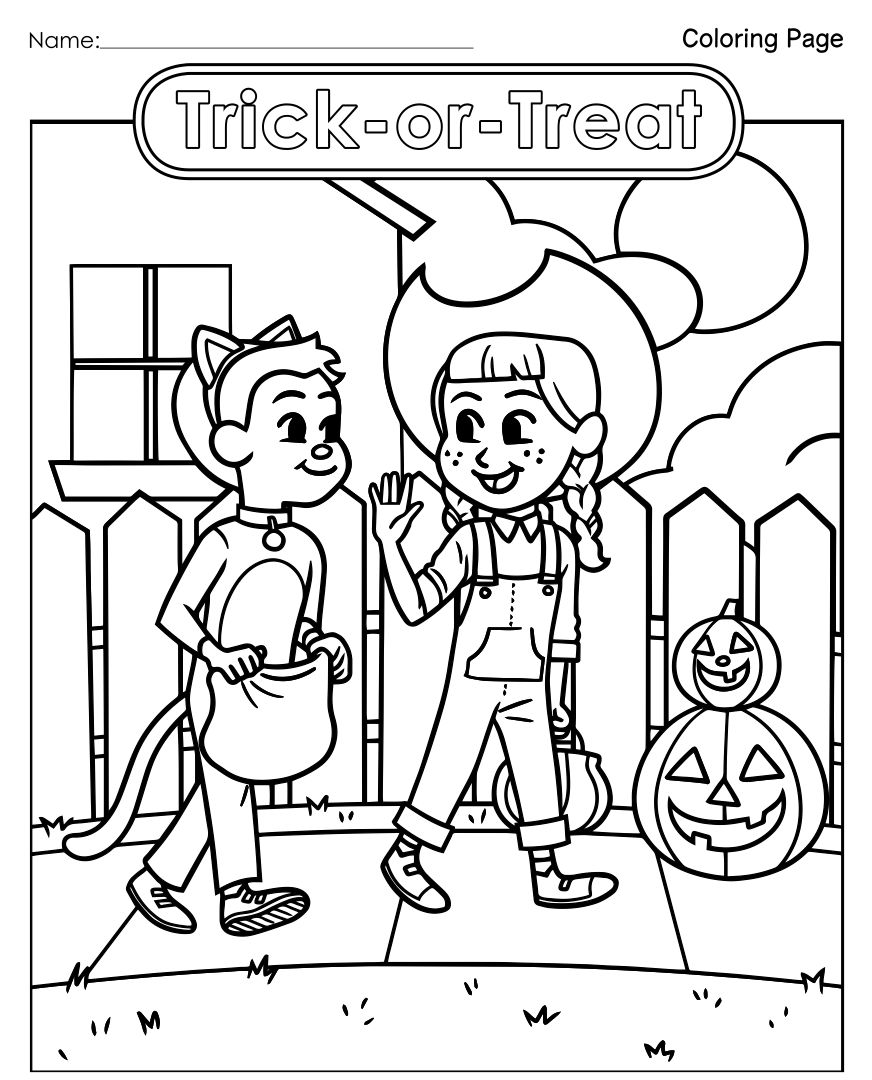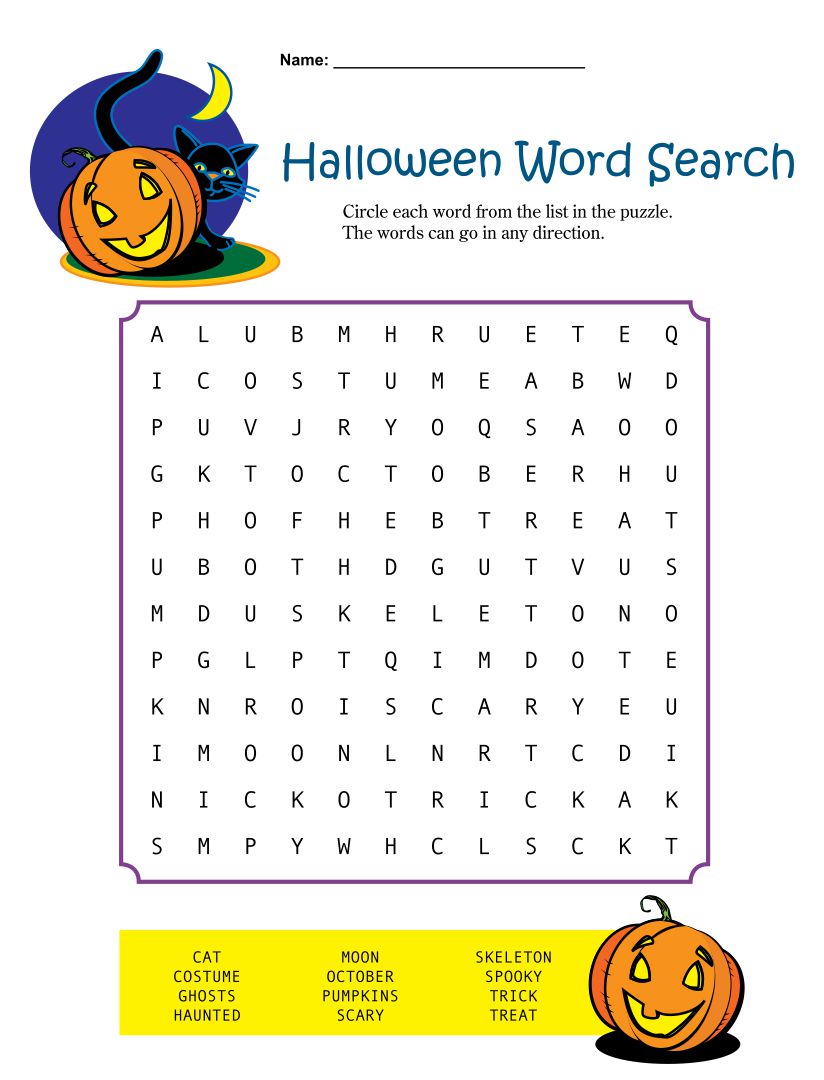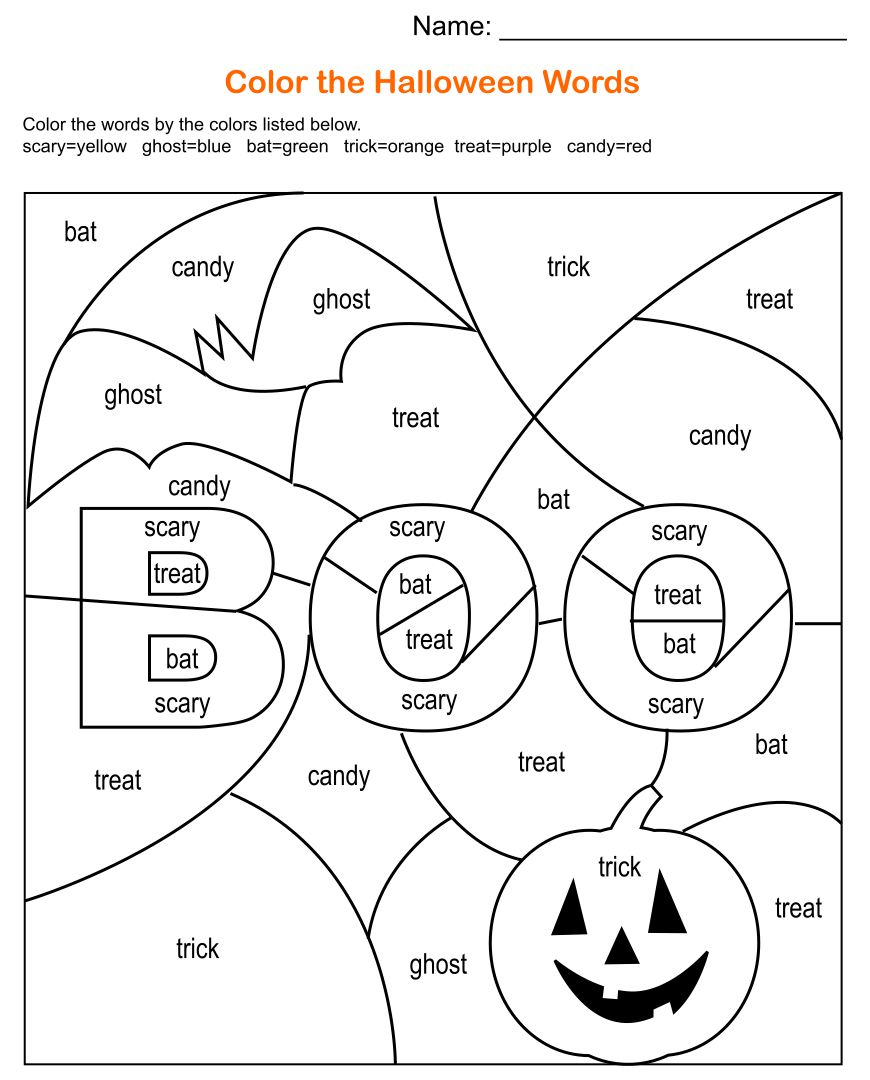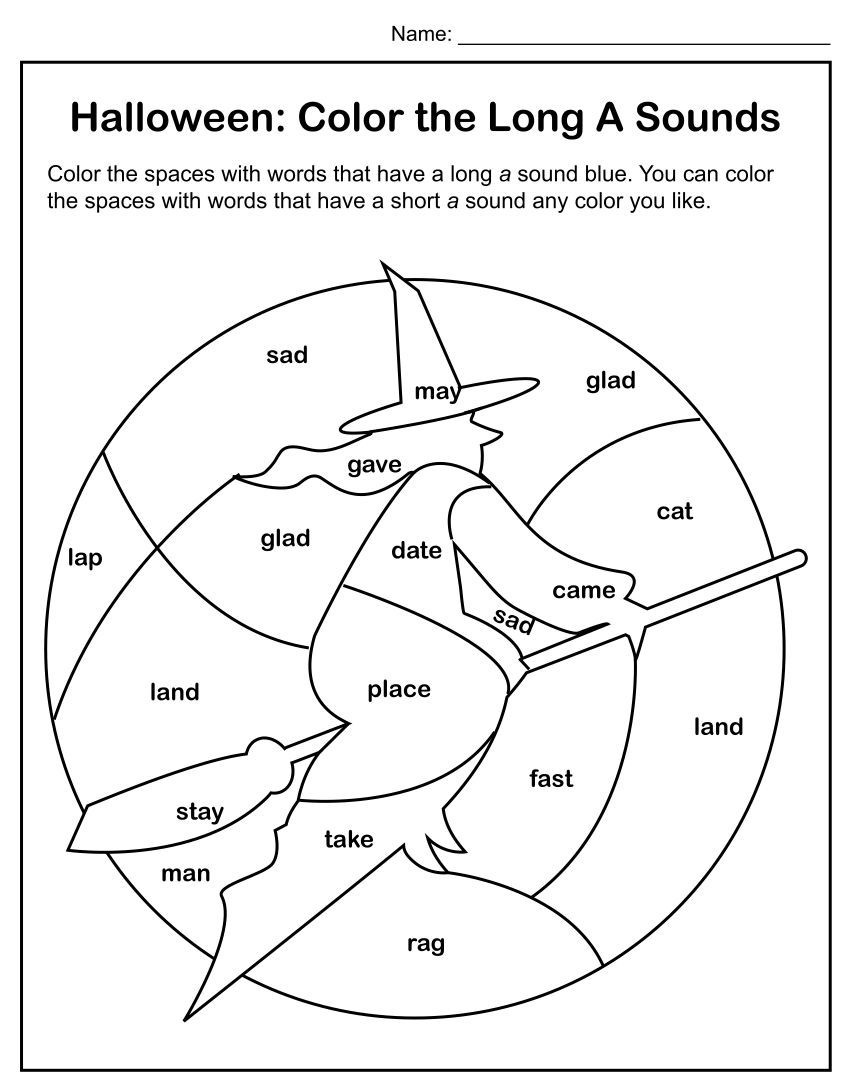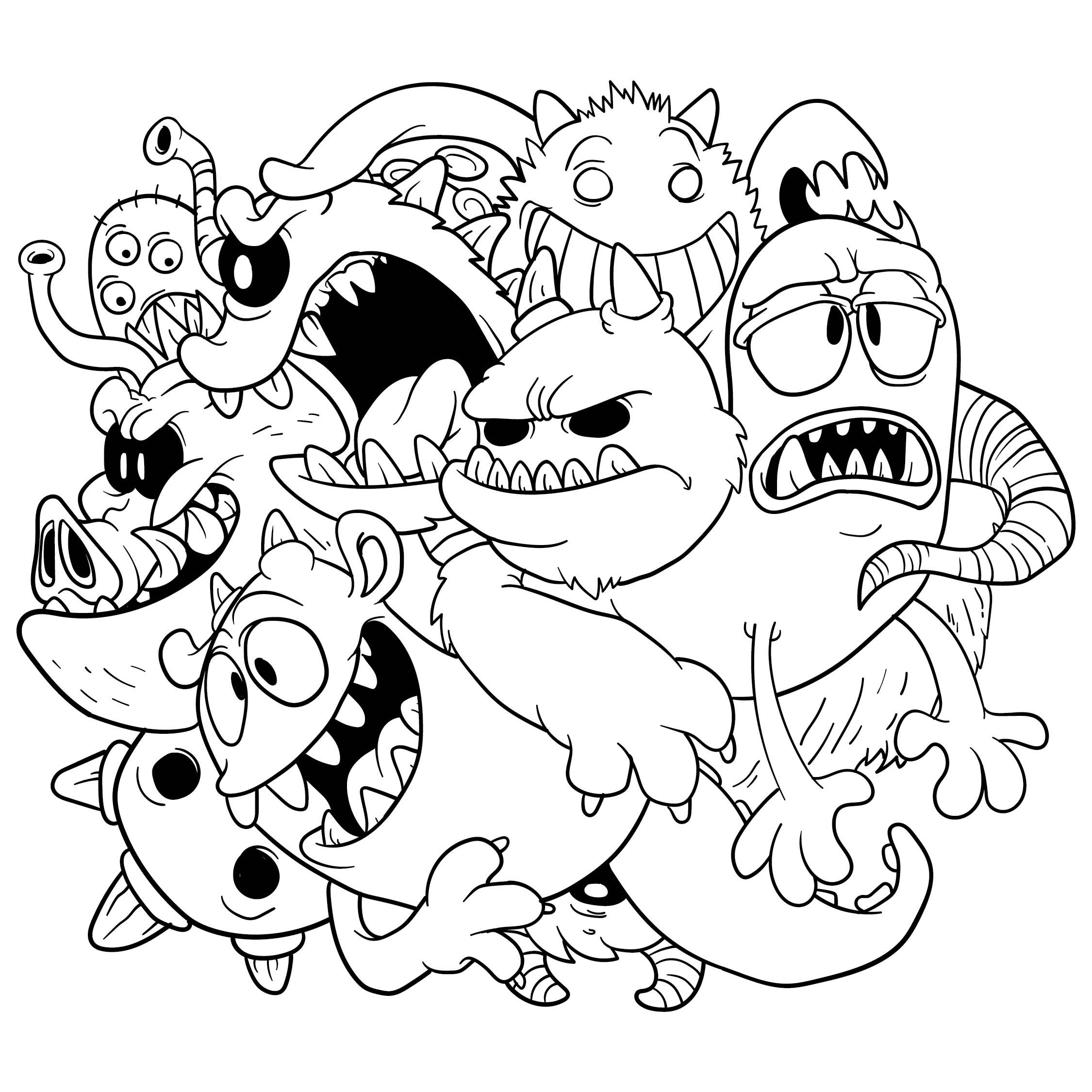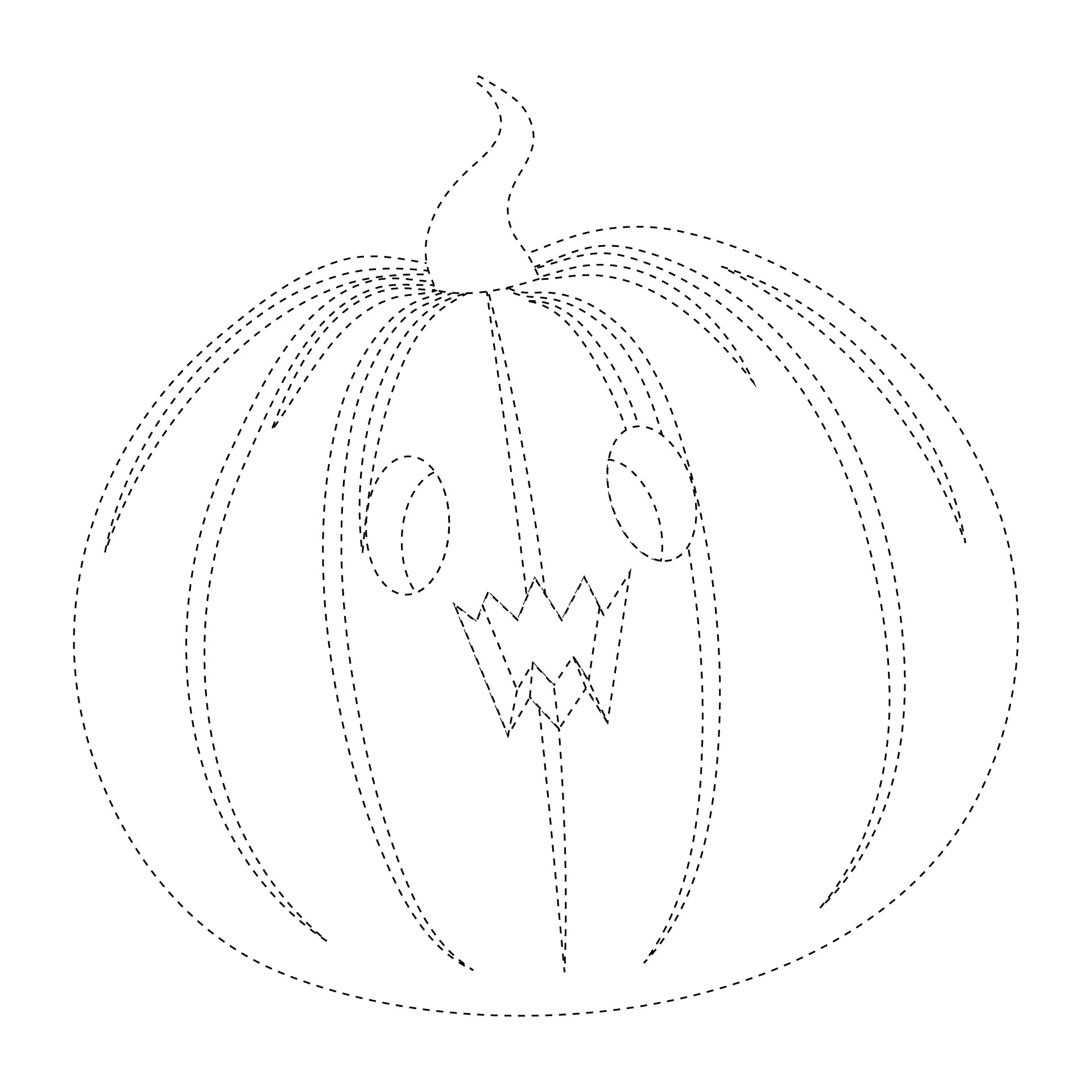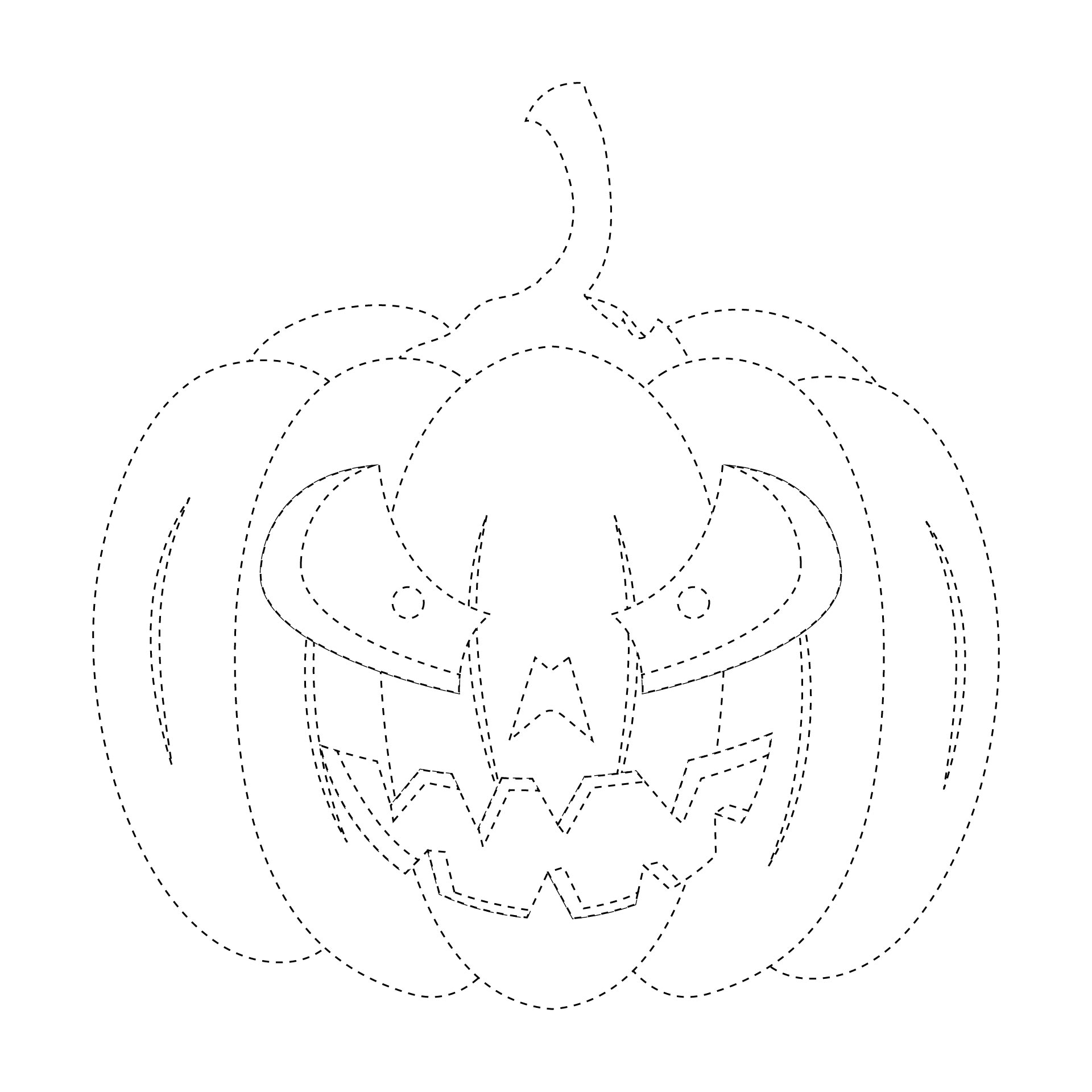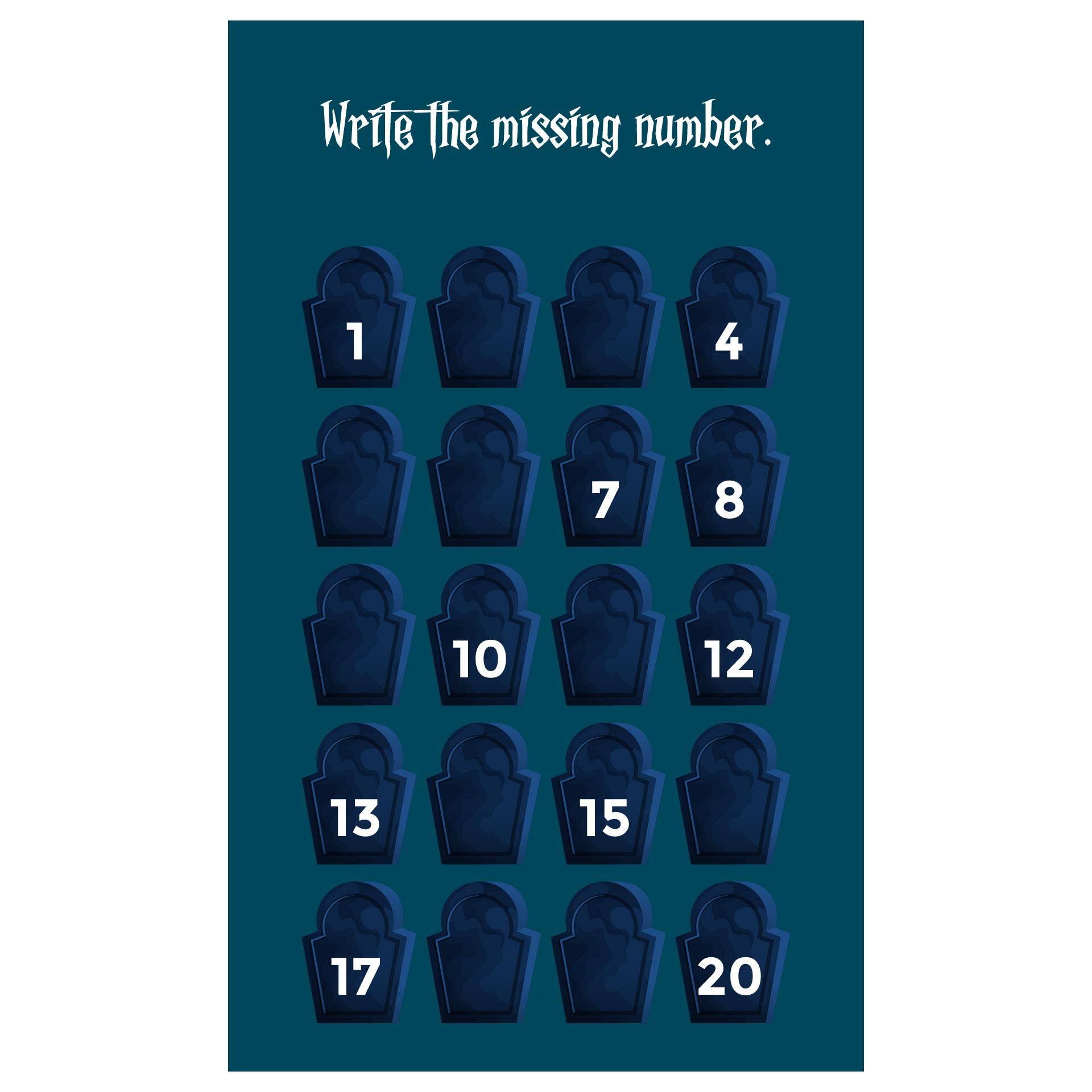 What can you do for Halloween at home?
Halloween night is really exciting to celebrate with the crowd with scary costume parties. You can also meet new people there. However, sometimes it's even cooler to celebrate with your closest friends. Here are some fun ideas for celebrating Halloween at home:
Karaoke Night – If you are lazy to leave the house, you can even hold a karaoke night alone with friends at home.
Watch Movies Together – If this is the simplest way for you to do it to celebrate Halloween night with friends at your place of residence. For Halloween night, you can choose horror films to watch together. Surely the sensation of watching a horror film is really different.
Small party – Who says you can't have a fun party even at home. Come on, try to make a small party at home to celebrate Halloween together.
Of course, since it's Halloween, make sure everyone who comes must wear costumes!
---
More printable images tagged with: