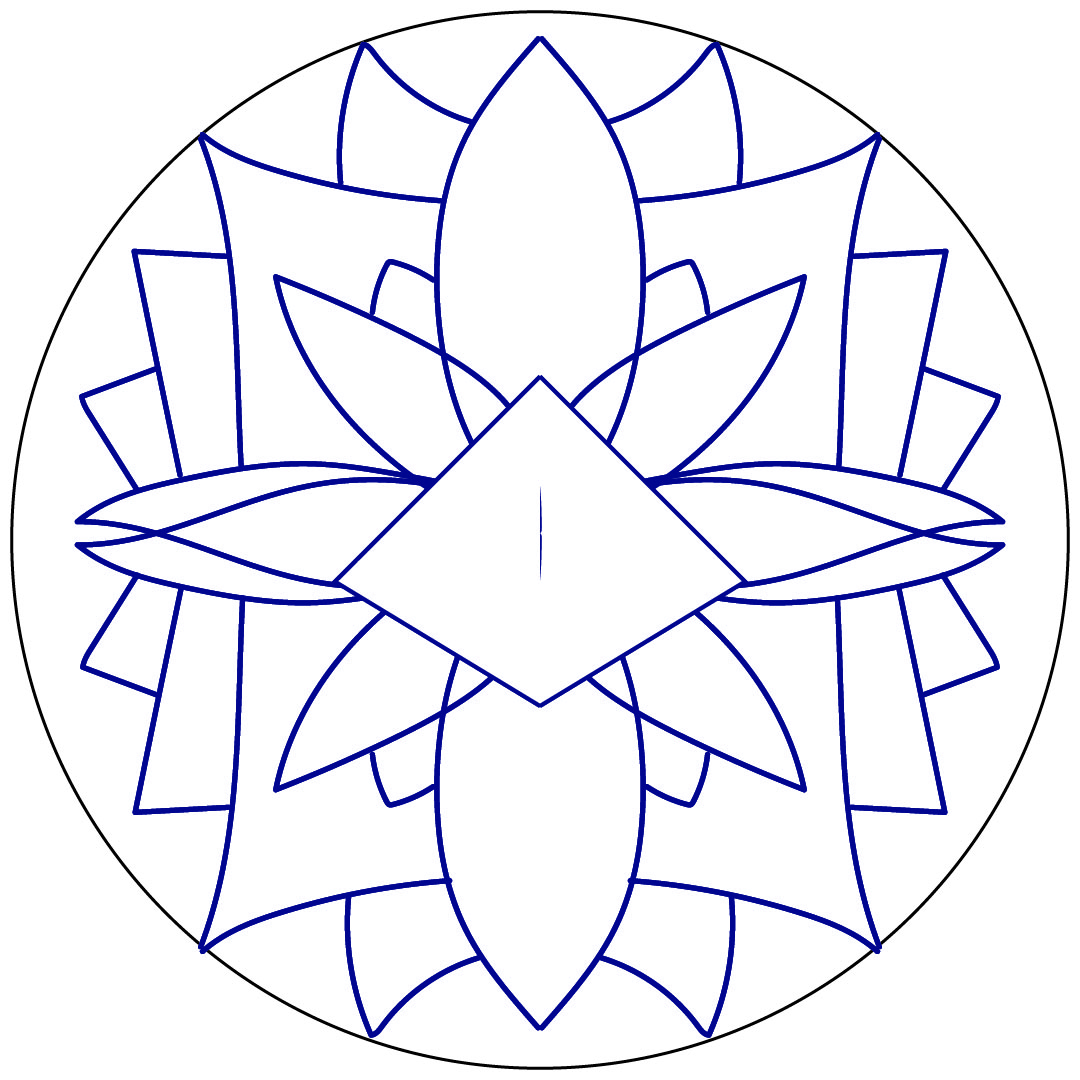 How do you construct bean mosaic art for kids?
Mosaic art is a piece that is made from small things and designed into a certain design. When it comes to kids learning, you can involve mosaic art as part of the crafting activity. Constructing beans as mosaic art seems fun to do. If you are interested in this idea, just check this out to know the tutorial!
All things you need are beads, watercolor, glue, tweezers, a jar, Styrofoam, a mosaic template, and a cutter. The Styrofoam will be the background, so you have to construct it first. Make the circular cutout from the styrofoam.
Place the paint on the jar. You can differentiate based on color instead of making it all in one. Let kids dip the beans in the coloring jar and leave it until all is dry.
Continue with constructing the mosaic art. Let the kids see the template as guidance and start to glue the beans on styrofoam. Instruct kids to place the beans one by one. Make sure all item is tightly stuck. Leave the beans art dry and the mosaic art is done. This kind of craft can be placed on your kid's wall.
That's how you can create mosaic art for kids using beans. Besides beans, you can also go with beads, marbles, and more.
What are types of mosaic art?
Art often comes up with something unique. That's what you can see in mosaic art. Mosaic art is constructed from tiles. What makes it has types is due to the materials used. There are some materials you find to construct mosaic art. Check this out if you are curious more!
Before jumping to the mosaic types, you better know their function first. Mosaic art belongs to decorative art. This kind of art suits the entire house such as floors, kitchen, swimming pool, and so on
. If you are interested in constructing mosaic art as the decoration elements at your house, consider the texture, materials, shape, and color as you wish.
There are several types of mosaic art you can find. The first one goes for glass material. Glass mosaic has a surface that can afford the humidity for a long time. This design also has a great resistance side which suits for pool.
Metal mosaic is one you can create as a unique touch for your house. Be aware of the texture if you considering this art. Metal mosaic will be great to place in your office.
Natural stones mosaic using the firmest material make this art long-lasting enough. Natural stone suits perfectly indoor or even outdoor embellishments. Natural wood mosaics will add aesthetic vibes to your house.
Mosaic art with wood material can increase the warmth of your place. Besides those types of mosaic art, you can also go with the mosaic mix design. This art consists of the collaboration between stone, metal, glass, and more.
Those are types of mosaic art you can find. If you are planning to have a mosaic art installation, better considering those aspects and also customize with your place first.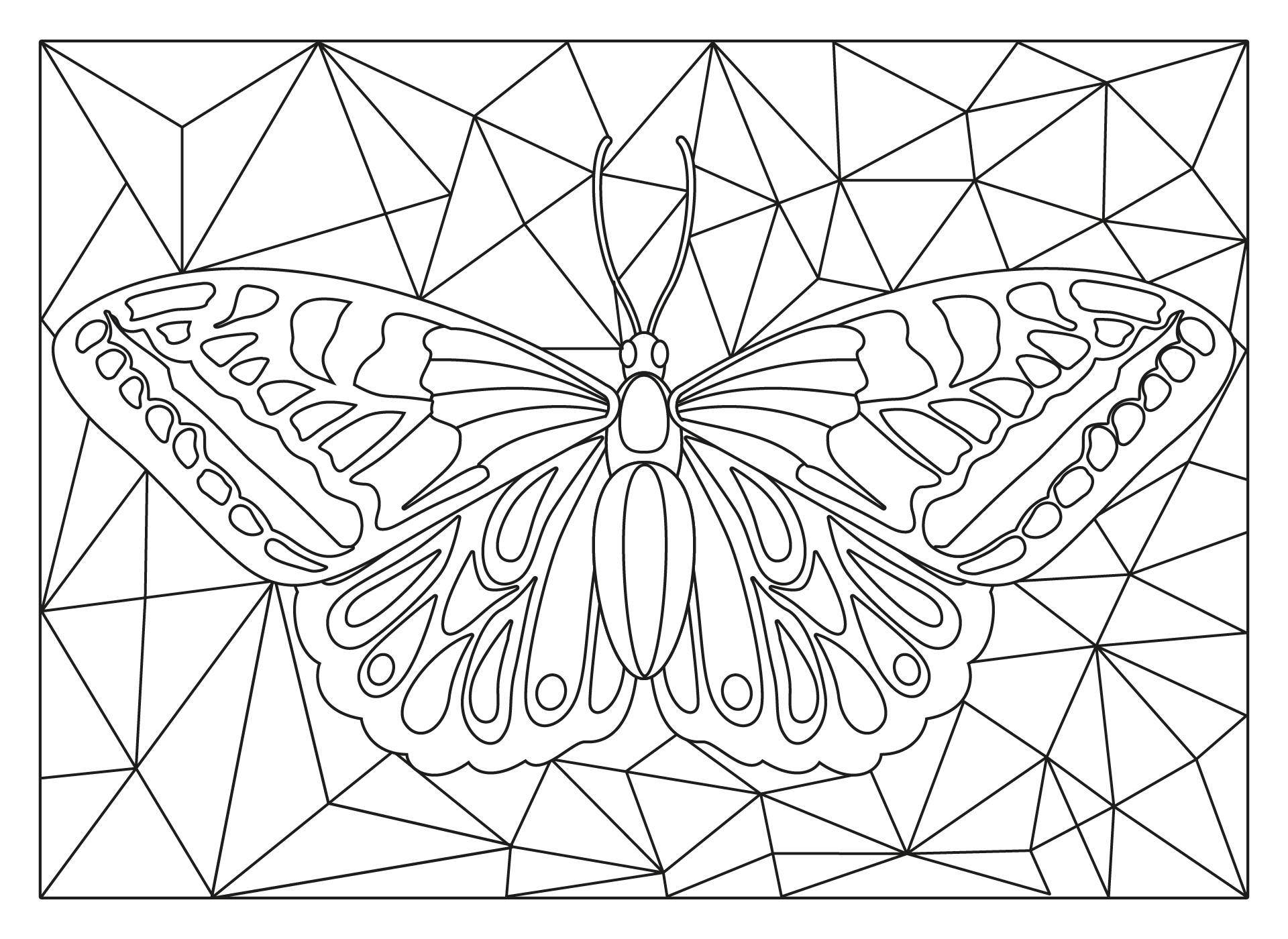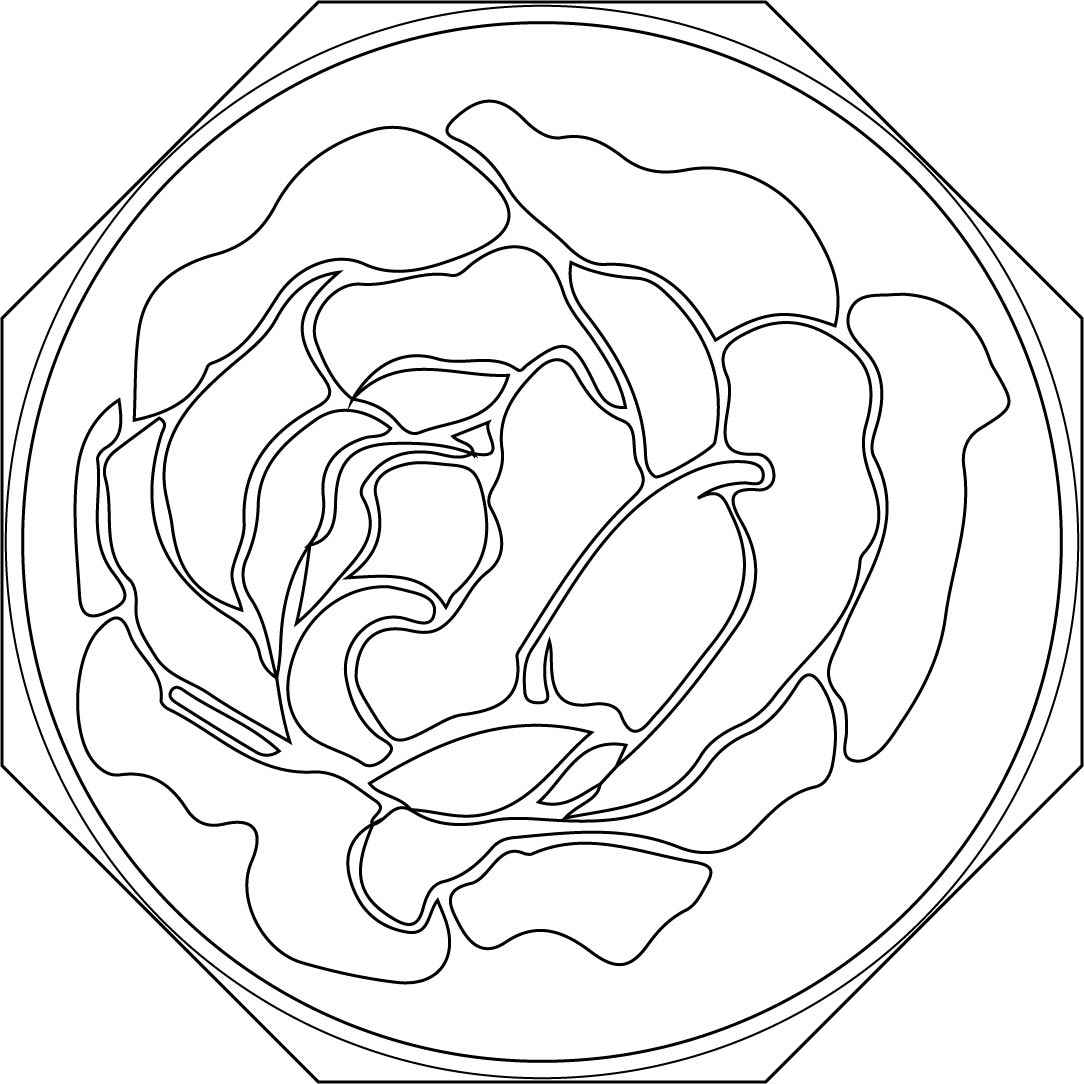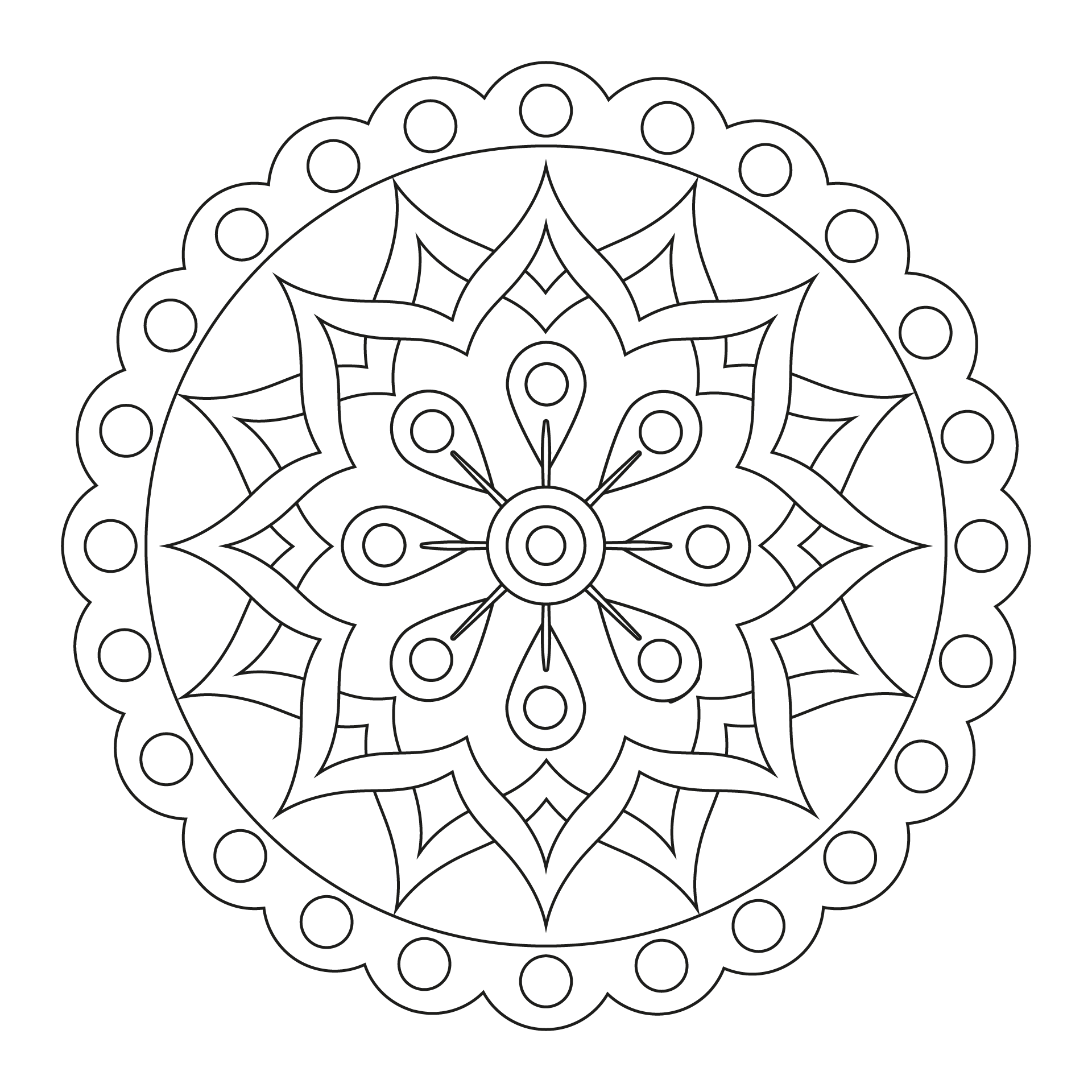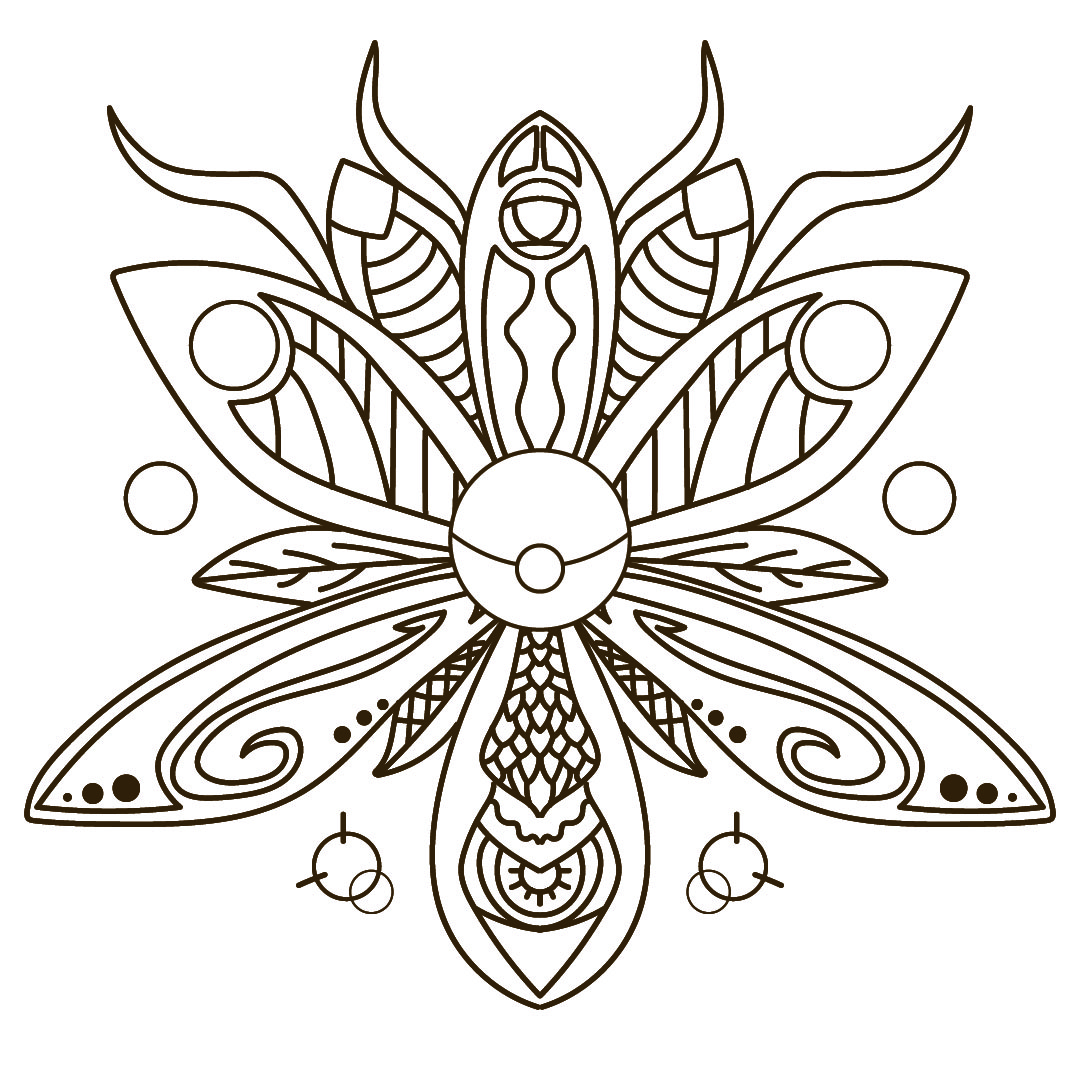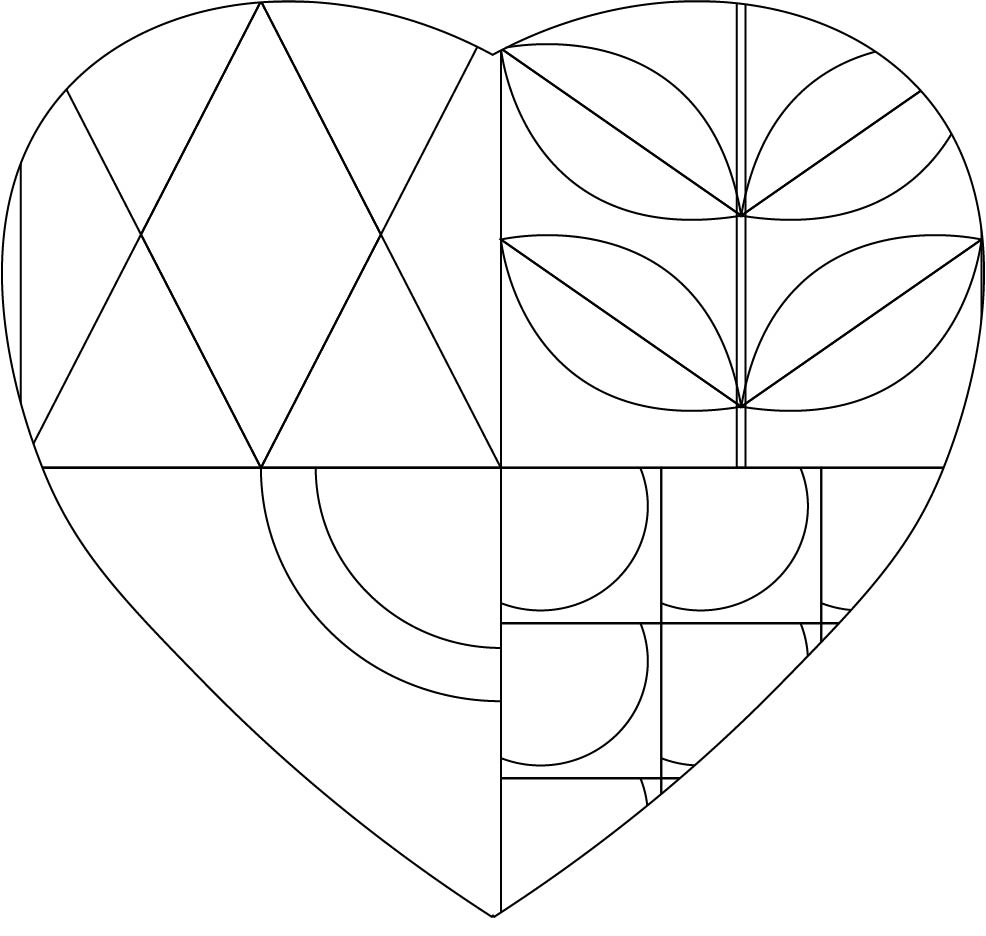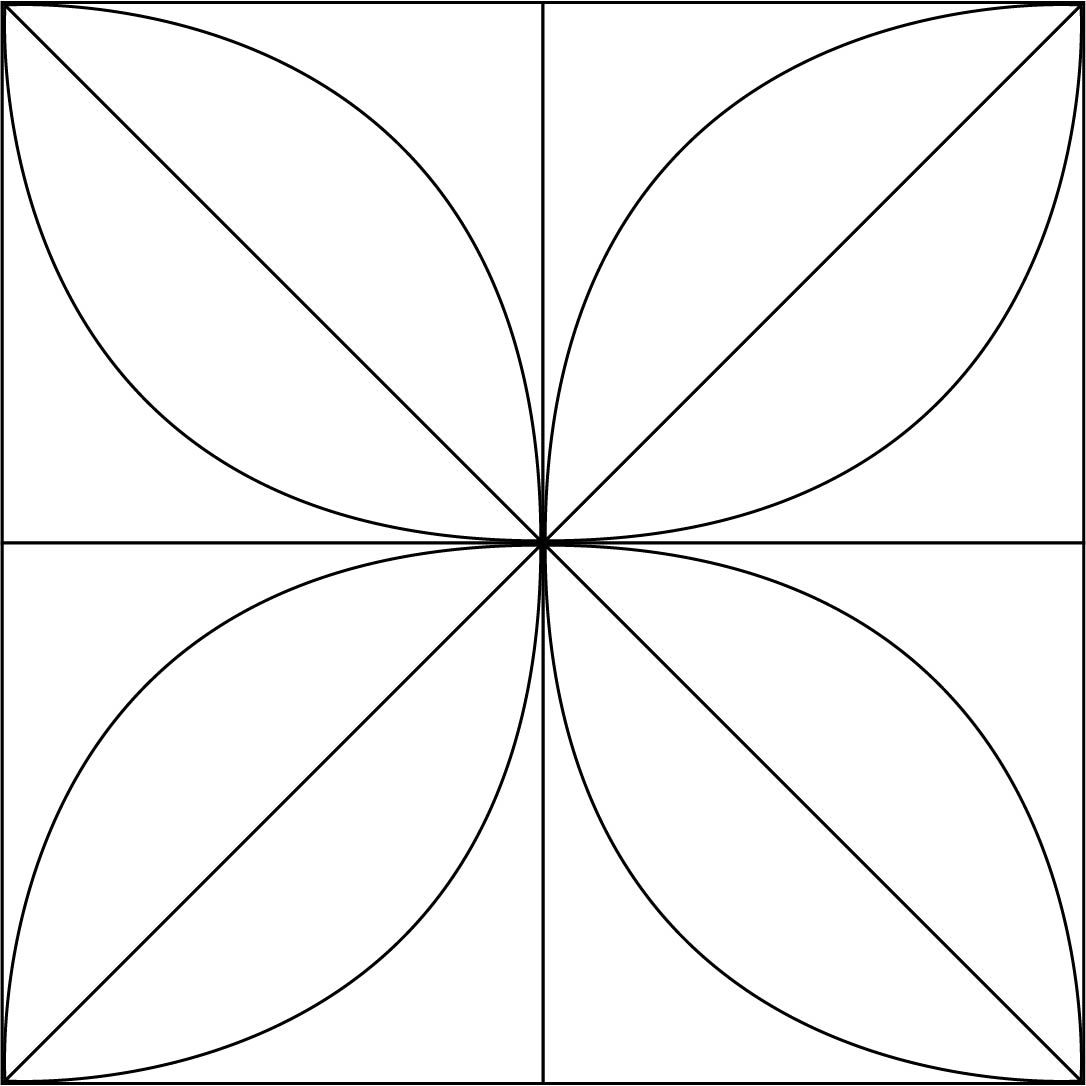 How do you make a suncatcher?
Introducing your kids to mosaic art is such a good idea. You can manage a project to let them construct the craft using mosaic art. Suncatcher become the one you can consider. If you also find it interesting, just jump below to know the tutorial!
Before jumping to construct the materials, you need to decide what kind of suncatcher you gonna make. Go with the one that already uses your window mirror, clear paper for hanging decor, or even a transparent jar.
This tutorial leads you to create the window décor, but basically, the steps are the same. You also need to decide the shape of the suncatcher. The heart shape will be such a good design.
Grab your materials first. It can consist of clear paper, colored tissue paper, tissue paper, string, a paper puncher, glue, scissor, and a heart stencil.
Start with making clear paper cutouts. You will need two cutouts, so you have to use the stencil to make the exact shape.
Trace the stencil on clear paper and create the heart cutouts. Because it consists of two parts, you need to combine them with paper tape. Make sure you place the tape neatly because it's gonna be the frame.
Instruct the kids to create square cutouts from colored tissue paper. After getting the amount that fits into the love cutouts, you can let the kids start sticking the tissue paper square into the clear paper.
Then, create the hole on top using a paper puncher and insert the sting on it. Hang it on your window in a place where the sunlight easily enters your house.
That's how you can create the suncatcher as kid crafting. Aside from the activity only, you are also able to introduce kids to mosaic art through this.