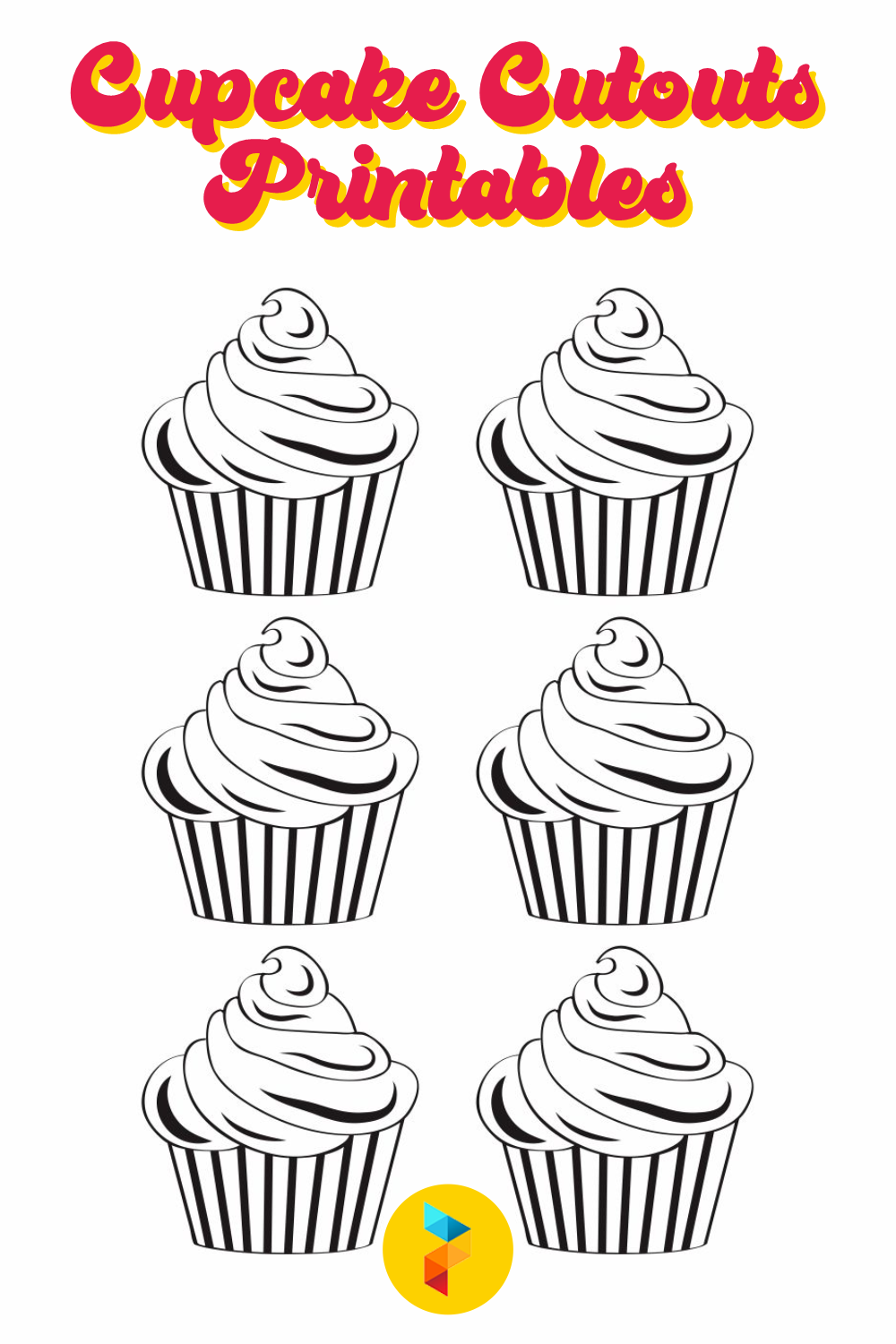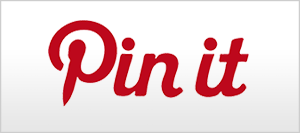 Cupcake Cutouts Printables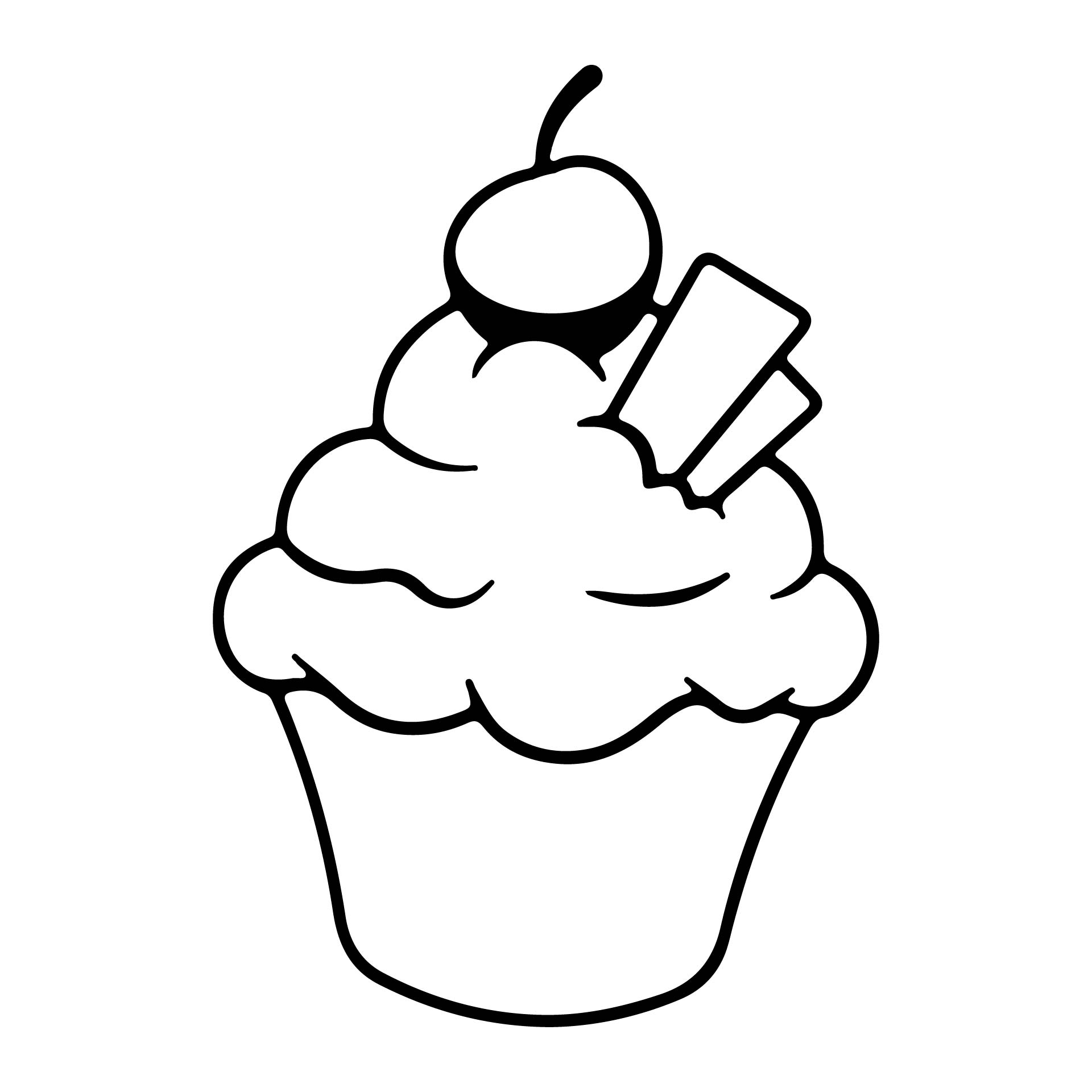 How to make cupcake birthday decorations?
Birthday celebrations for kids usually come up with colorful themes and characters in every corner. It is either with a pinata, clown show or magic show and some also pops out confetti to create a lively celebration. Among hundreds of decoration varieties, a cupcake themed birthday was listed as the popular one. This is a great theme to execute since you only need a few dozen cupcakes rather than a big cake. Making decorations with cupcake cutouts were quicker to do rather than making animals or characters cutouts shape. To make cupcake birthday decorations, you can design the invitations with those paper cutouts! Easy and simple since there is not much note needs to be written. Not stopping there, many creations you can make such as hanging these cutouts with names or even pictures on the backdrop for your birthday party!
What children can make with cupcake cutouts?
It is not only popular to make cupcake cutouts as birthday decorations. You can also have a productive and well spent activity with your children with these cutouts. If your kids happen to be interested in craft, you can make a multiple layers paper cupcake. You need glue, coloring pencils, paper and scissors for this activity. Doing this activity also helps your children to develop their fine motor skills. Beside that cupcake layers, your children can be also taught to make greeting cards with these cutouts shape. They will value the kind of greeting cards to represent a gratitude towards others like for family members, friends and even someone they don't know at a charity event.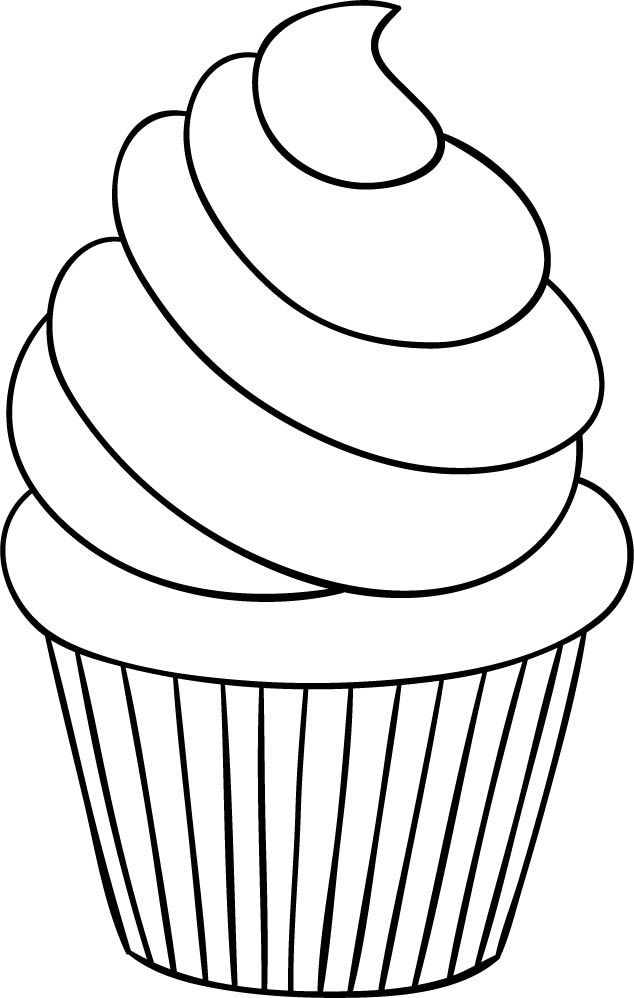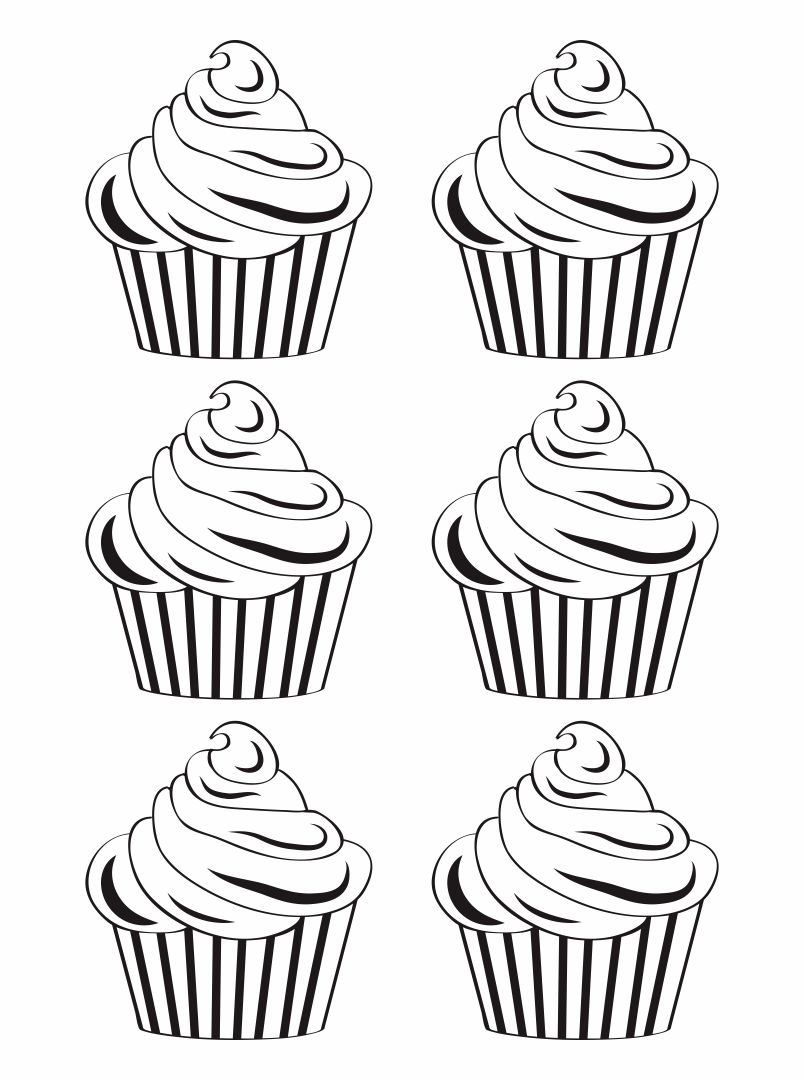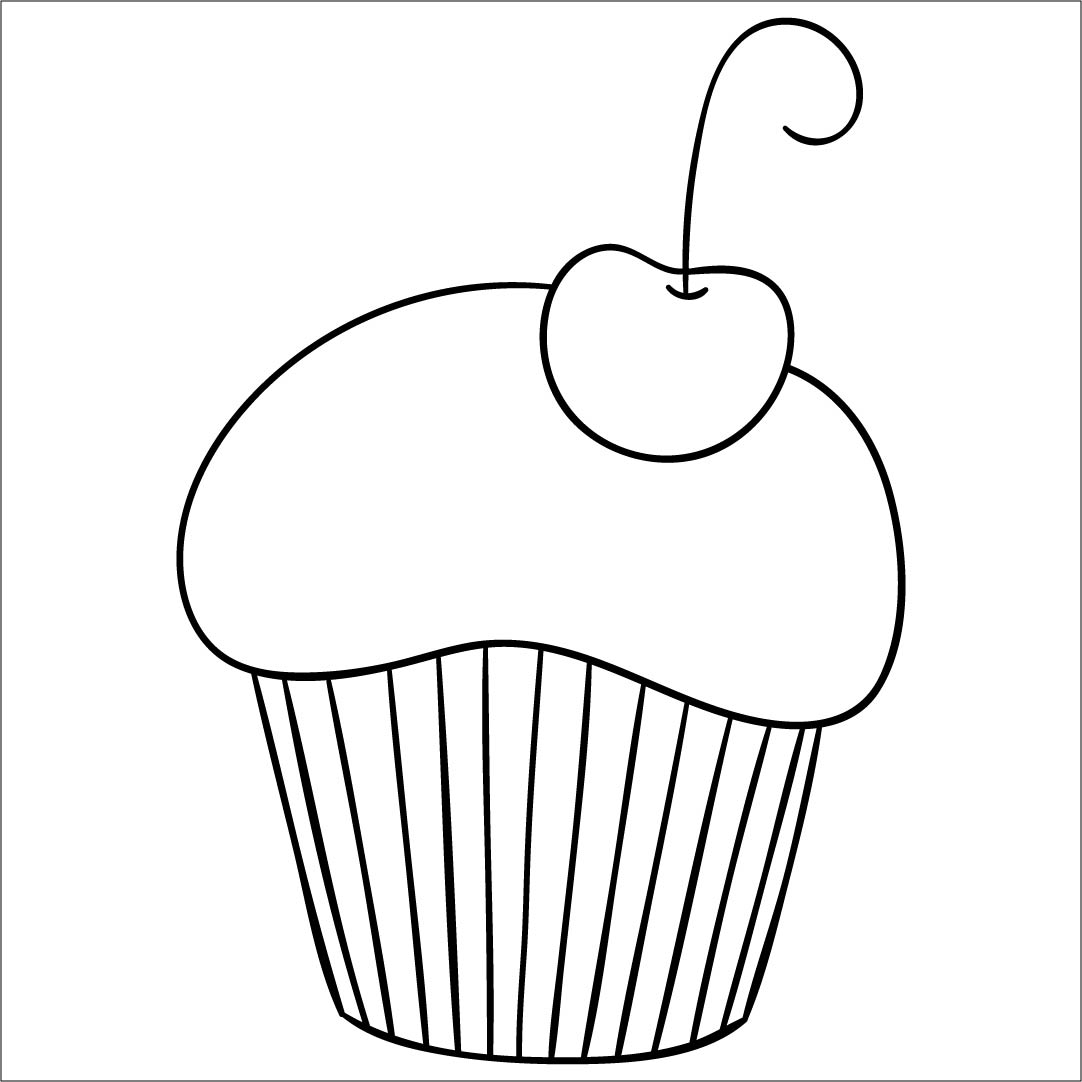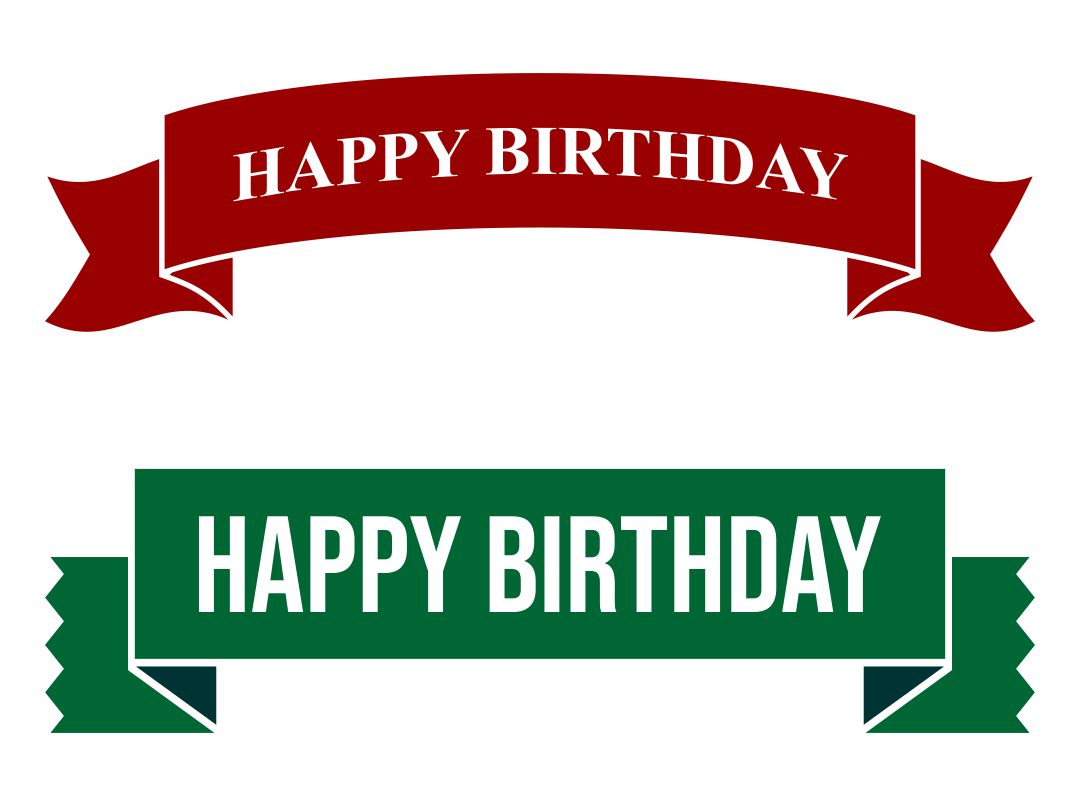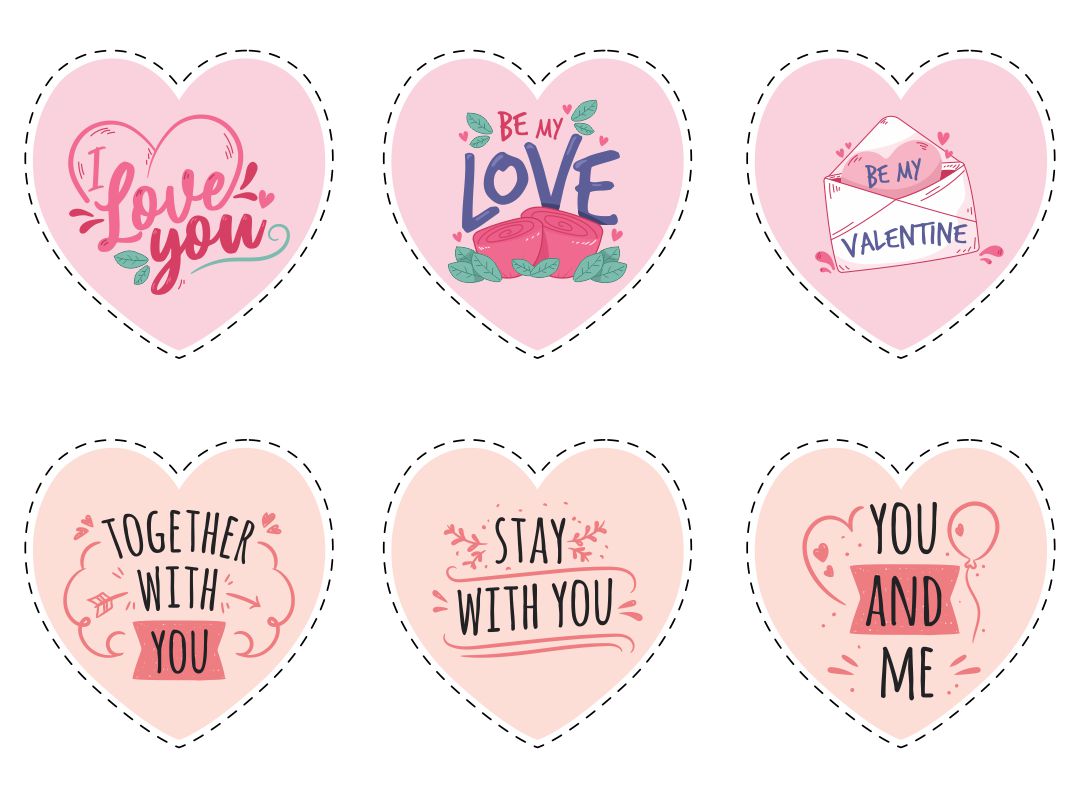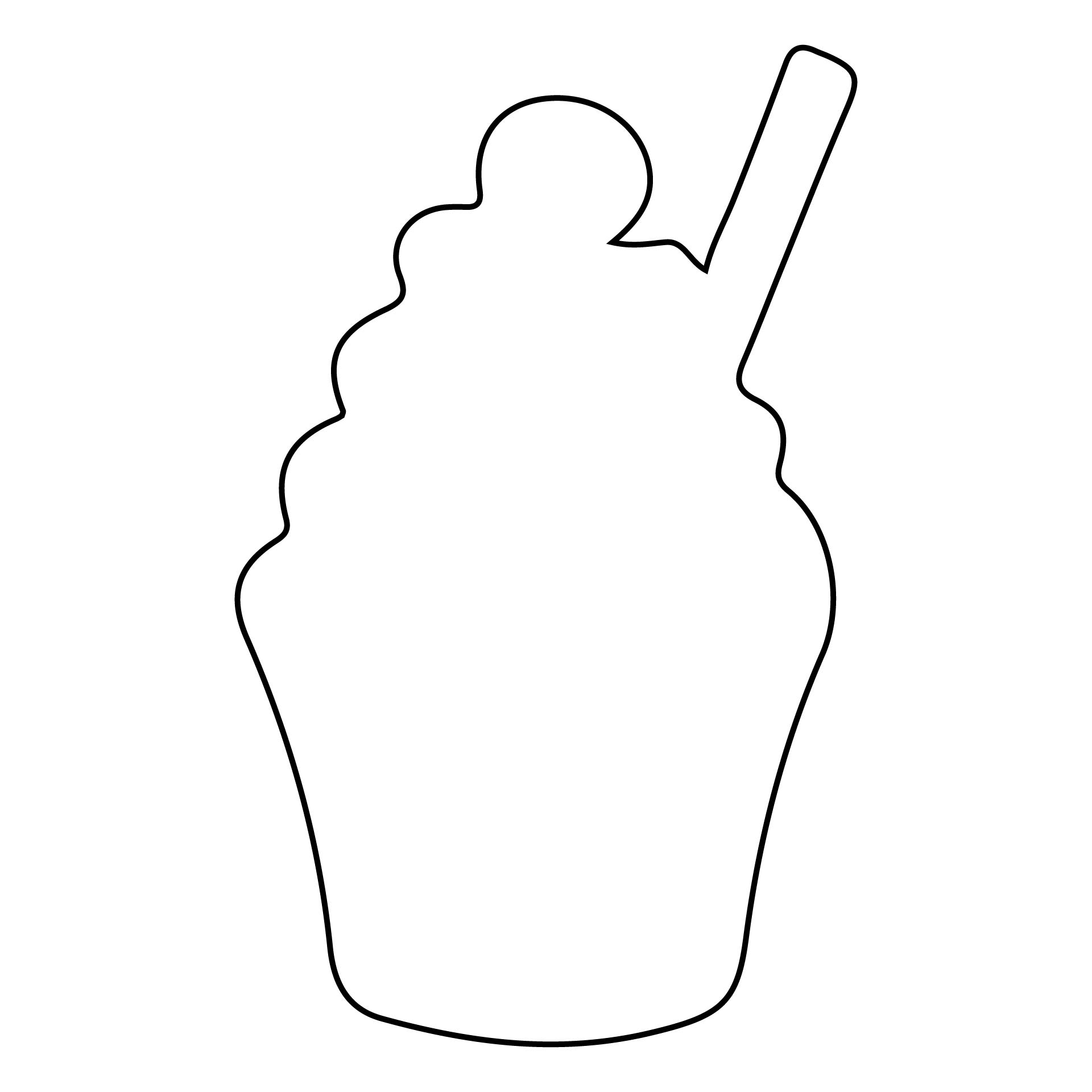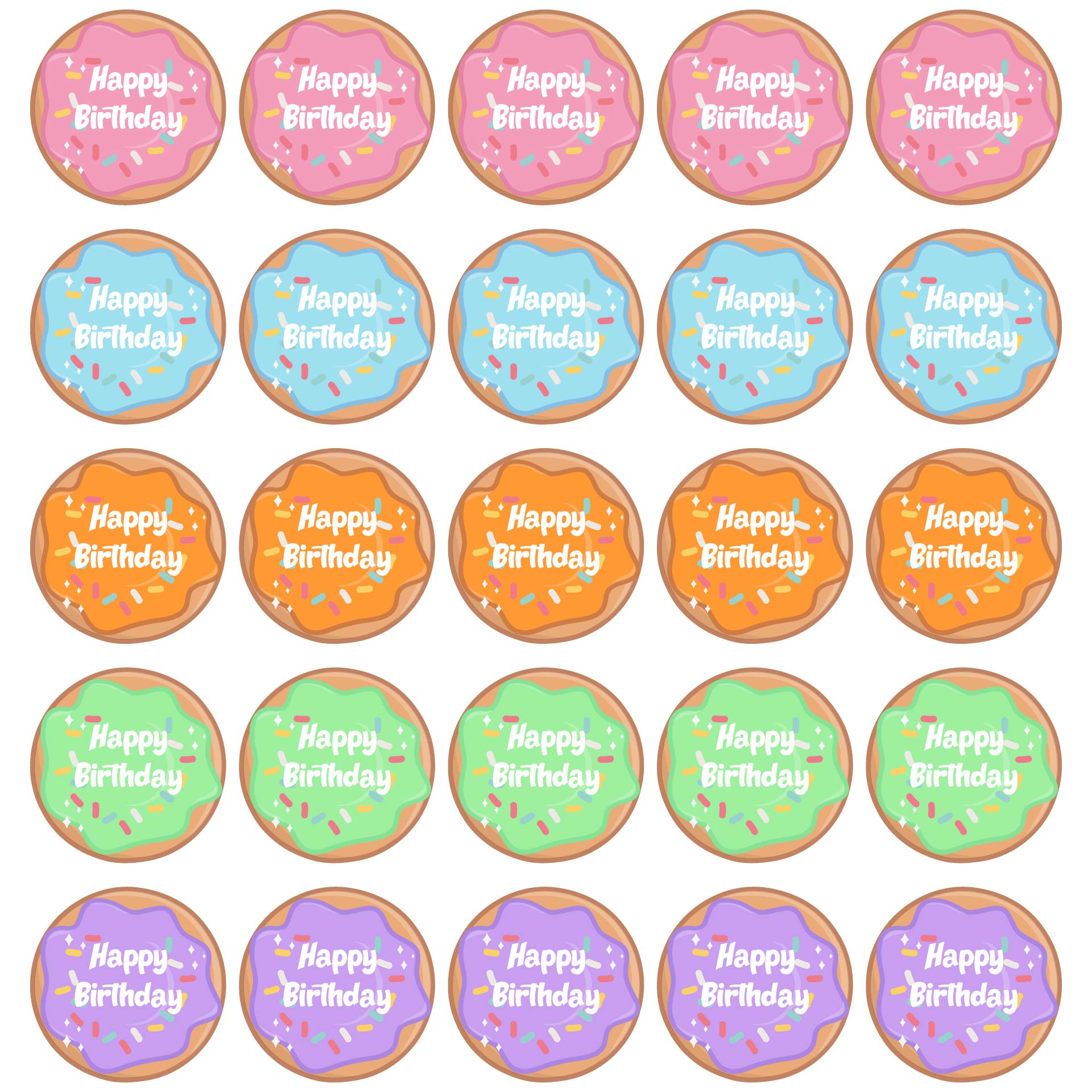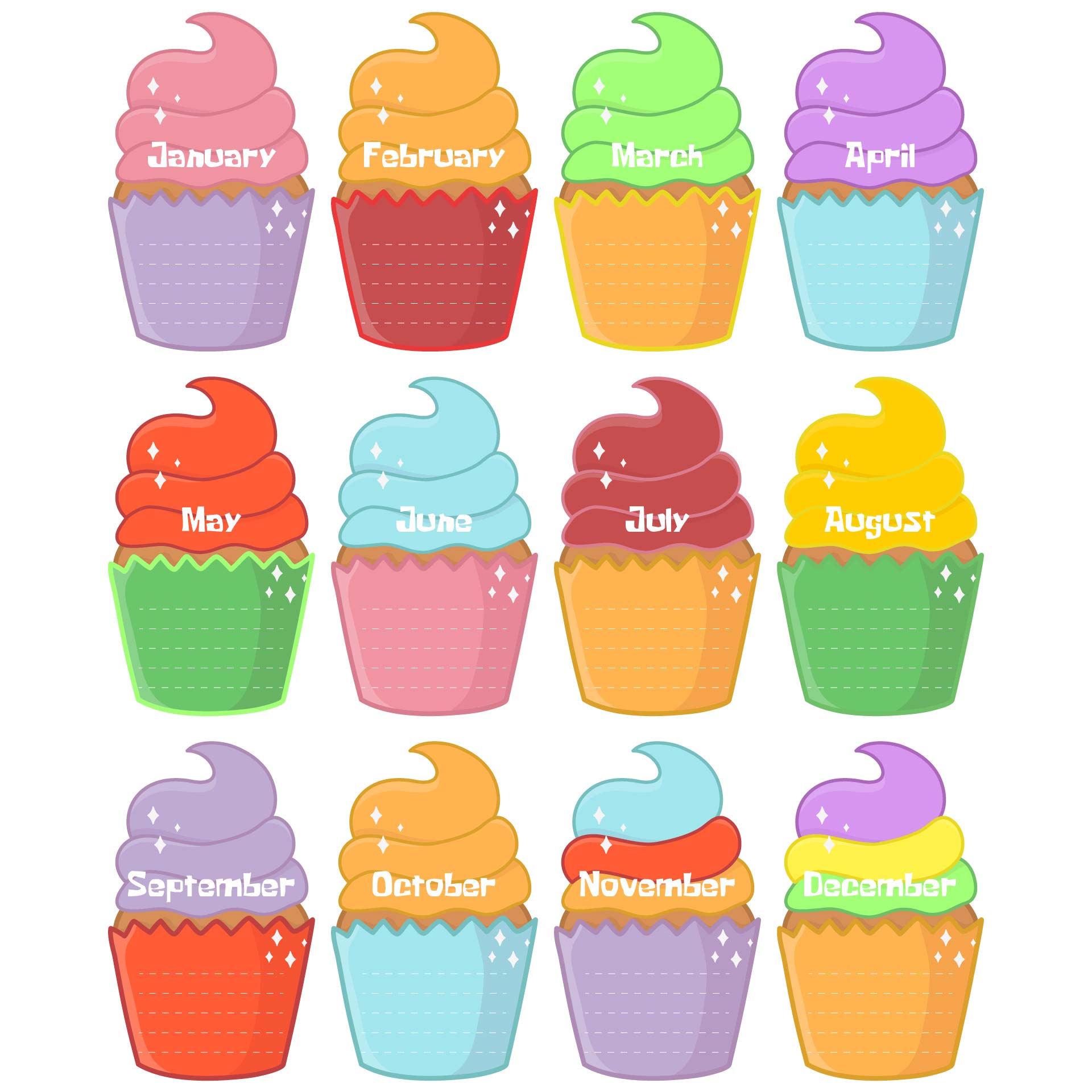 How to improve learning by using cupcake cutouts for kids?
Learning vehicles for children are usually made by using flashcards or cutouts. They are often used by teachers because children usually like sweets and fascinated by cupcake shapes. Teachers can add any kind of subject to teach such as alphabet learning for their literacy skills. You need to print out the cupcake cutouts with alphabets, uppercase and lowercase alphabet, and deliver them out during the lesson. The creation can move forward by using these cutouts to be stuck in the wall as an alphabet puzzle. Your children can fill in the blank spaces in the wall with the alphabet puzzle they have and place it on the right place. Therefore they will be able to recognize what's in the blank of the word and enrich their vocabulary.