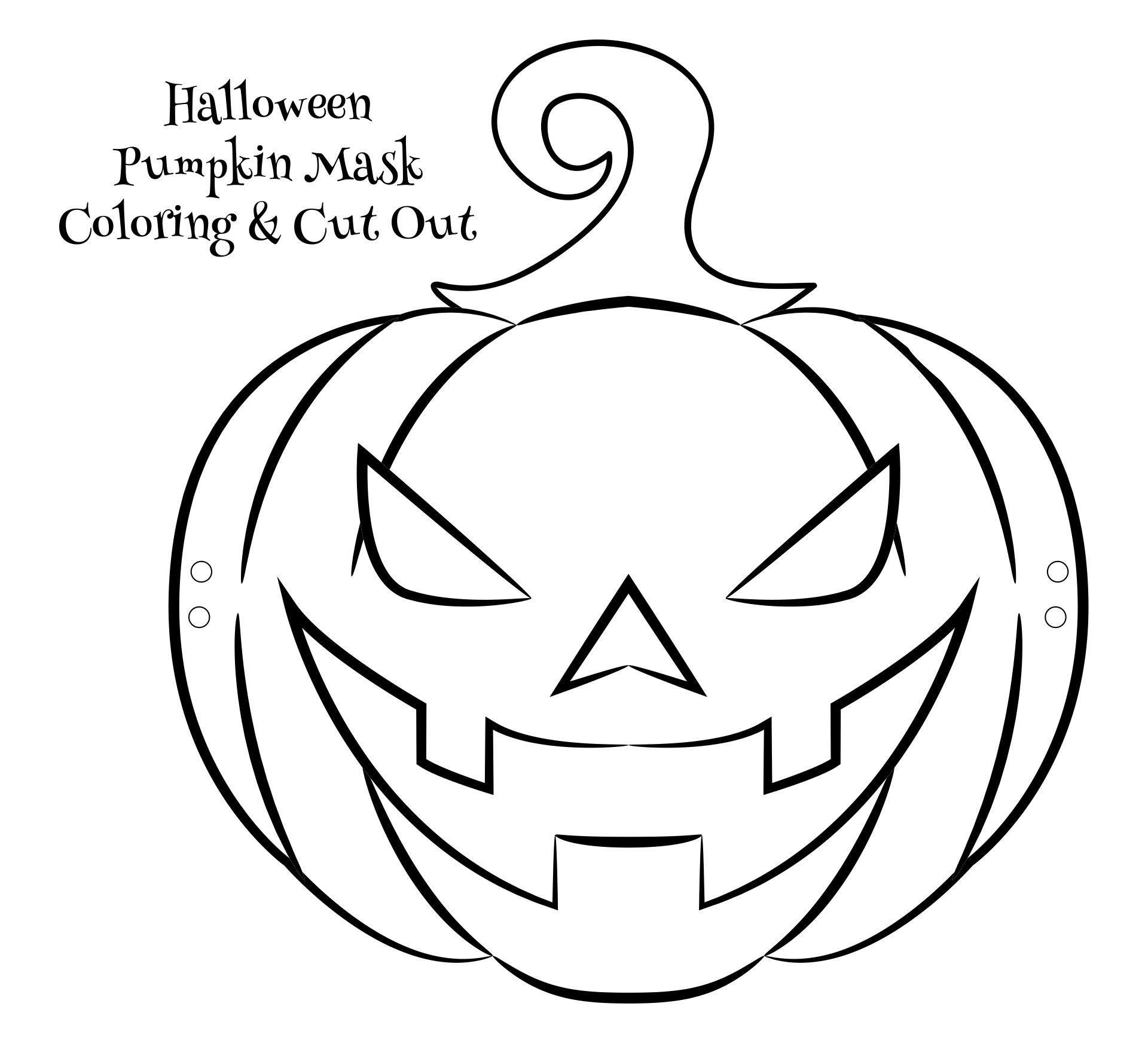 What craft kindergarten can make for Halloween?
You can make masks as a Halloween activity with your kindergarten students. Not only is it easy to make, but the items you need to make can also be crafted easily with their little fingers. As a starter, you can make the mask using a paper plate. Cut them in half. Then prepare a string or an ice cream stick for the mask holder. You can either use one or two holders for the mask. Make sure you guide the children in cutting and let them finish painting the plates for the character they like to draw. These Halloween crafts will not only be wearable but also an accomplishment of an artwork they made themselves.
What costumes look best for kindergarten kids?
There are plenty of characters your kids like to have as costumes to wear for Halloween. From cartoon characters and even the classic ghost with a pumpkin basket to go. If you are looking for the best idea to make one at the last minute, you can try making some Halloween masks from printable templates. To prevent the mask from tearing apart, you need to print out the template on cardstock. Help your kids to cut and make holes from the template provided. Halloween is not only about spooky characters. You can also make animal and bug templates. To complete their appearance, wear the same color clothes that represent the character you make.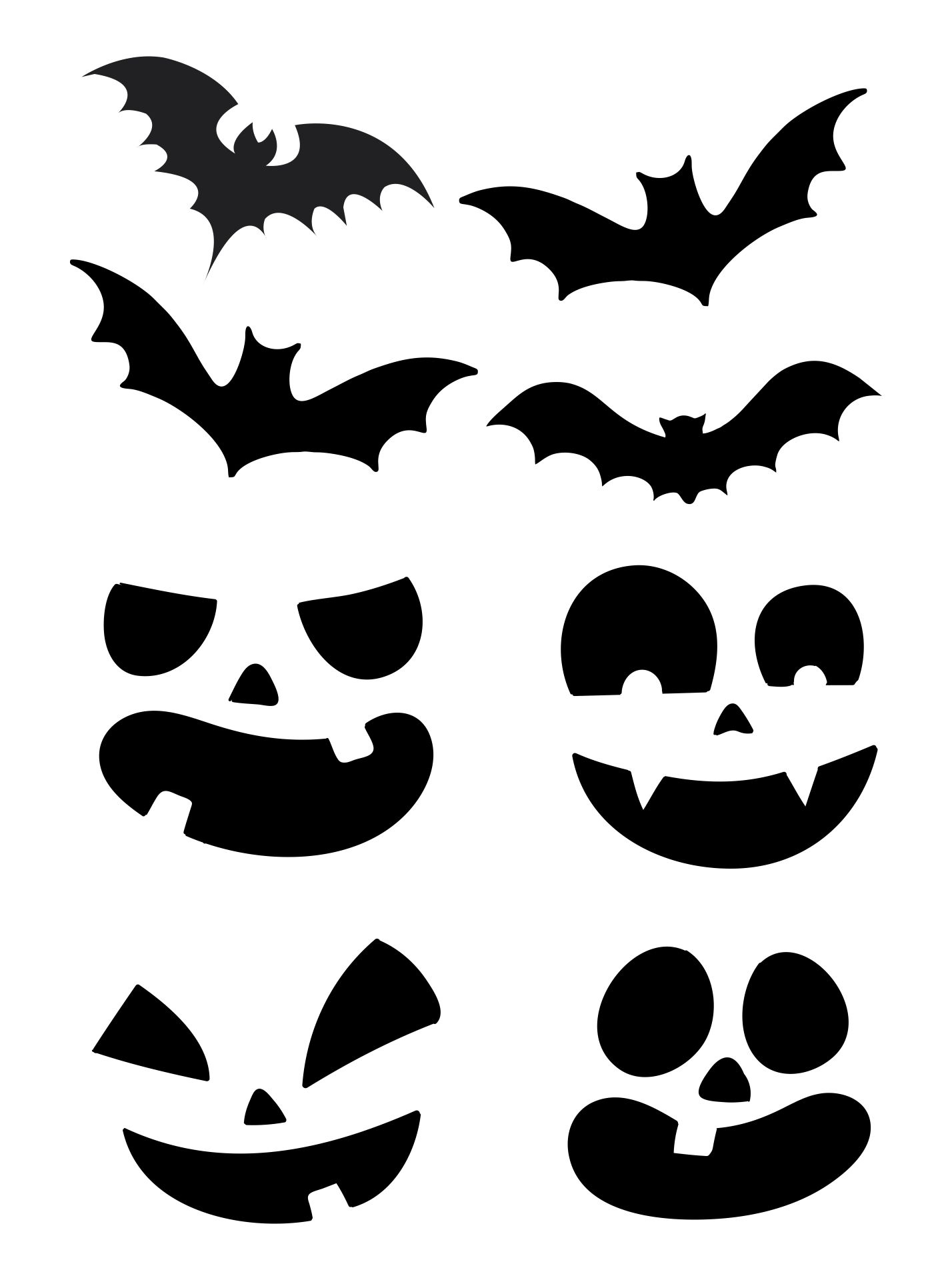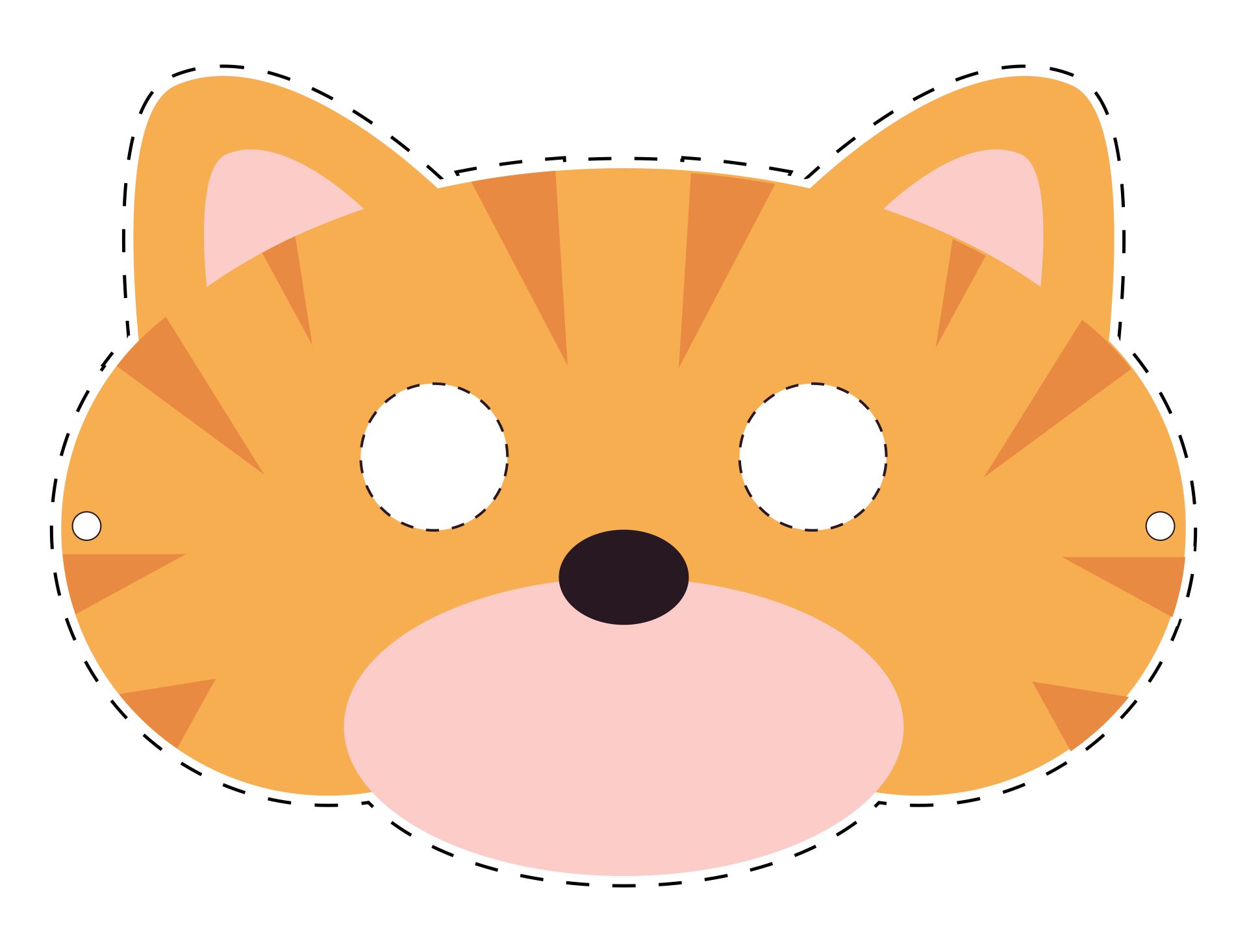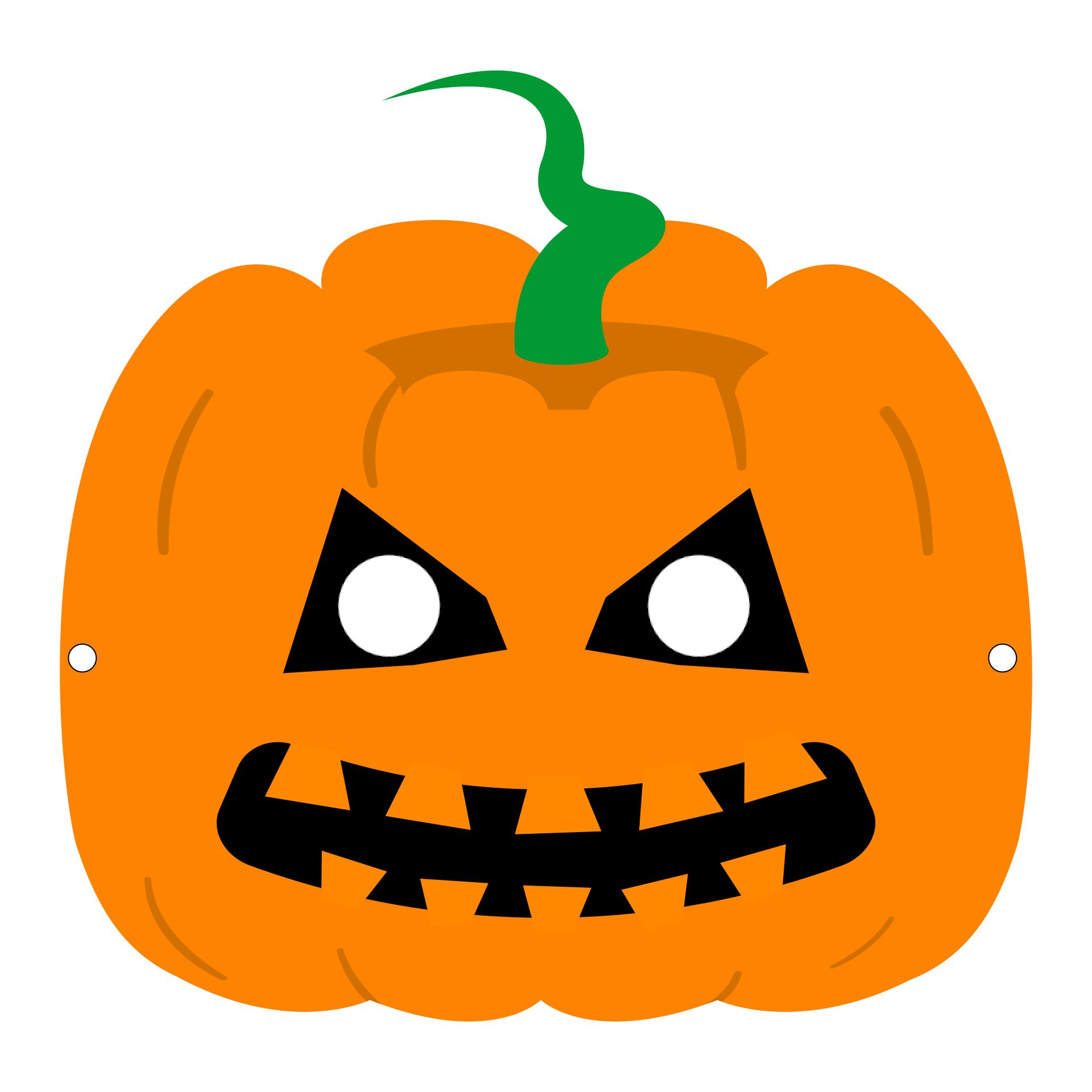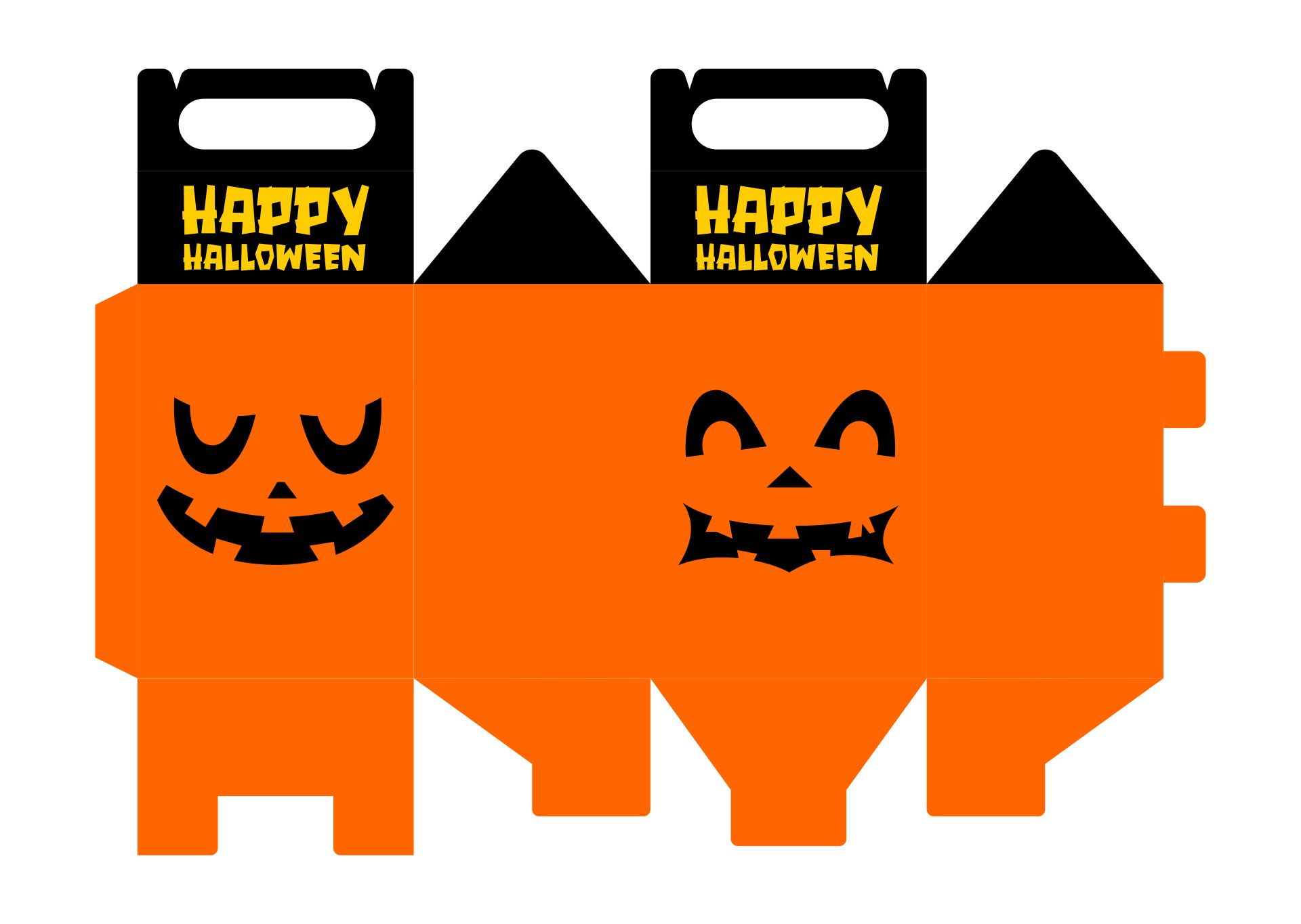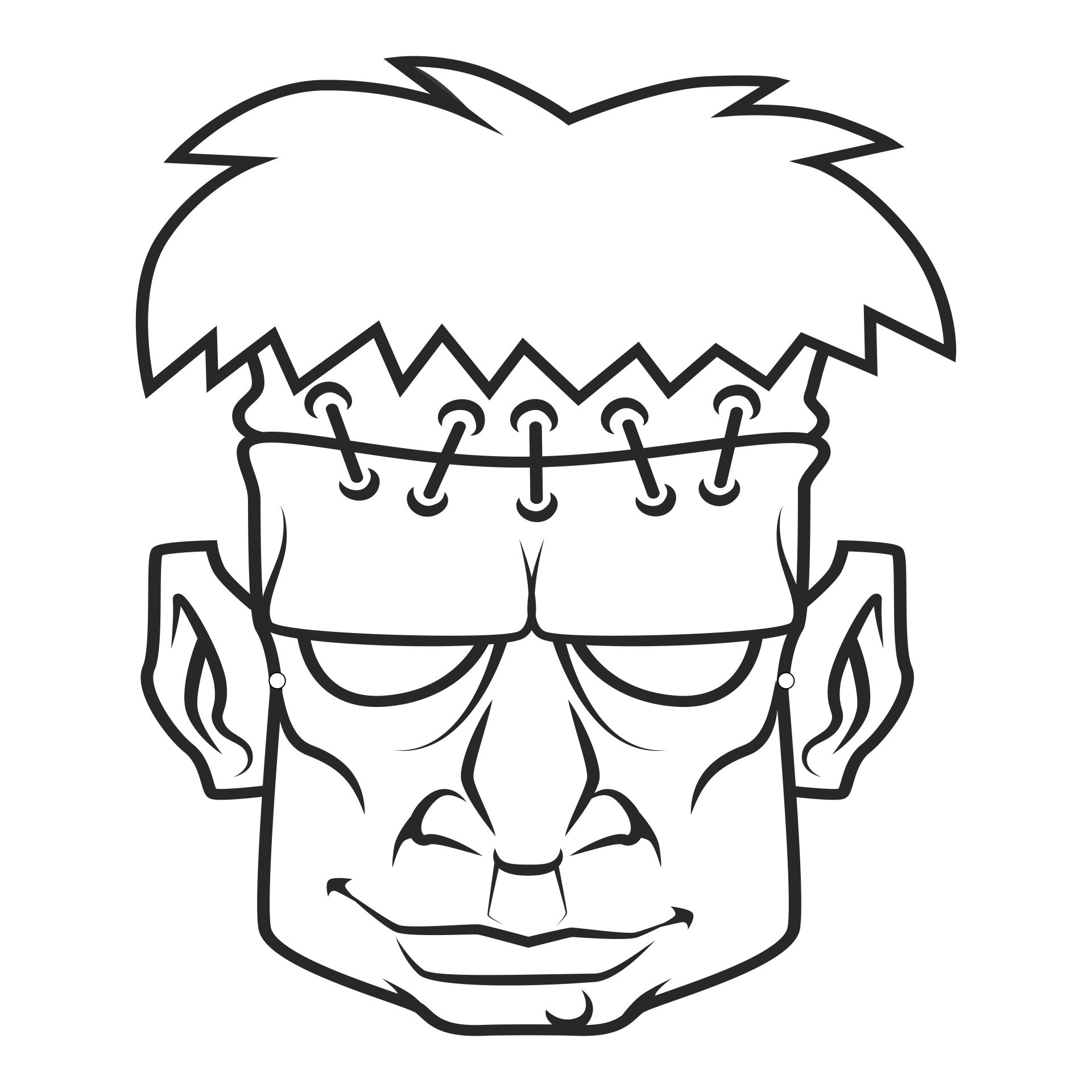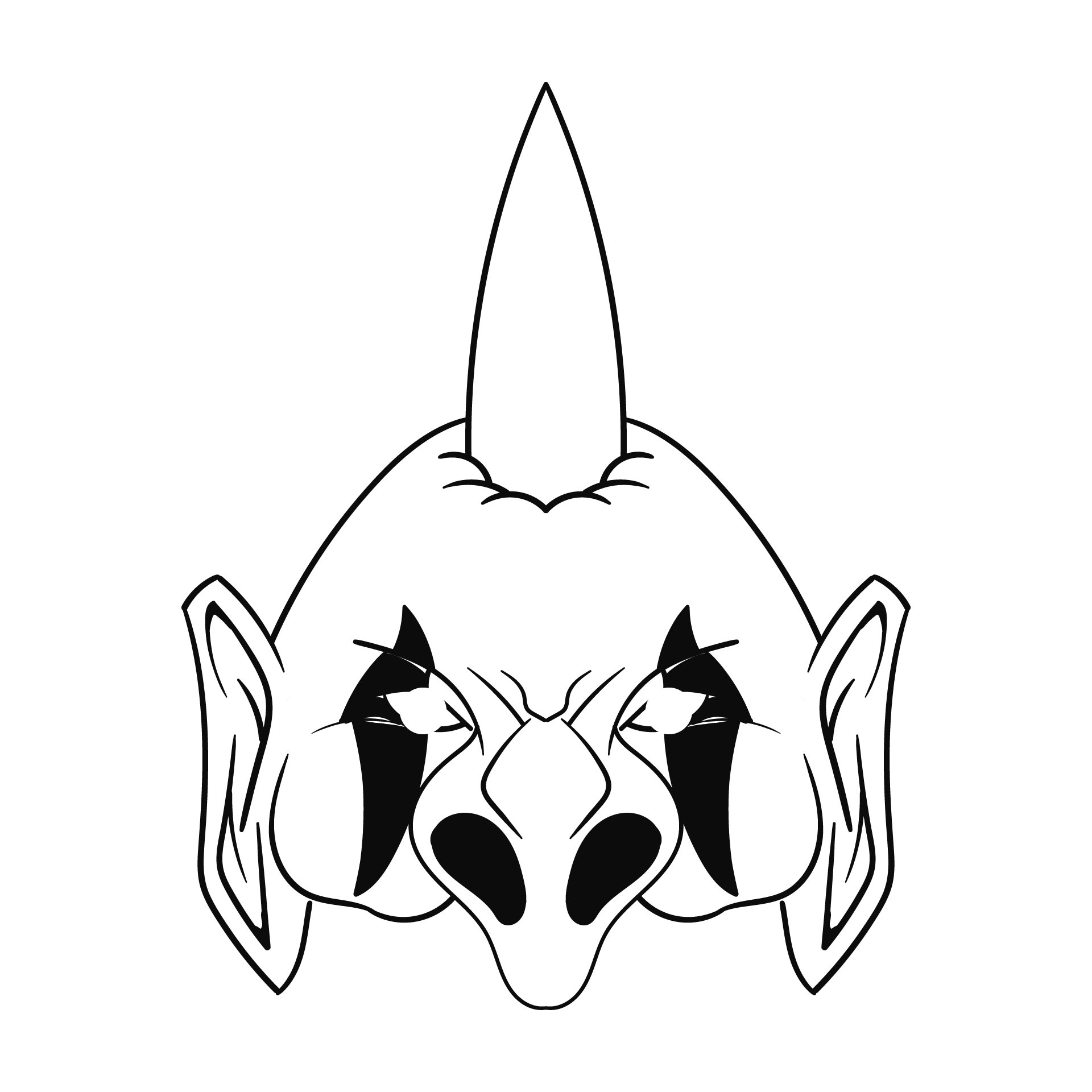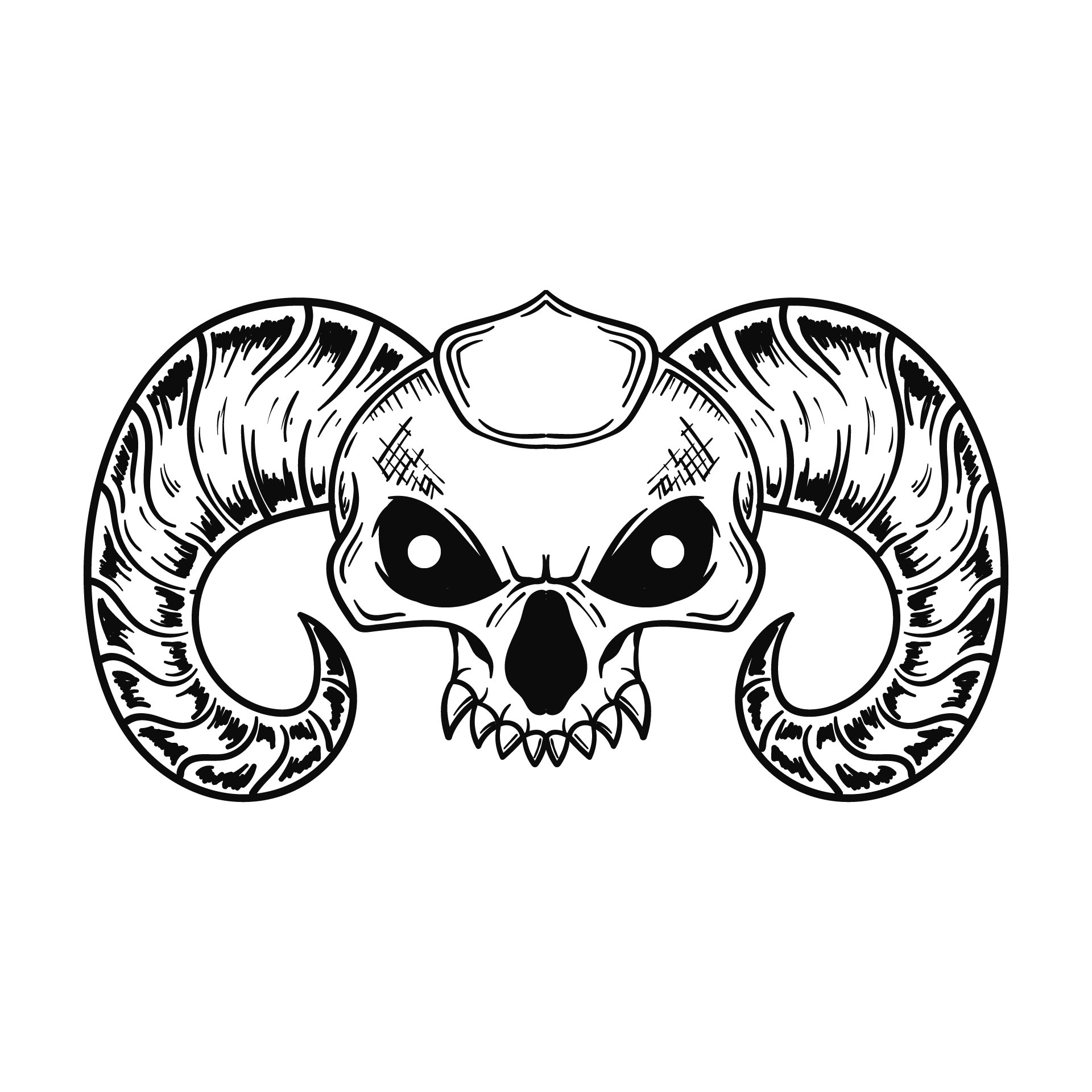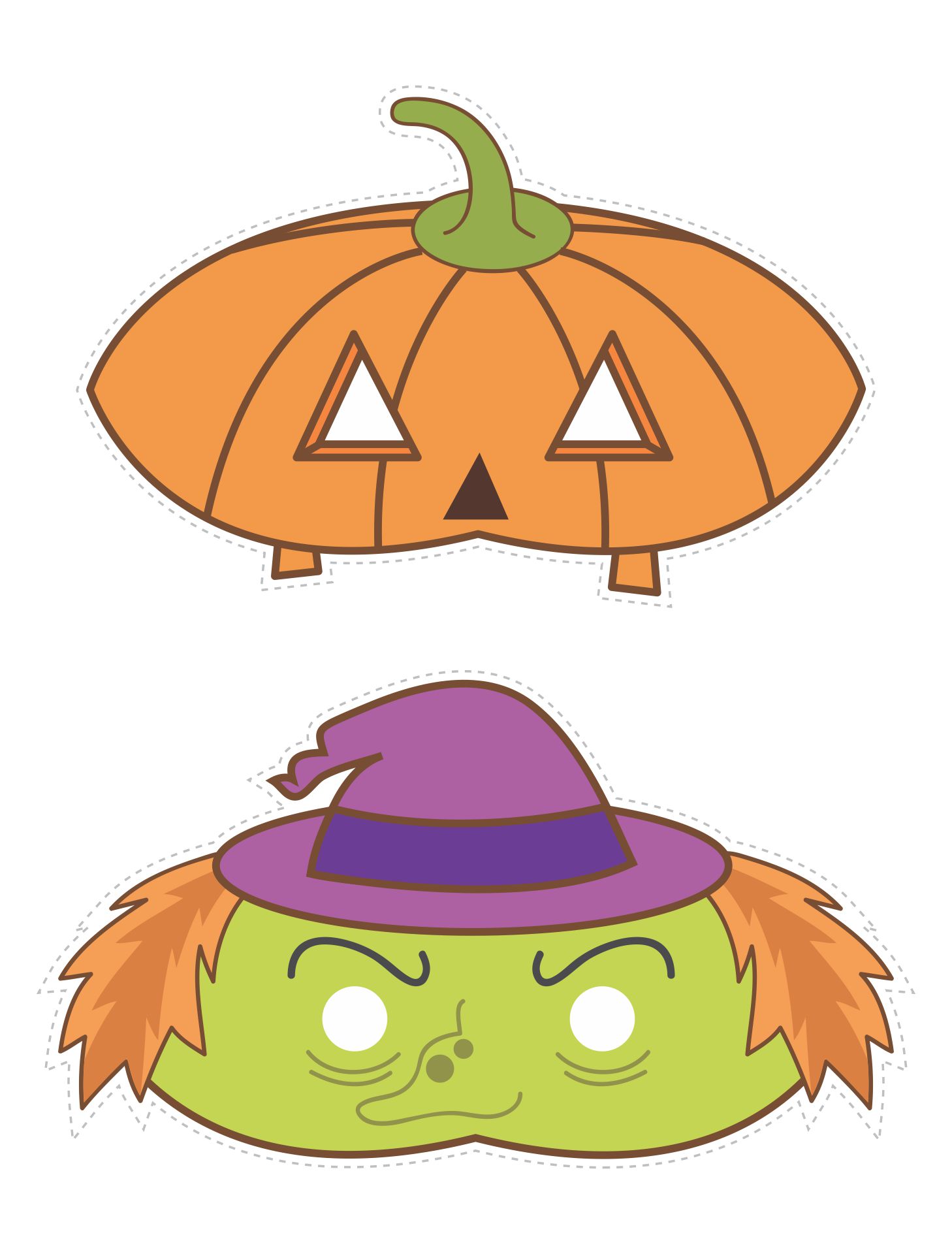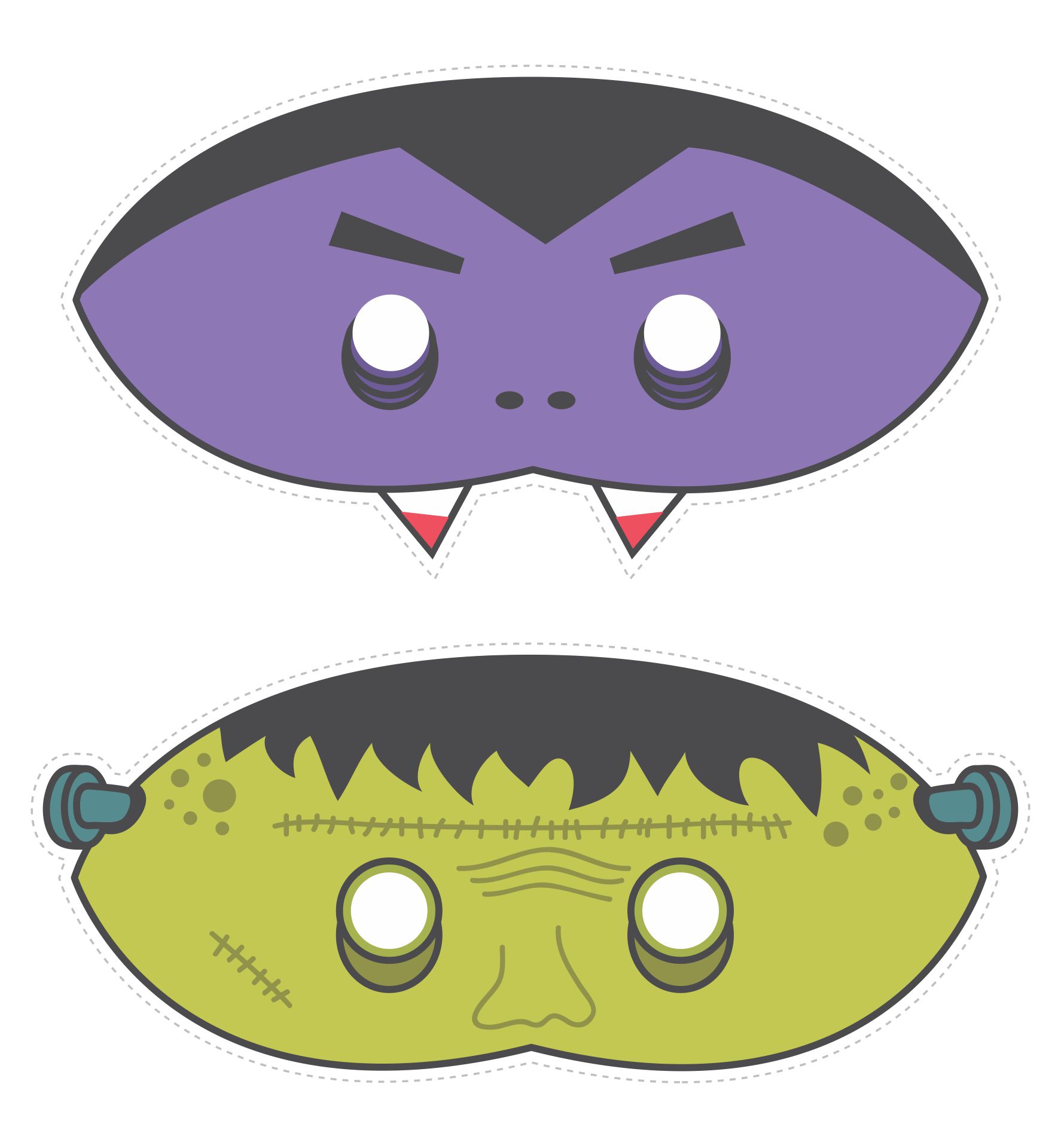 How to celebrate Halloween with kids?
Celebrate your Halloween by making crafts, baking cookies to make house decorations before the day comes. Pumpkin carving is also doable with your kids involved. Find the perfect pumpkin and suitable tool size for them to use. You can also buy a glove to prevent any injuries. Making house decorations is also doable such as making hanging pumpkins using paper templates and strings. Leave no trouble when kids are involved in Halloween cooking time. They can decorate your pumpkin pies with some of the topper crafts they made at their kindergarten class. Get them a chance to make more crafts by decorating your living room with painted paper plates or making Halloween gift tags for the treat bags.
Why do kindergarten kids like superheroes?
SUperheroes have a special image for kids because it represents strength, powerful and magical things they can do. Most superheroes can fly which most of the time kids dream about going to fly around their neighborhood for getting some treats on Halloween night instead of walking. The image of superheroes also becomes attached since they represent the good in people such as helping people and capturing bad people. Justice therefore the kids also want to stand on.
---
More printable images tagged with: