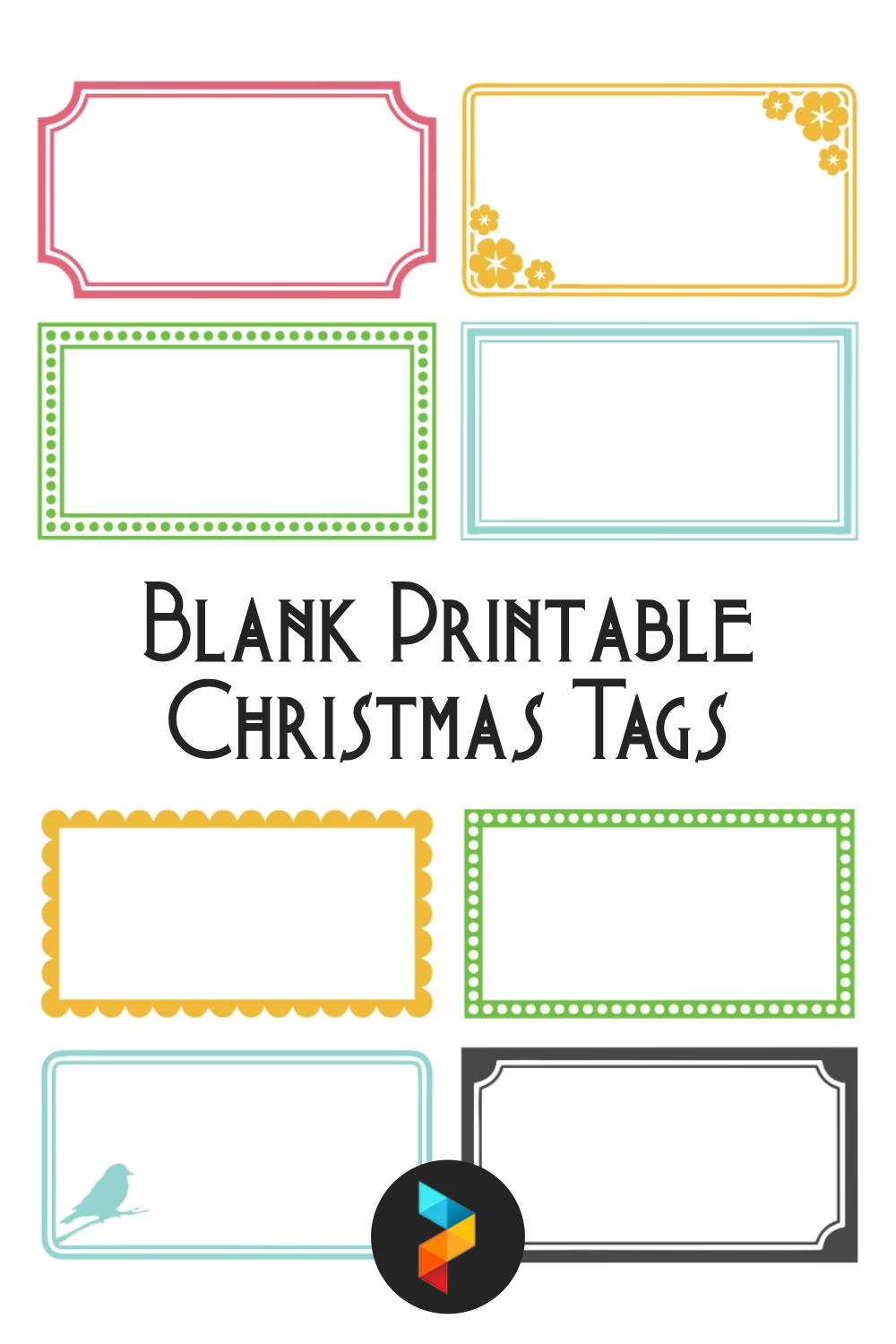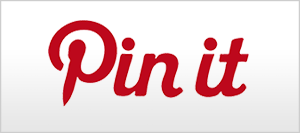 Blank Printable Christmas Tags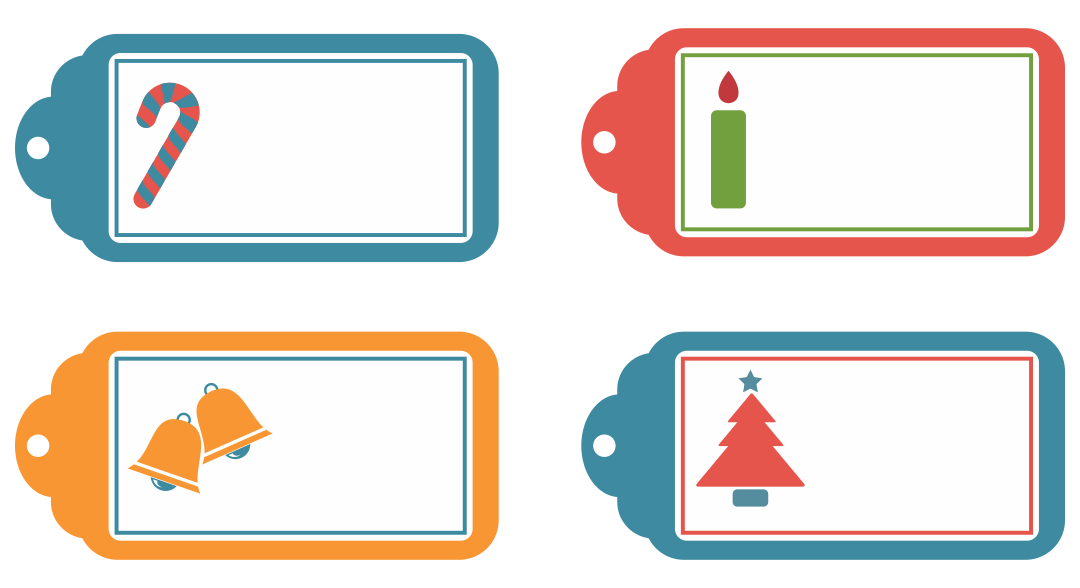 What Materials Do We Need to Make Christmas Tags?
The basic material of a blank Christmas tag is plain tags or paper. Some papers are colorful enough, like chocolate, black, red, and green. You also need a hole puncher for the string that will be tied on the jars. If you design the tags on a computer, you are free to print them as a sticker. For making Christmas tags from paper and handmade, you also need writing utensils such as a pencil, drawing pen, markers, and colored pencil.
What Can We Do with Blank Christmas Tags?
You can do anything with blank Christmas tags. You can turn it to substitute the basic Christmas cards if you are on a budget. Most of the time, Christmas tags are filled with words like the name of the receiver or the name of the food if it is put on jars and tin. You can design it as colorful as possible and form it in a circle, stars, or any kind of shape, basically. You might as well make some pop-up Christmas tags if it is hung on the handle of a goodie bag.
What Should We Write on Blank Christmas Tags?
You can write anything on blank Christmas tags. A lot of people write 'To' as for to write the name of the receiver and 'From' for the name of the sender. You are free to write Christmas greetings, such as 'Have a Merry Christmas and a Happy New Year,' 'Made with Love' for cookies or any handmade gifts, or 'Noel' 'Peace' 'Joy.' If it is a tag for jars, you are free to write the ingredients, the name of the food, the name of the gift, or the expiration date of the food. Sometimes you need the tag to differentiate the names of the ingredients or materials.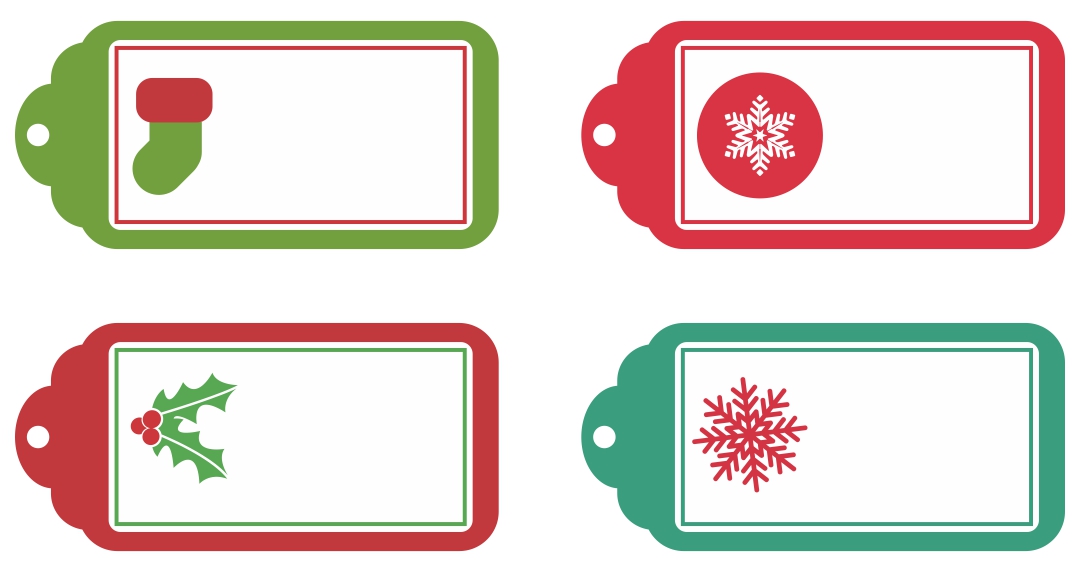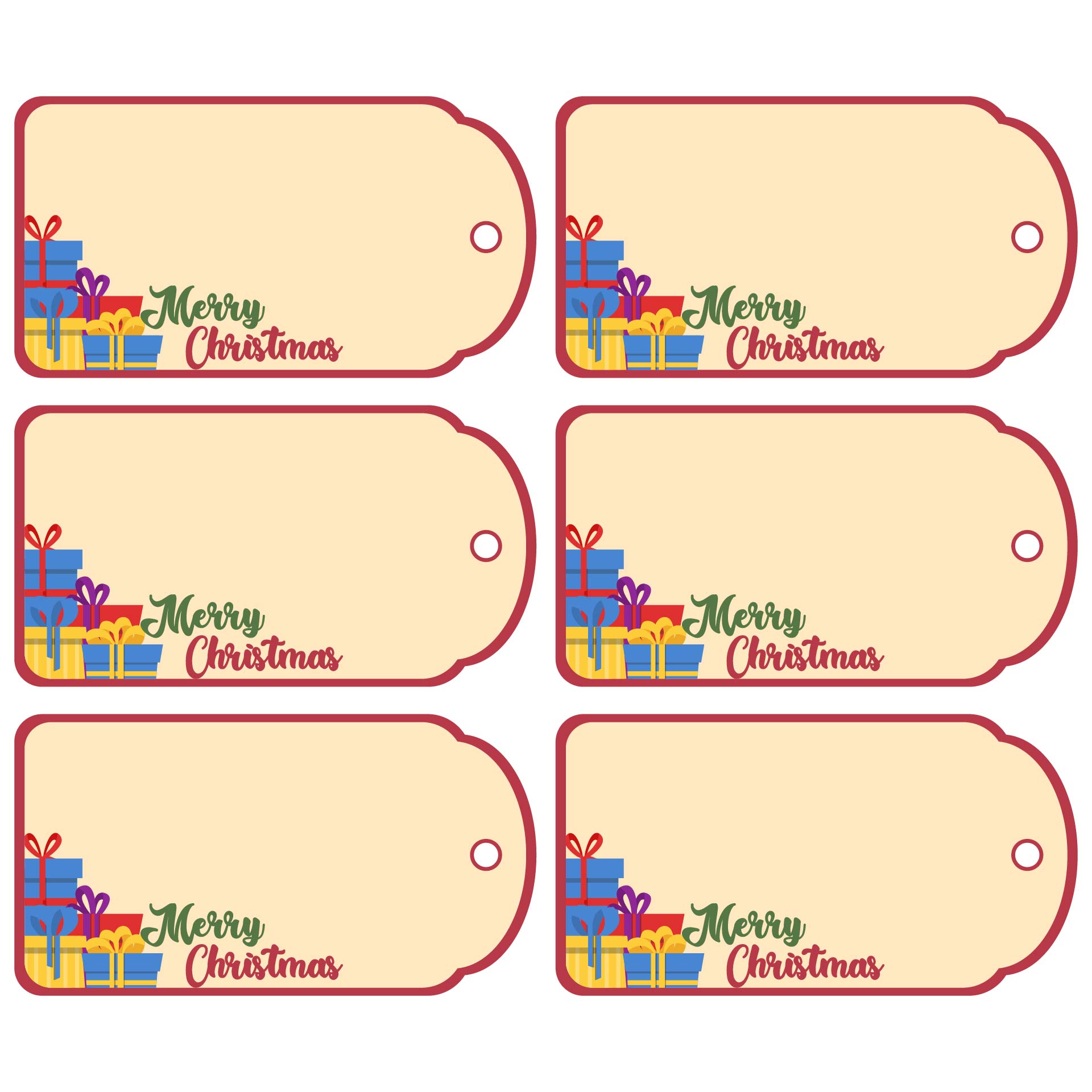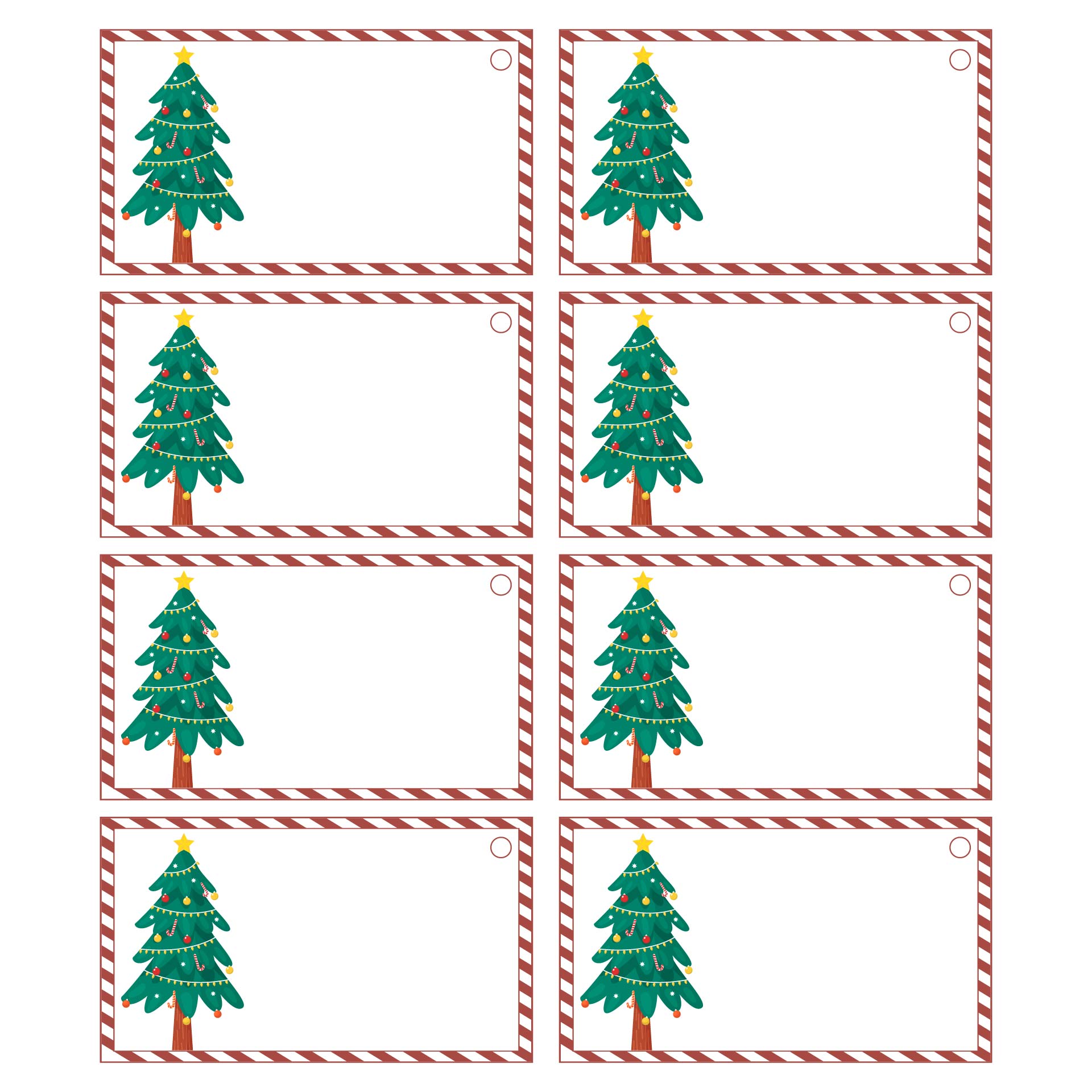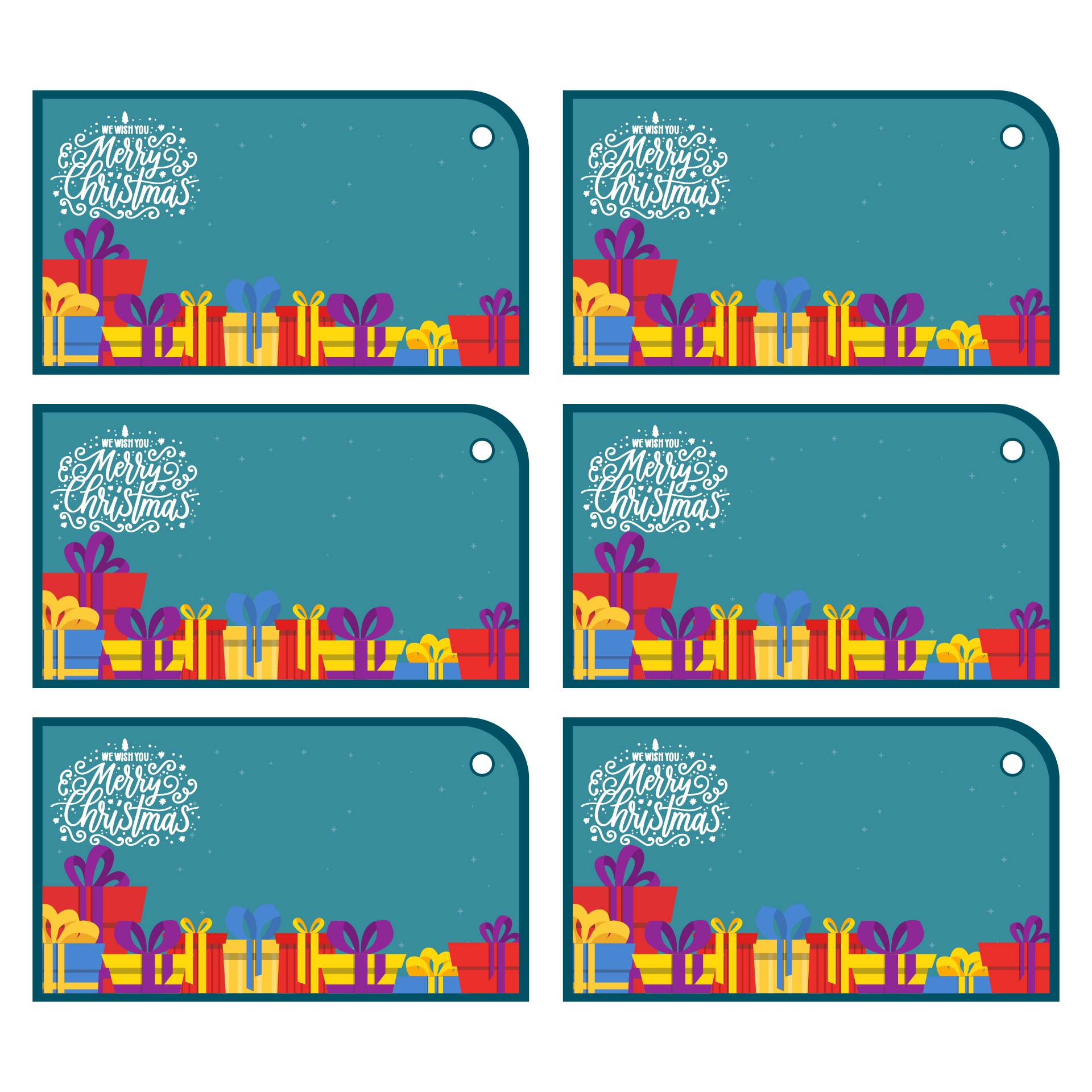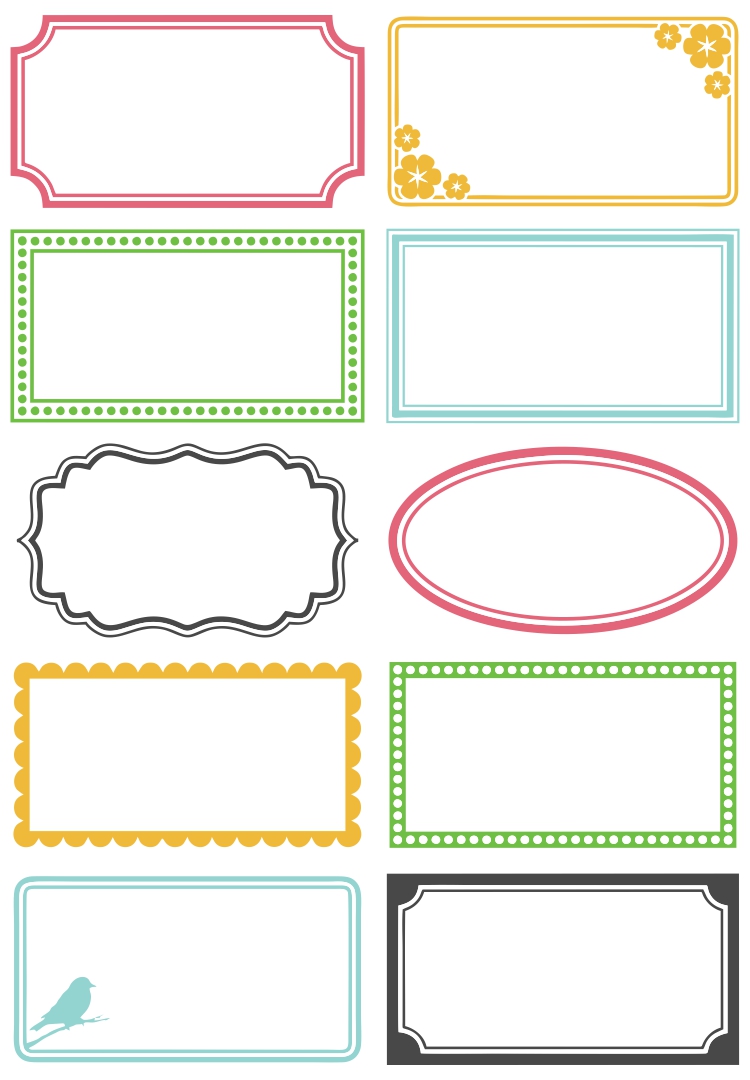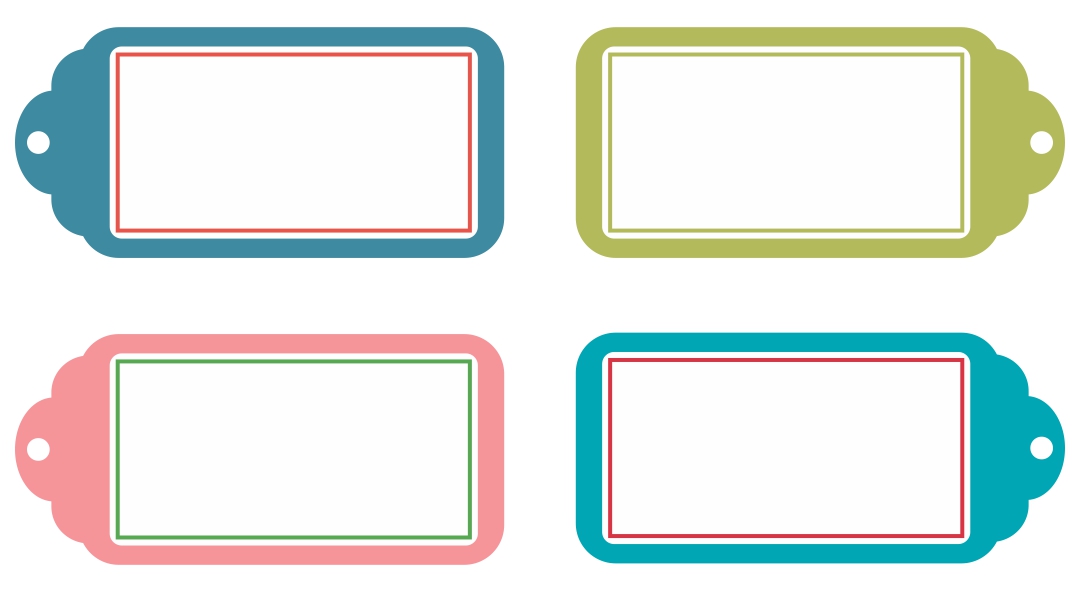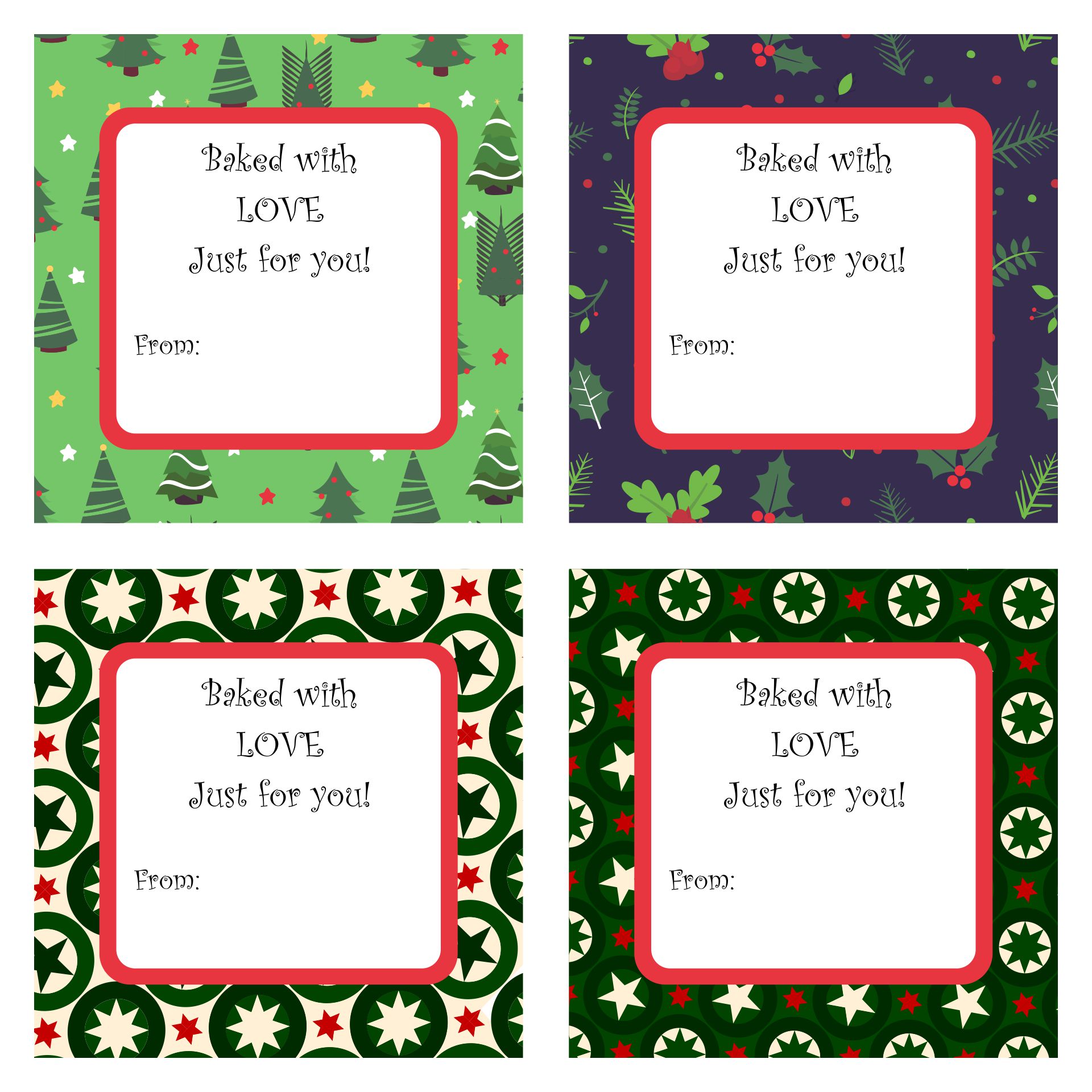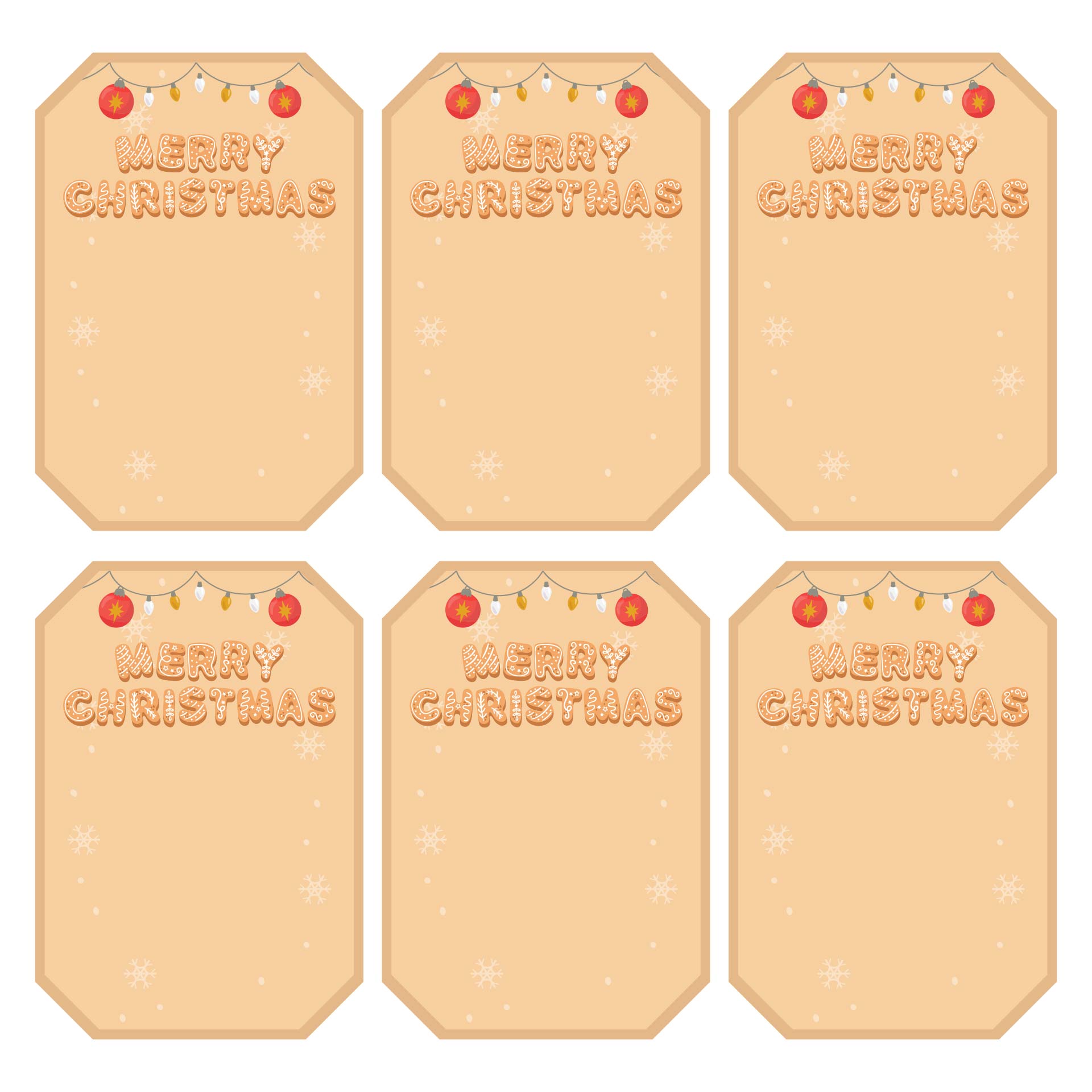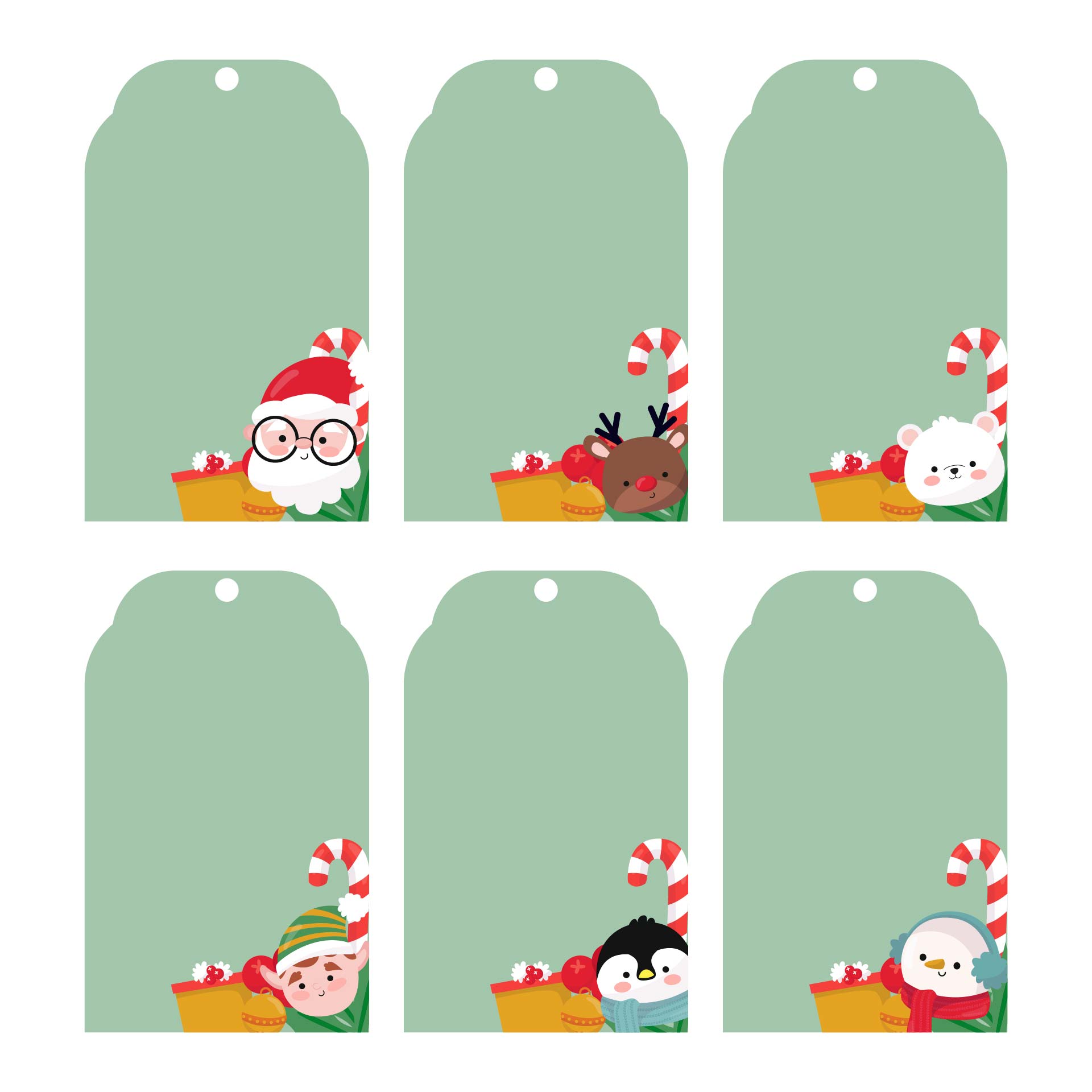 What Color Can We Have on Blank Christmas Tags?
Typically, the colors of blank Christmas tags are rustic brown, black, or red. But you can also have another color like sky-blue, pink, purple, or even white. For the design, it matches with the color of the drawings. For instance, if you put candy canes, then the color will be red, white, and a bit of green. If you prefer cuter colors, go use cute colors like violet, olive, and spicy color scheme. Using a bit darker scheme like gray, blue navy, and black is also allowed. It's all about the theme that you want to bring to the Christmas tags.