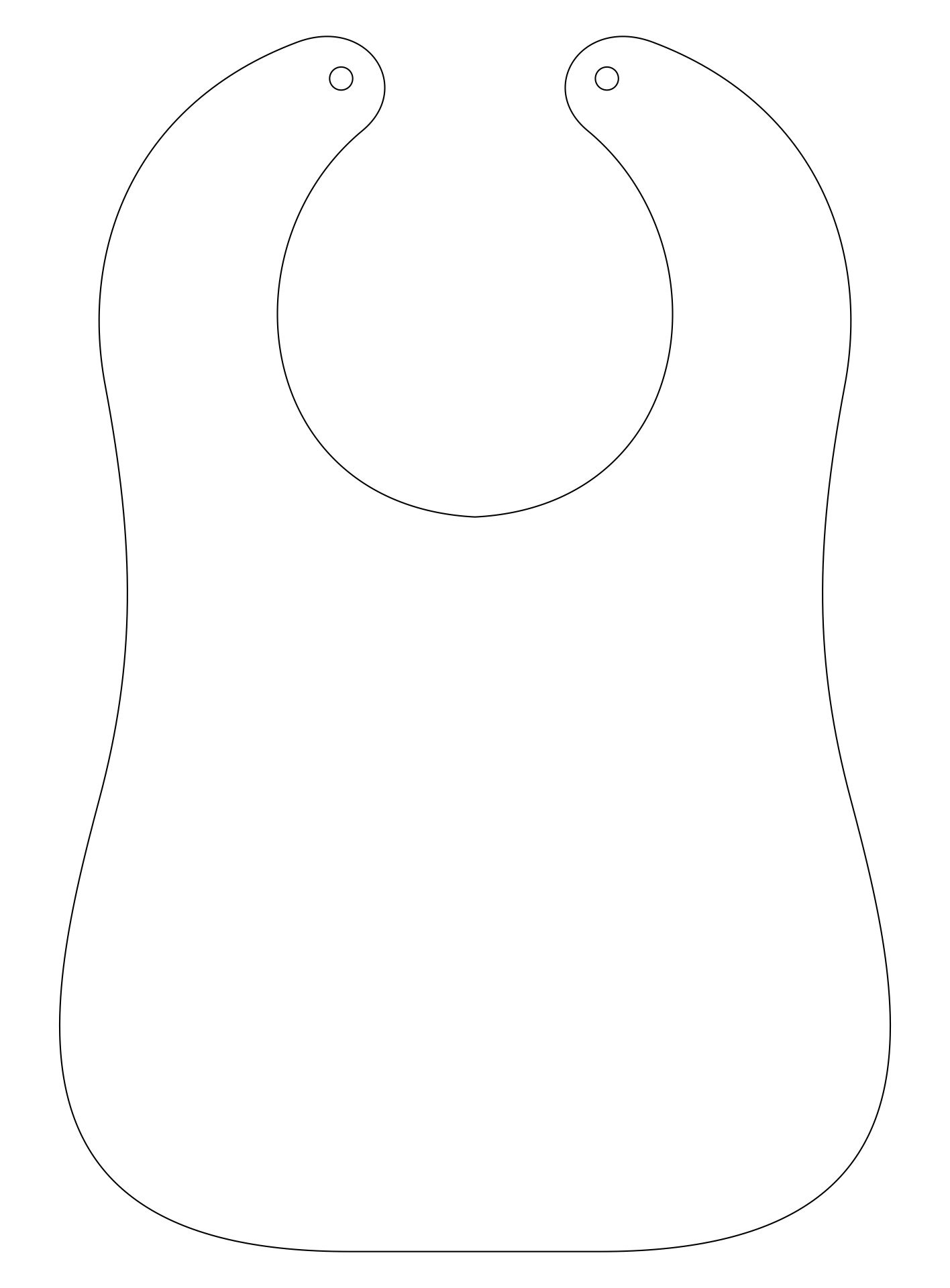 What is Bib?

A bib is a cloth or plastic shield tied under the chin to protect the clothes. Usually worn by babies during mealtime or throughout the day to catch dribbles that babies seem to produce when they are teething. A bib can also be described as the part of an apron or overalls extending above the waist. The term bib is also used when referring to a piece of cloth, paper, or plastic with an identifying number worn by a participant in a race or contest.

What Fabric is best for Bibs?

A bib usually consists of at least two layers of fabric. The top layer is supposed to be soft and comfortable and also absorbent to soak up the liquids. The most popular fabric choices used for the top layer are cotton, flannel, jersey, and bamboo.
For the bottom layer, you can use another absorbent fabric but some people prefer to use a barrier fabric to prevent the clothes from getting wet and stained. Some of the barriers fabric you can use are microfleece, polar fleece, and PUL which is completely waterproof but still breathable so it can be worn for some time comfortably. Another popular fabric used as the bottom layer of a bib is plush or formerly known as Minky fabric. It is often used when a more luxurious bib is desired. It is soft and fluffy but still provides a barrier property that will prevent wetness from passing through the clothes. Plush fabric is more expensive than other fabric. If you want to get the same characteristic of a plush, you can choose cuddle soft fabric instead. The quality is not as good as plush, but it's a good substitution.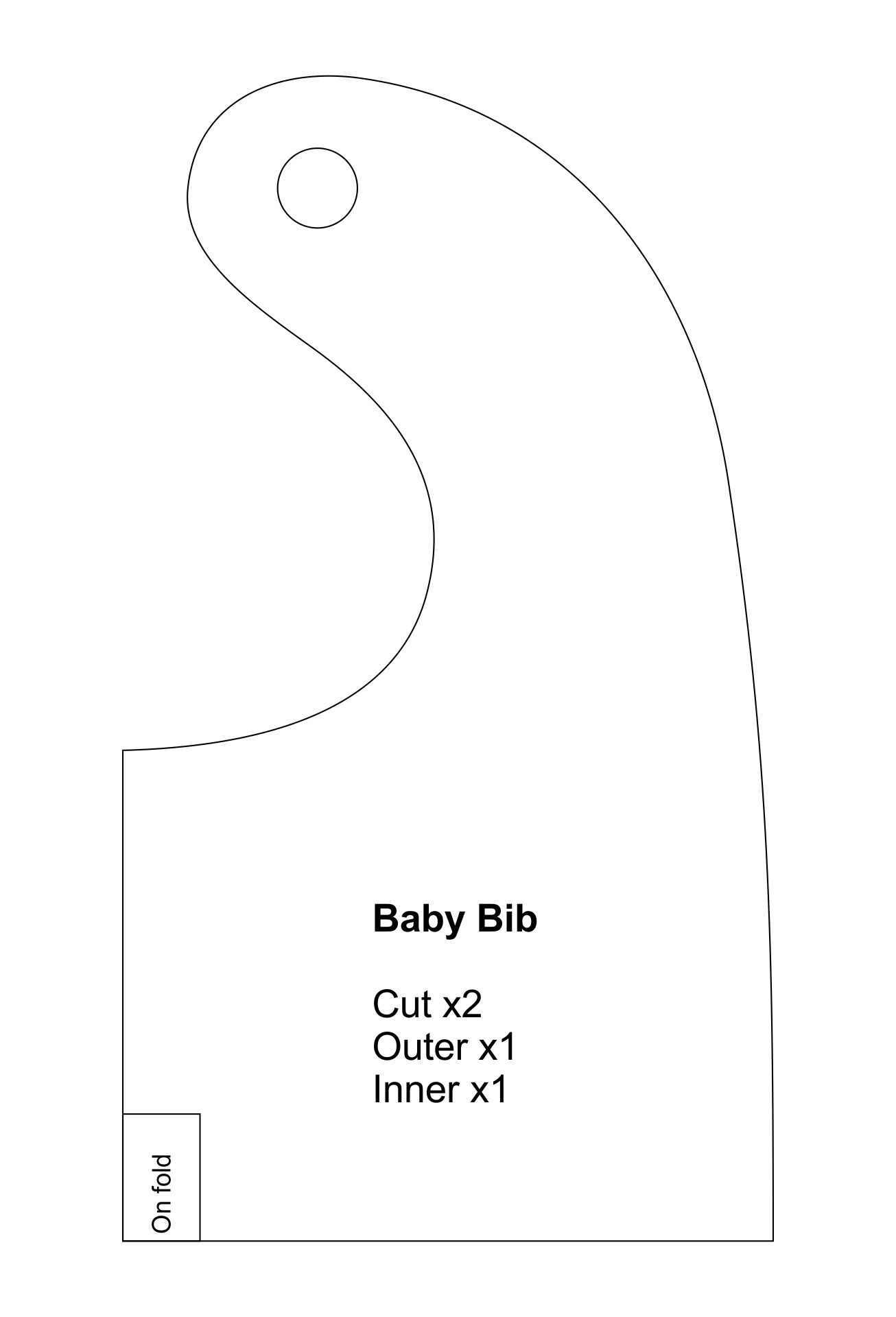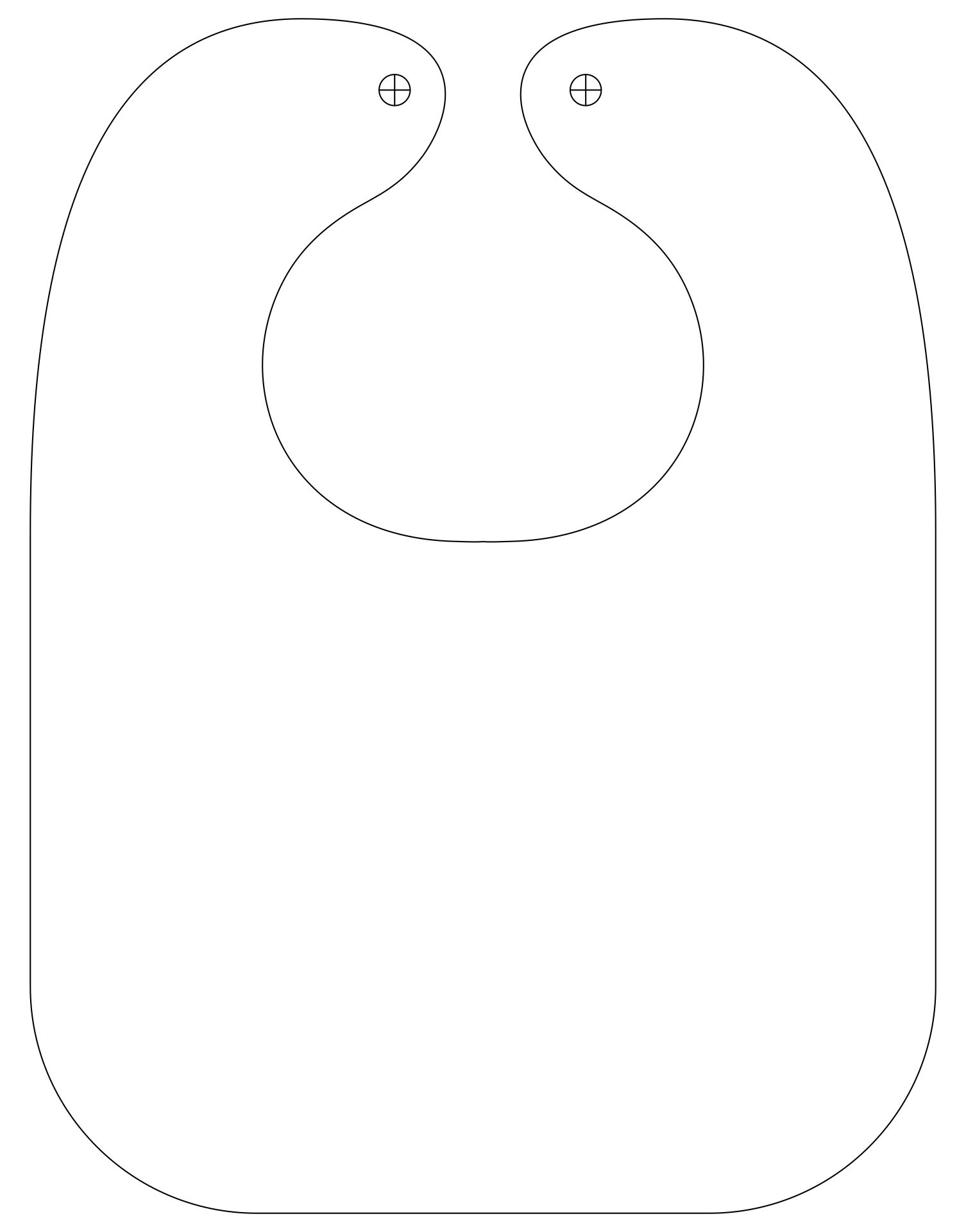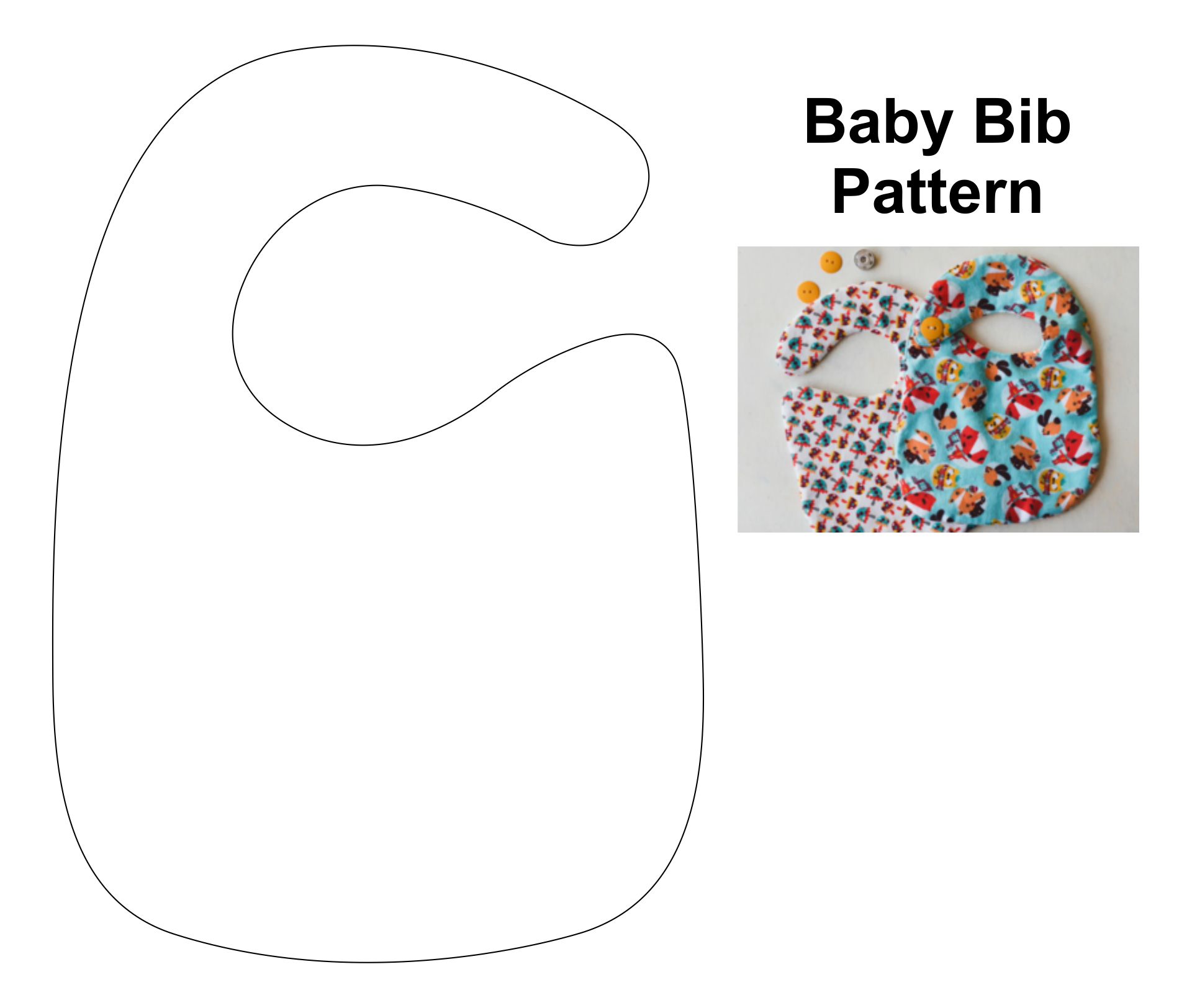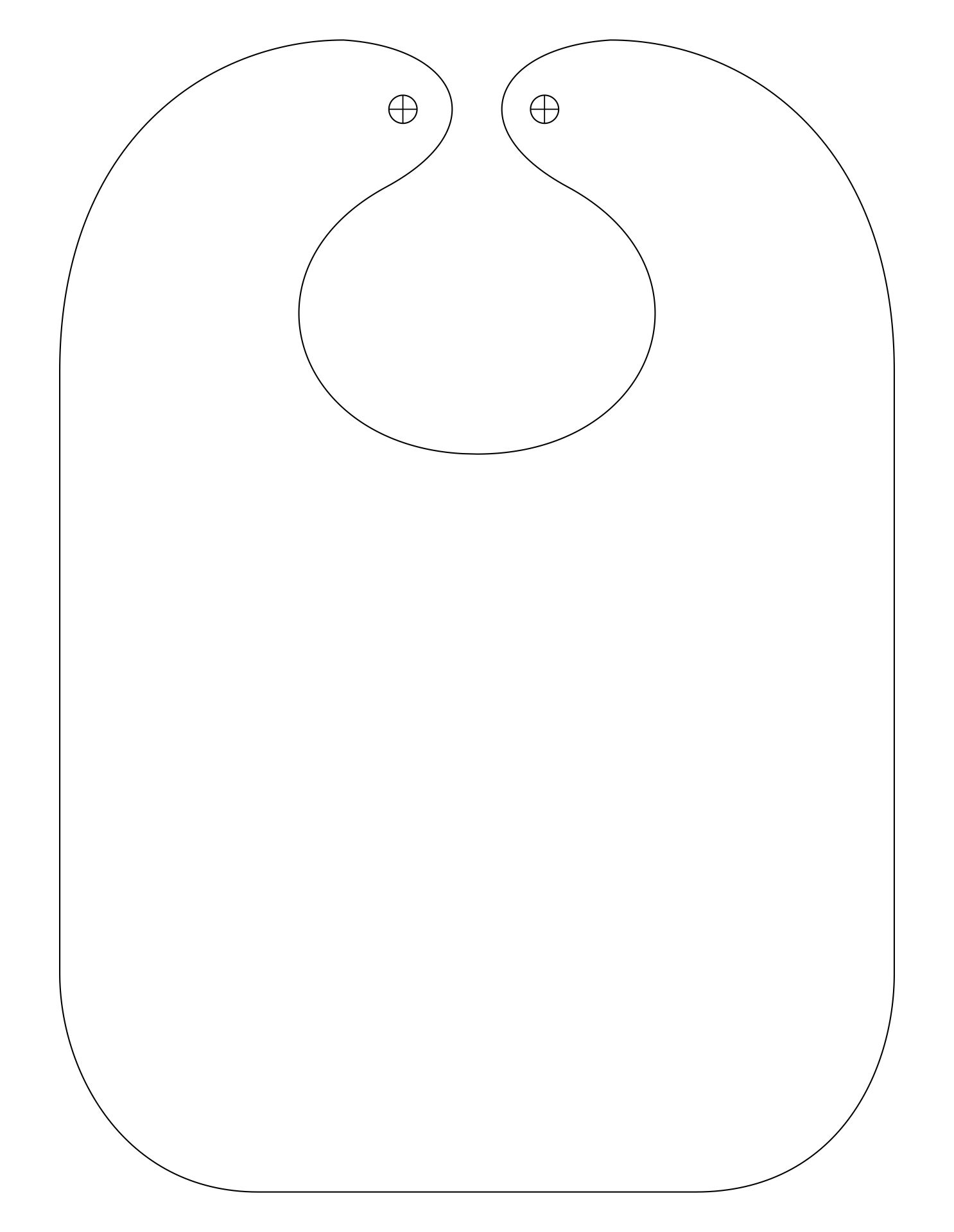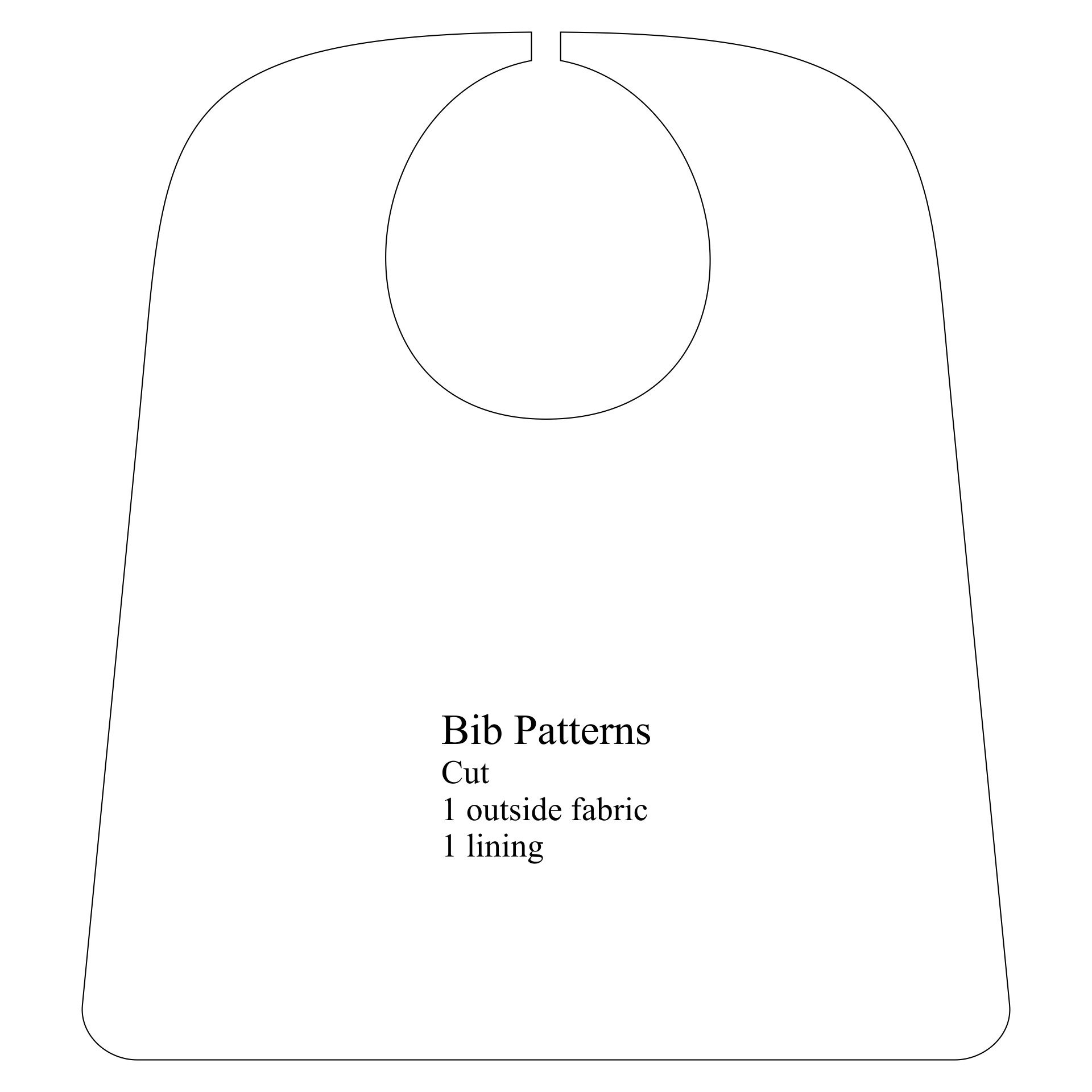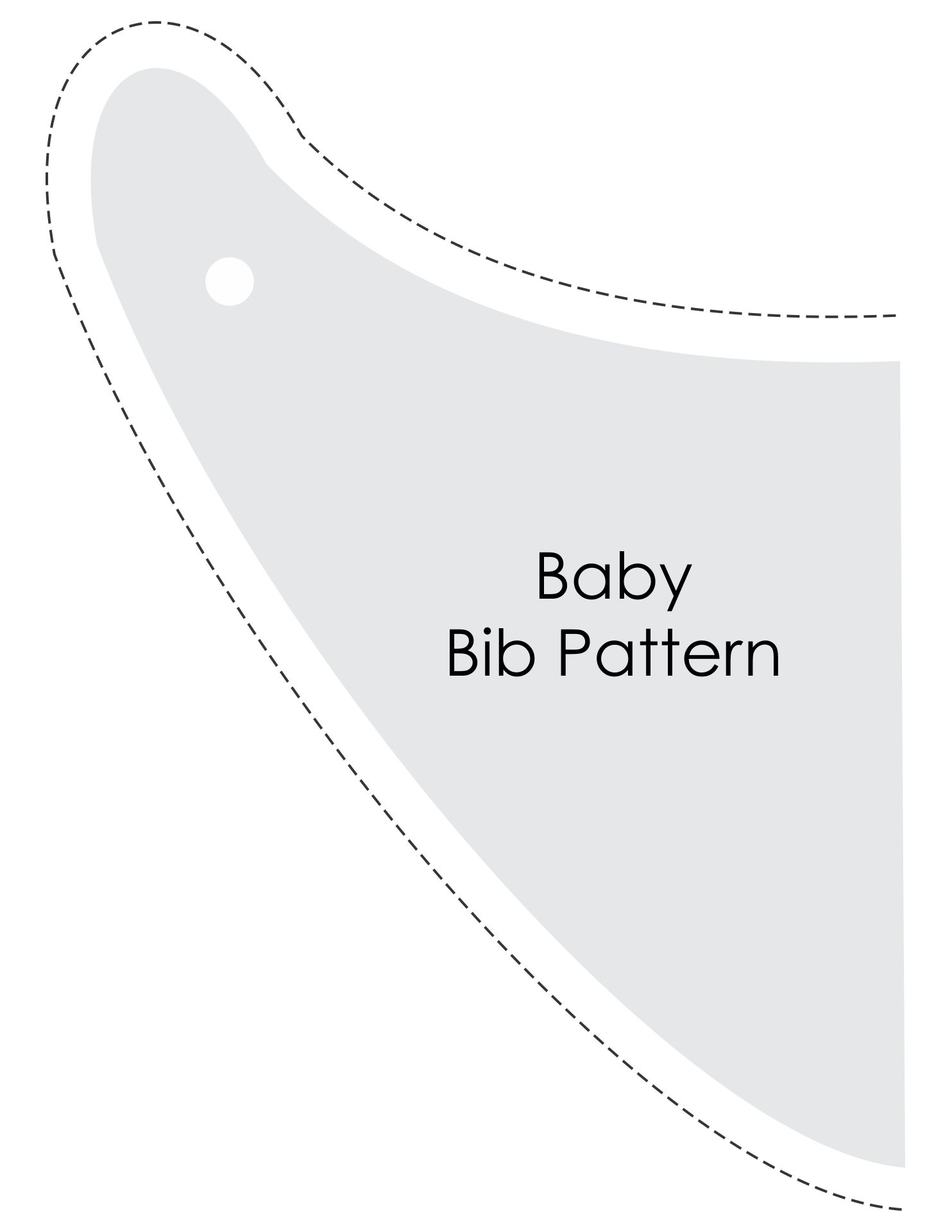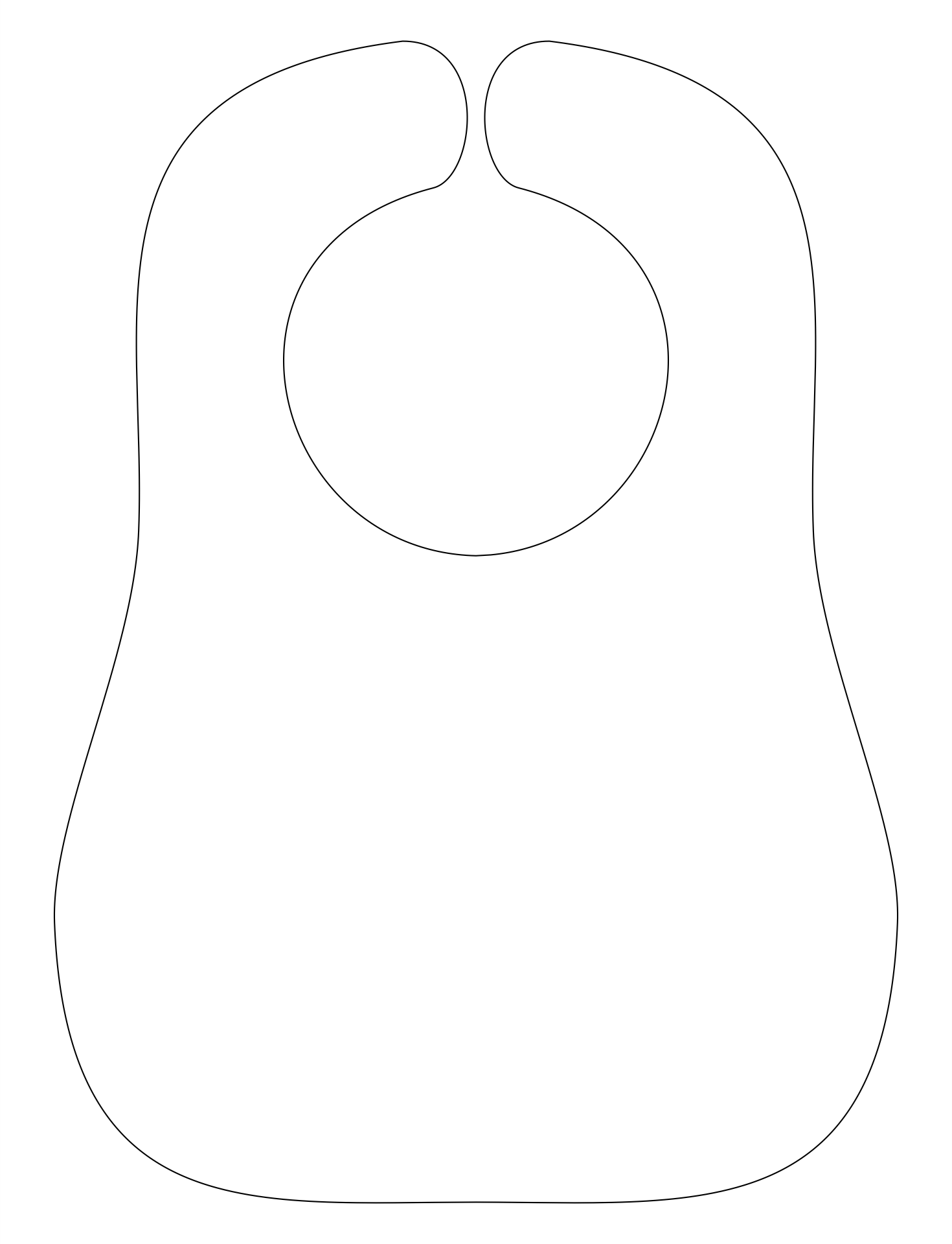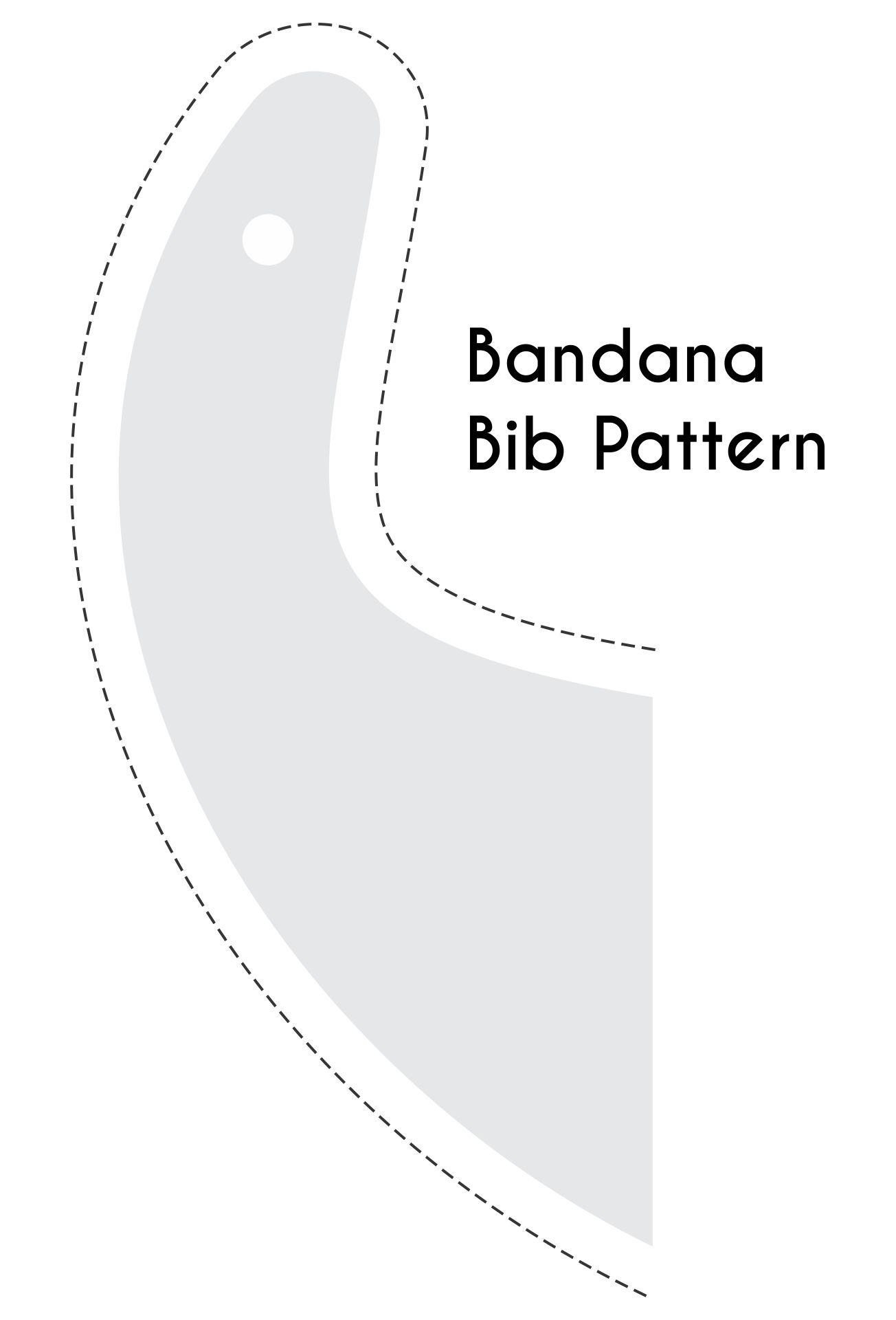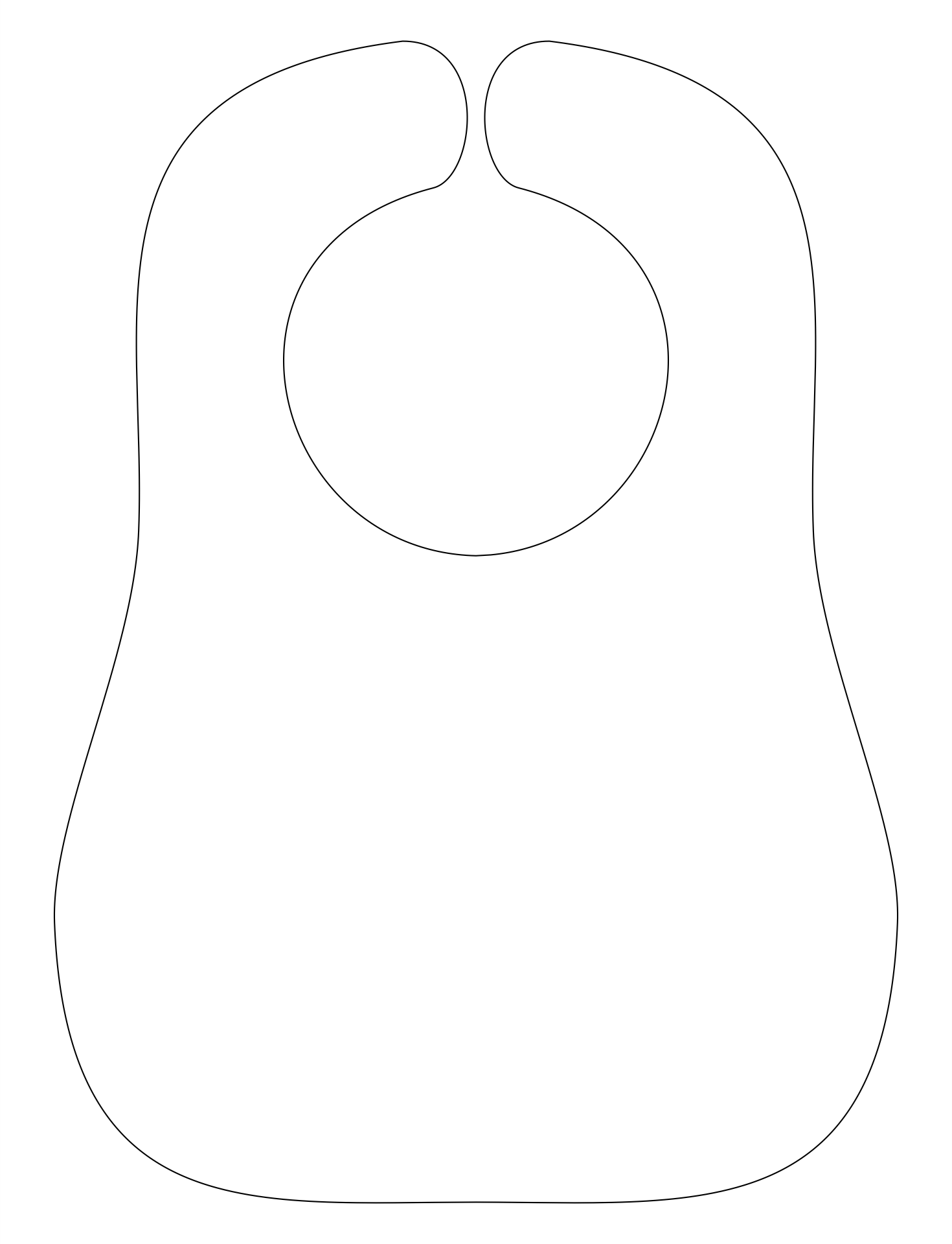 How do You Make a Bib?

To make a bib, you need to gather the following materials and tools: the fabric of your choice, sewing machine, closure of choice (you can use Velcro, buttons, or snaps), pattern (you can find them online), scissors.

First, you need to lay down the pattern on top of the fabric. Pay attention to the size of the pattern. If you are making a bib for an adult, then you need to find an adult bib pattern.
Cut the fabric following the pattern. The top and bottom layers should be matched. After you have the fabric cut, you can sew them together with the right side together. Don't forget to leave a small gap. Turn the bib inside out and sew the gap. Add the closure of your choice, iron it, and it's done.