Most of the time, one page can fit 6 of these shapes. If you want a simple yet beautiful design, choose the small hearts. It has several advantages. The first one is that it is economical during production.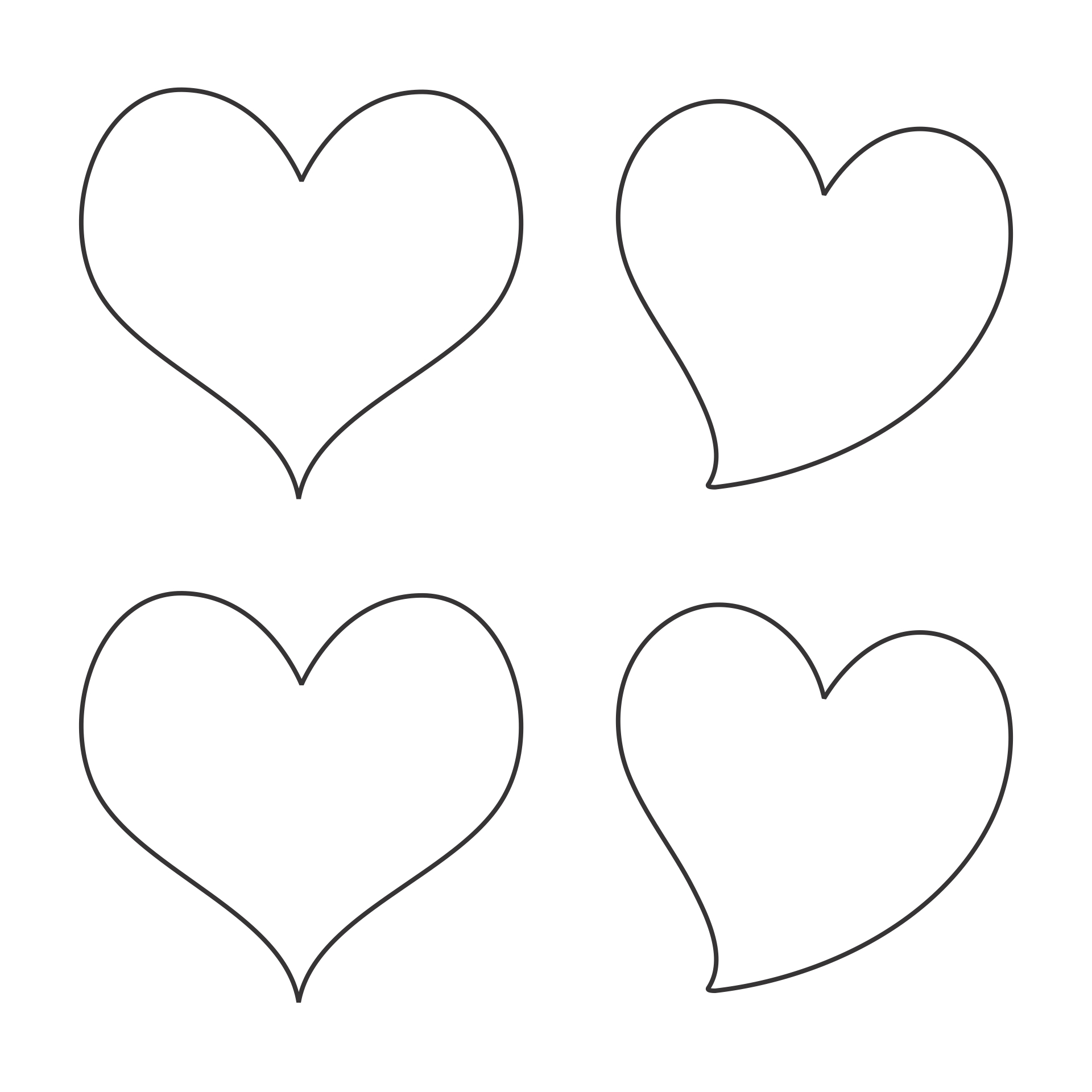 What are the benefits of choosing a 3-inch heart template?
Most of the time, one page can fit 6 of these shapes. If you want a simple yet beautiful design, choose the small hearts. It has several advantages. The first one is that it is economical during production. Because of its petite size, several pages of paper can produce tens of hearts. It is particularly important if you want to minimize your budget during Valentine's. Making a decoration, for instance, needs a lot of this stuff. Hence, it is beneficial to minimize the cost of materials. The last one is for an environmental reason. Since you can make a lot of them using a limited amount of paper, you can save more trees. Lastly, they can be saved for future usage. Compared to big ones that might get easily creased, these small shapes last longer and can still be pristine after the first use. In the end, this template offers a minimalistic view.
How to create art using a small heart stencil?
During Valentine's, you and your loved ones might want to make paintings but also want to do something easy. You want to bond over a family gathering. Or you are a teacher that needs an idea for Valentine's activity. Then making art with a heart stencil can be a great course of action. There are several steps that need to be done. First of all, make the stencil. Fold a piece of paper and cut half of a heart shape on the paper. Then cut near the stencil leaving a border with a form of love. Secondly, we can start painting. Put the stencil on a piece of paper. Next, prepare the watercolor and the palette. Paint each heart with different colors. Even better, mix the colors on your palette. You can use several techniques of watercolor such as gradients and color blending, watercolor washes, dry brushes, and many more. Lastly, let the results dry. For a finishing touch, write your name in a signature at the bottom of the paper. Now you have a memorable souvenir during Valentine's.
How do we make a 3-inch heart pattern on embroidery?
For you who want to try different things during Valentine such as making your own personal gift to loved ones, giving hand-made embroidery is a fantastic idea. First, you need to prepare printouts of a small heart template, a pencil, a needle (size 8 or above), multiple colors of threads, a muslin fabric, and scissors. The next step is making the stitching. Put your template over the fabric and tape them on a bright window. Trace the shape onto the fabric using a pencil. Now fit the cloth in the wooden hoop and secure it. Put the threads in order and use them one by one. There are several ways to do it. It can be backstitch, seed stitch, satin stitch, and others. Mix the colors of the threads. Lastly, sew your name at the bottom. Your loved ones will greatly appreciate this gift.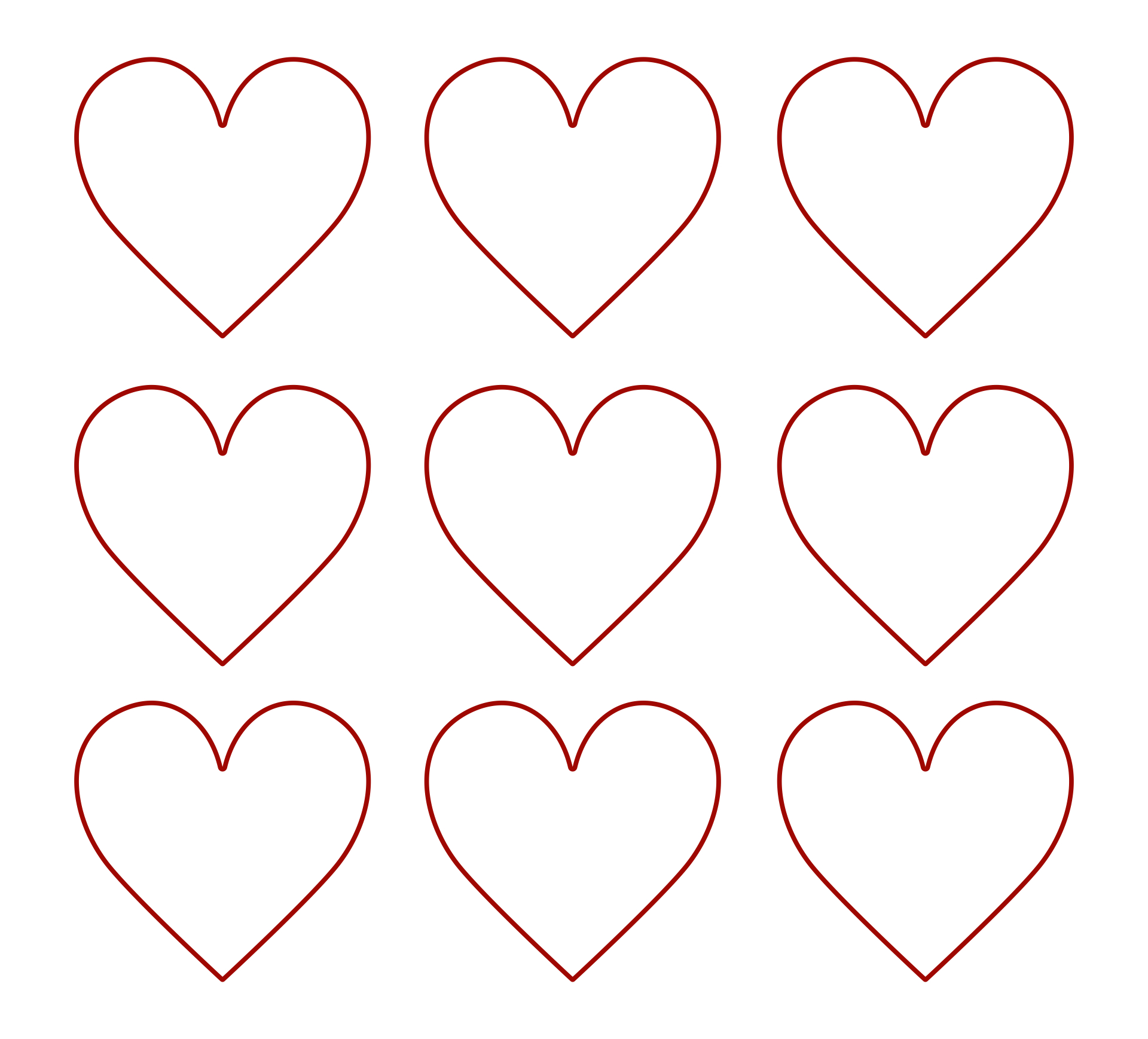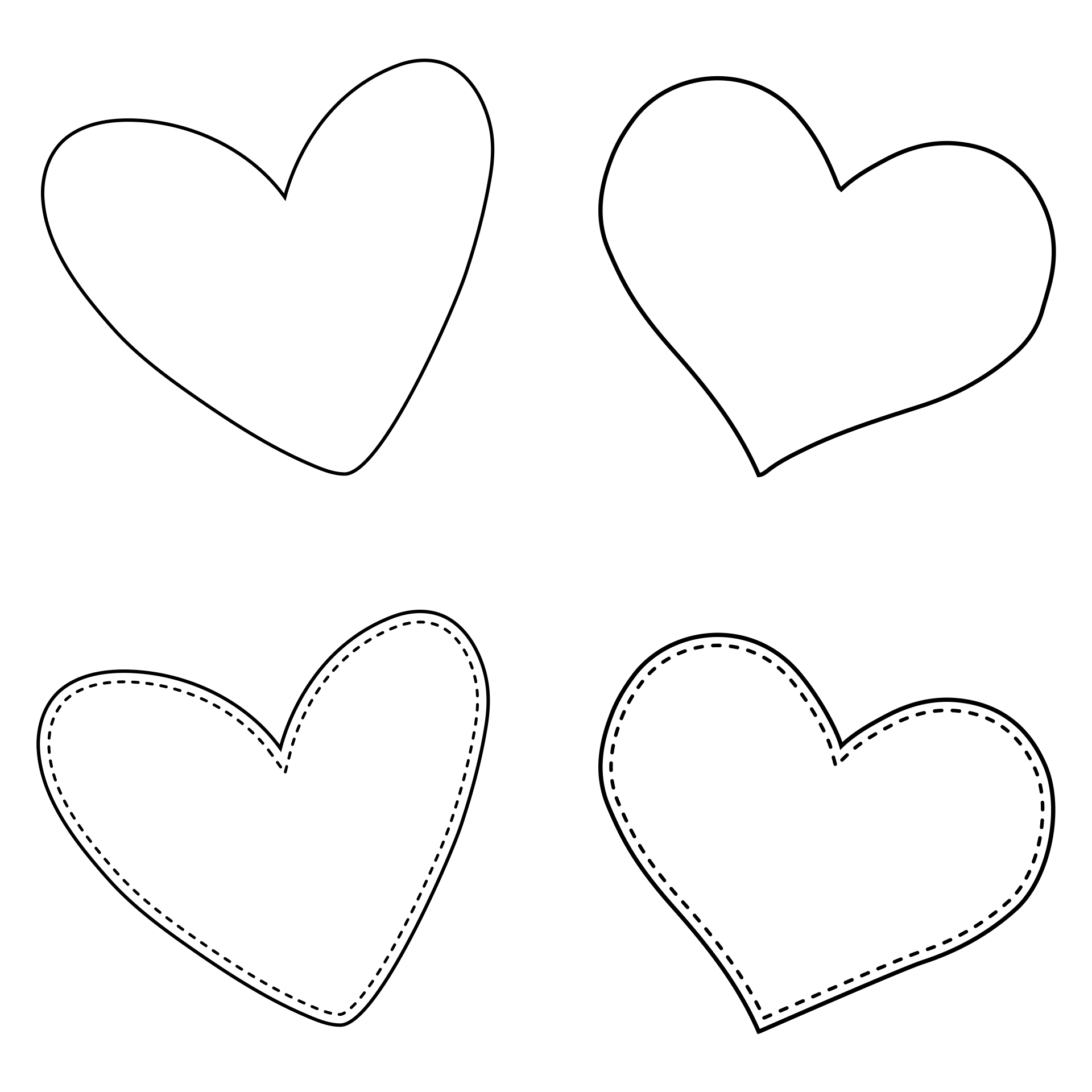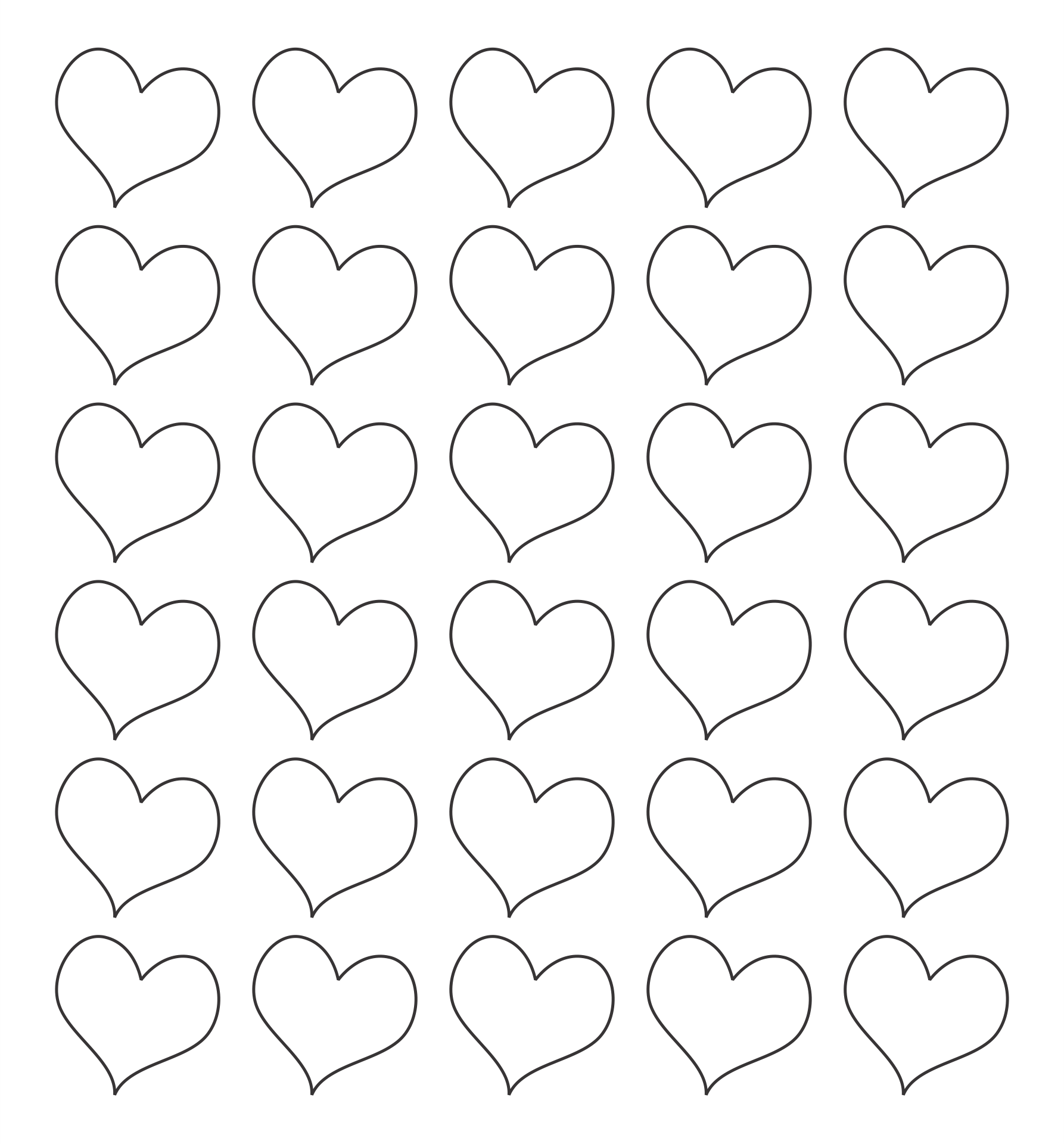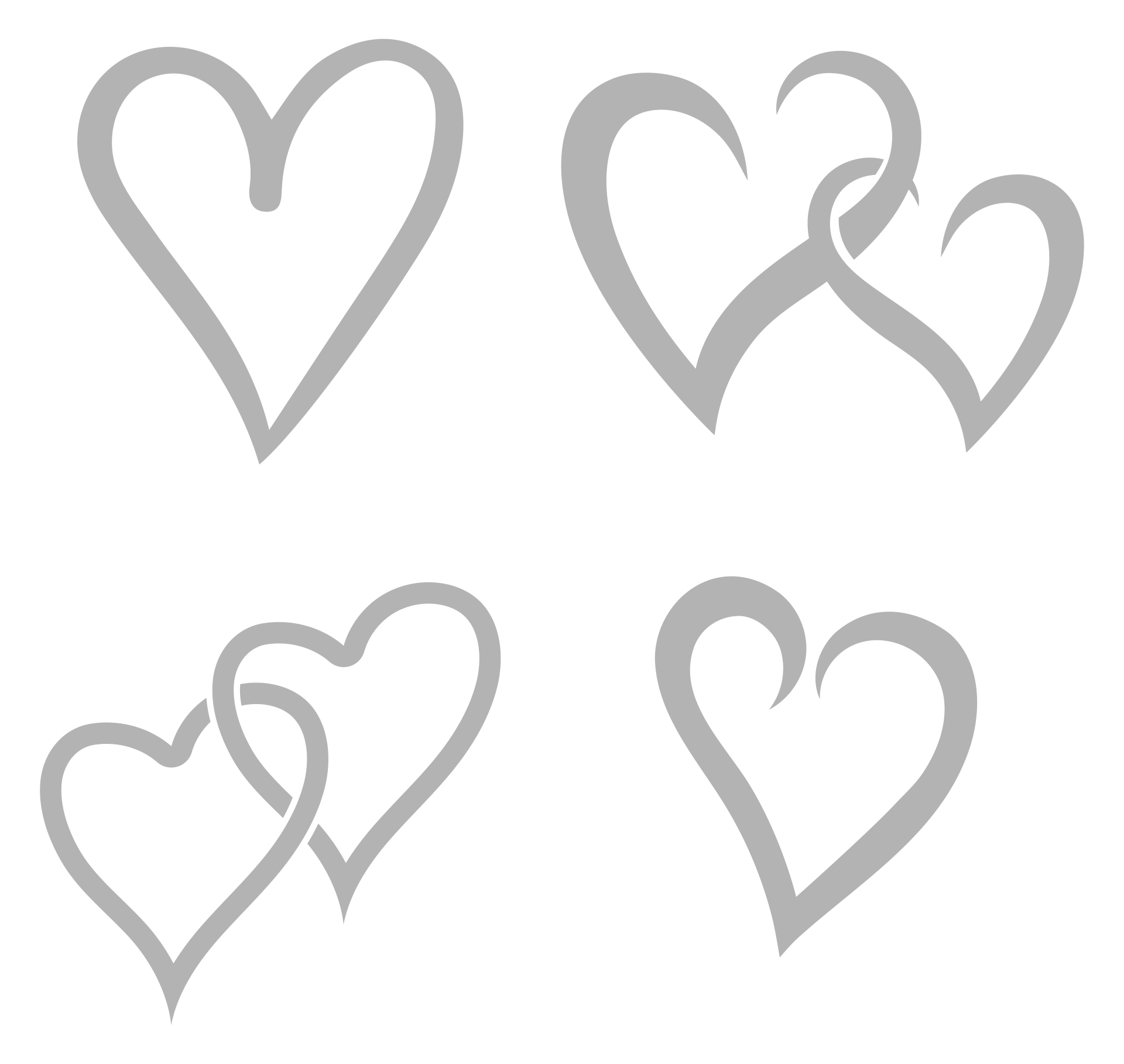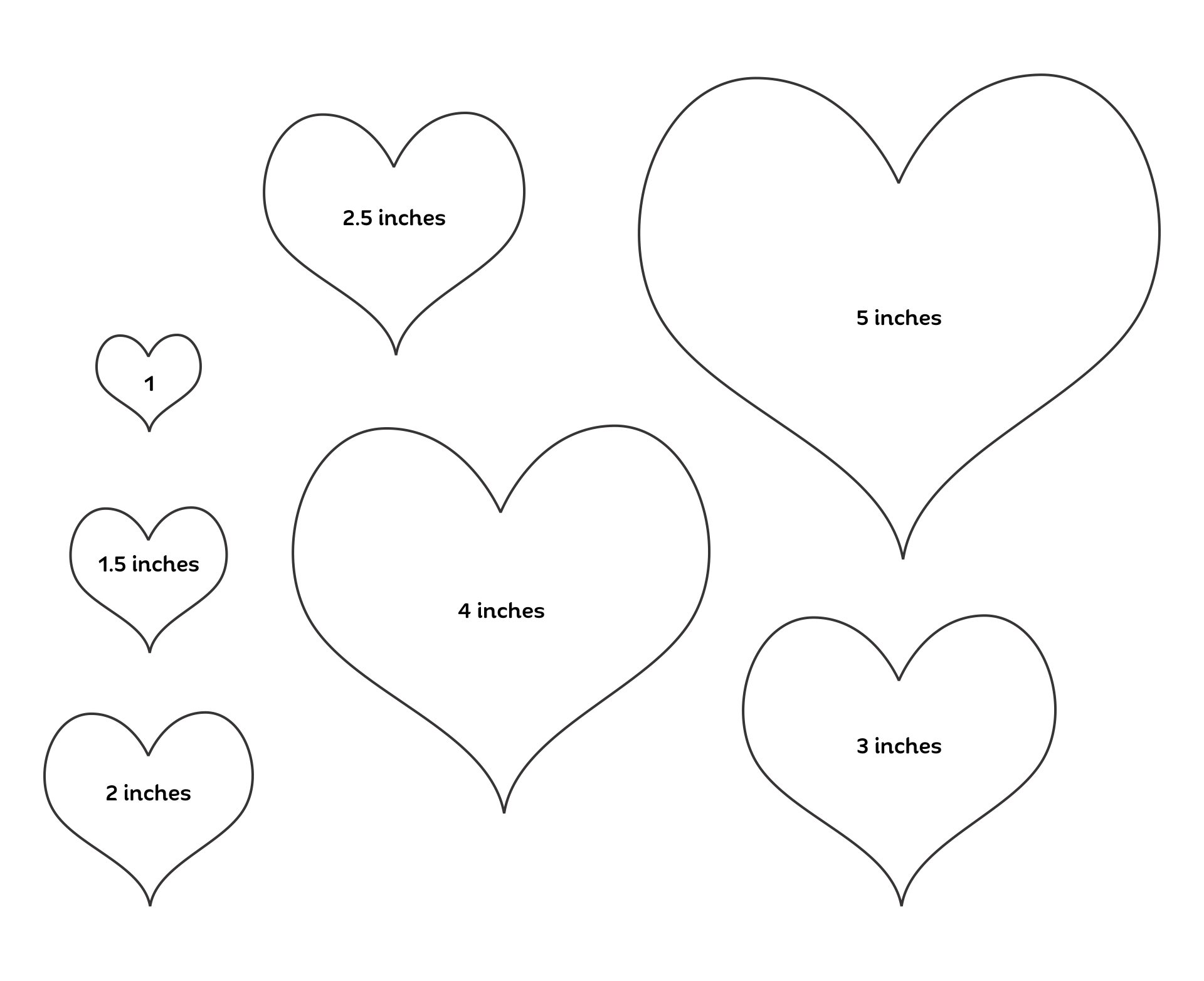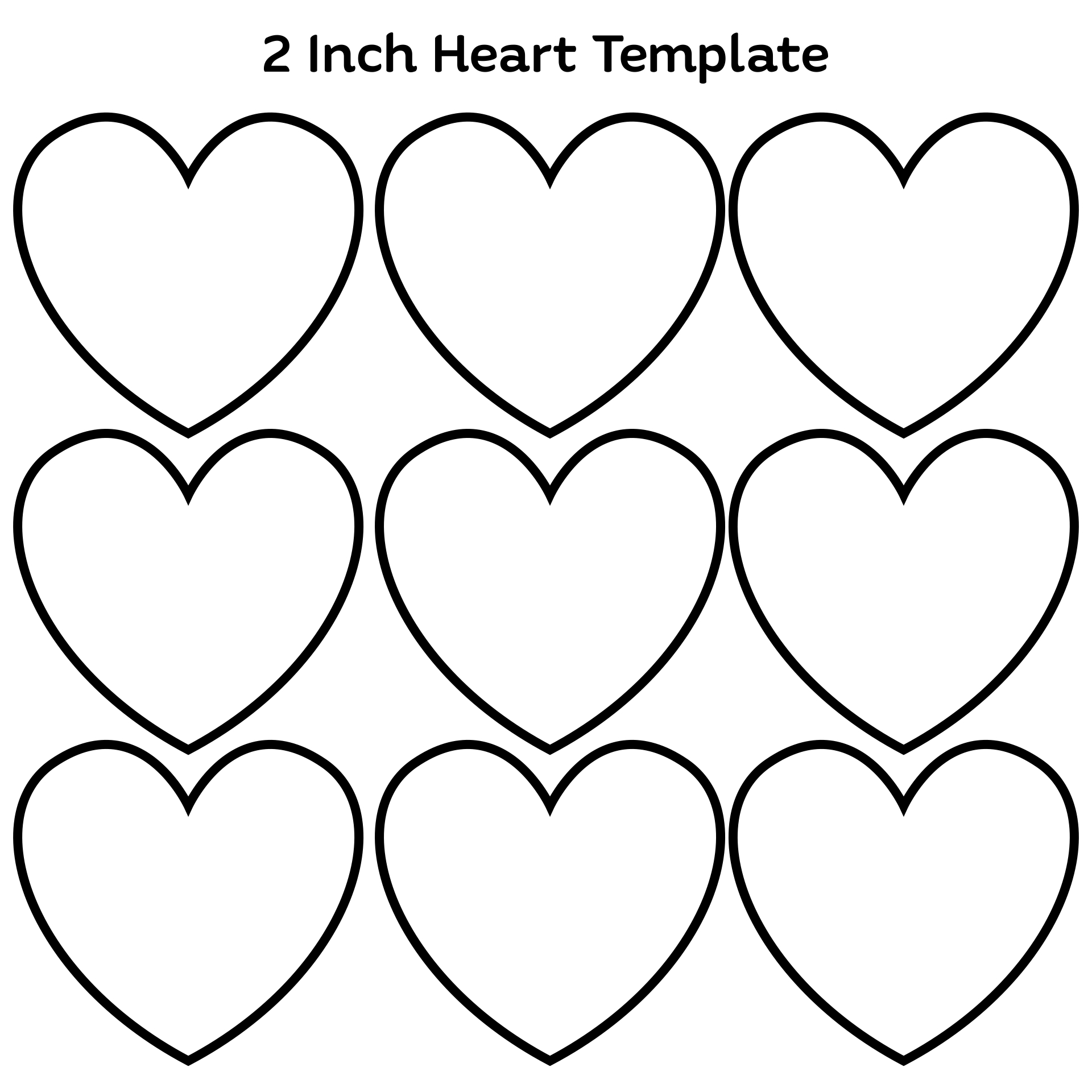 How to decorate your room with tiny hearts?
When preparing for Valentine, you want to change the atmosphere of your room to be more suitable. Taping hearts onto the wall seems interesting. Before proceeding, decide the right place in your room. It can be the wall above your bed or the space near your mirror. You can even put them on the door. You need to make sure you follow the right steps. The first one is getting the supplies. They have printed out 3-inch hearts (you can print them from the internet), glitters, scissors and glue. After all, things are available, cut around the edges of the printables and start folding the hearts in half. This way, you have hearts that resemble butterflies. Pour glitters on the surface of the paper. After it is done, glue the hearts on the wall. Arrange the hearts into a love shape or a star. Now, you can sleep looking at a beautiful pattern.
How do we make DIY mini heart-positive quotes?
If your passion is to motivate and educate others during Valentine's, making heart quotes can be a favorite activity. Written words said during Valentine's can be a great beauty if it is done correctly. First of all, decide what type of quotes you want to use. Store them by writing on a journal or a piece of paper. They can be sayings from literature, famous people, or even the scripture. Pick the ones that are uplifting, short, and affectionate since your aim is to make someone's day brighter. Secondly, prepare the mini heart templates. Cut around the edges. Using dark coloring pens, write the words on the paper. Do not forget to credit the source of the excerpts. You can give them away to your loved ones just like flyers. Or put them together with your gifts.