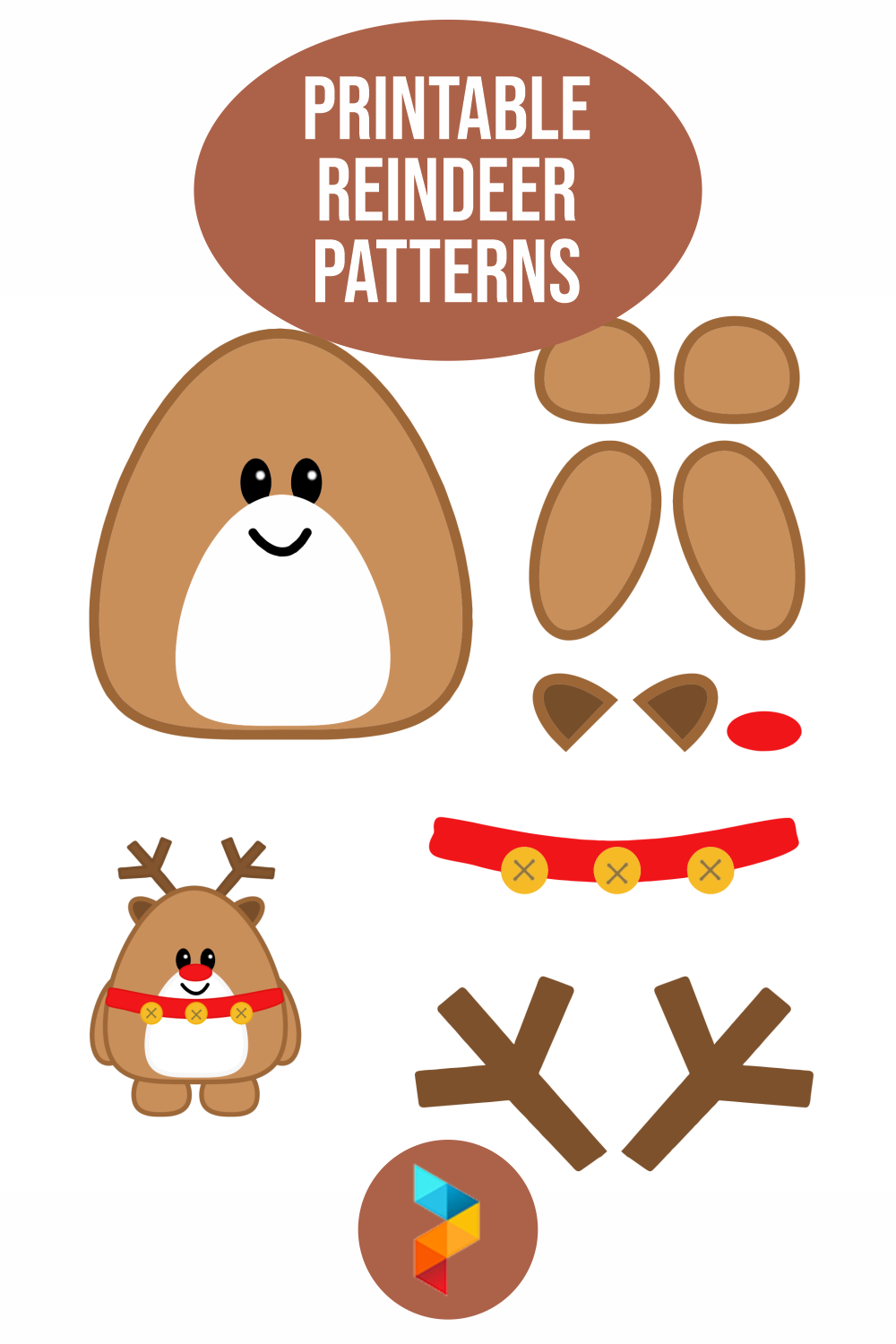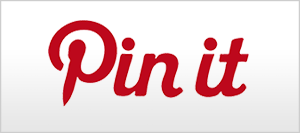 Printable Reindeer Patterns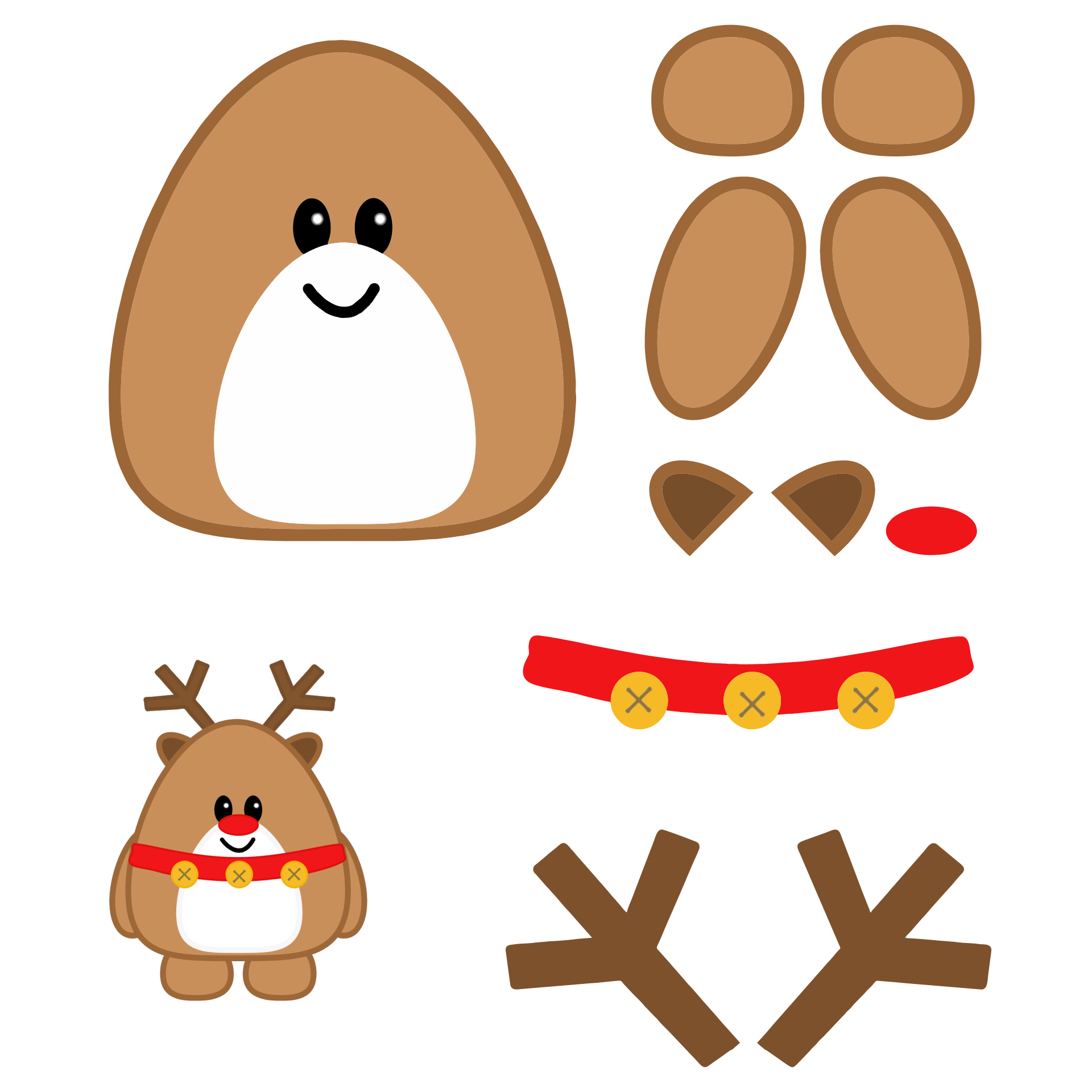 What are Reindeer Patterns Used for?
The reindeer pattern is a very useful pattern you can use to create anything related to reindeers. Reindeers are associated with Christmas because the story tells you that Santa is traveling around sending gifts riding his sleigh that is pulled by flying reindeers. So reindeers craft and designs are very common during the Christmas season. You can use the pattern to create ornaments, paintings, Christmas cards, quilt, wooden toys, etc.
How to Sew a Reindeer?
To sew a reindeer, you will need basic sewing skills. When you already know how to sew, you can gather the materials. You will need a reindeer pattern which you can download for free from the internet, a sewing machine, or a sewing kit if you want to sew it by hand and fabric of your choice. You can use scrap fabric if you have some. First, cut the fabric following the pattern. You need to cut two identical pieces so you can sew them together. Don't forget to add seam allowance when you cut the fabric. Sew the two pieces right side together. Leave a gap so you can turn it upside down. Insert stuffing through the gap. Close the gap by sewing it by hand. Now you can add decorations such as ribbons to the reindeer. Make a bunch of these in different colors.
How do You Make Wooden Reindeer Ornaments?
To make a wooden reindeer, you will need a basic woodworking skill. First, you need to gather the materials which are reindeer pattern, pencil, wooden board, sandpaper, cutting tools, wood glue, and paint. Lay the pattern on top of the wooden board and trace it using a pencil. Cut the wood following the pattern. Sand the wood to get smooth edges and surface. You can paint the deer or leave the natural color of the wood by applying a clear coat to the deer. You can put the reindeer on the table or hang it on the Christmas tree.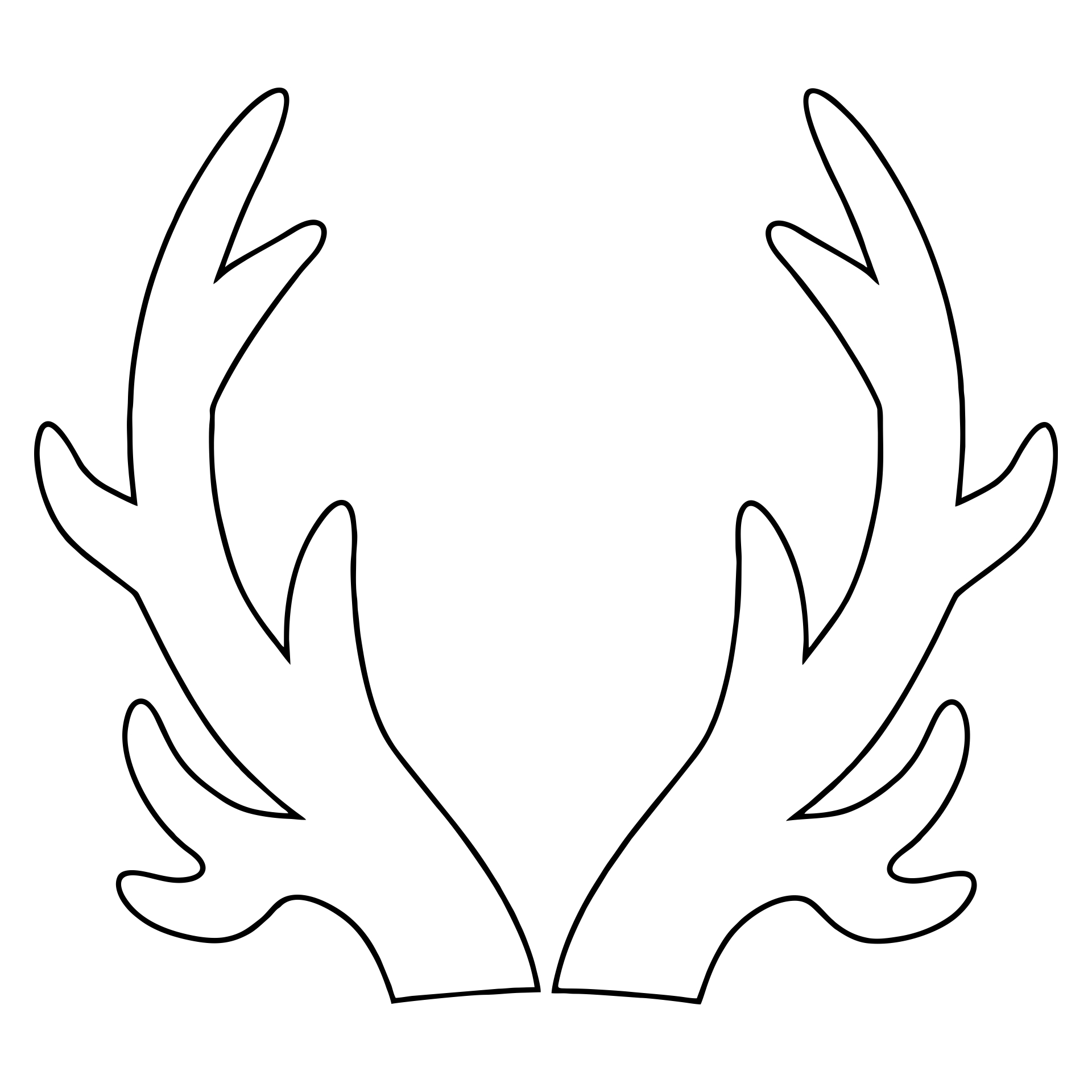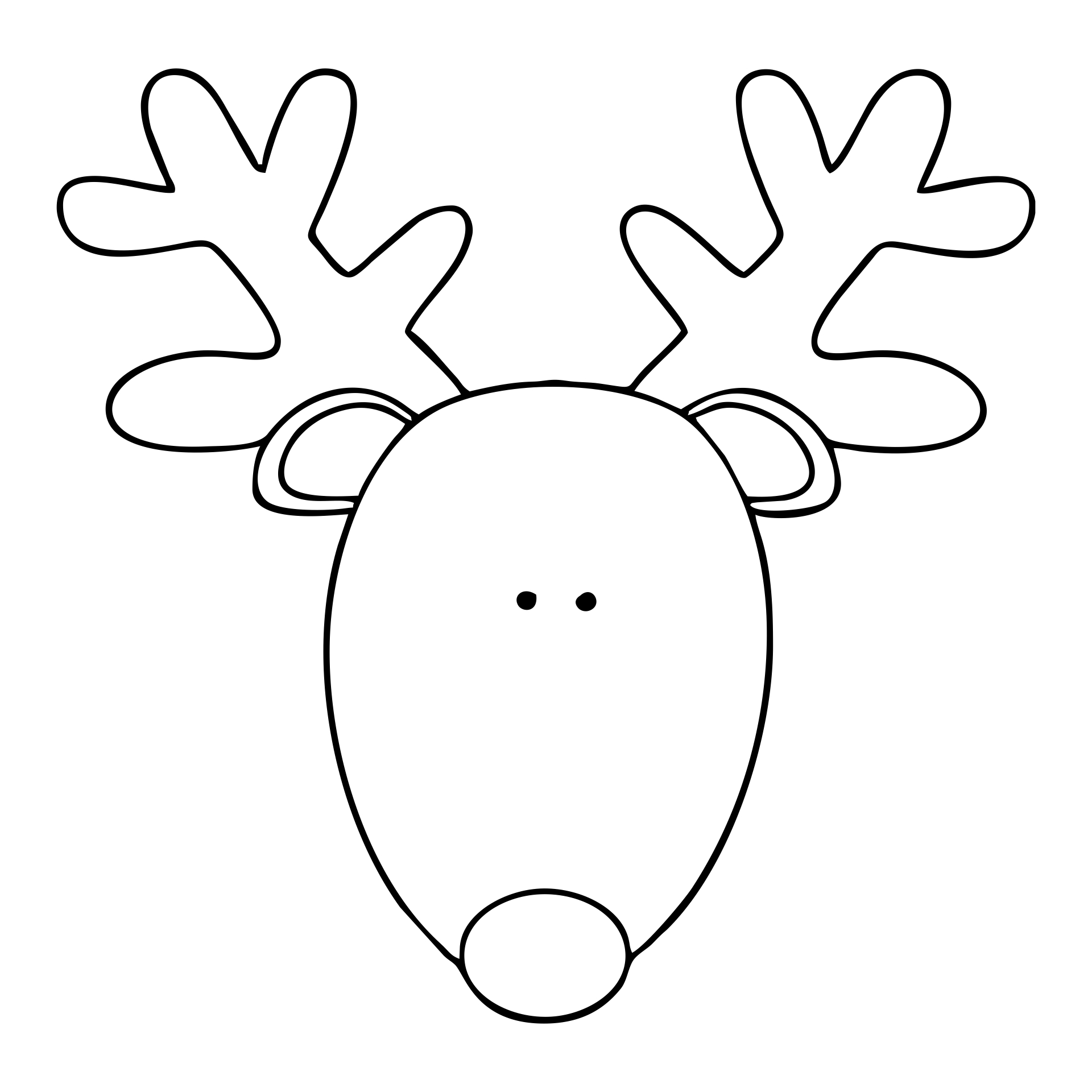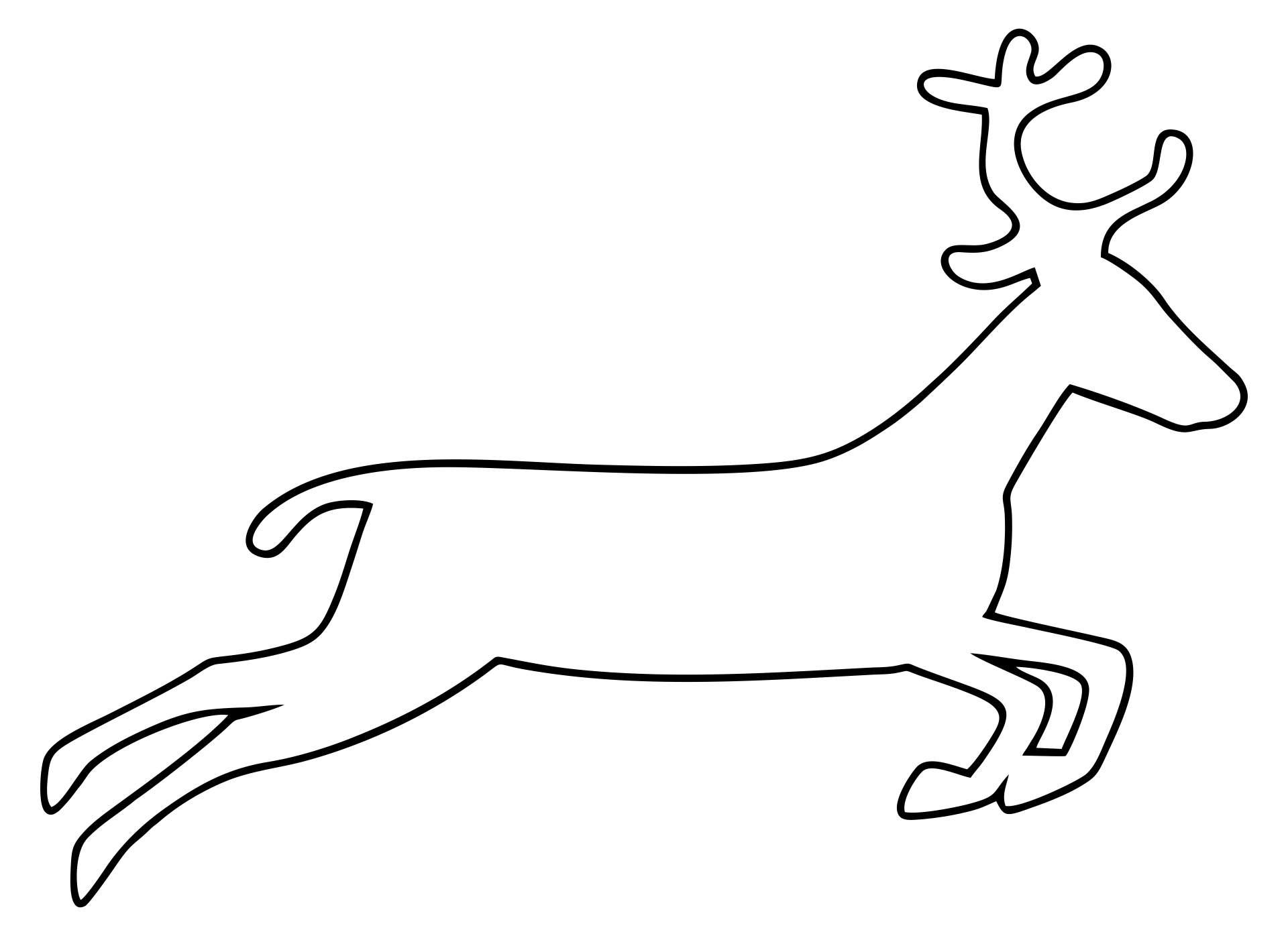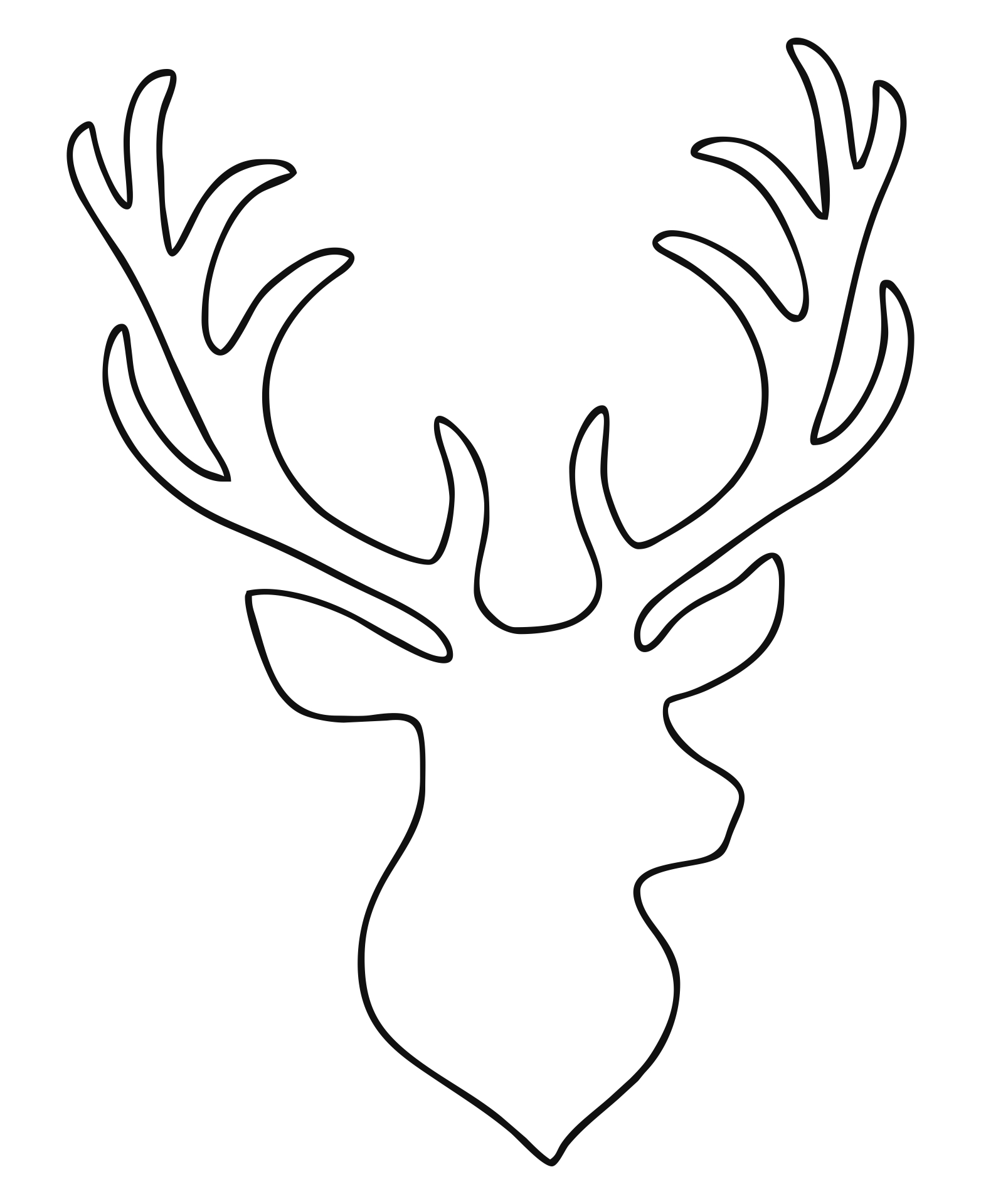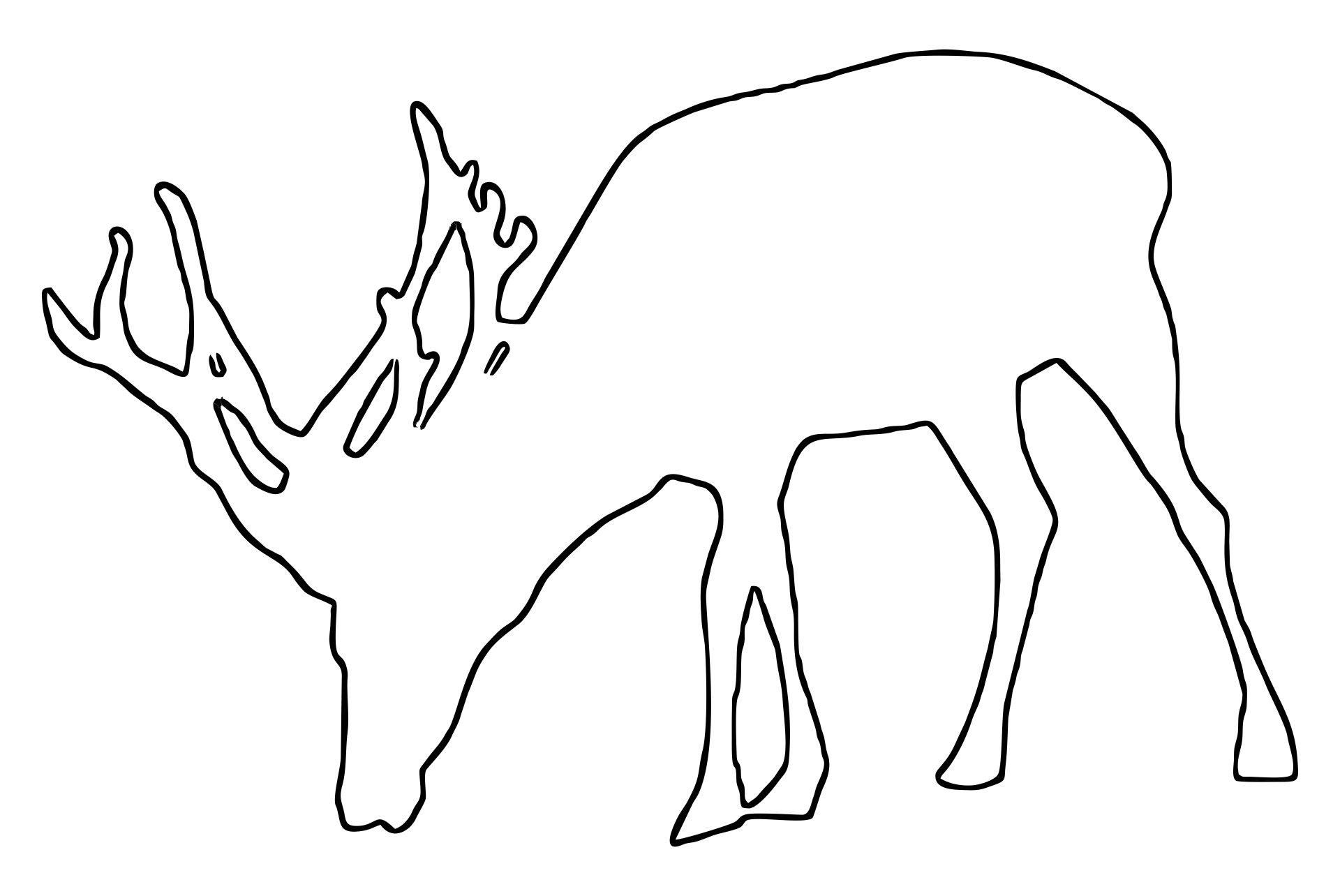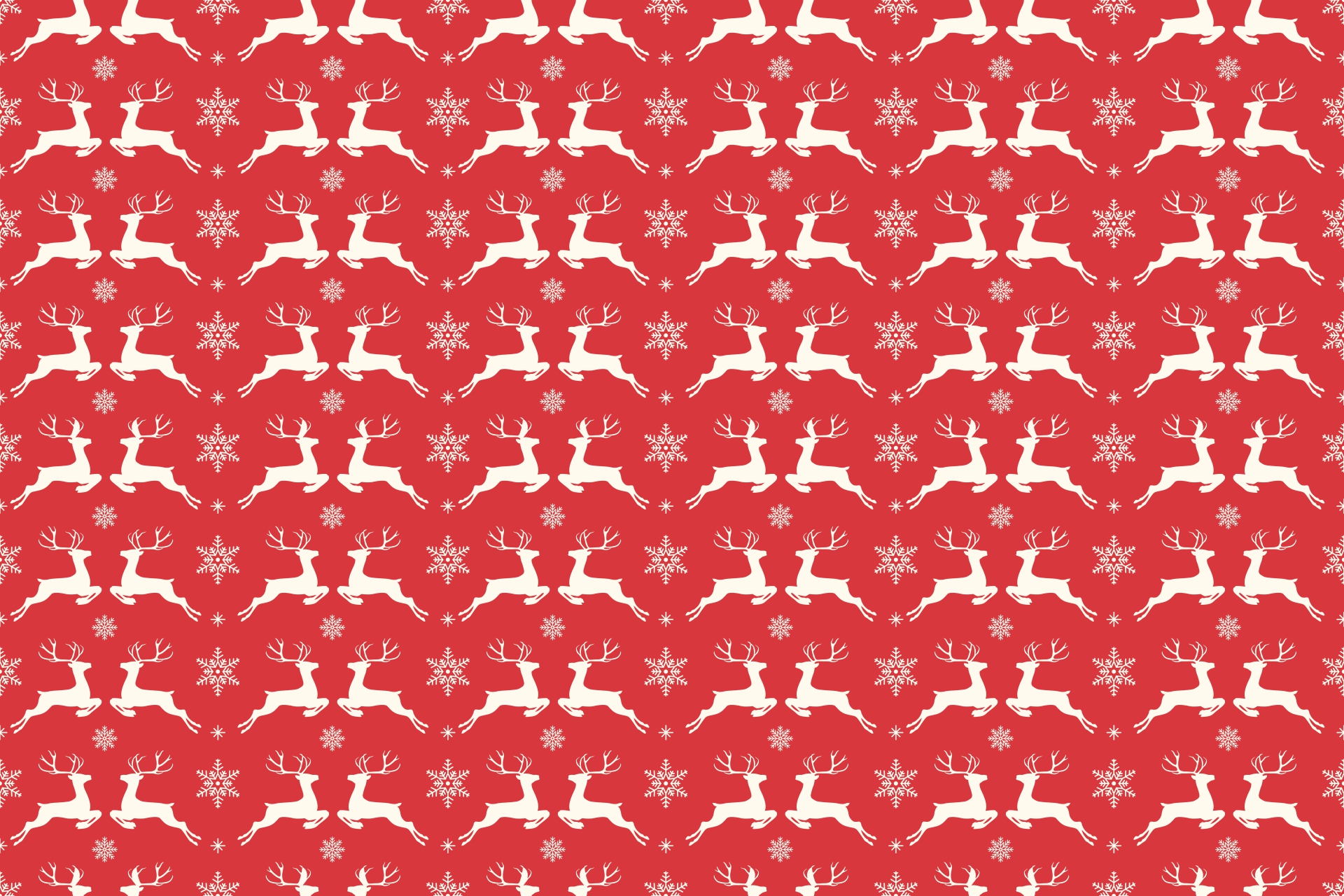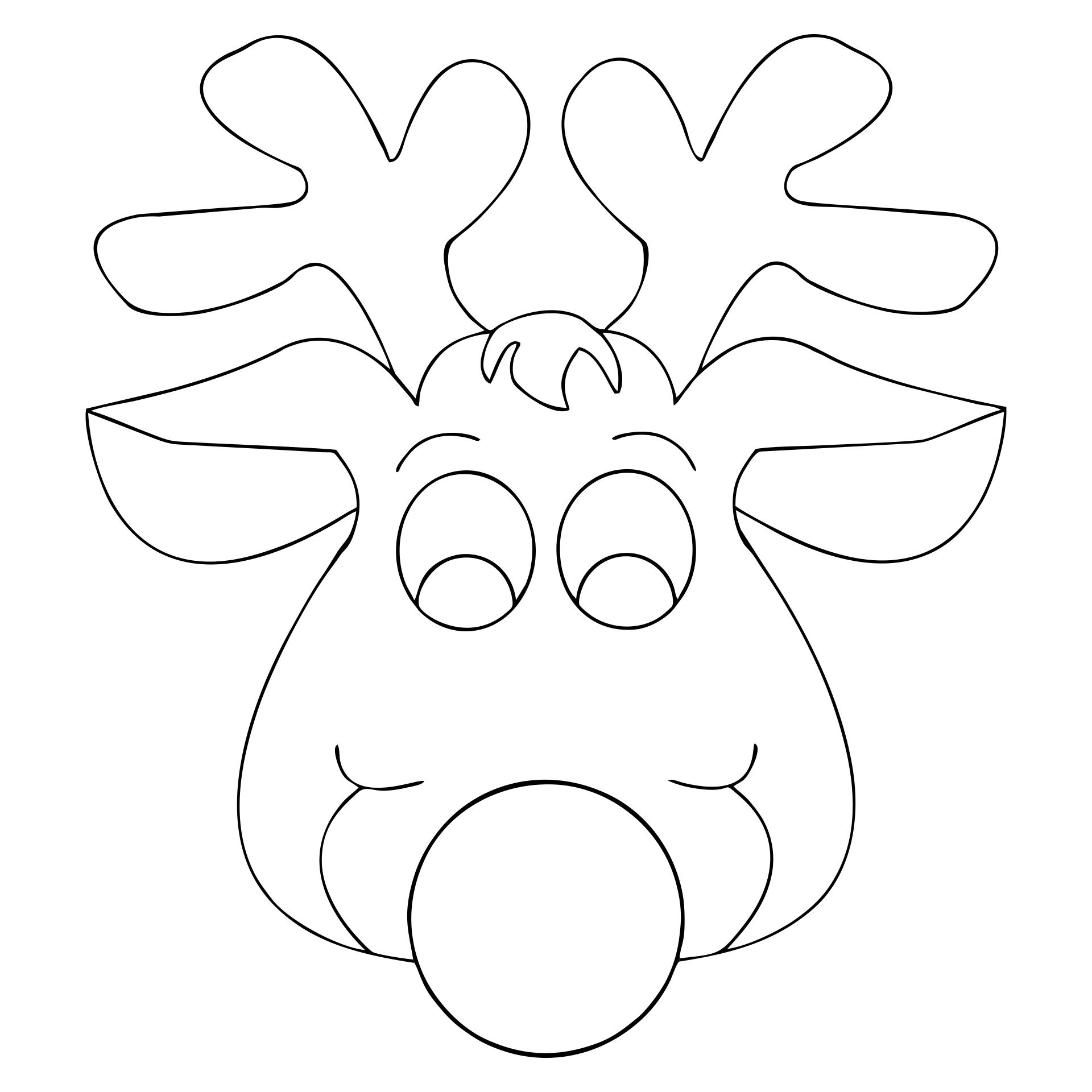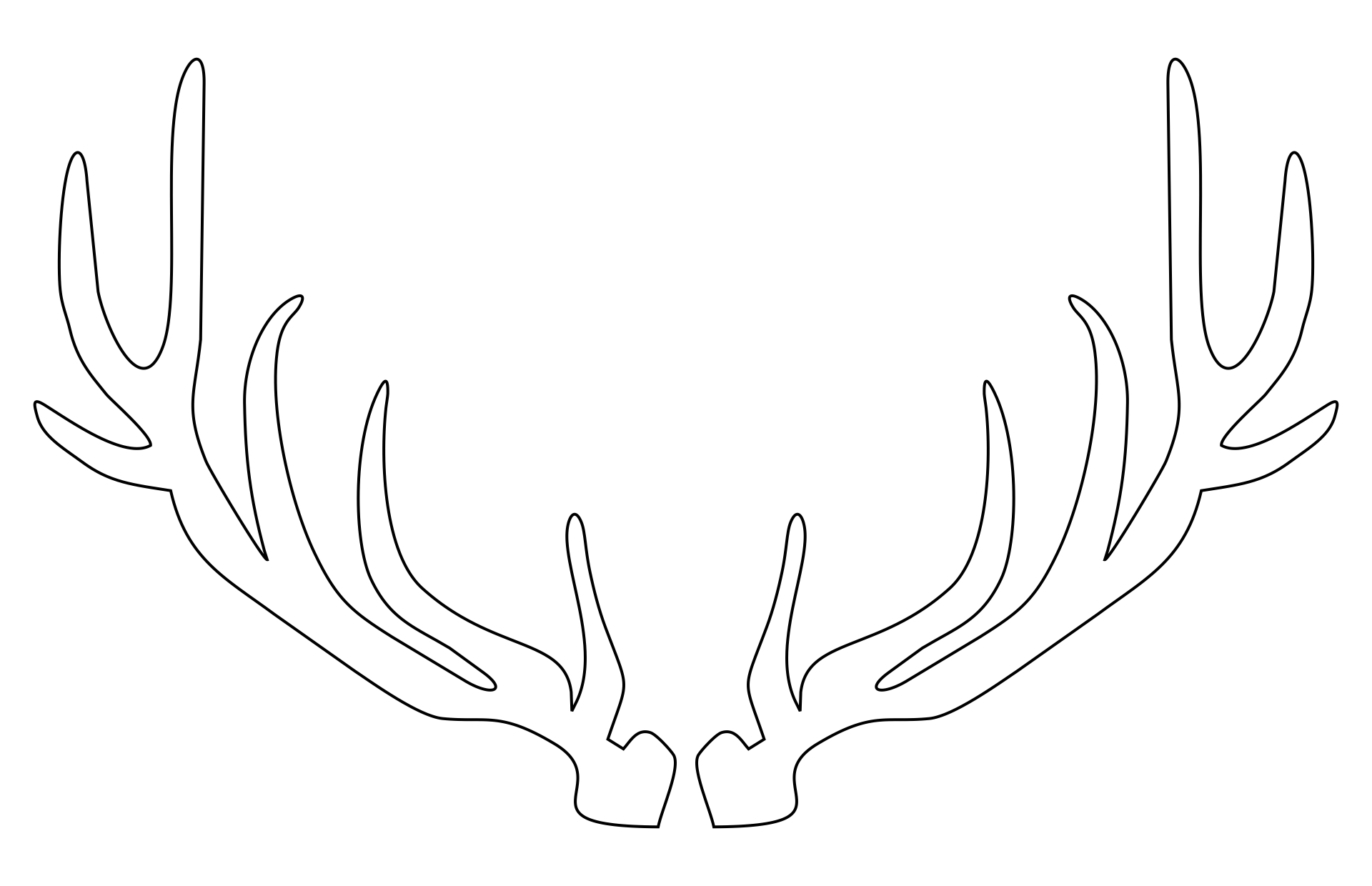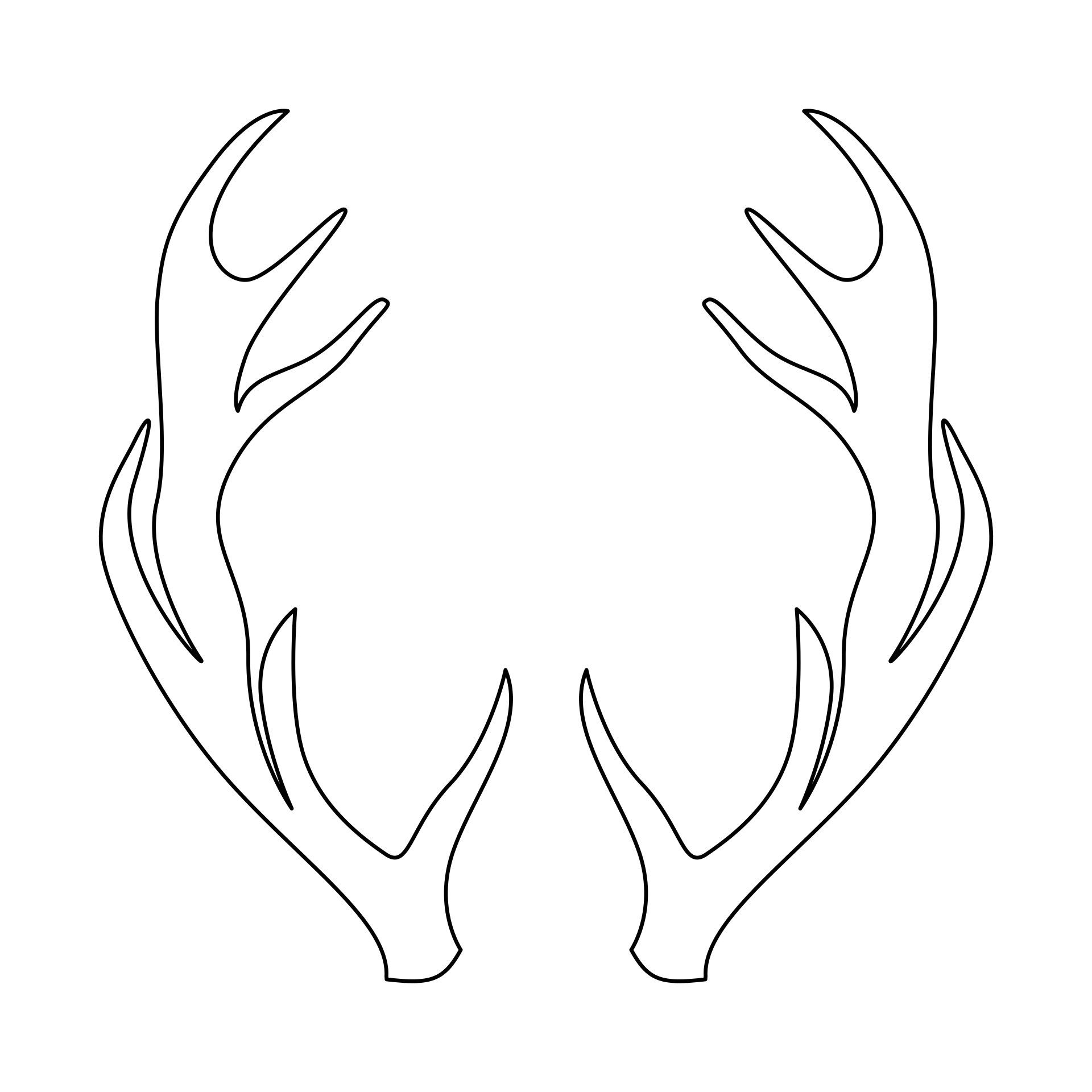 How to Install Reindeer Patterned Wallpaper to The Wall?
Wallpapers are easy to install but it can get tricky to make it right. First, you need to prepare the wall by cleaning it. You can apply a primer if you want. After the wall is ready, carefully apply the wallpaper starting from the top and gently smooth it down to the bottom using a smoother or clean cloth. After you reach the bottom, cut it using a cutting knife to get a clean cut. Continue to the next area of the wall until all of the walls are covered in wallpaper.