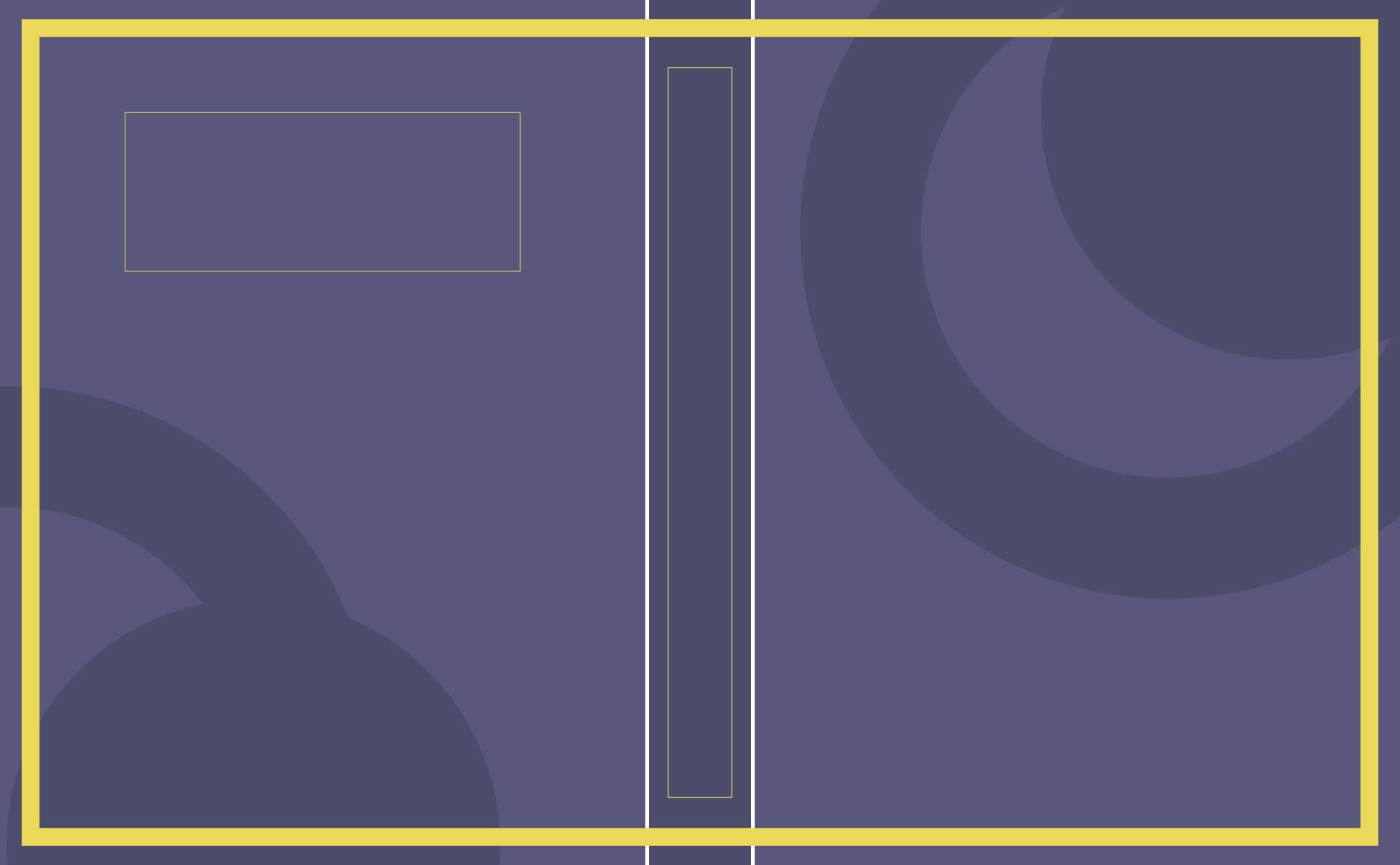 What is a mini book called?
A mini book can be called a miniature book. It refers to a book that has a small size. The miniature books have a particular standard. Not only the sheets that will be measured, but also all elements, including the miniature book covers. In the United States of America (USA), the book can be named miniature only if it has height, width, and thickness for 3 inches or smaller. In Russia, the maximum size of the miniature book is not more than 100 mm. A miniature book that is as big as 4 inches can be defined as macrominiature books. If we can find a book less than 1 inch, it means the book is considered as the microminiature book. There is a term called ultra-microminiature books. It is a book that has less than 1/4 inch in all dimensions.
What is the smallest book in the world?
The smallest miniature book in the world is the miniature of Teeny Ted from Turnip Town book. This miniature book was created by a Siberian man named Vladimir M. Aniskin. The size of this book is 0.07 by 0.09 millimeters. We can't even read the book with bare eyes. His artwork is also submitted to the Guinness World Records.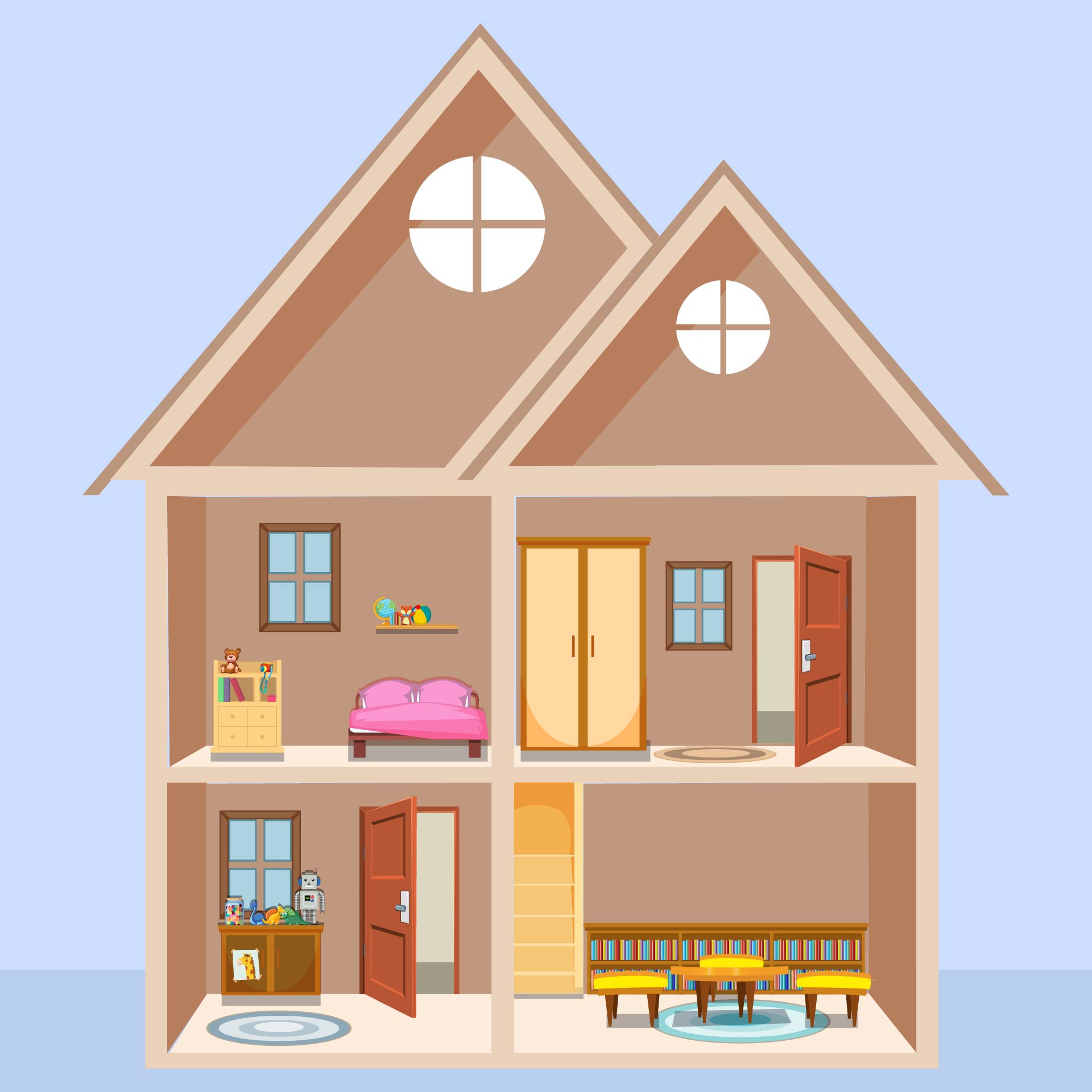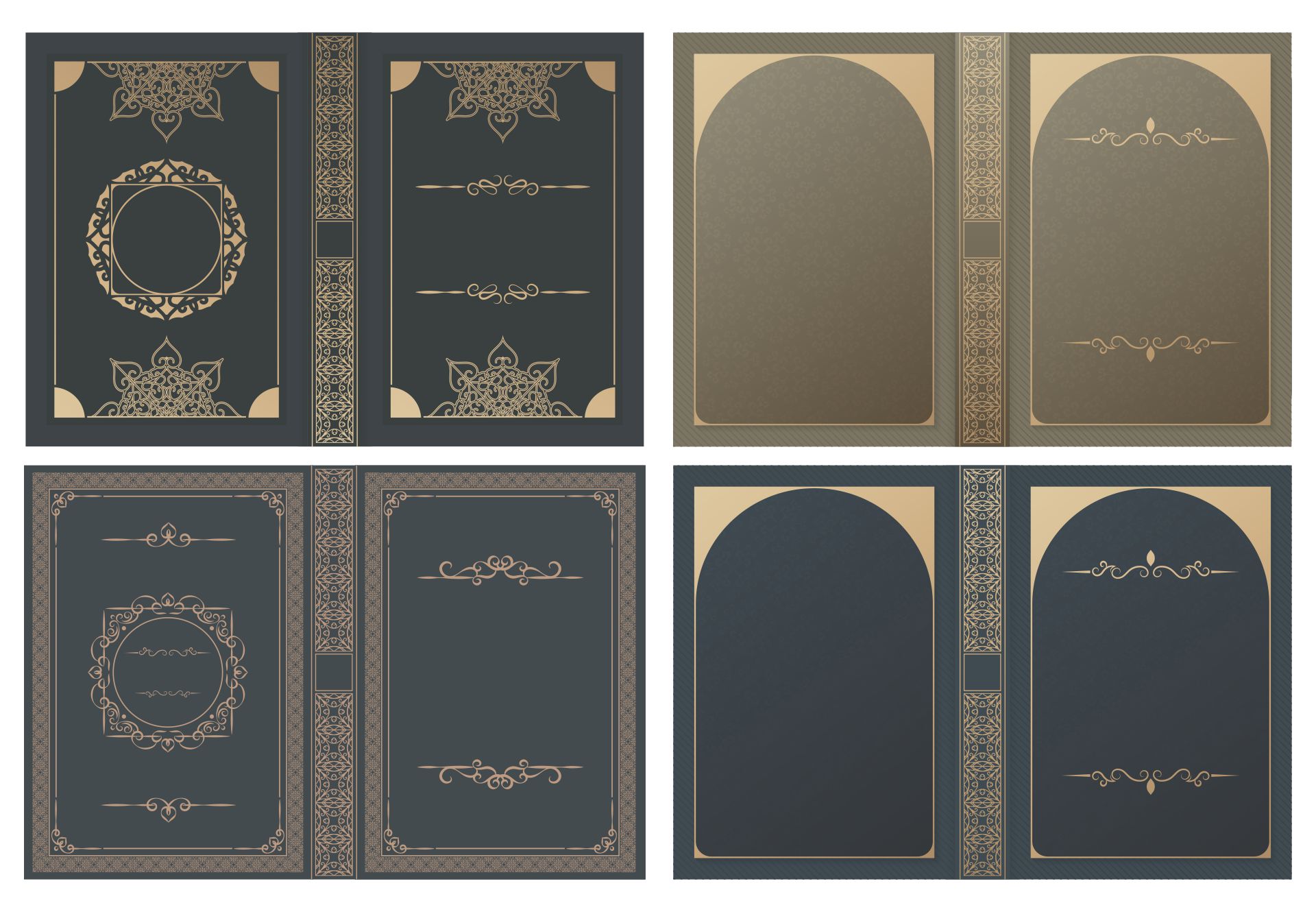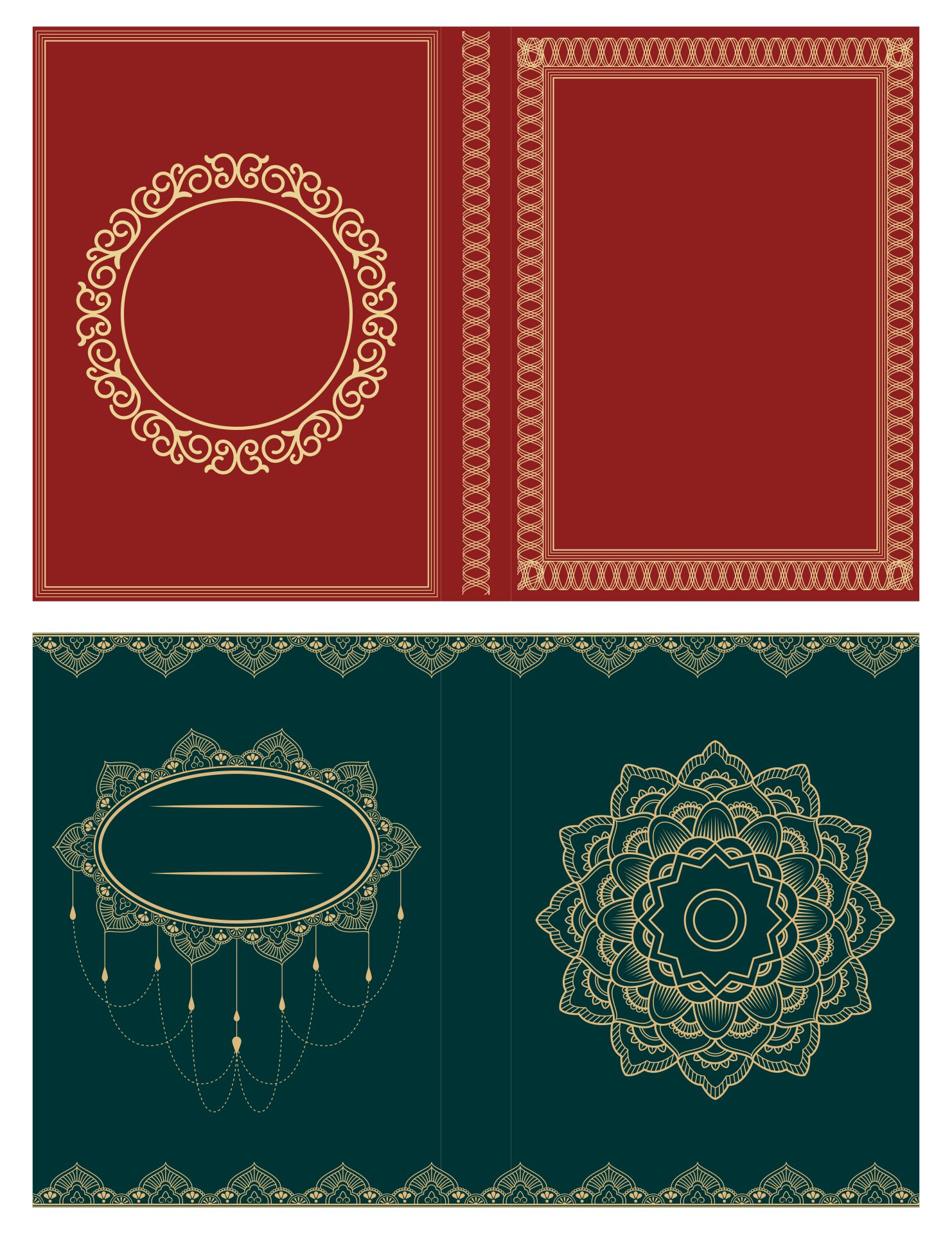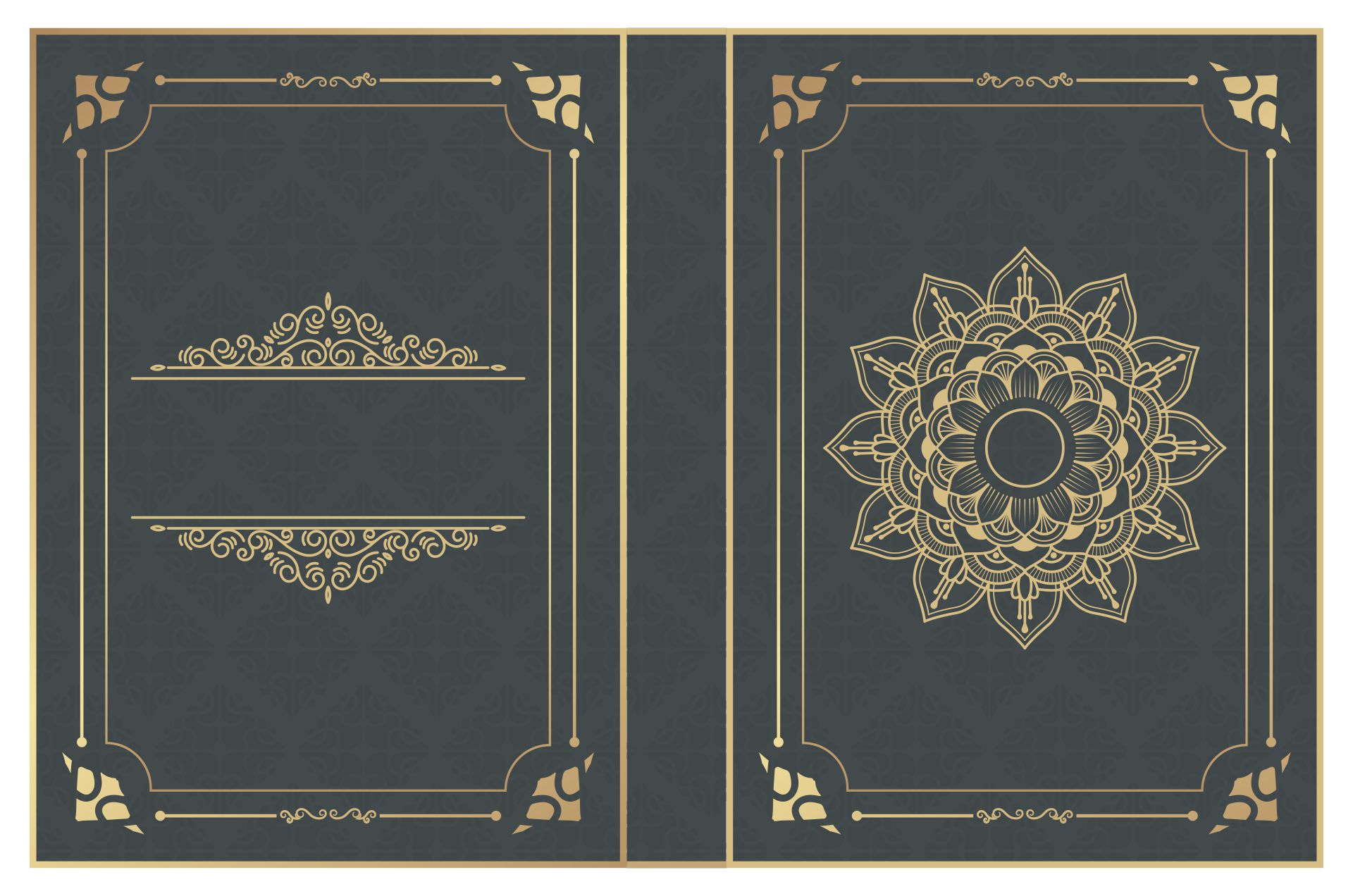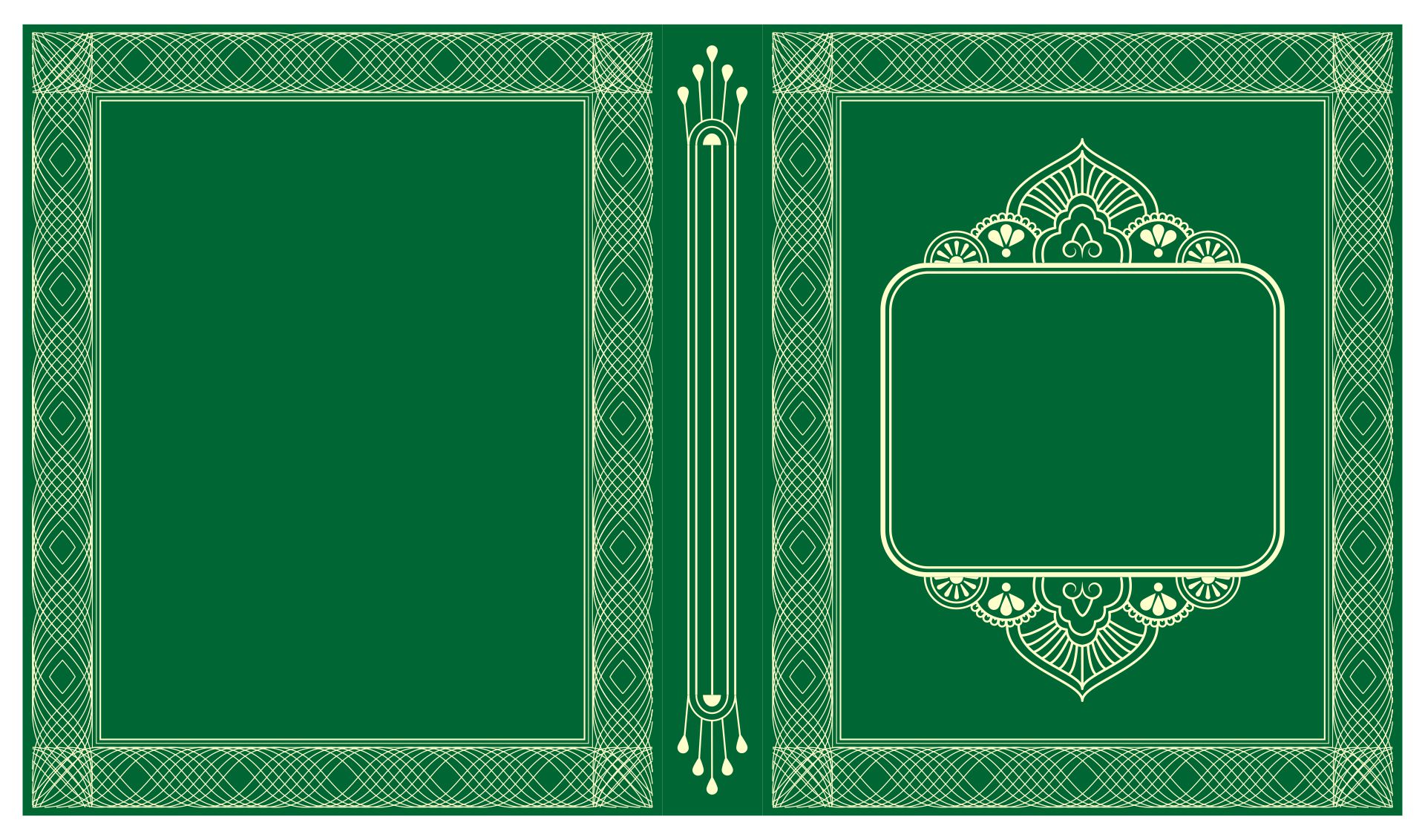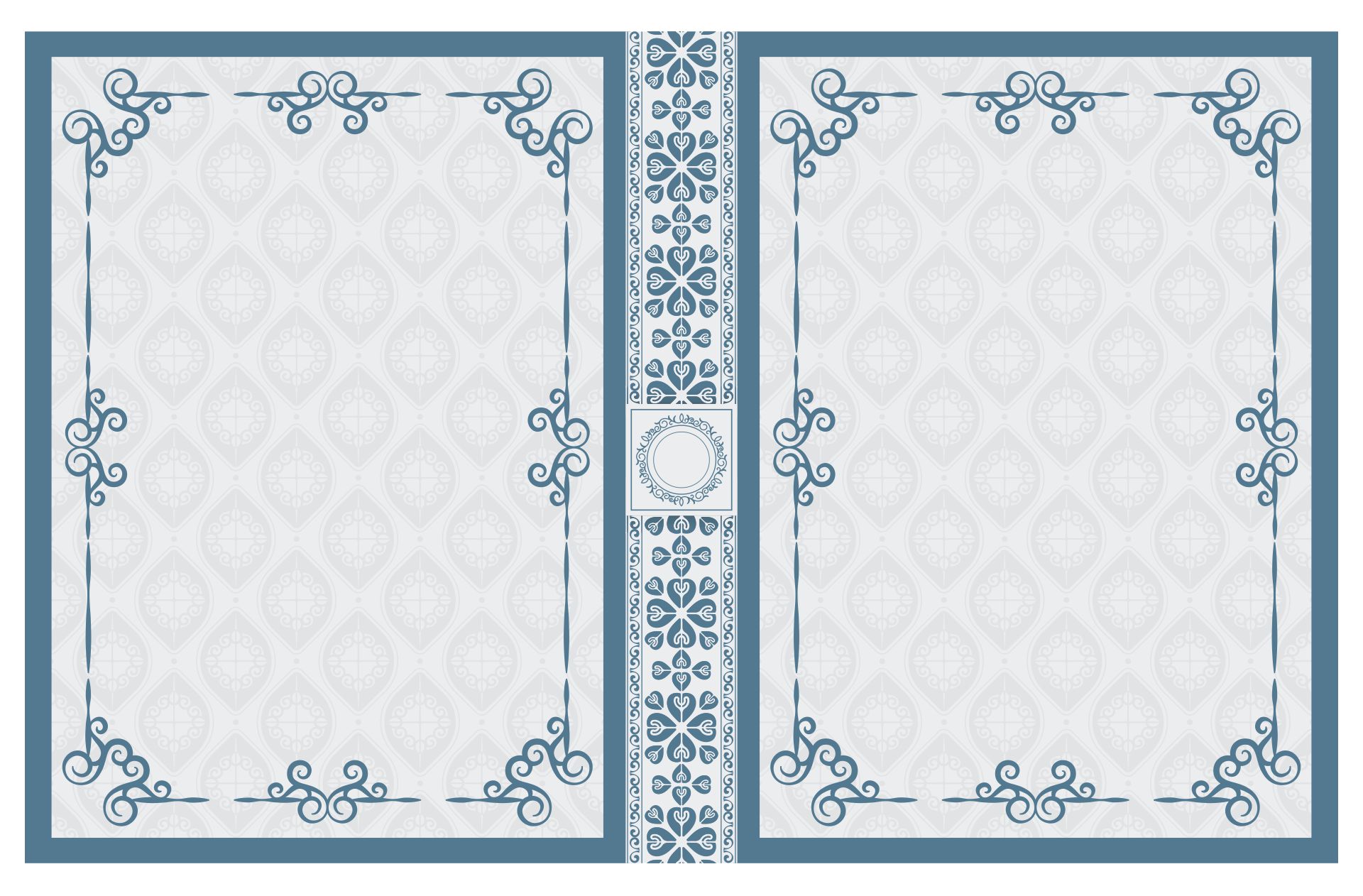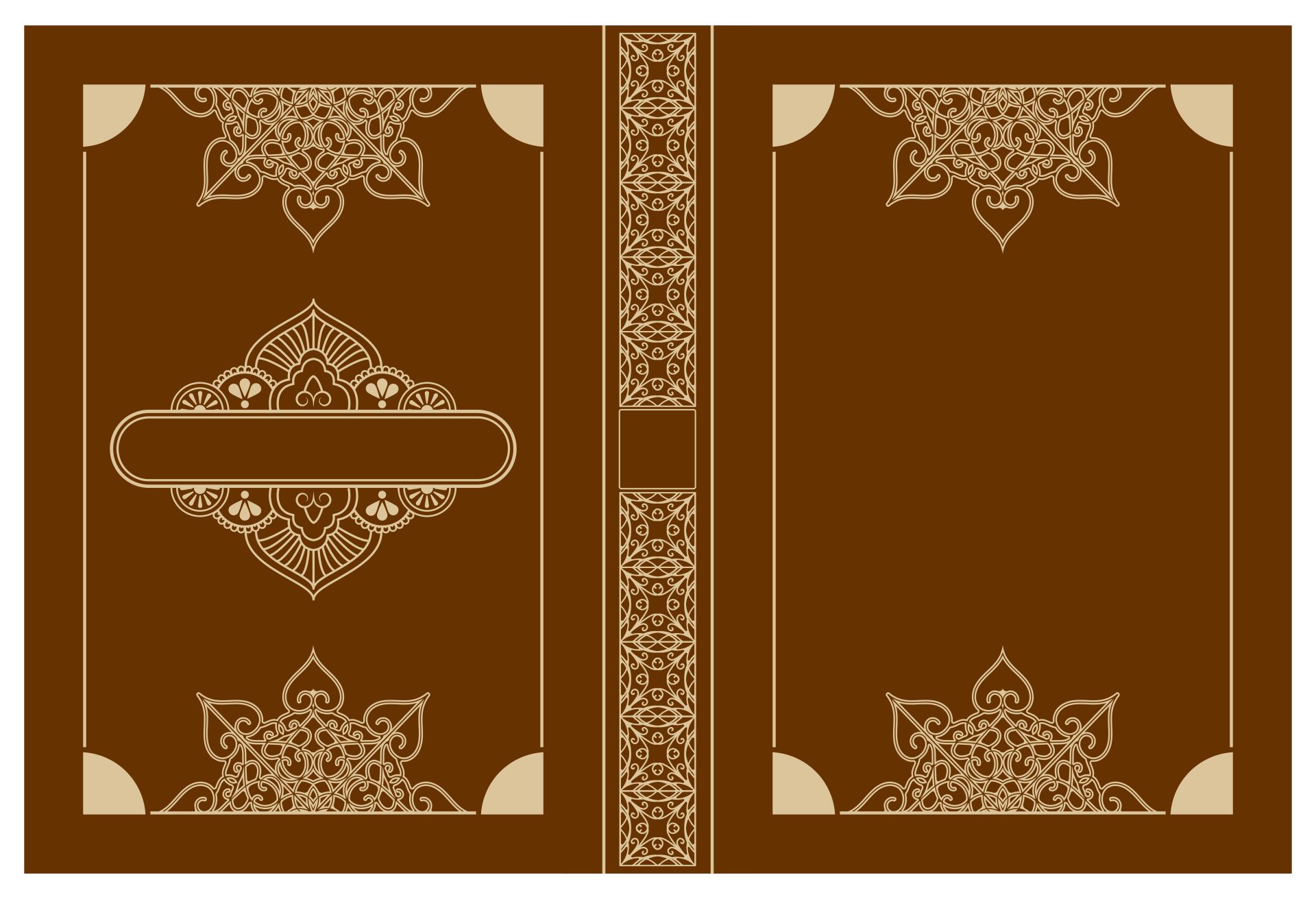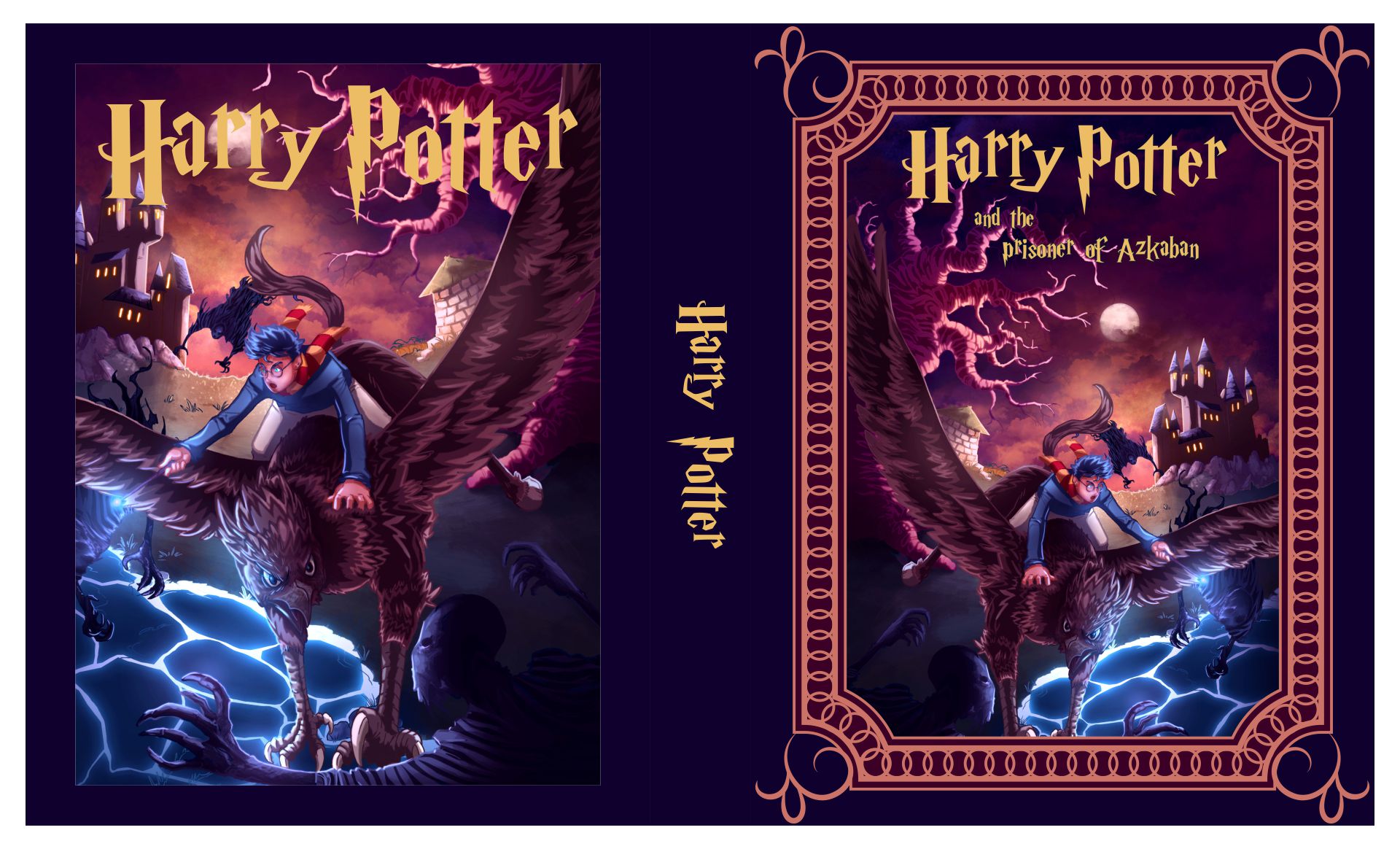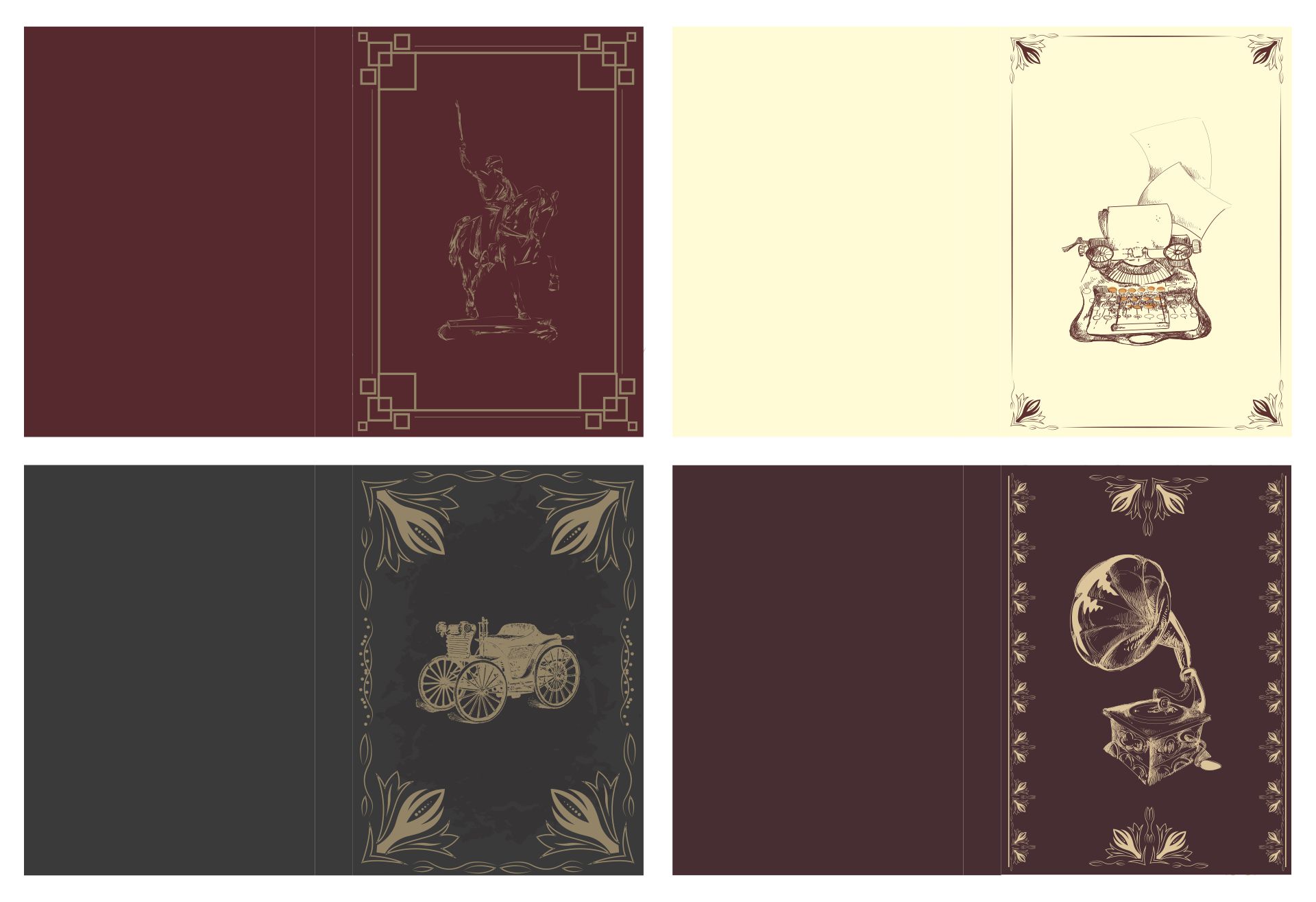 How do you make a mini book?

Here are some steps to create DIY miniature book:
1. Download miniature book covers, shrunk pages inside the book or we can call it a text blocks, and the endpapers.
2. Print those three of the downloaded ones.
3. Prepare the following tools: PVA glue, ruler, binder paper clip, bamboo skewer (optional), cutter, small brush paint, and paint that has a similar color to the miniature book covers.
4. Cut the miniature book covers to the size that has been printed.
5. Due to the white cast that is caused by a cutting, paint the edges of the miniature book covers
6. Create a spine of the miniature book covers by folding the crease.
7. If we want to get a curved spine, we can use a bamboo skewer.
8. Let's focus on the text block, stack every page of text block firmly.
9. Stack and stick all the pages on with PVA glue.
10. To make it firmer, clip the sheets together using a binder paper clip on the other side of the edge vertically.
11. Stick the endpapers inside the miniature book covers.
12. Put glue onto the inside part of the spine.
13. Fill the glued spine of the miniature book covers with the text blocks.
14. Cut the excess of the paper until they have the same size.