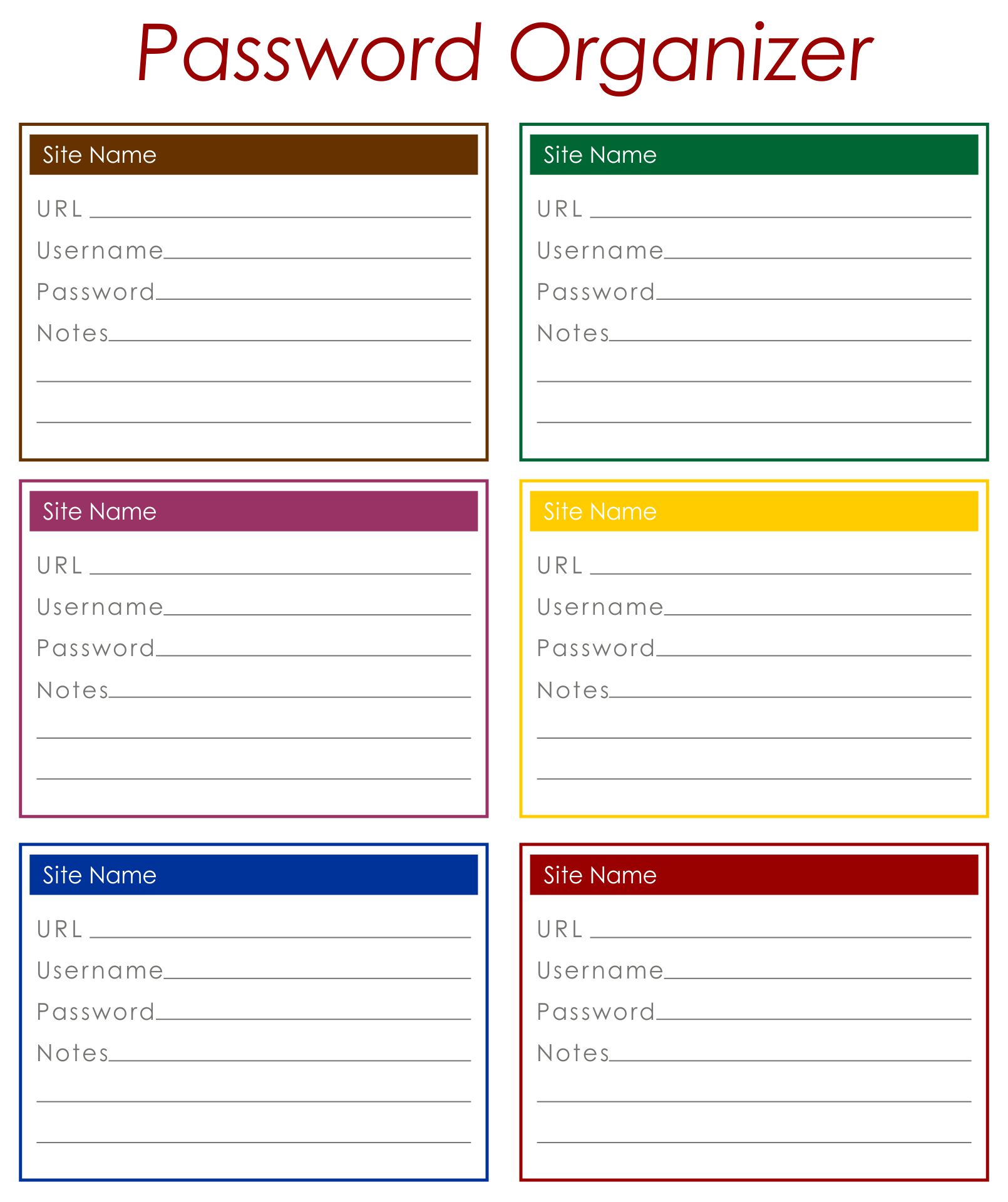 What is an internet password log?

An internet password log is a book or notes that you keep to archive the details of your account information. This notes is a personal note that is very useful for those who are active on maintaining multiple accounts. Nowadays during this digital era, we often need to register and log into many kinds of websites with different addresses to make sure the main account was not filled up with so many promotions and spam emails. An internet password log can be made easily by yourself or you can find the nearest stationery store. Rather than keeping it on your digital notes from your smartphone, this password log book can be a default backup when the bad case of your phone or account is lost.
Why do I need an internet password log book?

If you happen to be working on maintaining social media over multiple accounts, an internet password log notes could help you a lot more than the digital keeper on your phone. It is way more convenient to track down the name, website address, username, password and notes about the accounts you have since it is written down and kept like a journal like. Even if some people might think writing down your internet password on notes or a log book is likely to cause uncontrollable hacks when you lose it. The tips on making it more secure is to never label them. Like this account is for a bank account or main email or business login mail sort of like that. Arranging them on a list like the first one is the important one and etc for the next list could help you remember them easily.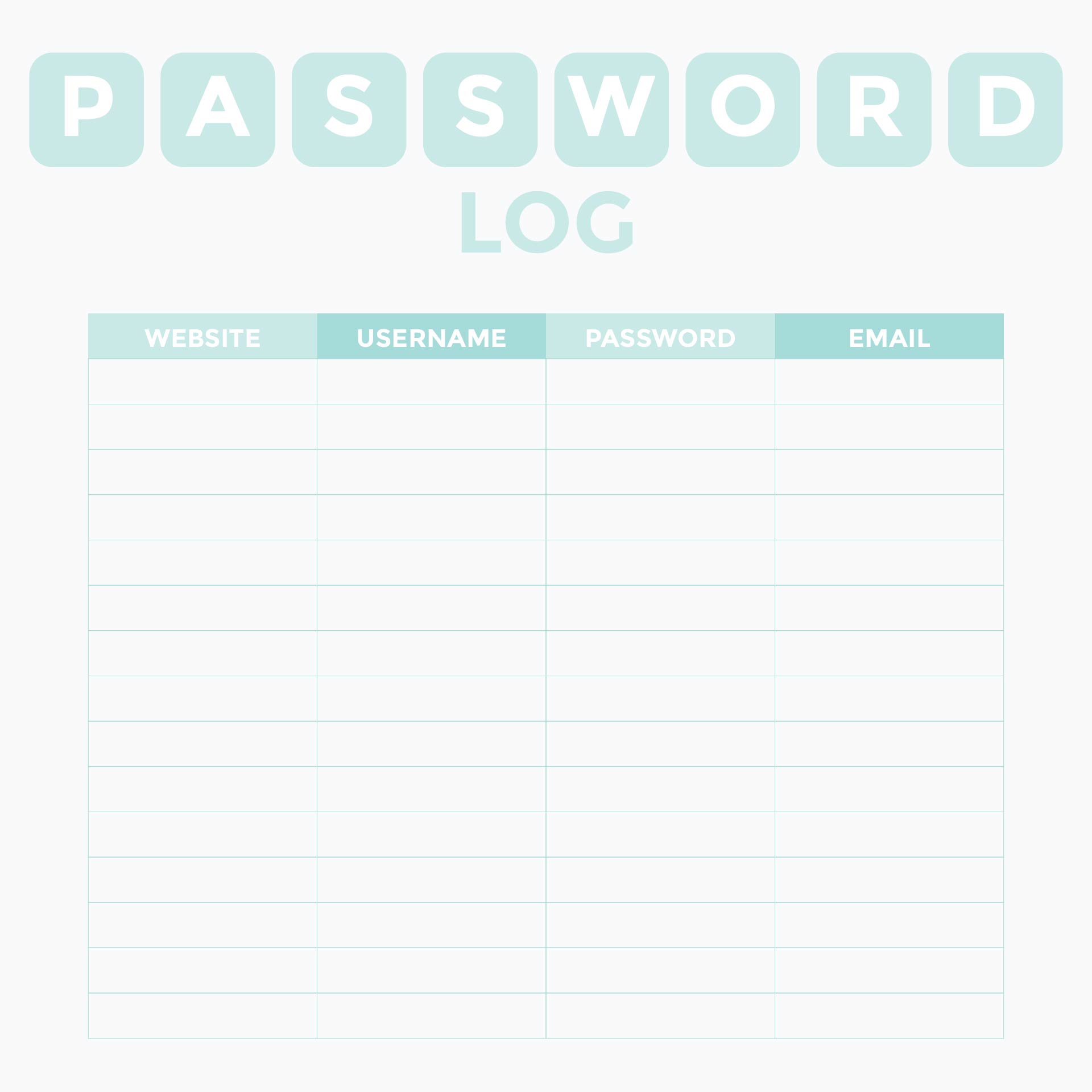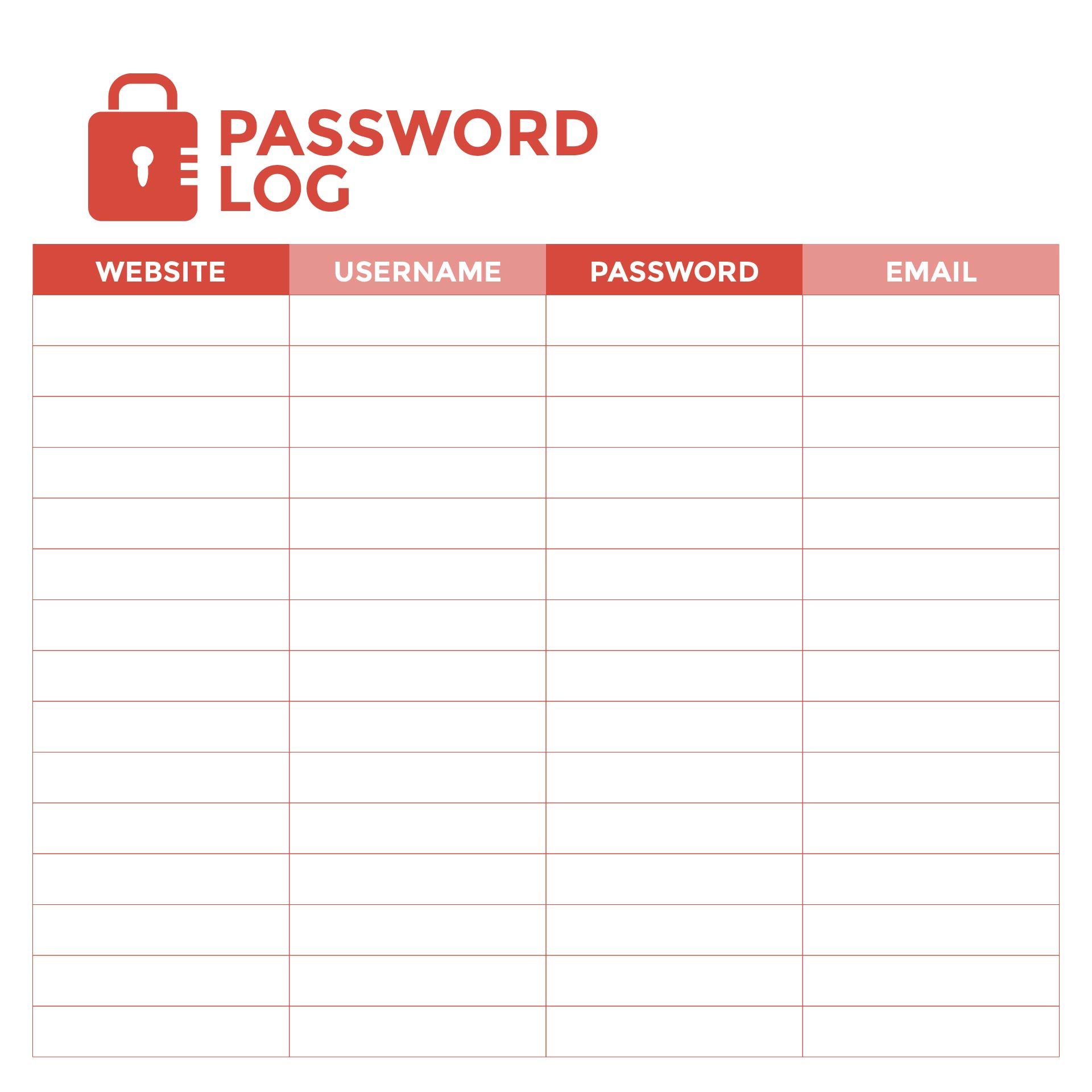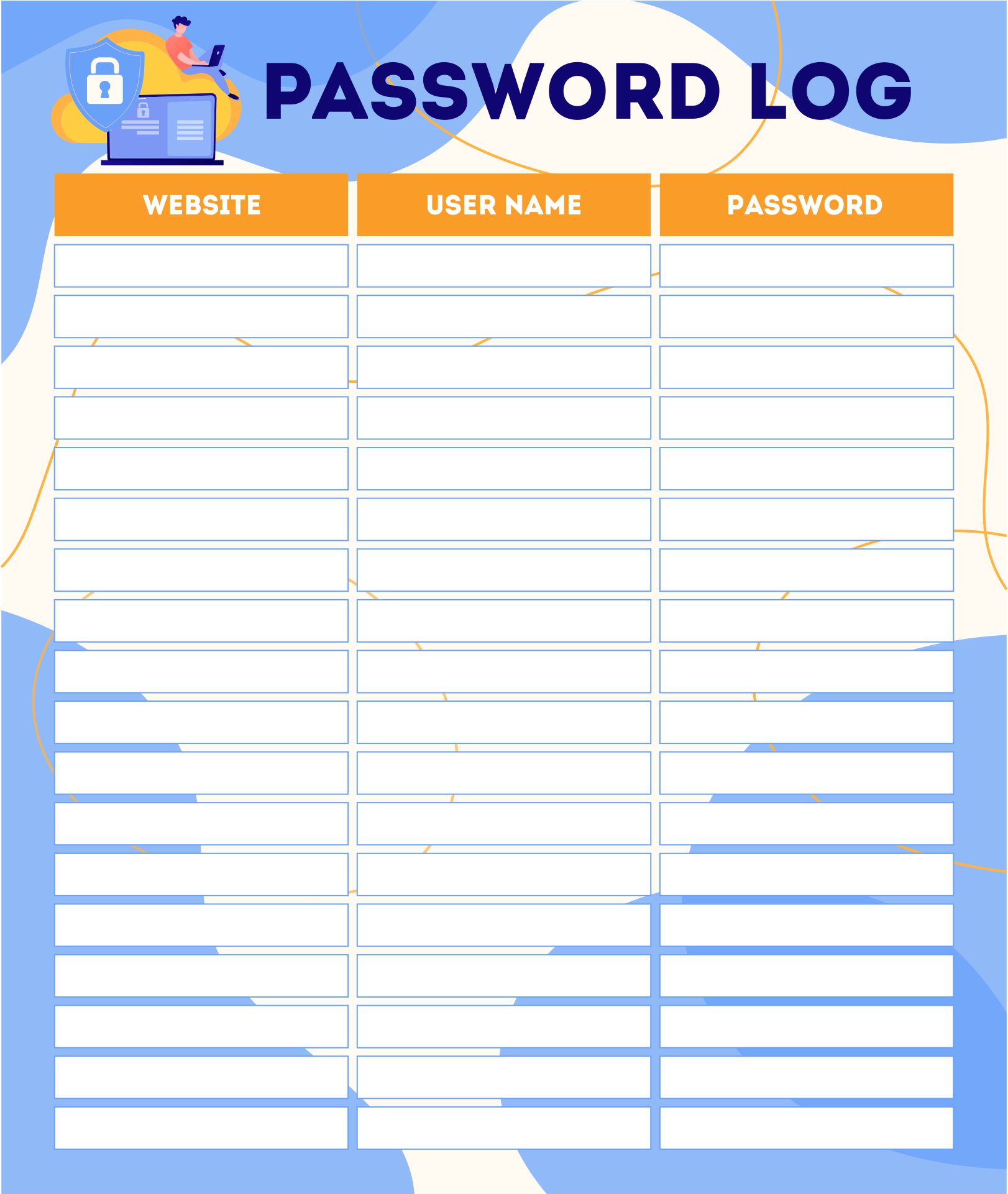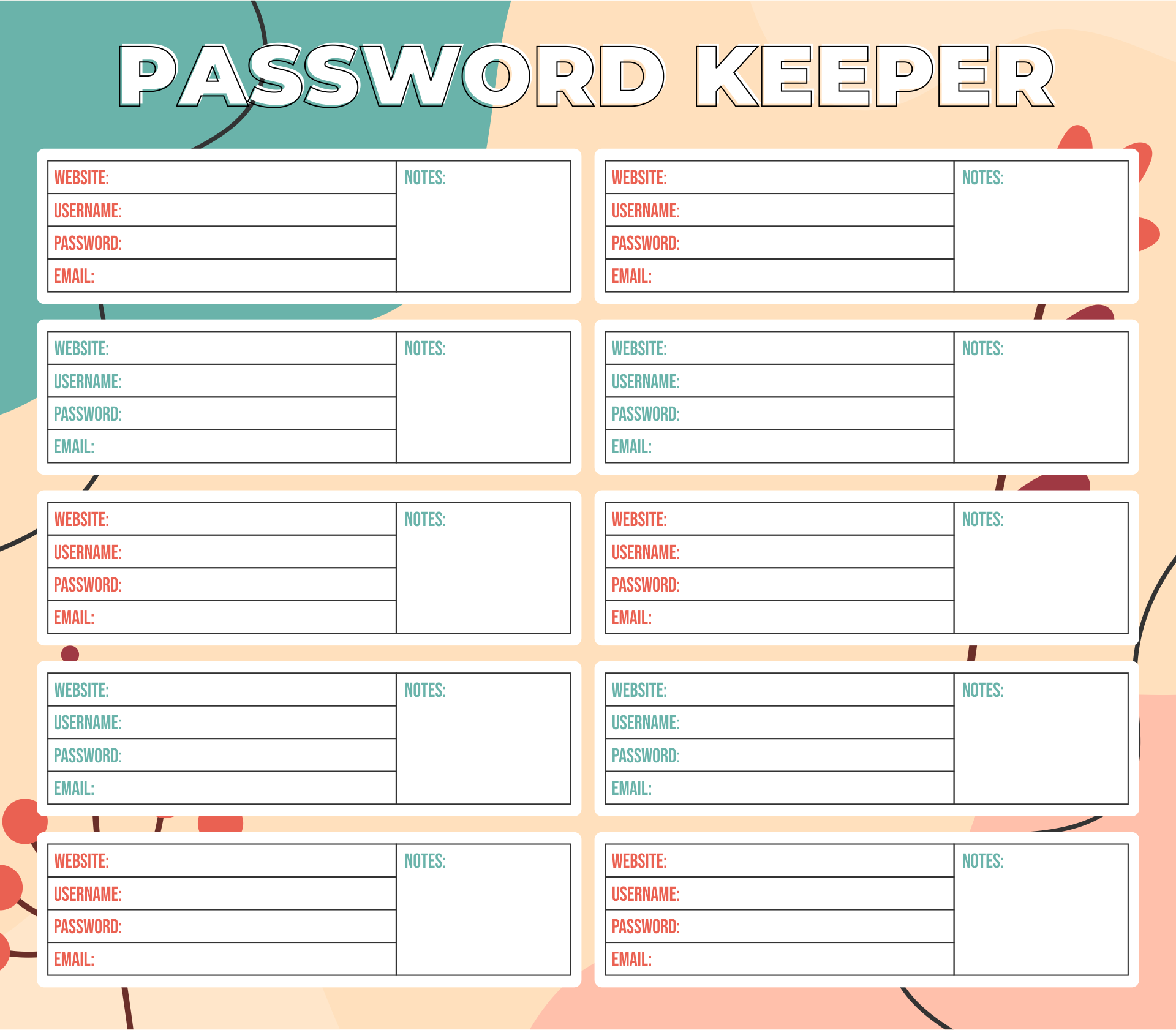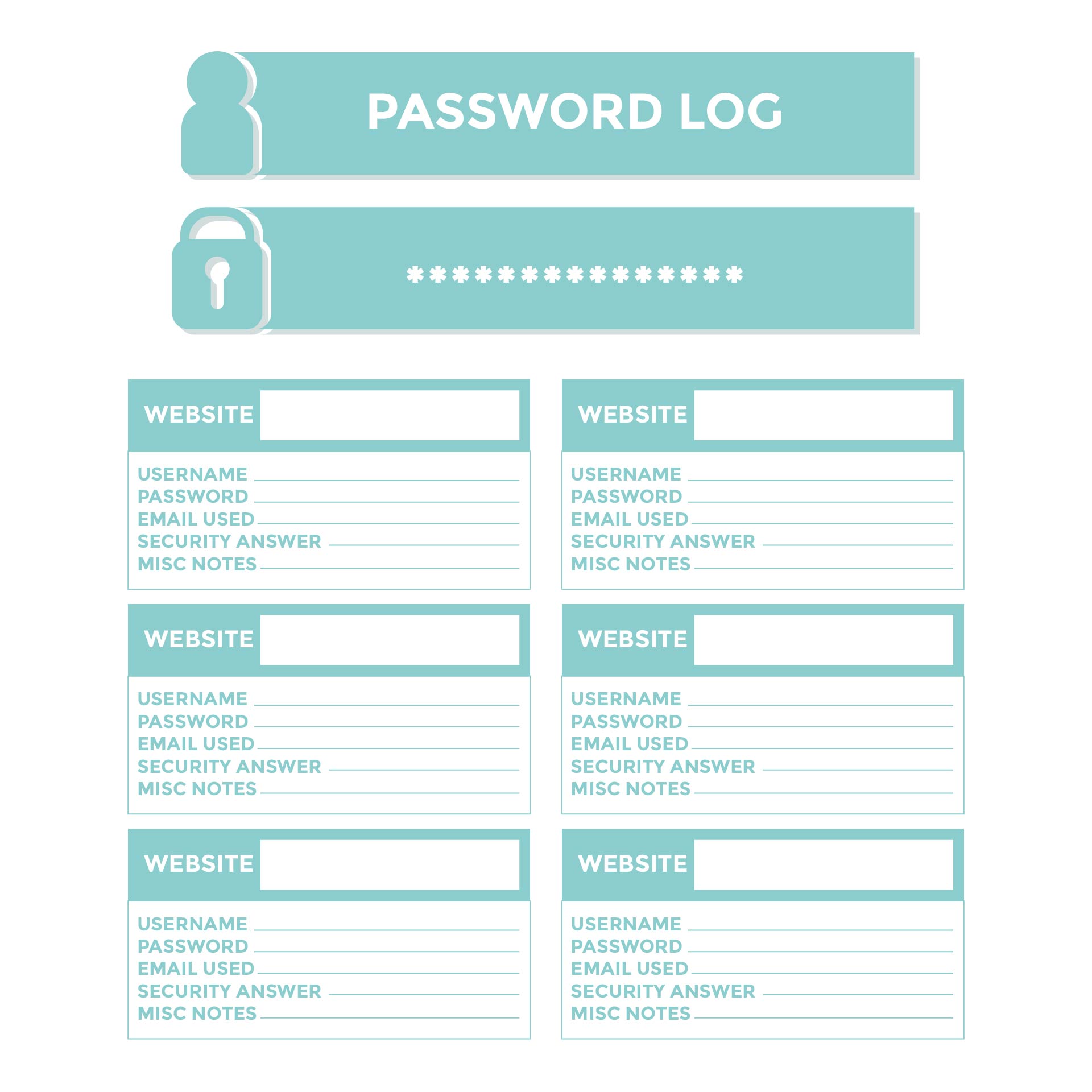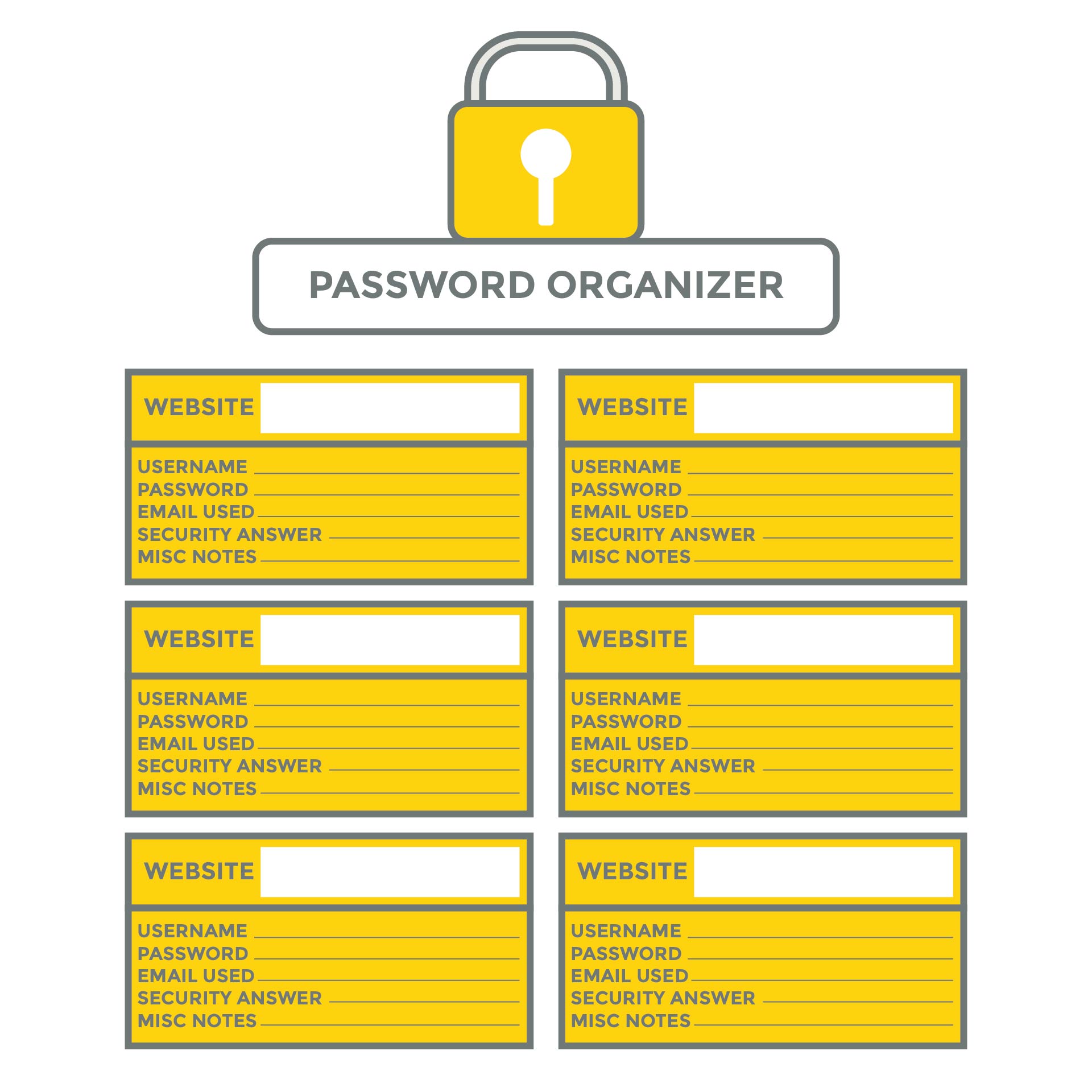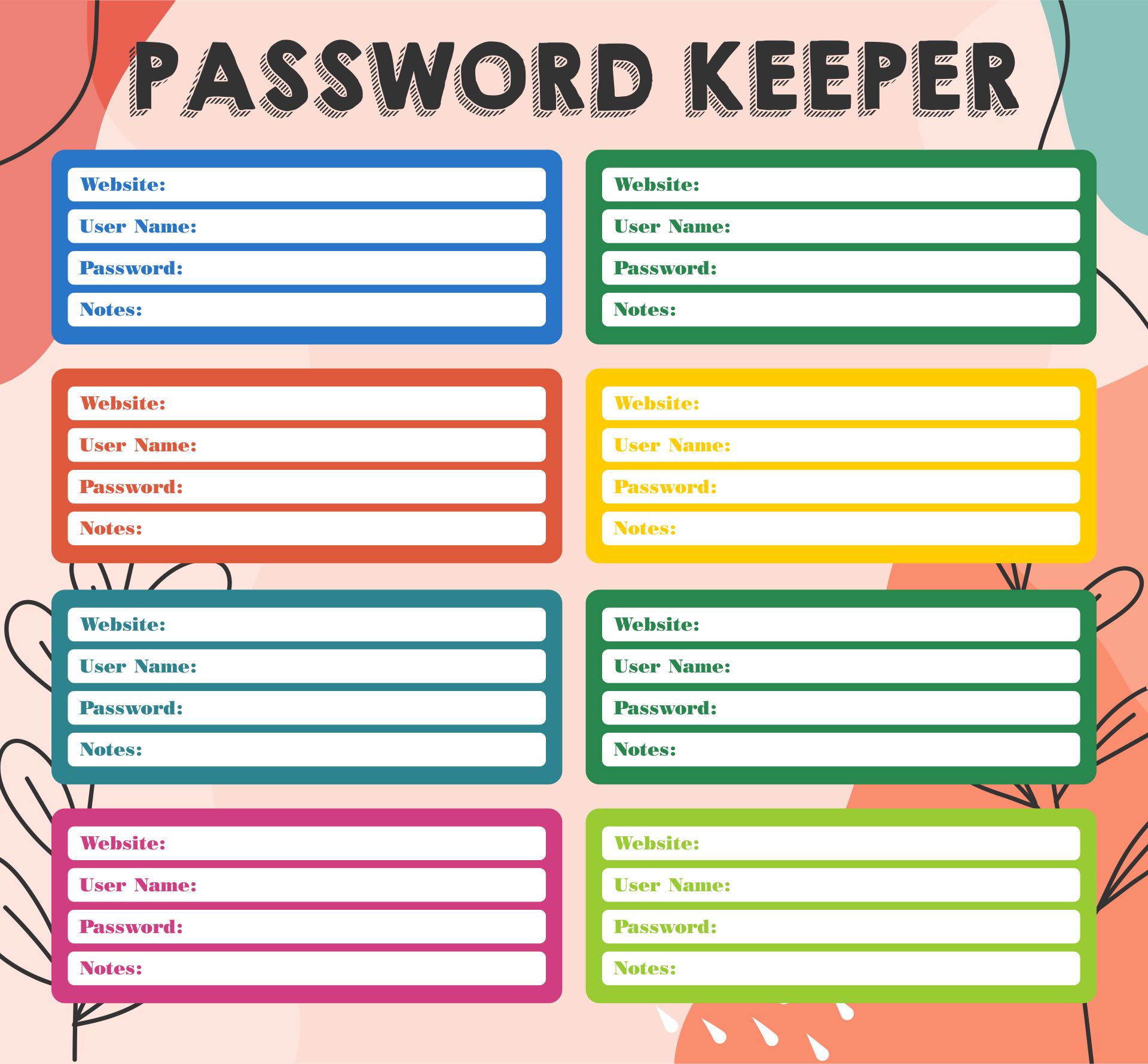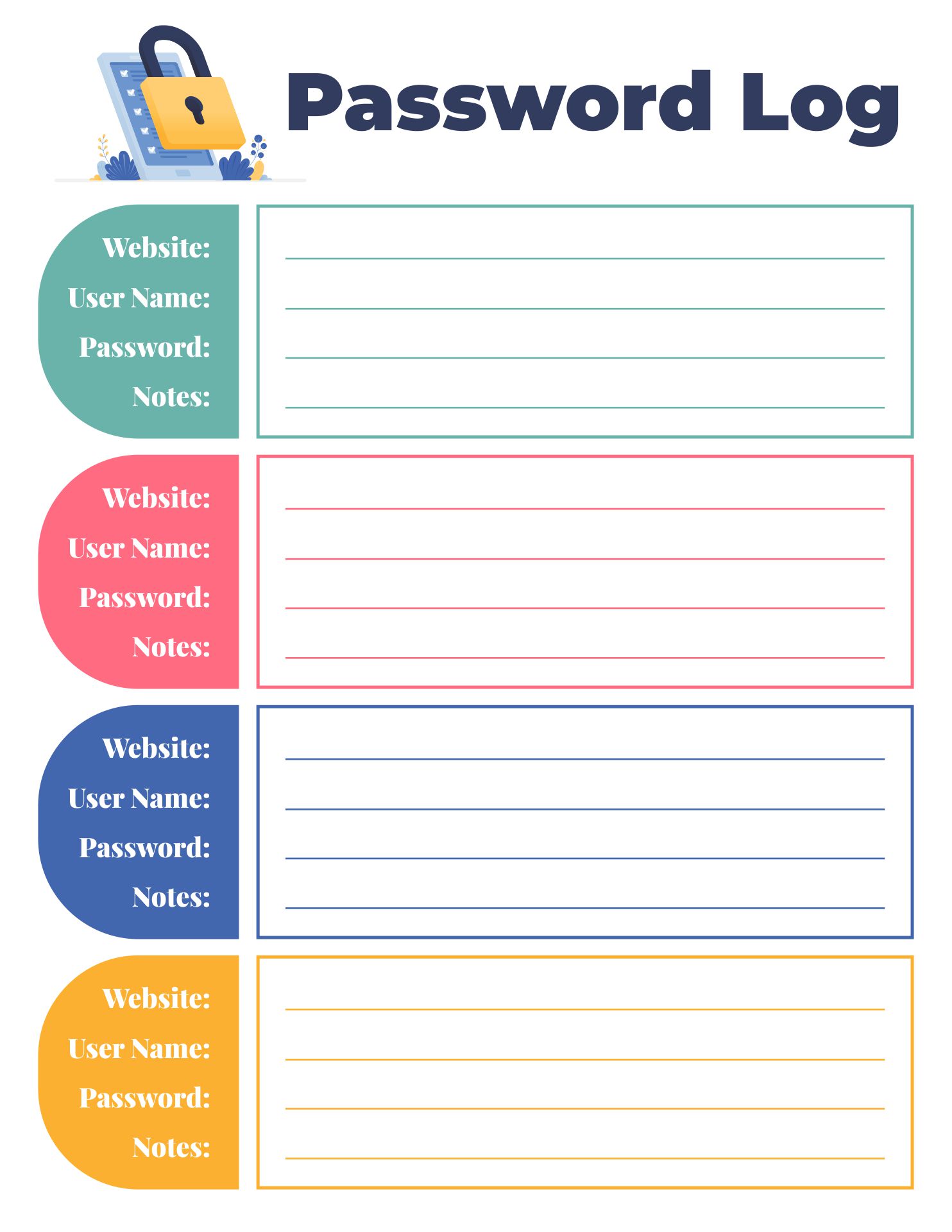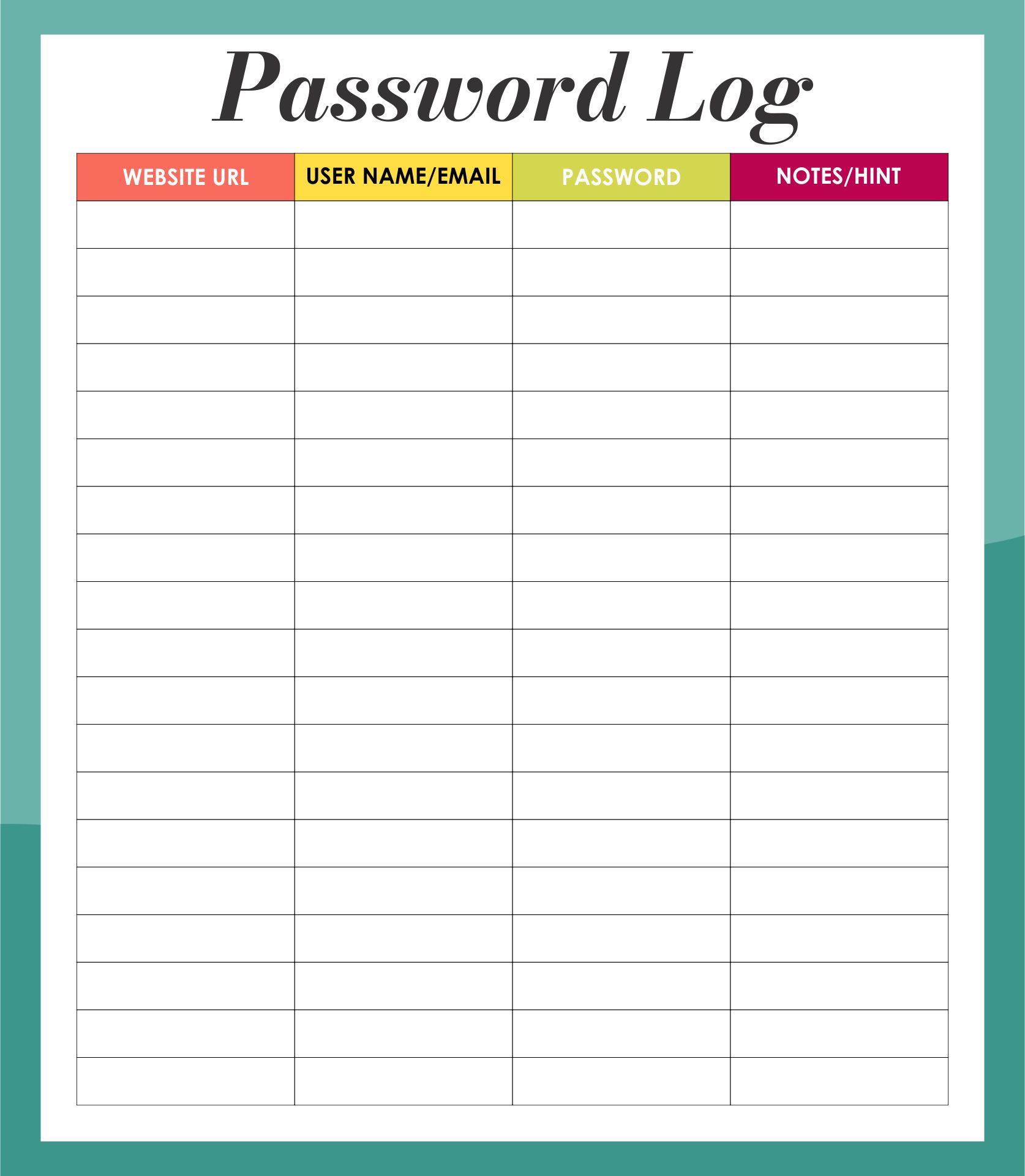 How to make a DIY internet password log?

Buying a pack of internet password log notebook might add more weight to your pouch or stationery kit pouch, because what could be found on the store is pretty thick like a journal thing. No worries as you can look up for the paper scraps from your desk and make your own DIY internet password log. Compile the paper scraps into any forms you like. You can make a hole on top or the edge of paper and make it hang password log notes nearby your desk with a ring on it. Besides,it will be easier for you to add more pages when you get a ring clip on it besides staples.