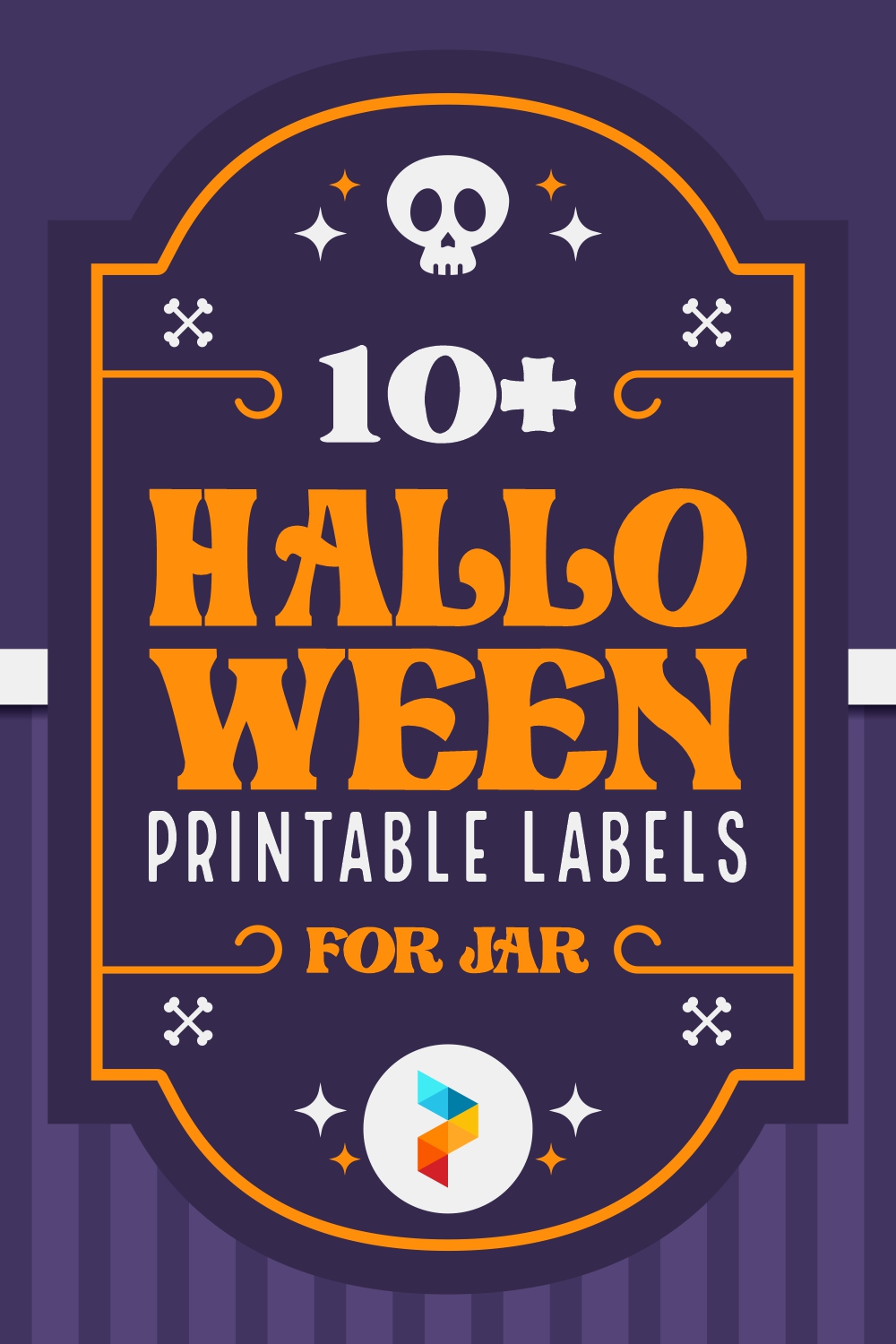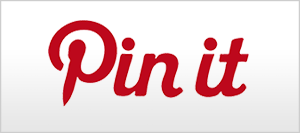 Halloween Printable Labels For Jars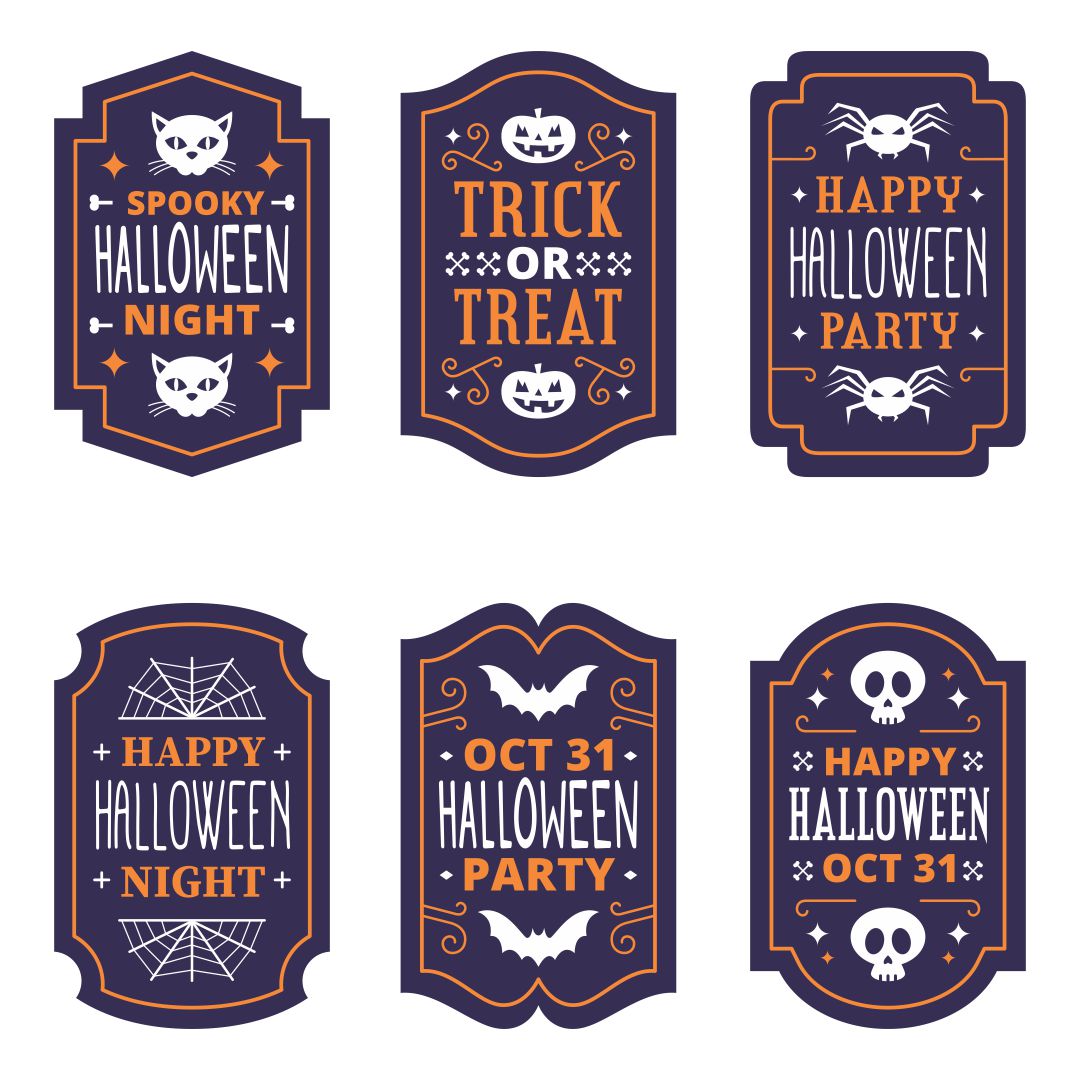 How do you make Halloween decorations around the house?
Want to make Halloween decoration yourself? You will have a good time making these easy Halloween homemade decorations, your friends and family will totally love the cool craft that they create. It's also a magic way to save money on holiday-themed decoration when you make them with your hand. These Halloween decoration ideas can help you transform your entire home into a spooky parade. You can also spend a good and fun time with your family, friends, and loved ones making these decorations! Make sure to check out these ideas!
Jars O' Lanterns – Tired of the basic pumpkin lantern? You can use jars to make your own Halloween Lantern. For the quickest and easiest way, Get some Halloween labels for the jar and stick it to the outer surface of your jar, then put a candle-shaped electric lamp inside your jar, and voila! Your everlasting Halloween Lanterns ready to lit your Halloween up!
Ghostly Hanging Decoration – Hang some ghost-shaped paper cutout with clear jewelry string on your ceiling! It's surely bringing more spooky vibes to your room.
How do you paint Mason jars for Halloween?
If you have a lot of unused Mason jars at home, it's time to make something to decorate your home for this creepy season! Now be prepared, I'm going to show you how to make a spooky jar full of eyeballs decoration to bring more Halloween spirits to your room! You going to need a brush, paint, Halloween Labels for Jars, fake eyeballs, and of course Mason jar.
Step 1 – Clean your Mason jar and paint the outer side of your jar with white paint, but left the front side unpainted in a circle shape (so you can still see eyeballs through the jar) and let it dry, repeat this process twice or until you can't see inside of jar from outside the white paint.
Step 2 – Put your fake eyeballs inside the jar.
Step 3 – Fill your jar with water, drop some red paint into the water, and stir to give the water red-ish color.
Step 4 – Put Halloween labels to name your jar.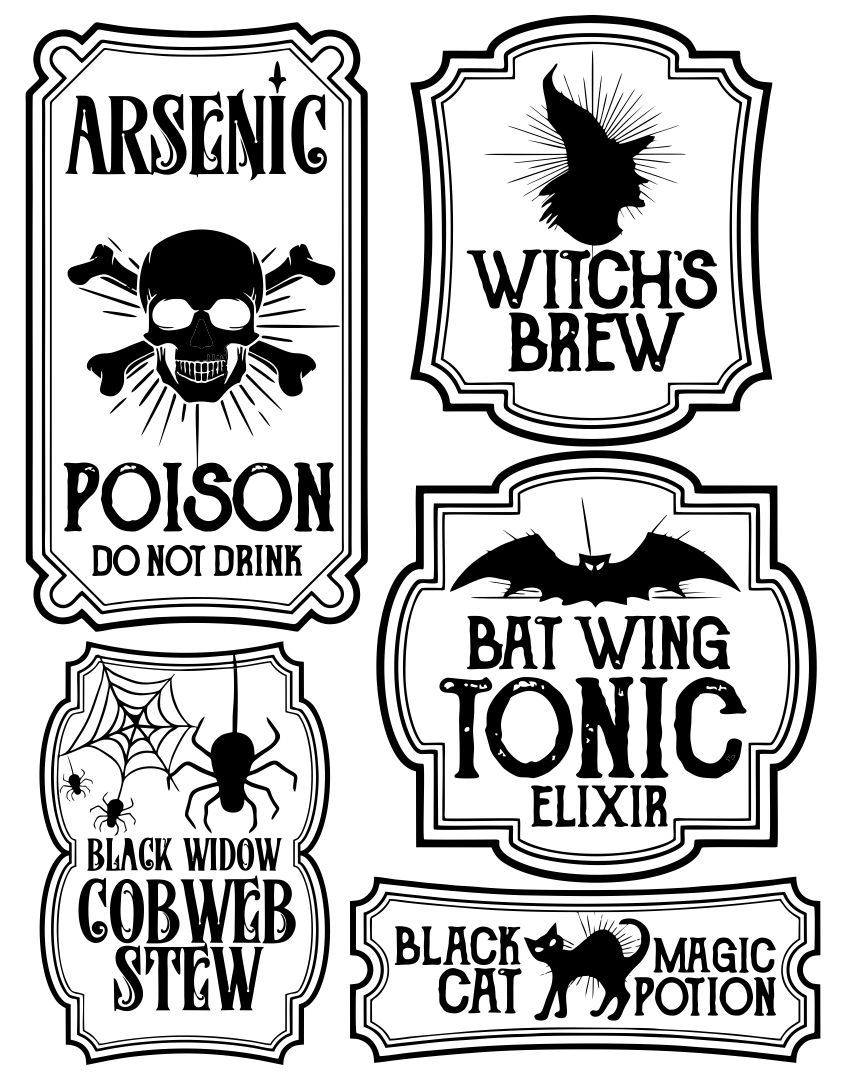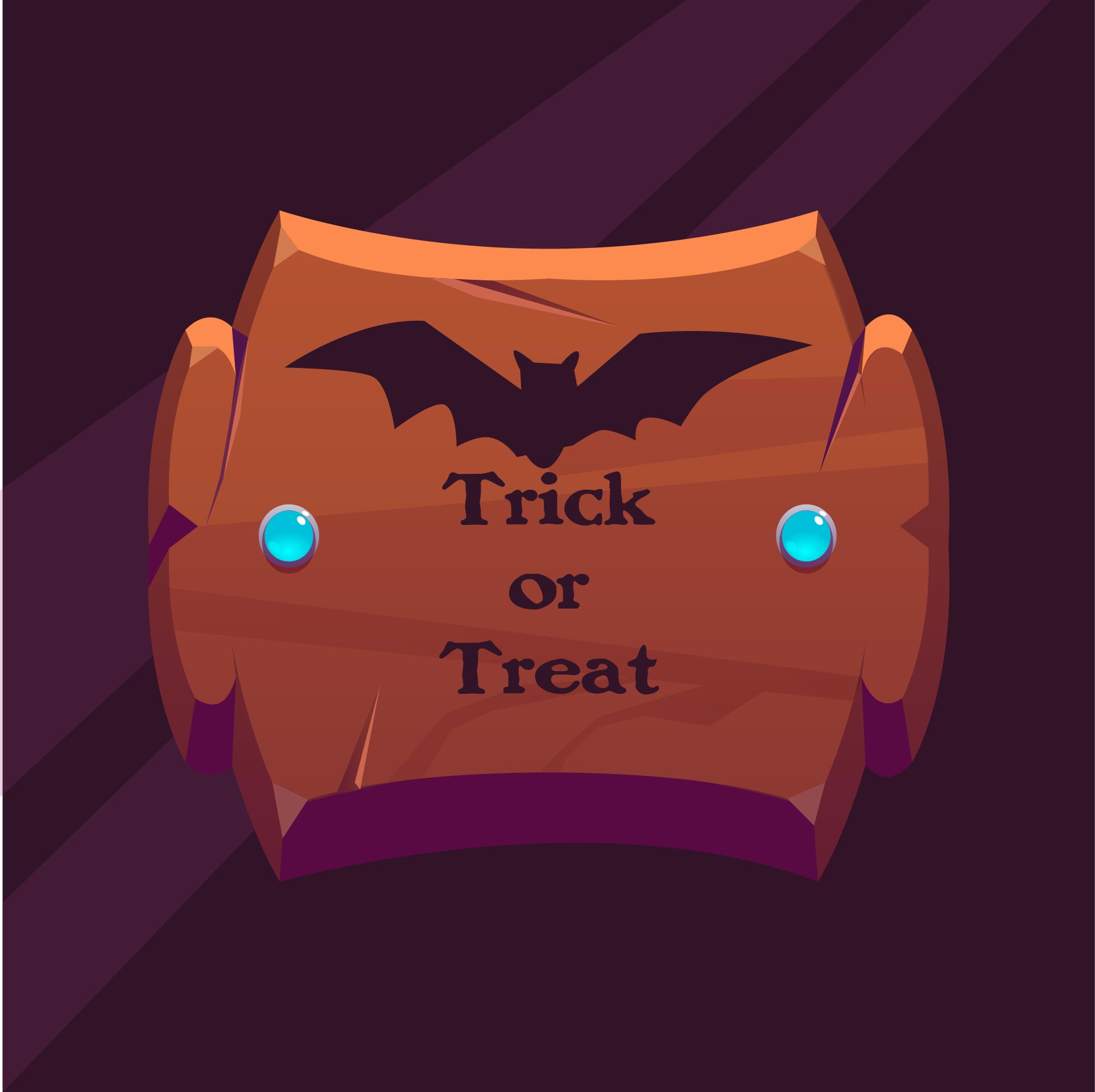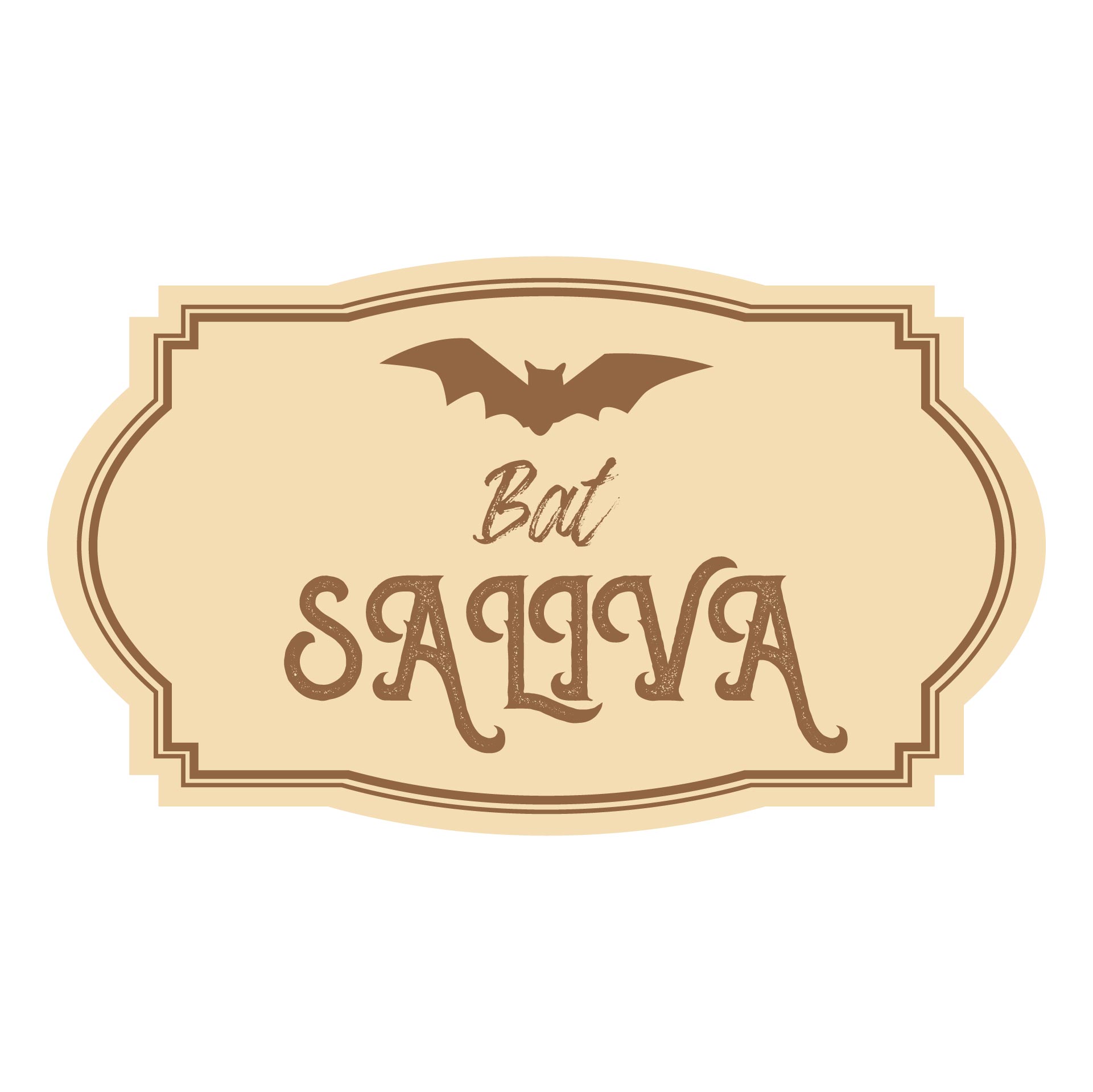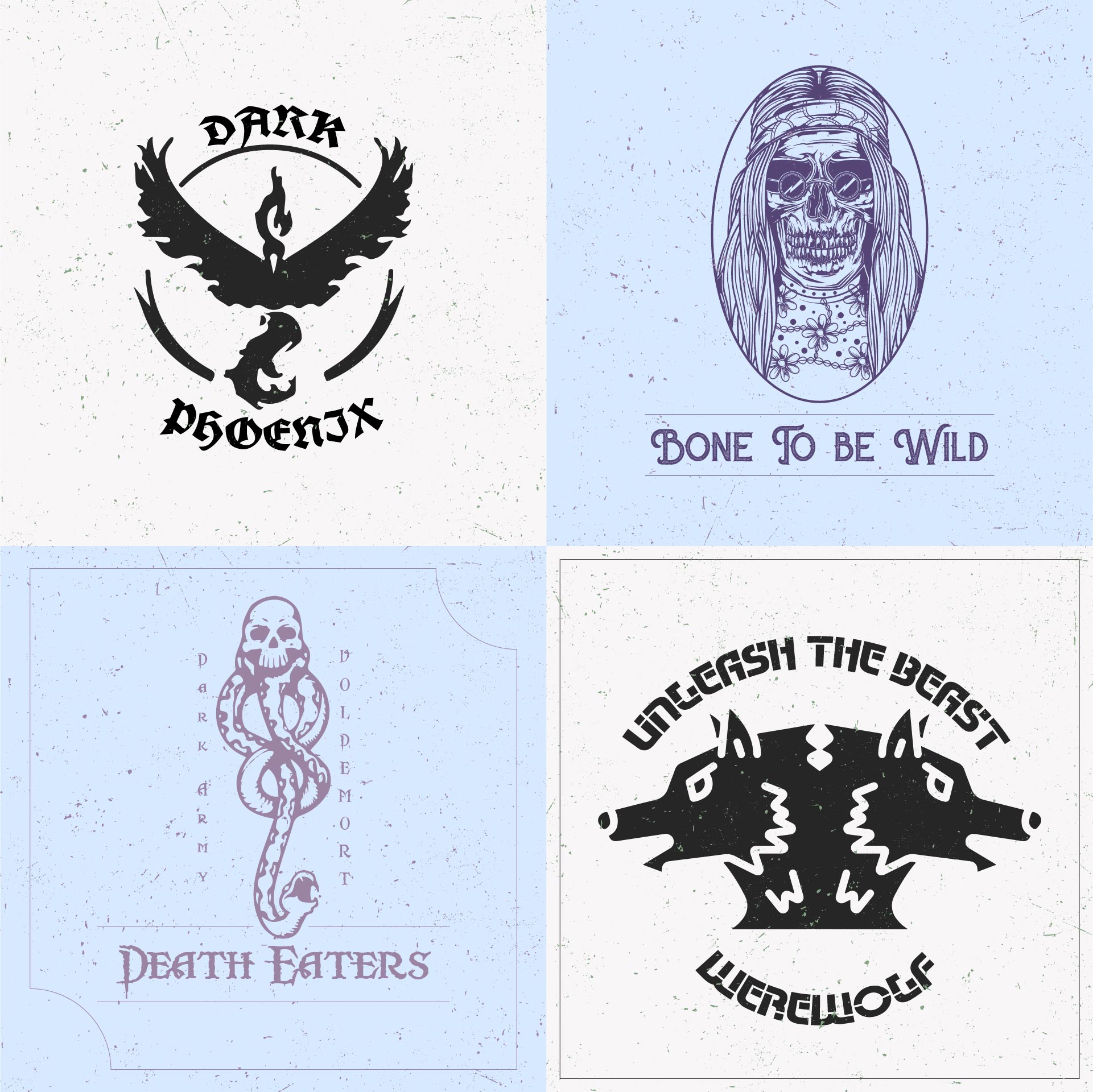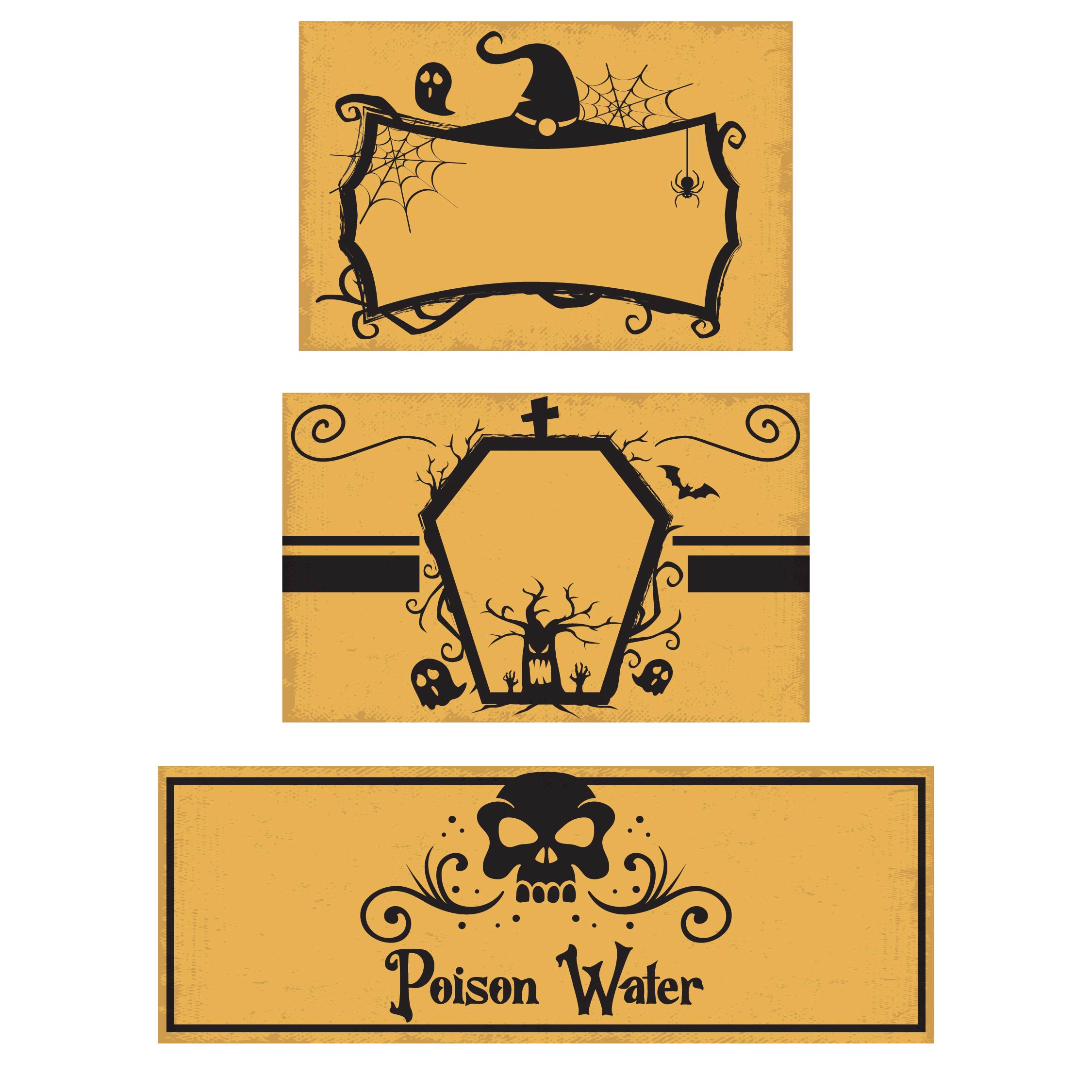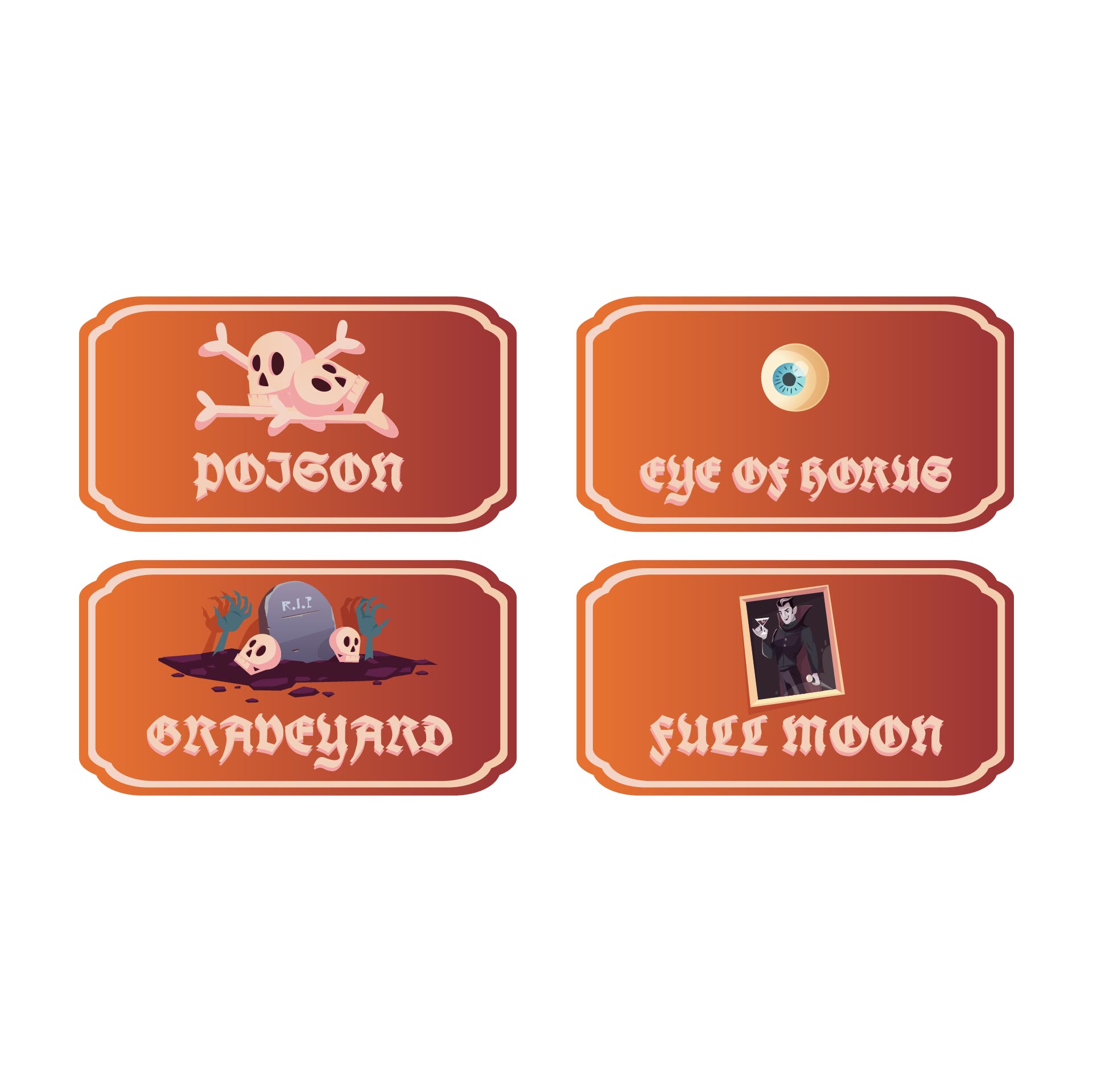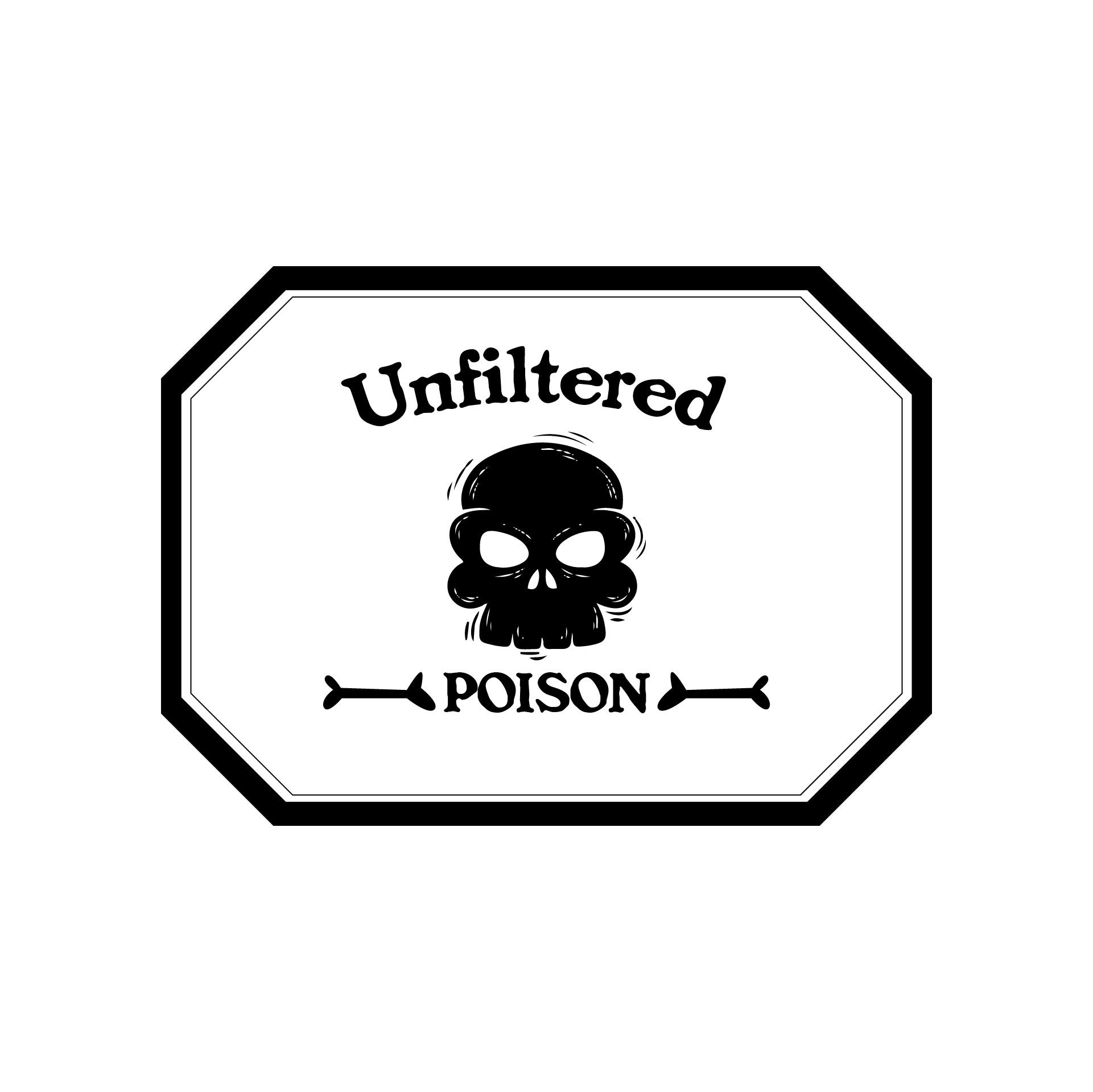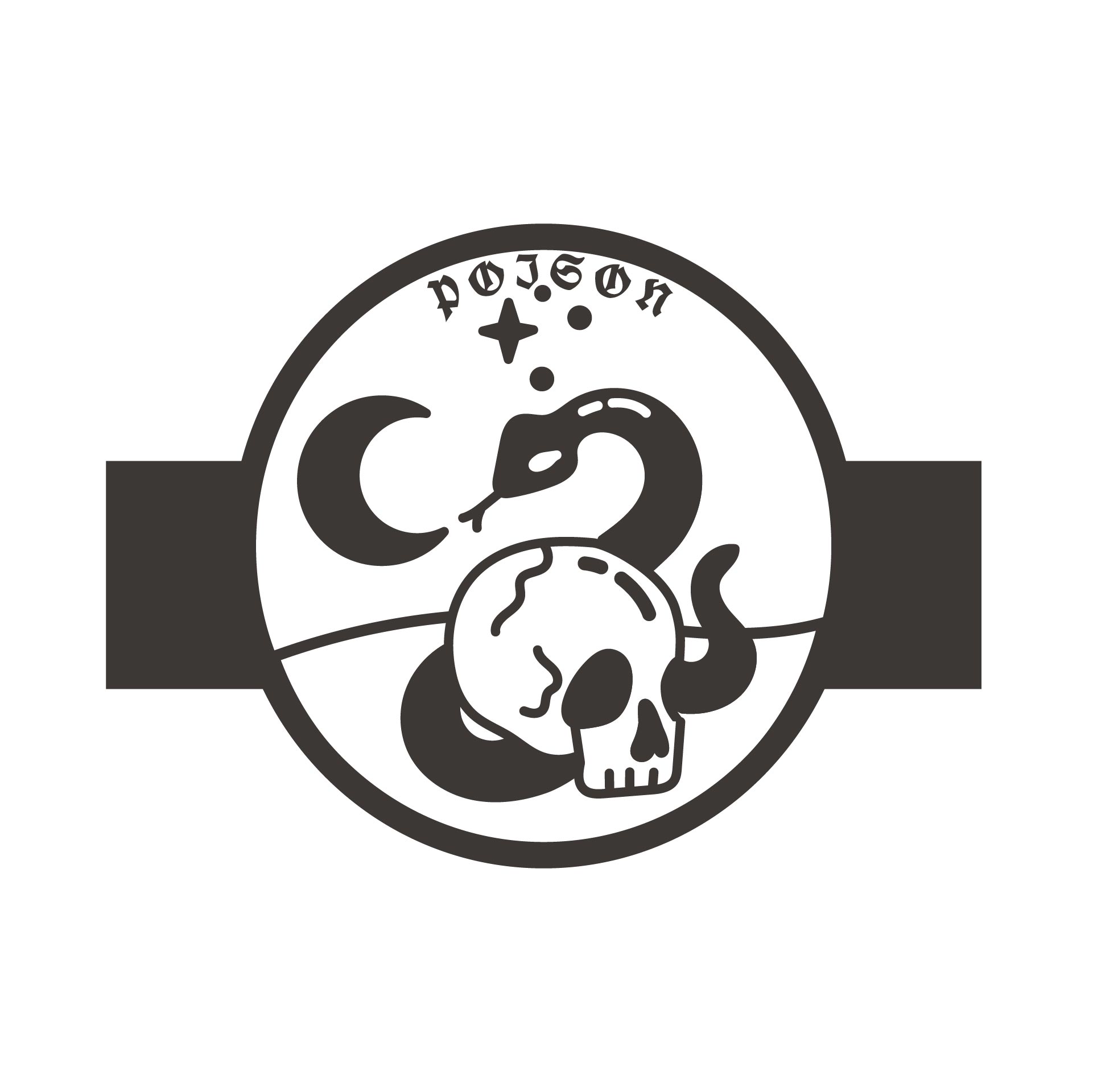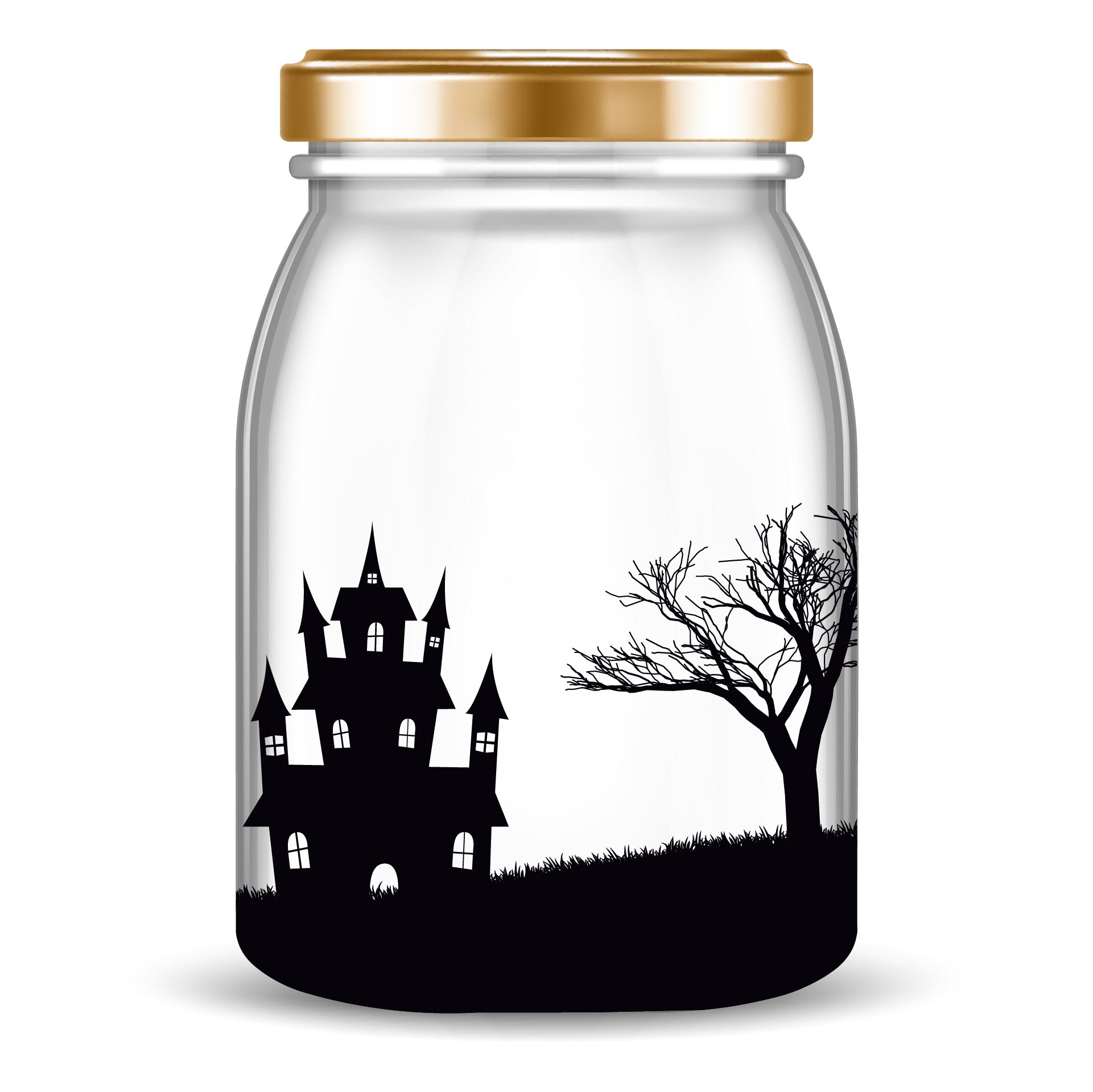 How do you make a creepy Halloween jar?
Halloween always be a good time to decorate a house with creepy ornaments and spooky details. I'm going to give you a super easy step by step tutorial on how to make a creepy Halloween Jar (Blood Potion Jar)
Step 1 – Clean your jar and make sure the outer side is dry.
Step 2 – Pour fake blood into your jar. You can also use regular water mixed with red paint.
Step 3 – Stick your Halloween labels for jars on the outer side of the jar.