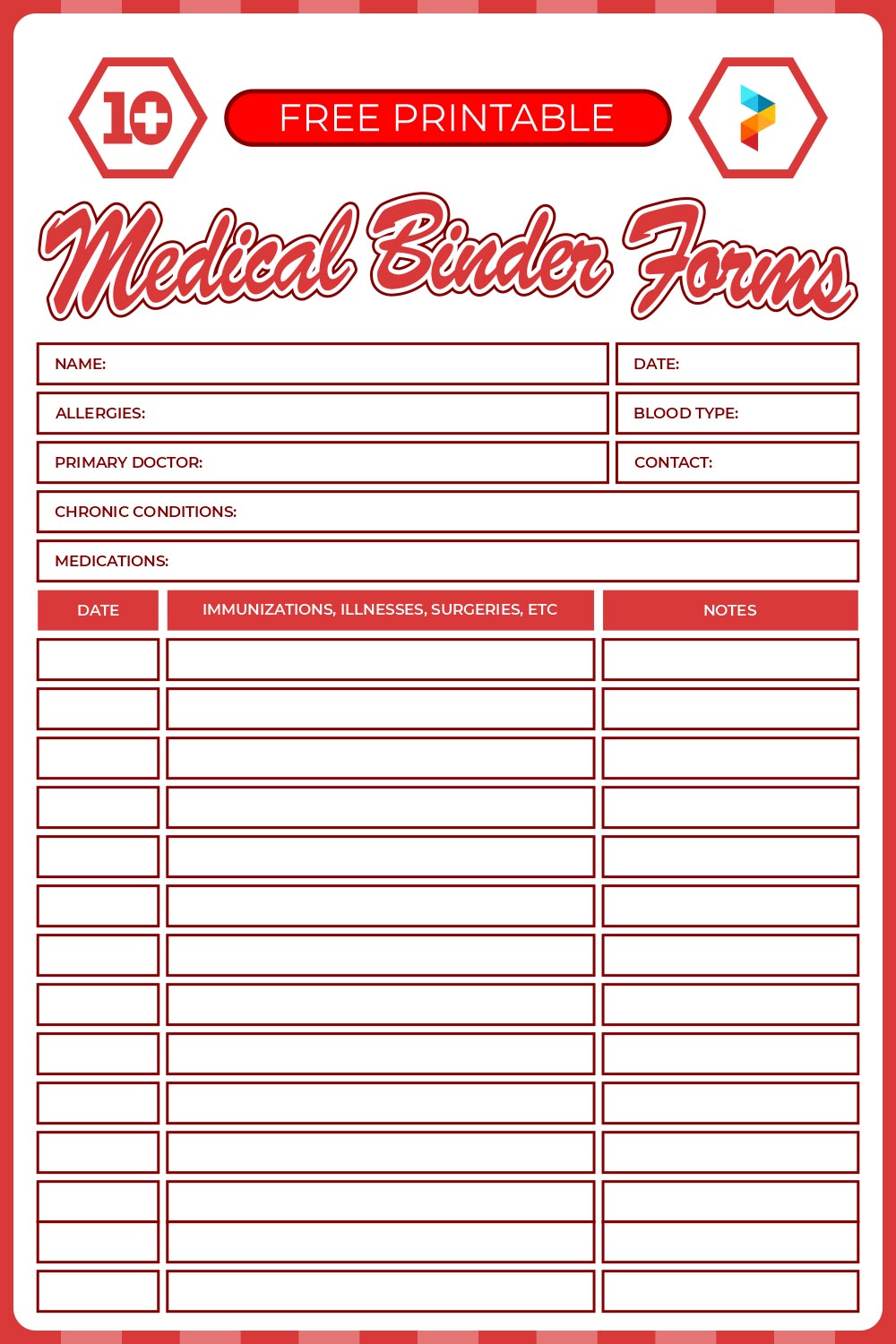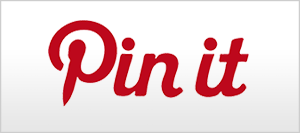 Printable Medical Binder Forms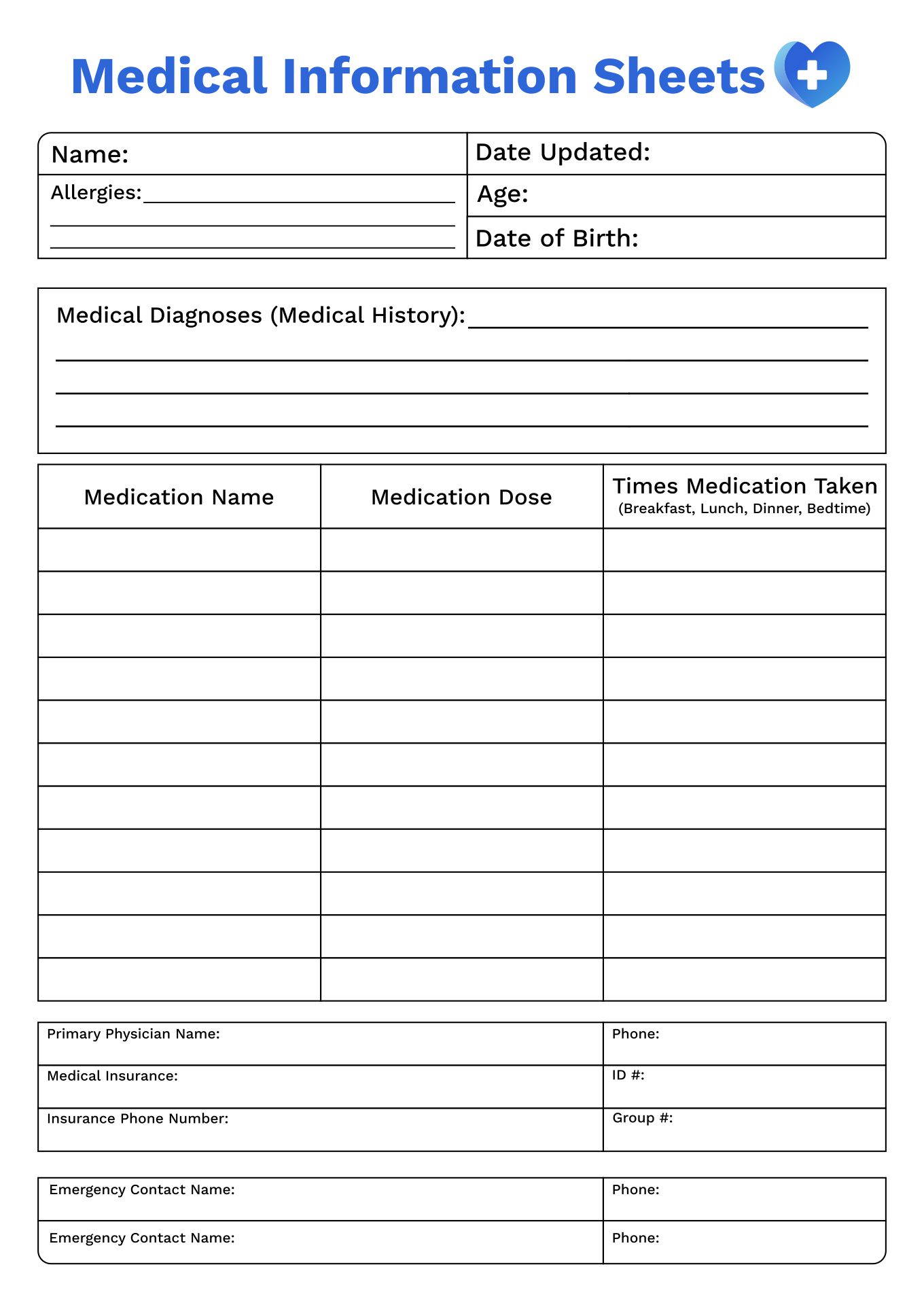 What goes in a medical binder?
A medical binder is used to organize your health forms. By using this binder, you are able to keep tracking anything that is related to your health. Some people mostly choose the printable binder which consists of papers related to medical forms. Creating a medical family medical binder will make it easier to organize the forms and also know your family's medical condition all the time. A medical binder consists of some part that is required. However, you can also fill out the medical binder with the forms that you needed. Here are what you should include in your medical binder. Basic medical information is included. In this section, you have to provide the information that medical providers needed to identify and treat you. This kind of information is commonly given for customer service when you register in a hospital. You'll ask to fill out the forms that contain information such as full name, birth dates, emergency contact information, allergies, blood type, and shot records. The information that you fill in the medical forms can use to prevent continuous injury that you might experience in the future. The allergies information is really important to avoid mistreatment from medical providers. If you are accidentally not giving this kind of information, it might cause potential dangers to your health condition. The full name and birth date information belong to vital information to give you the best possible care and keep your closest one informed. Print and keep these documents in multiples. The one can be placed on the first page of your medical binder, the other one is taken with you every time. The next one is the medical chart. The medical chart information is needed to inform the doctors regarding your previous medicine consumption which is also quite vital for your doctors to give the best medicine suggestion. Knowing the prescription that you take before will easily help the doctor to determine the new medication that can cause negative interactions on your body. Showing the previous medical chart also reminds you of the medication that influences good or bad the symptoms that you experienced. A blood pressure tracker is also important to keep in your medical binder. Some sources said that unstable blood pressure can slowly damage your body without showing any symptoms. It could cause some severe health conditions such as disability, stroke, and even death if you are not maintaining it on regular basis. Check your blood pressure and keep tracking it might prevent the risk of health problems. Consider checking your blood pressure as a daily routine in the morning before taking your medication and breakfast. The appointment tracker is used to track your medical appointments and the doctor's suggestion while you meet the doctor. It will be useful especially when you are unable to take care of yourself. By having this tracker form, your guardian will be easier to give the exact health information to the doctor. The contact information will be useful to place in your binder, especially in an emergency. If you are the one that experiences the illness, your guardian can look at the binder while also contacting your doctor. It should be included your emergency contact, nearest hospital address, doctor, specialty physician, dentist, and so on. The last one is a symptoms tracker that is used to track the symptoms that you experience. It is really useful for the doctor which will help them to identify the health issue. These are some of the medical contents that you should include in your binder. The most important is that you have to be consistent in updating each of the binder forms.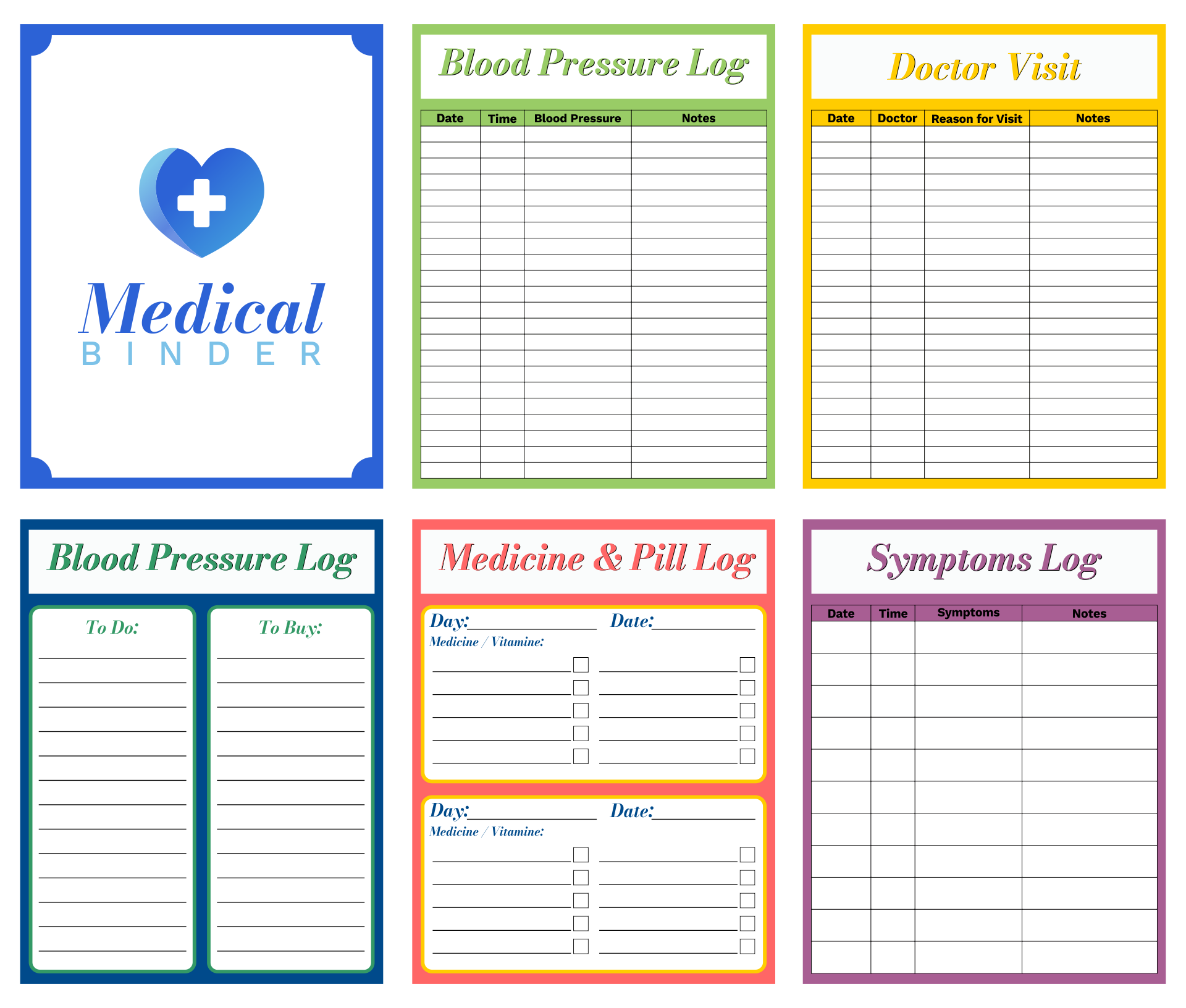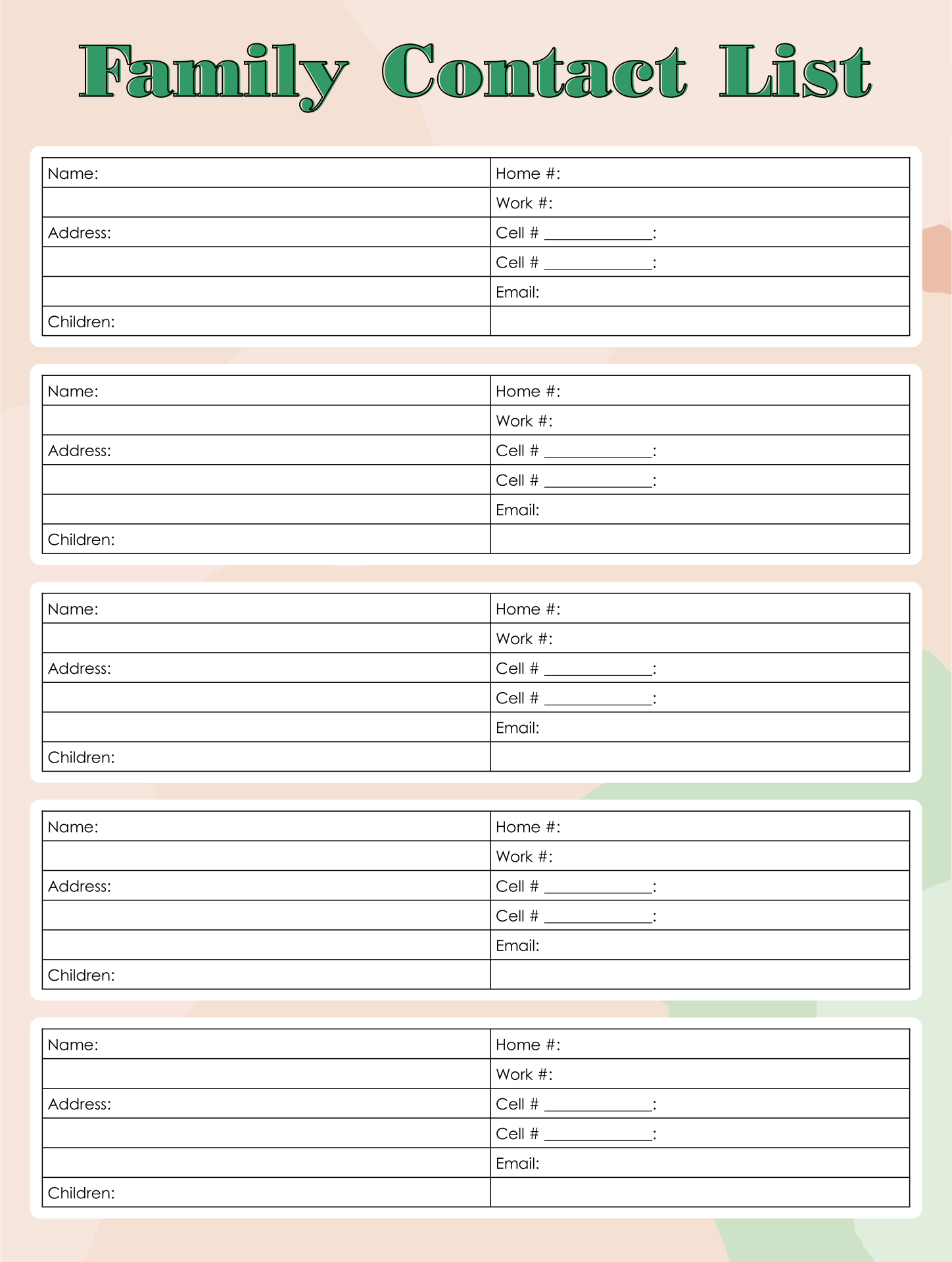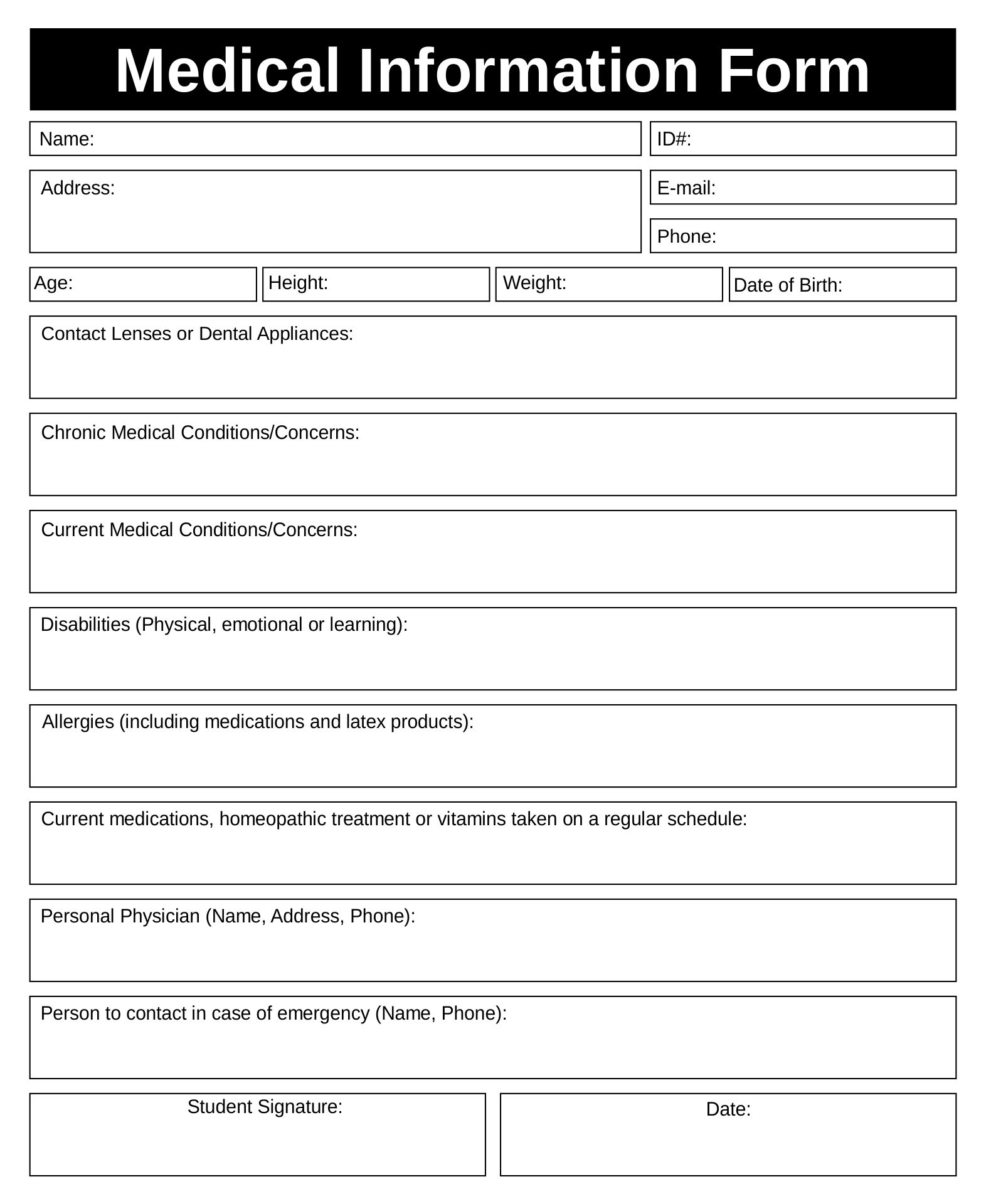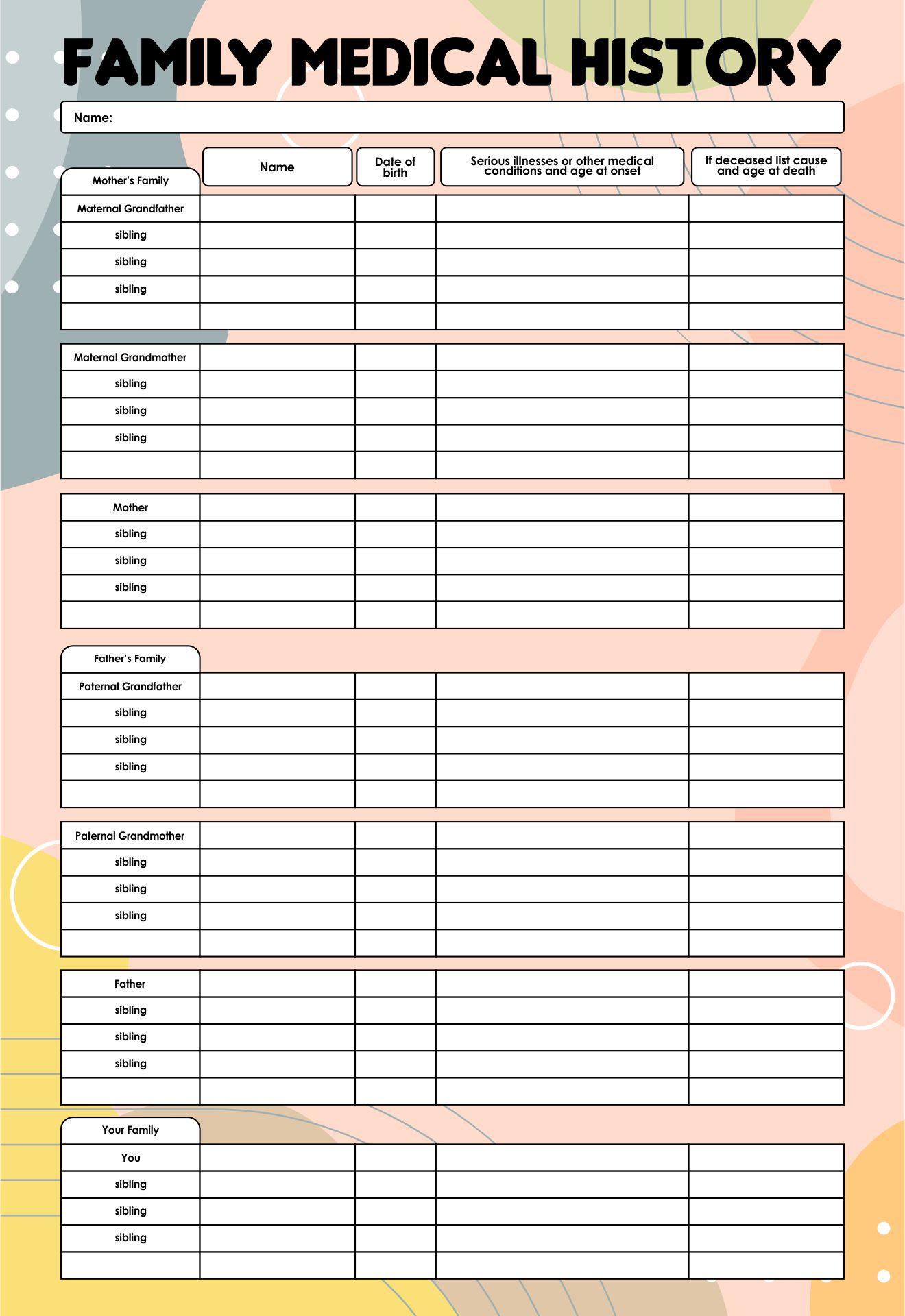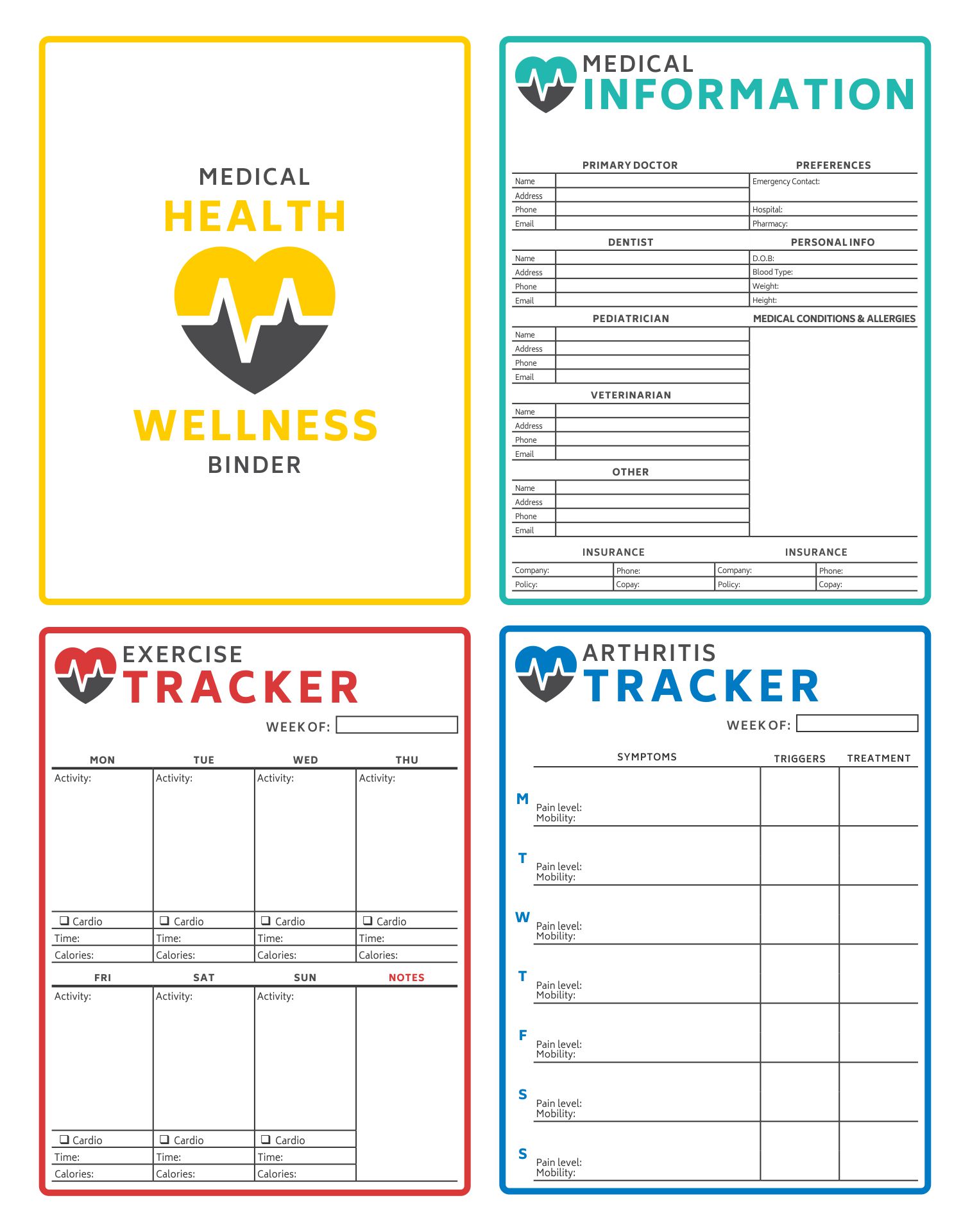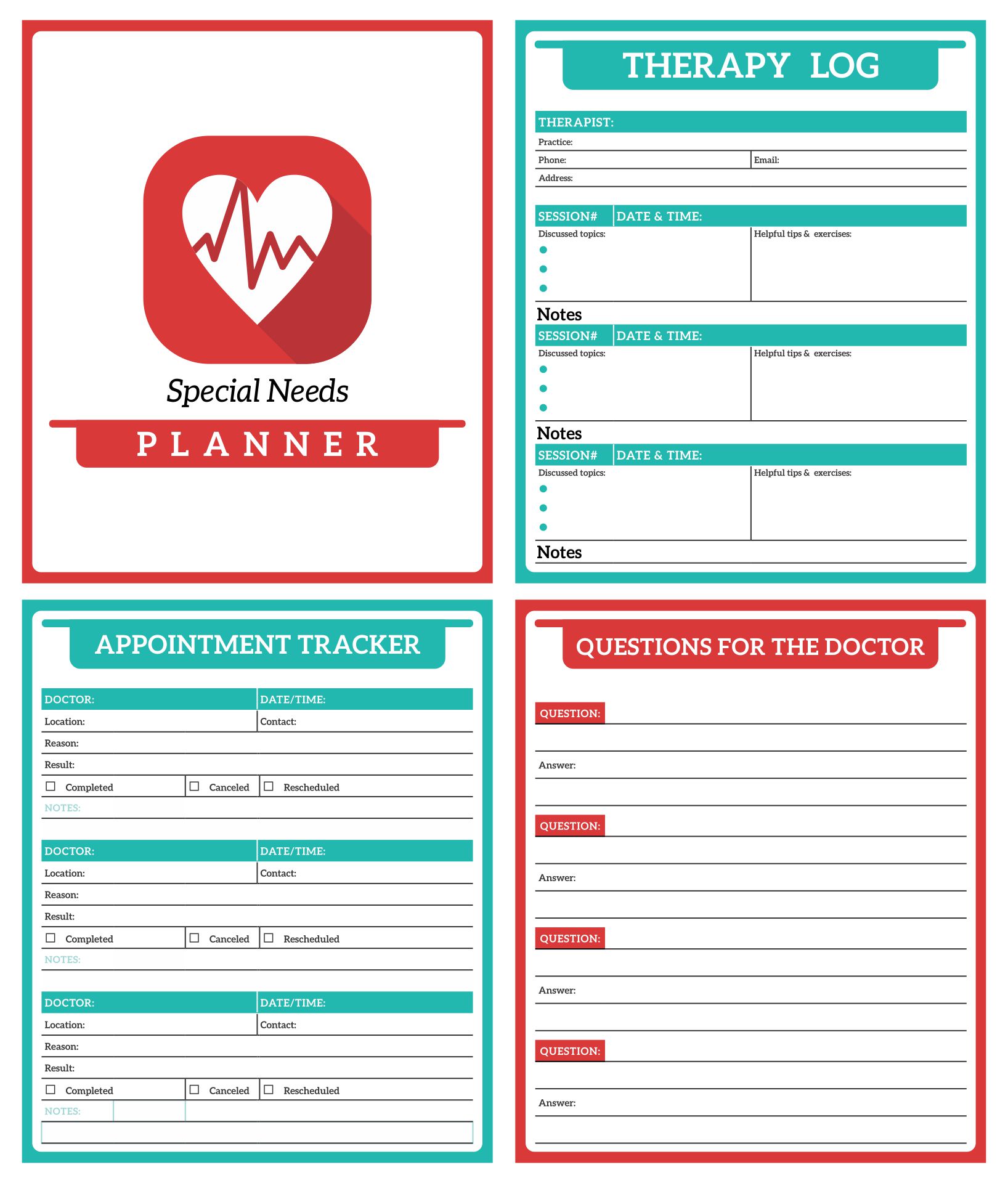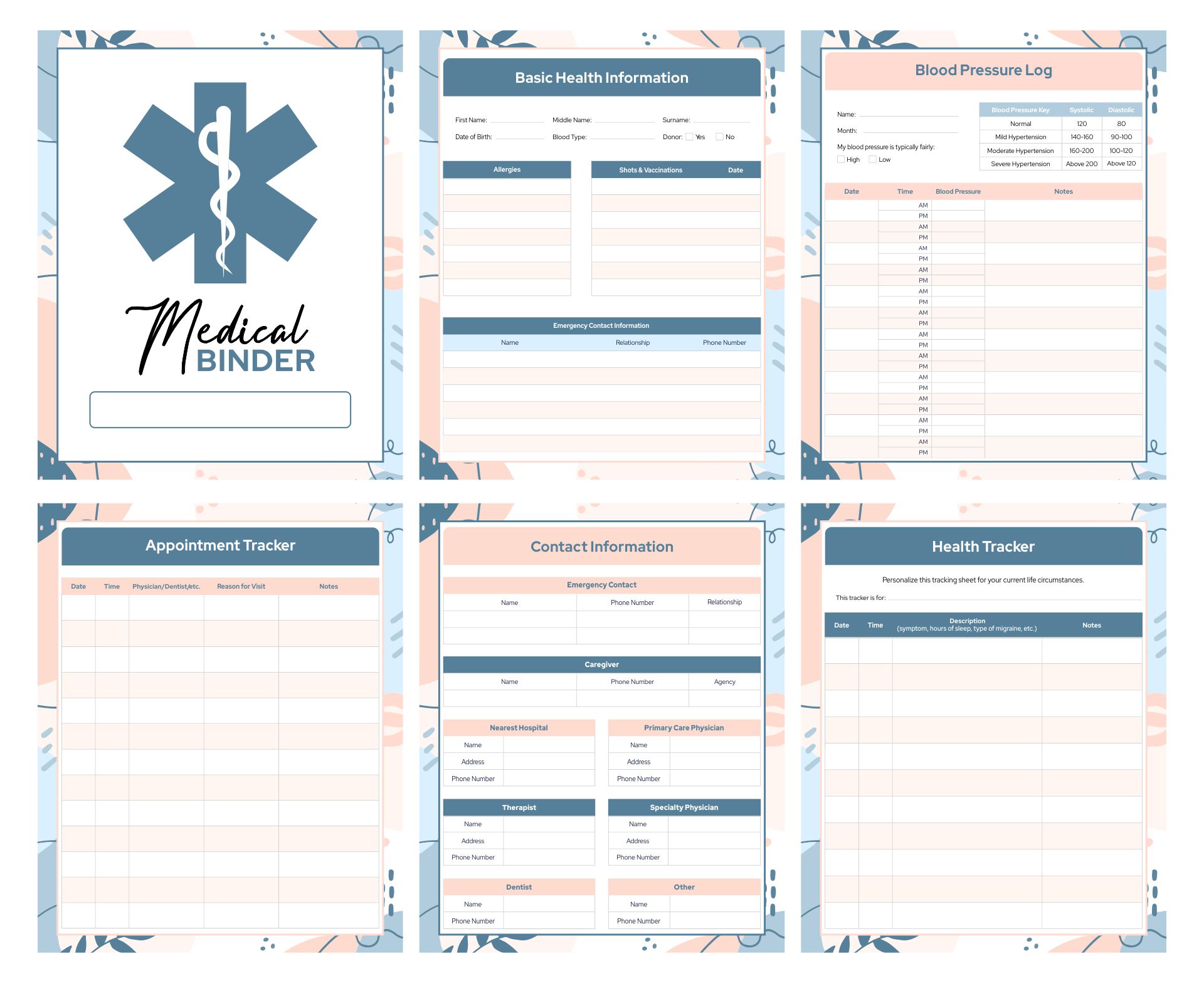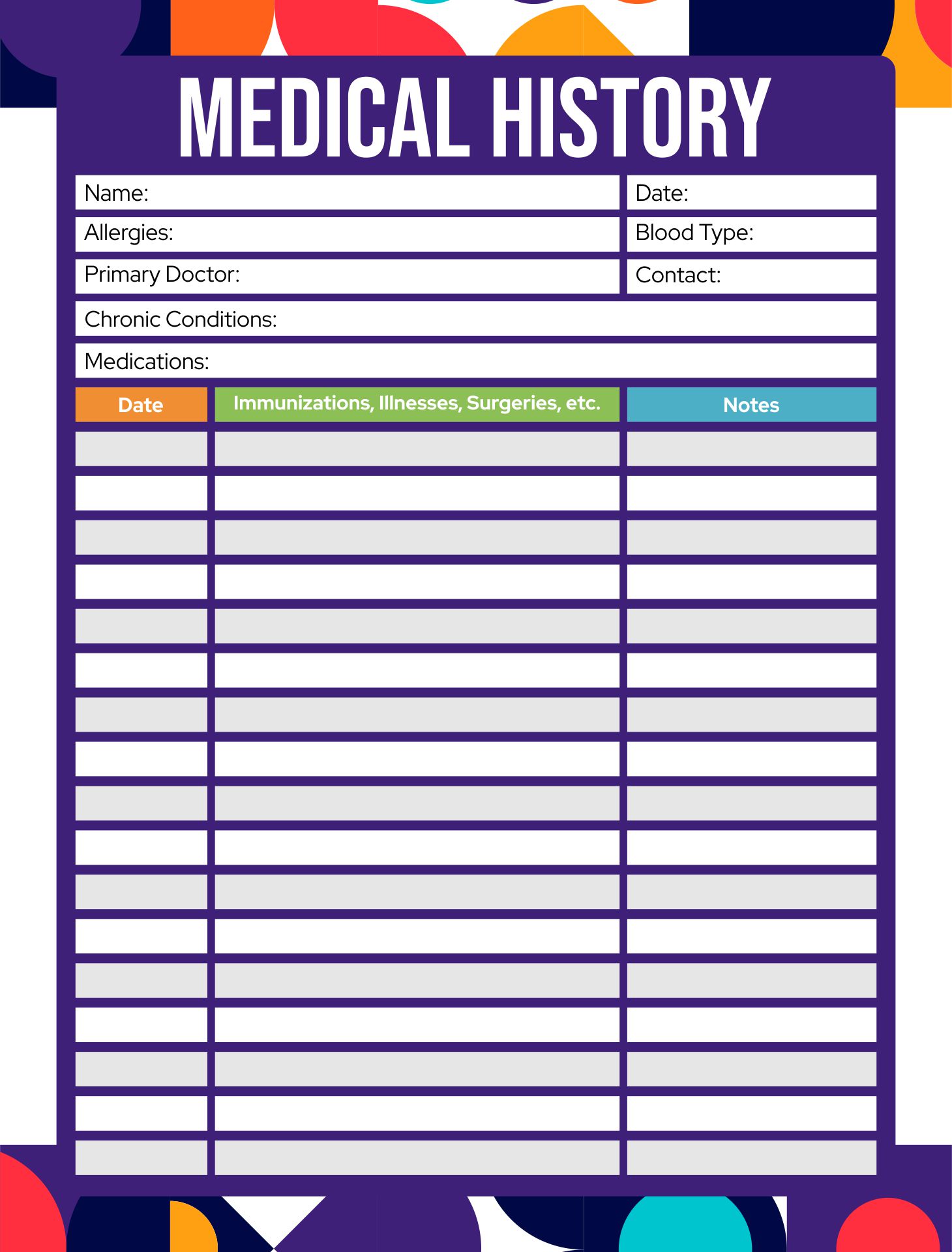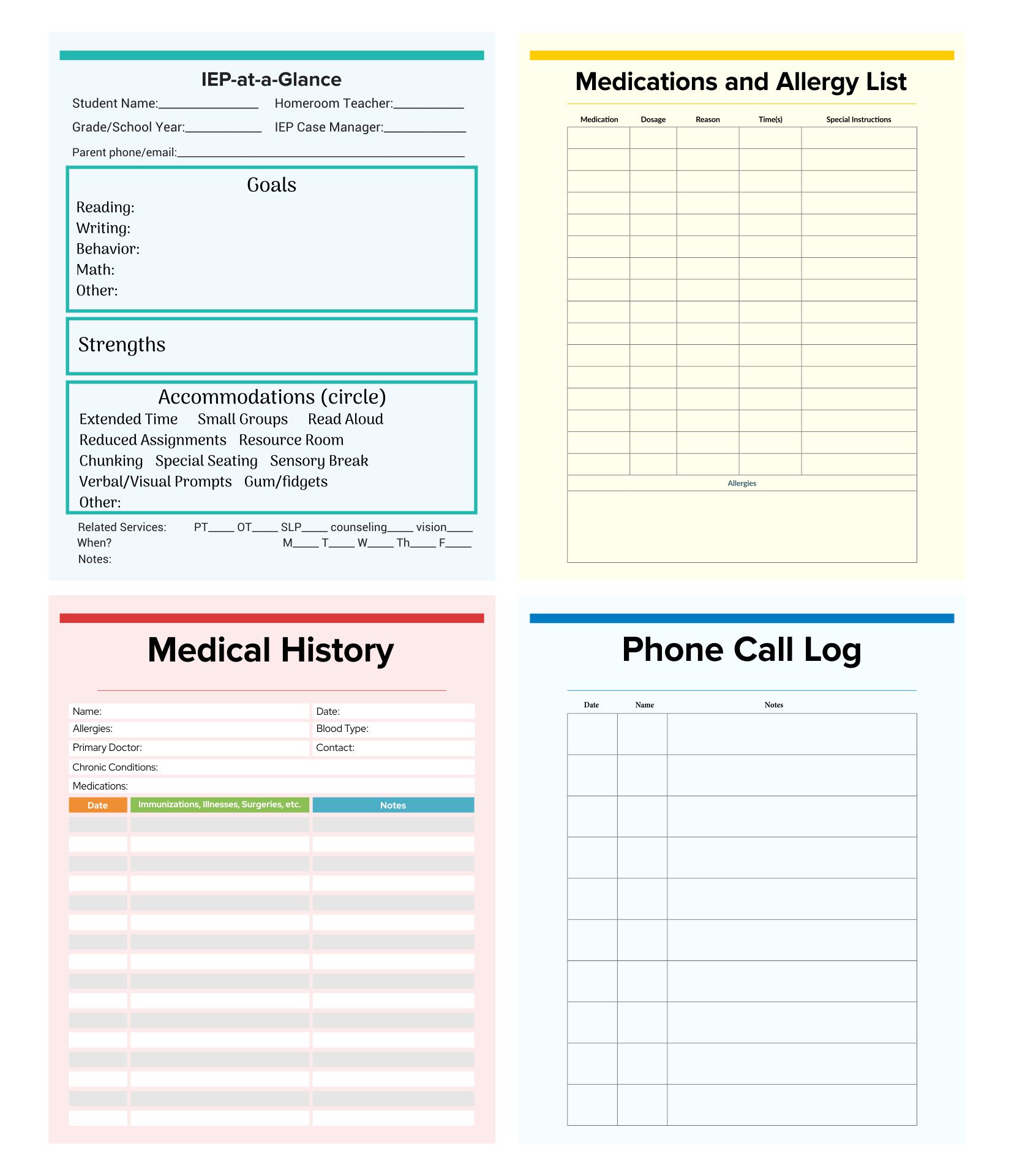 How can health conditions be improved?
Maintaining a healthy condition is the most important aspect of our life. What is the meaning of life without enjoying things that you love? All of these require your health condition. Start improving your health right away. Here are some practical health tips to improve your condition. Eat healthy food combinations such as fruit, veggies, nut and seeds, healthy grains, and low-fat diaries would help you to take care of your healthy body. Consuming less sugar and salt prevents you from high blood sugar and high blood pressure. A high daily intake of salt can cause the risk of heart disease and stroke. To maintain your salt consumption, you can start limiting your salt daily intake, consuming a low amount of soy sauce, and another fish sauce with sodium content. Decrease your harmful fat will be the good one. Choose unsaturated fats that are found in avocado, fish, nuts, olives, soybean, and canola. Meanwhile, the harmful fats can be found in cheese, coconut oil, butter, fatty milk, and so on. You should also avoid consuming alcohol. It is because might lead to the health problems such as mental disorders, misbehavior, cancer, heart disease, and any dangerous effects. Quitting smoking will save you. Tobacco contains any bad elements that can slowly destroy your body. The scary thing is that it not only affects the smoker but also the people around them. Anyway, it's not too late to start quitting smoking before the diseases make you do.