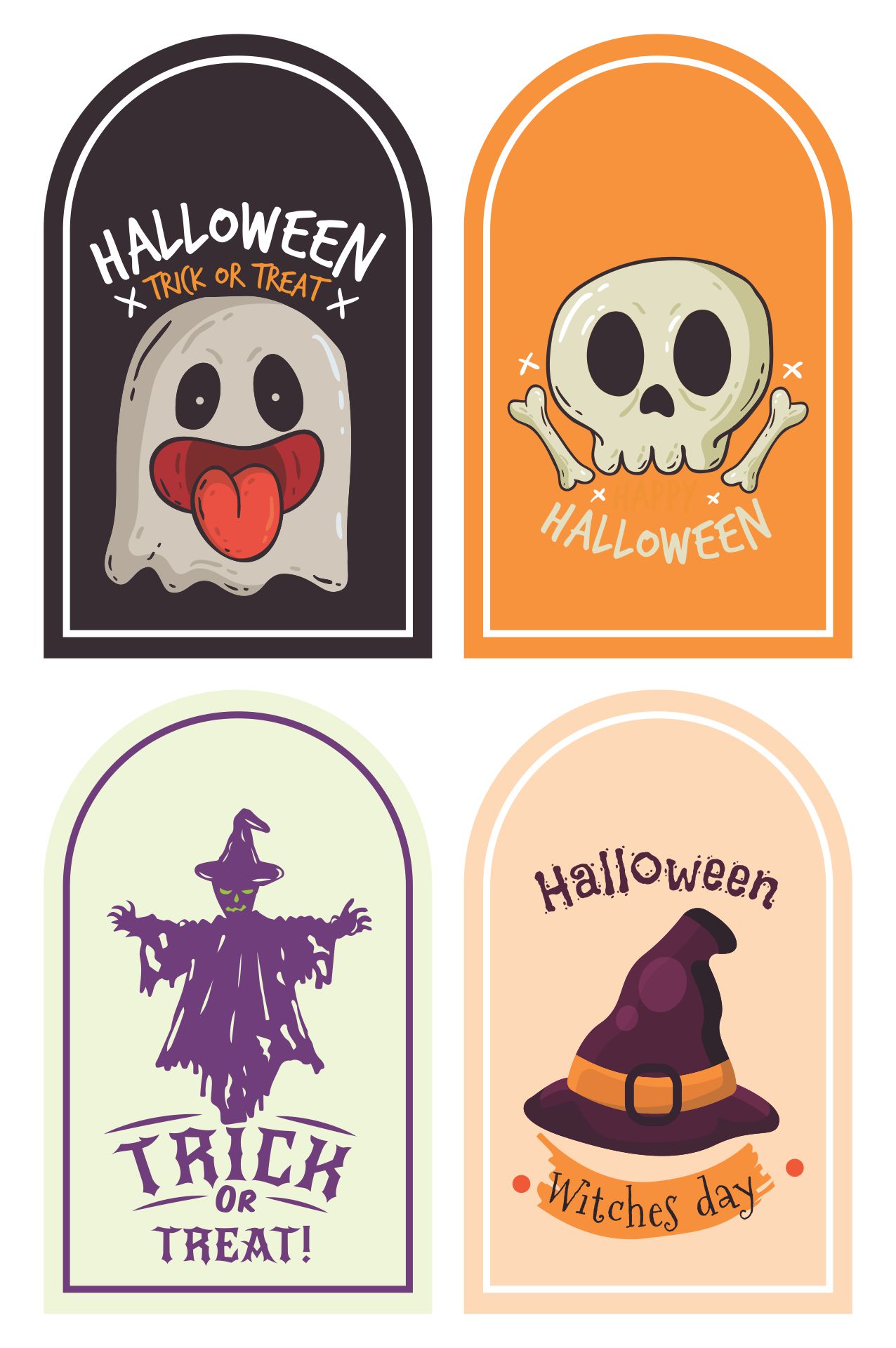 Why should we get happy Halloween tags?
A box of happiness awaits your friends. Surely, you should get the happy Halloween tags to send the gift of candies. Everyone deserves a happy Halloween, right?
On the tags, you can write down the name of the recipients, or the secret recipe of the potion. Basically, the tags are like Christmas; you wish the recipient to have the happiest Halloween, as in you put their names and candies inside of the treat boxes.
How to get happy Halloween tags?
Or more like how to make the happiest Halloween surprises? We have four steps to get the tags with happy Halloween.
First, download the happy Halloween tags
Who wants free Halloween tags? Here, not only can you get the match treat boxes but also various designs of the tags. You can get it at a glance.
Second, choose the paper to print
This step is somewhat crucial. Depending on how you send out the gifts, it is better to use harder paper to print, yet you can print it with regular paper. Some will also use sticker paper.
Third, fit the size of the paper and gifts
Most Halloween treat boxes are not as big as the ones for Christmas. Before you print them out, you can resize the template first to fit the boxes.
Fourth, make sure to have enough ink to print
While you can actually print in black and white colors, it is more festive with the colored ones. A lot of Halloween characters have bright colors like orange and red. The choice is yours to pick.
What do we need to use happy Halloween tags?
These are optional. But, you will most likely have these to decorate the gift boxes with the happy Halloween tags.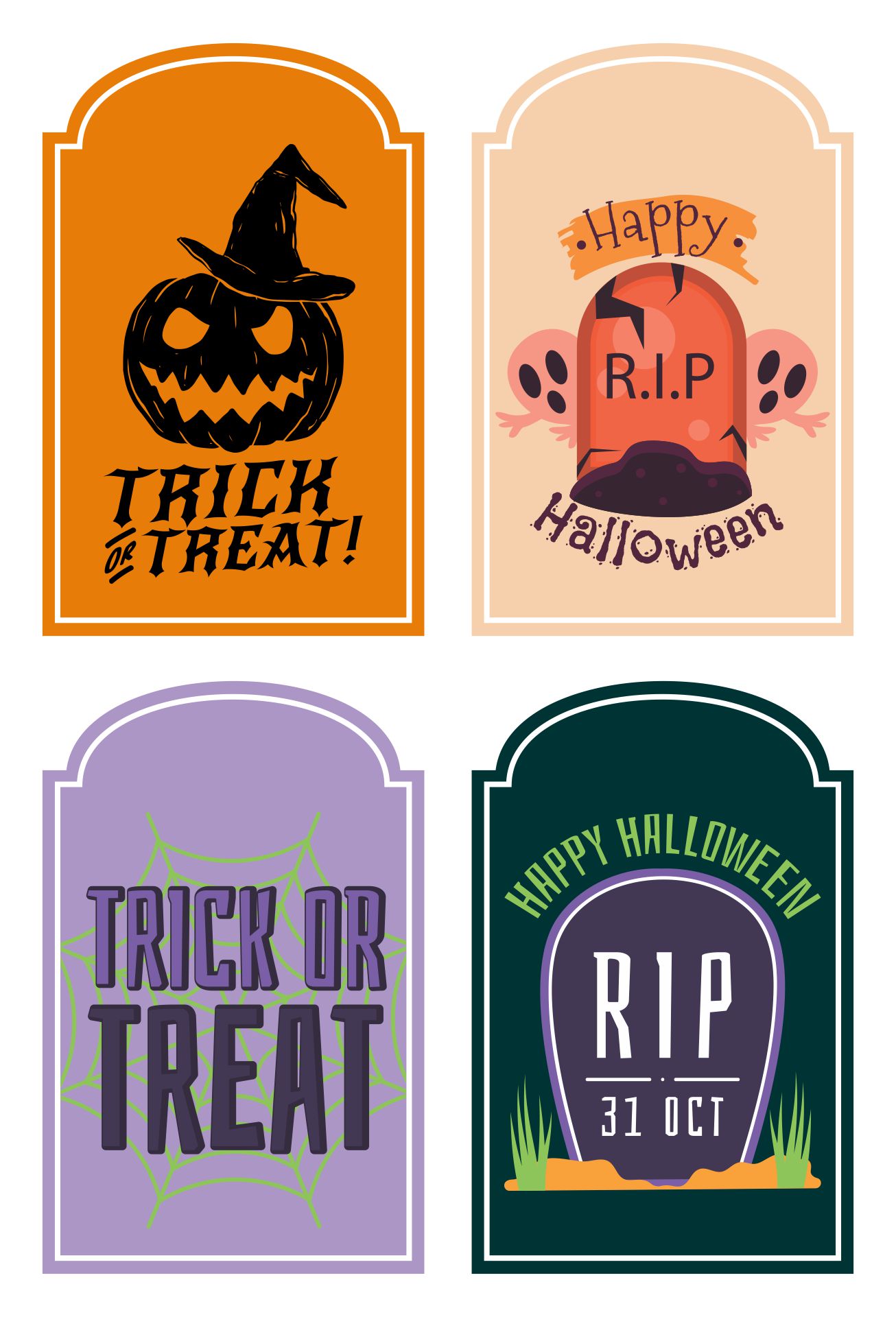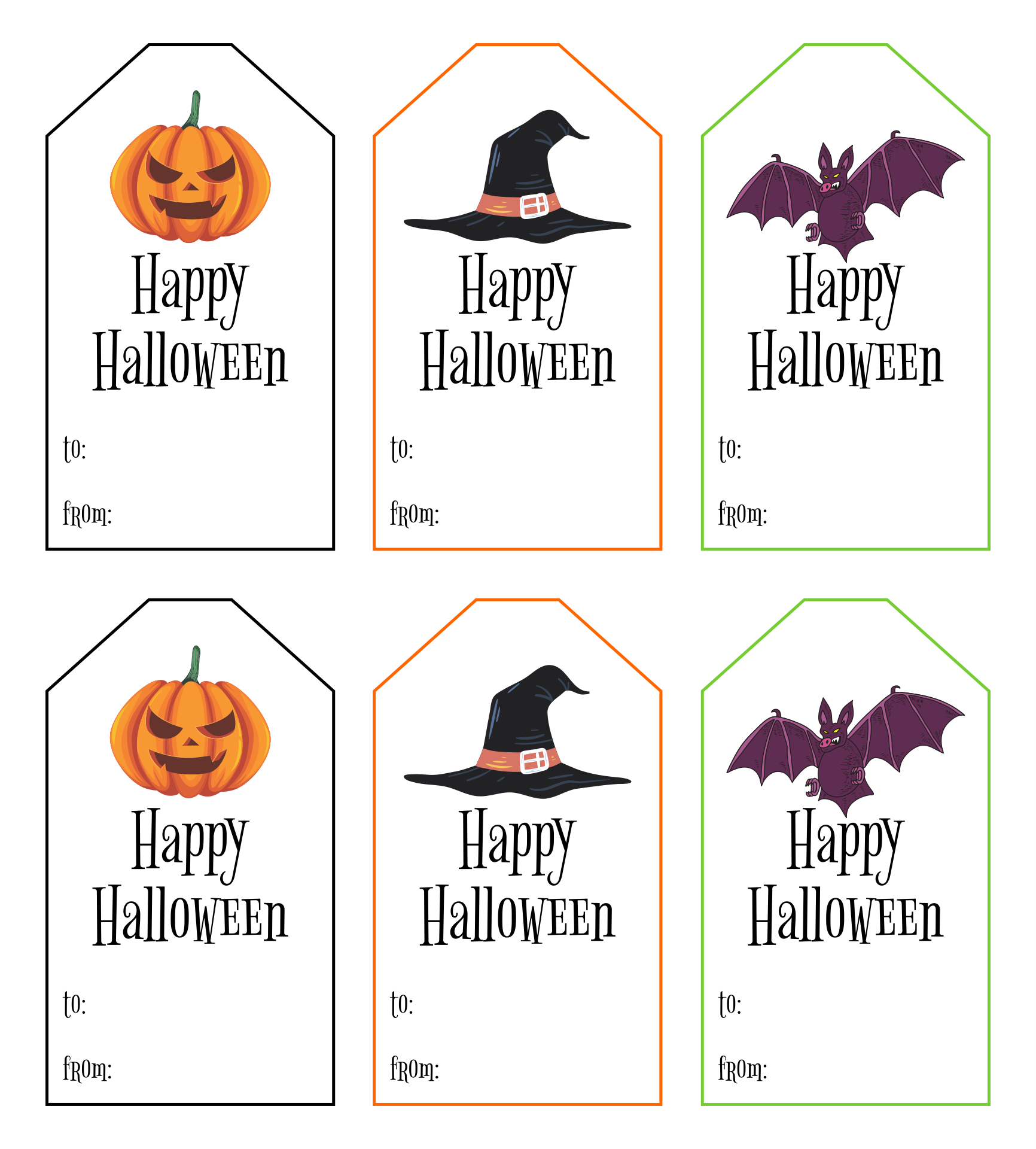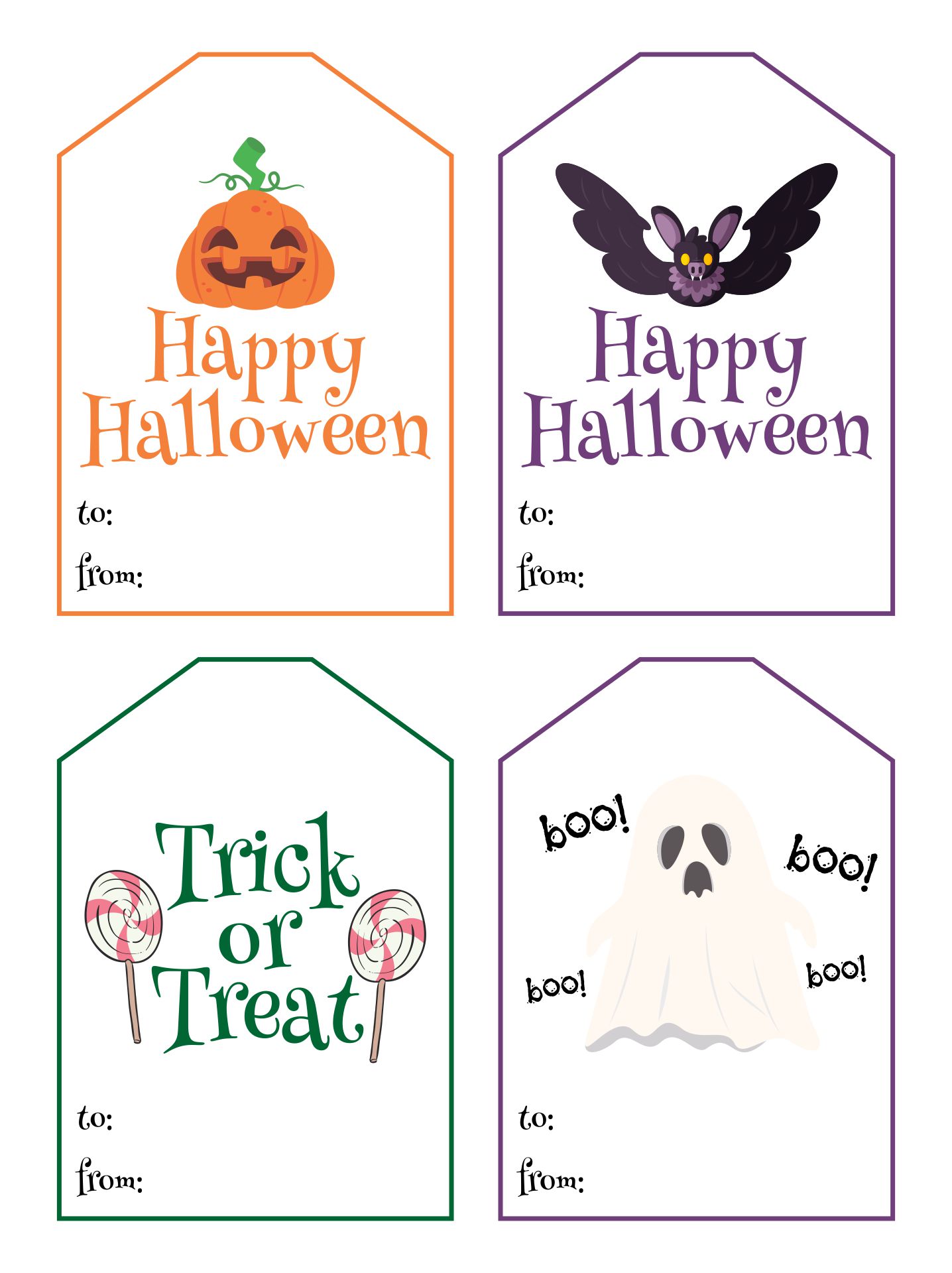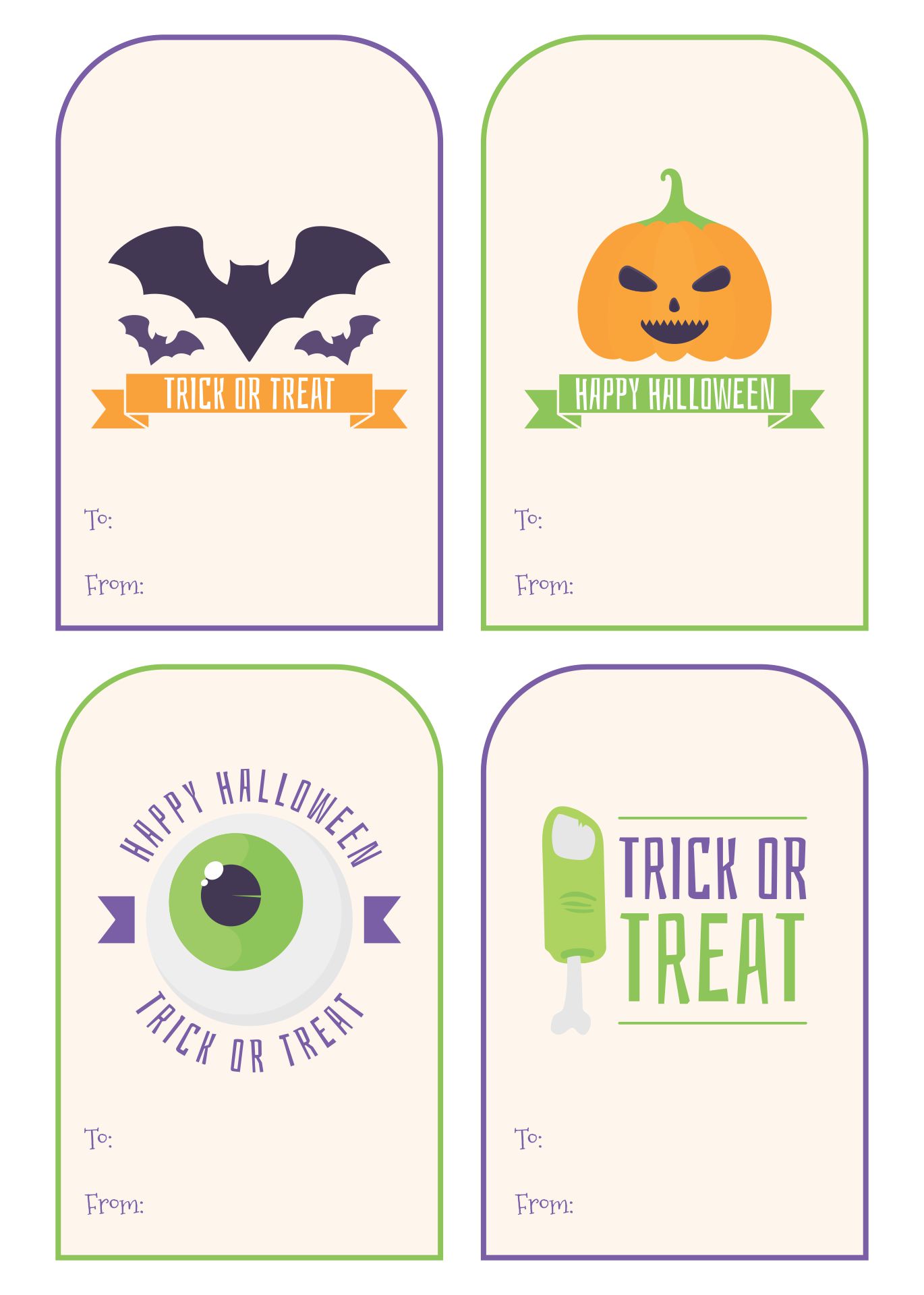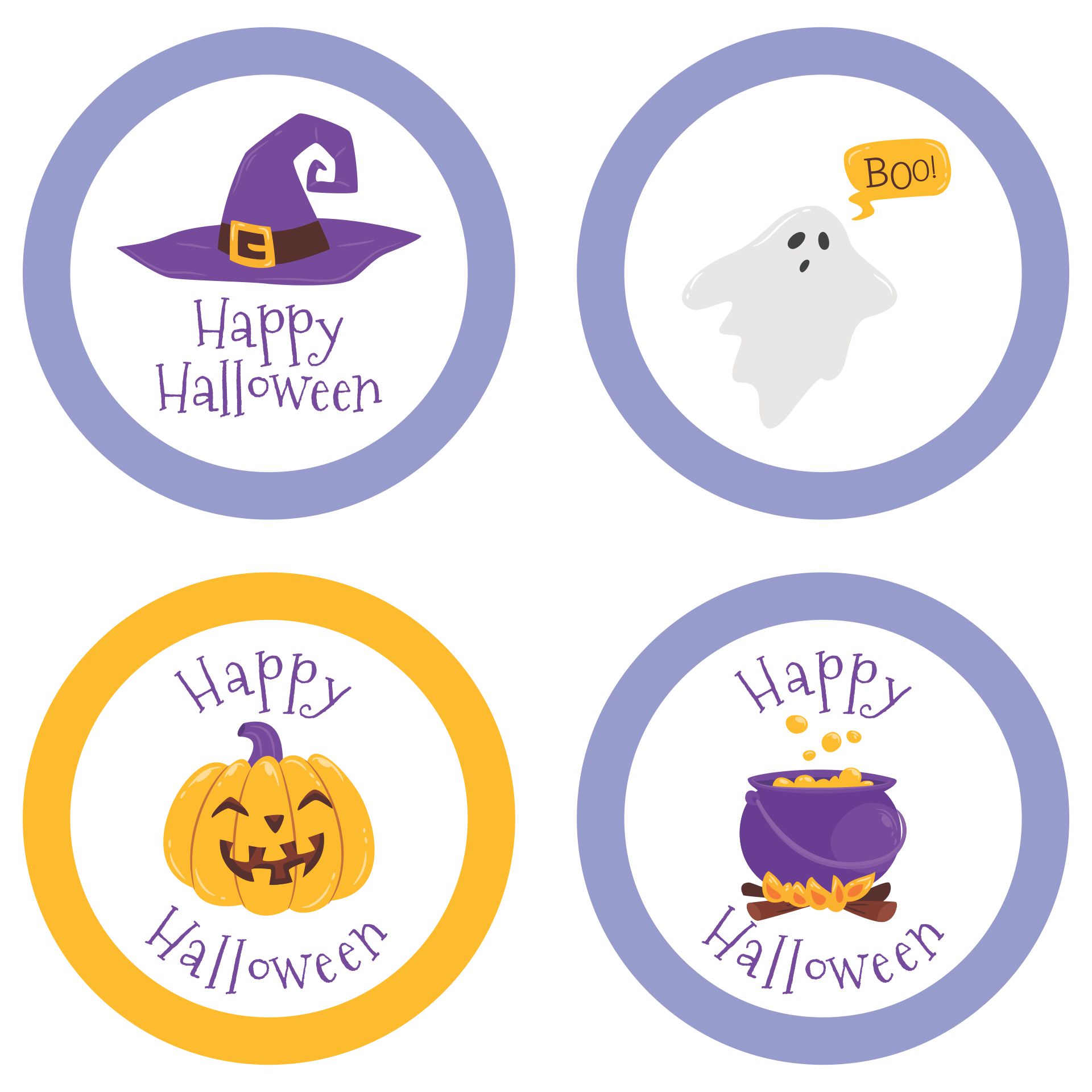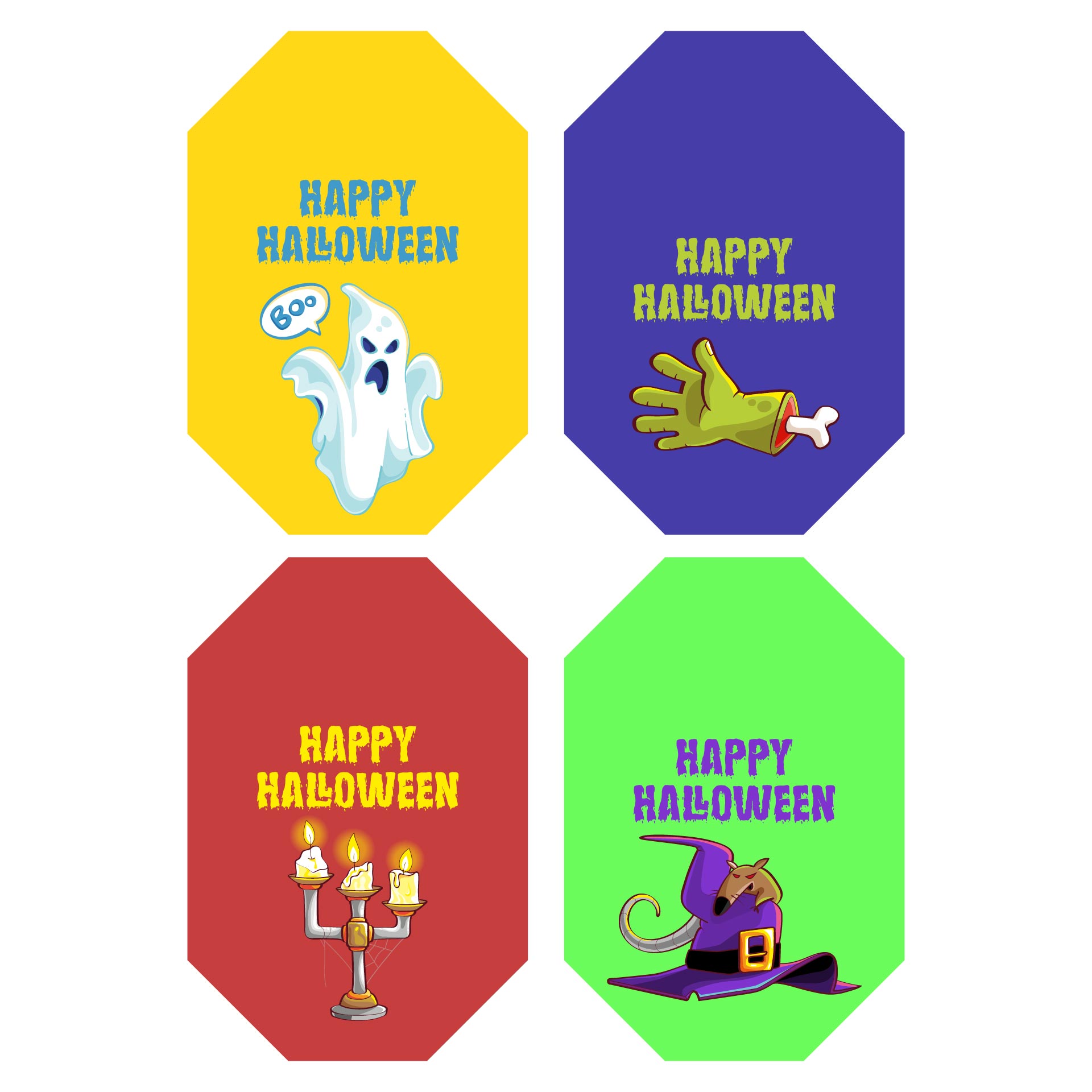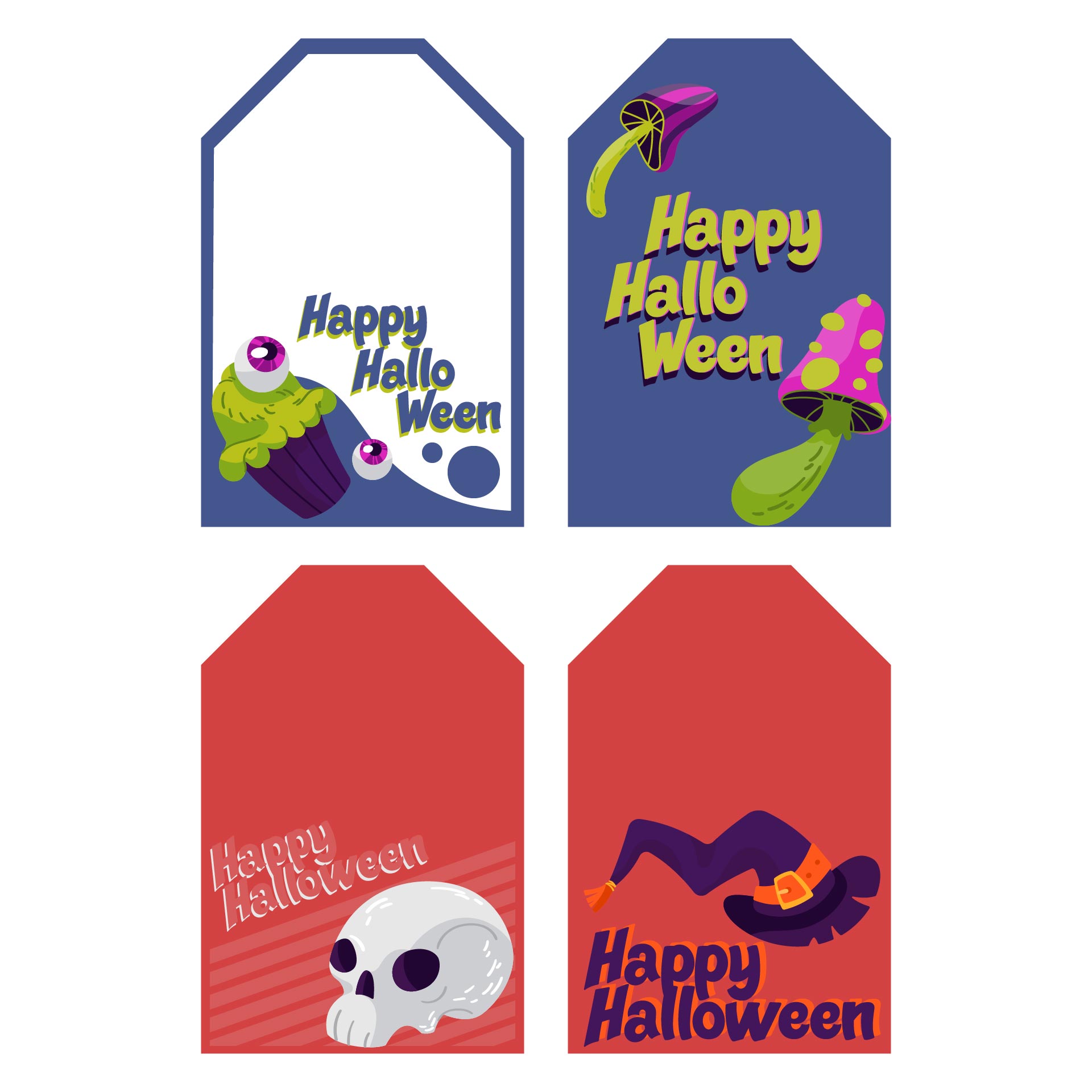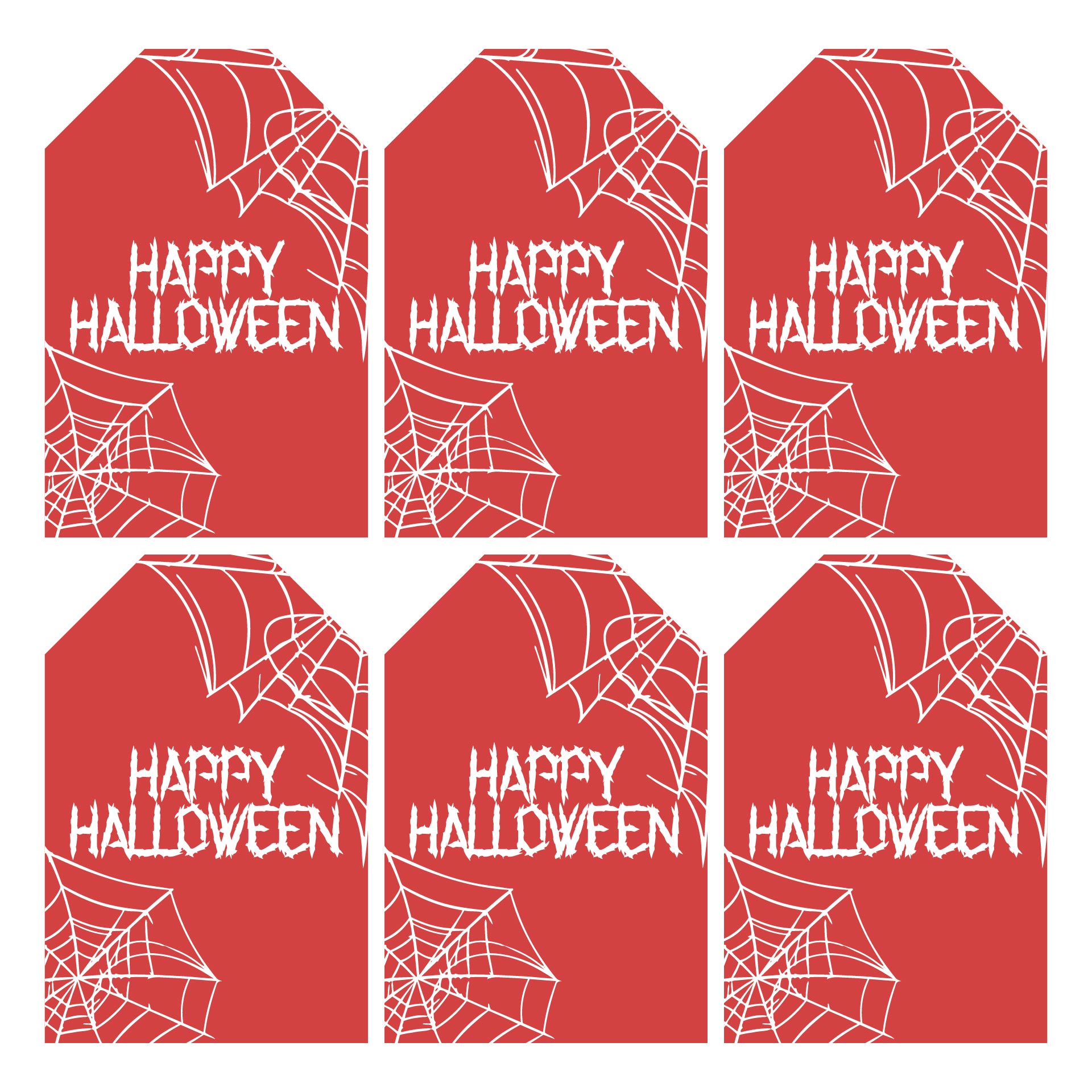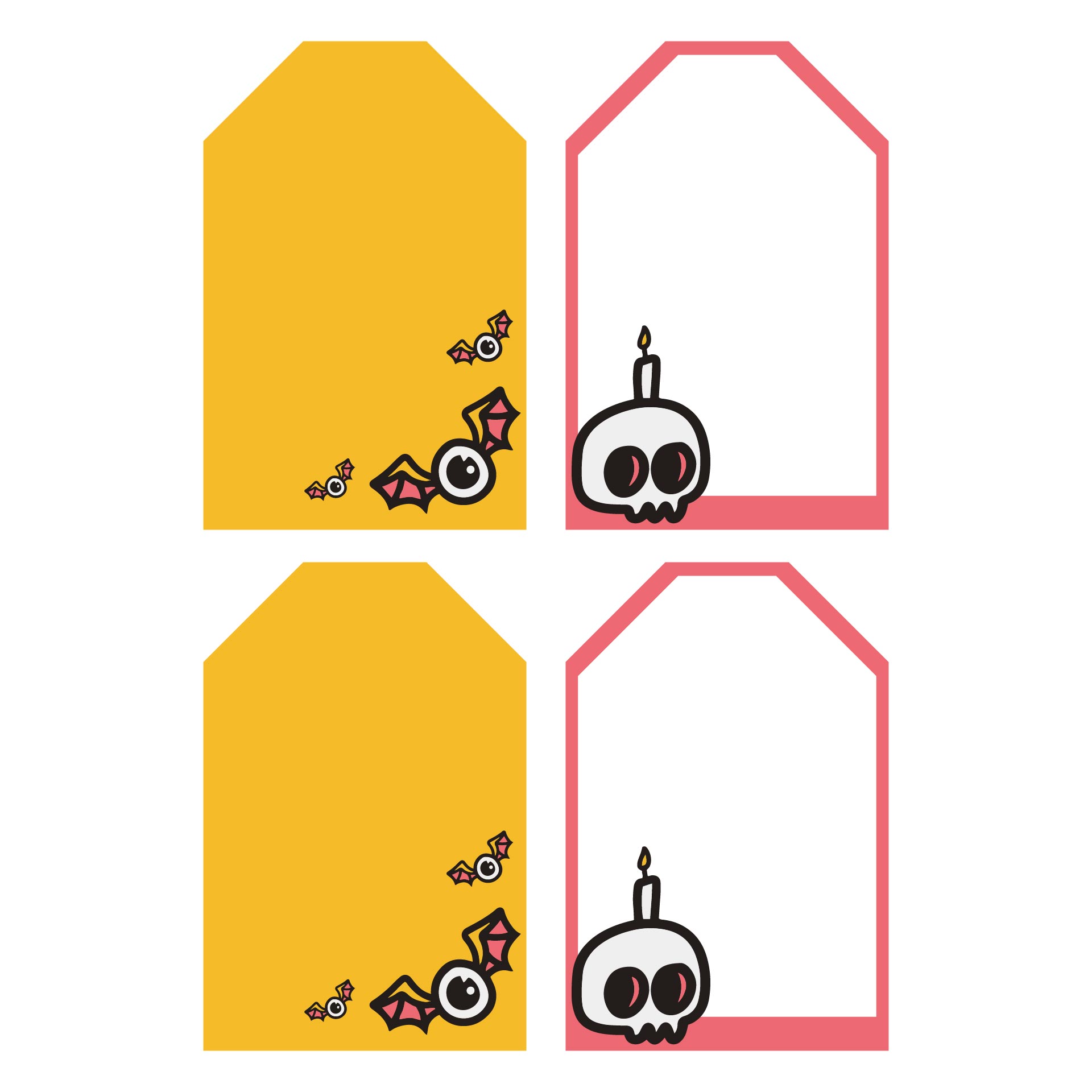 Can we color and modify happy Halloween tags?
Yes, you're going to write down the names, by the way. But you can also add your own color ono the tags. You can ask the kids to fill in with colors. Then, you can also laminate the tags for more silk and neater, don't you think?
Another decorative thing you can do is cut it with additional shapes, like curves. After that, choose the string that is stiff. You can do some natural handwriting or the artsy ones to write the names of your friends. All in all, you can do whatever is best for the tags.