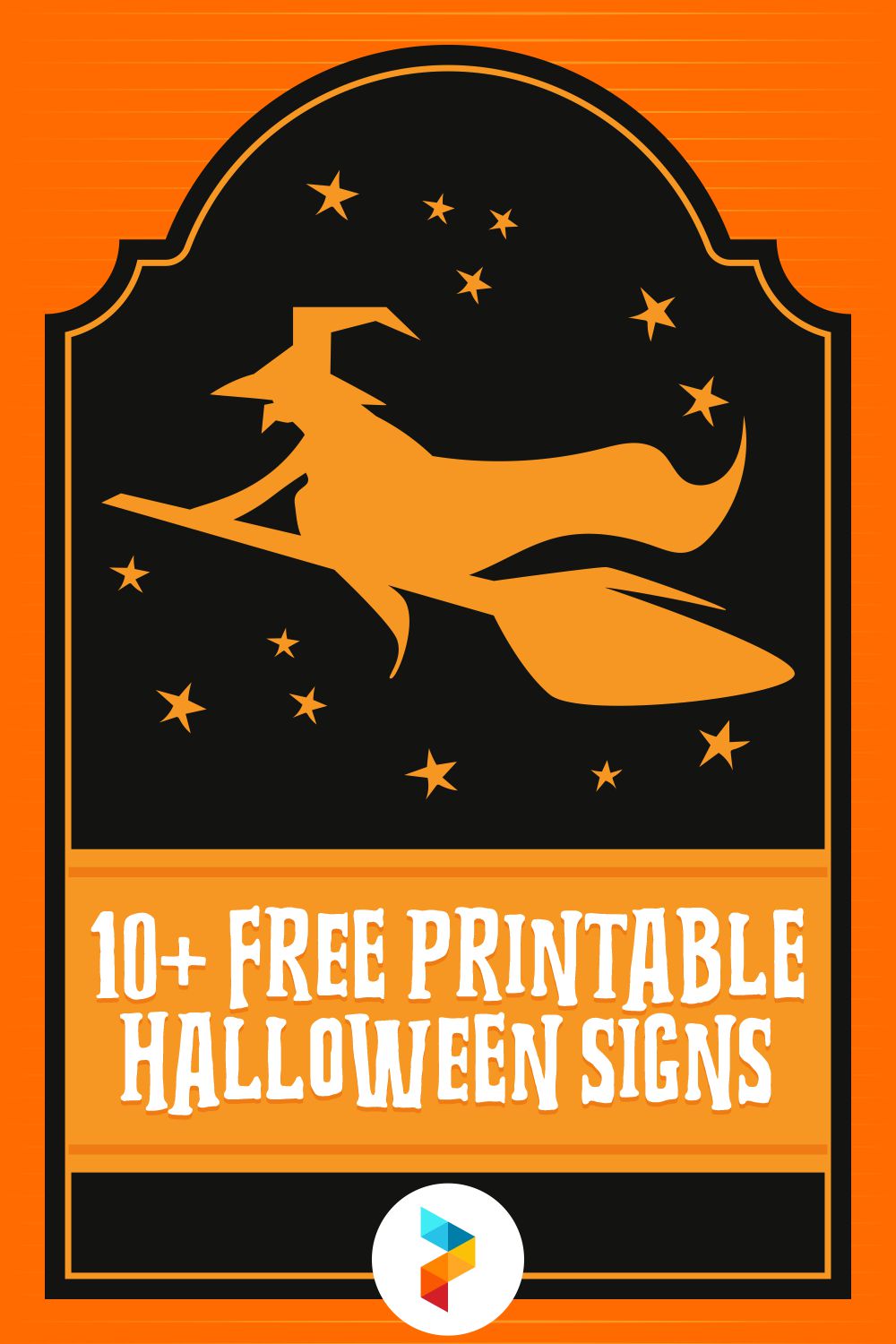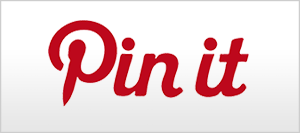 Printable Halloween Signs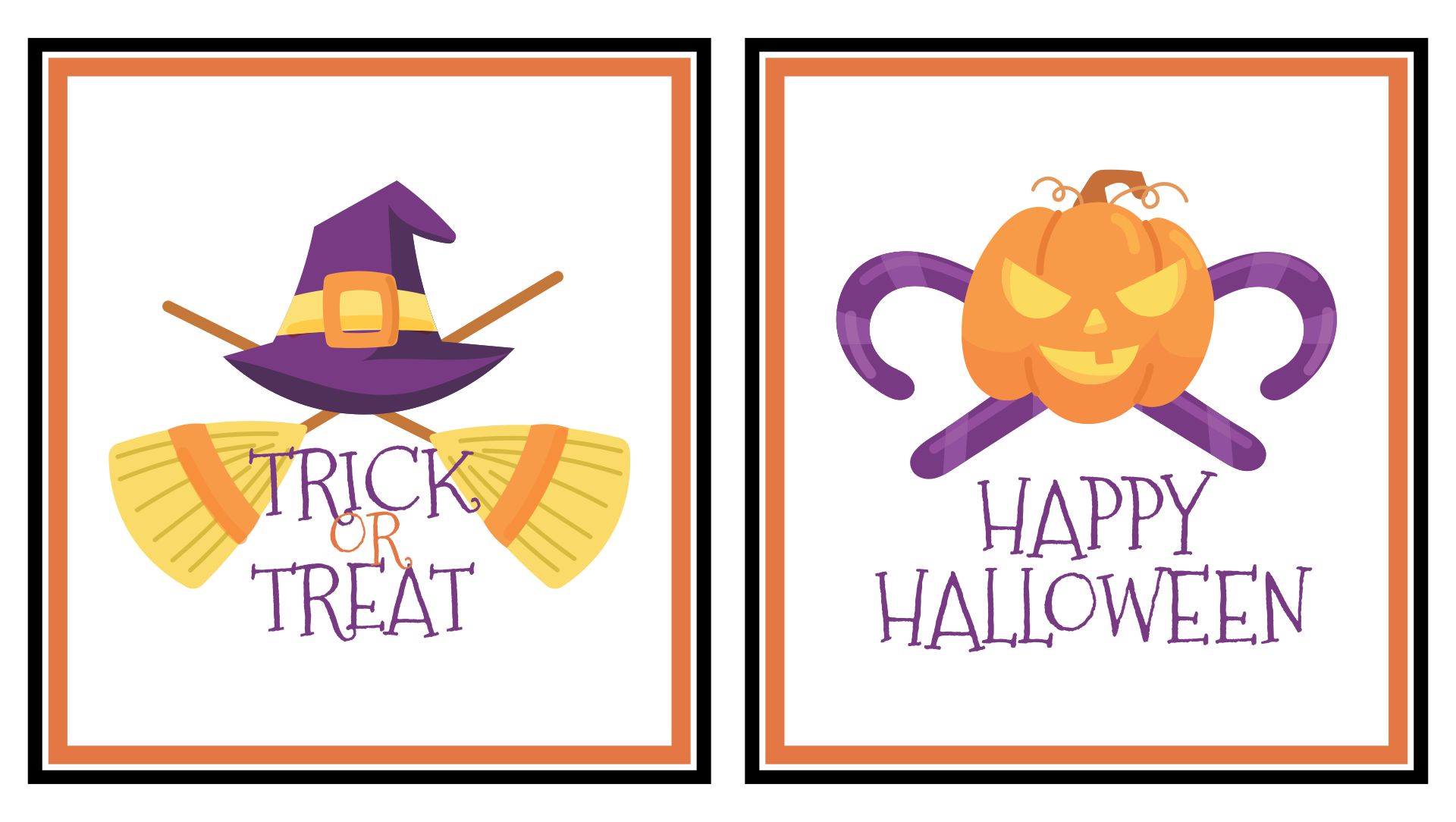 How do you make a homemade sign?
A sign is could be a good decoration to fill up the blank space on your wall, but it sometimes being too pricey or not customizable. So today, I will give a tutorial about how to make your own Halloween signs.
You have to prepare the materials. To make a sign, you will need a large piece of 1/2 inch plywood (customized to the size you need), 2 paint colors (one for the background color and one for the letters), a paintbrush, contact paper or adhesive vinyl, transfer paper, Mod Podge, brad nailer or hot glue, 1x2 board in the length you need to frame your plywood.
Get your plywood, and then paint it using the first color.
Create your design. You can use an online website design for this step. Insert your board's dimensions, and design it as spooky as you wanted. Don't forget to write down some interesting Halloween related words combination.
Make your stencil. You can make your stencil on the contact paper or adhesive vinyl using the specific printer, or project them using a projector, or just handwrite it – if you're quite good at it.
Put your stencil to the board, and coat it with Mod Podge. Let it dry.
After the stencil dries, you can cover the board with another paint. After that, let the paint dries.
While waiting for the paint dries, you can make the frame. You just need to cut the two sides and then the top and bottom pieces for fit. You could also use a lattice for a smaller profile frame. Don't forget to stain it before attaching it to the board.
After the paint dries, you can attach the frame using a brad nailer or hot glue and your Halloween sign is ready!
What is some Halloween saying?
In the process of making Halloween signs, people are often running out of sayings or quotes ideas that they can put up. So today, I will give you some Halloween related quotes.
Double, double toil and trouble; fire burn and cauldron bubble. (William Shakespeare – "Macbeth").
Where there is no imagination, there is no horror (Sir Arthur Conan Doyle).
Deep into the darkness peering, long I stood there, wondering, fearing, Doubting, dreaming dreams no mortal ever dared to dream before. (Edgar Allan Poe, "The Raven").
The blood is life. (Bram Stoker "Dracula").
Shadows of a thousand years rise again unseen, Voices whisper in the trees, "Tonight is Halloween!" (Dexter Kozen).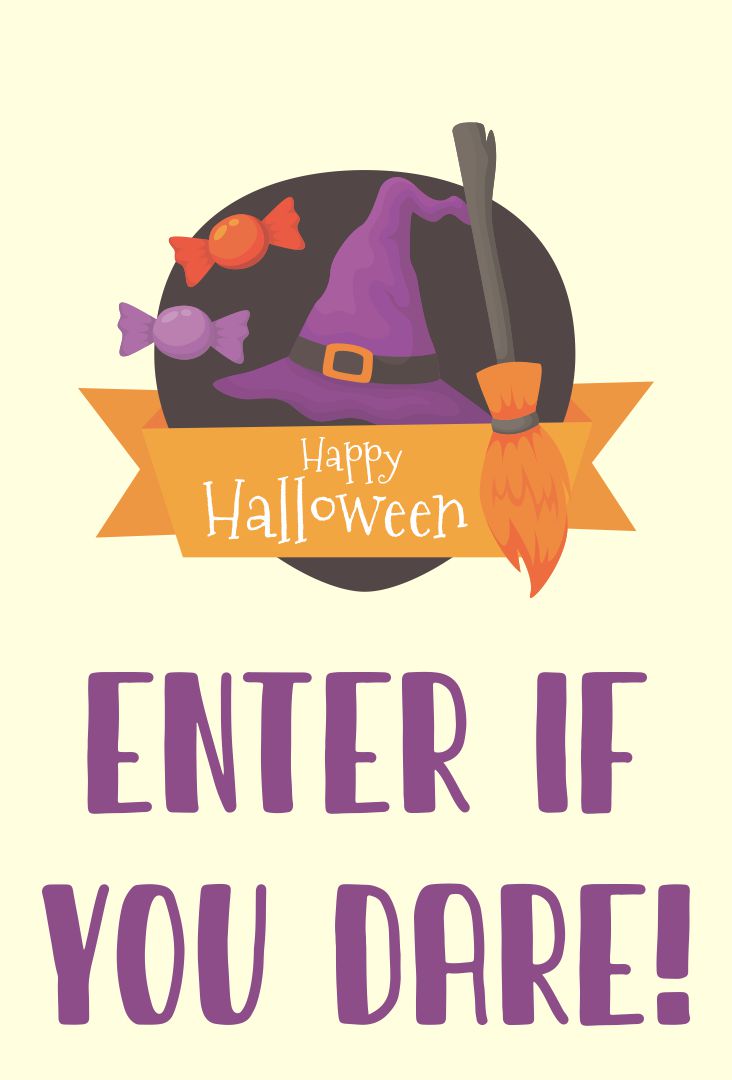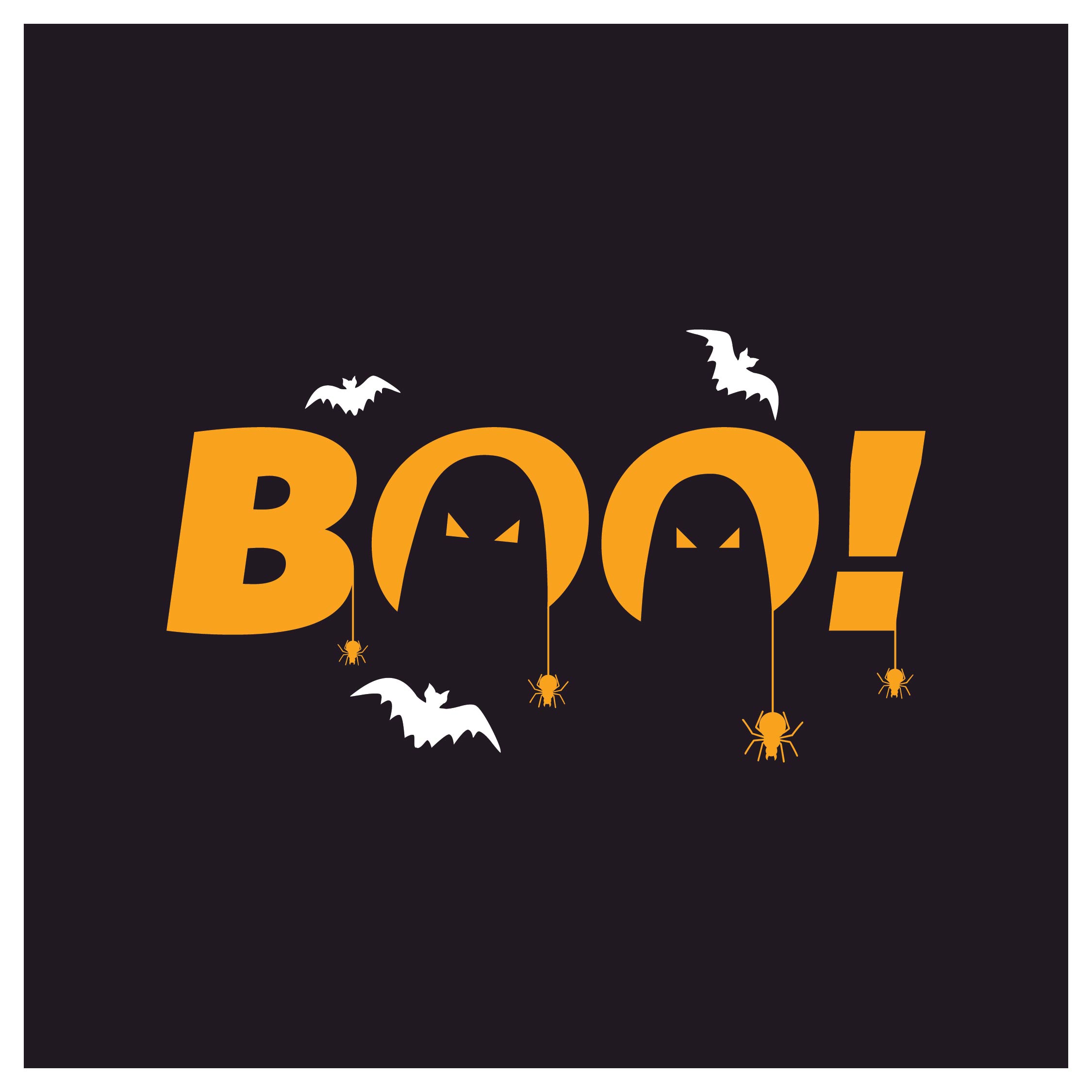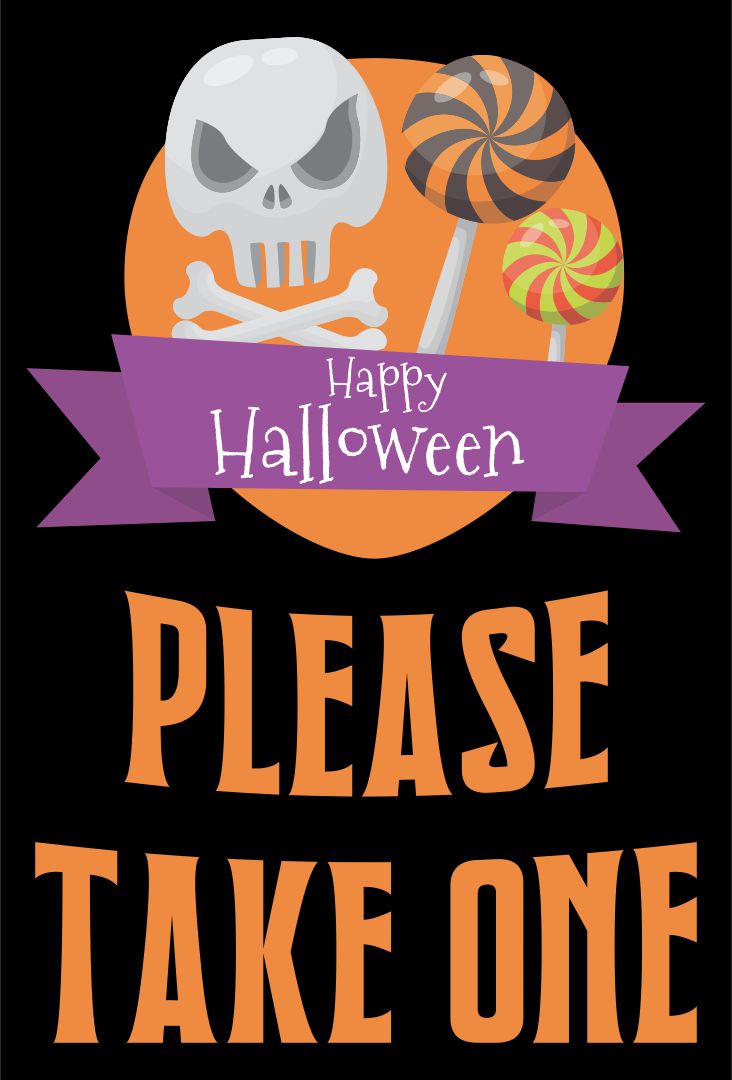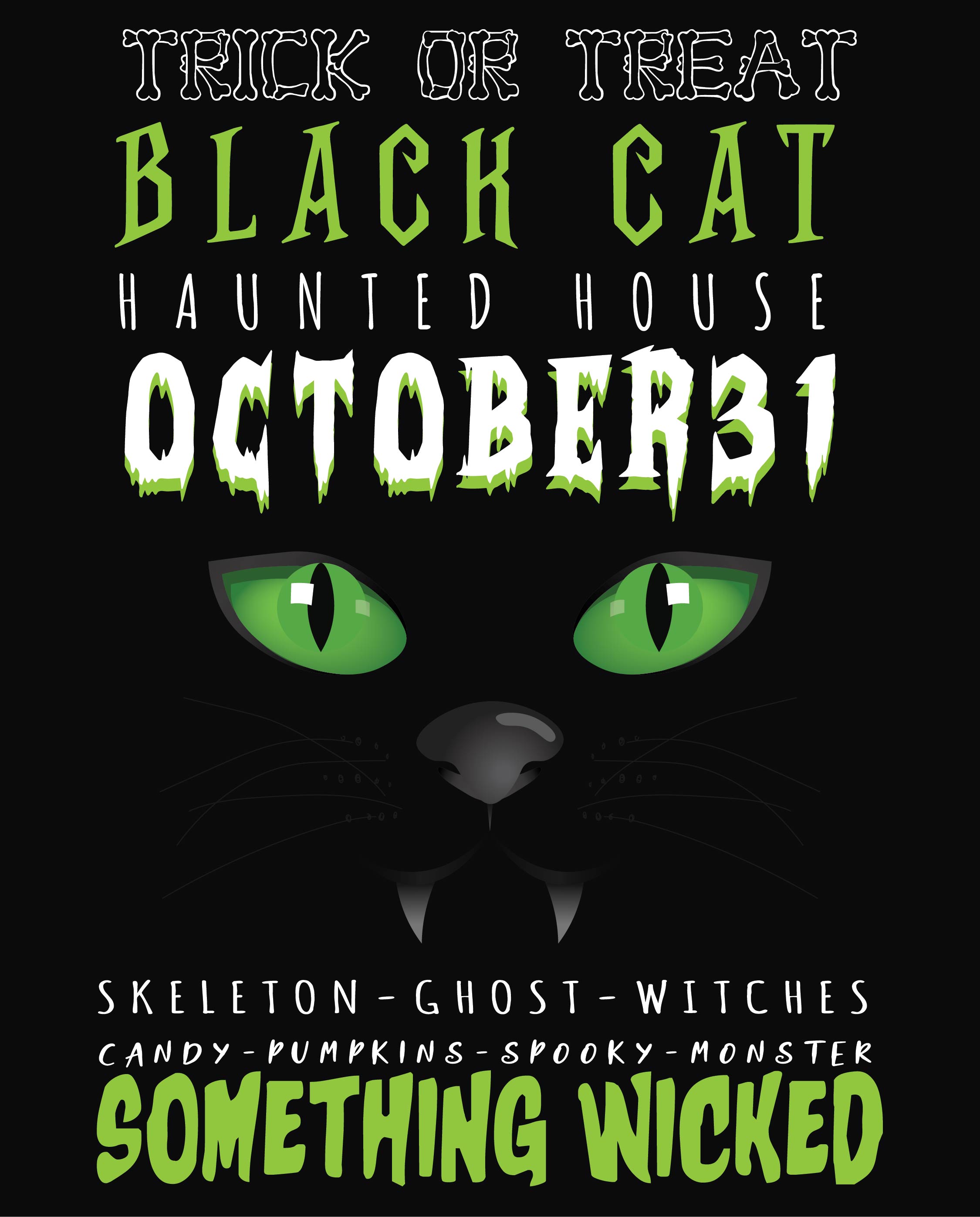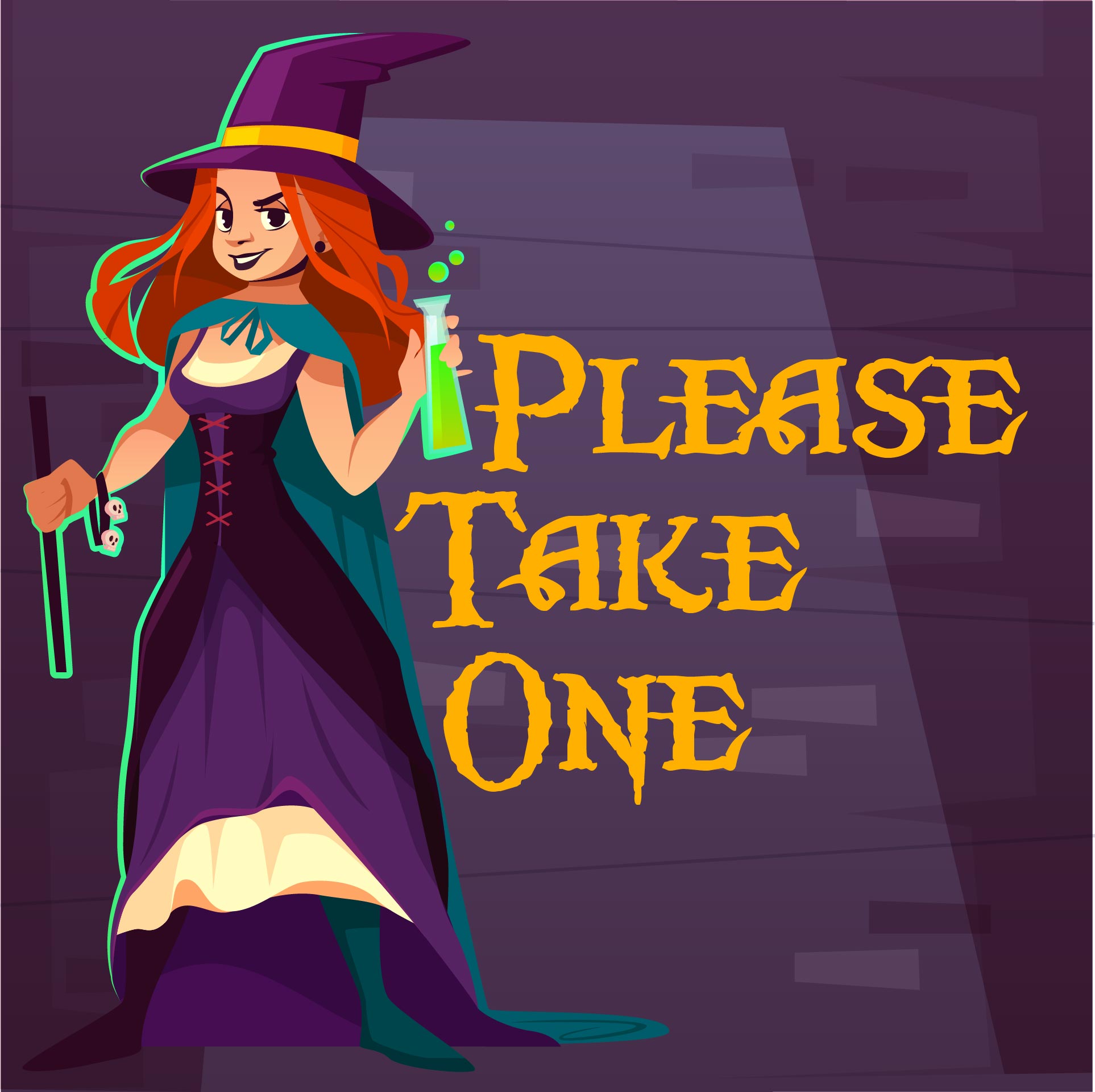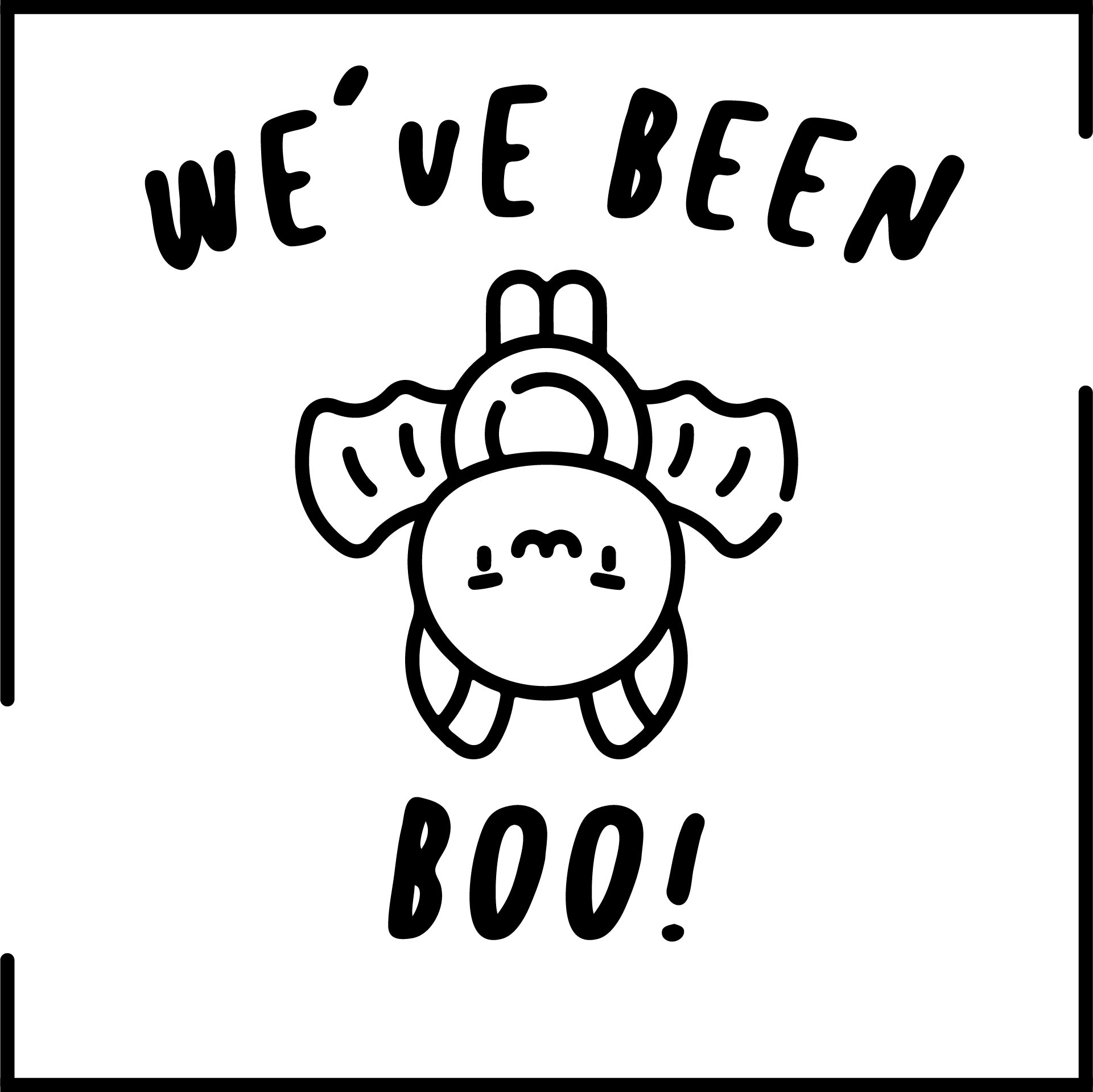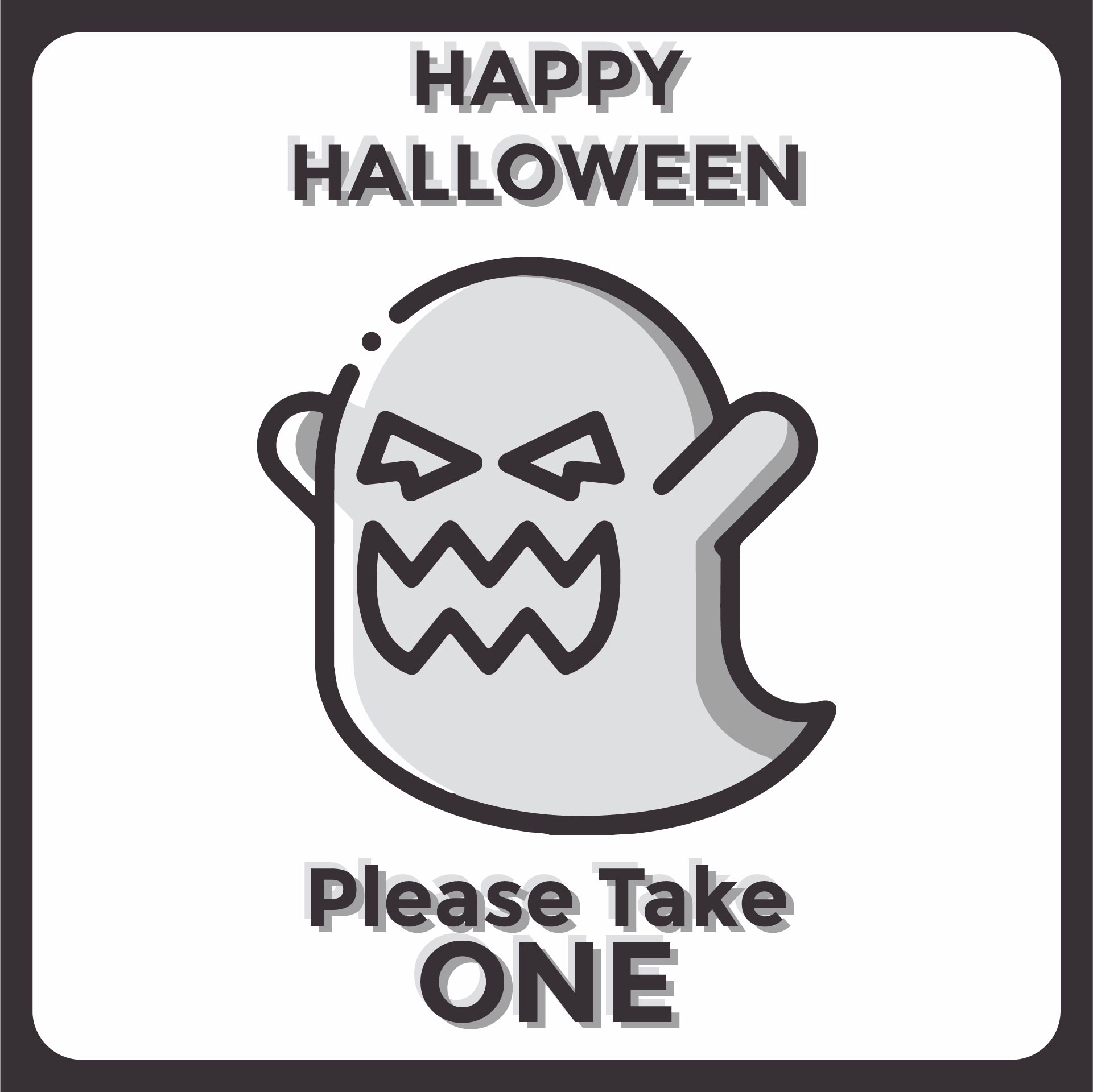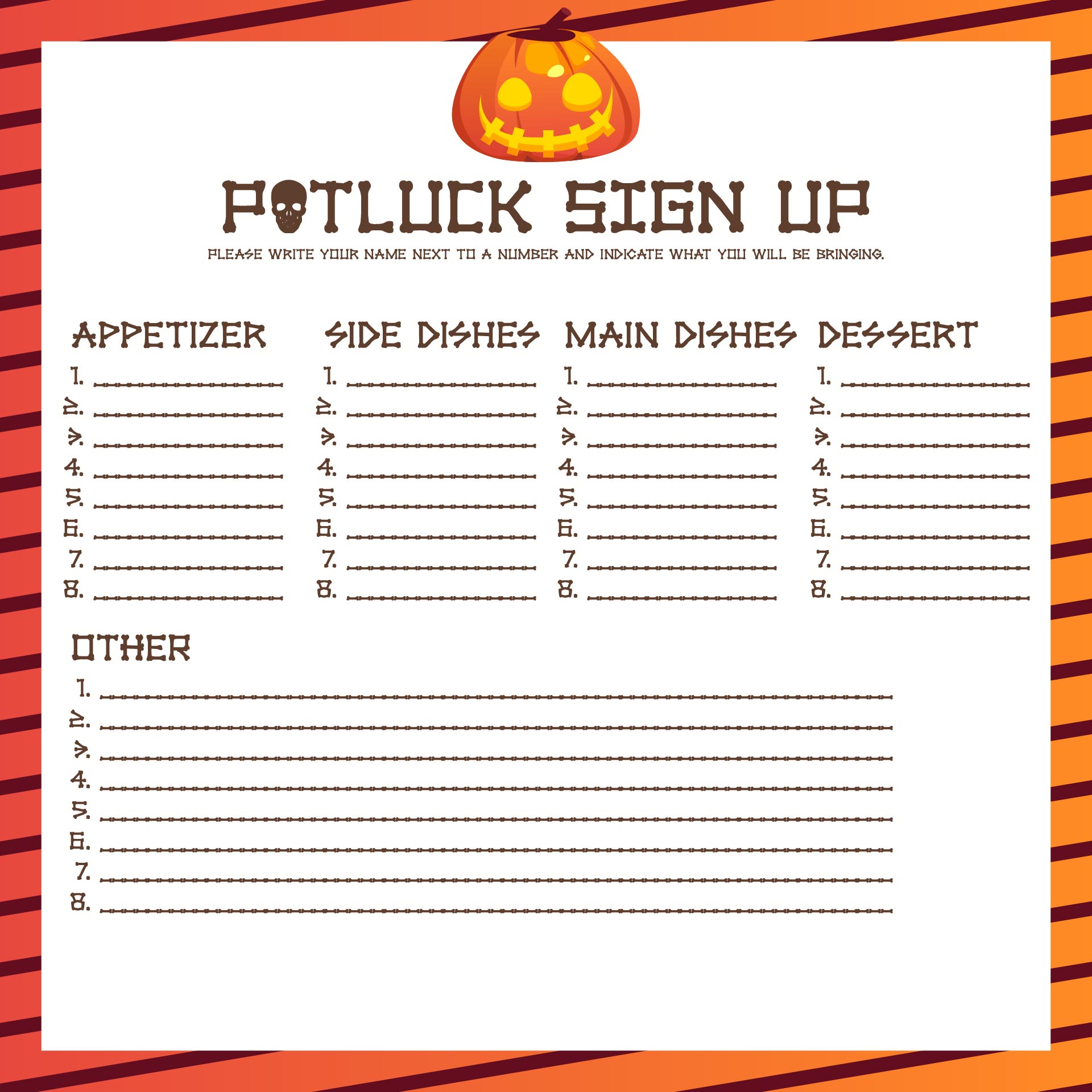 When should you put up your Halloween decorations?
For Halloween, the most common time to start decorating is during the first two weeks of October. However, as early as late September, you can begin putting up decorations for Halloween. When deciding on a timeline, you should also remember the size of your Halloween decorations.