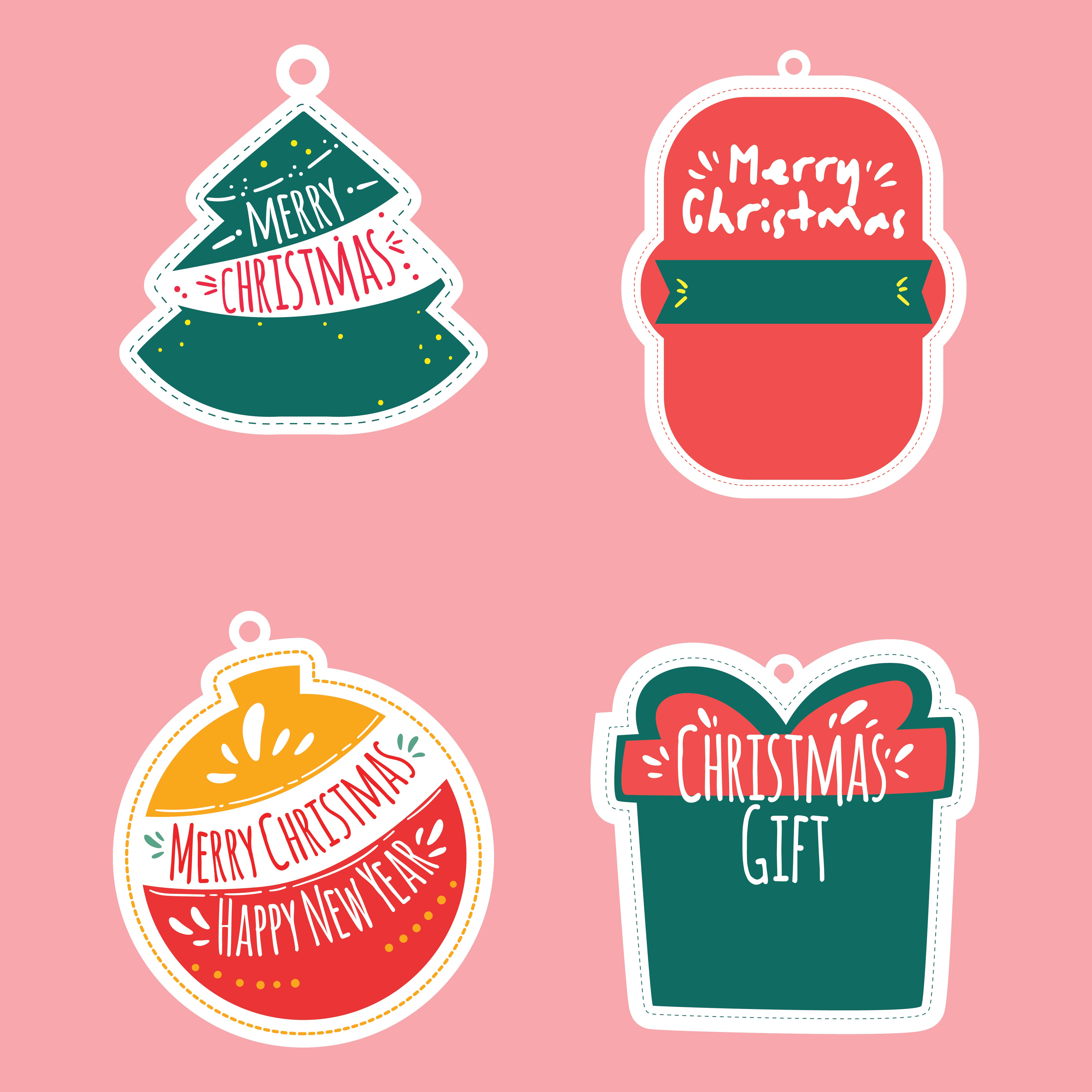 How to create Christmas stickers for Whatsapp?
You can join the holiday season spirit in so many ways really. One of them that you need to try is creating the Christmas stickers for your Whatsapp. You can use a third-party application available on your application store to create stickers. Install the app and prepare some pictures you want to edit as stickers. You can easily find a picture from an iconic Christmas movie, or simply put Christmas theme pictures. After editing the pictures on the app, then you need to export them so you can use them right away. By having this you can communicate with friends and family fully decorated with the Christmas theme catchphrase.
How to create Christmas stickers for decoration?
If you want to hype the house interior a bit, you can use stickers as temporary decoration. First, find the Christmas stickers design on the internet first. You can visit any free license sites to download the design of the sticker you want. There are also many styles of design you can pick. You can use either vector style design, artwork design, typography, and more. Adjust your stickers design if needed, and print it on sticker paper. Choose the right material of sticker paper according to where you're about to put the stickers.
What application used to create Christmas stickers decoration?
Even if you are not a designer you still can create your own stickers design. There are many design applications made for a beginner. This application is even accessible through your smartphone. Let's start with the most popular mobile design app now, Canva. The design app that provides you with user-friendly features and high-quality results. Another design app that is also recommended for you to use are Fontli, Desygner, Gravit Designer, and many more. Find one that fits your design style.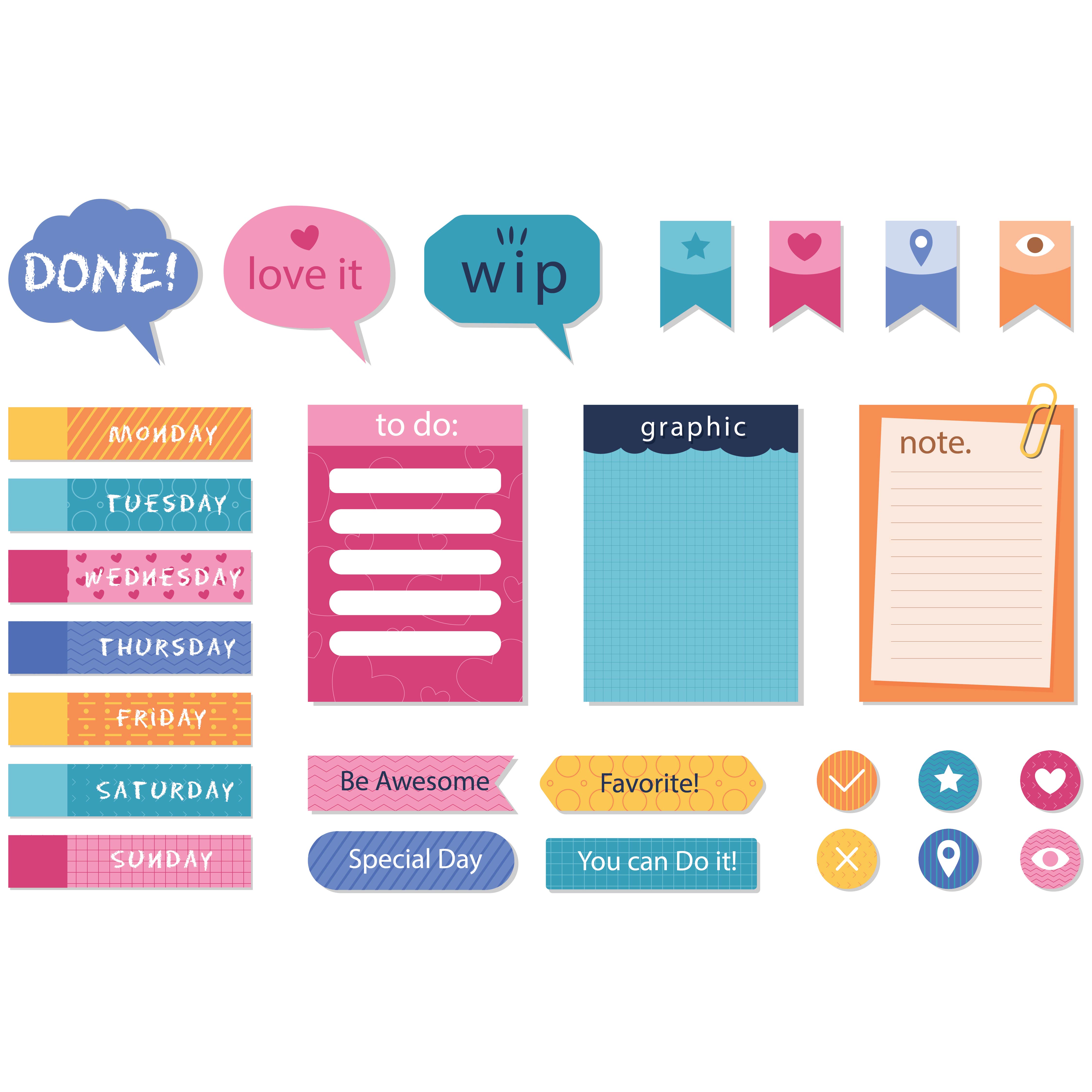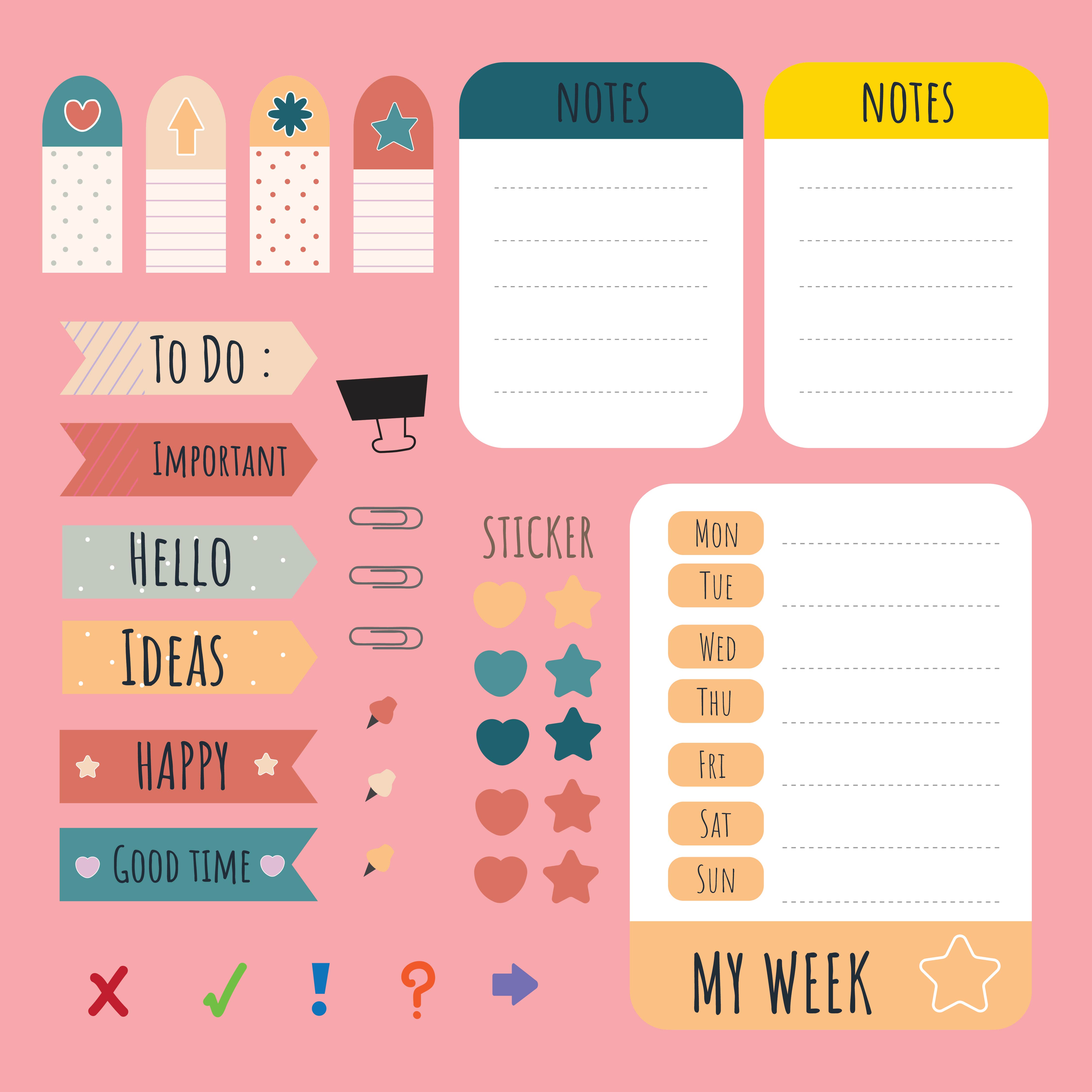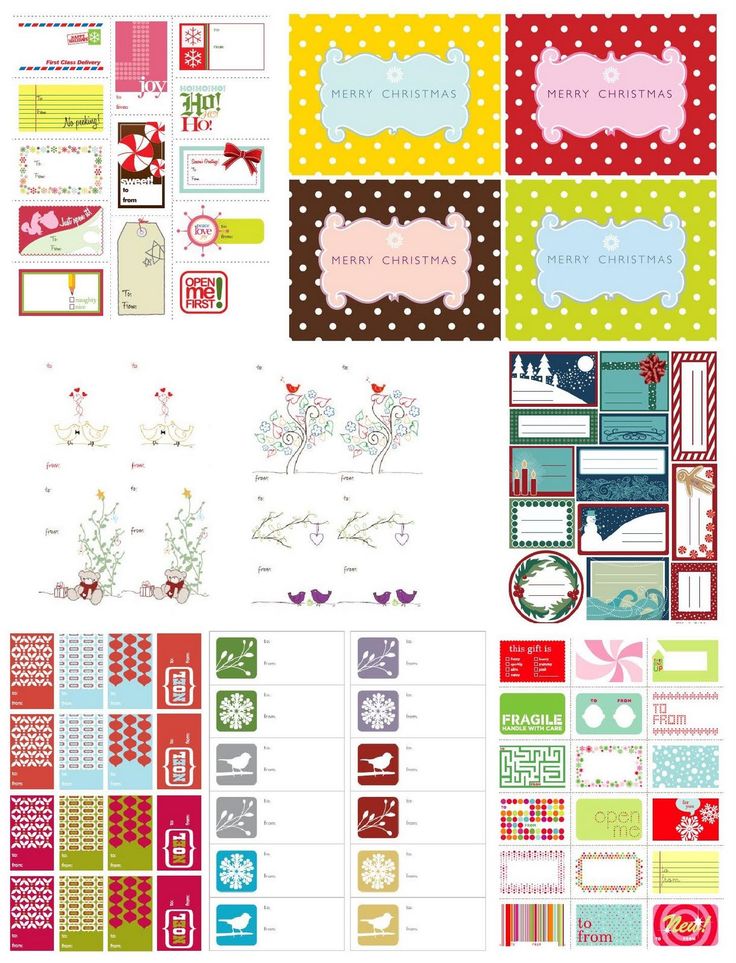 What kind of paper is used to print Christmas stickers?
There are various types of sticker paper material such as vinyl, waterproof paper, glossy type, removable stickers, and holographic material. Each of these materials has its own function. You can choose what fits your needs by considering what kind of medium that you will put the Christmas stickers on. If you're going to put the stickers on the wall you can either choose the waterproof paper or the vinyl one. These two types of paper are mostly easy to remove when you want to clean up.