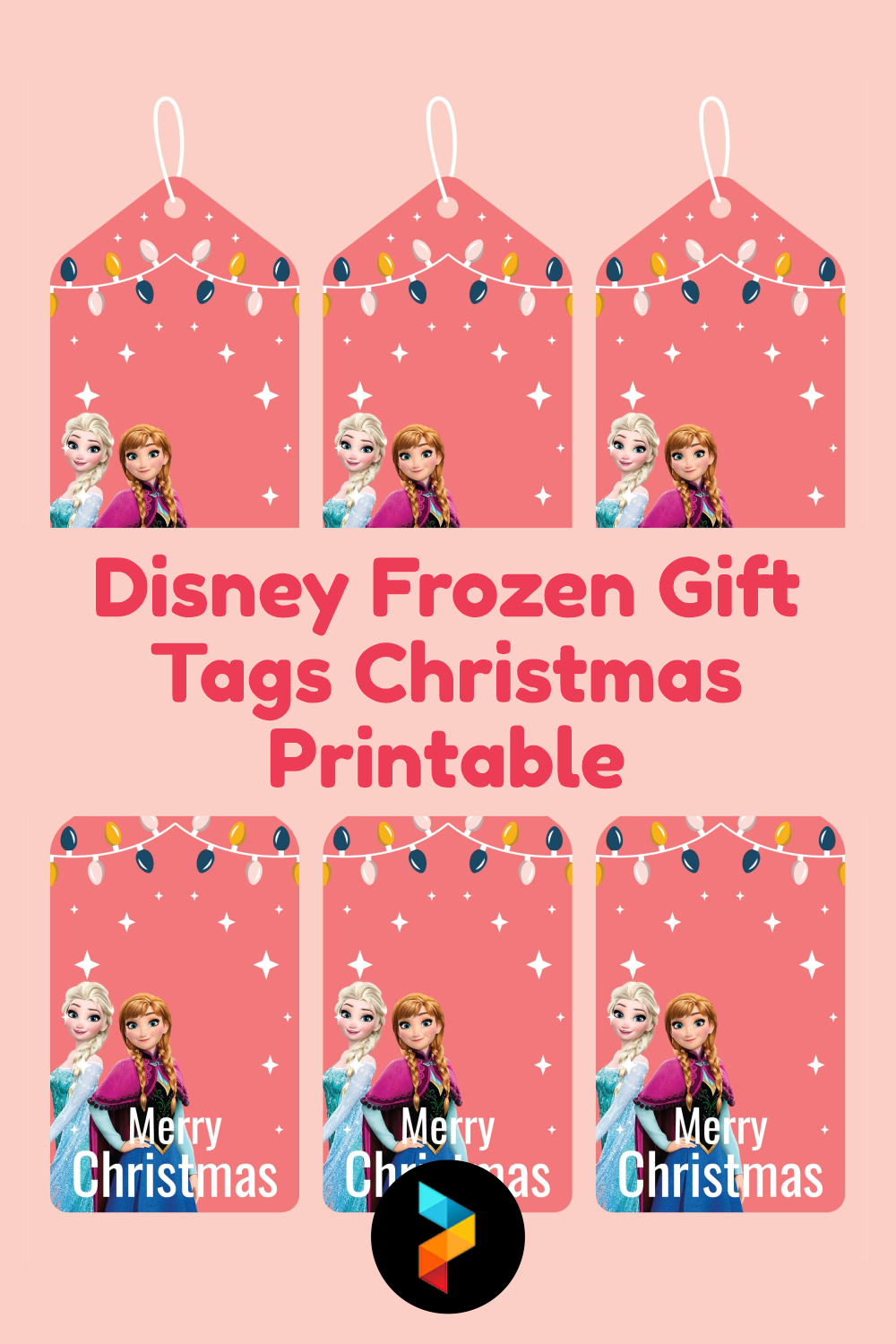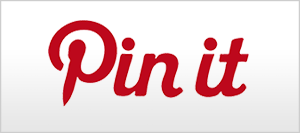 Disney Frozen Gift Tags Christmas Printable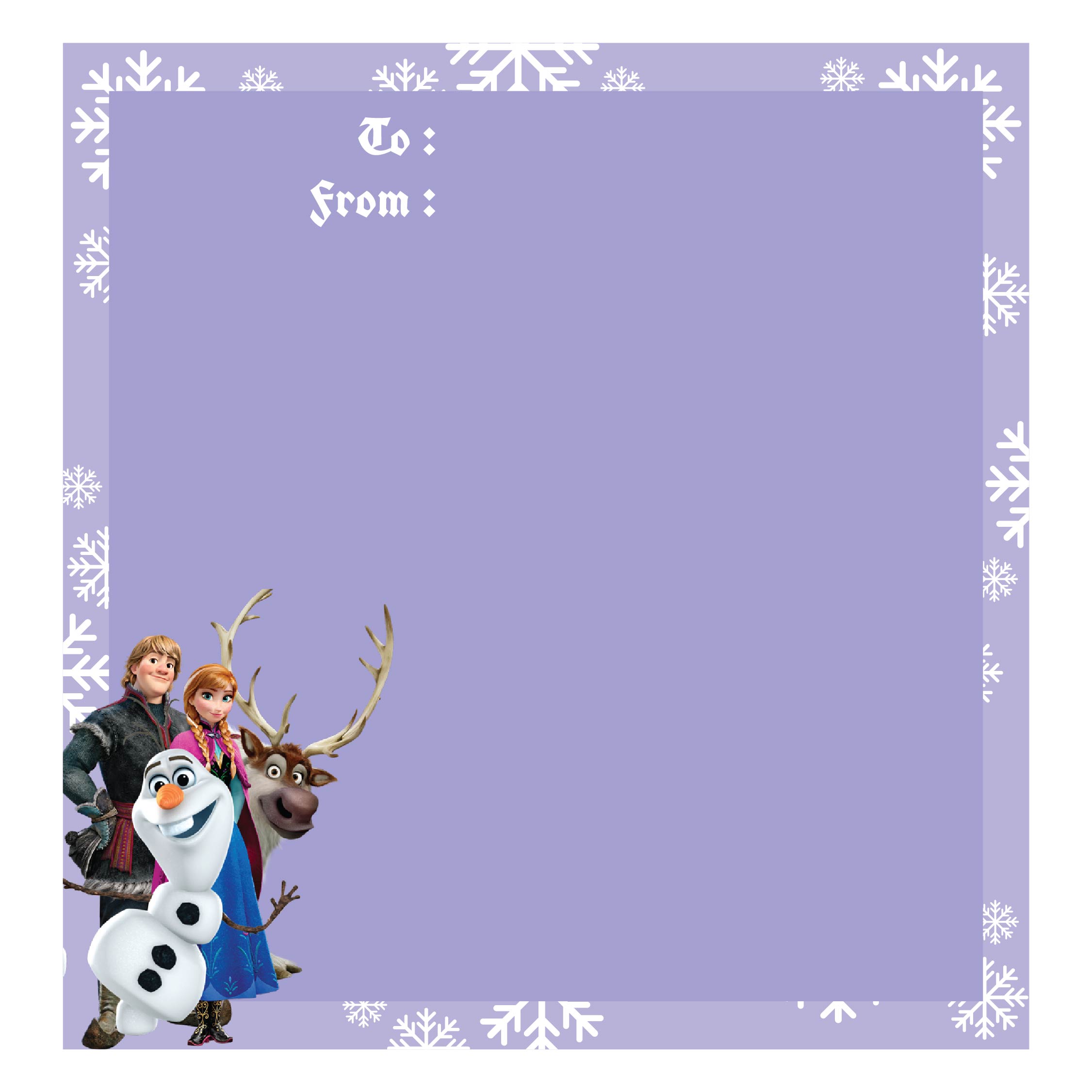 How do You Use a Gift Tag?
A gift tag is a small additional detail that will make your gift wrapping game become a lot better. Not only add aesthetic value to the gift, but a gift tag should also serve the purpose of sending a message as well. The best way to use a gift tag is to make sure that it complements your overall gift wrapping look. You want the gift tag to match the wrapper and the ribbons. You can attach them using strings or glue. Some gift tags also come in stickers so you just have to stick them in.
What to Write in a Gift Tag?
The size of the gift tag is usually small so you don't have much room to write. You may be able to squeeze a simple quote such as "Wish you all the best!" but oftentimes, you can only fit a word or two. If this is the case, make sure that you use it effectively by writing something nice and simple but meaningful. You can write something like "Love!" "Kisses!" "Congratulations!" etc. You can also get creative by writing something like "Xoxo!" or something funny like "Eat me!" or "Drink me!" mimicking the tags on Alice in Wonderland.
What is The Size of a Gift Tag?
The size of gift tags is varied. Some gift tags are bigger than the others. But, most of them are small with an average size of 2 x 4 inches. When you choose a gift tag, you may want to consider the size of the gift as well so you can make sure that the size is matching. It will not look good if you put a big gift tag into a small gift and putting a very tiny gift tag into a big gift is not funny as well.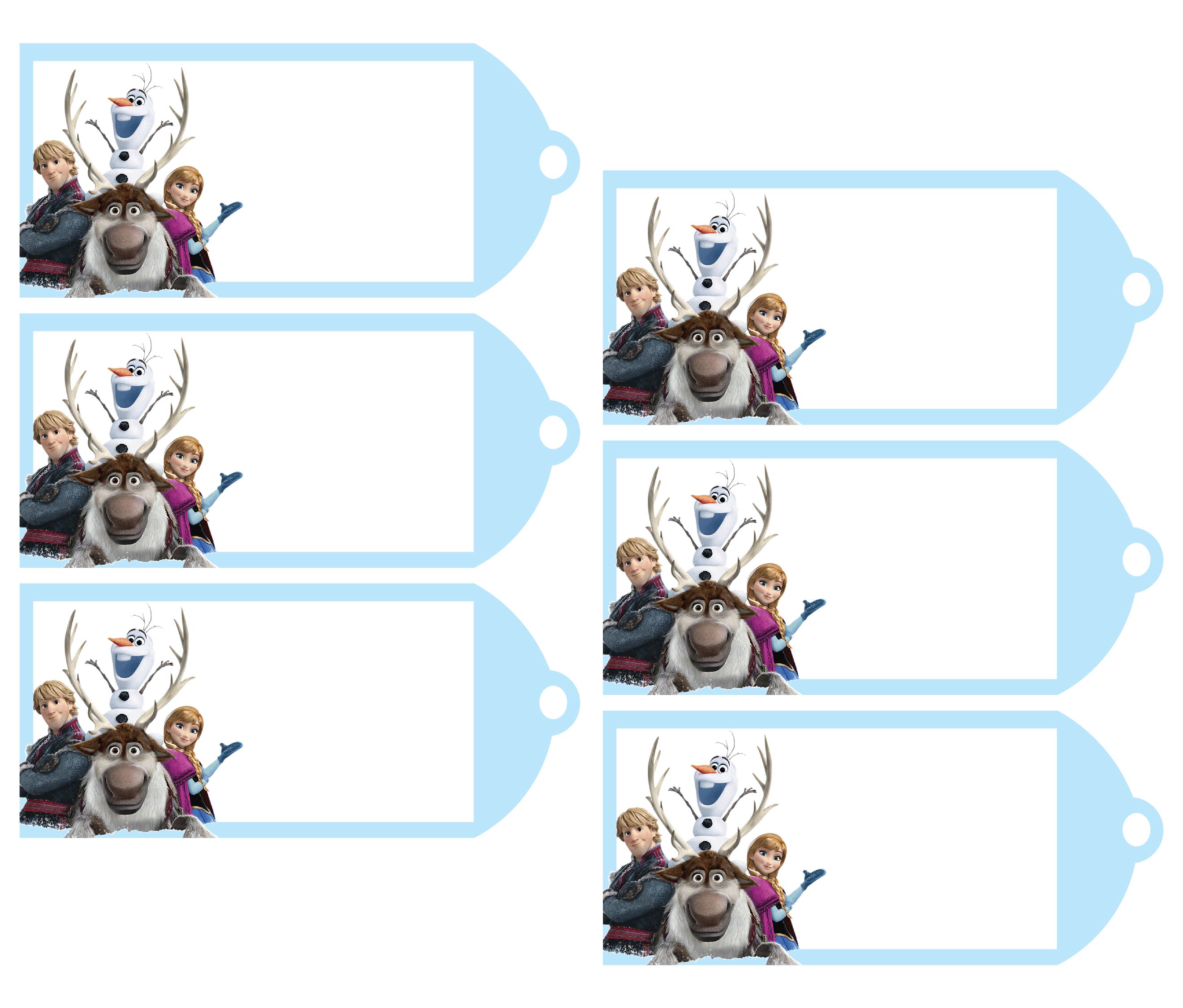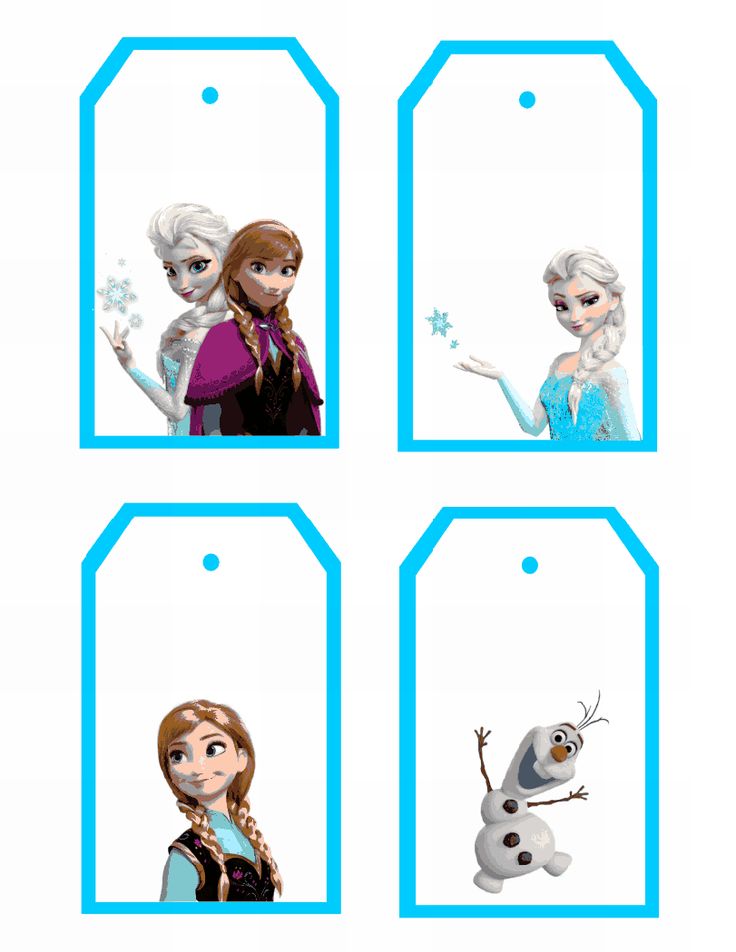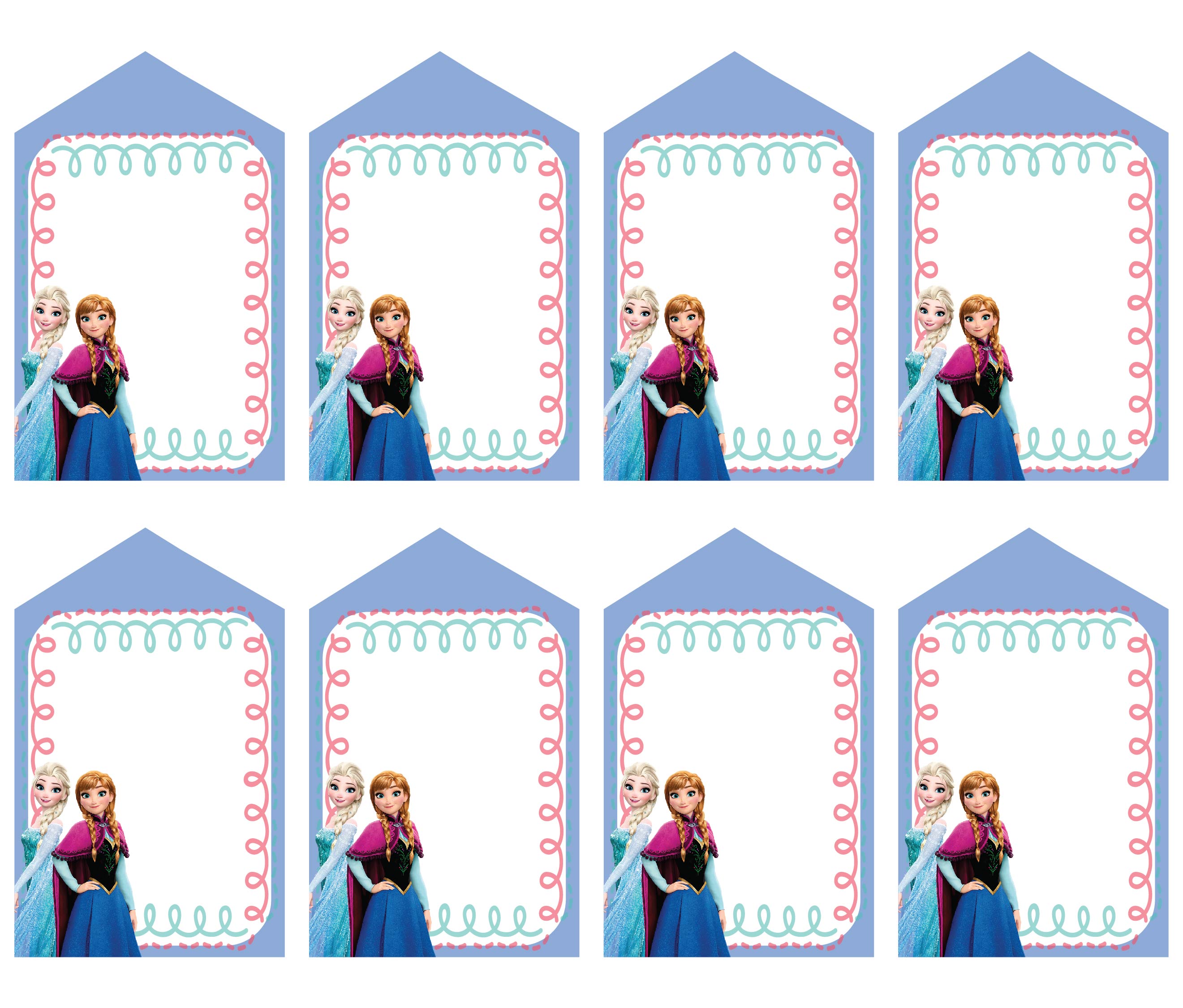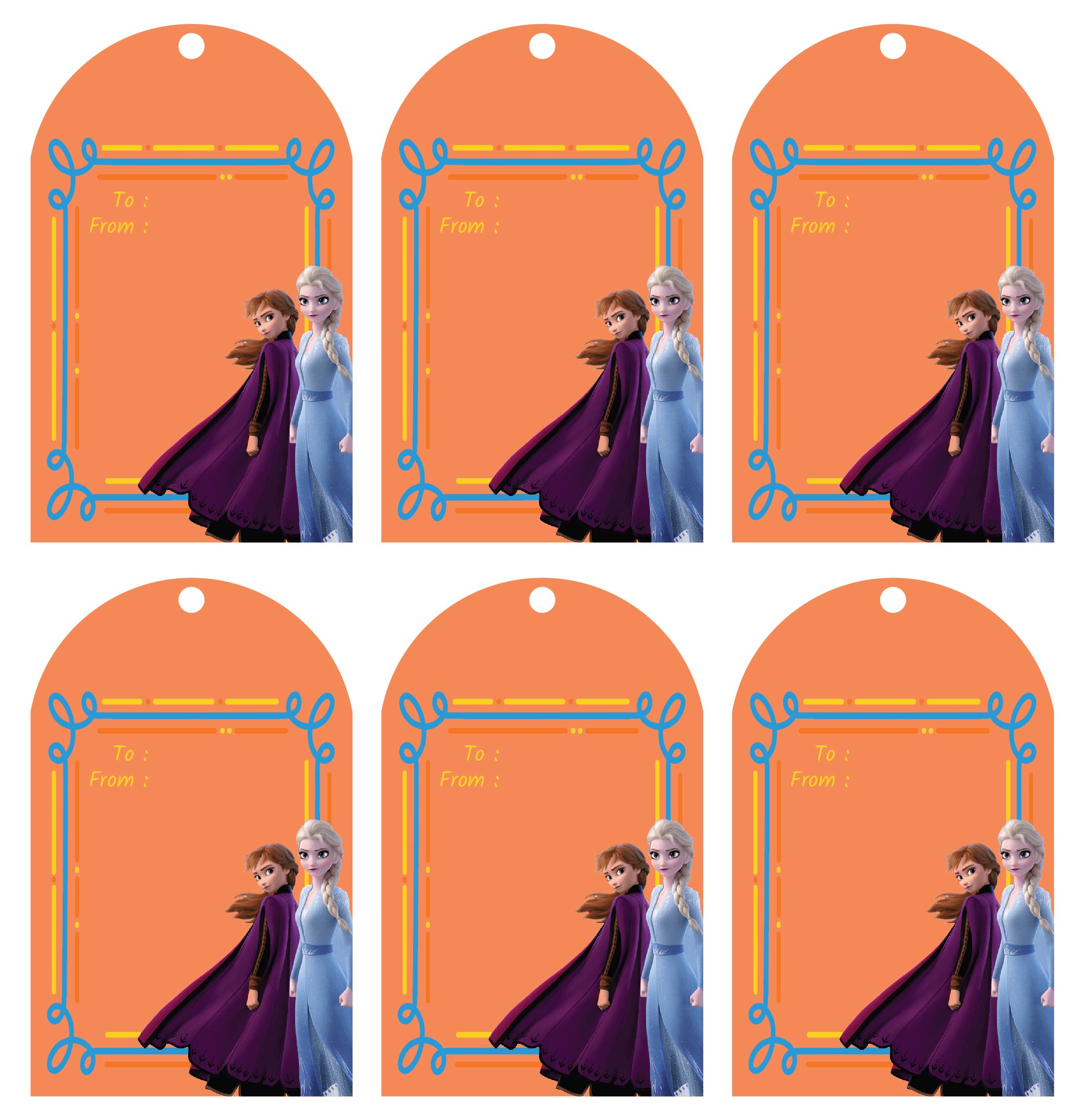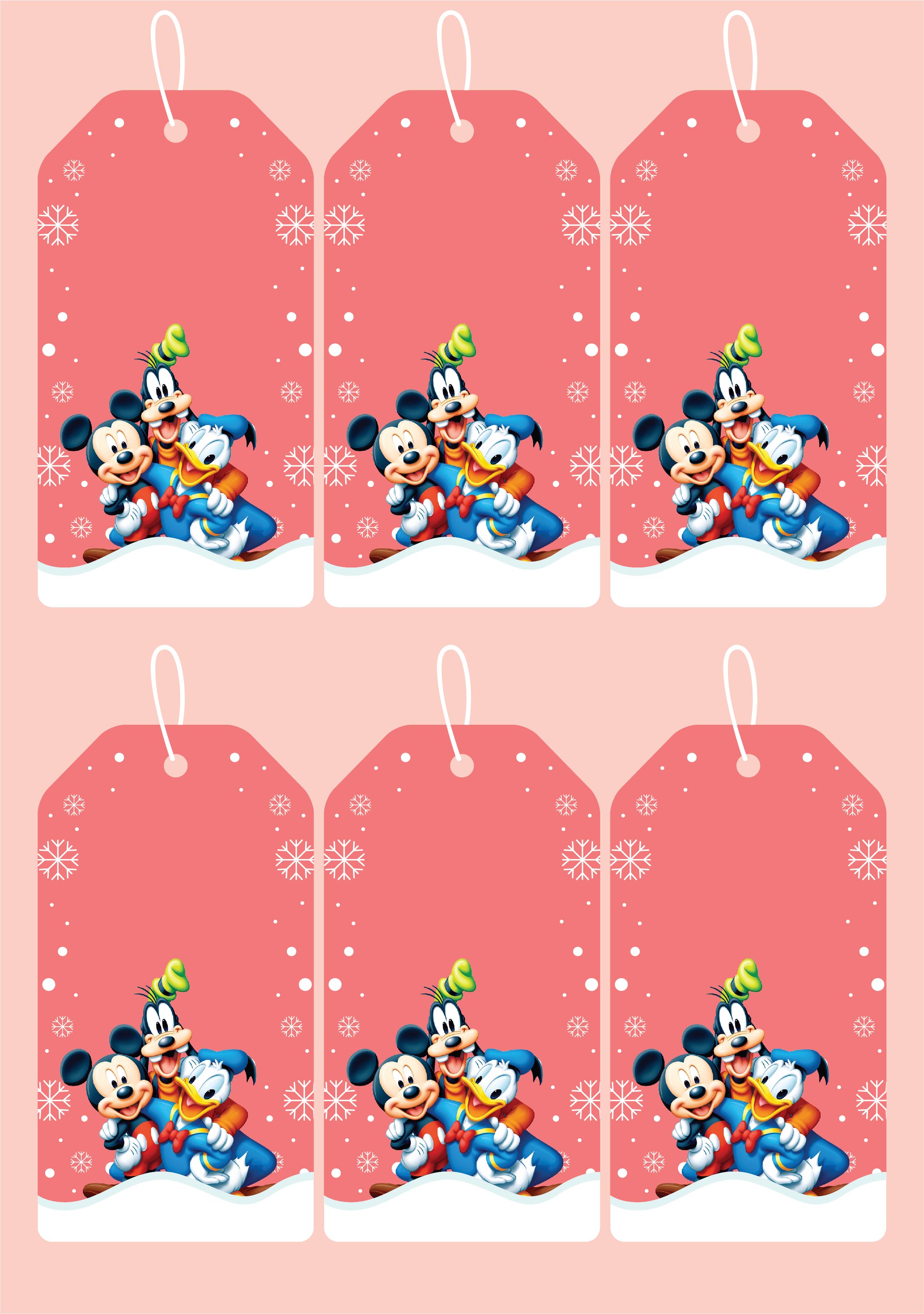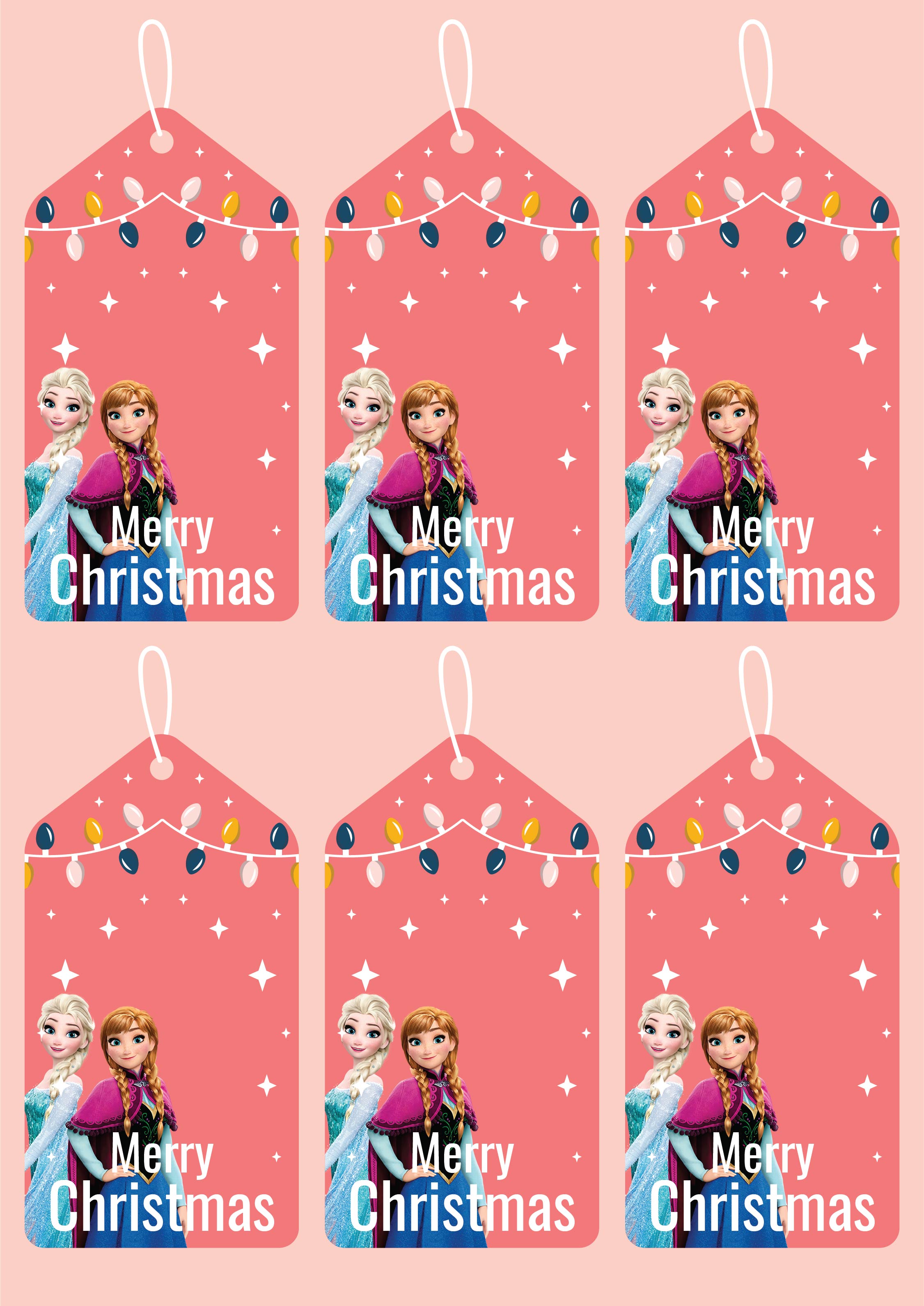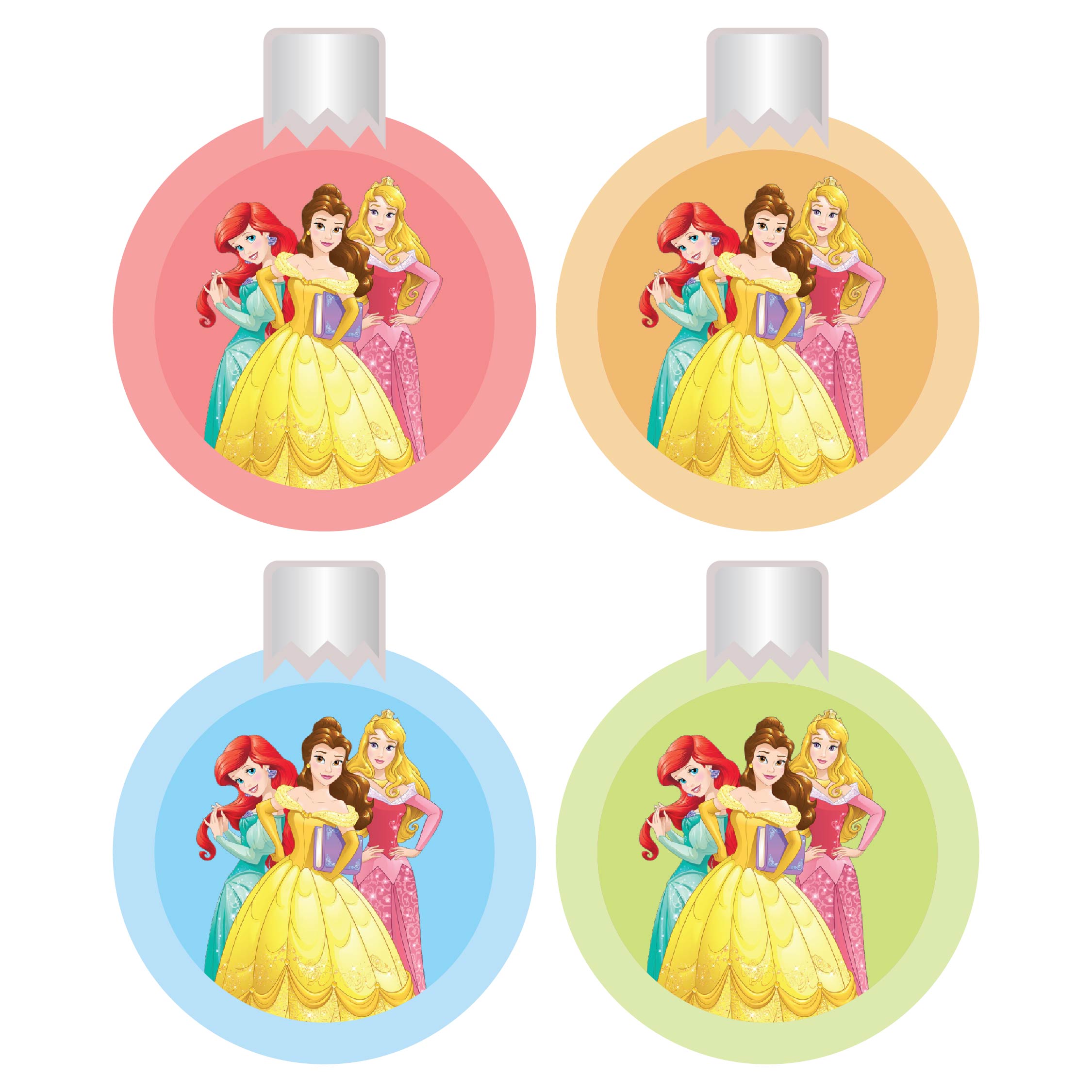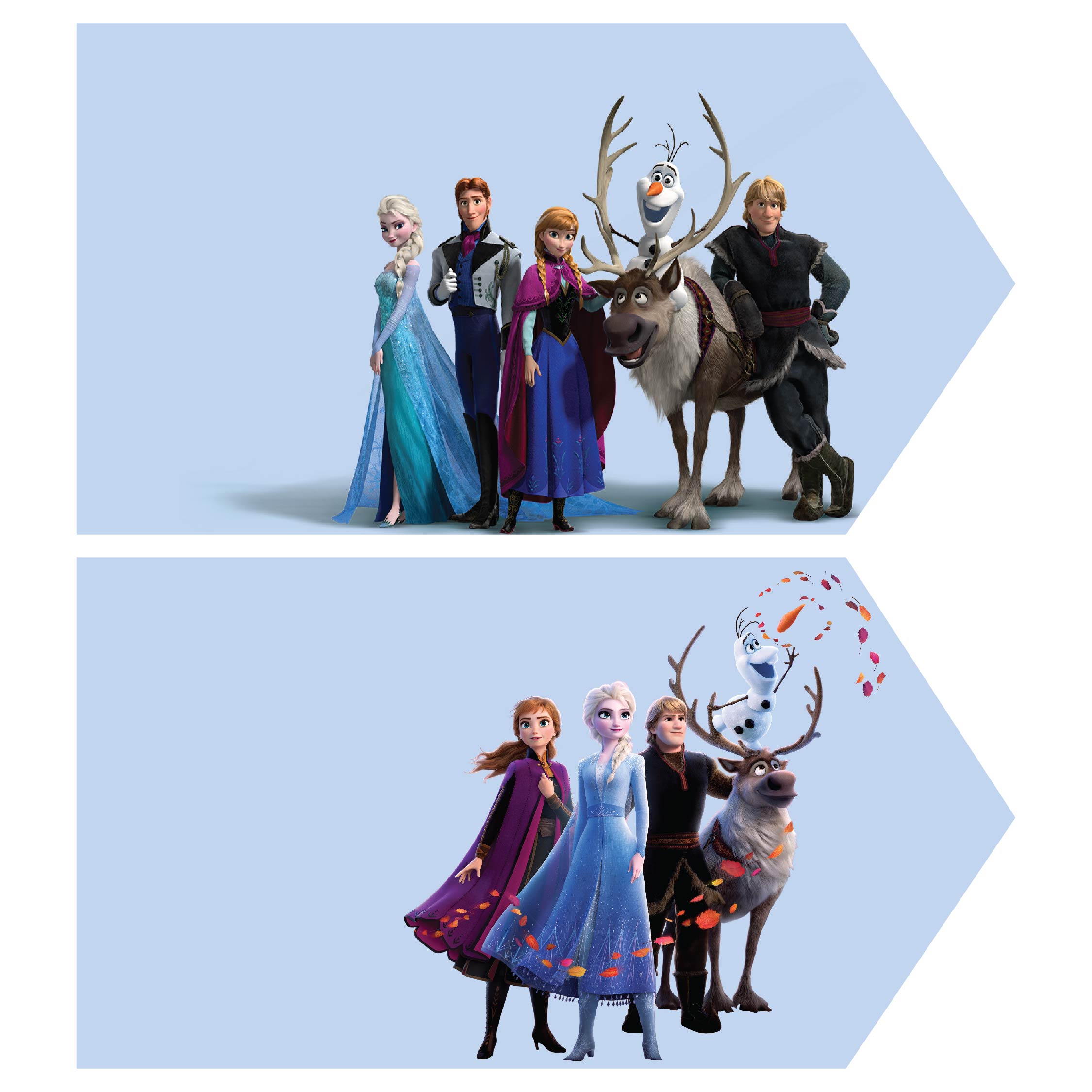 How do You Make a Disney Frozen Gift Tag?
You may want a custom gift tag with a Disney Frozen design on it but you can't find any that matches your needs. You don't have to worry, because making a gift tag is not a complicated task at all. First, you may want to use a gift tag template to make your job easier. There are a lot of gift tag template options you can find online. Customize the template to match your desires. If you cannot find a gift tag template with a Disney Frozen design, you can make it yourself. Find pictures of Disney Frozen characters such as Elsa, Anna, Olaf, Sven, and the other characters and put them on your gift tag design. You may need some basic editing skills to make this design. You can try to find some Frozen designs that are in a png file to make your job easier. After you have the design all set, print them on paper or sticker. Cut the gift tag and punch a hole if you want to attach it using a string. If you print it into a sticker, you can simply stick it in.
---
More printable images tagged with: