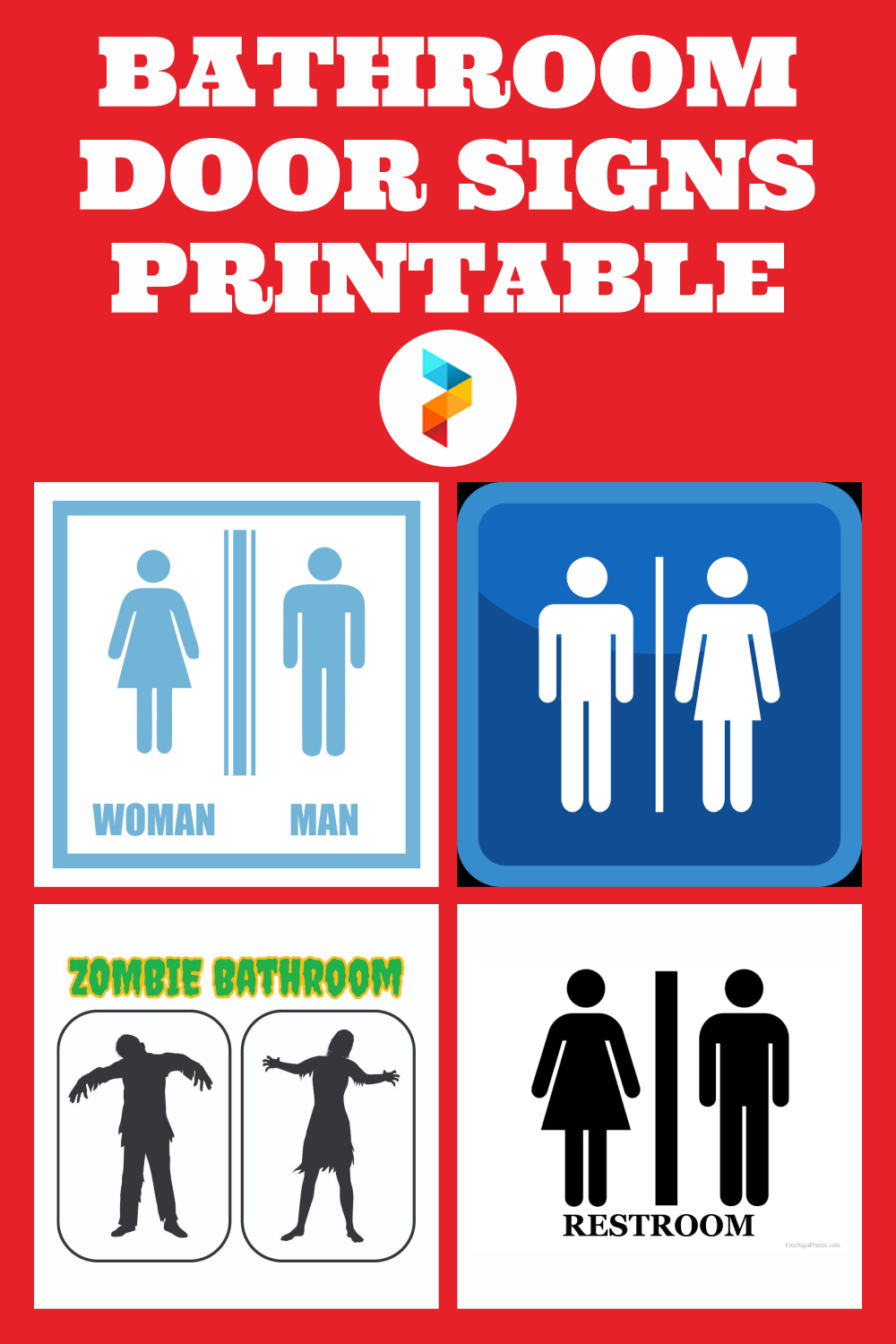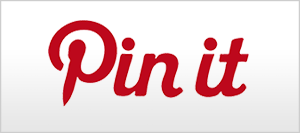 Bathroom Door Signs Printable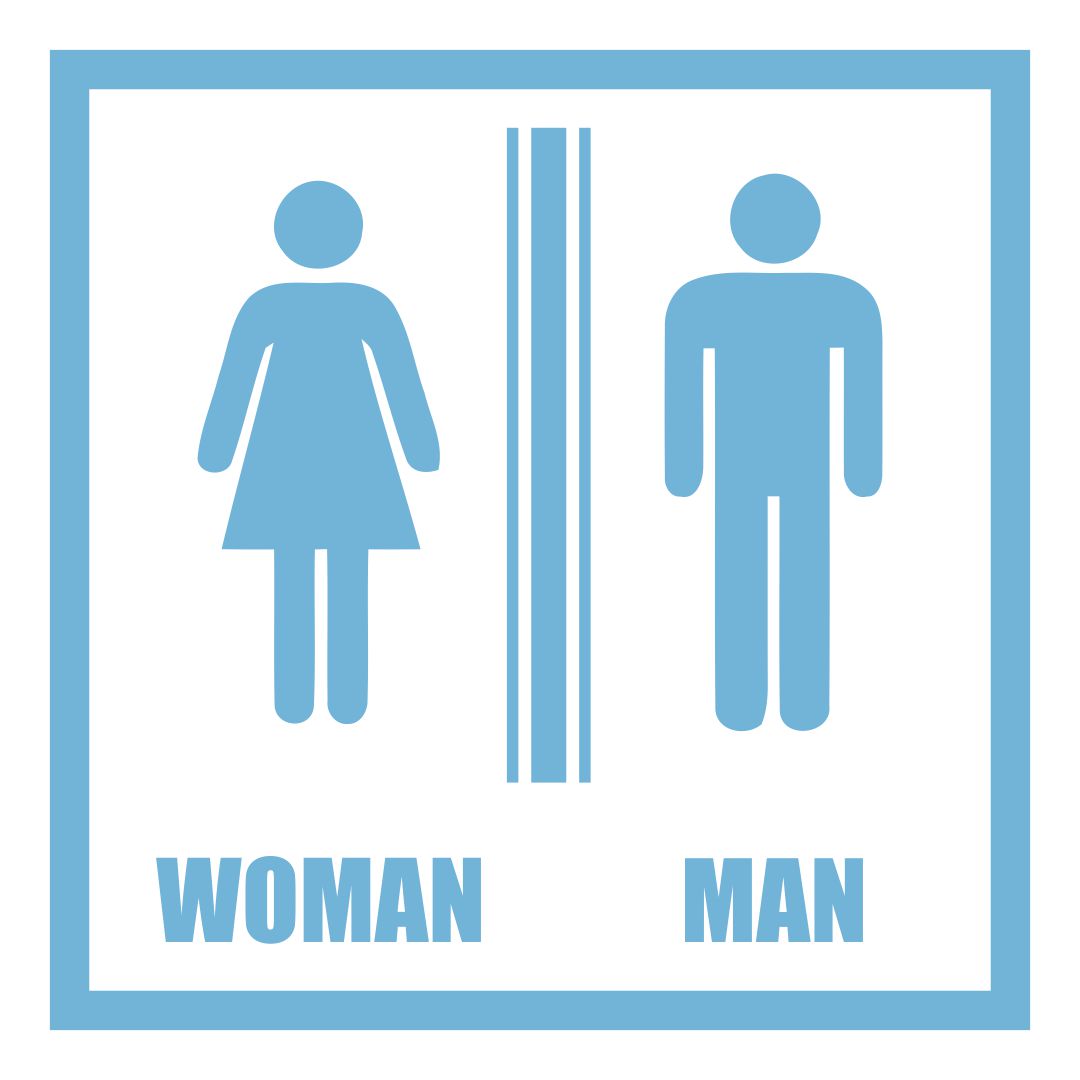 Why do I Need to Put a Bathroom Door Sign?

There are no rules that obligate you to put on a bathroom sign in your own house. Bathroom door signs are more common in public areas. It meant to help the visitor to know the location of the bathroom and to help them not to get into the wrong bathroom, even though nowadays, more bathrooms are considered as genderless.

But, you may need to put on a sign on your bathroom door when you hold a special event such as a party and invite a lot of people. The sign will help your guest to locate the bathroom easier.

What a Bathroom Door Sign Should Look Like?

A bathroom door sign may look as fancy as you want or you can keep it simple. One thing you need to know is that you don't have to make it like in the public bathroom where they have gender signs for each bathroom. You can even make more than just one sign related to the bathroom.

You can make the sign as part of the decoration too. So you may want to take a look and design it first before making it and make sure that the bathroom sign matched the whole decoration vibe.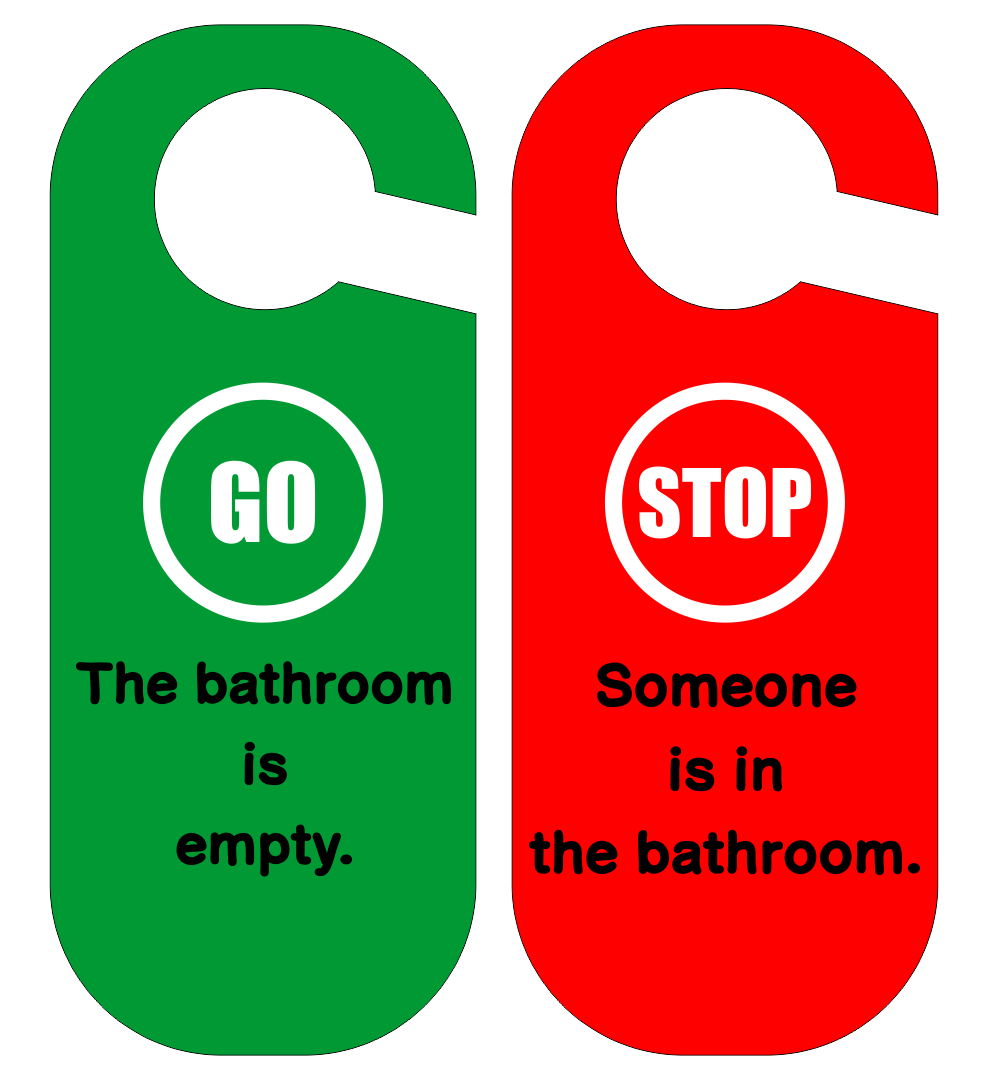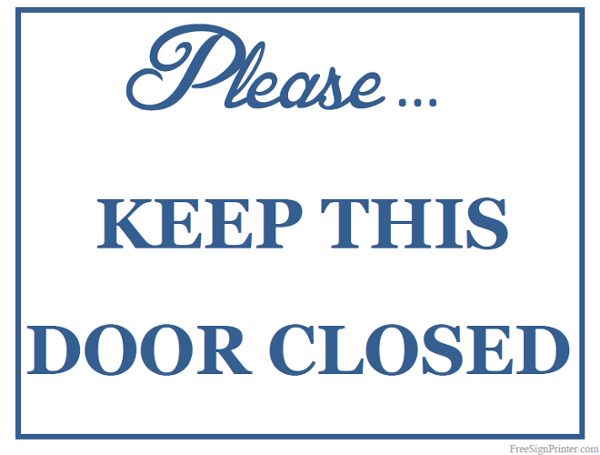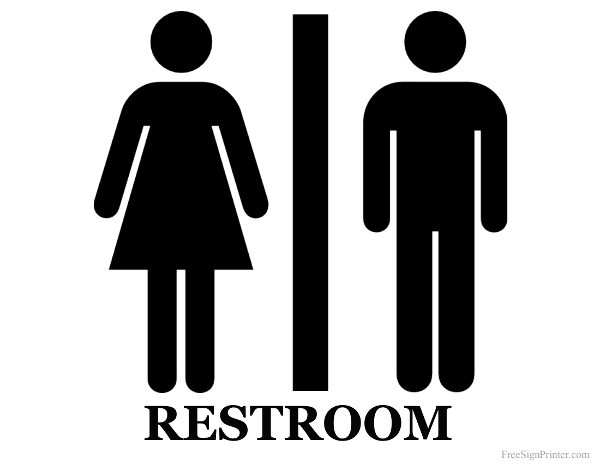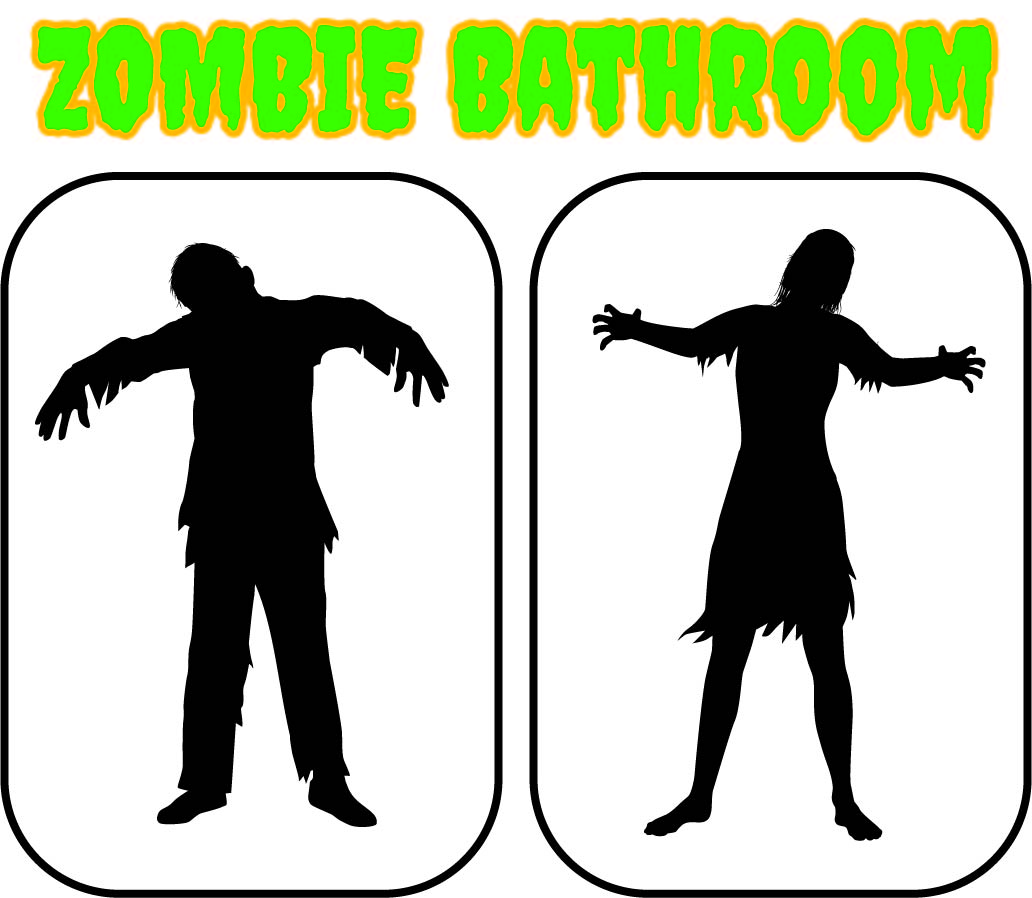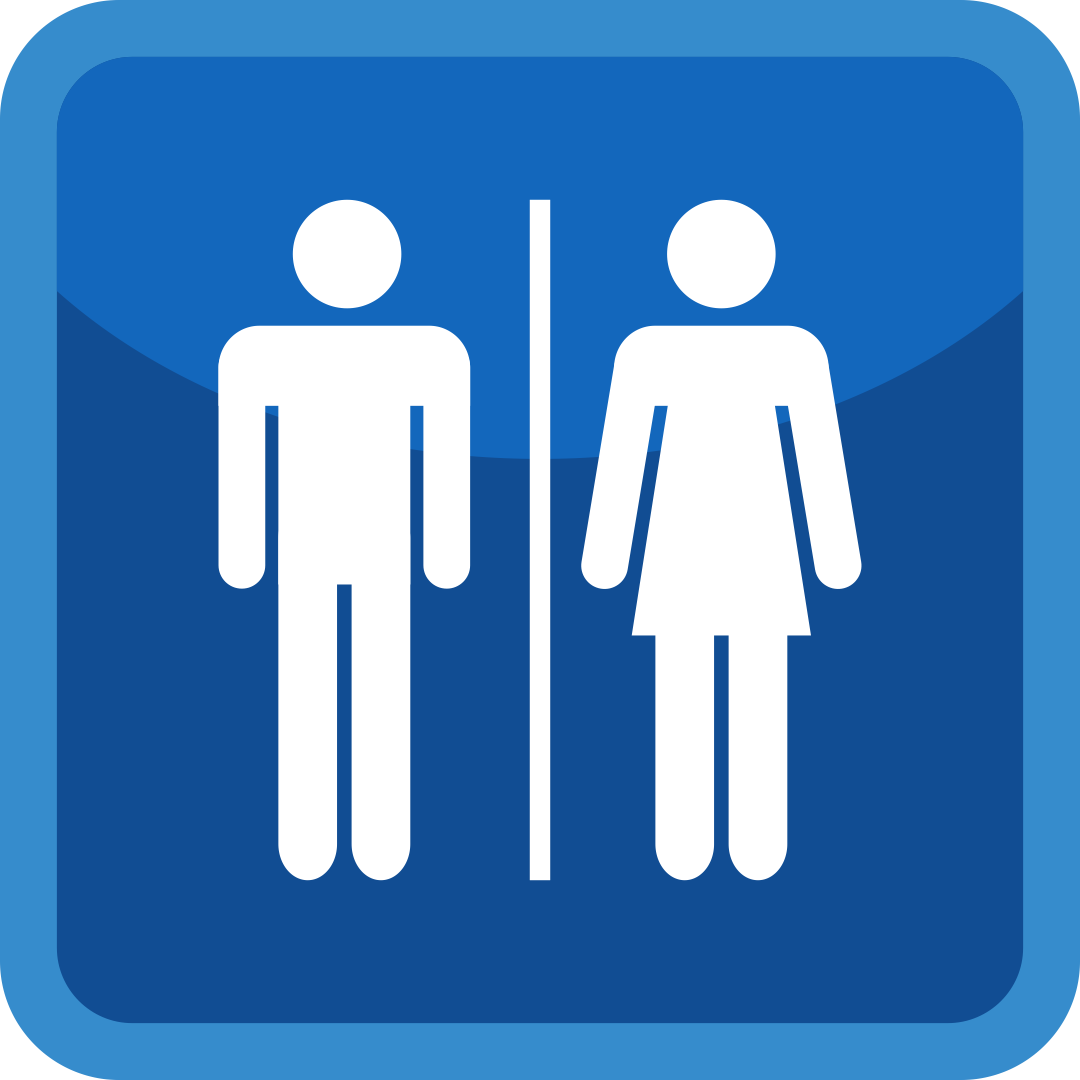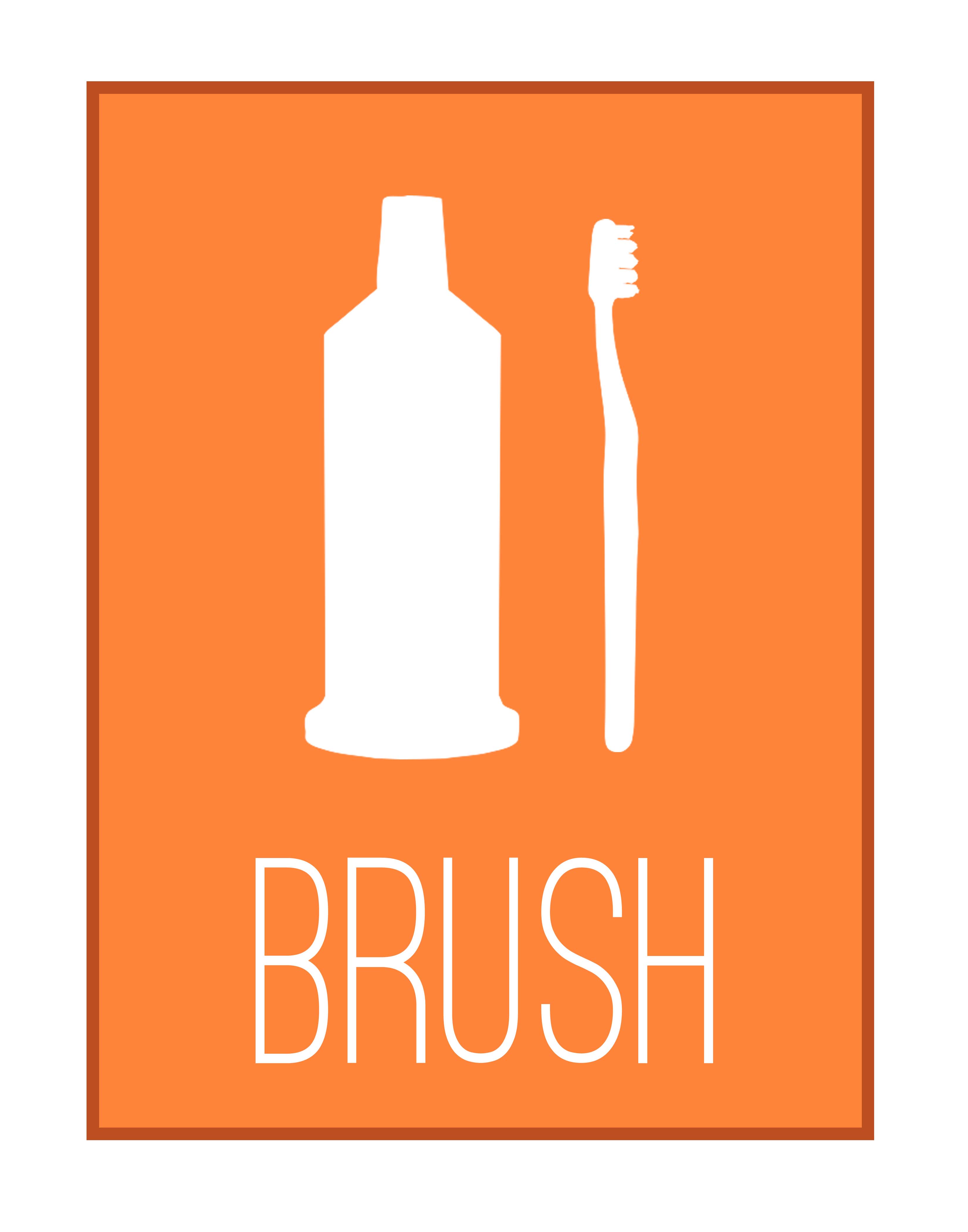 How do I Make a Bathroom Door Sign?

Making a bathroom door sign can be an easy task or it can be a complicated project. You can make it simply by writing a sign on a piece of paper. This is only perfect for a short period of time especially if you're in a rush. If you have more time, you can do some DIY bathroom sign project that requires more time and creativity.

For example, you can make a bathroom sign by making a hand-lettering on a canvas using paint. You can then frame the canvas and hang it on the bathroom door.

The second one is making a wooden plaque. You may need more time to plan and need to use heavier tools such as jigsaw. But basically, you can print a template on a paper, trace the template into the wood, cut the wood using a saw. You want to sand the wood and prepare it for painting. Once you have your piece of wood fully coated with paint, wait until the paint is dry and write the bathroom sign on it. You can add decorations to your plaque. Attached it to the bathroom door, and you're done.