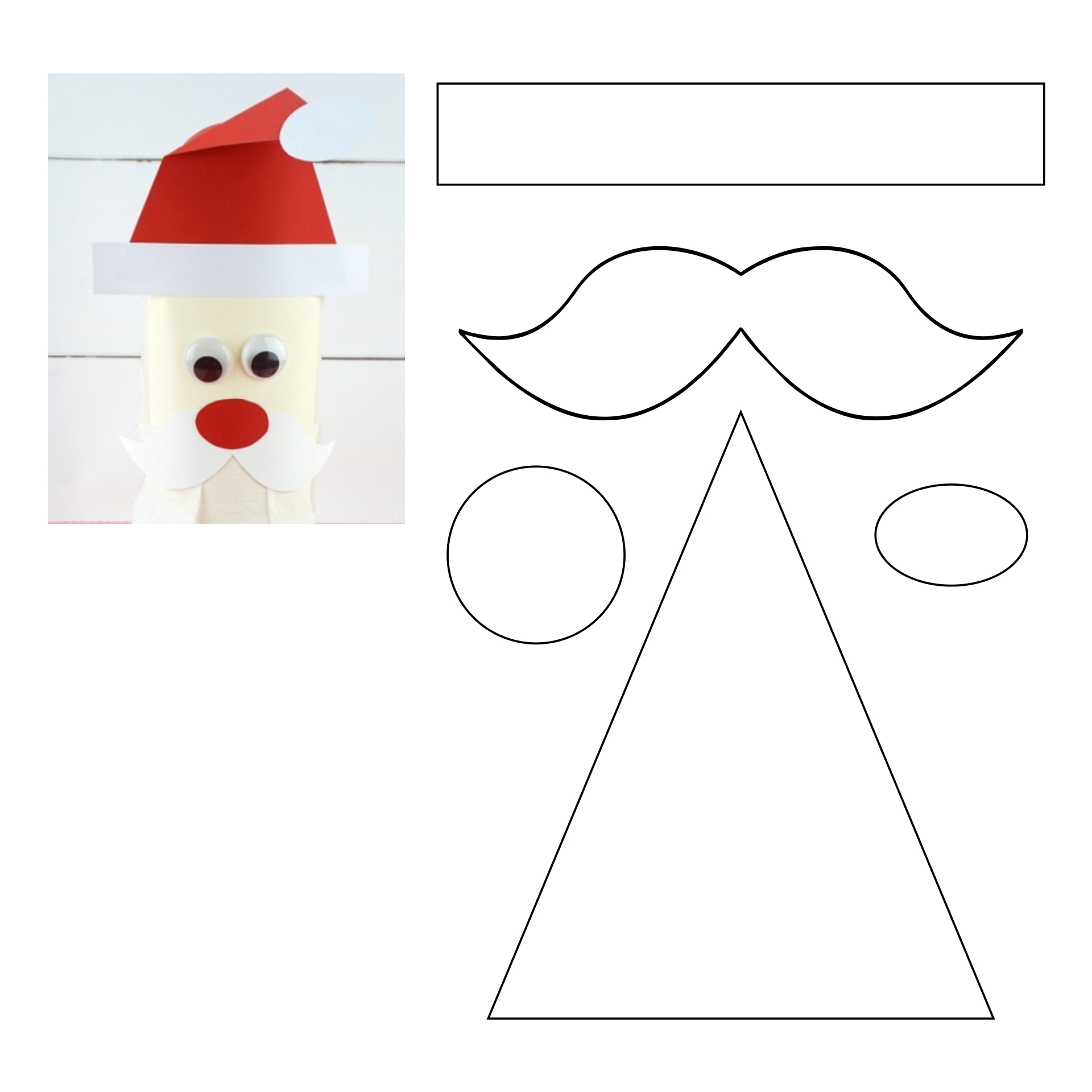 What is Santa Christmas Craft?
Santa Christmas craft is a form of craft focusing on Santa as the main interest of the design. It can be in a form of Christmas decorations, Christmas costumes, Christmas cards, and other things related to Christmas. We see a lot of it during the Christmas season. People love to make Christmas Santa crafts because they are cute and can be used during Christmas. There are a lot of bloggers and vloggers sharing their tutorials on how to make it. People love to see these contents because they are loaded with useful information that people can actually use.
How Do You Make a Santa Christmas Craft out of paper?
There are a lot of ways to create Santa Christmas paper easily. All you need is some paper in different colors. To make a Santa Christmas craft, you will need red, white, and black paper. You can use green paper as well for the details. You will also need a Santa Christmas template you can download from the internet or you can make yourself. First, cut the red paper following the basic form of Santa. You need to use a vector template to do this. After you have the base, you can cut white paper for the face and clothing trims. Glue the white parts to the base. Cut black paper and glue them to make eyes, mouth, buttons, and shoes. You can also draw the face by hand using markers. Once you have it, you can add decorations such as green leaves or glittered paper to make the Santa craft look more festive. This project is easy to do and you can make it with your children.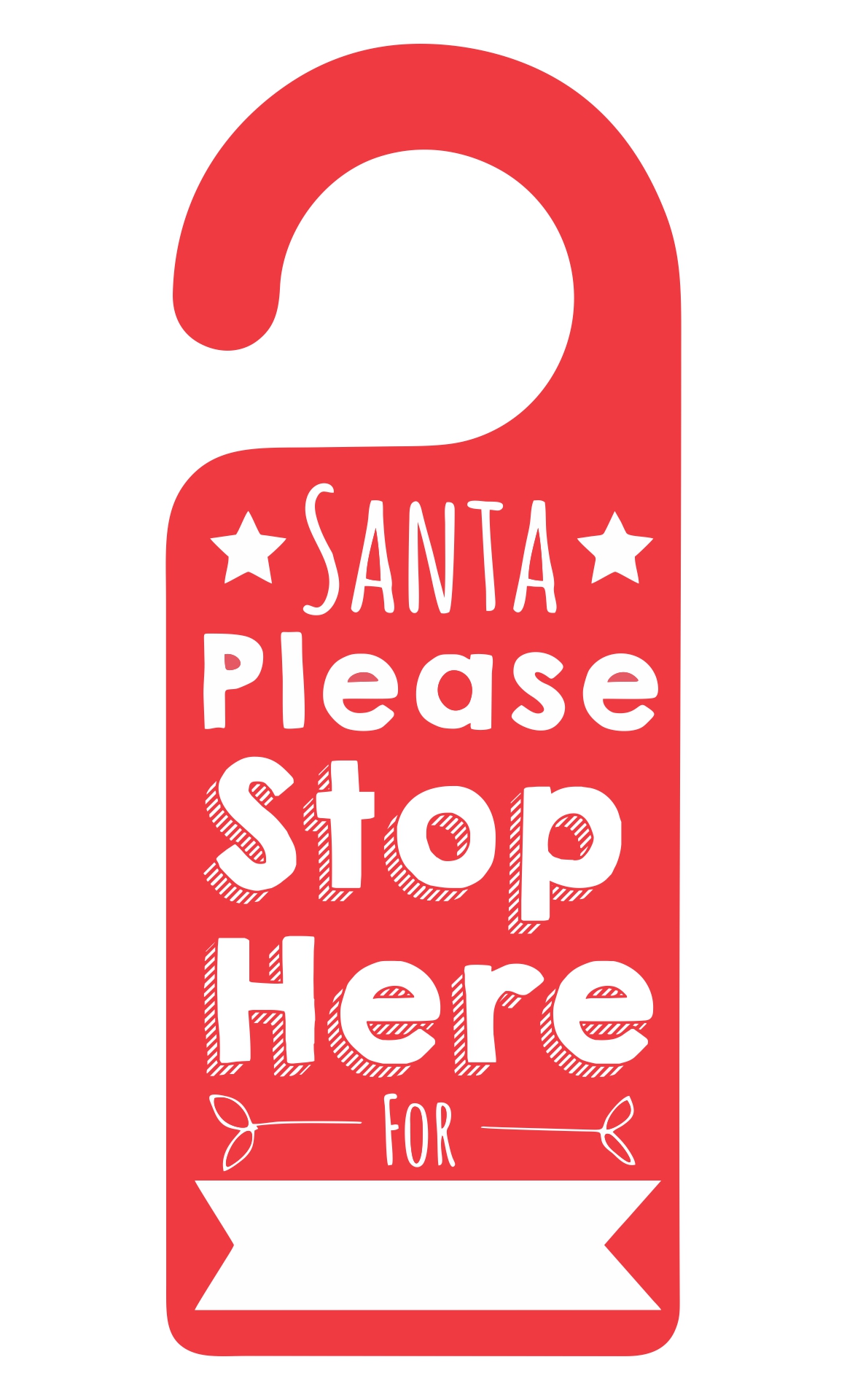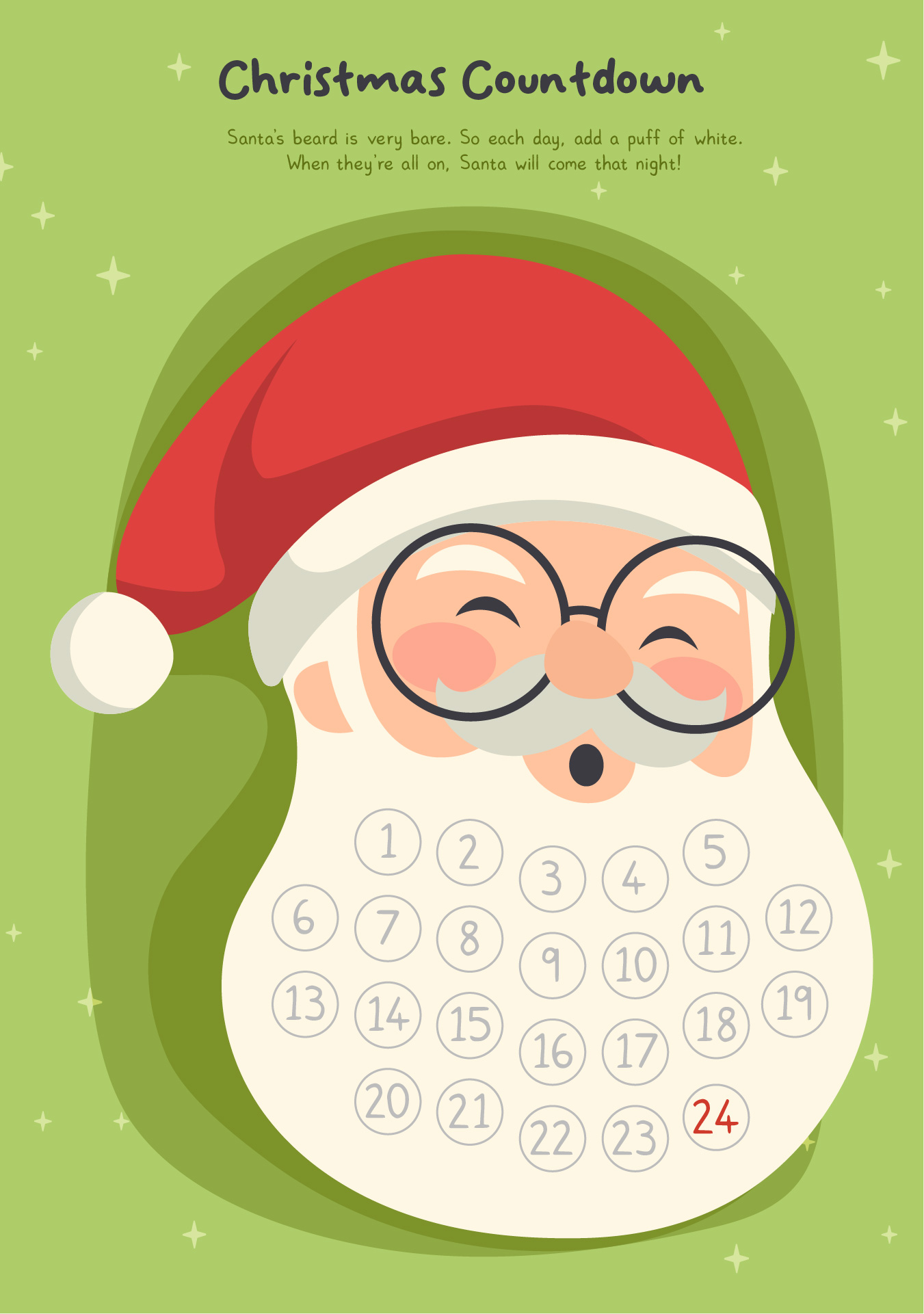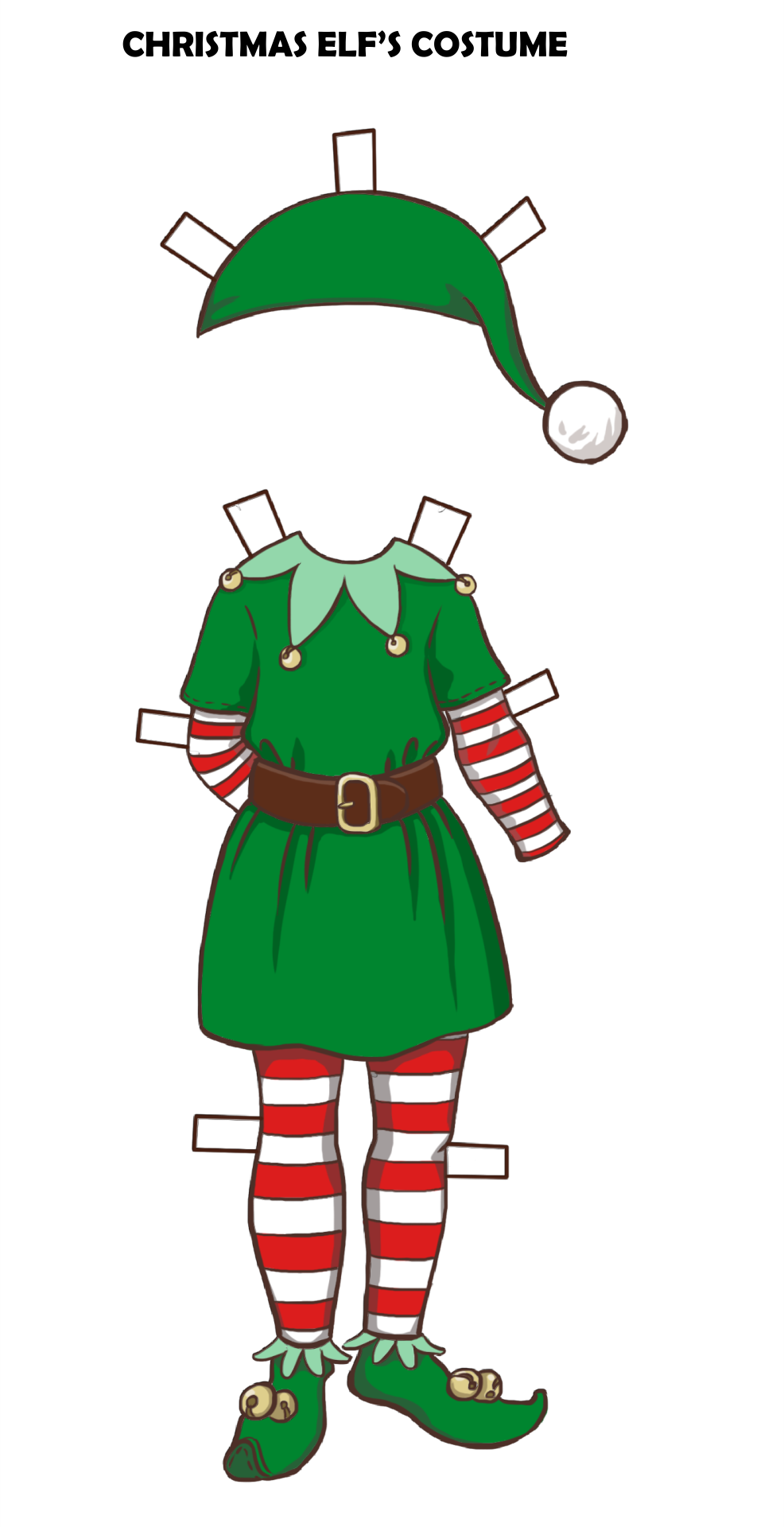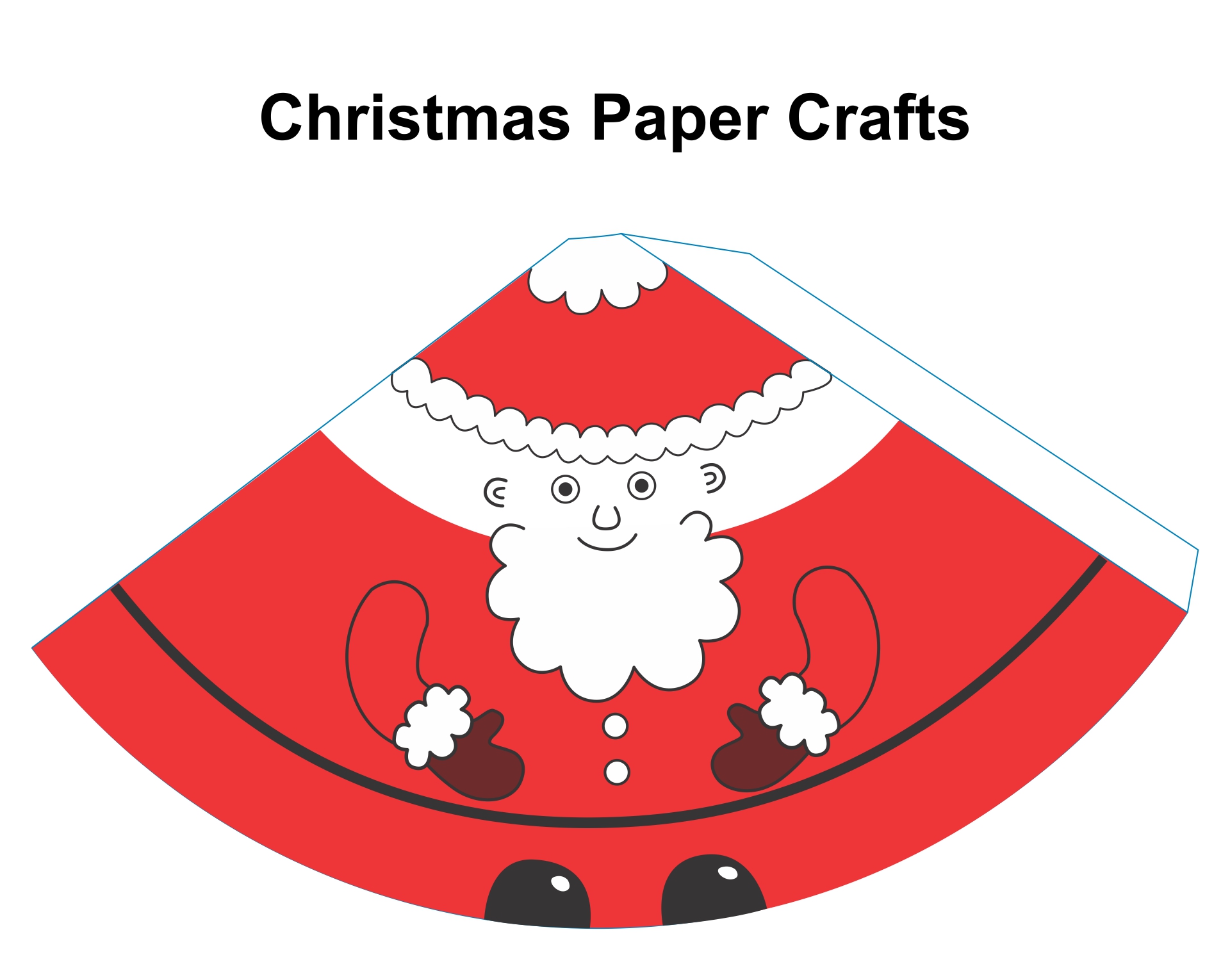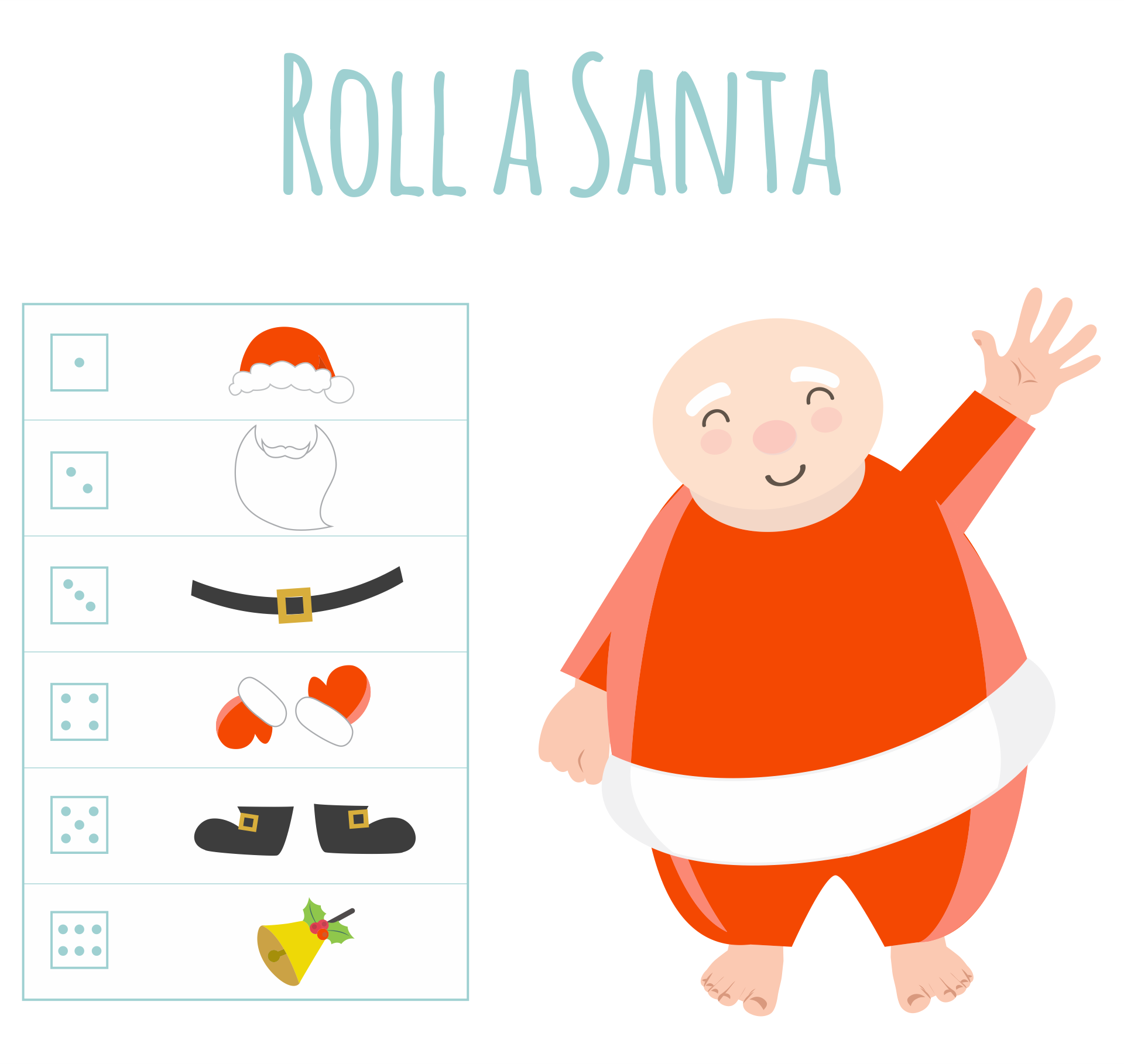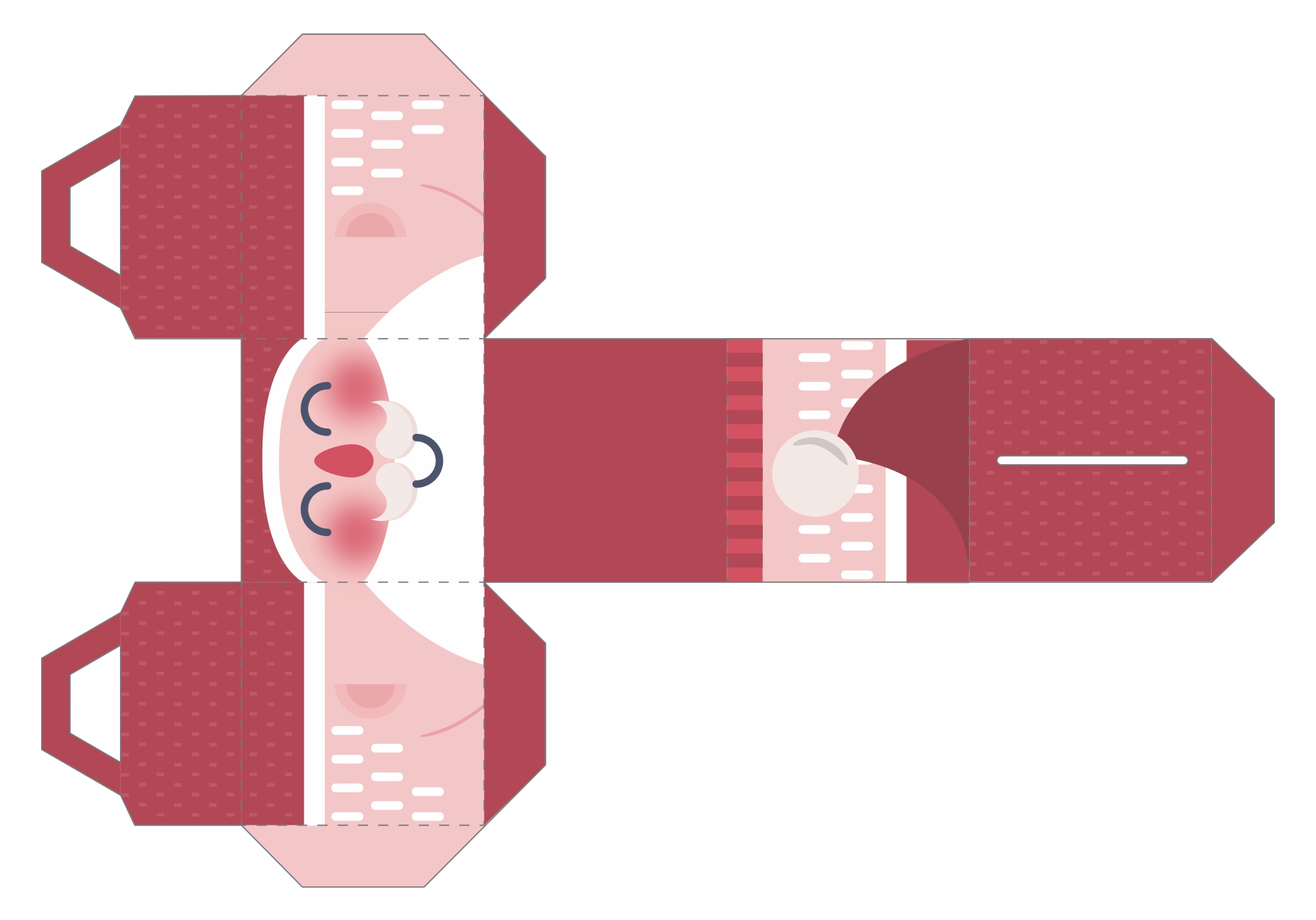 How Do You Make Santa Christmas?
Making a felt Santa Christmas also as easy as making the Santa Christmas paper ones. If you want to make it two dimensional, all you need to do is cut different colors of felt and glue them together. You can also sew them if you want to make them stronger, but glue should be enough for small Santa felts. If you want to make it three dimensional, you will need to insert stuffing into the Santa. This means you will need to cut two base pieces and sew them together to create a 'room'. Leave a gap for you to insert the stuffing. Insert enough stuffing until it's full. Add decorations and embellishment to the Santa felt craft and now you can use it as additional Christmas decorations.